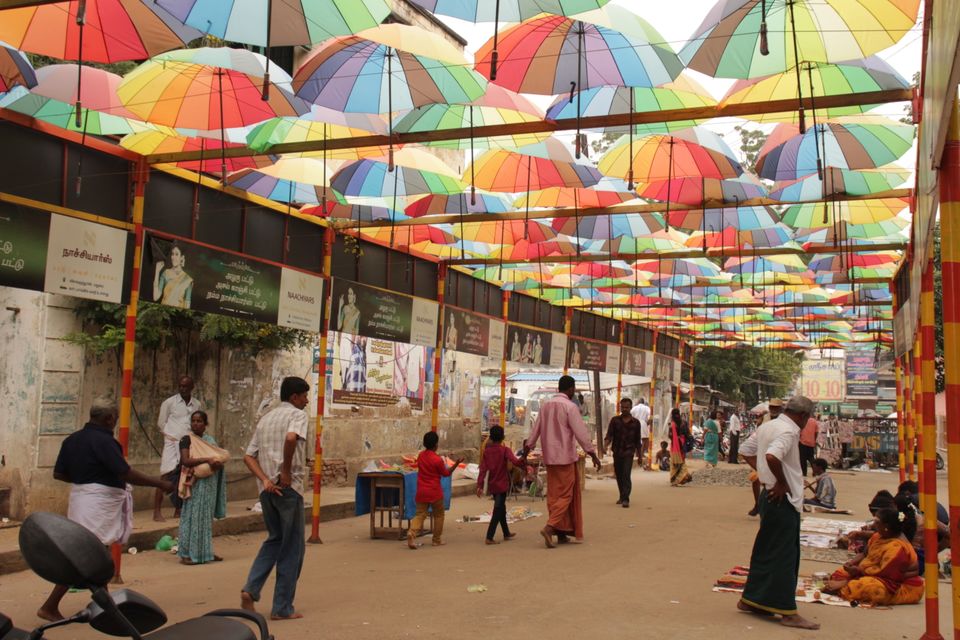 We are very fond of ancient culture after seeing the keezhadi excavation by the archeological survey of India. We are not sure whether the excavation is still going on there or not so we tried to contact the archeological department of tamilnadu to know but they are unreachable. So instead of waiting we planned our travel packed our bags and reached madurai
We found a perfect place to stay in central madurai we planned to fill our belly with madurai special biryani and we went to shop called sulthan in yaanaikal  we tried seeraga samba biryani, parotta and variety of chicken, it was so good in taste.
To reach keezhadi we tried google, but it didnt help is to find the public transport :( with help of local people there we reached keezhadi and took an auto to reach the place.
While one the way we have cbse to know that the camp is closed but we were eager to visit the site and finally we were there.
We found some local peoples there and had chat with them about the excavation and it was closed as there is no budget was not allocated to progress further. We have came to know that the excavation will start once after the budget is alloted.
We went to madurai bun parotta shop which serves fluffy parotta fried in oil with chicken and mutton gravy. This place was so welcoming and we had good time there.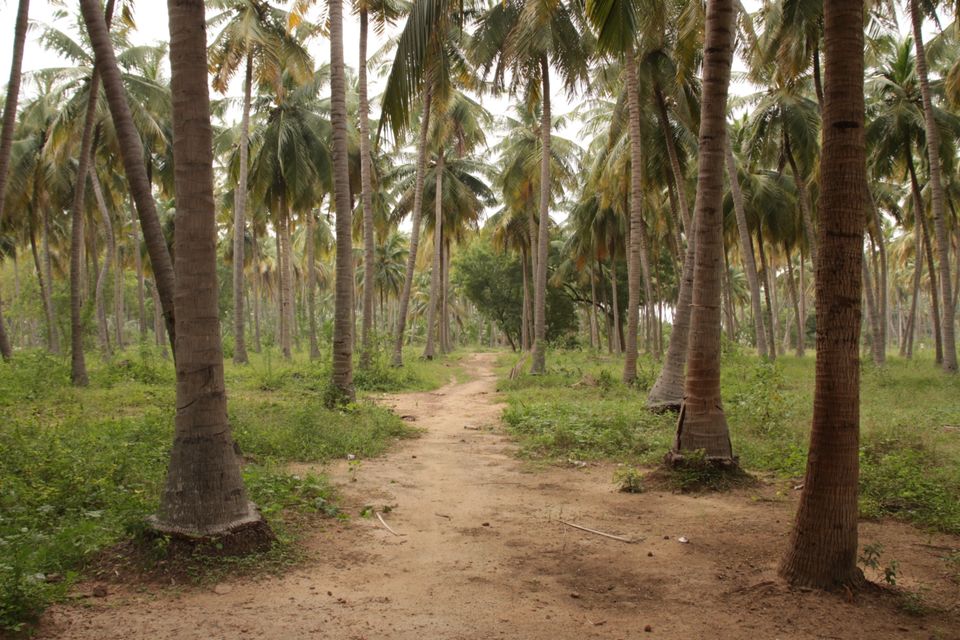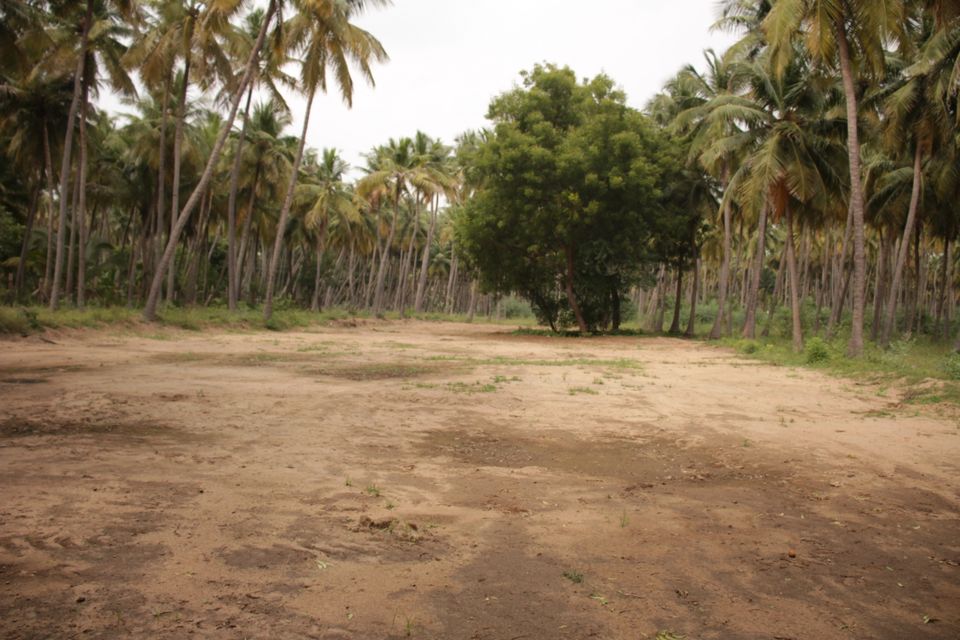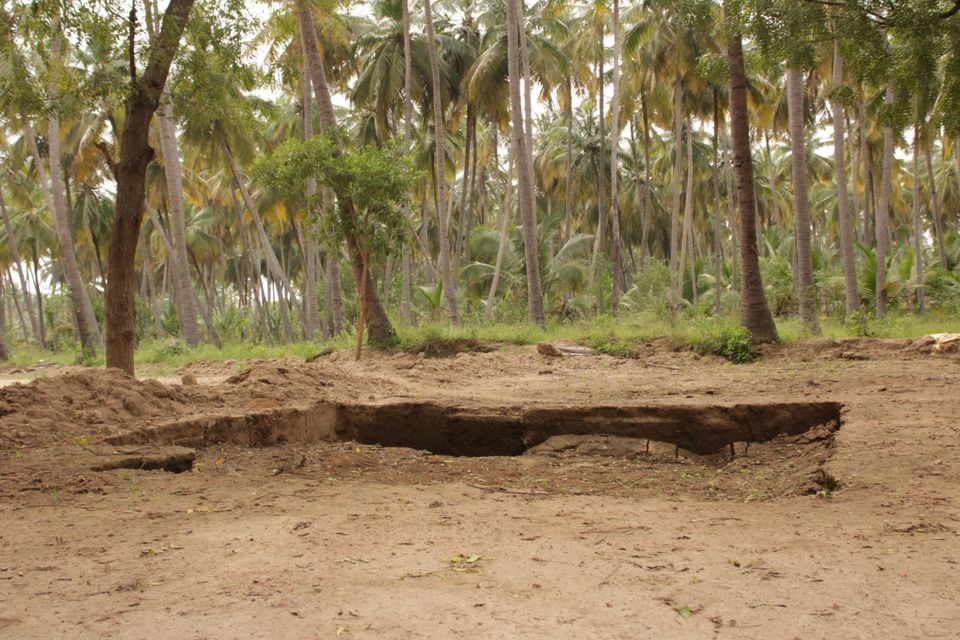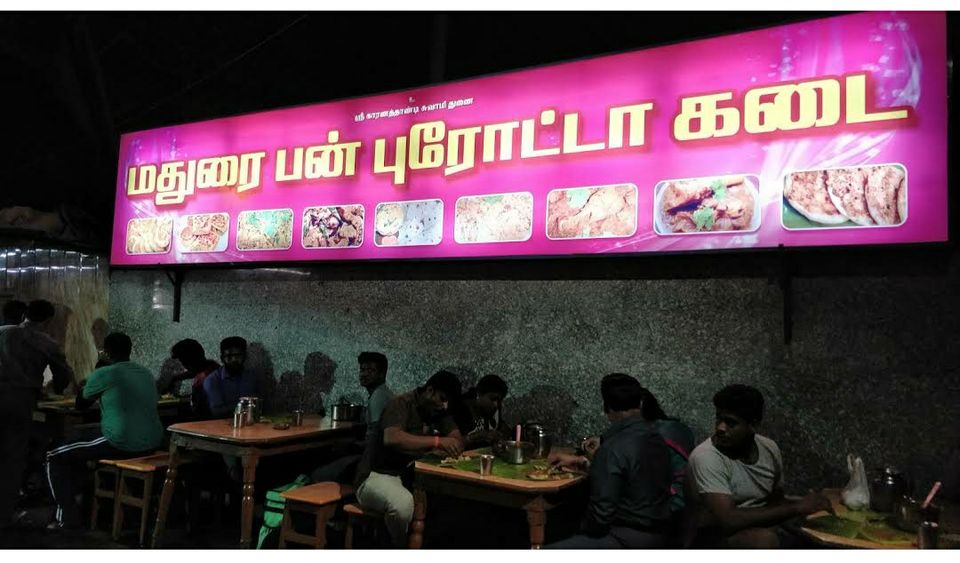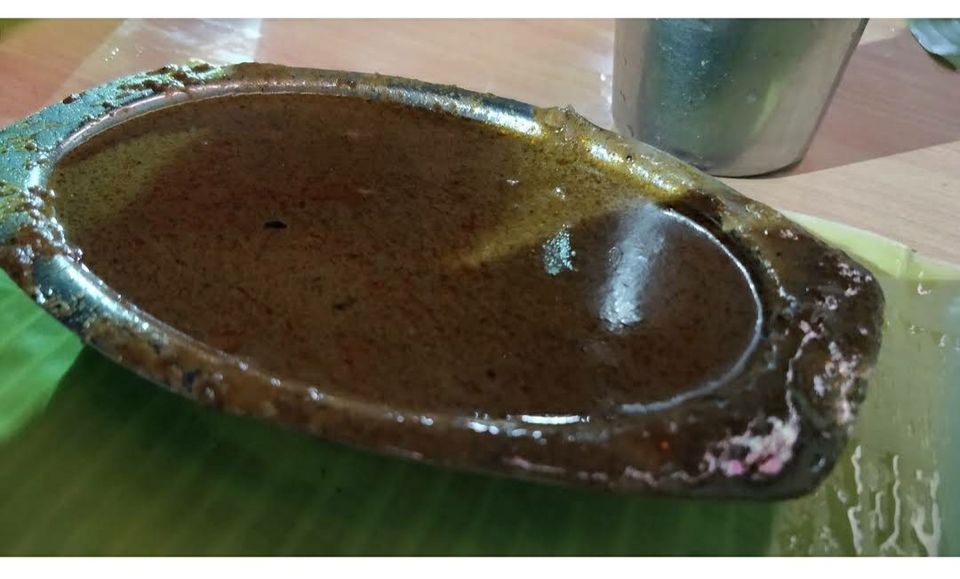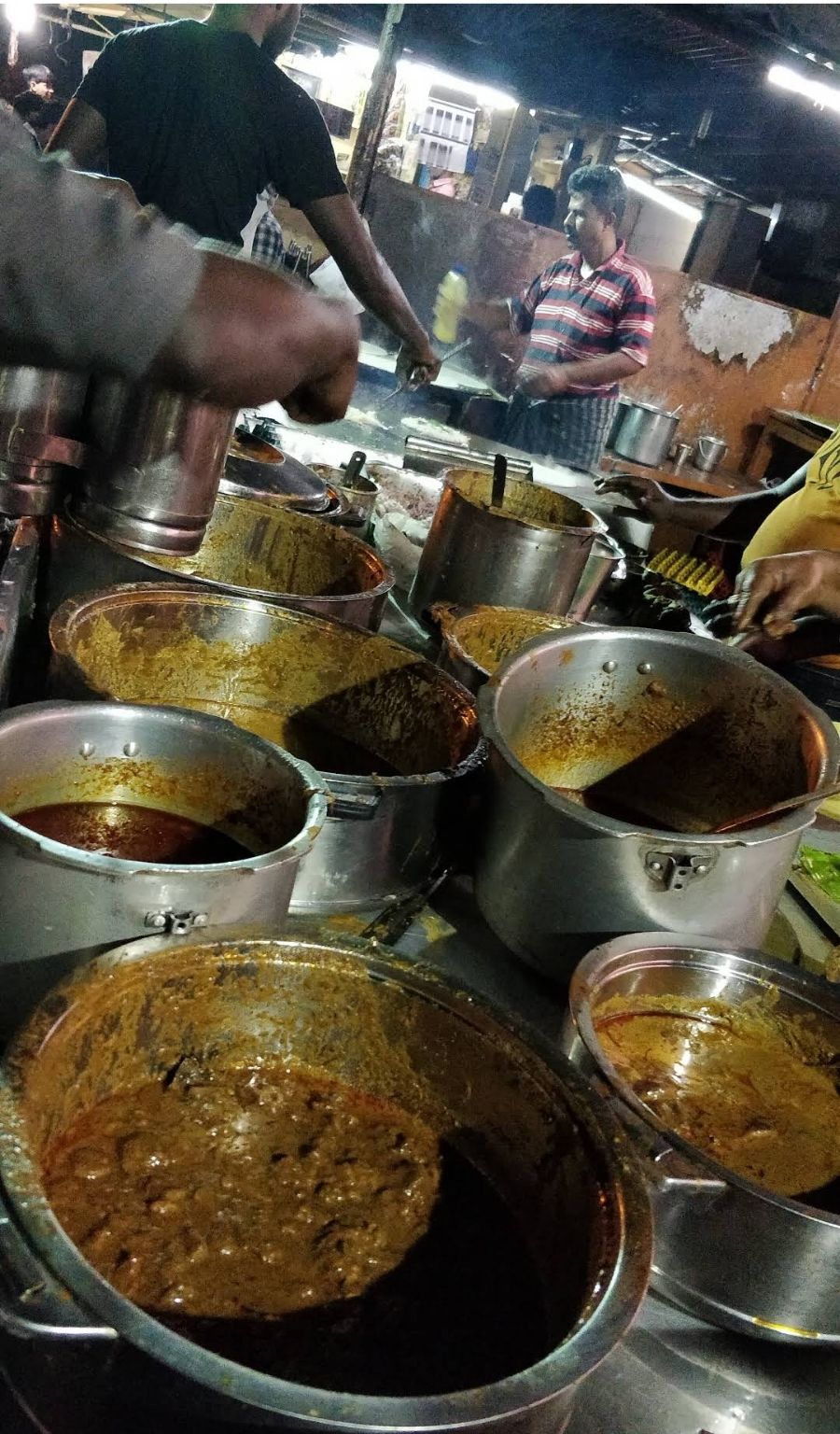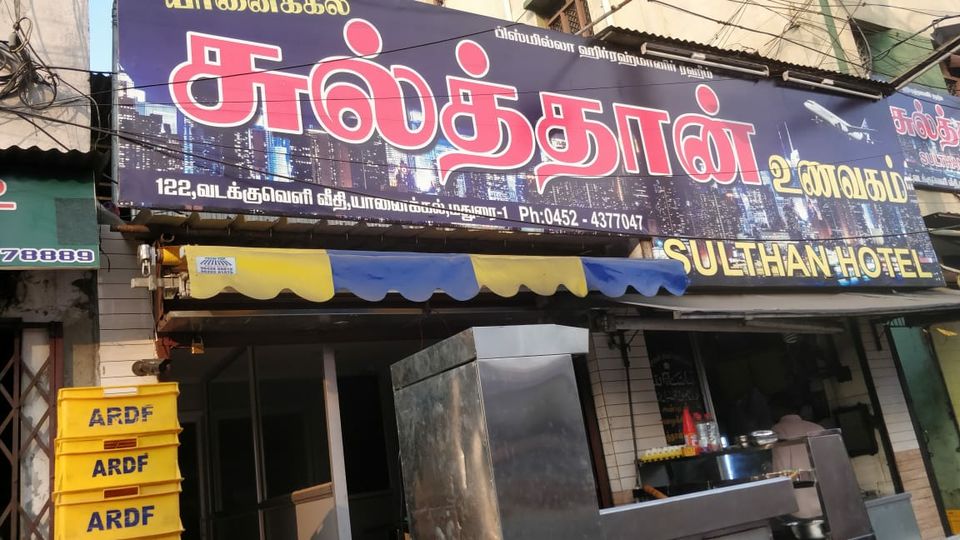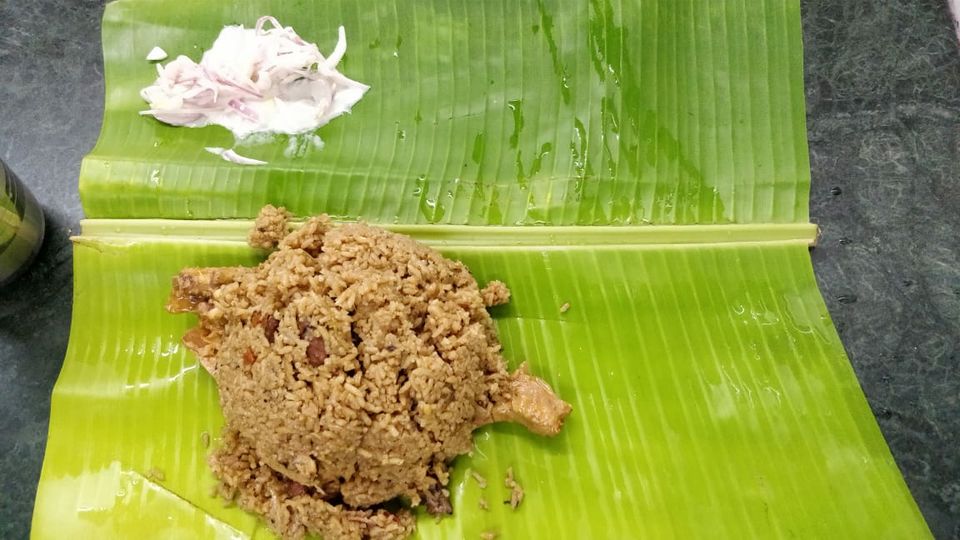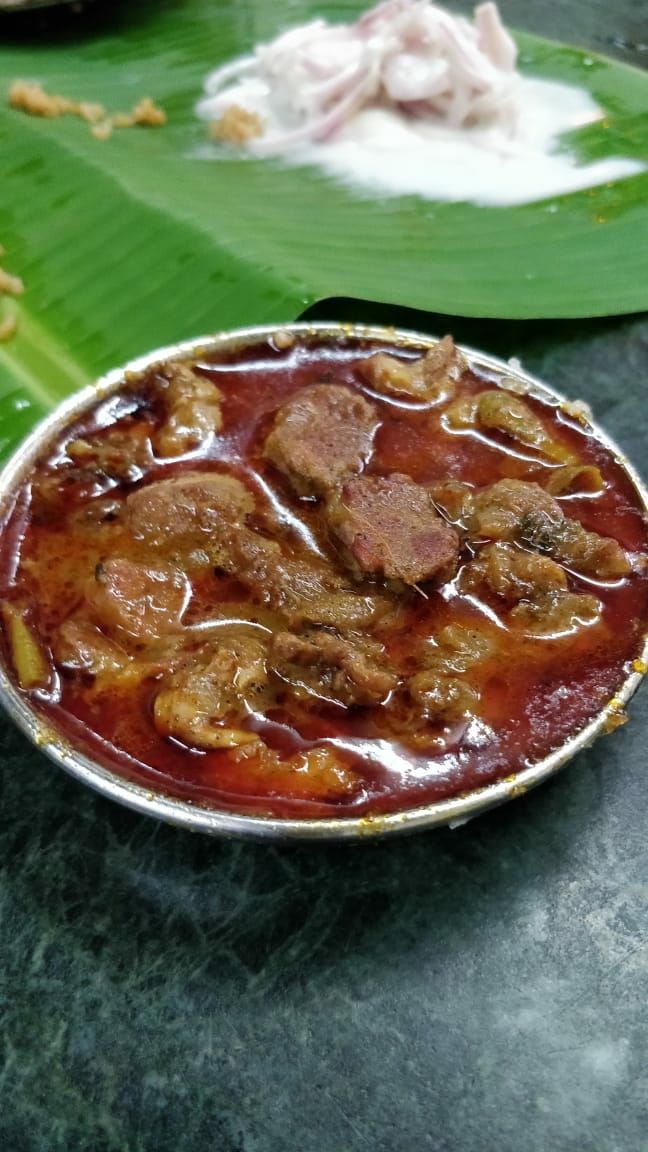 We started to wander in the street and tried some best food across the city.
Below is the most popular drink in madurai which is called as jigarthanda which is made of milk,badam jelly and basanthi with some sherbath.
Madurai meenakshi amman temple was near to the place. After visiting the temple we went to thirumalai nayakar mahal which was located walkable distance from the temple.
Near the periyar busstand there is an old milk vendor shop who serve freshly prepared rosemilk,badammilk and many milk sweets which is made from farm fresh milk.