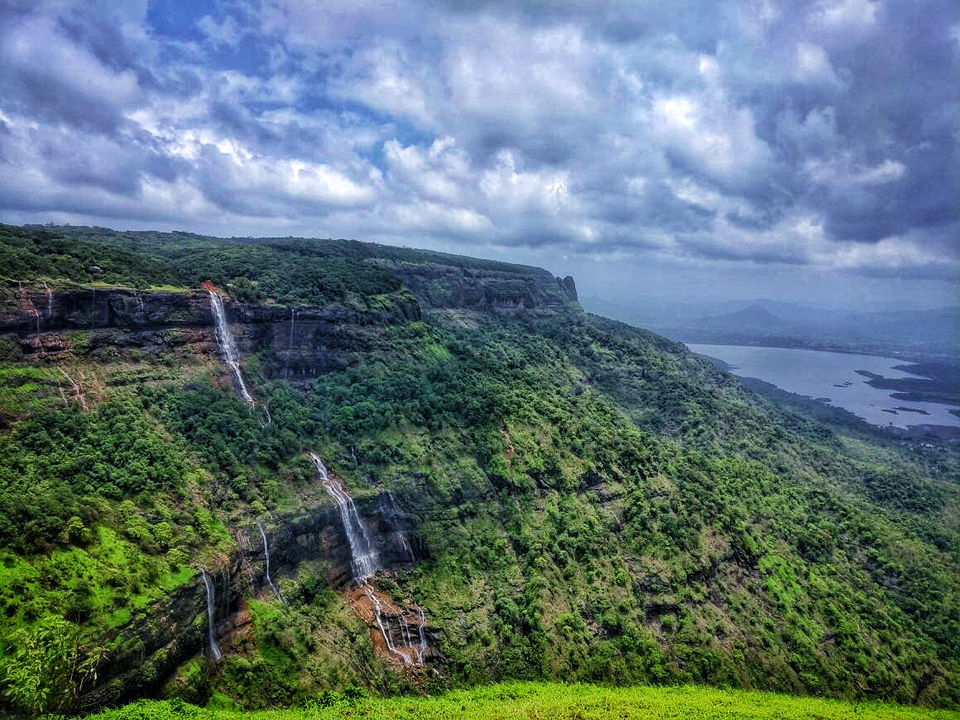 What? Matheran is a hill station, near Mumbai, in the west Indian state of Maharashtra. It's known for its mild climate and well-preserved colonial architecture.
Why? Hill stations are cool always, but this one in the Western Ghats just take everything a notch higher.
How to reach? From Pune it's a 3 hour drive and almost a 2 hour drive from Mumbai.
Vehicles have to be parked and the entry gate and rest of the journey has to be done on foot. Provision of toy train exists though.
Where to stay? There are multiple resorts which can provide you an experience to cherish.
What to visit? There are multiple viewpoints which make it a photographers' paradise. The untouched beauty will surely strike a string in your heart. The trek will be of 10-15 km depending on the viewpoints you will like to cover. Also, the viewpoints will provide different angles to same spot.