At 4:30 am we went on a off road jeep ride so bumpy that only fit people can take this ride otherwise your back will go for toss. But this bumpy ride ended up in such a magical view u can't believe it's real. The view was heavenly it's the kolkumalai top view of sunrise which gives u view of Tamil Nadu on one side and Kerala on the other side.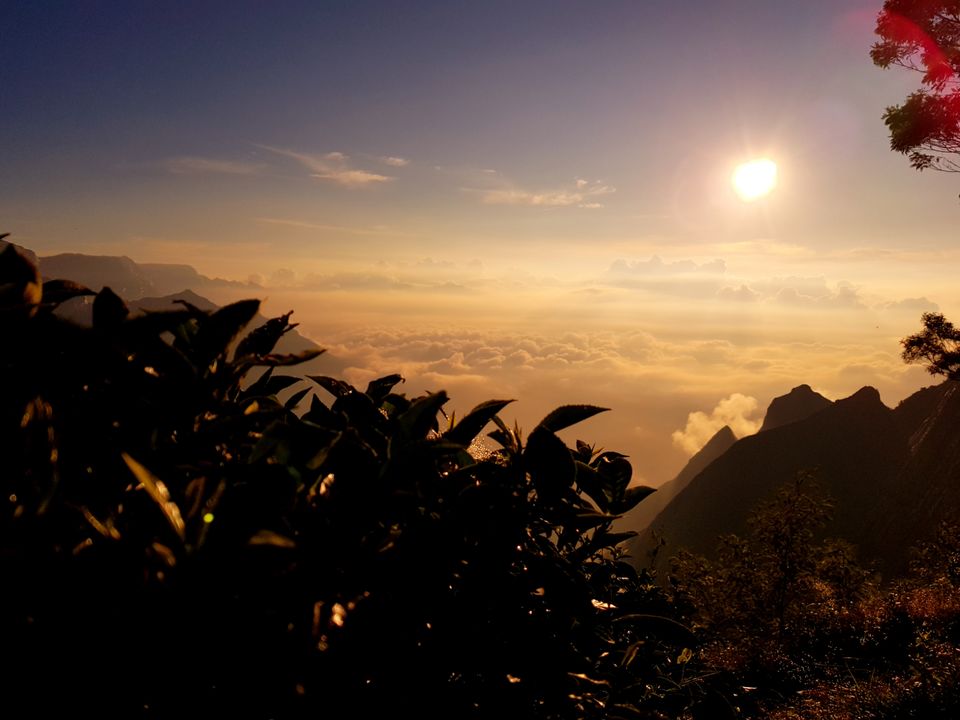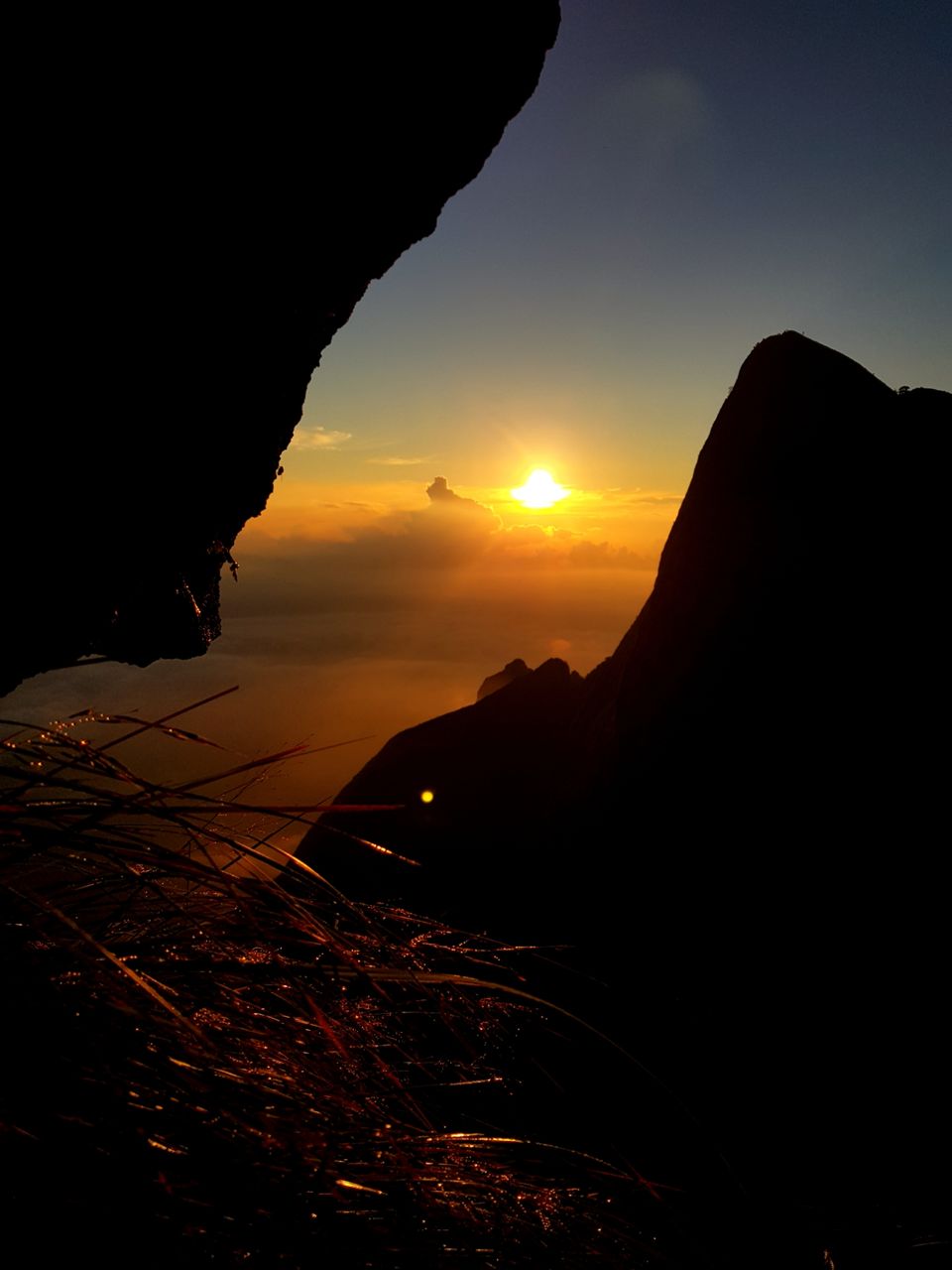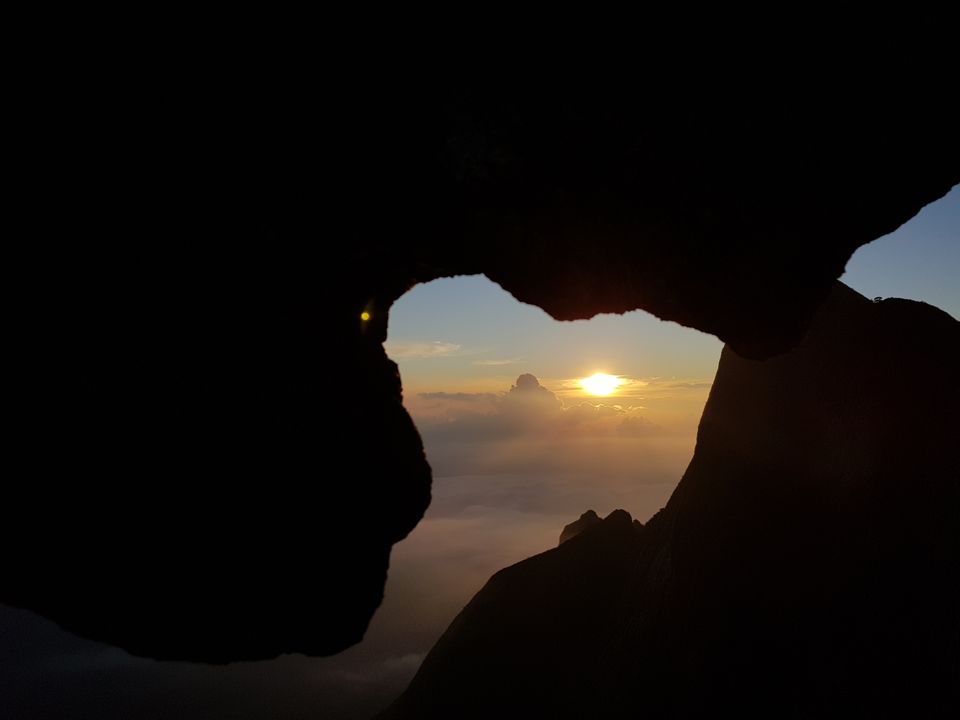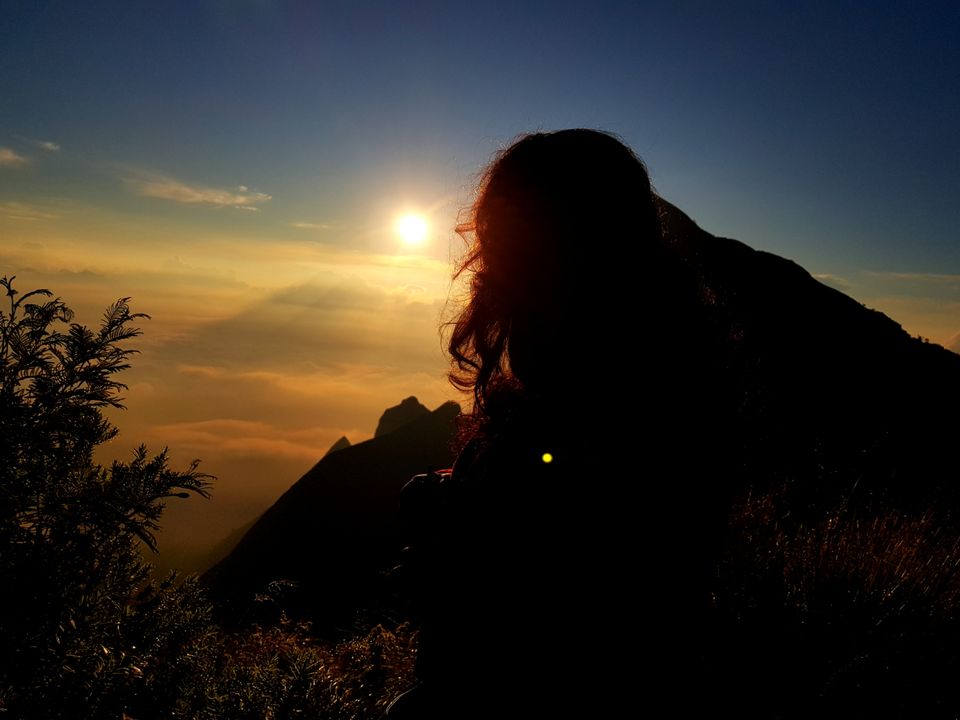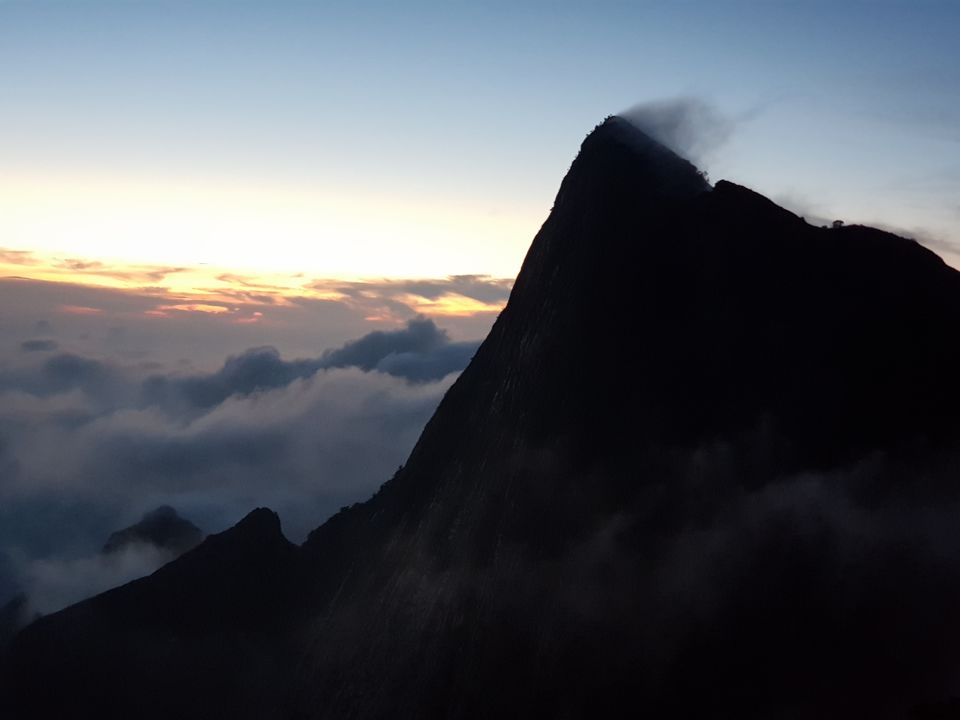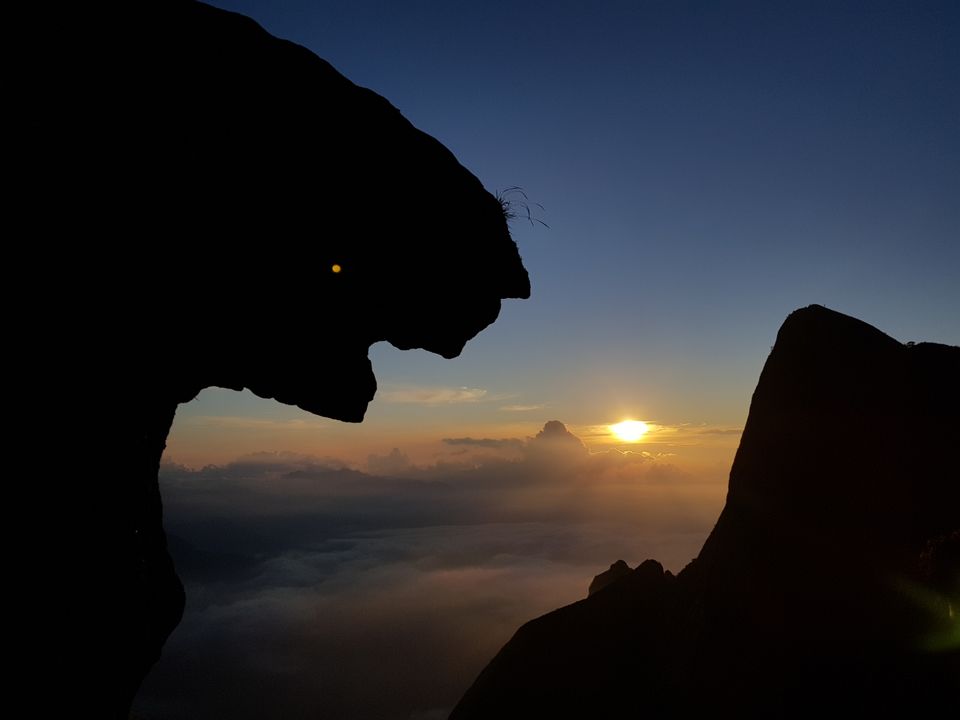 Munnar is all about drives , every turn adds up different colors into nature, pure white waterfalls surprised u suddenly , wild flowers groomed by nature on either sides of road, lush green tea plantations so well maintained. Every 10km you will see such rich vegetation banana farms, orange plantations, elaichi farms such soothing smell all around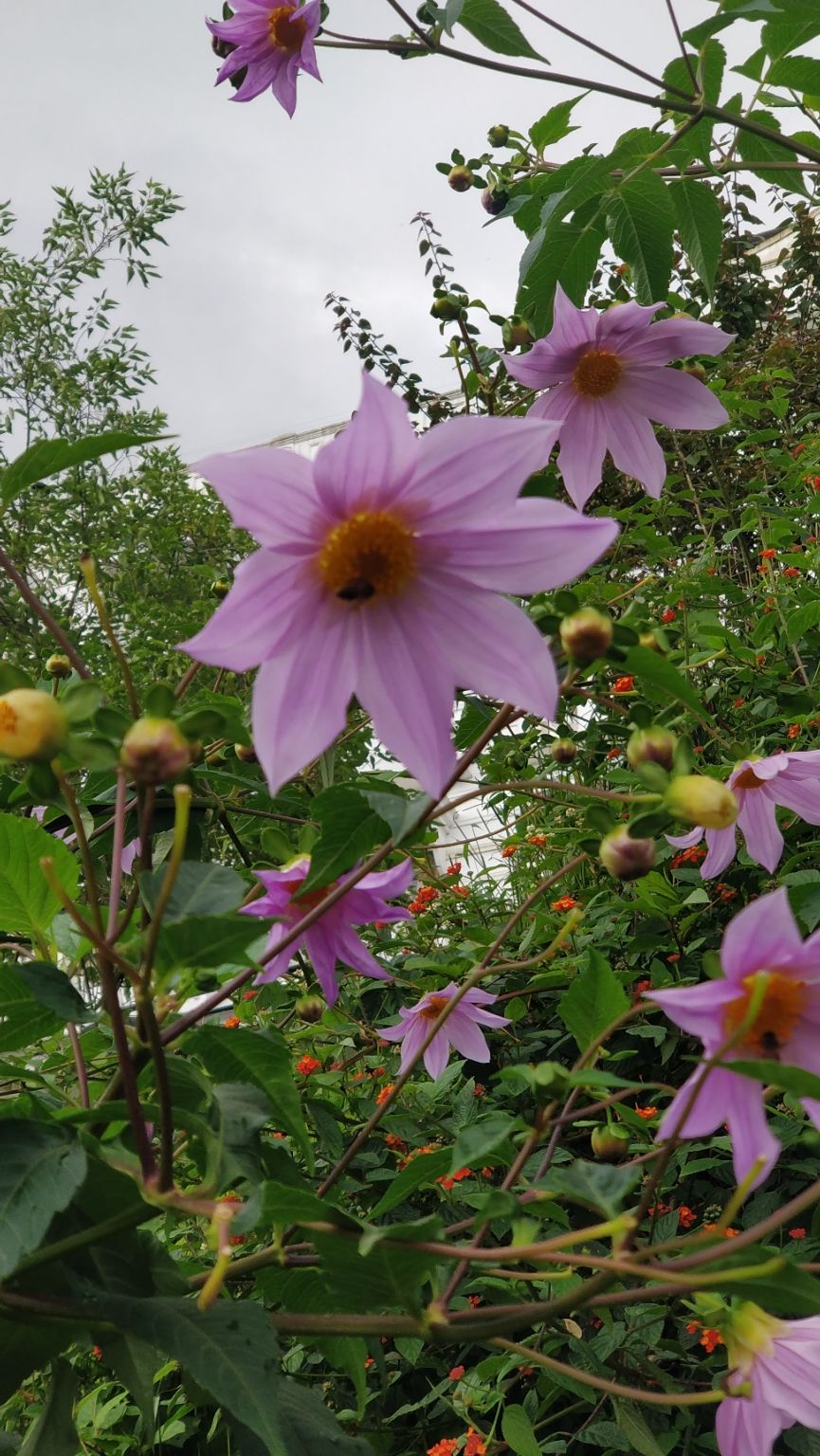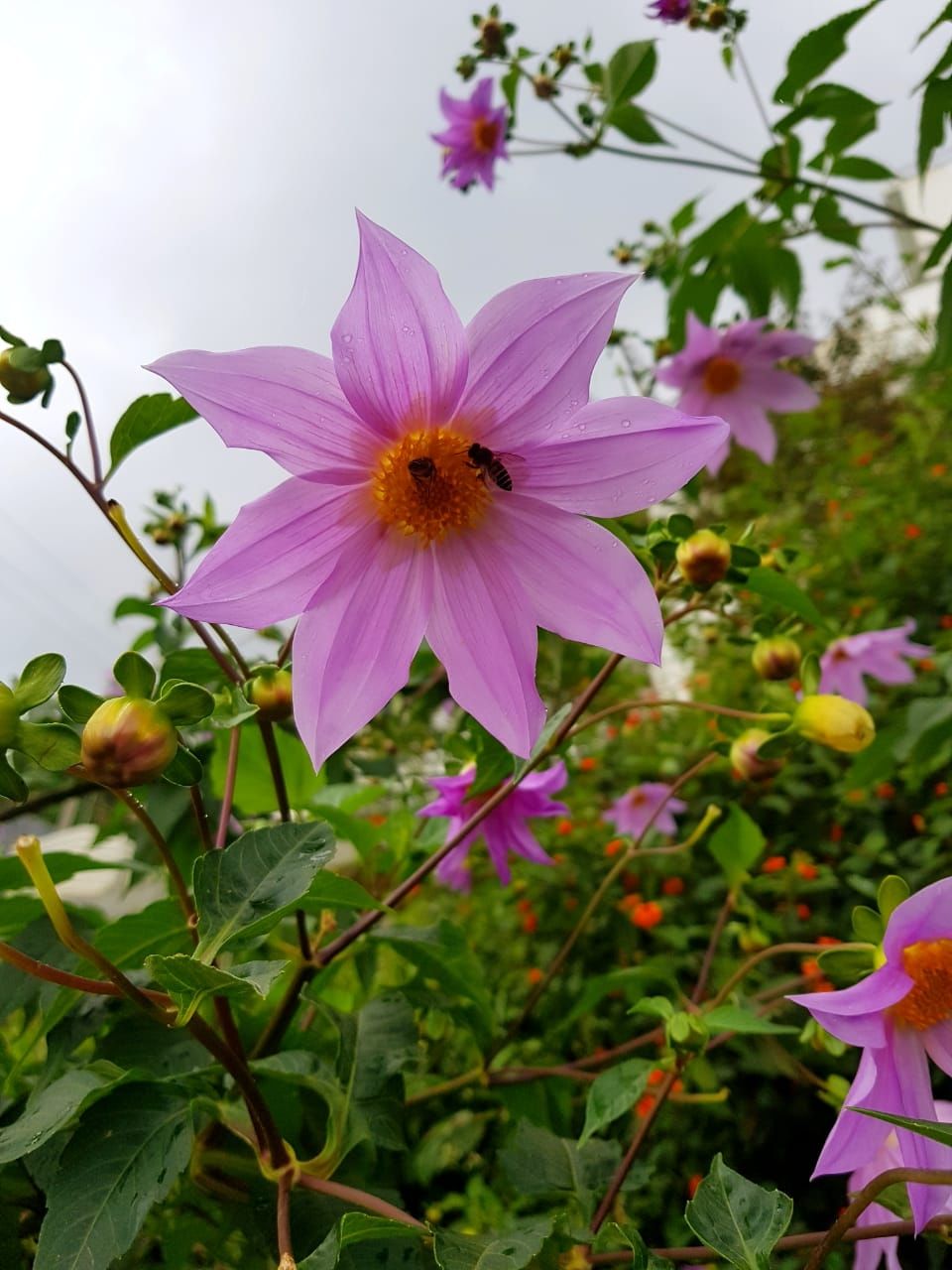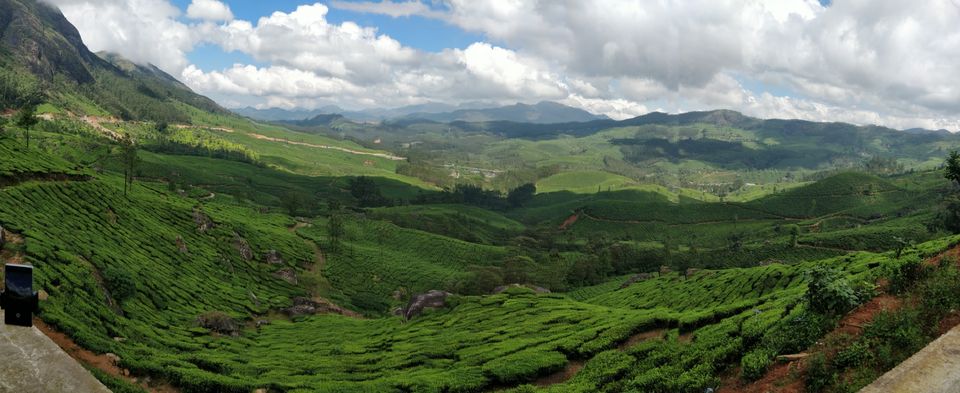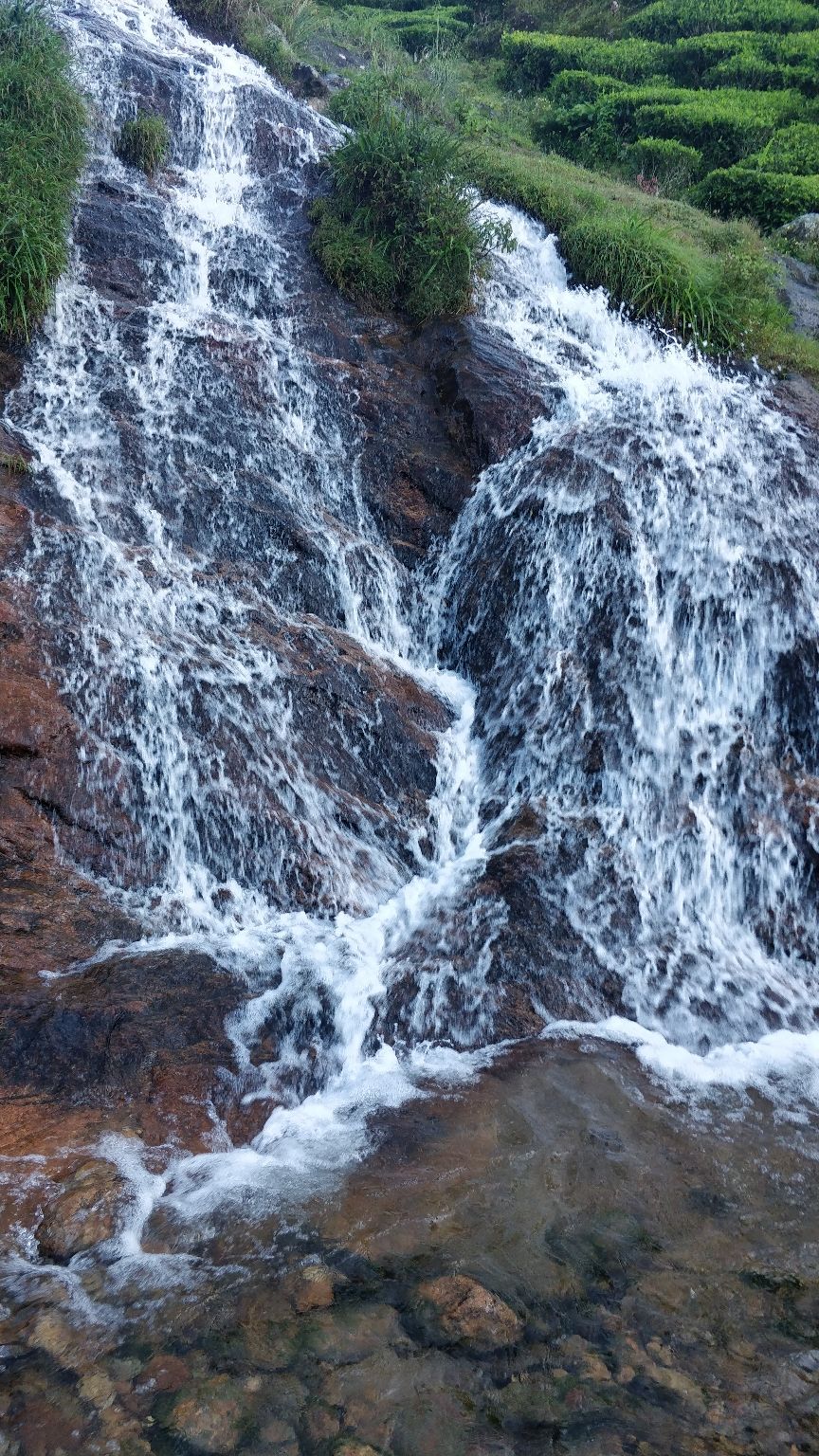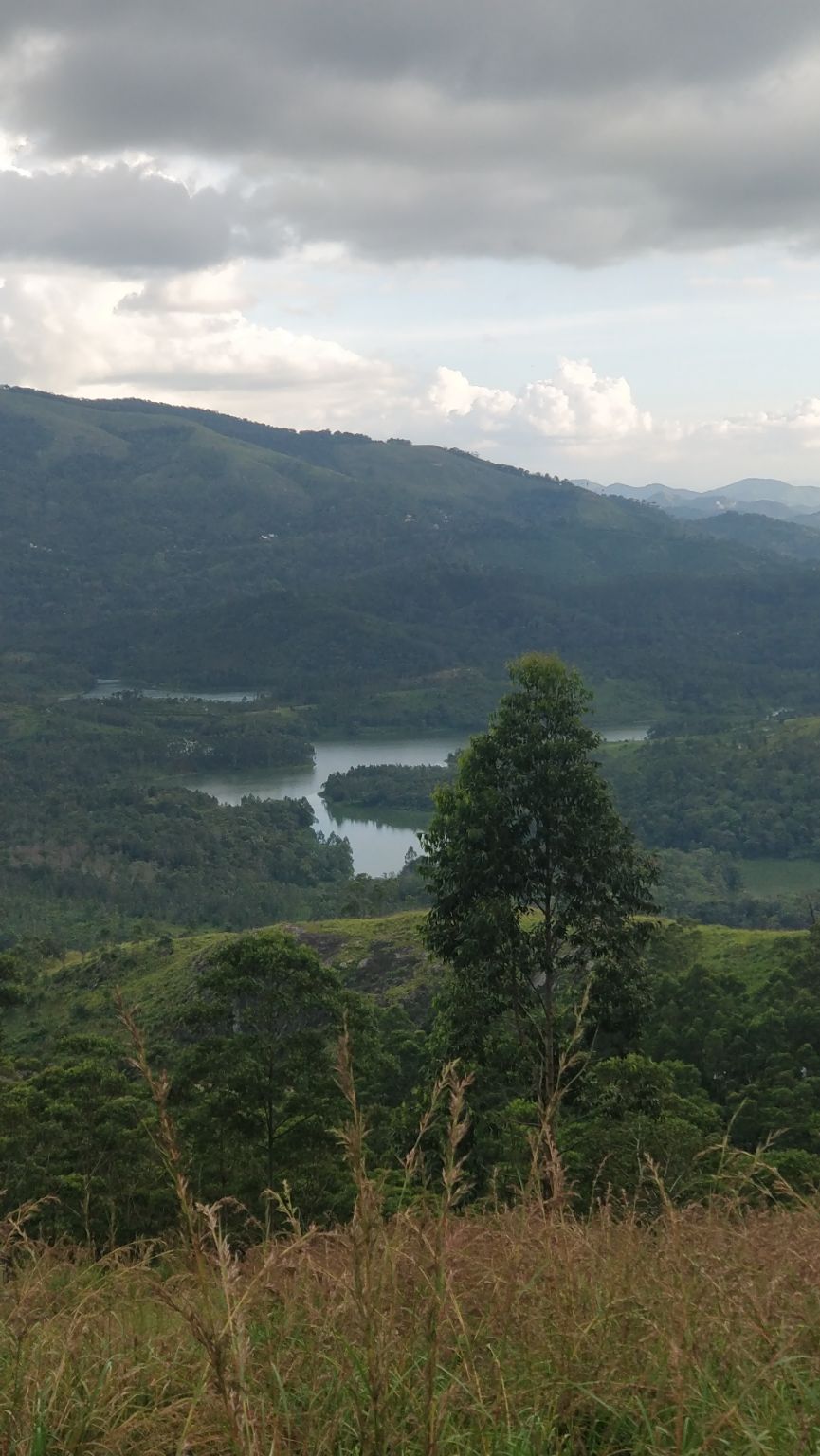 when in Munnar do not miss spices farm visits .. u get lost seeing how wonderfully nature has provided all that we need is wat u feel when you are walking in these farms. Best is the smell around.