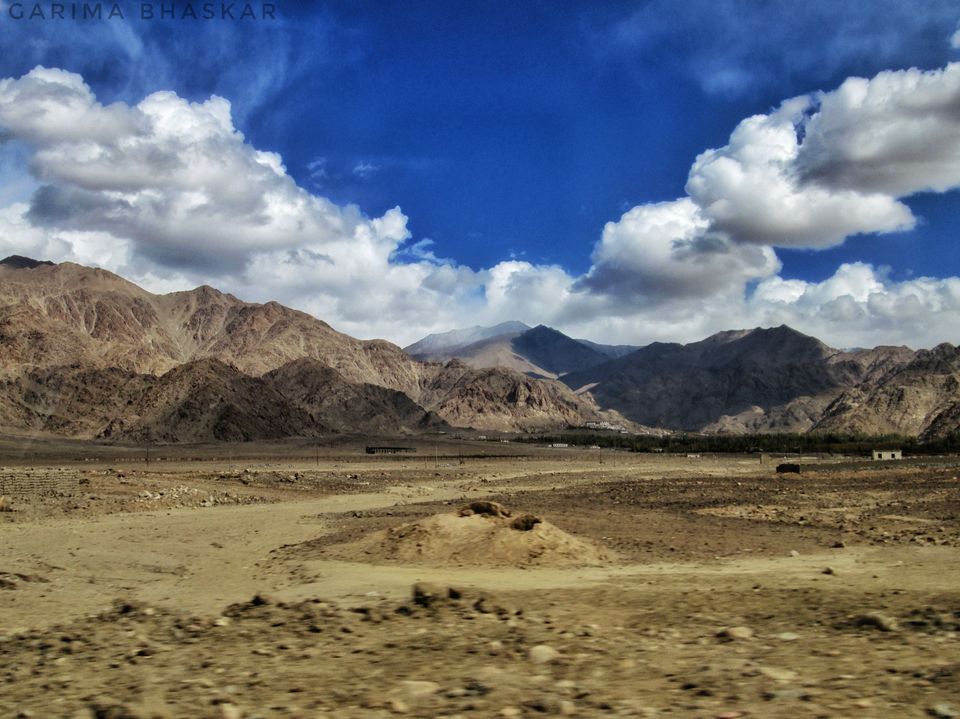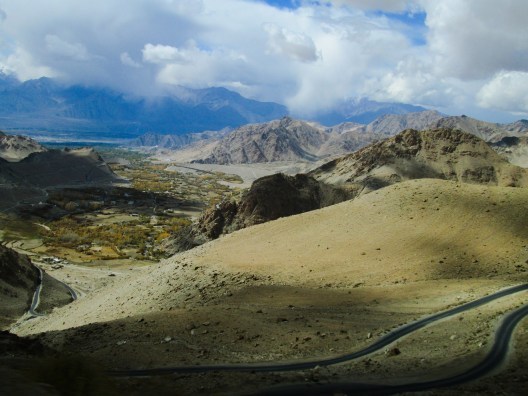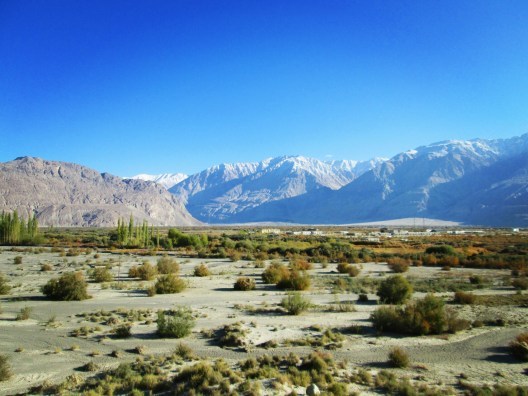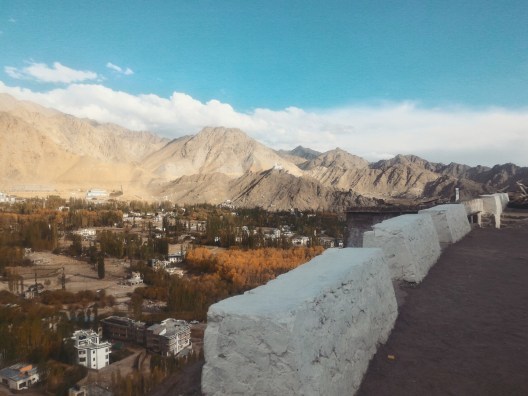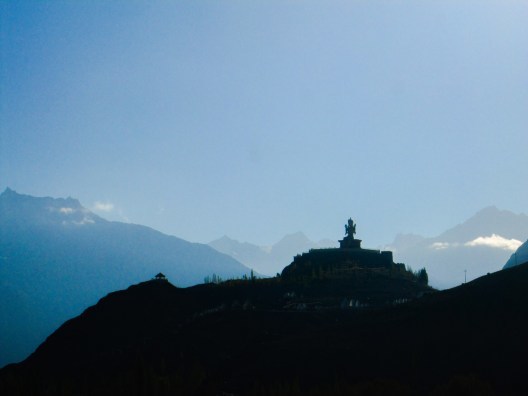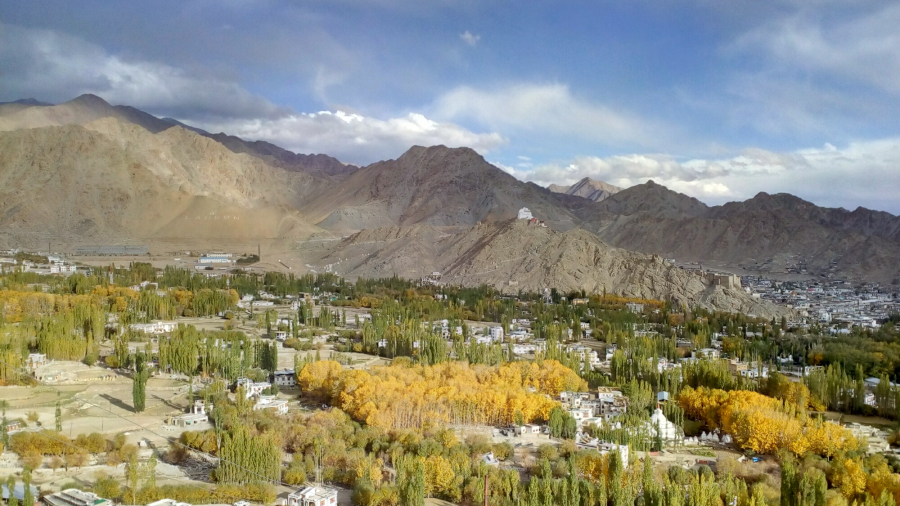 Nubra Valley is located in the northeast of the Ladakh valley.
I had seen many pictures of the valley before my trip to Ladakh, enough to make me be in awe of it. So, this destination topped my lists of places to visit in Ladakh.
On my Ladakh trip, I initially stayed at Leh and after a road trip of 5 hours from Leh to Nubra Valley through a distance of about 125Km got at all tired. But the amazing picturesque valley made it all worth it.
Nubra has various attractions and one that intrigued me the most was the sand dunes. Made me wonder how do the sand dunes exist here? In the middle of a place that feels like a cold and chilly valley. It even had camels which were used to lure in tourists.
There weren't any hotels in the Nubra or around anywhere. The only places available for a stay were some guest houses which were maintained by the local people of the valley and had a home like feeling. If you like to have luxurious stays on travel, then you might be disappointed.
Not to forget, the food here is of limited variety. With a place so up high, stranded with scarce markets, there are only a few choices you can have in your meal. Be sure to keep yourself hydrated because the cold will make you feel all parched.