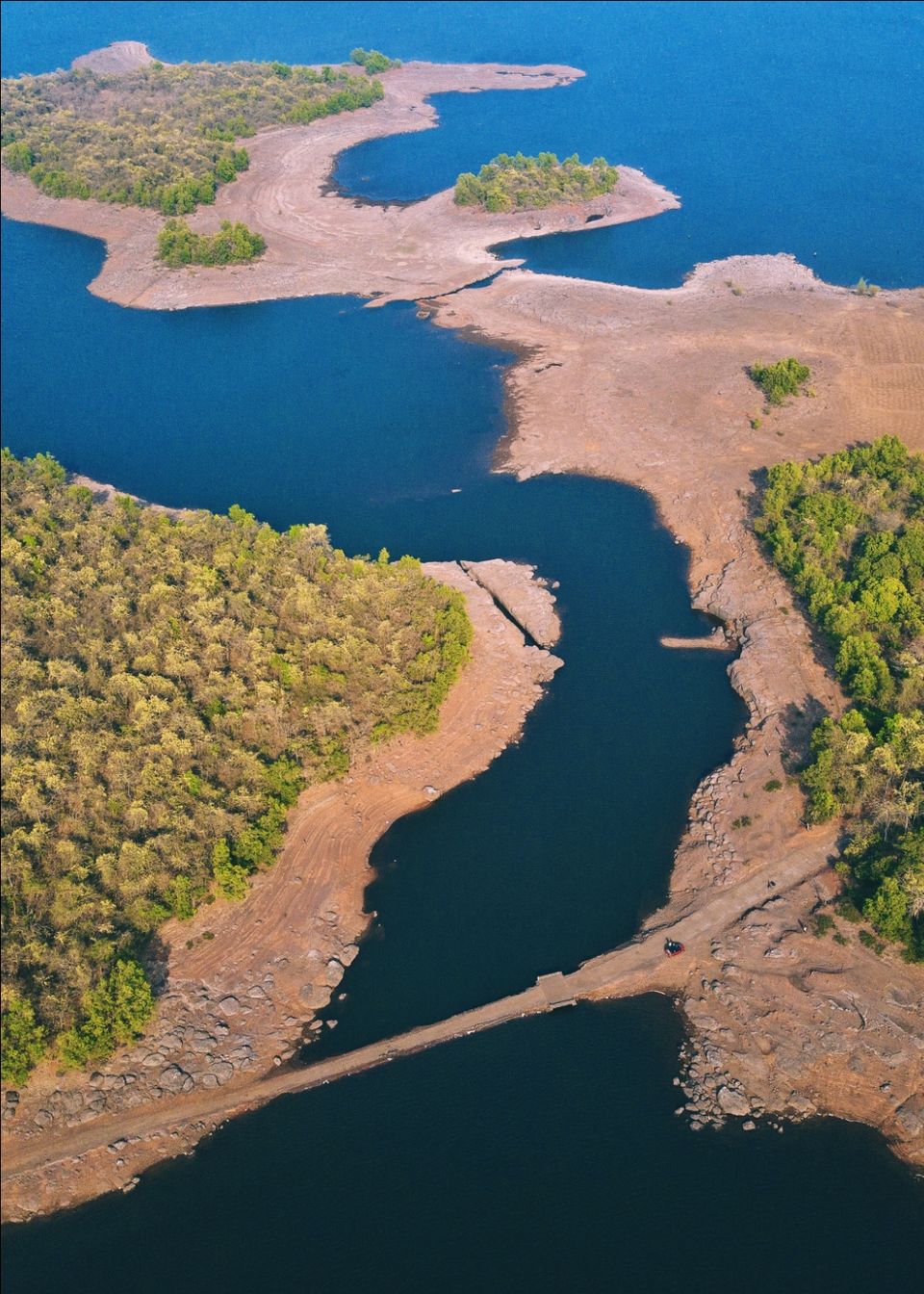 Curdi, is a village situated in Sanguem taluka of Goa.
This village disappears and remains submerged for most of the year and only appears during monsoons.
In 1980, due to the reservoir of the Selaulim Dam, this village was submerged and the locals of the village we're relocated.
During summers, you can see beautiful lush Green hills and barren land all around..
This place is a must visit of you are in Goa during the summers!