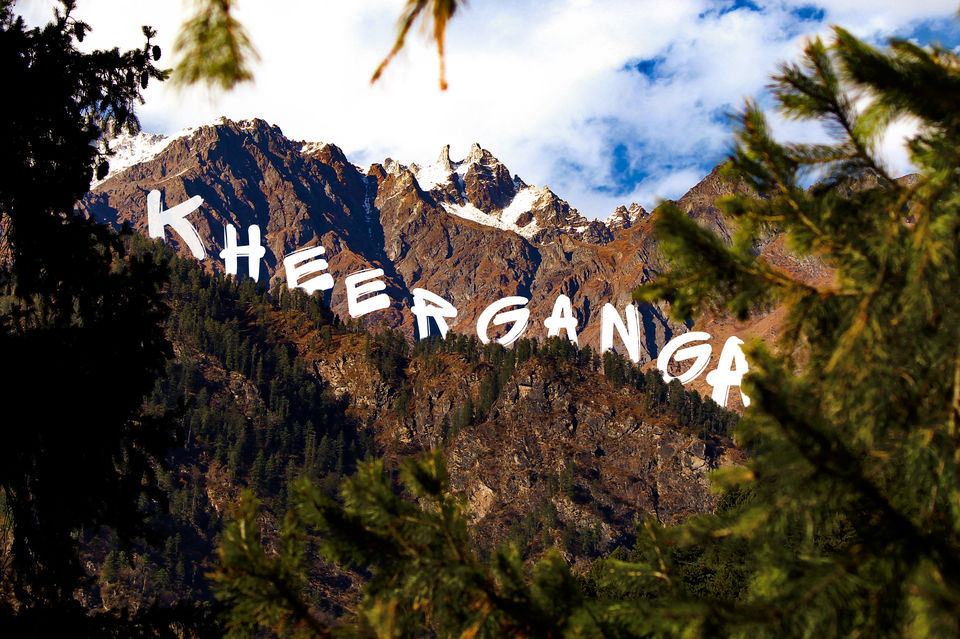 If you are a Adventure seeker and love trekking some dangerous tracks then you must Visit Kheerganga which is situated in Himachal Pradesh ,INDIA.
"NO matter how Dangerous the path is But it is Also Beautiful as HEAVEN"
HOW TO REACH to Kheerganga Trek base site ?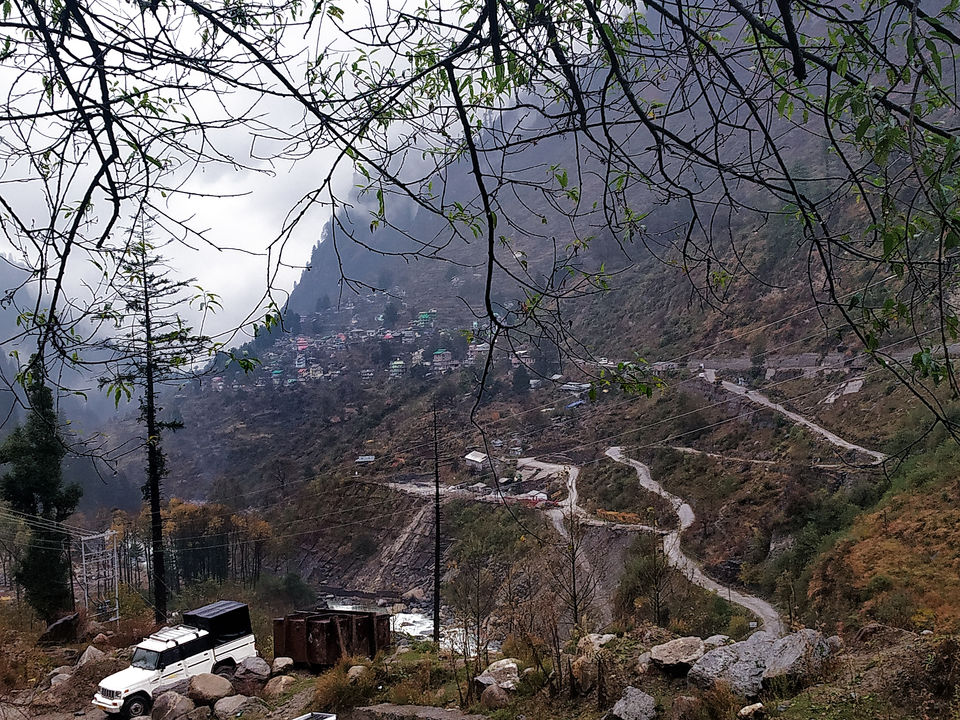 One can easily reach Kheerganga , It is as following .
-First you have to Reach Bhuntar (Town which separates Manali and Jari Routs )
-Once you have reached Bhuntar, just Book a CAB to Barshaini and leave your extra luggage if you can not take too much load while Trekking up to Hills, Or Choice is Yours.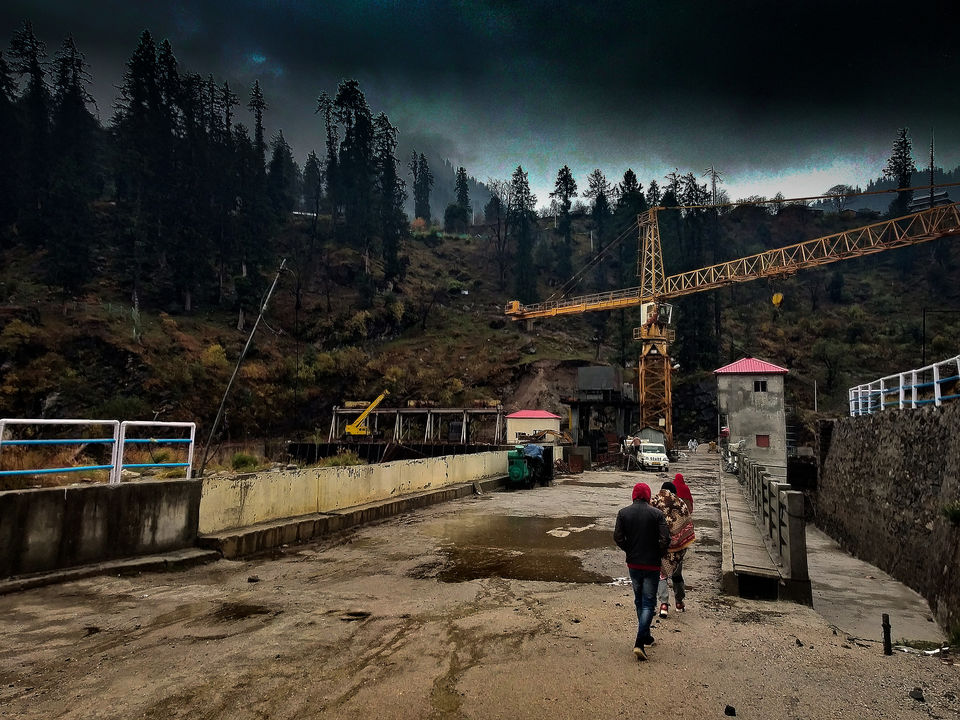 -Then by Walking for few minutes on a Concrete Road Towards the Dam You'll find a Checkpost For Inspection to Allow Trekkers to Enter the Route that leads towards Kheerganga.
-There are Actually Two Ways To reach Kheerganga Forest path and Village path,Chose your path according to your strength to Trek in mountains (Forest Path is easier and little developed than Village one).