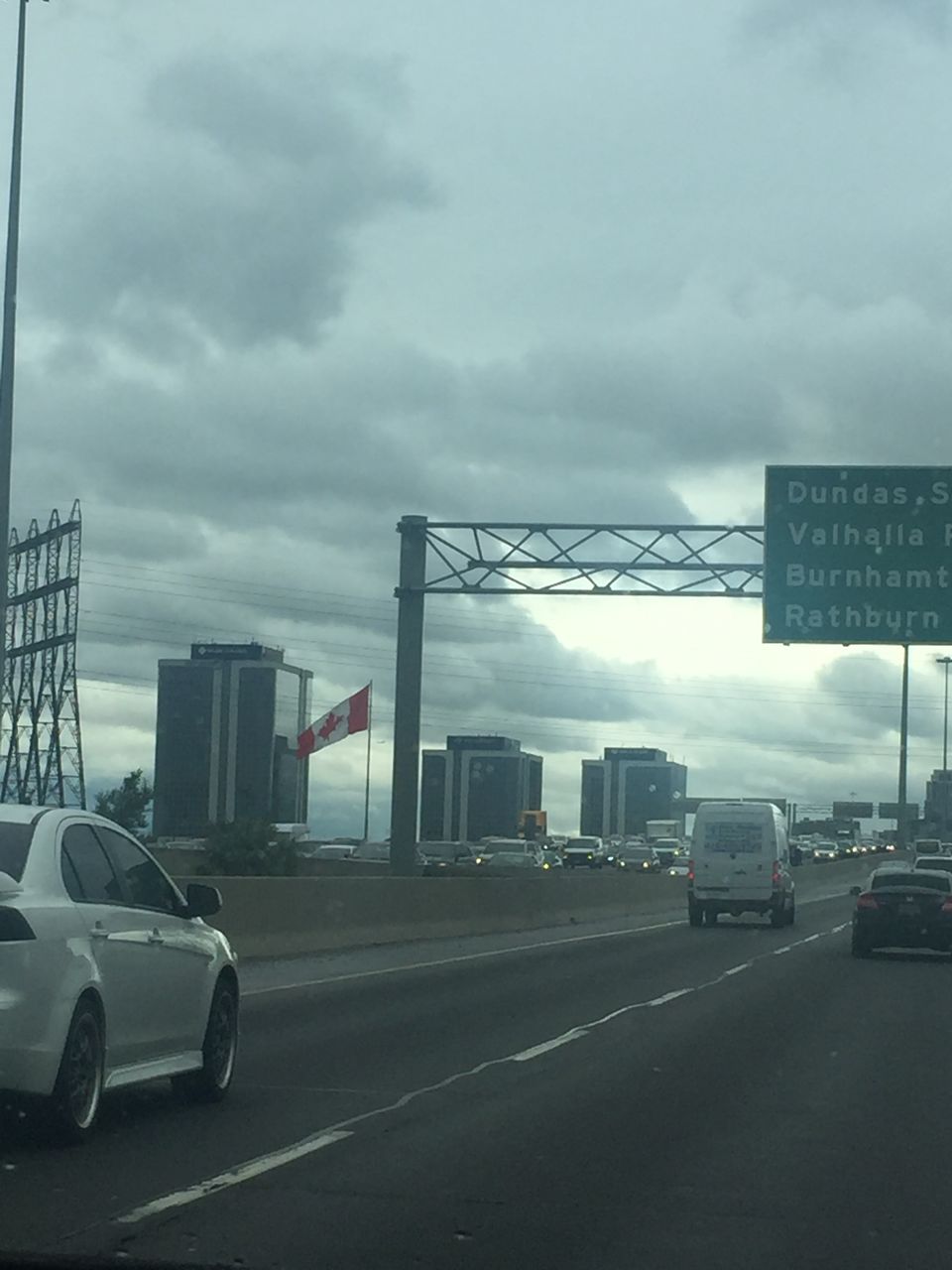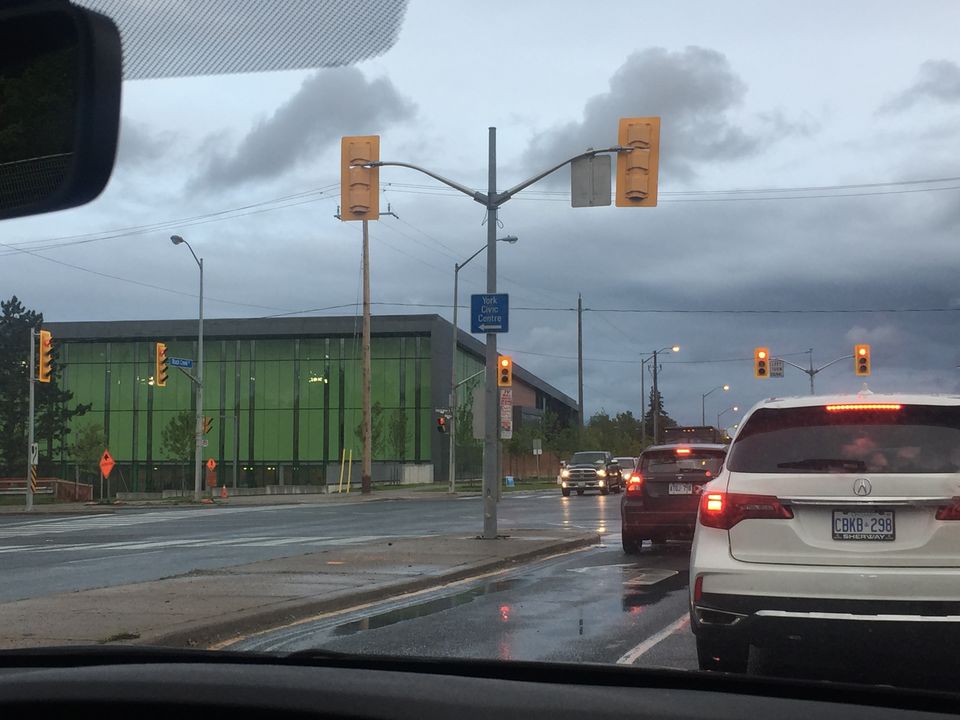 Canadian Environment center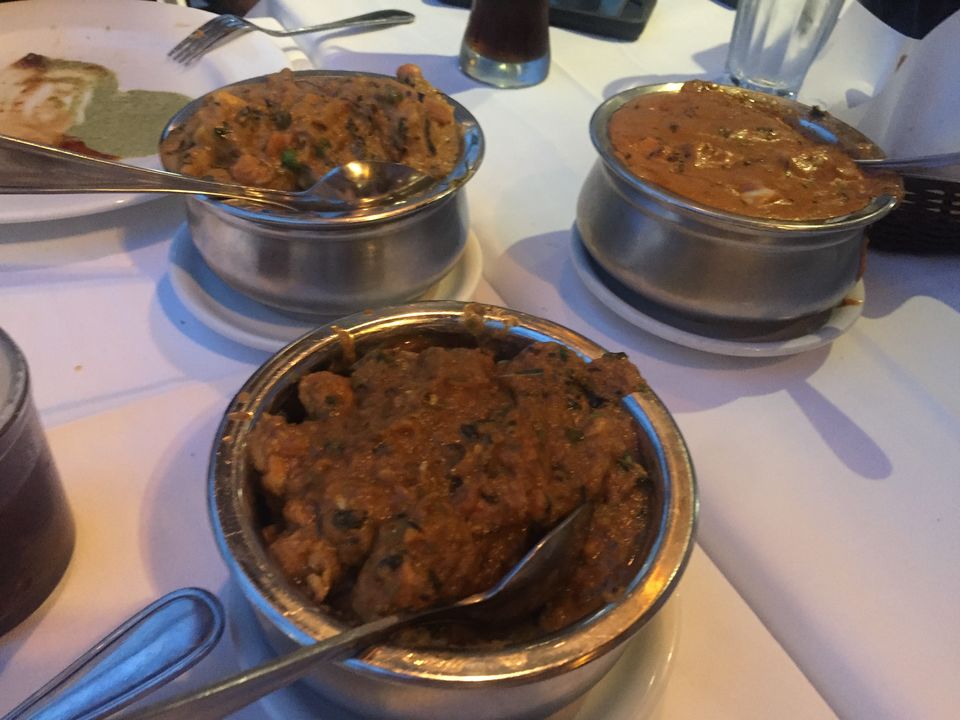 Indian food at Banjara restaurant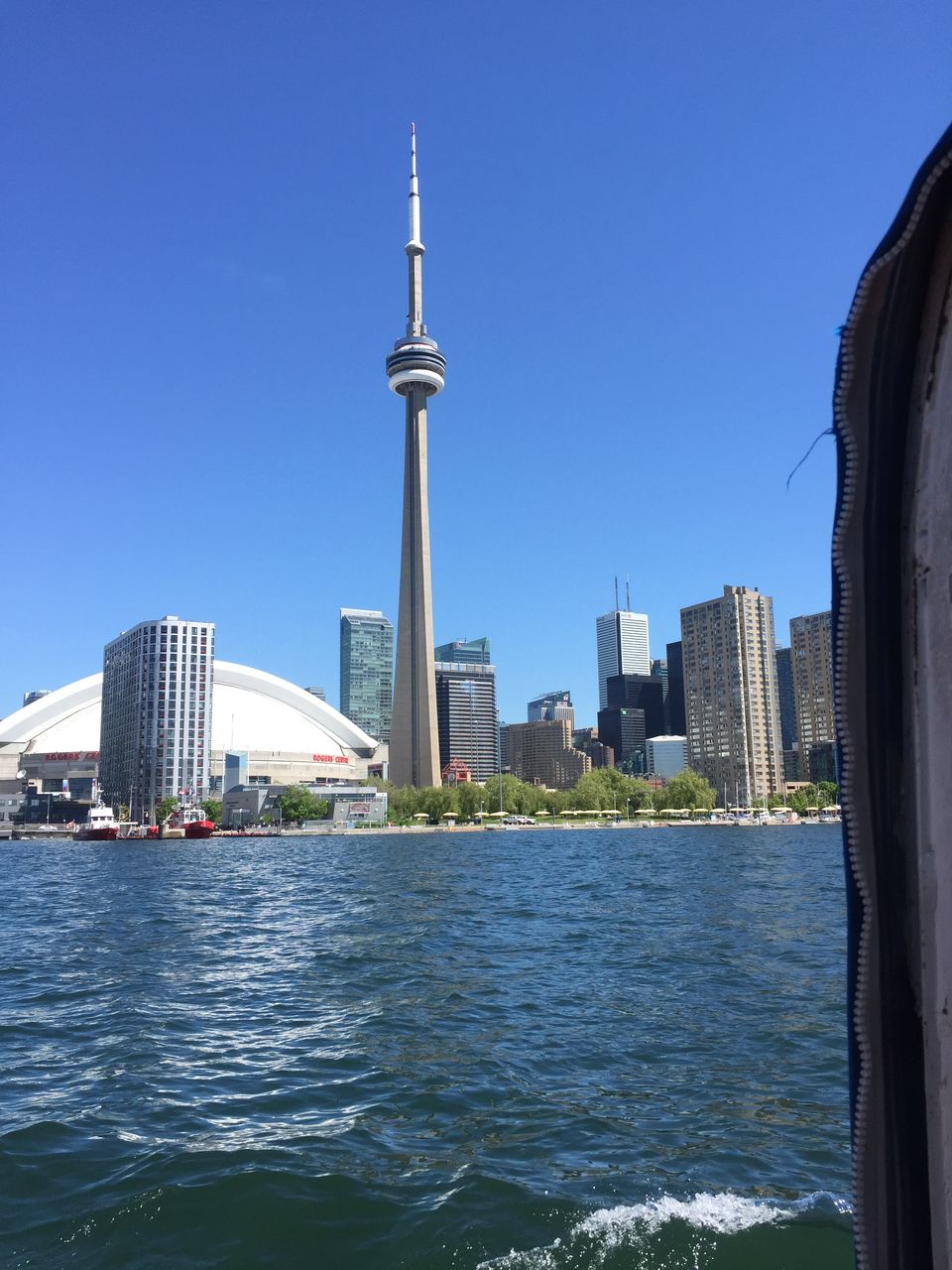 Enjoy long walks near waterfront
French Church with most beautiful architecture
A pic with the founder of city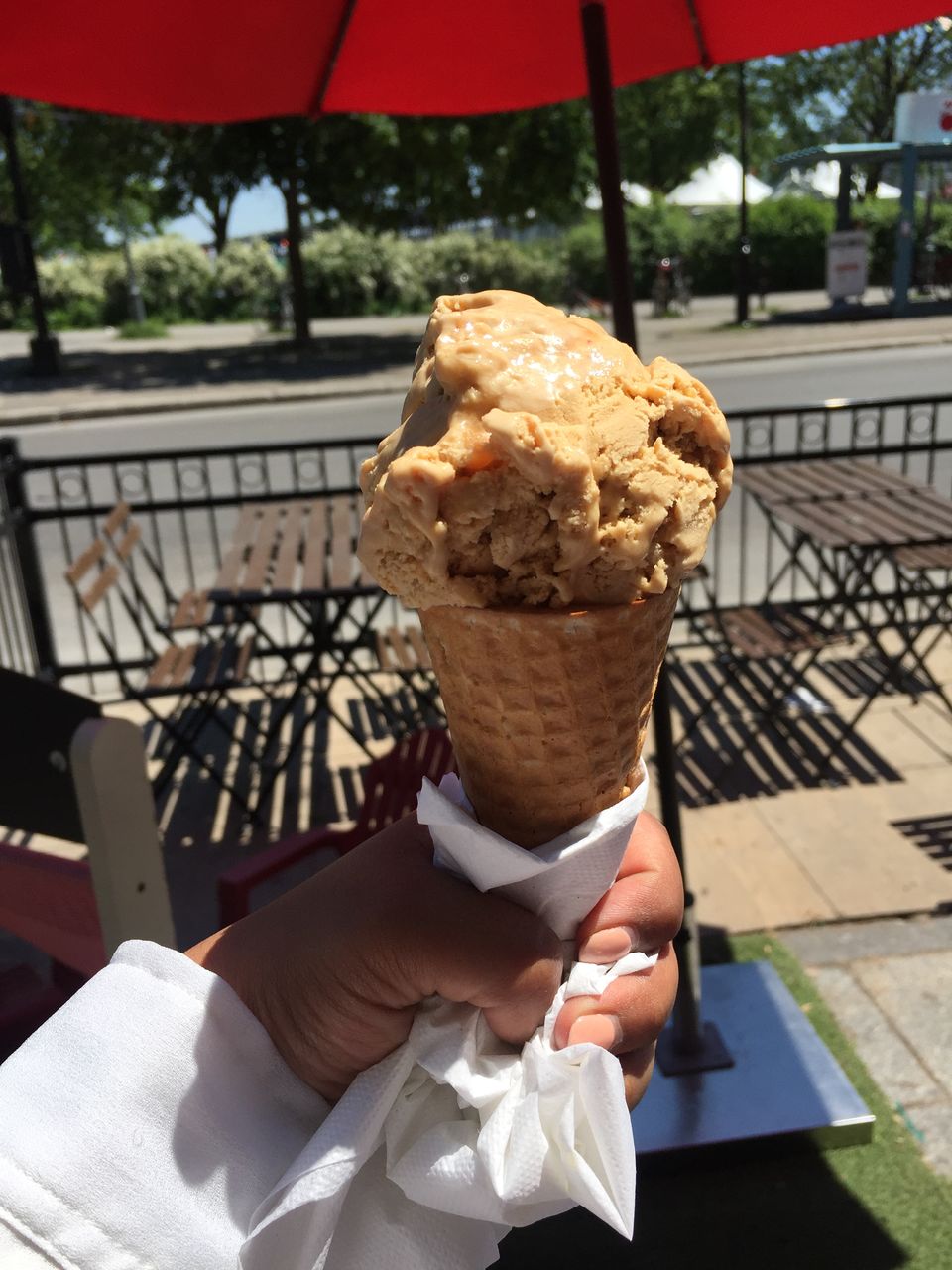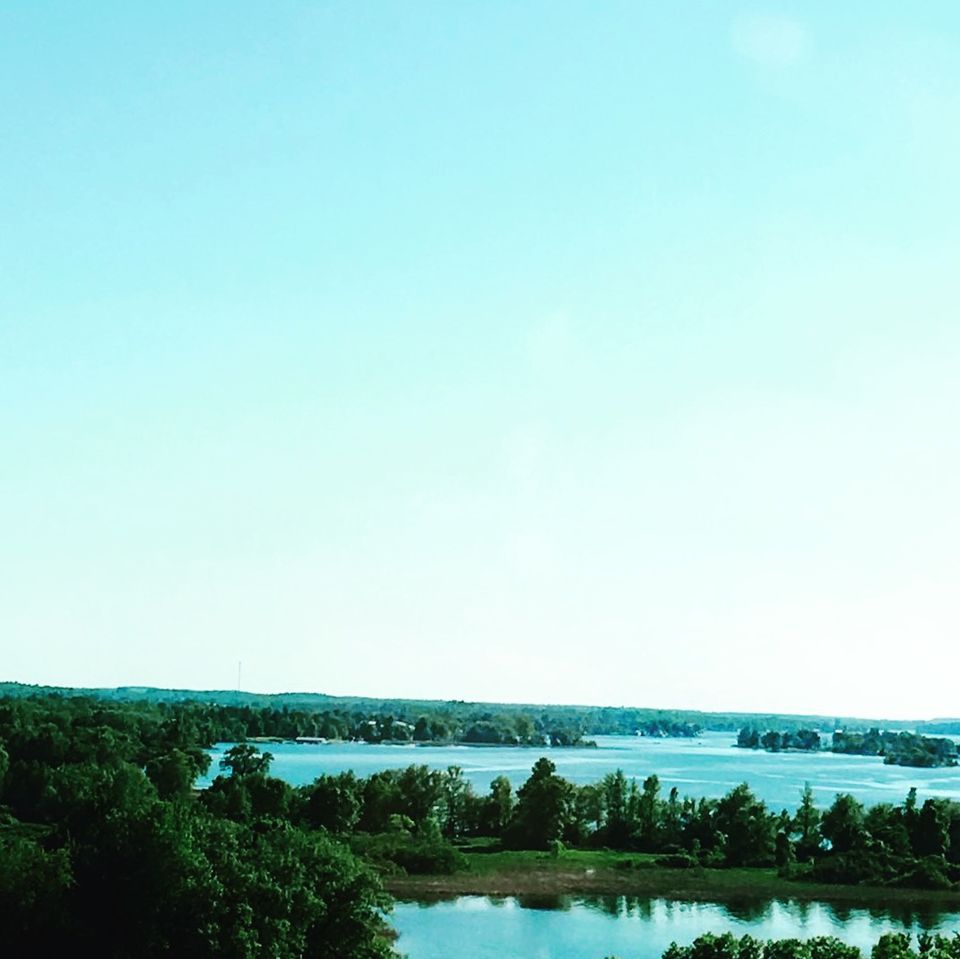 Breakfast goals- Blueberry Pancake with cream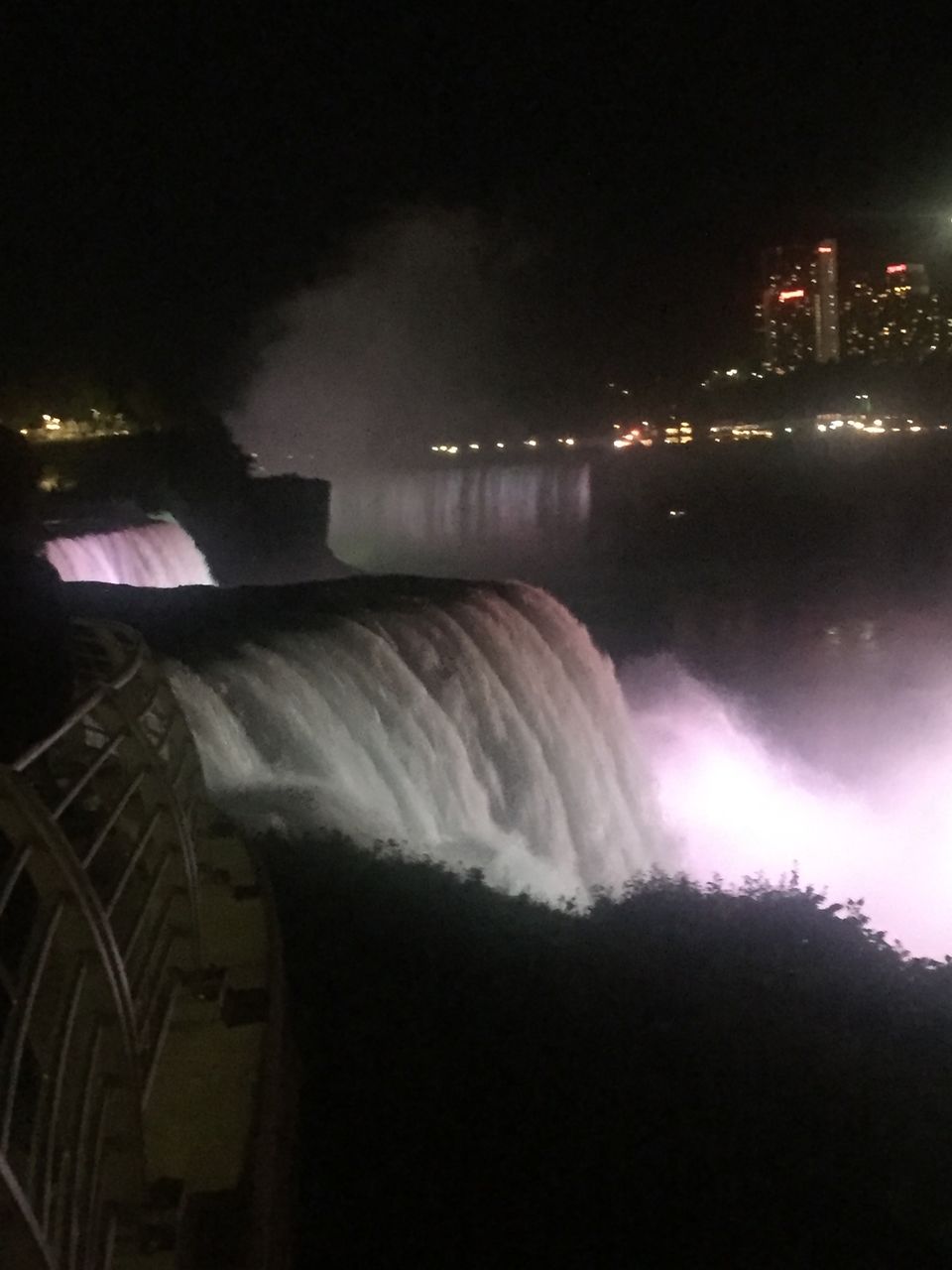 If you live on East Coast of US then you can easily plan this fabulous road trip. We drove from West Virginia to toronto and it took us approximately 8 hours including breaks. So if you are a lazy traveler u will probably reach toronto by evening .
We had amazing Indian Dinner at Banjara (Chicken Vindaloo, Paneer lababdar and mix vegetables) and then we headed straight to toronto downtown to enjoy itz fabulous night life and see CN Tower which gives beautiful view of city from top.
Day 2 was spent on boat at harbor front and then we headed to Montreal which is 6 hrs away from Toronto. The view and small towns on the way are fabulous. 
Montreal's very old city with french influence and has great architecture. Montreal downtown at night is quiet but entertaining with street shows. Enjoy french or Italian cuisine here.
The most scenic and bewildering church i have seen in my life is Norte dame basilica. Take tour of old Montreal on horse cart in just 50 Canadian dollars! Don't forget to eat maple ice-cream , Canada is famous for its maple syrup!
We headed back to USA via New York seeing Thousand Islands and staying at Niagara on our way back!