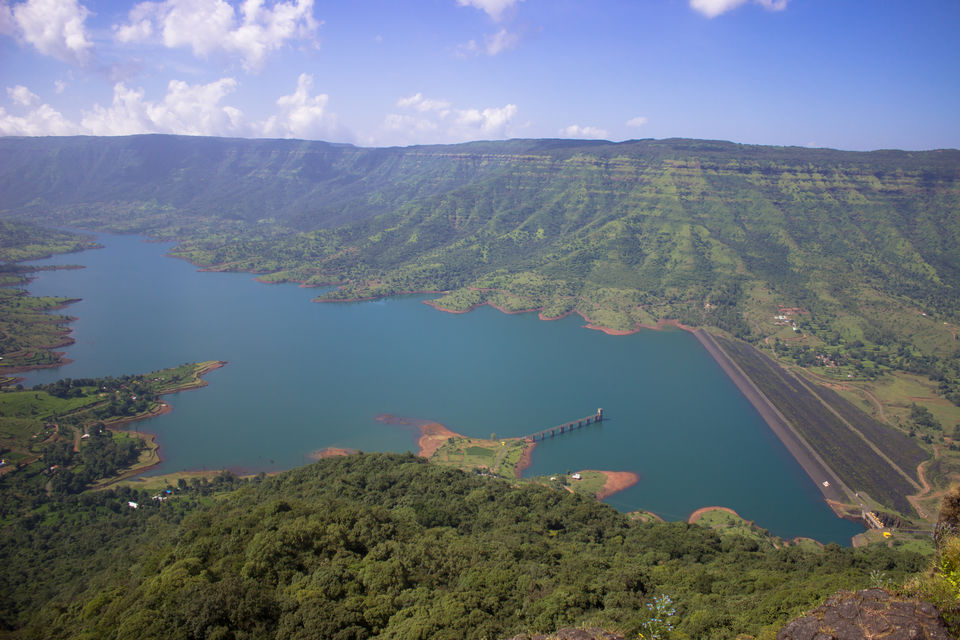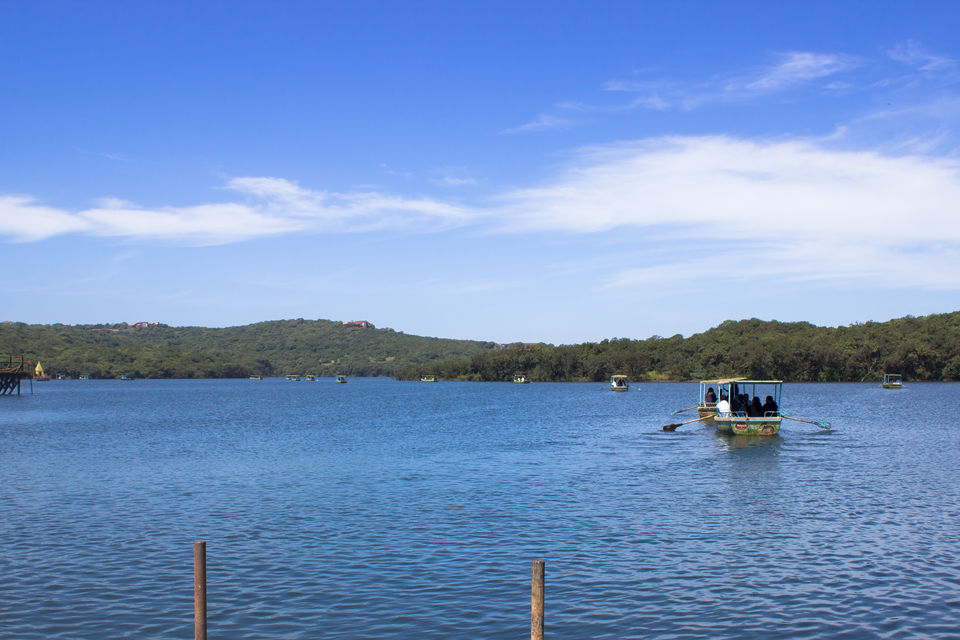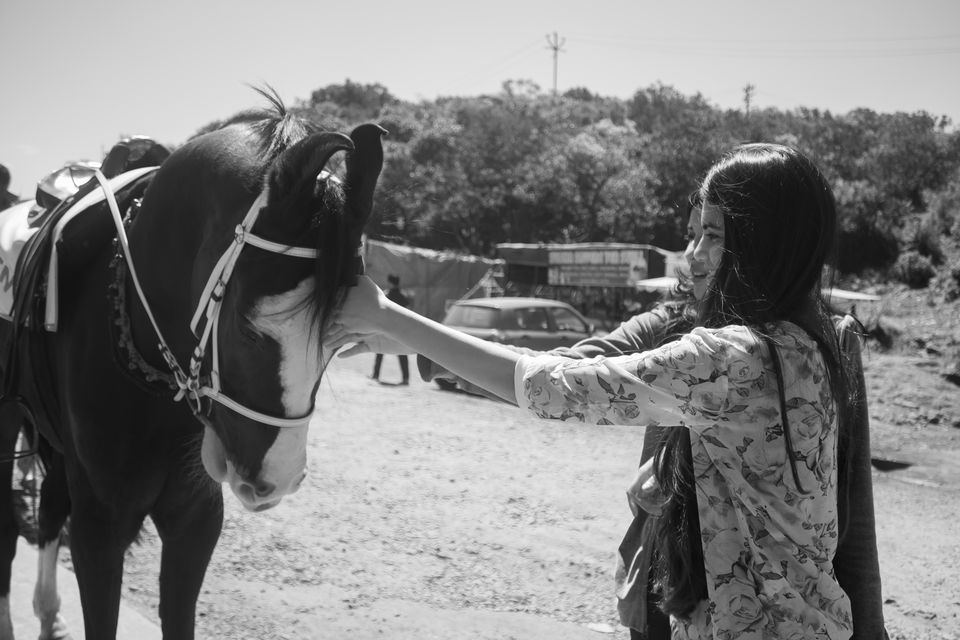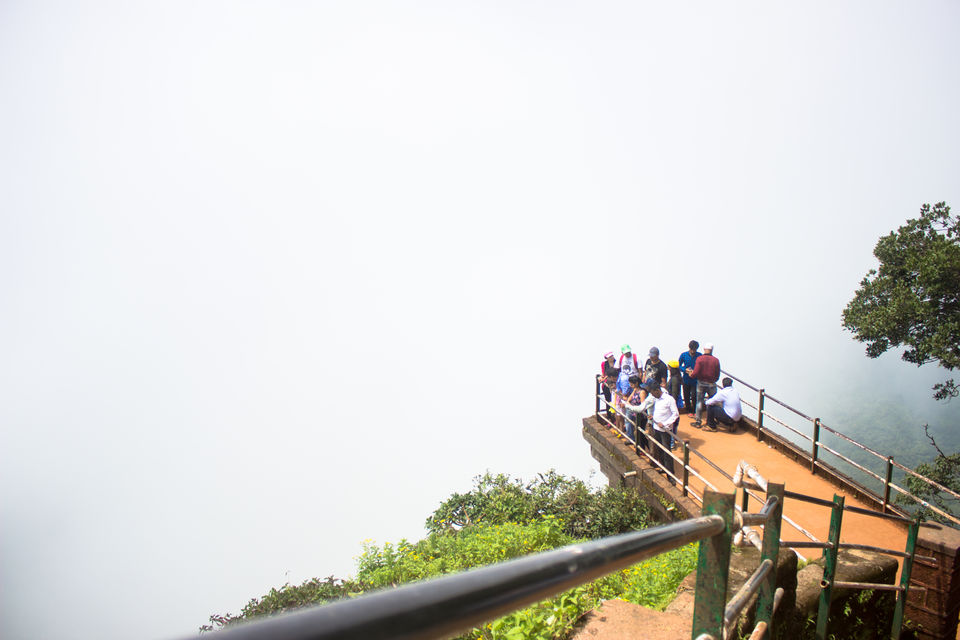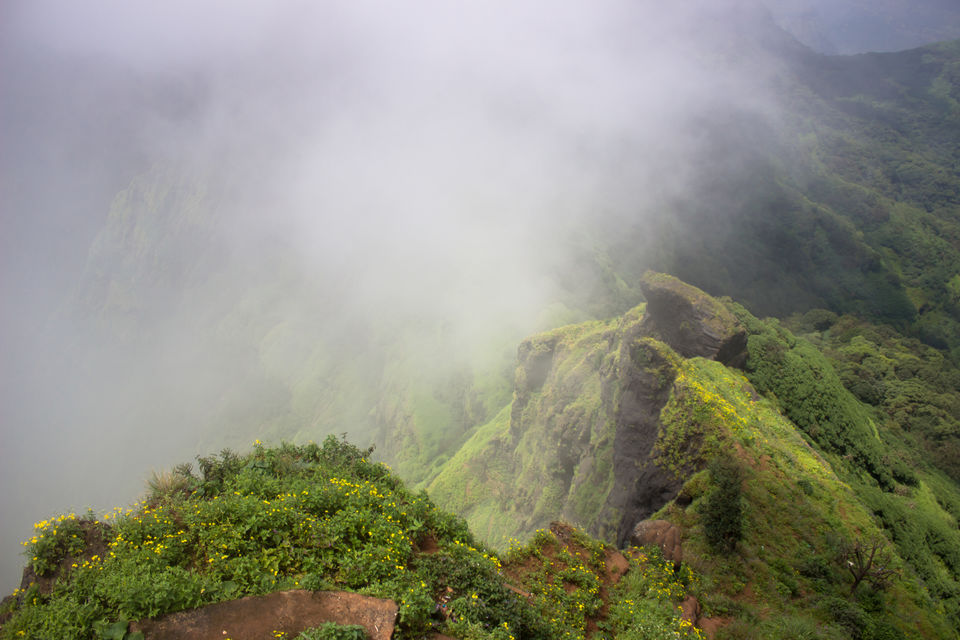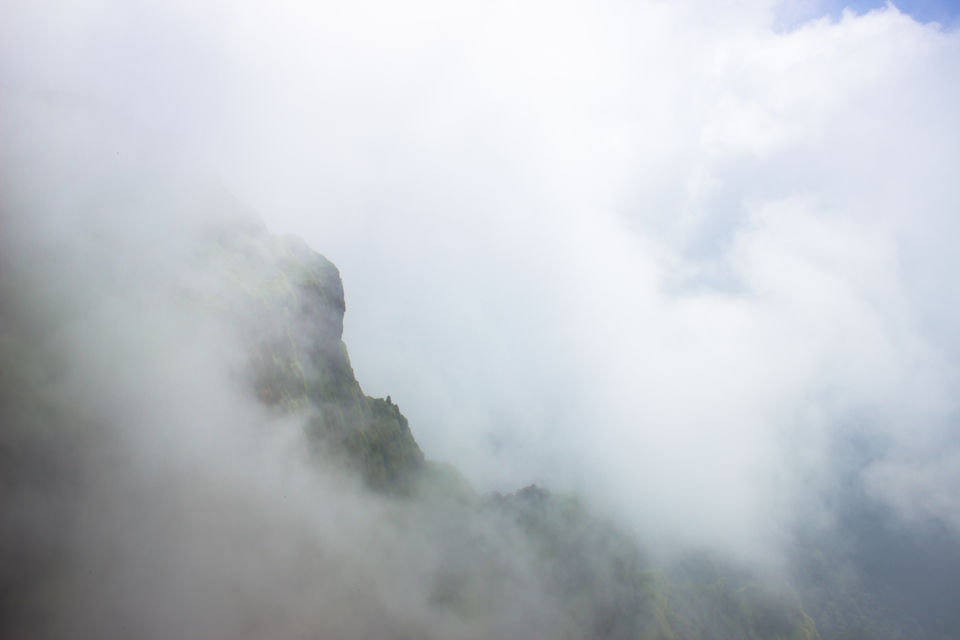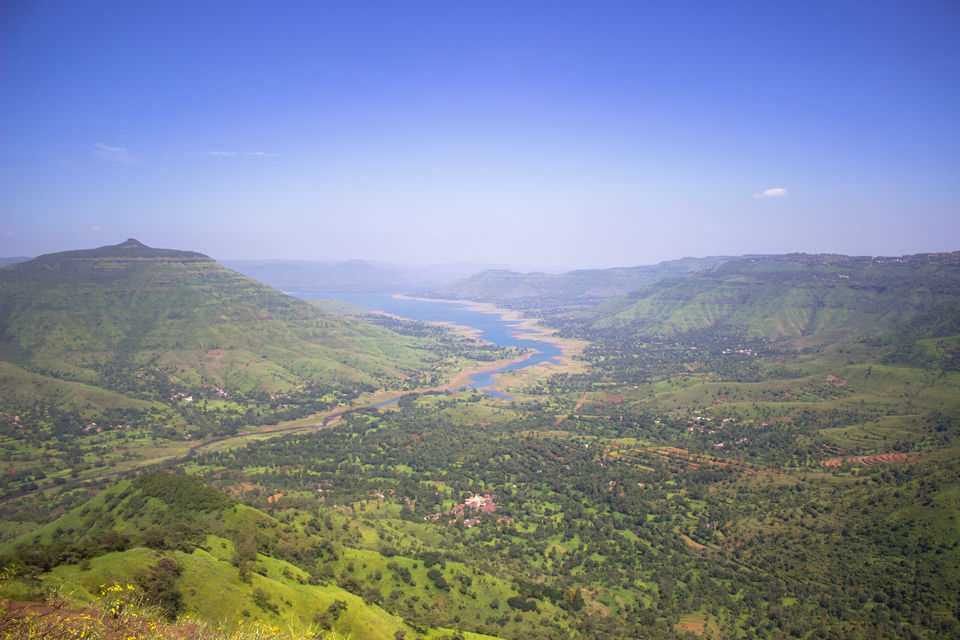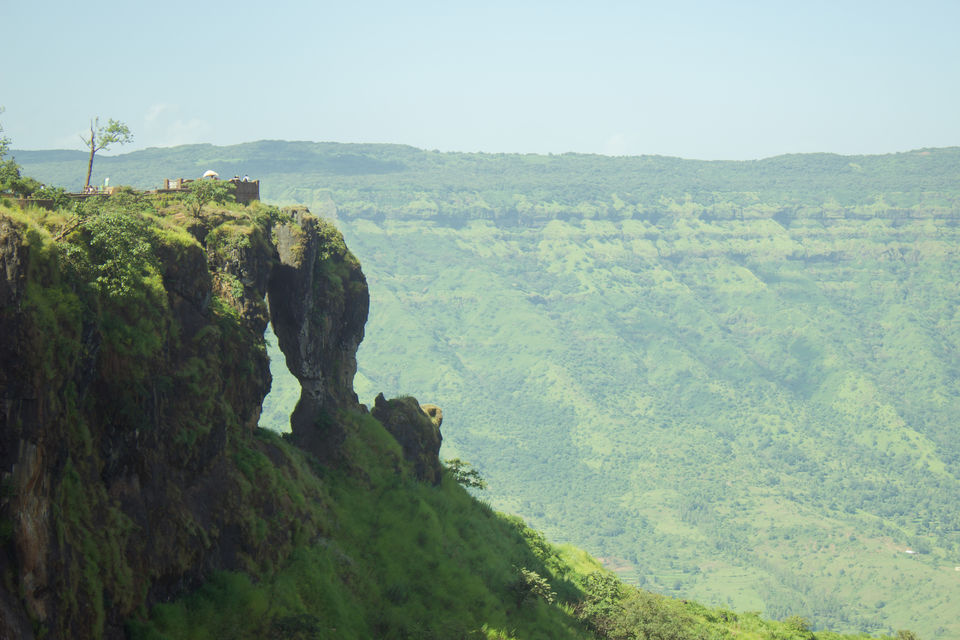 Mahabaleshwar is a hill station located in the Western Ghats range. With one of the few evergreen forests of India, Mahabaleshwar strawberry contributes to about 85 percent of the total strawberry production in the country. It is located about 32 km from Wai, around 260 km from Mumbai.
It is well known for its points which offer panoramic views of the amazing landscapes. There are more than 14 viewpoints which present impressive views to the tourists. These points are within close range of each other and are named after notable Britishers. Some of the most popular points are: Elphinstone Point, Arthur's Seat, Galoni Point, Lodwick Point, Wilson Point, Babington point, Connaught Peak and Hunter Point.
Venna Lake
The Venna Lake is situated around 2 km from the ST bus stand and is among the most popular tourist places. The lake is 2.5 km long and is encircled by trees on all sides. Tourists can enjoy activities like fishing and boating at the lake, they can even do a little horse riding. There are a few small eateries and strawberry stalls lined up at the banks of the lake.