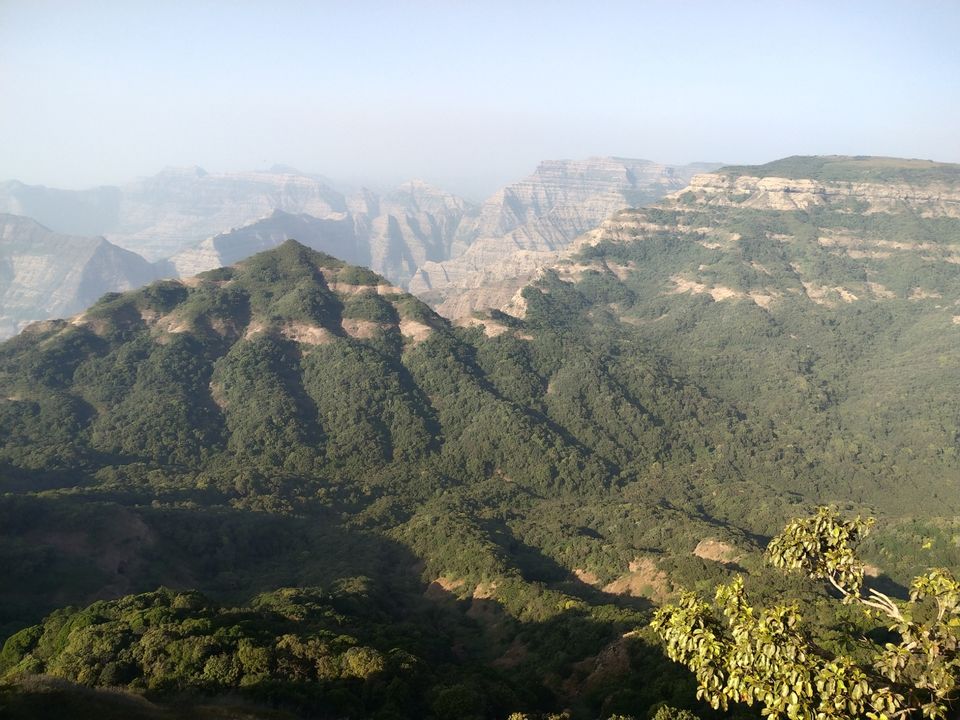 We were travel for five hrs from Pune to mahabaleshwar. At 3 pm we started aur journey towards mahabaleshwar and we reach there at 8pm. We were travell by aur own car, At 8 pm we booked room for five members and stay at this hotel for a night they charge us 1500rs for night stay per room they allow two members only per room. At the entrance of mahabaleshwar if we are having our own vehicle then we have to take car pass or Bike pass at the entrance of mahabaleshwar main gate. They charge 150 rs for car pass. We stayed there for a night.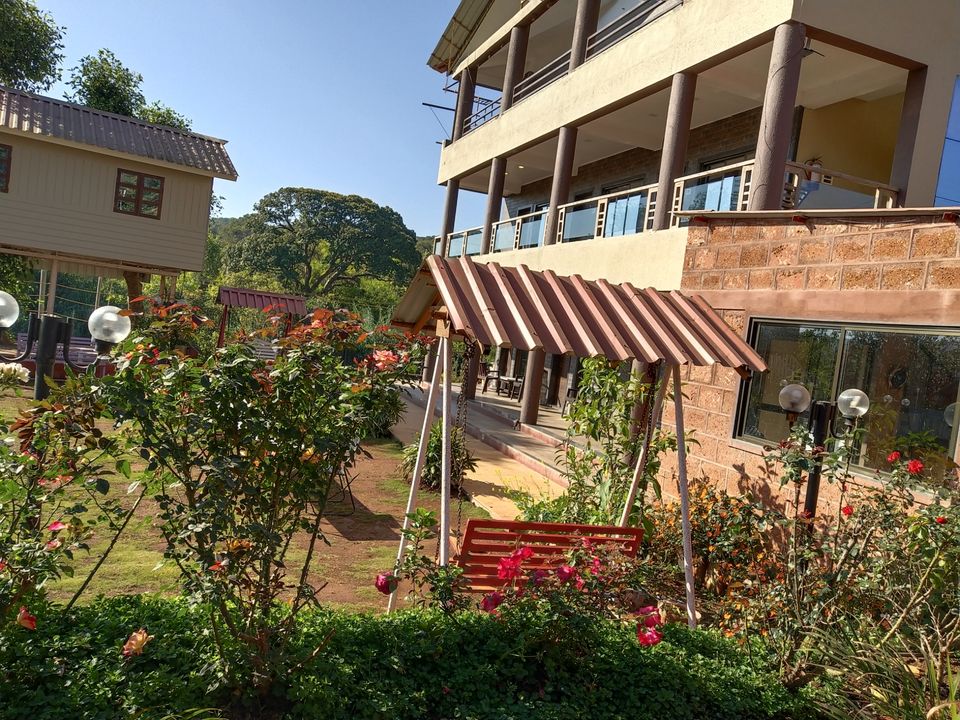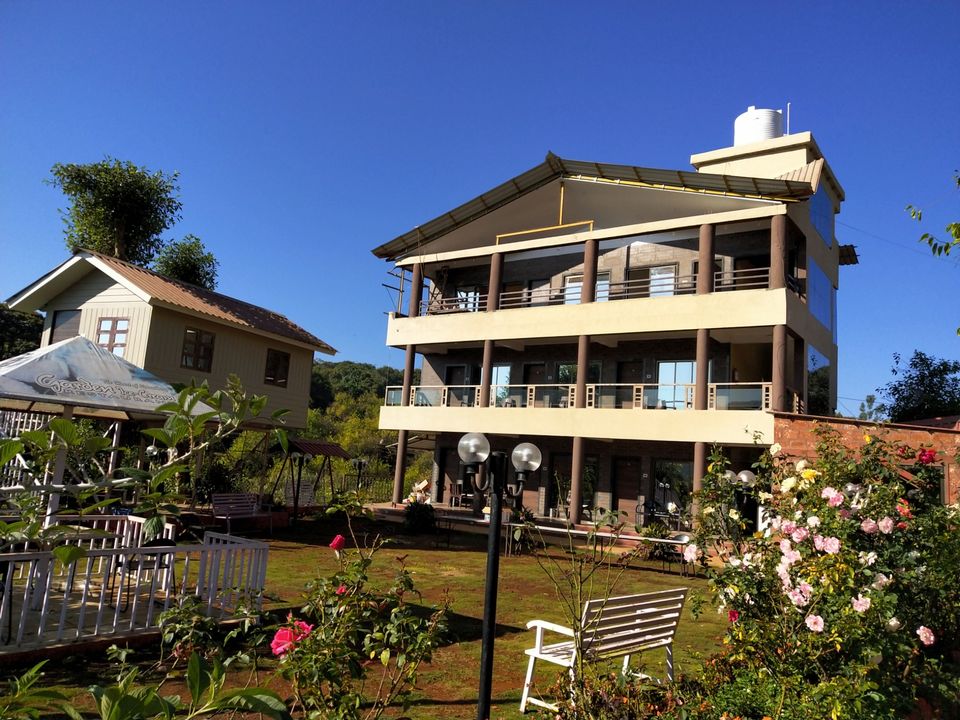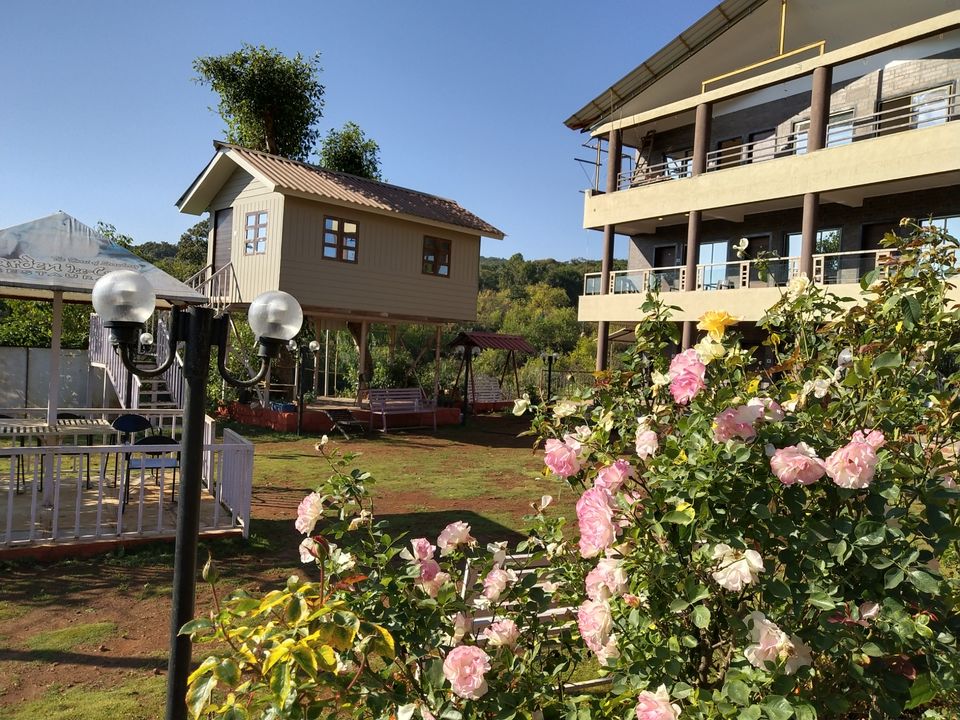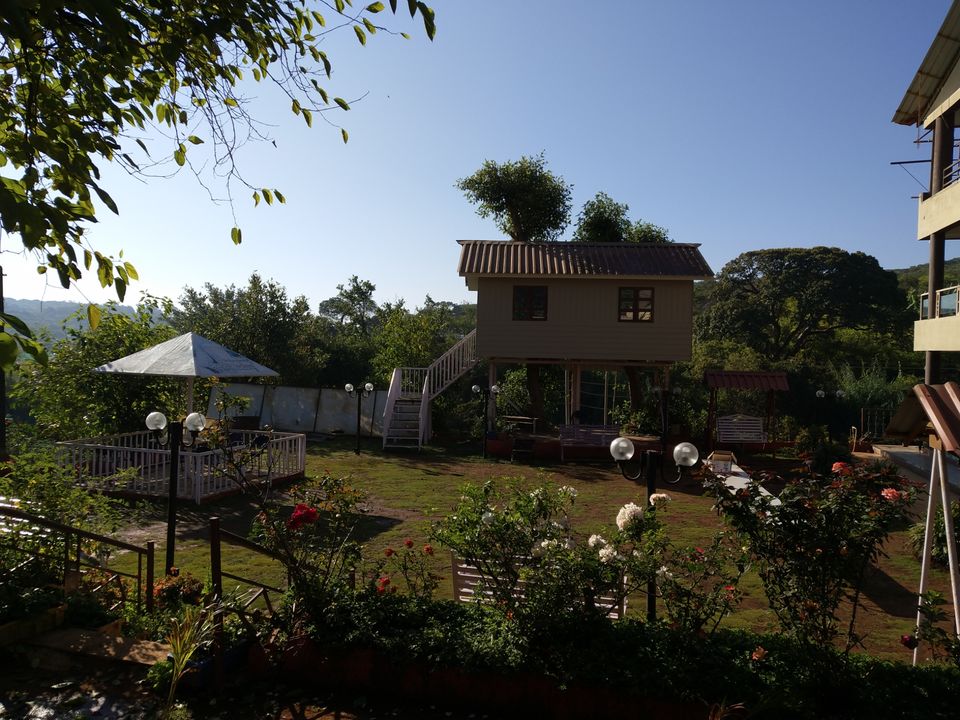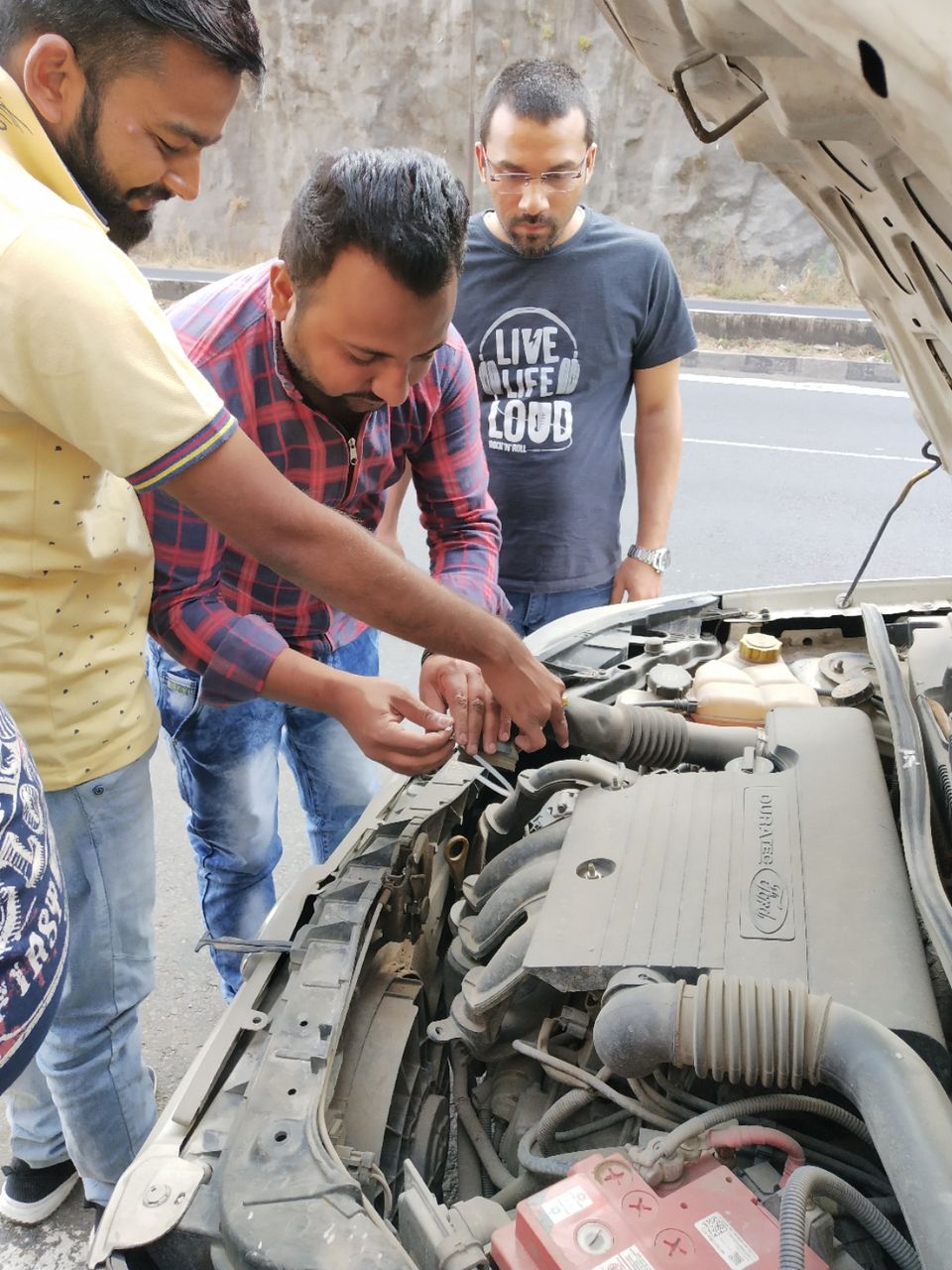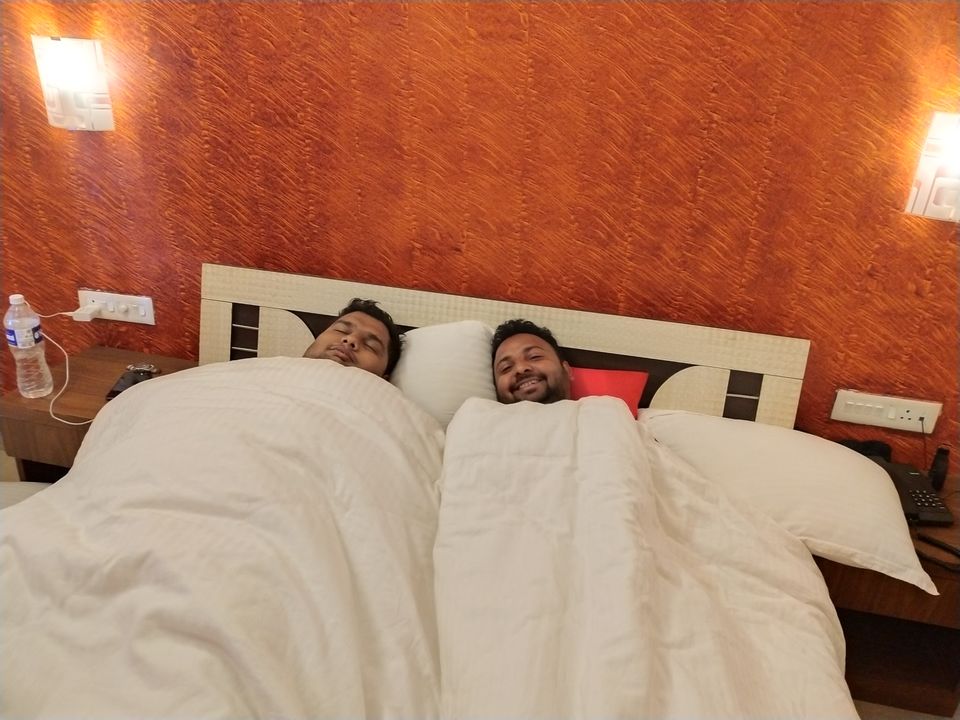 On day 2 we wake-up at 6 am and complete aur break fast all those in one and half hour and travel to visit nearest places for second day firstly we visited at vena lake. At Lake side horse riding event is there which preferred by most of tourists. They took 200rs charge for horse riding and it's enough adwantures. Then we left this place and move forward to visit another place at mahabaleshwar is Elephant point it take 20 minutes by car to travel from vena lake to elephant point. Then we visited almost hillstation points in mahabaleshwar.
It is better if your having your own vehicle either car or Bike why because they charge too much and no any auto or taxi is available there, To visit nearest hillstations. Up-to 6pm we covered almost hillstation points including chinomin Falls , Dhobi waterfall. At evening we visited mahabaleshar local market it is precious as well enough to gain traditional shopping experience. After all we go back to the hotel at 9pm. Food is little bit costly at main mahabaleshwar city so we preferred food from the hotels which is situated outside of city. We were take a rest for a night. At day two we covered all the hillstation point as well waterfall also. So we plan for next day. To visit at strawberry market which is famous and popular at mahabaleshwar. As well Lord Shiva Temple.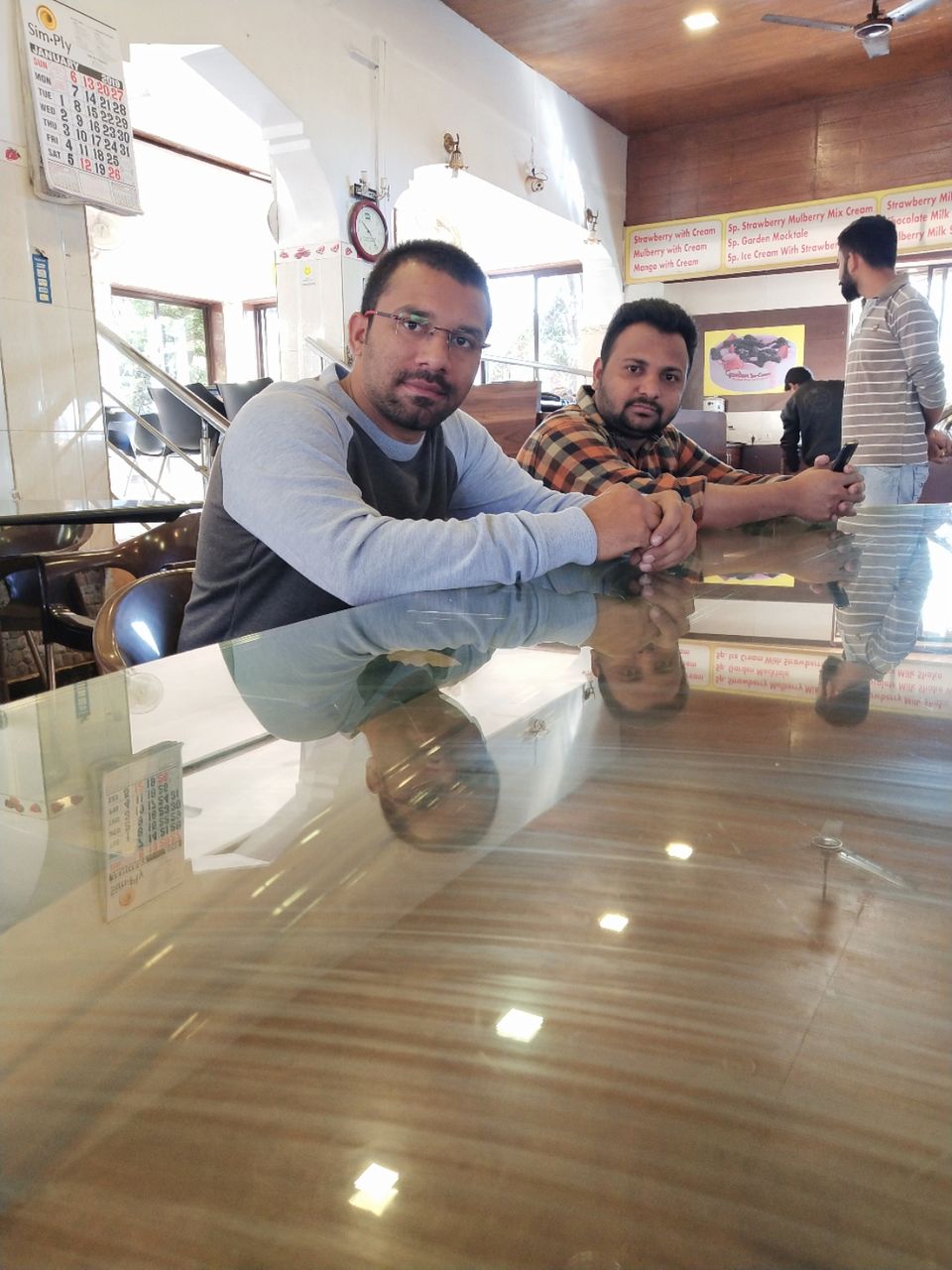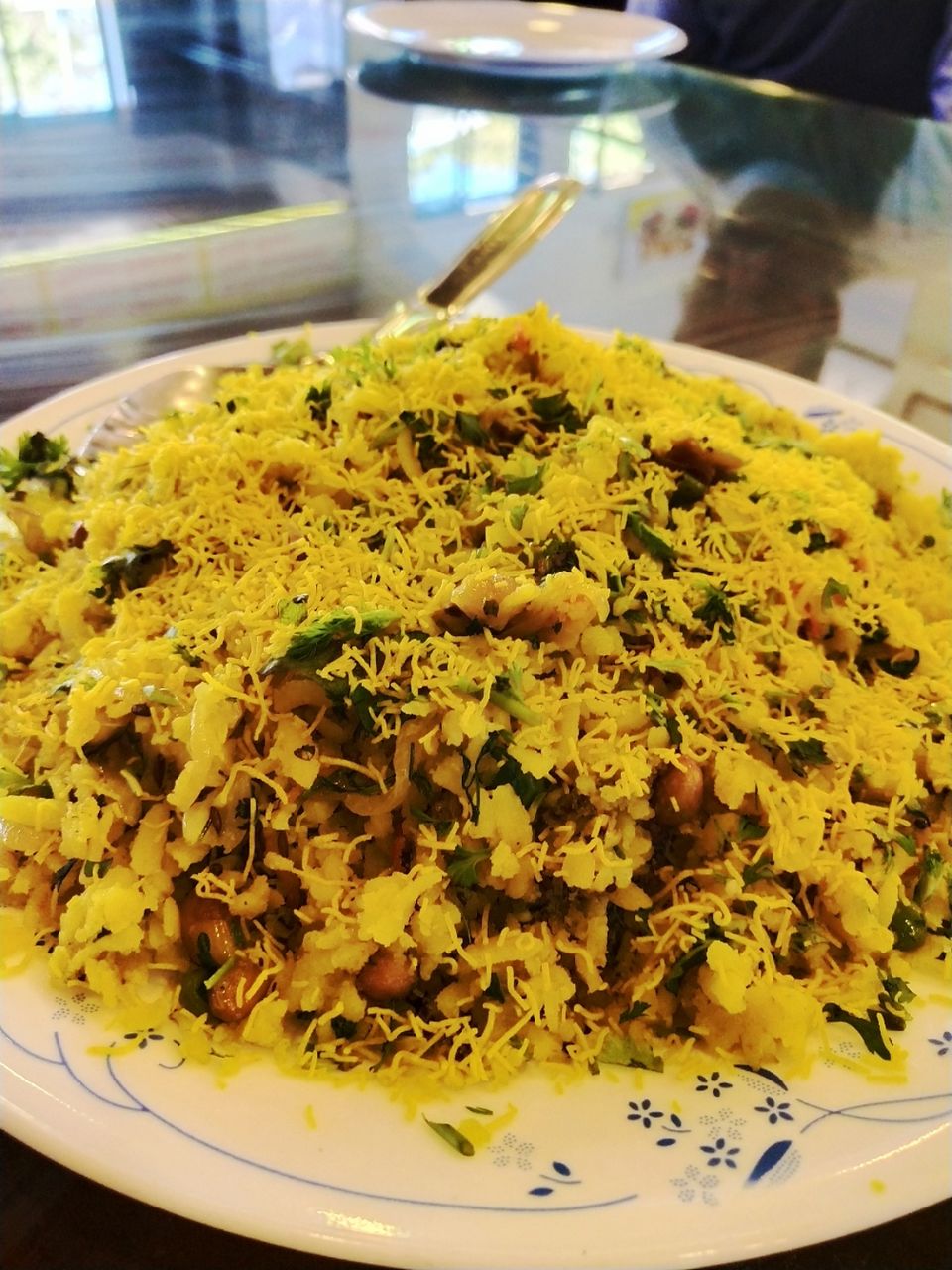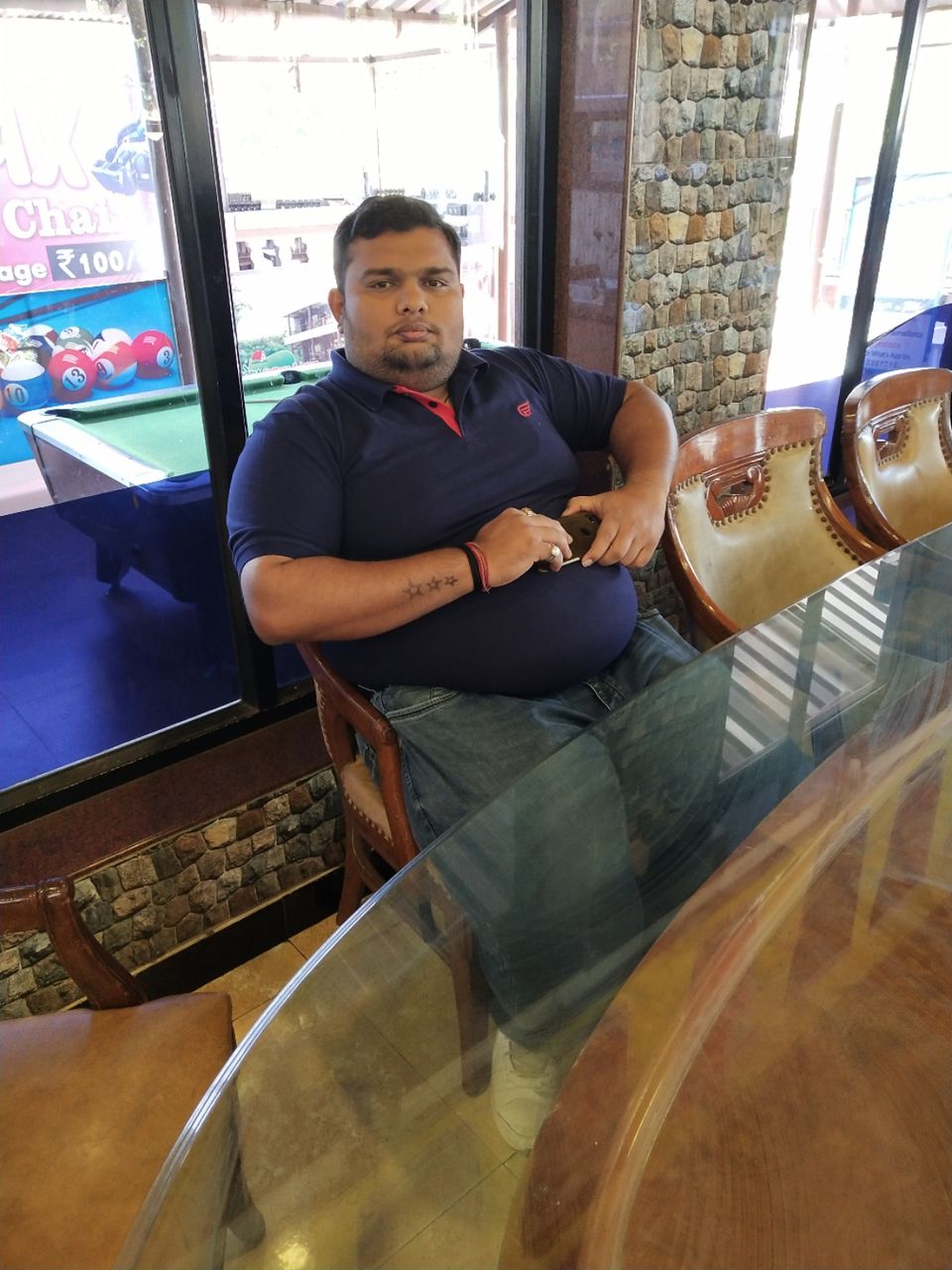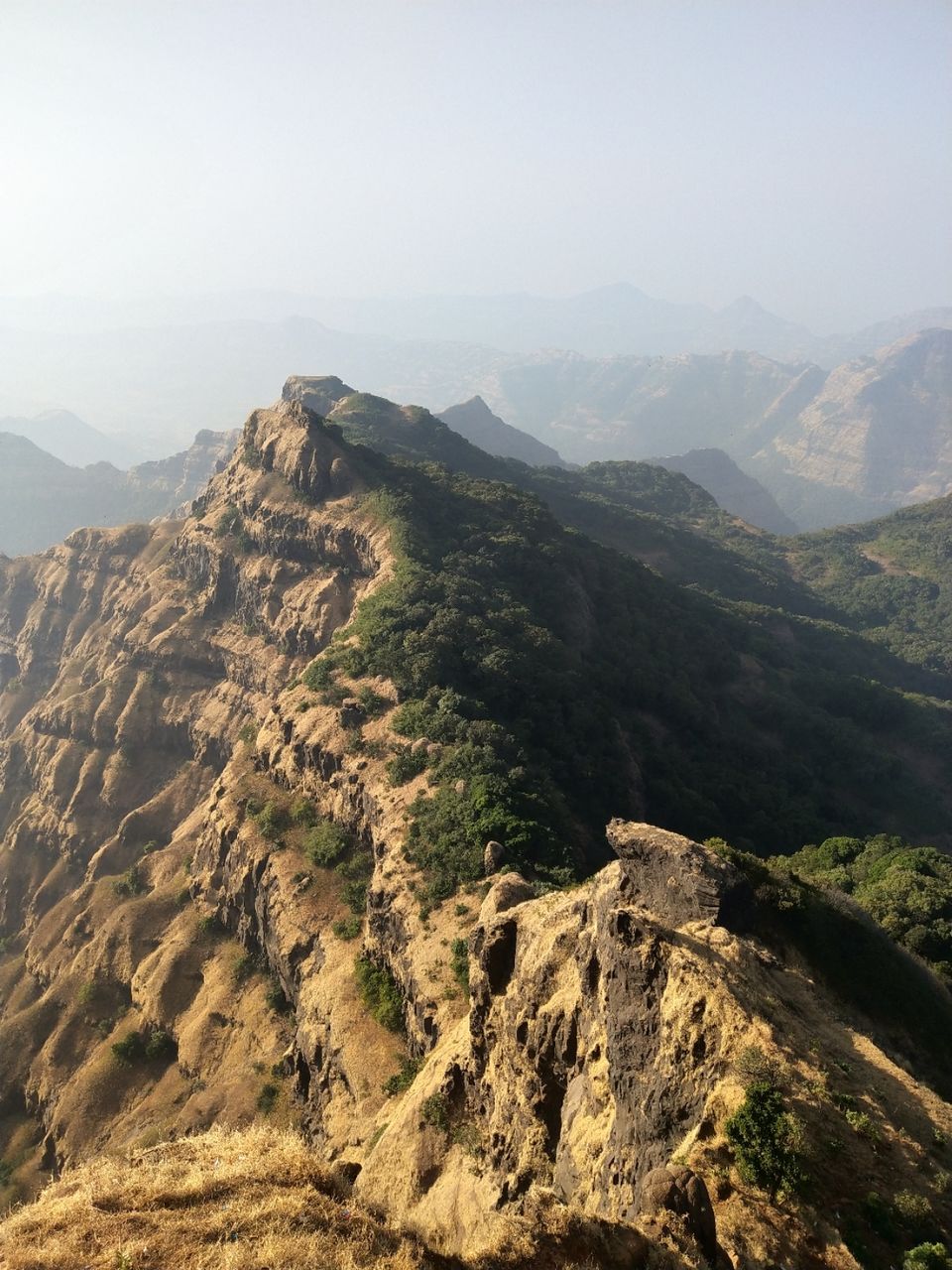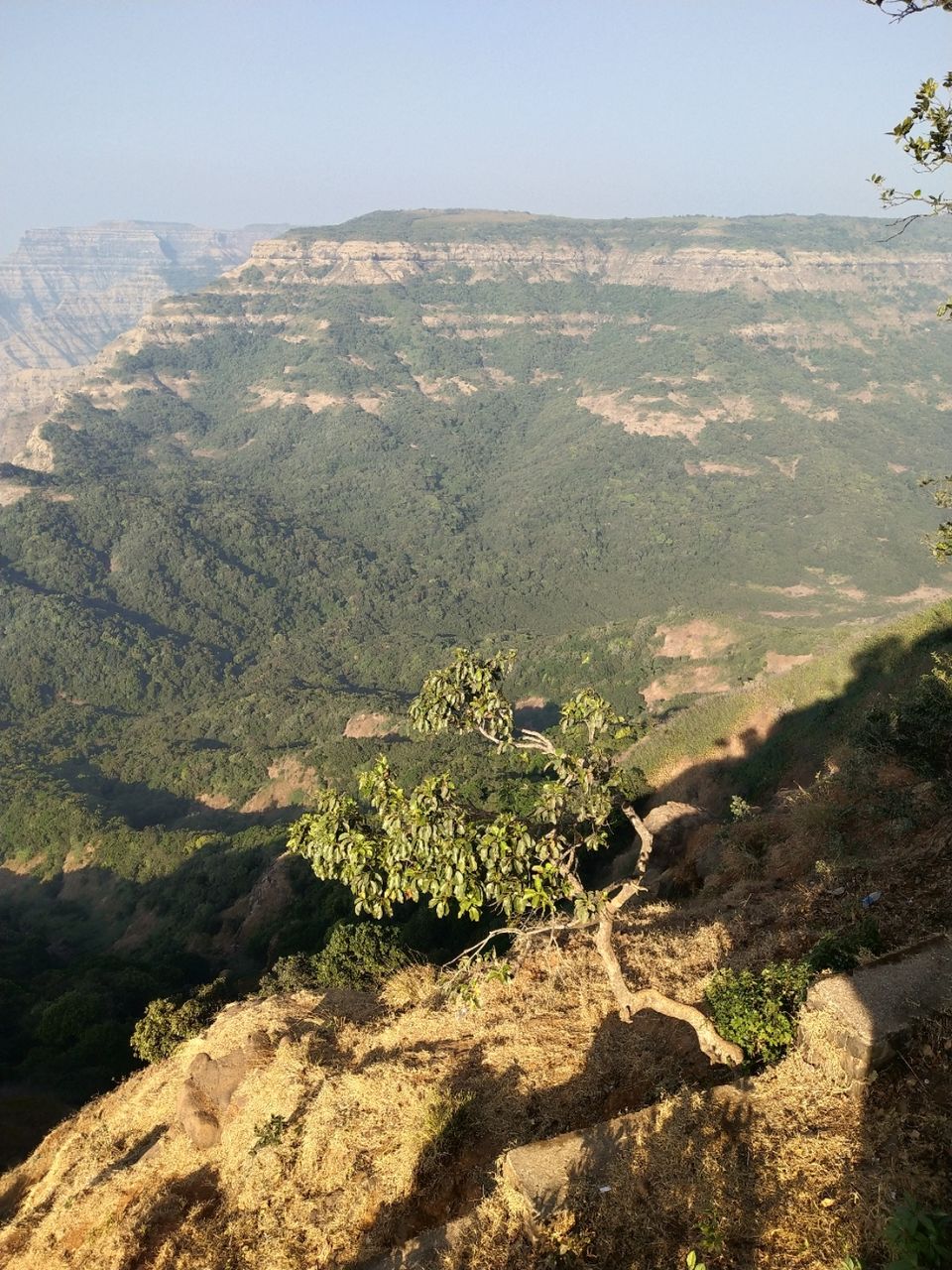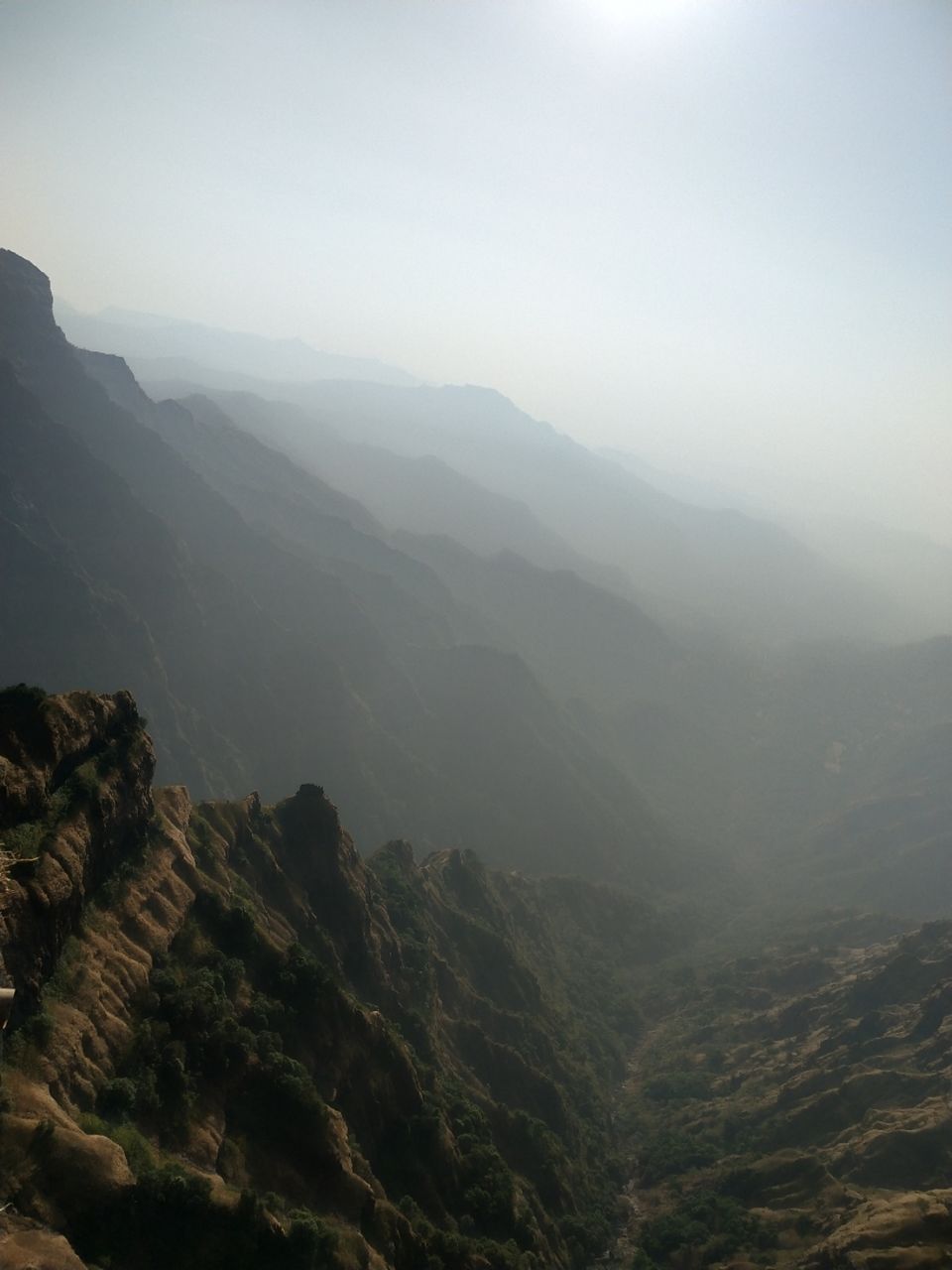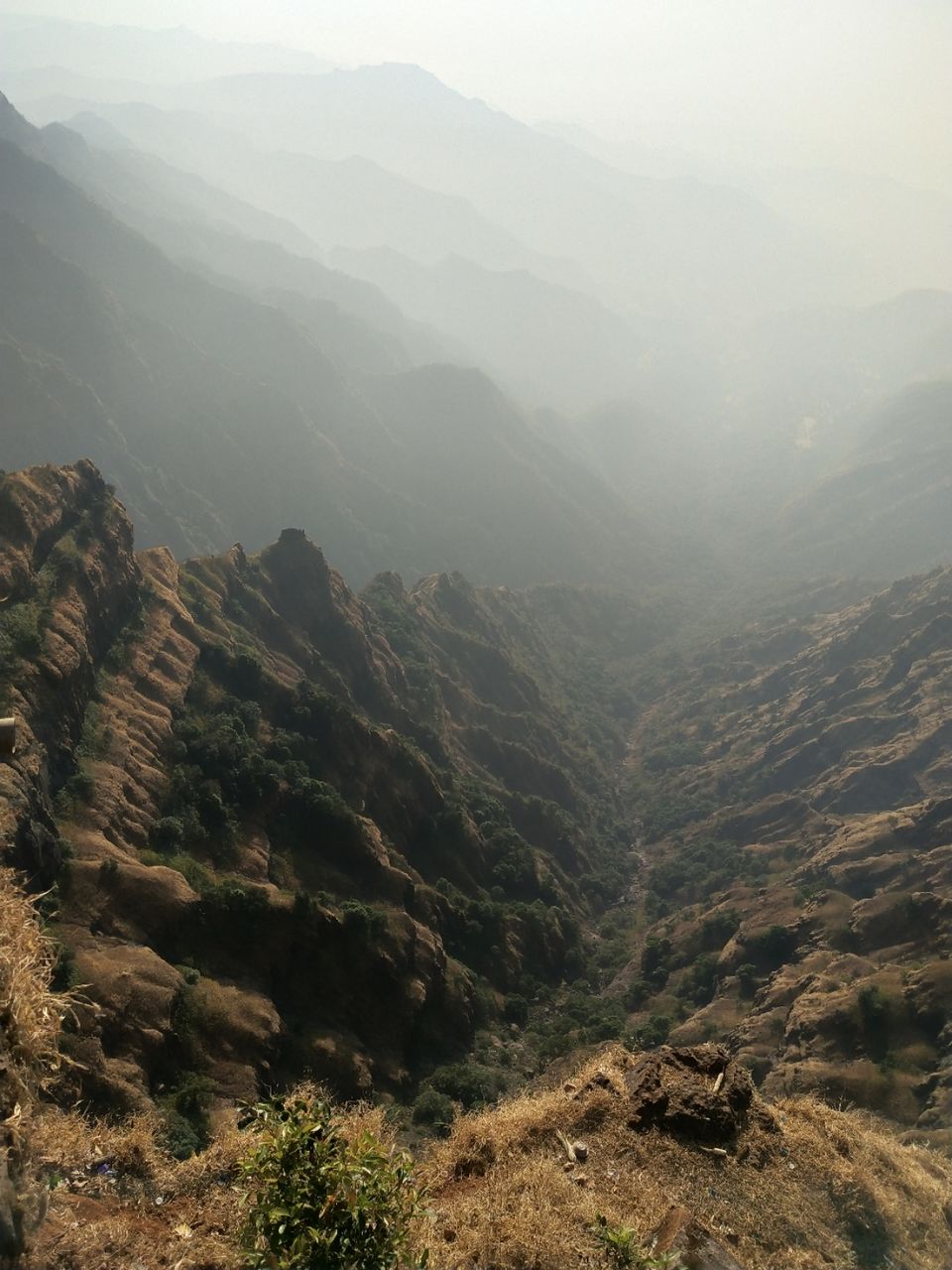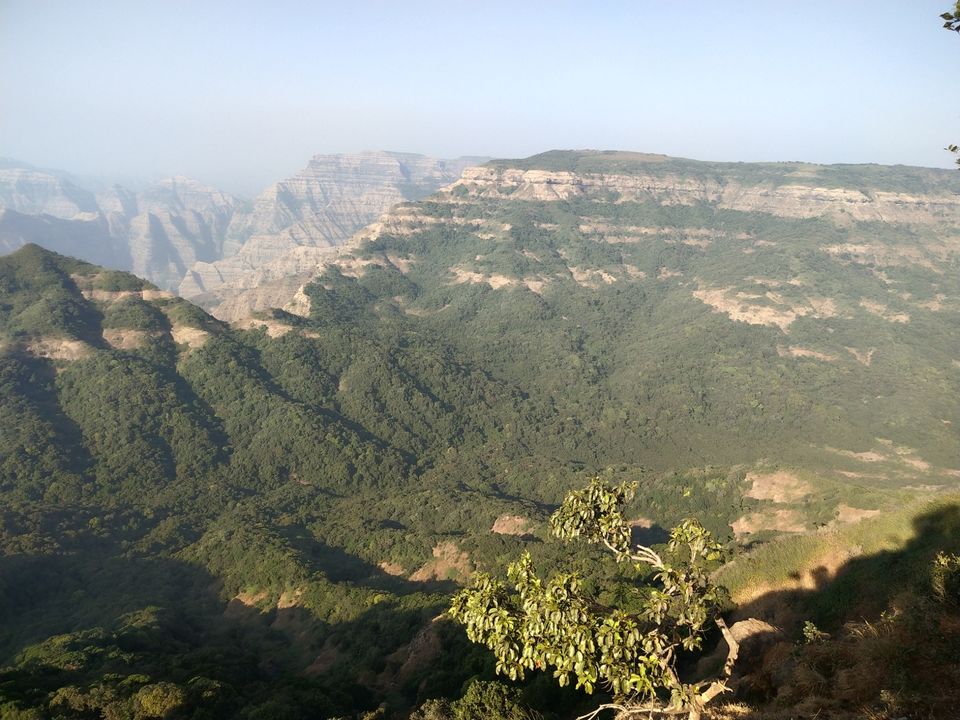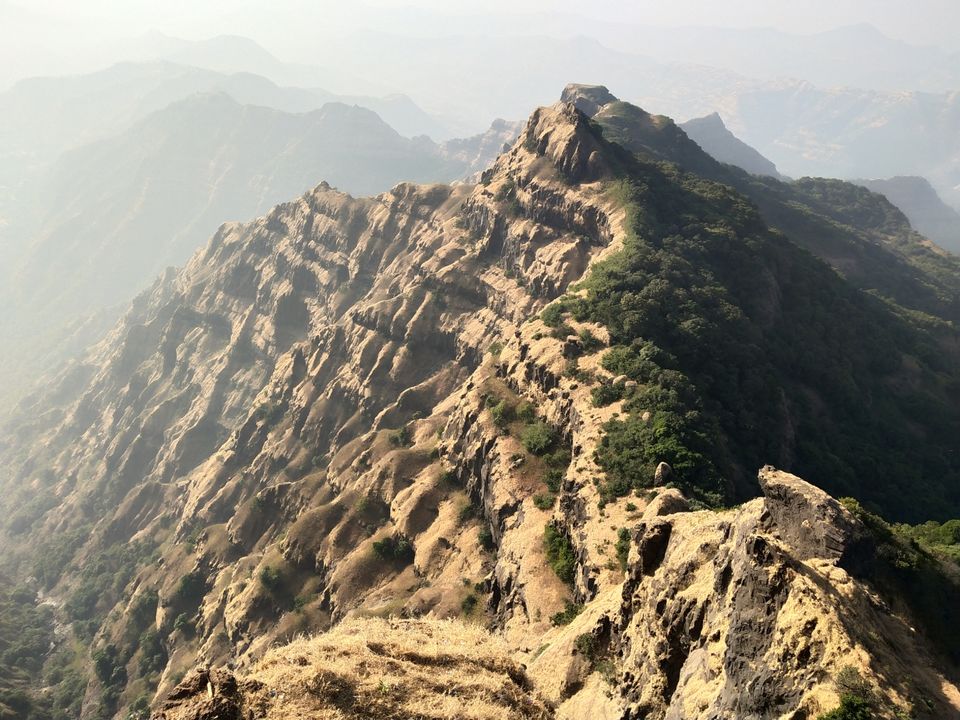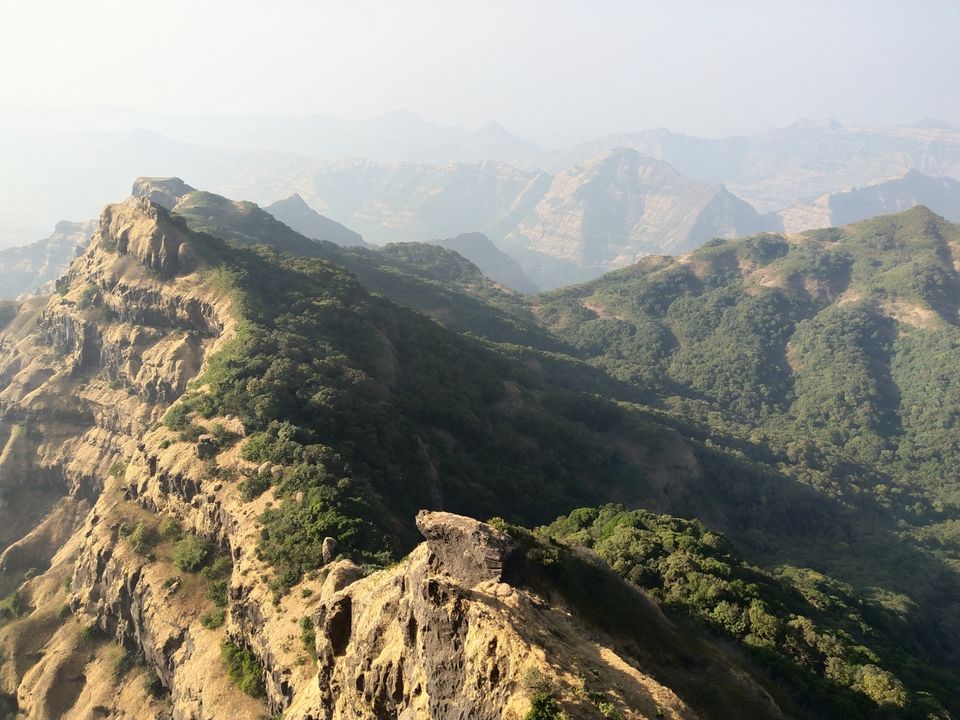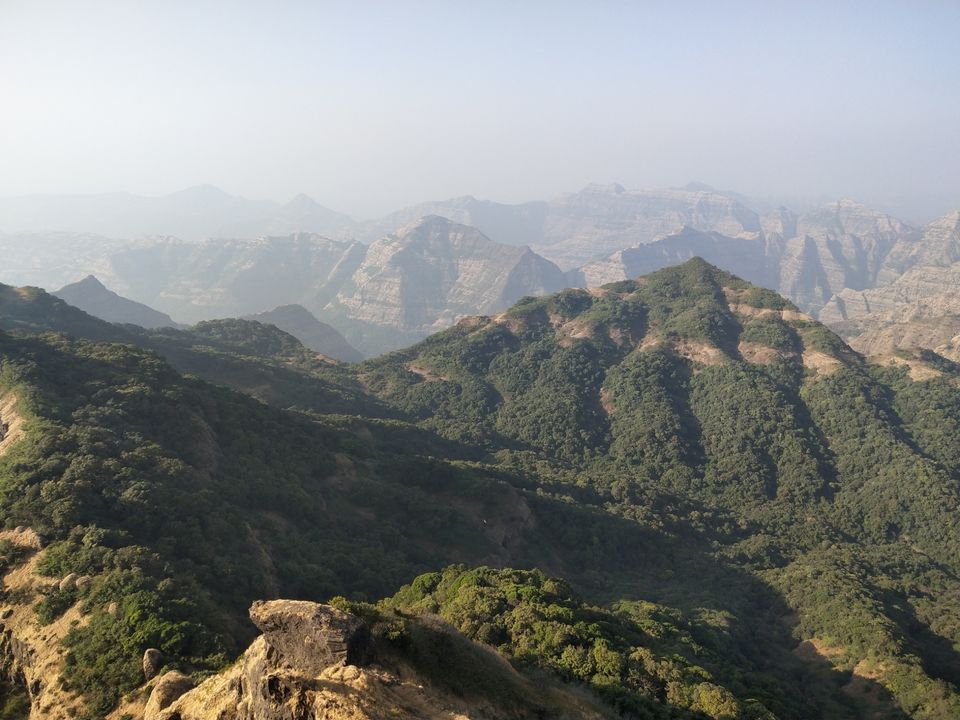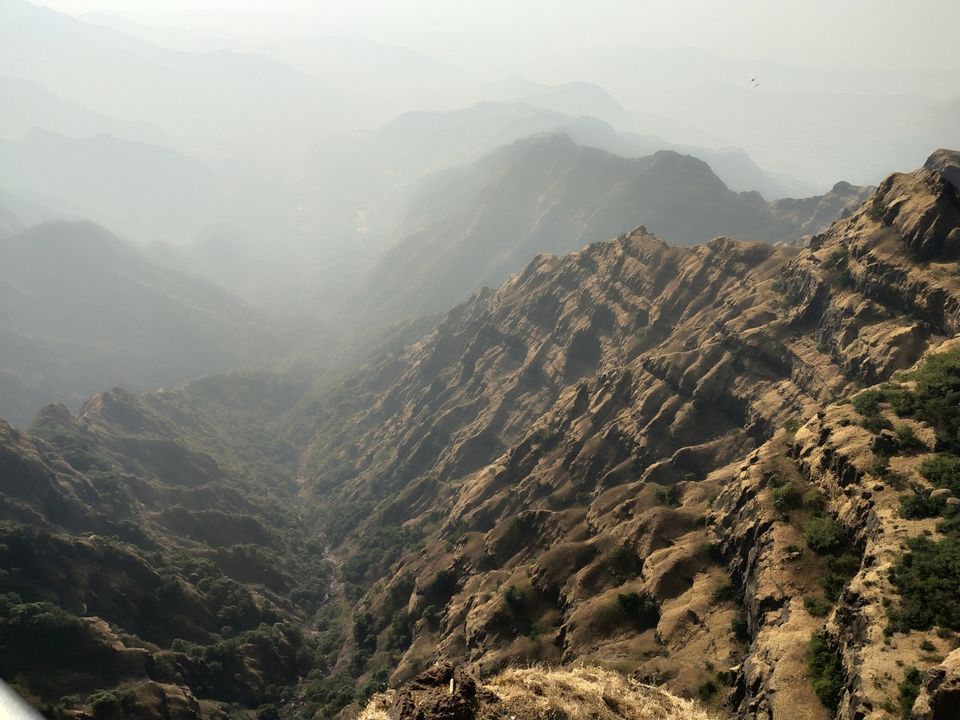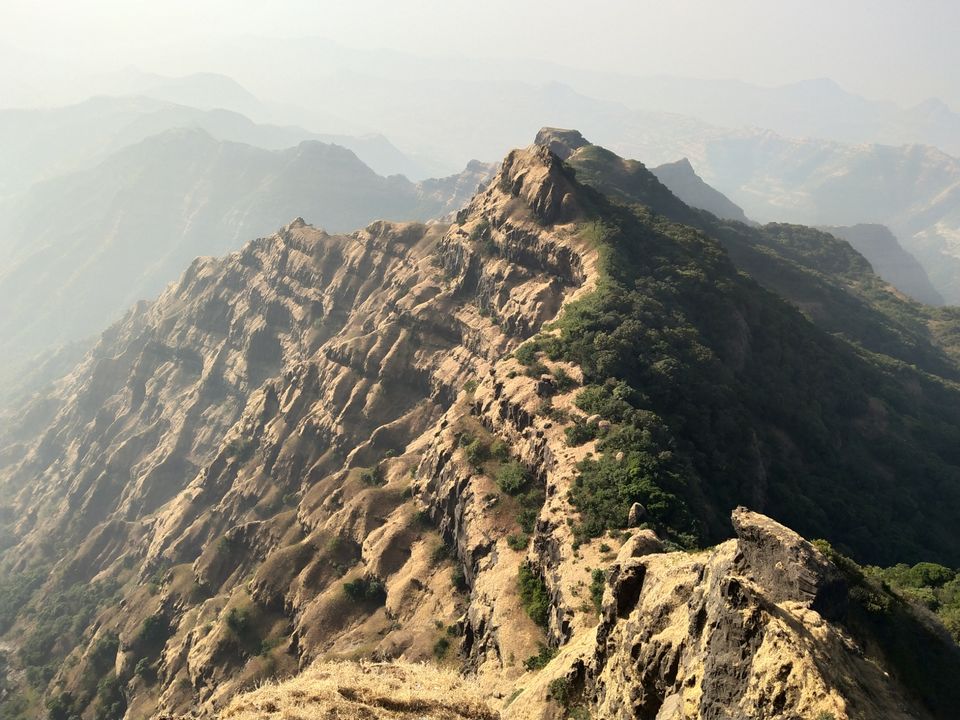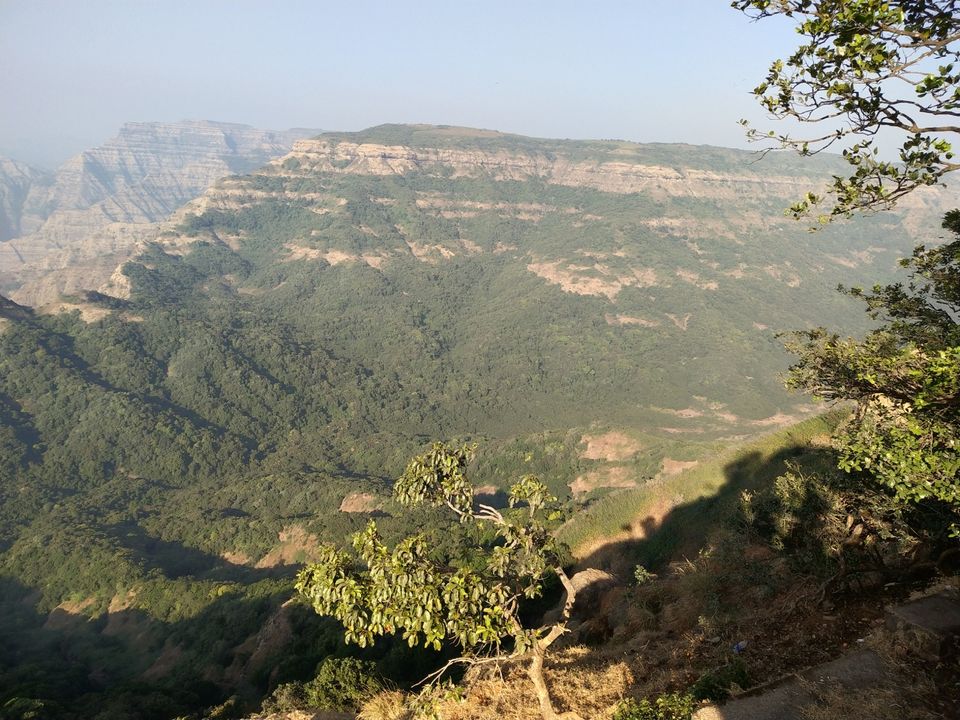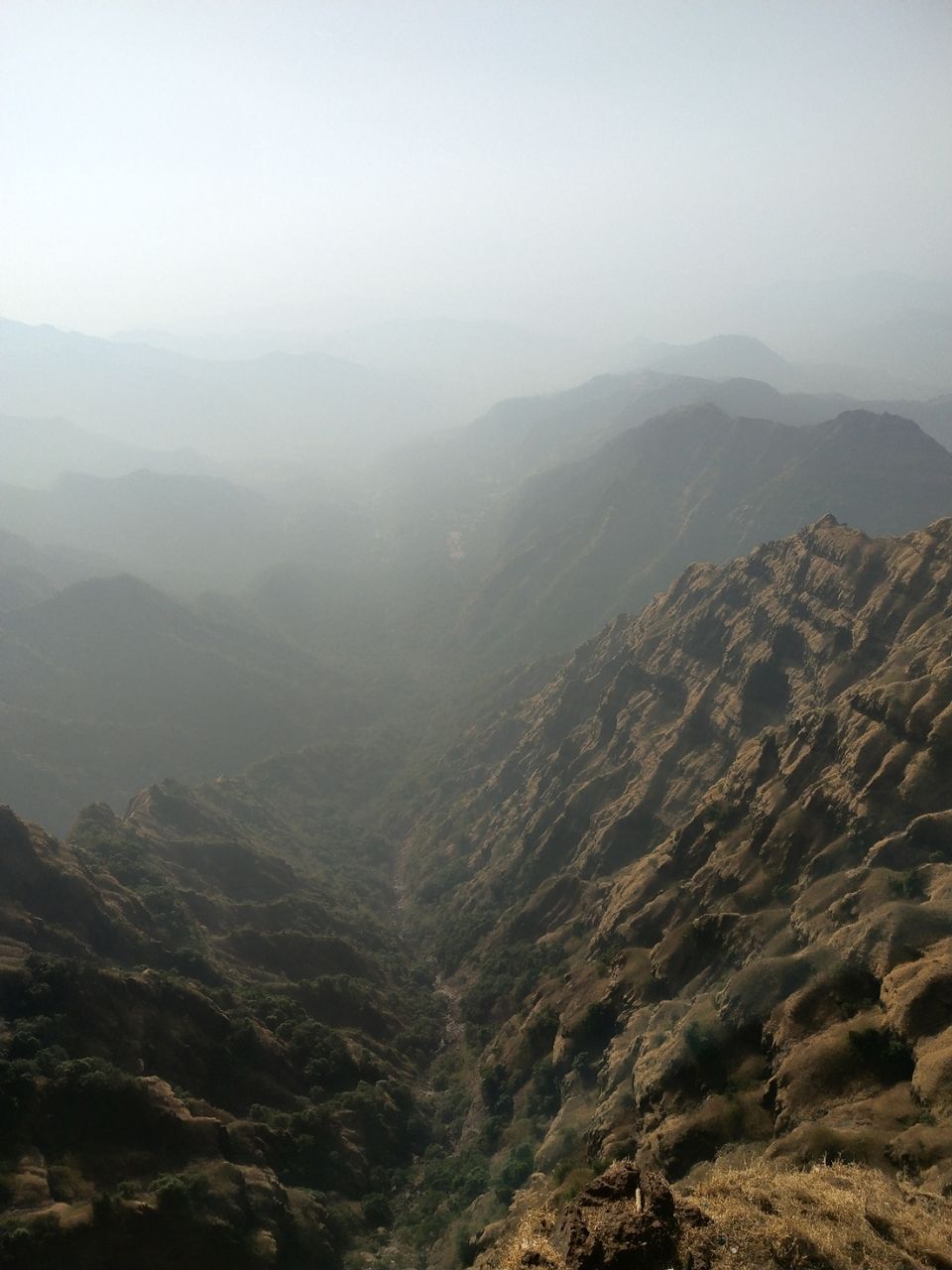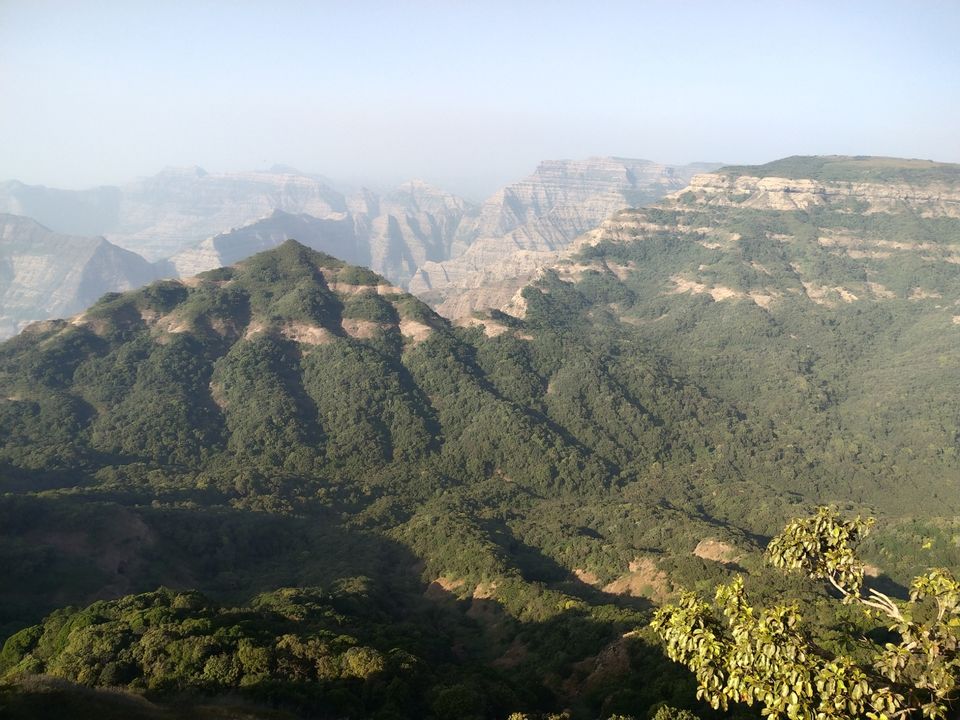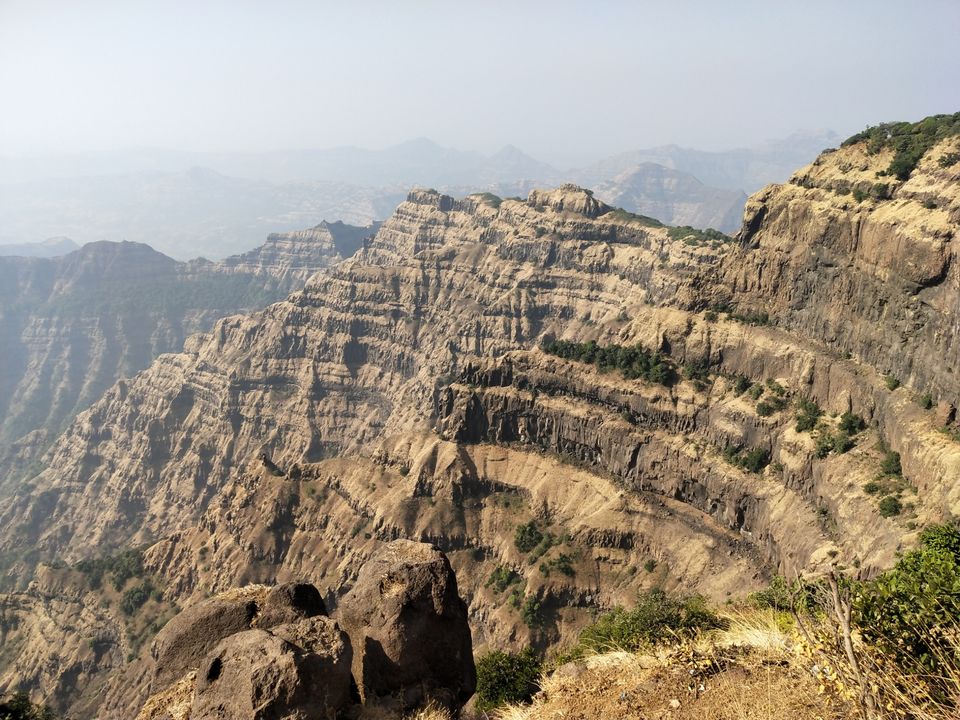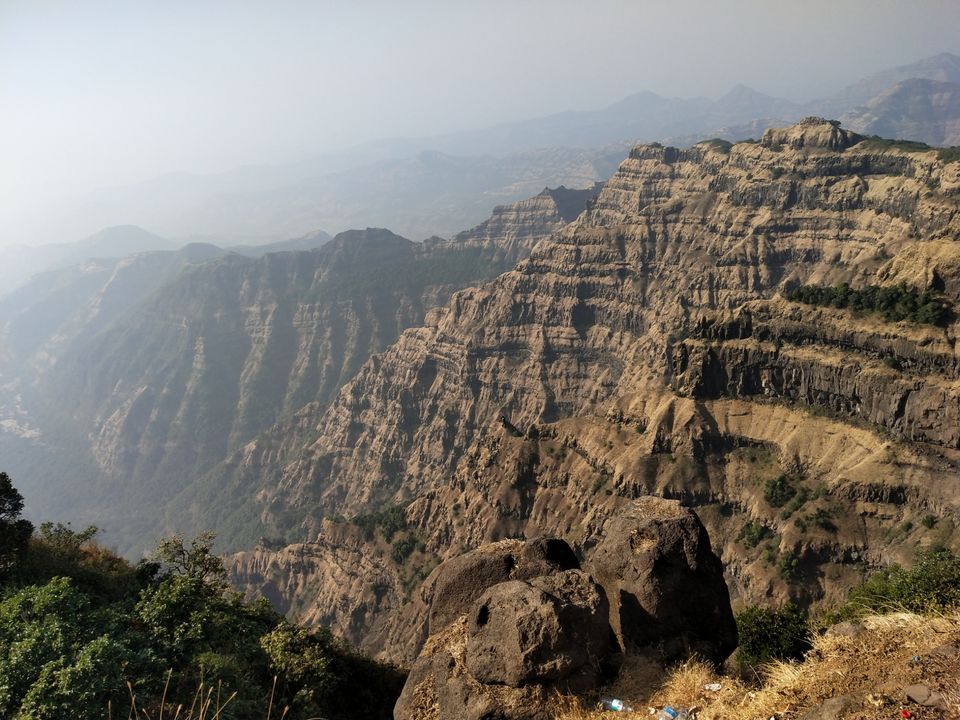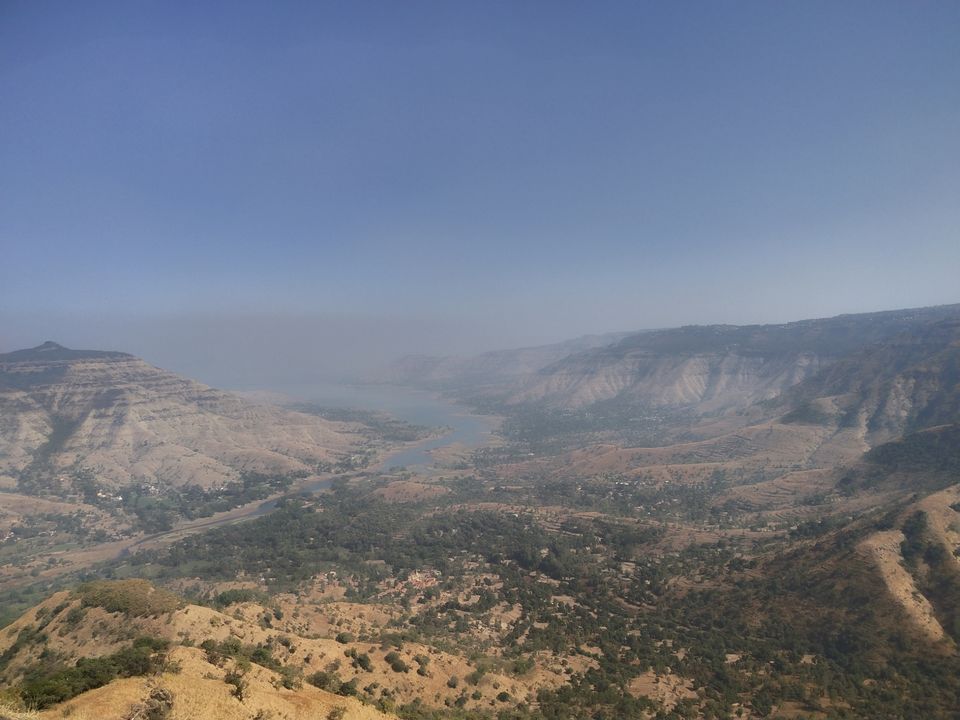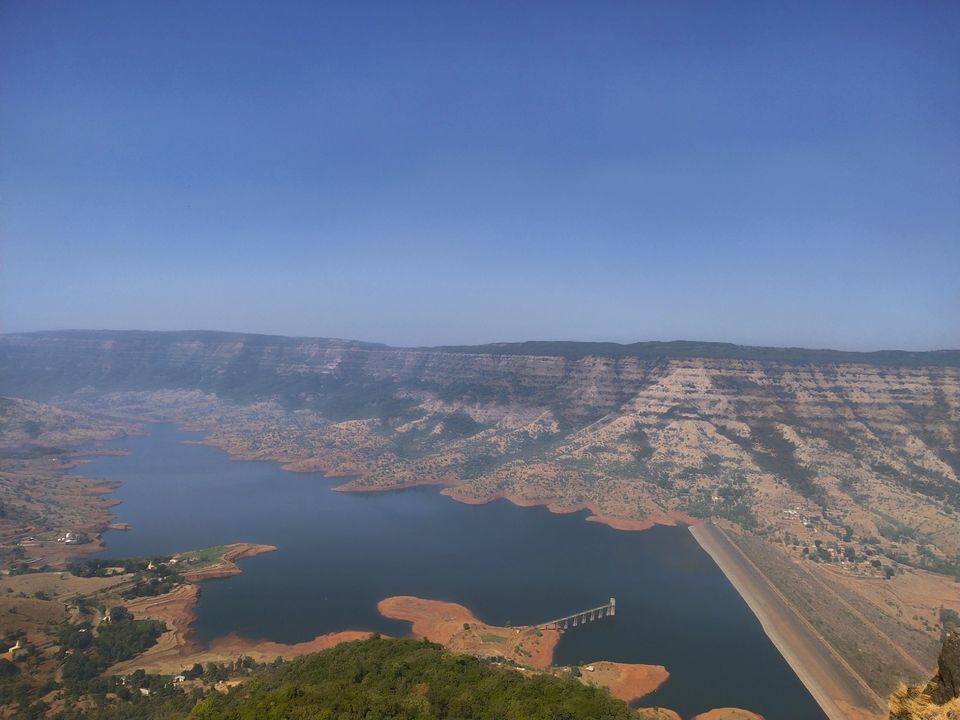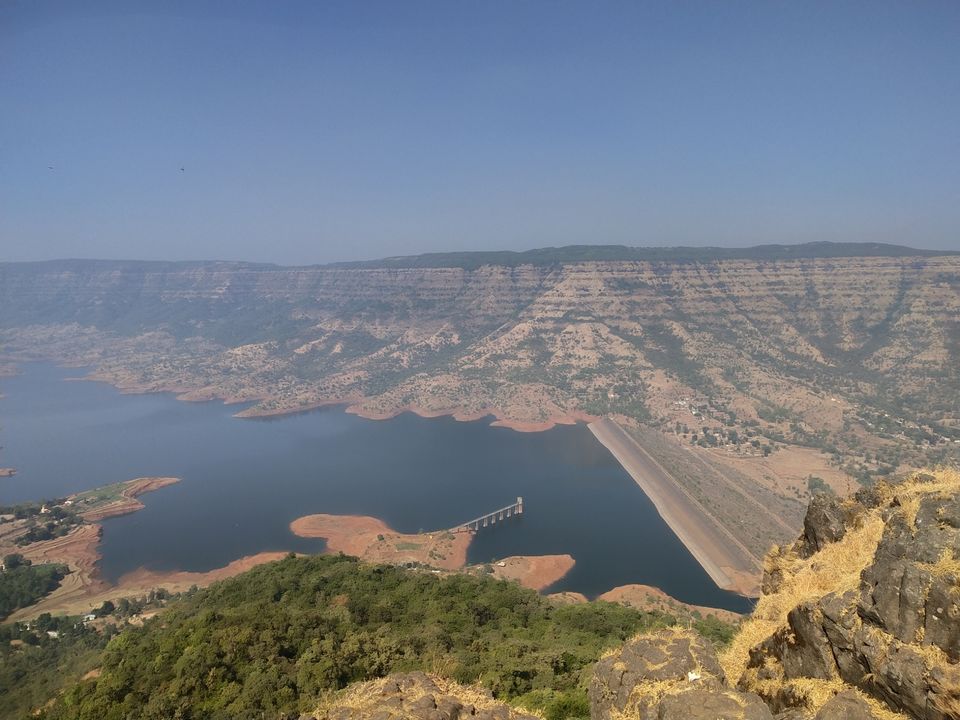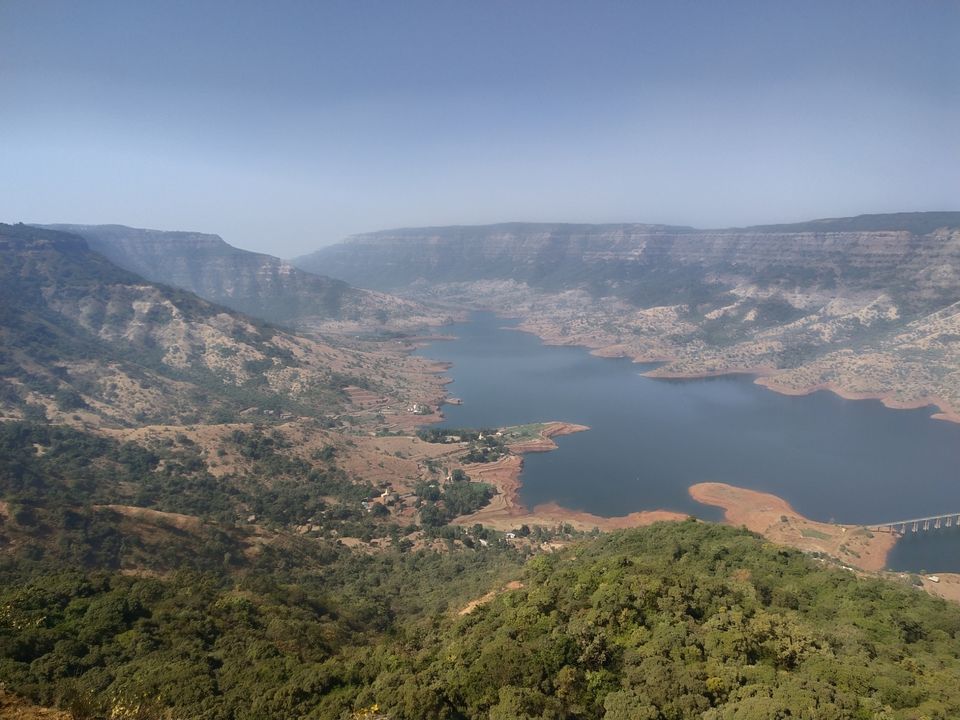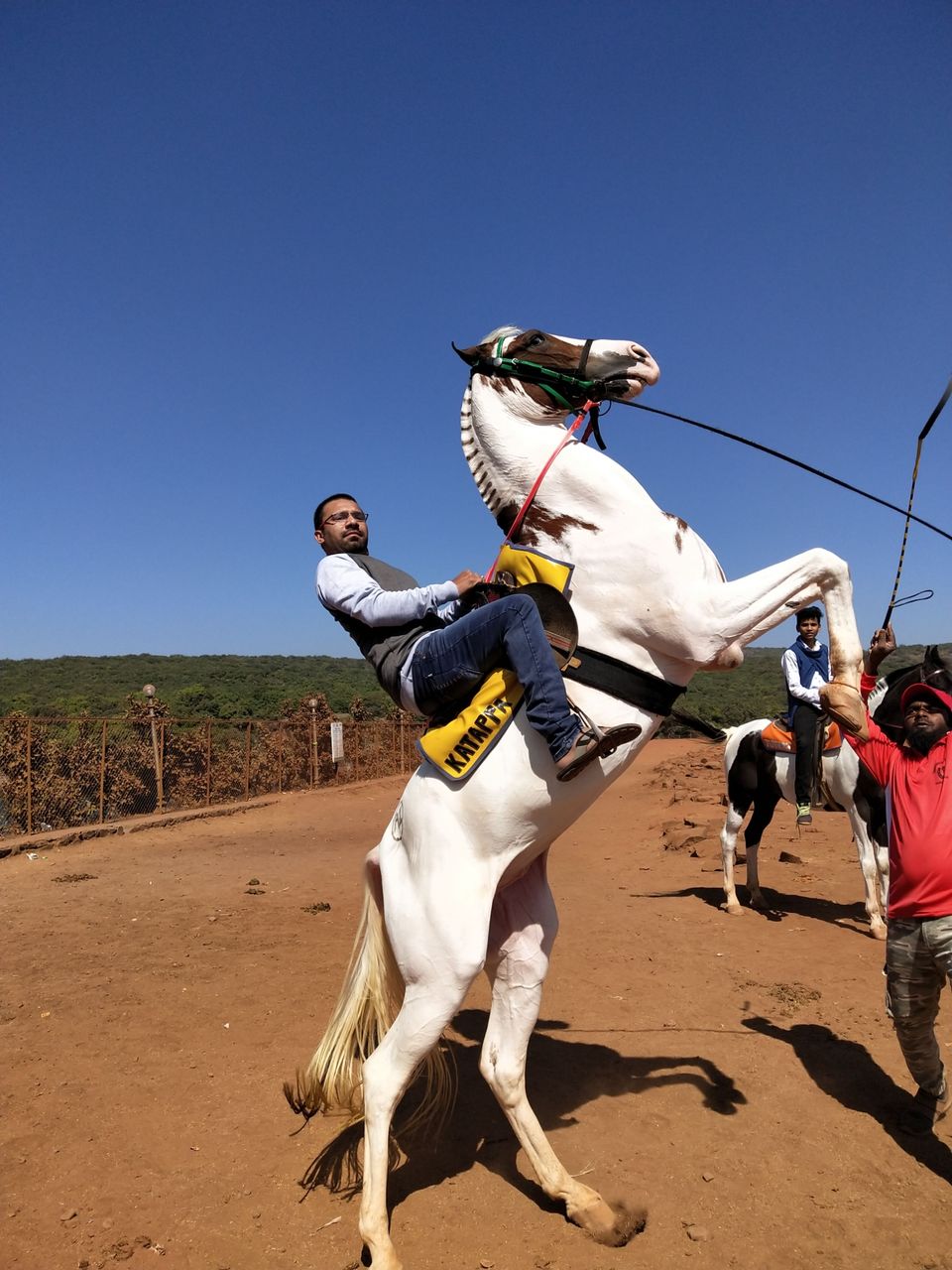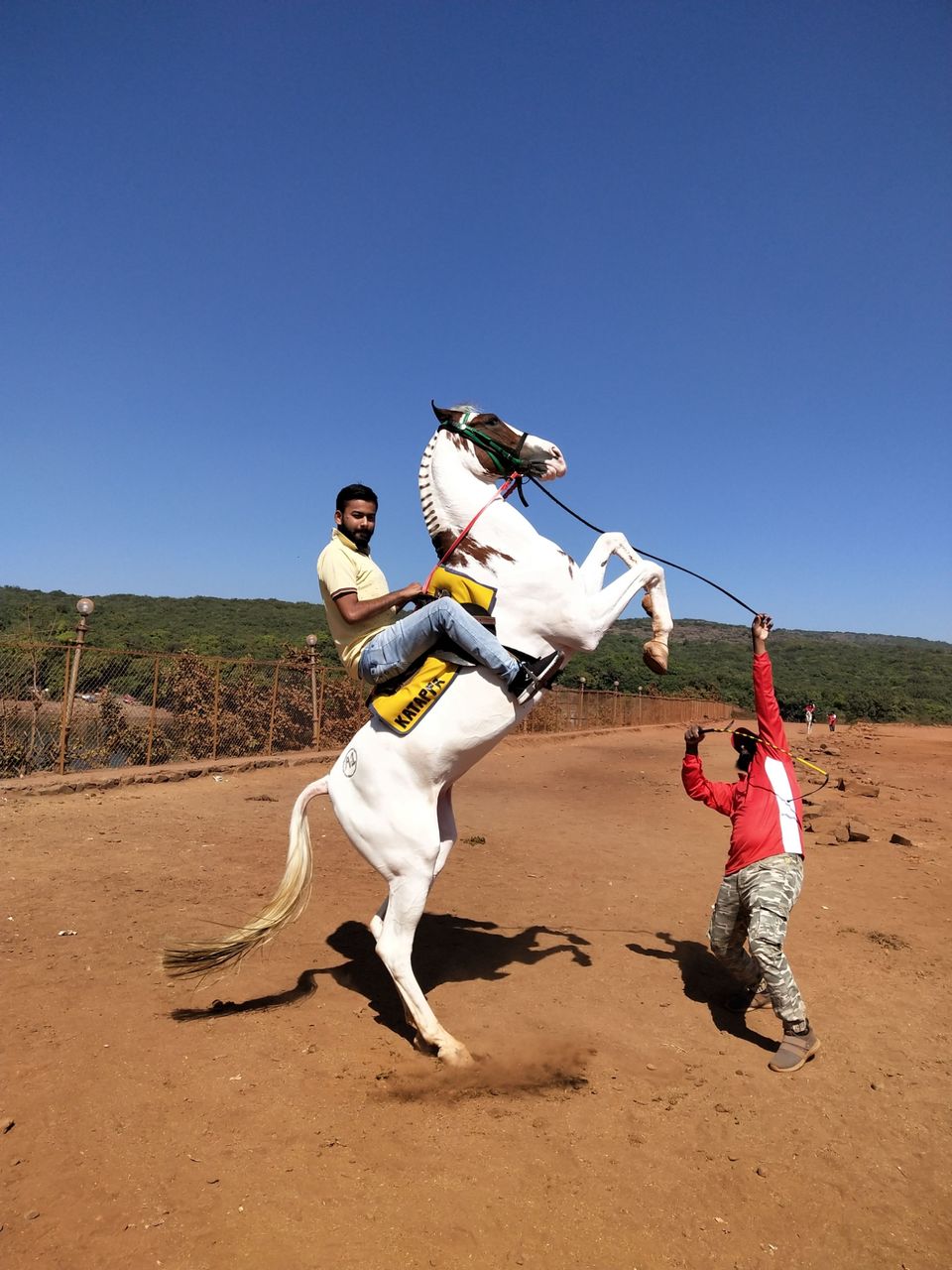 Again at morning we wake at sharp 6 am wind up aur all things and travel to visit lord Shiva temple it situated in old mahabaleshwar city, it takes half hour to rich at that point. Temple is the precious model of art and culture of Maharashtra. After we travel for mapro garden which is the famous chocolate as well beverages industry at Mahabaleshwar. From mahabaleshwar to panchagani it takes one and half Hr of journey to reach at mapro garden of panchgani. At the end of the day we wind up our all points of mahabaleshwar and start travelling towards our starting point Pune. Mahabaleshwar is famous for strawberry farm.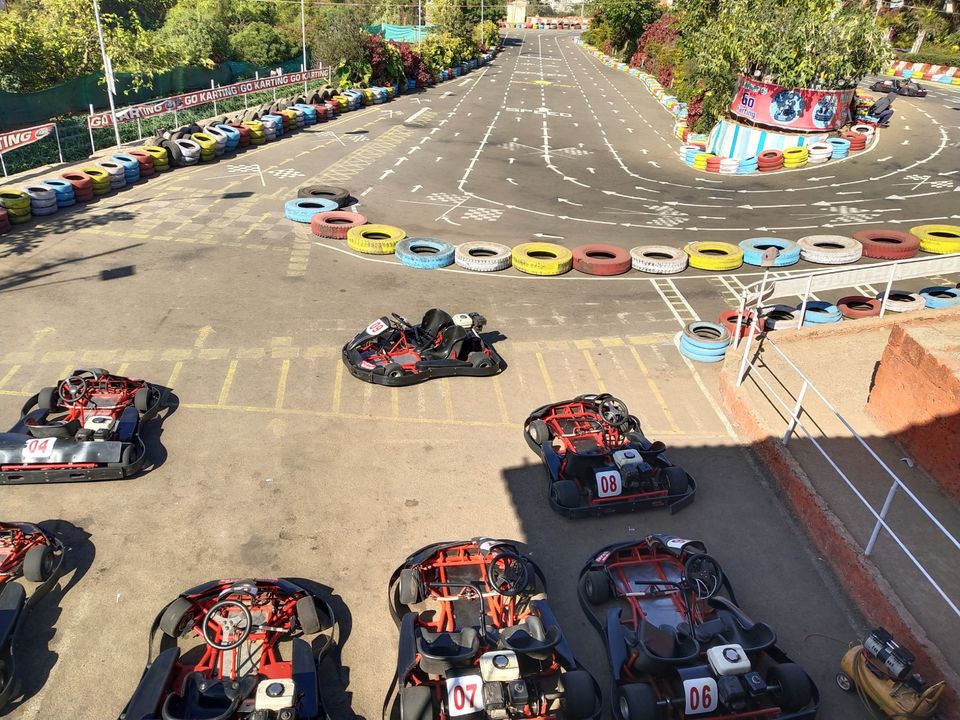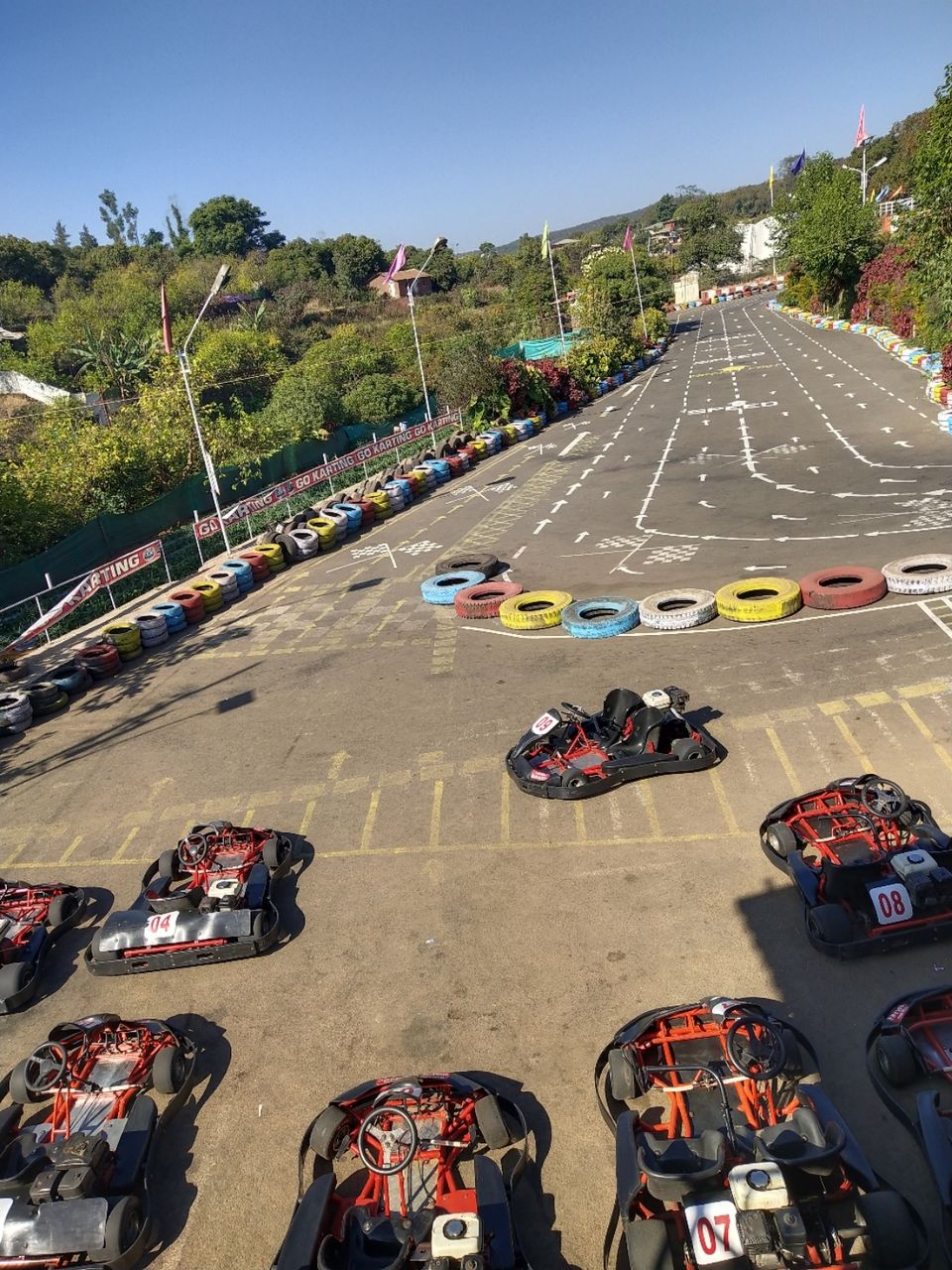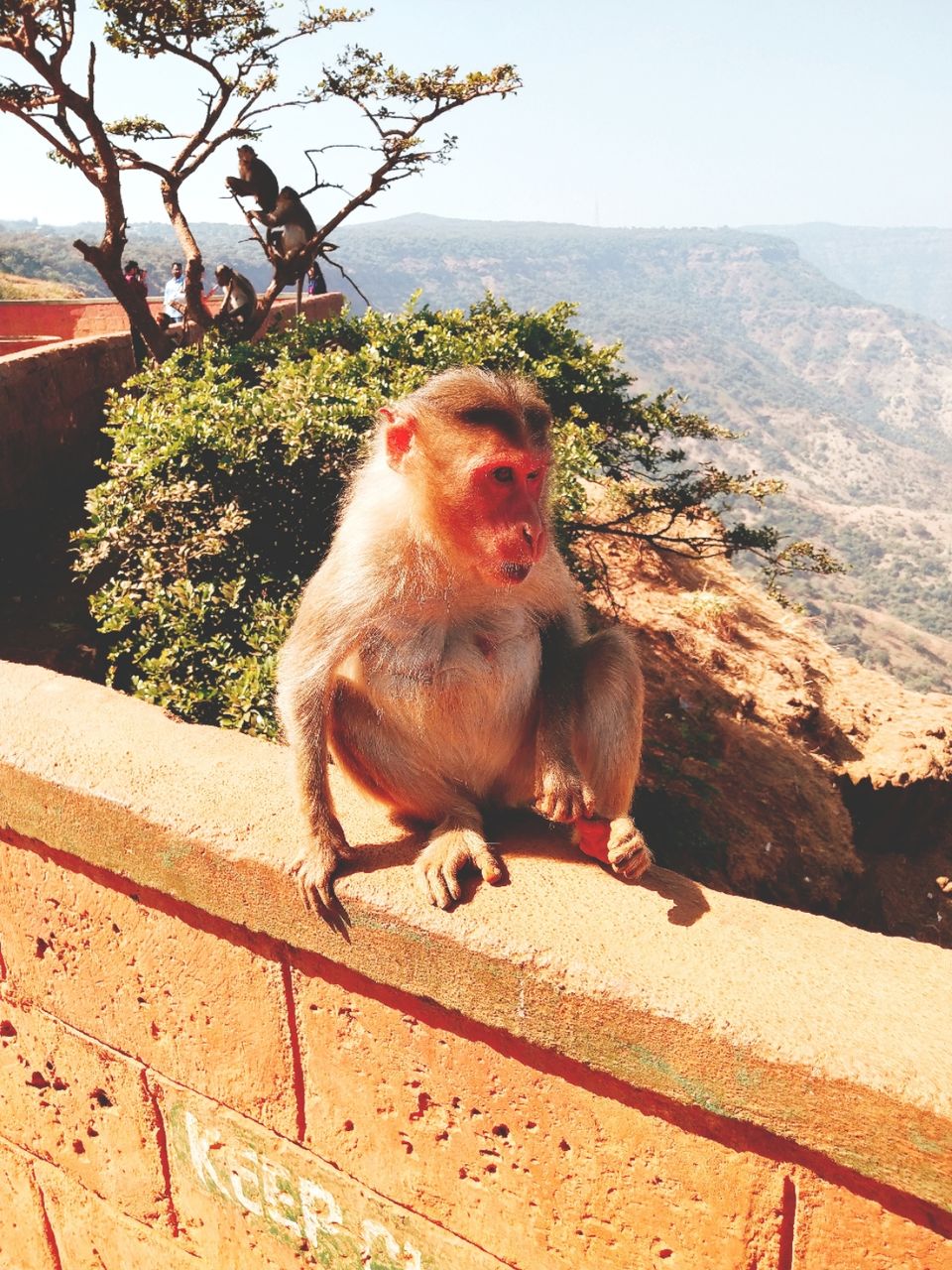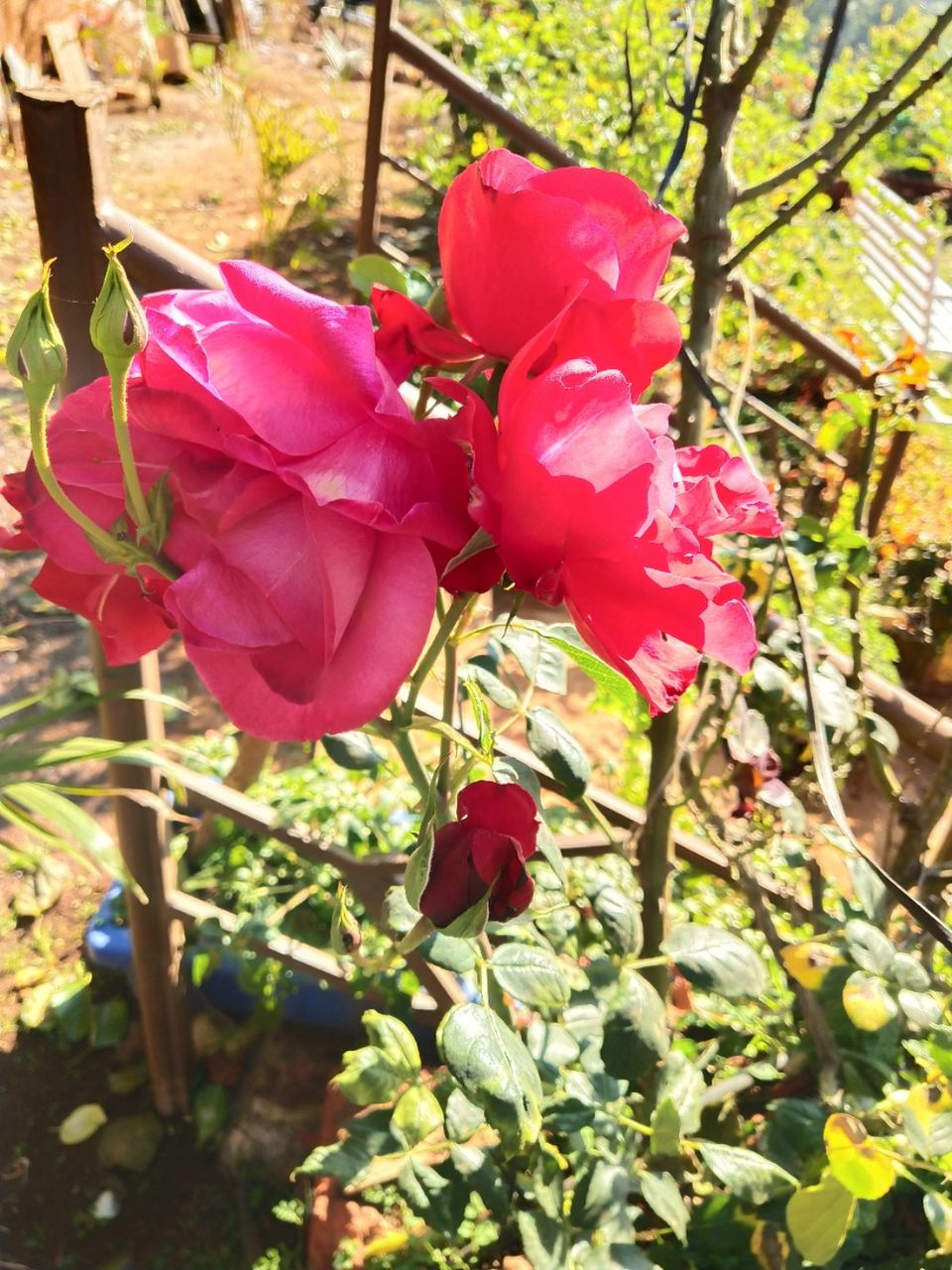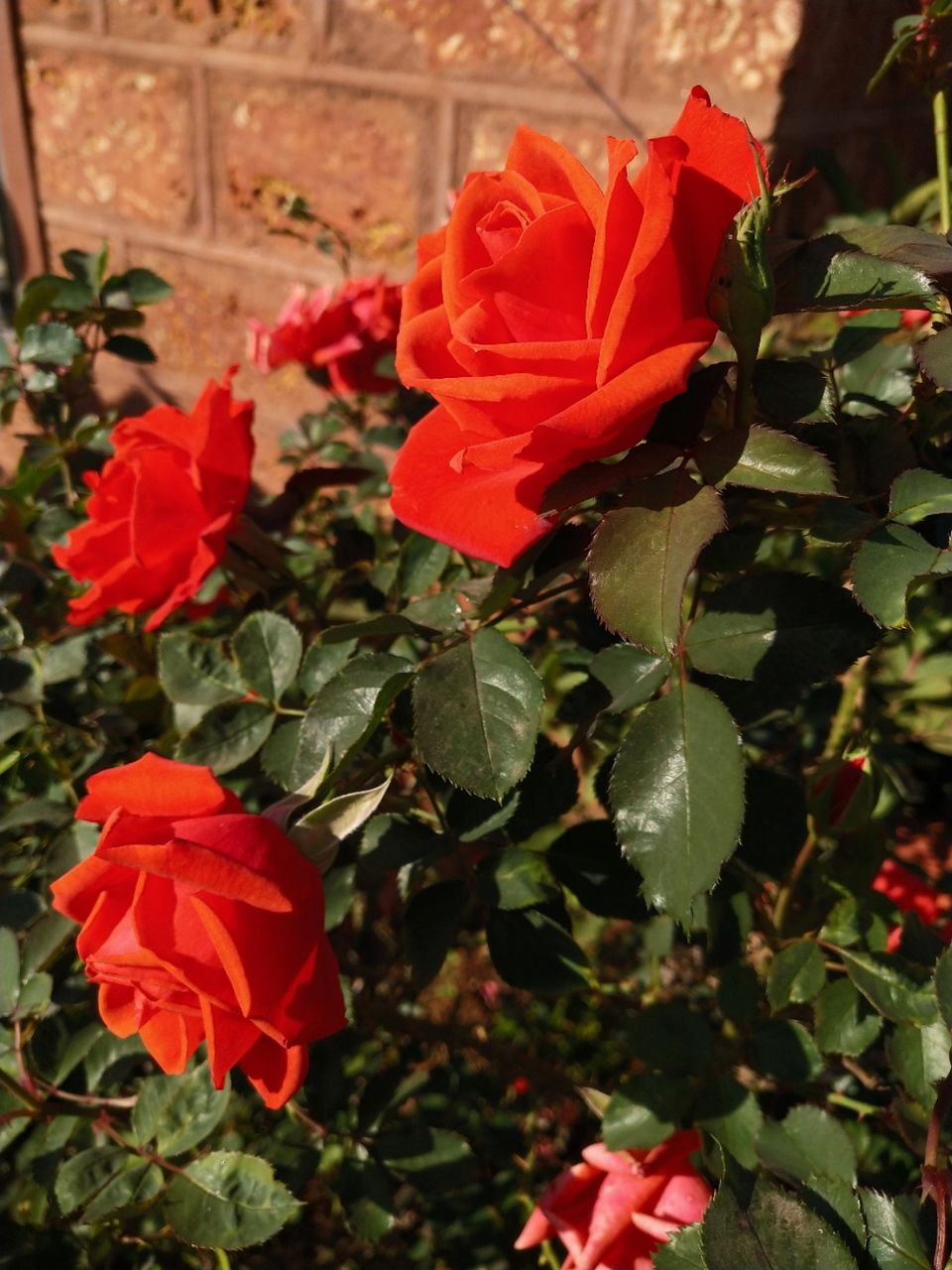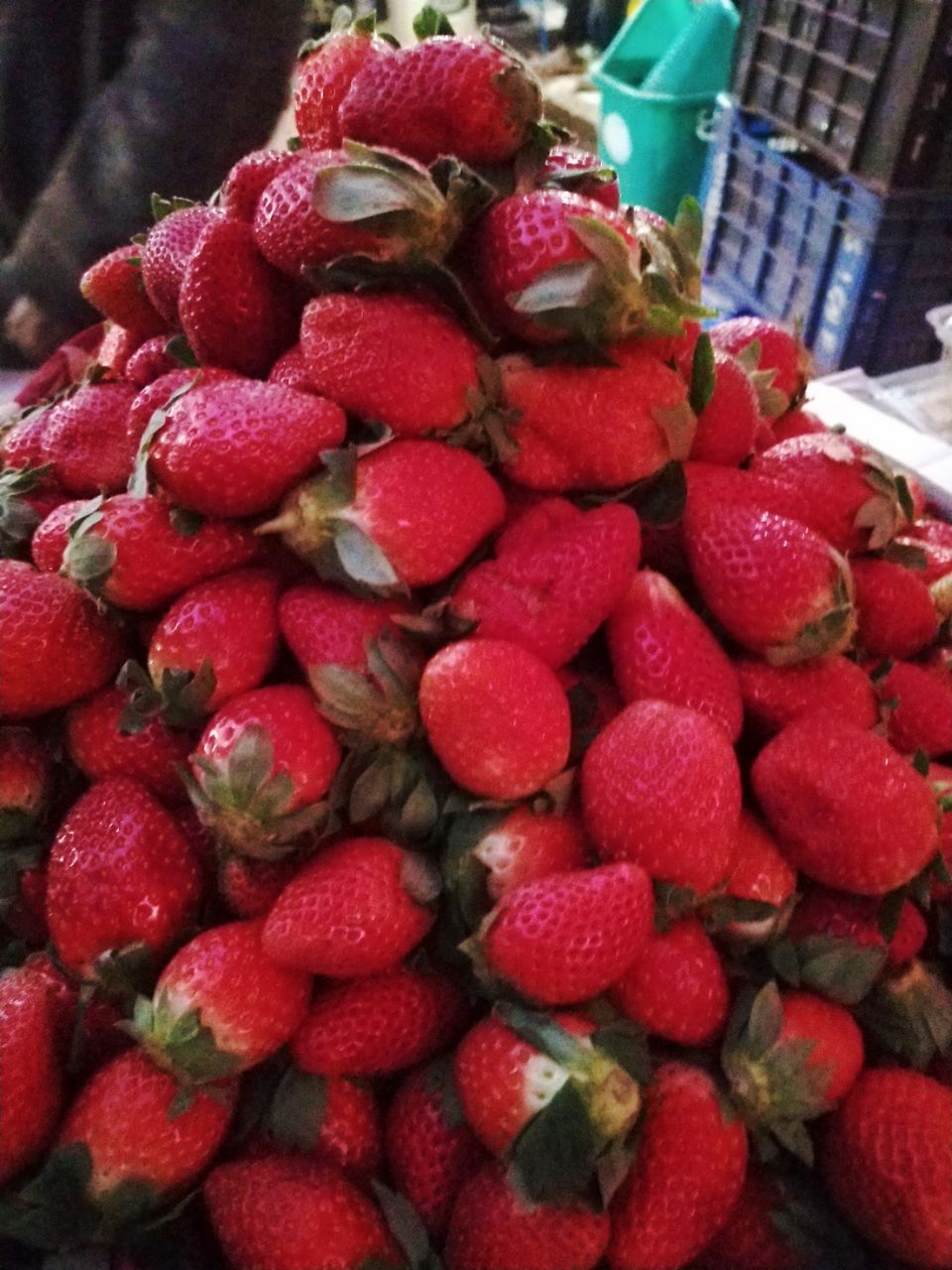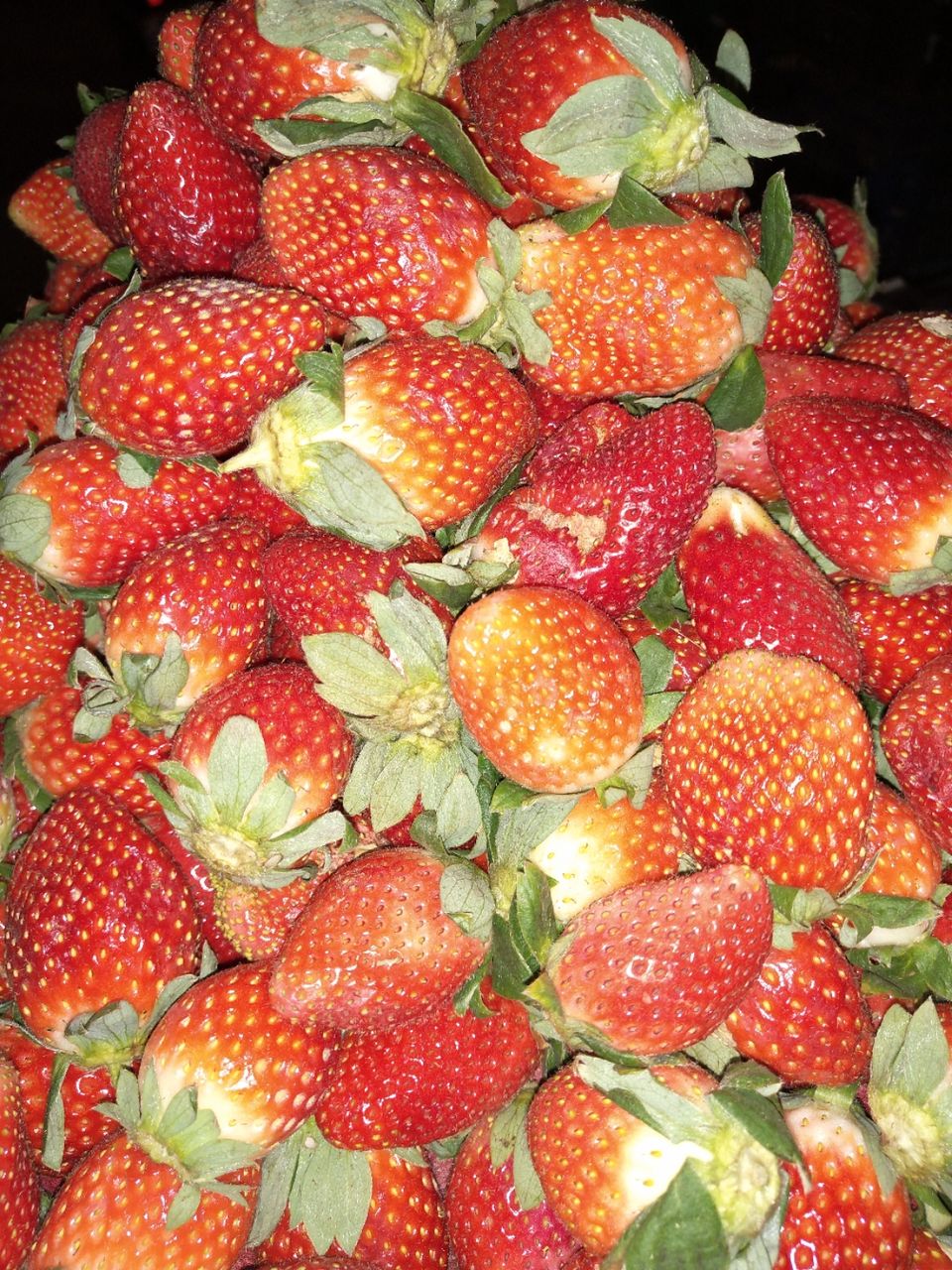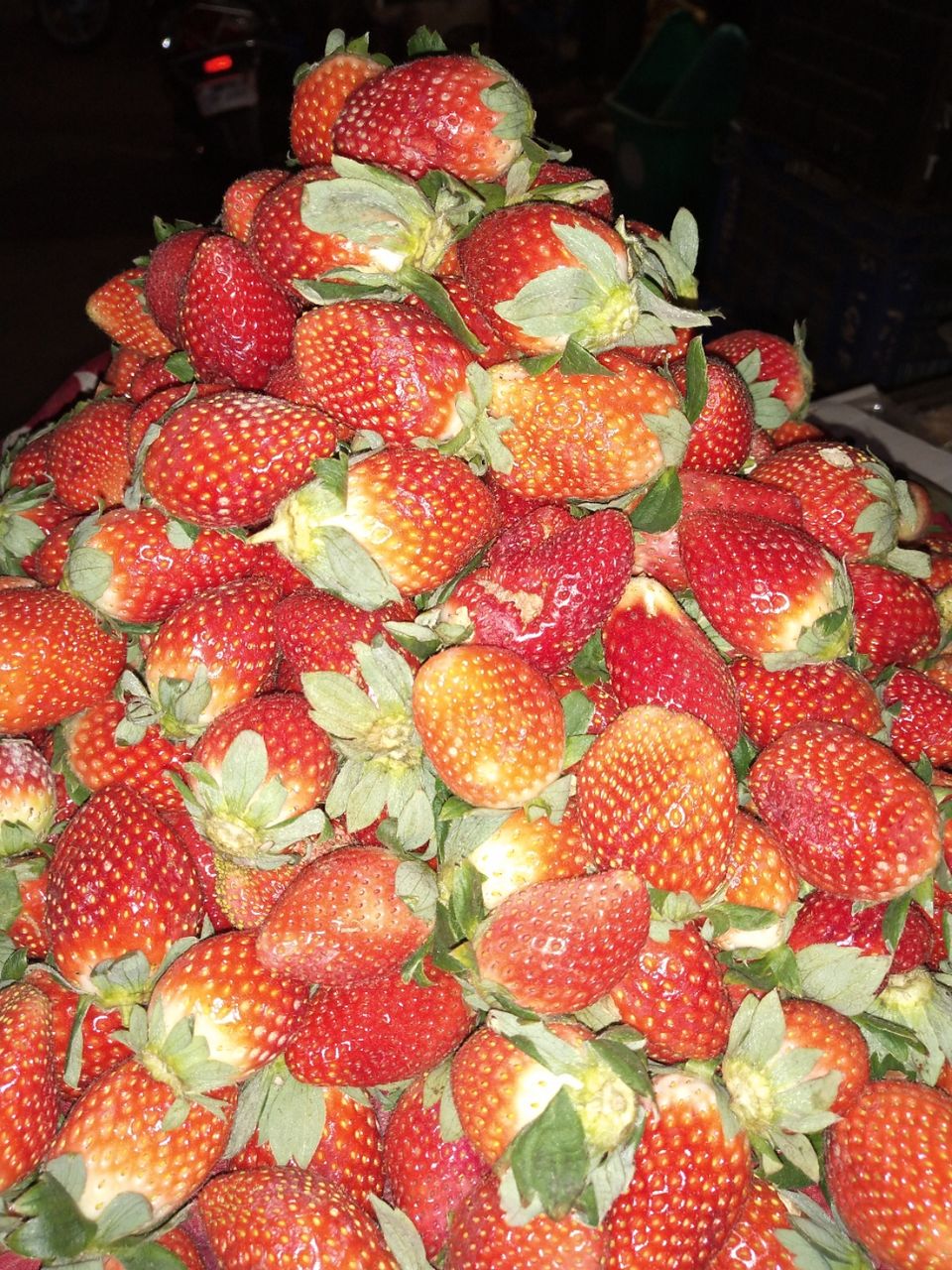 Hillstation with lord Shiva temple and lake points.