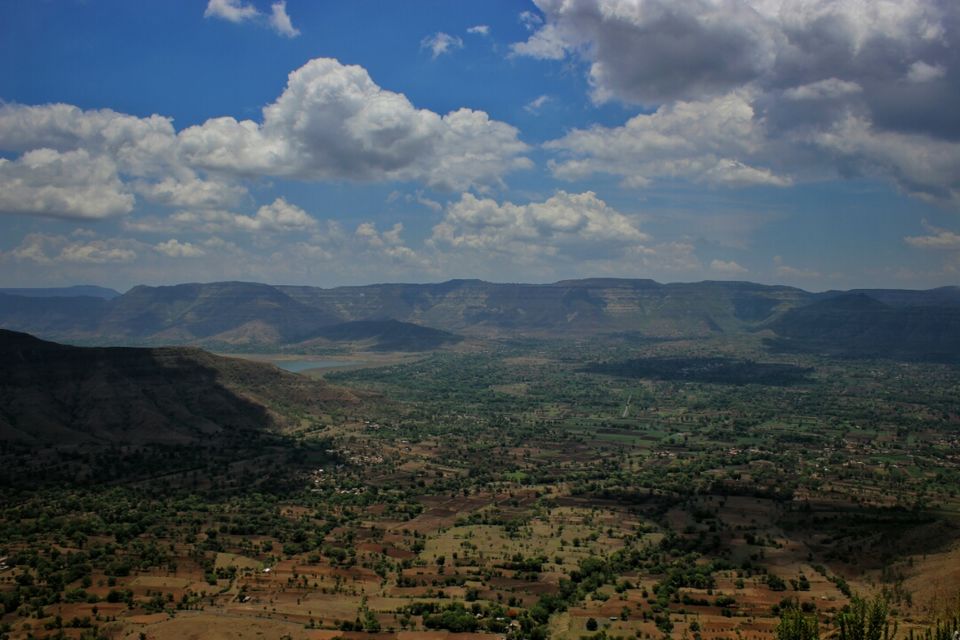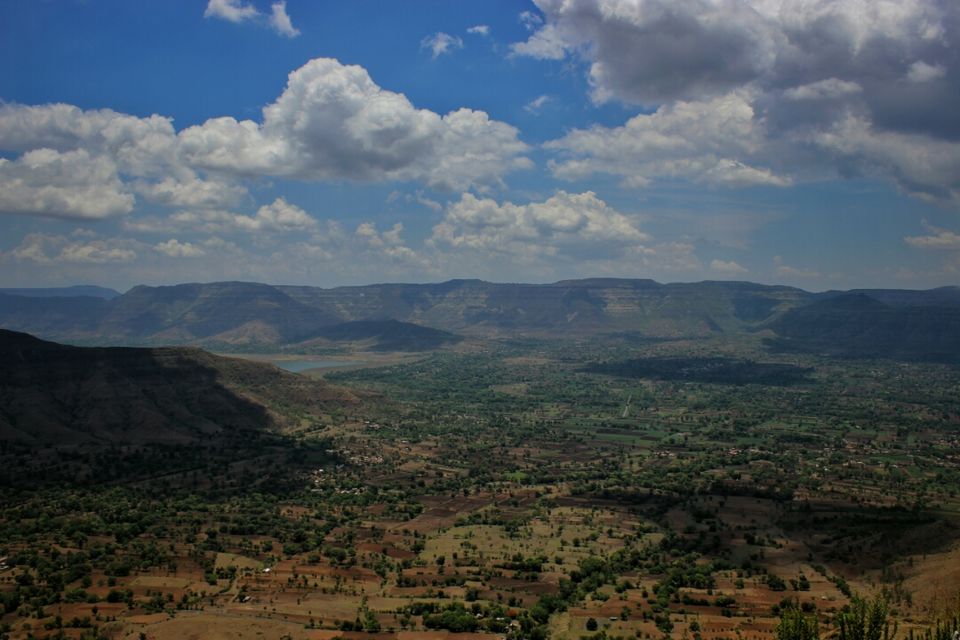 Way to Panchgadii...at each and every turn by the road you will see an unique view of the great mountains.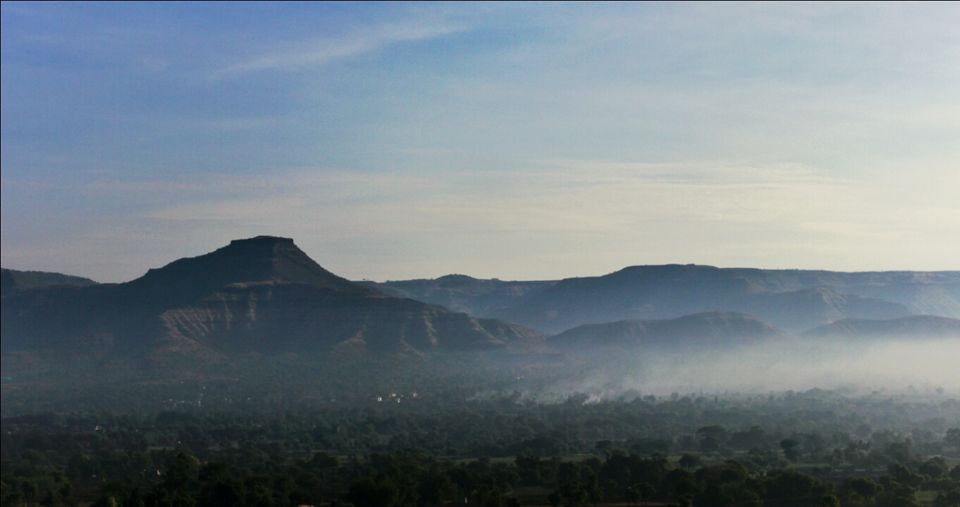 Best time is to ride between 5 am to 9 am. 
After reaching
Mahabaleshwar
. Don't forget to visit tourist center.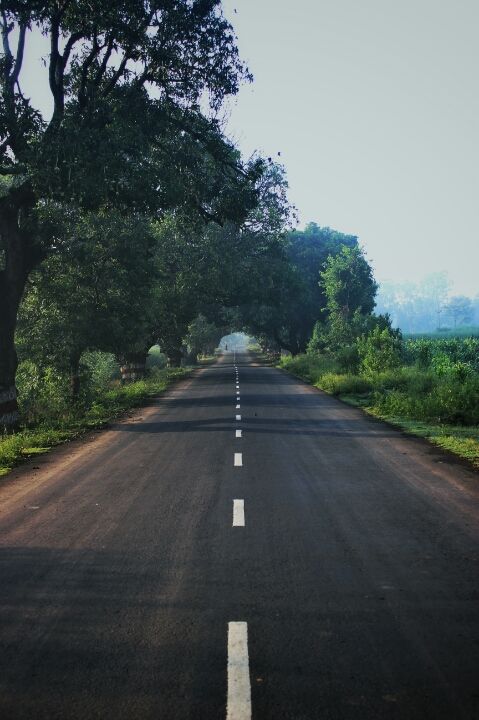 Roads are good. Believe it.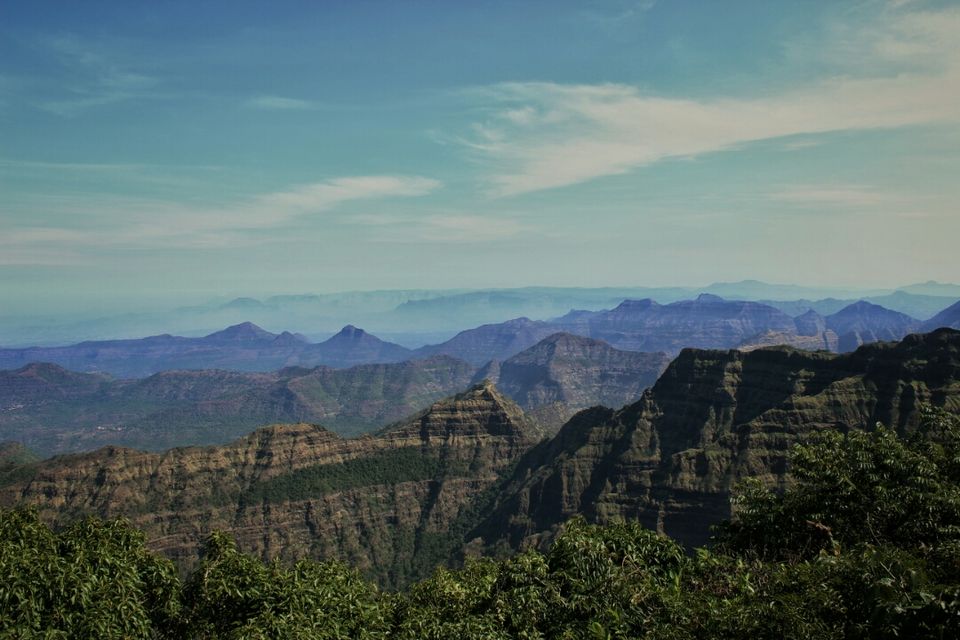 Anyone who comes here. Always visit 12 point. Great way to start this trip.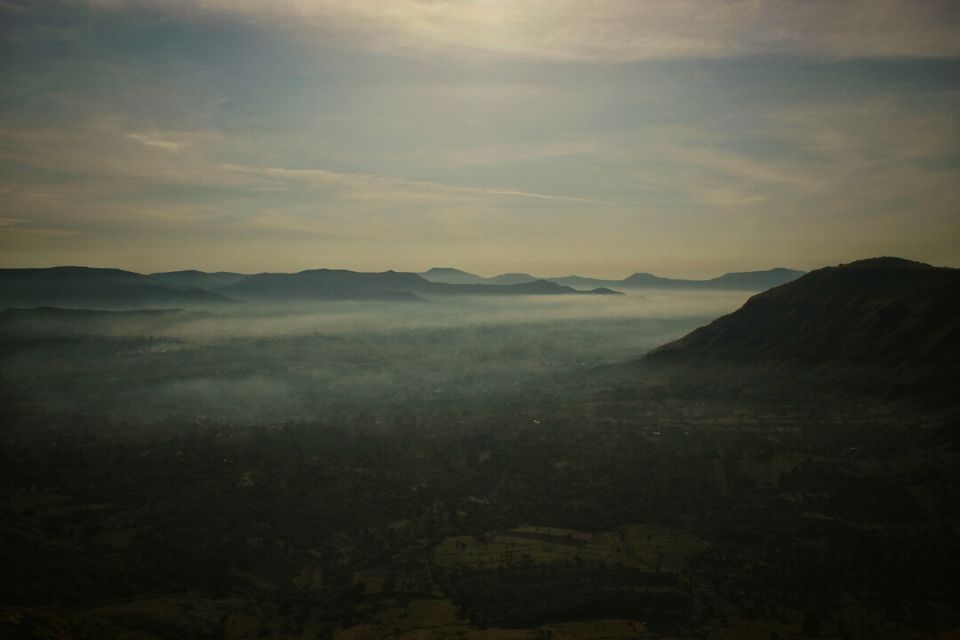 During coming down from 12 point don't forget to visit temple like these ancient.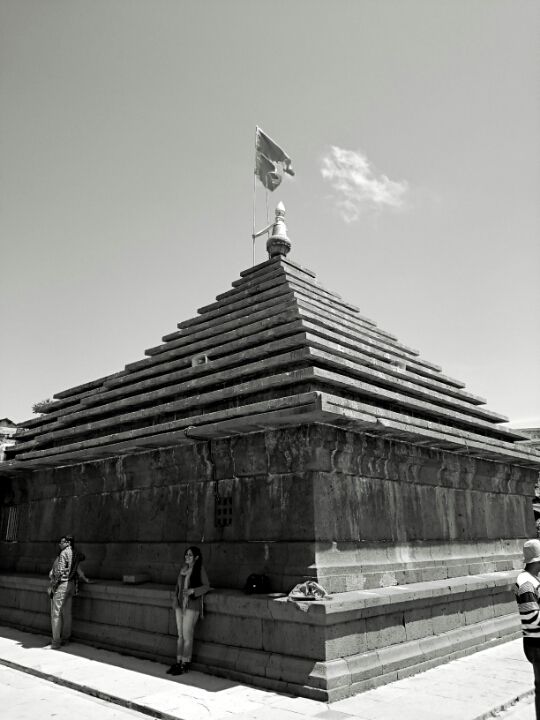 way back from where u start..place to sit nearby this lake.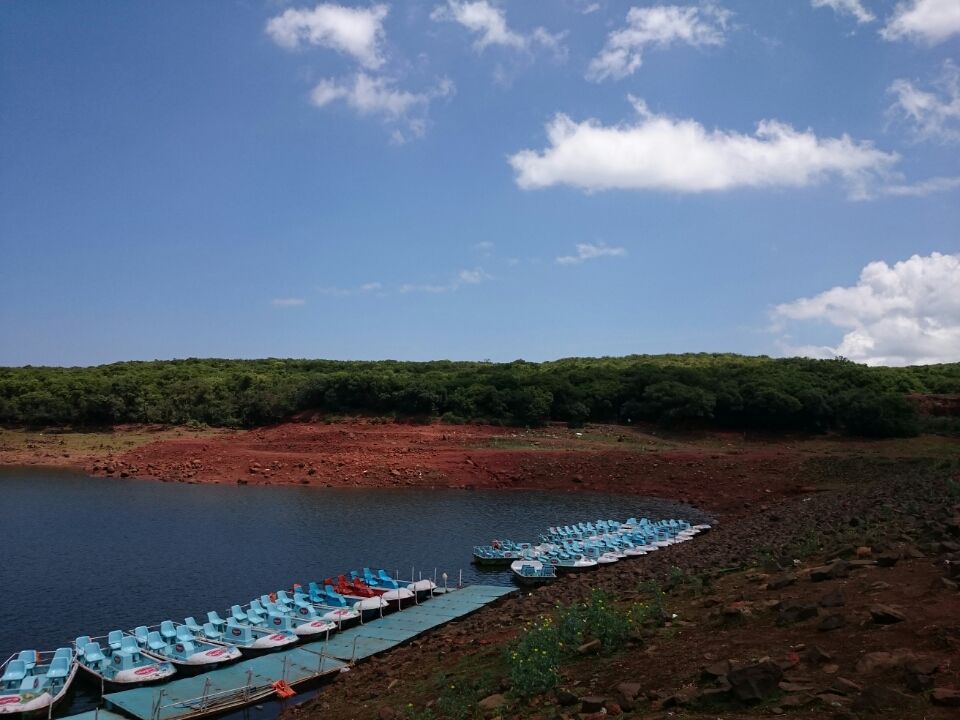 Eat fresh
carrots and strawberries
..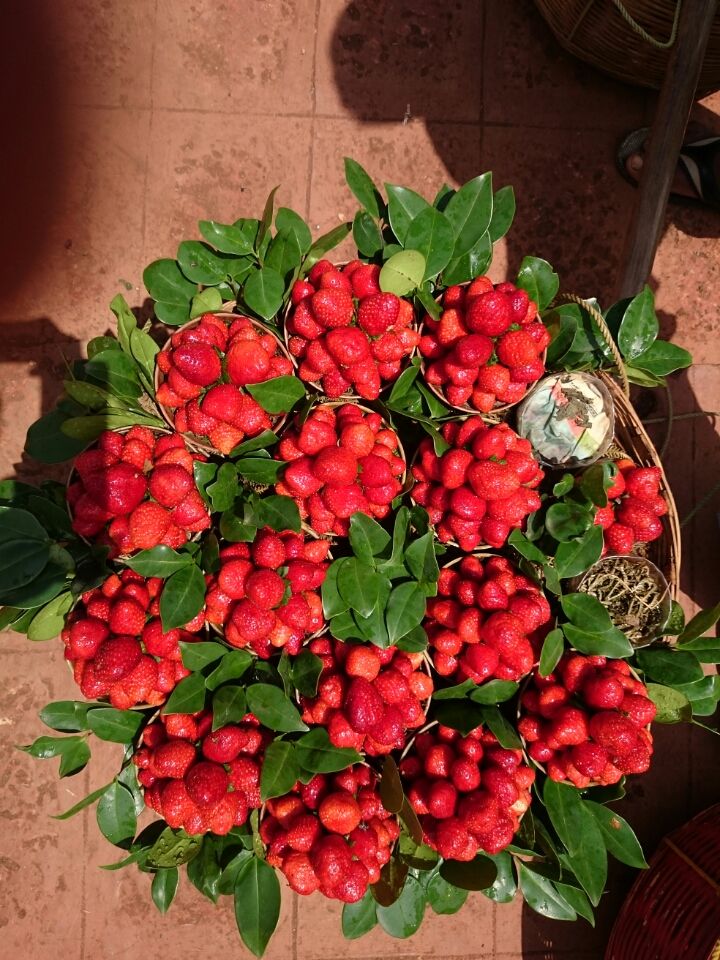 and 
And when it comes to end. Have some clicks like this.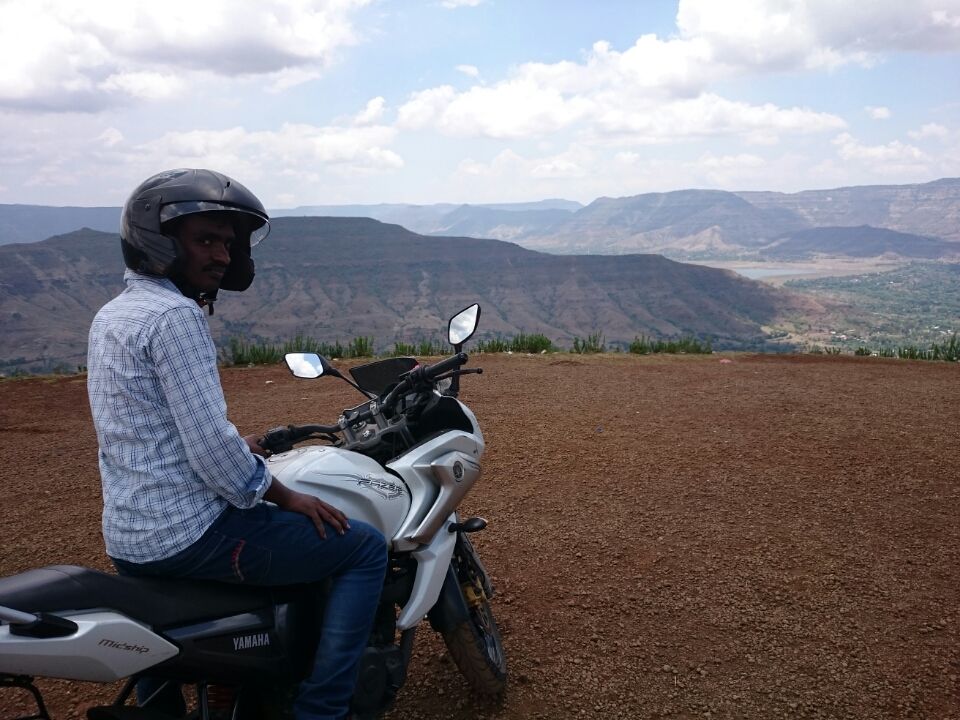 BIKE TRIP IS WORTH. ROADS ARE GOOD AND AWESOME SERENE. >marpo garden is good : Real Strawberries ice creams. >12 point is good >ancient temple worth a visit. >best place to sit and stay or camping is nearby lake. soothing atmosphere.