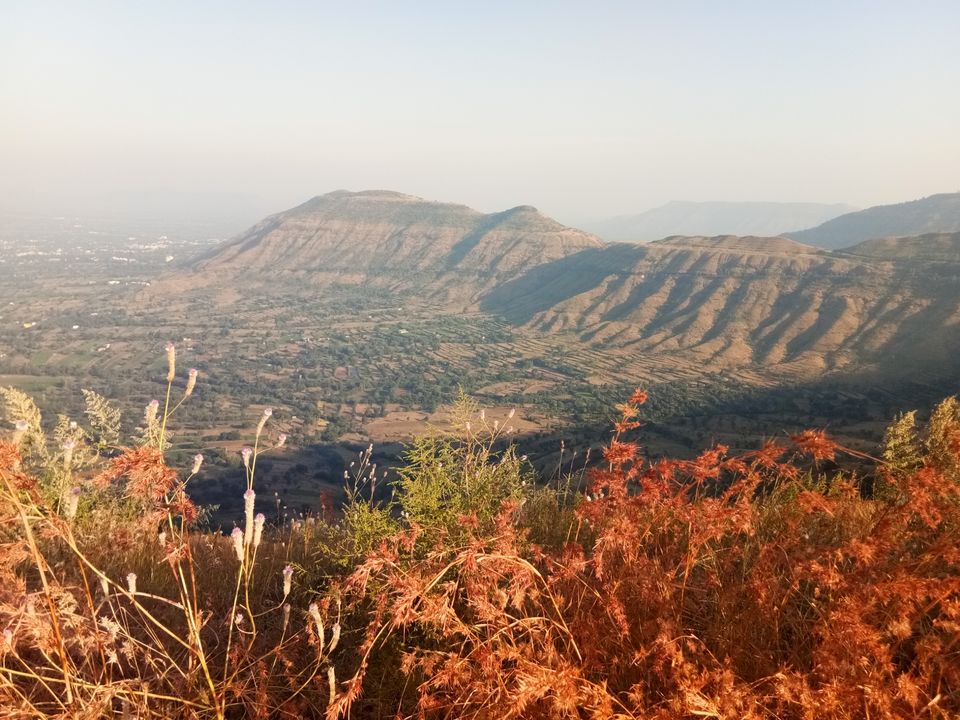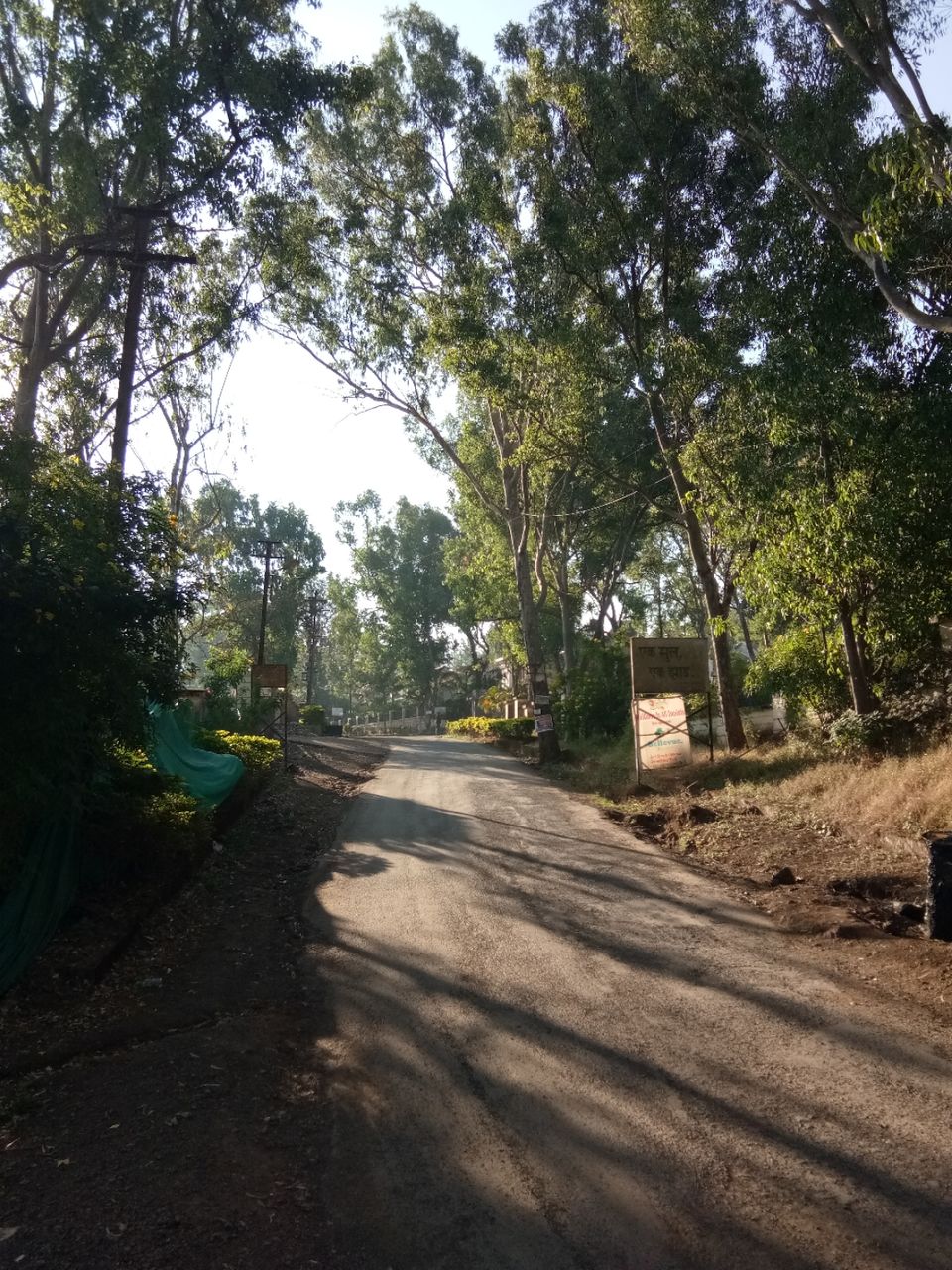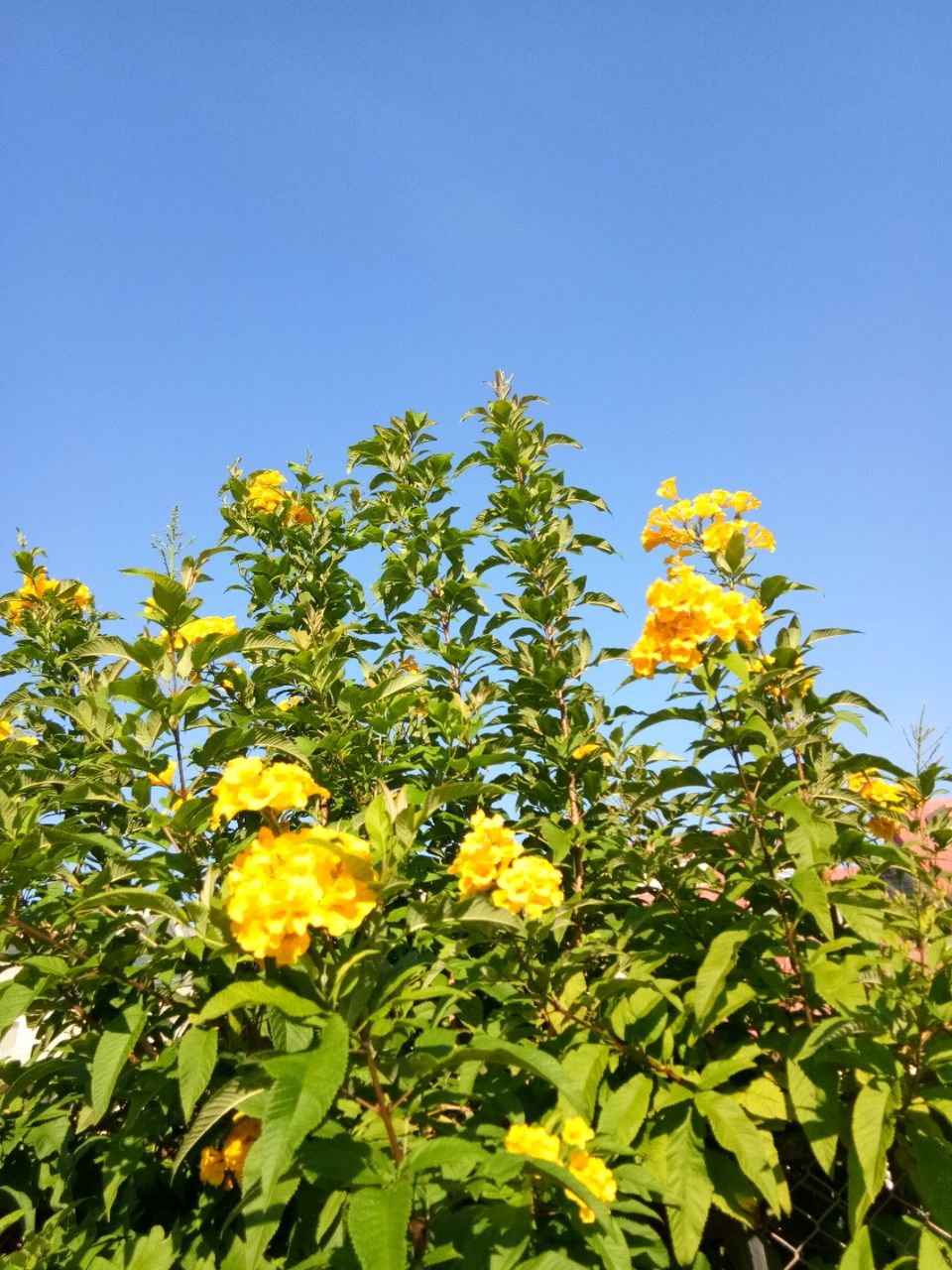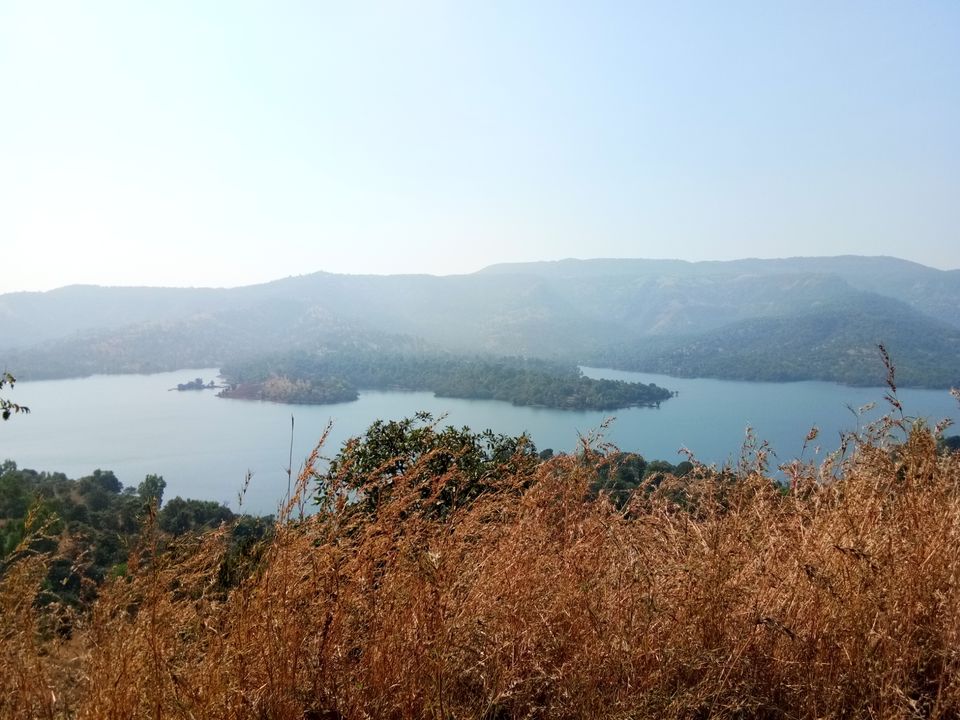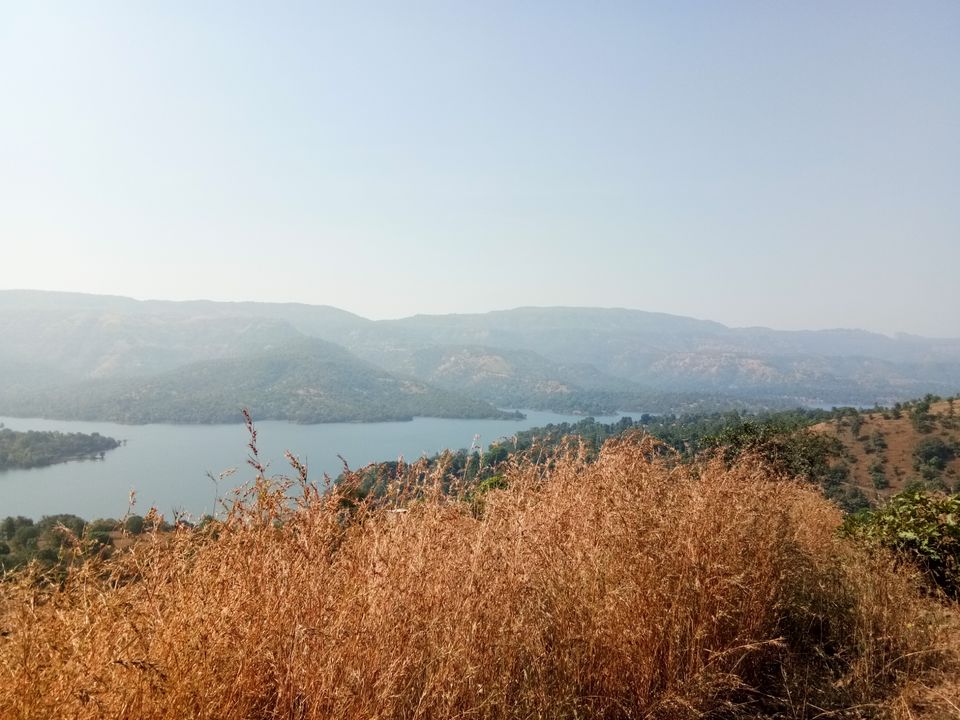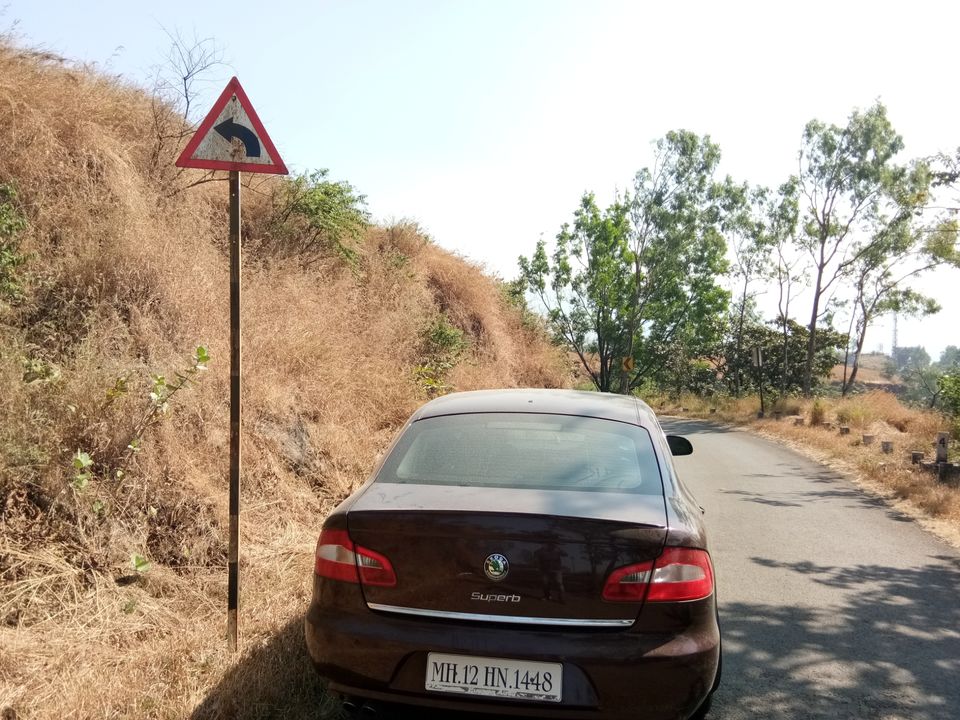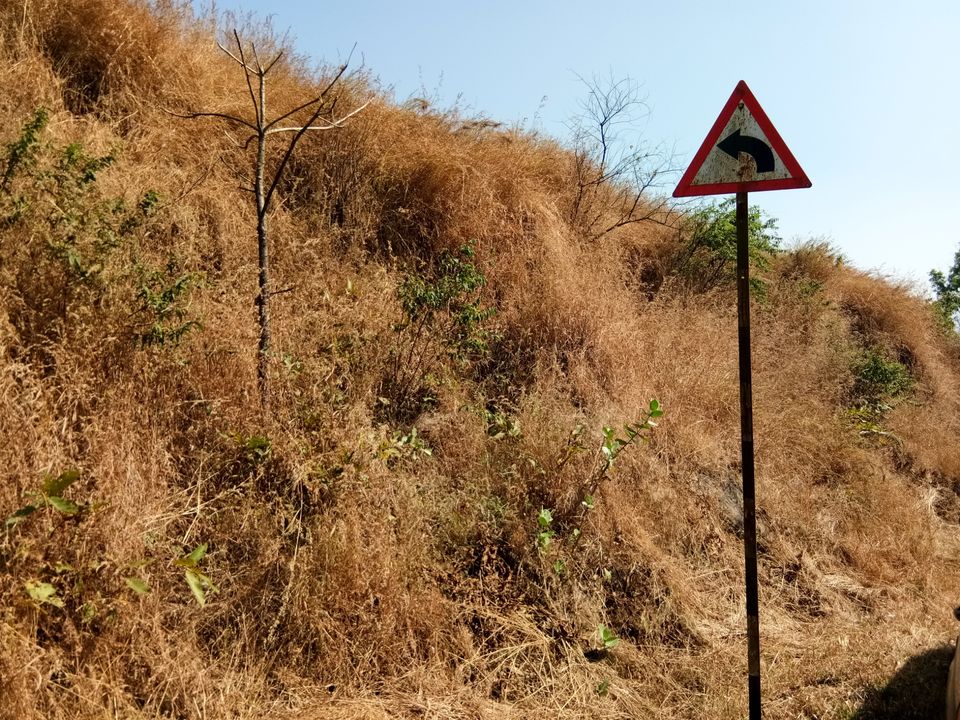 Hills are always dear to me. There is a connection which I always felt for mountains. I love spending time on Himalayas but given the fact that i am located in Maharashtra, it is not always easy to go to Himalaya.
So when the itch becomes real bad,  i head to nearby hills to get myself satisfied.
Mahabaleswar tops my menu all the time and i will give you reasons why I say so.
Its Green
Yes.  Mahabalswar still has its own patches of greenary left. The Tapola side of Mahabalswar is a forest and if you drive towards Tapola you will get a feel of driving through proper forest.
Its best to do Star gazing
Many people dont know this but Tapola side of Mahabalswar is perfect for Star gazing.  The air thin and almost no disturbing city lights.
All you need is good telescope and
Its small town with big town experience.
Even when you are there you can big town experience such as eating at little italy or binging on lavish breakfast spread at Le Meridian.
Heritage places.
One thing i love about mountains is the slow pace of development. There are stuff which are ages old and still functioning. With Mahabaleswar i get such feeling with elsies bakery.  Its old and serves great baked food.
Towards the end.
Mahabaleswar is culmination of old heritage, innovative products and great food. Go beyond site seeing and start indulging in all what Mahabaleswar has to offer