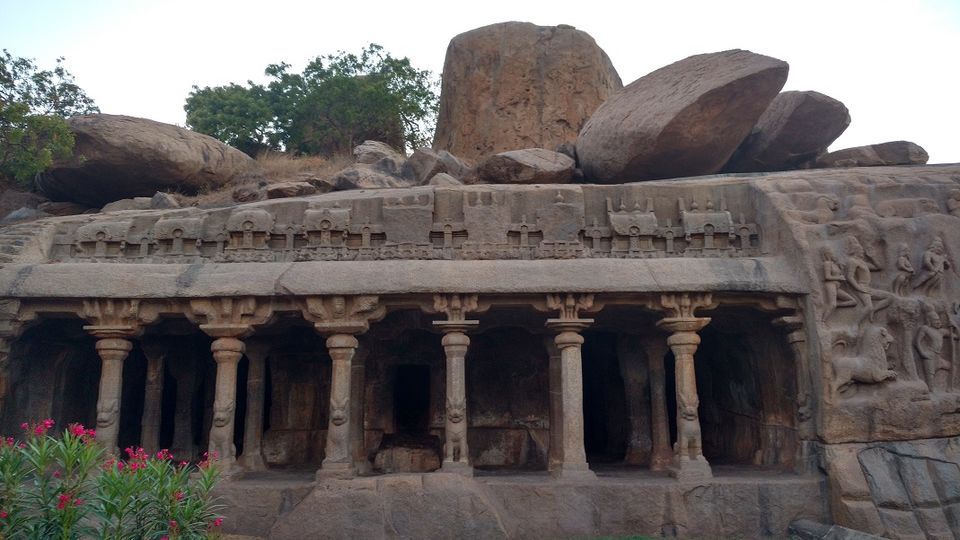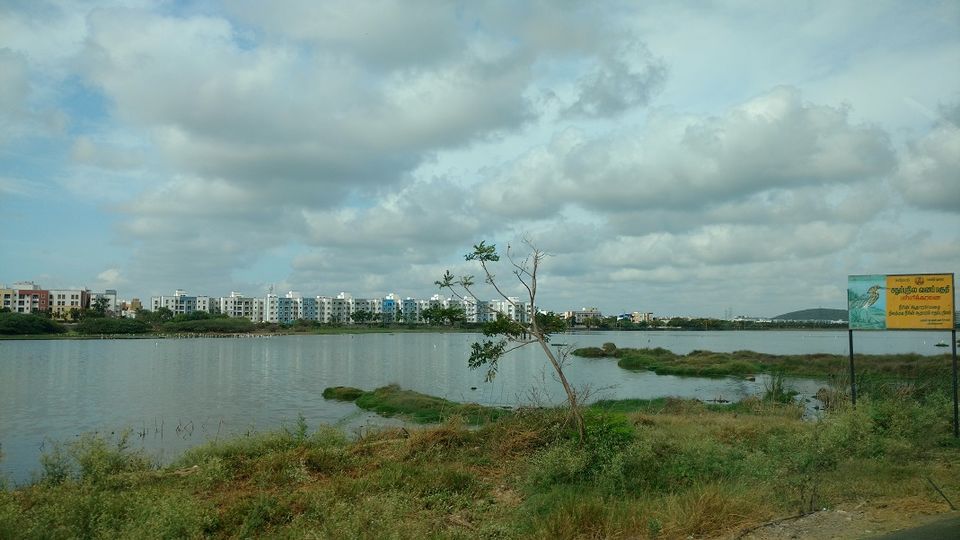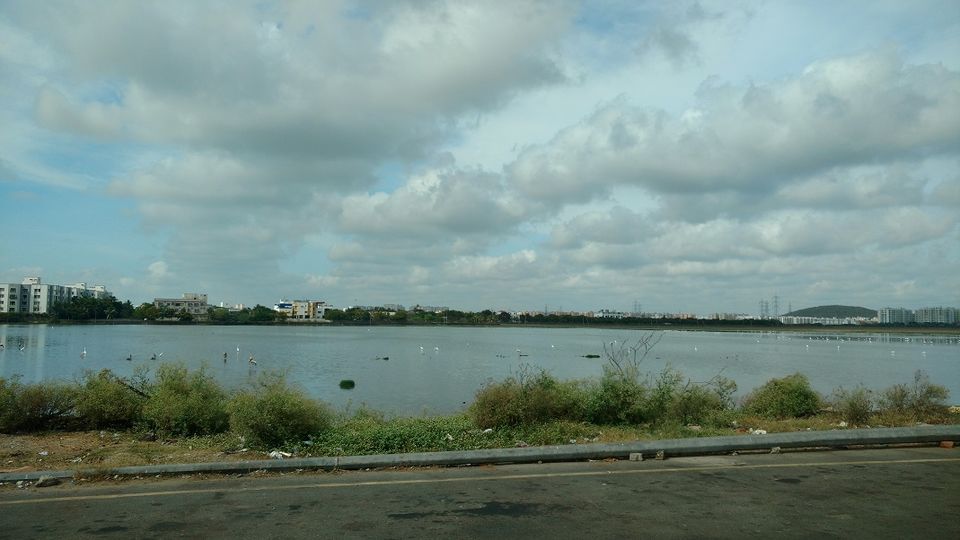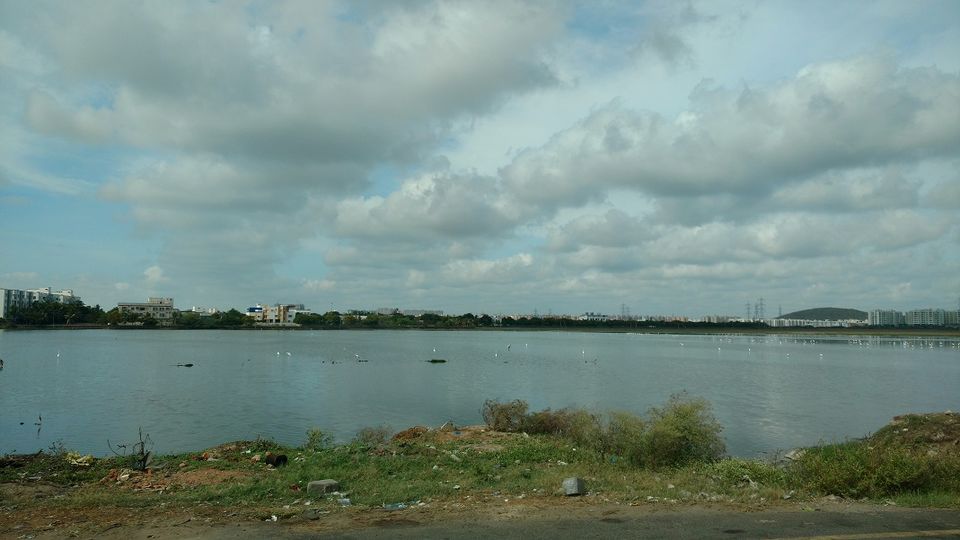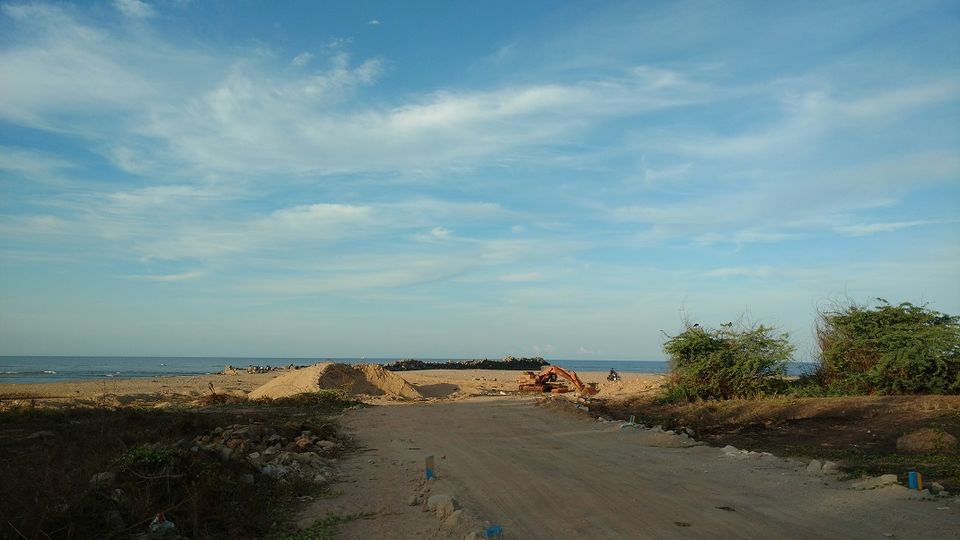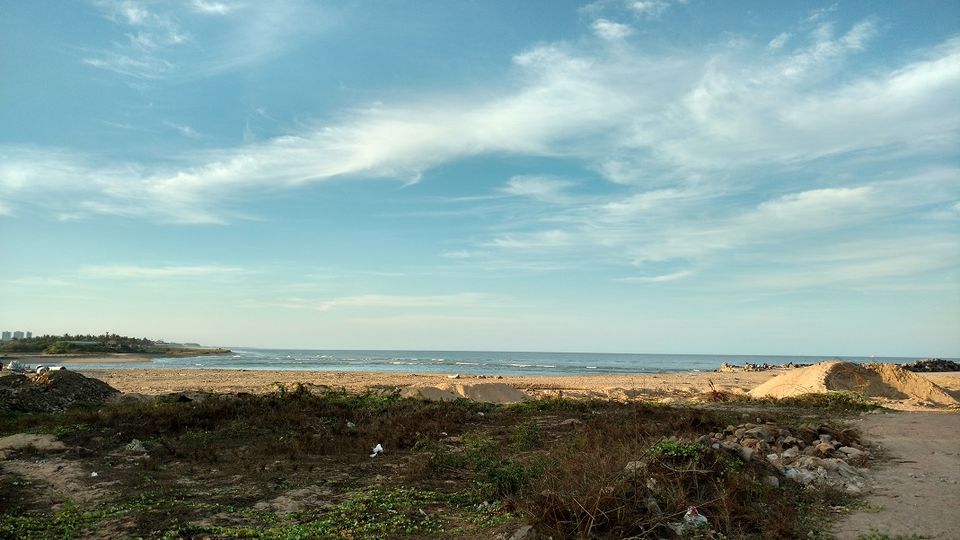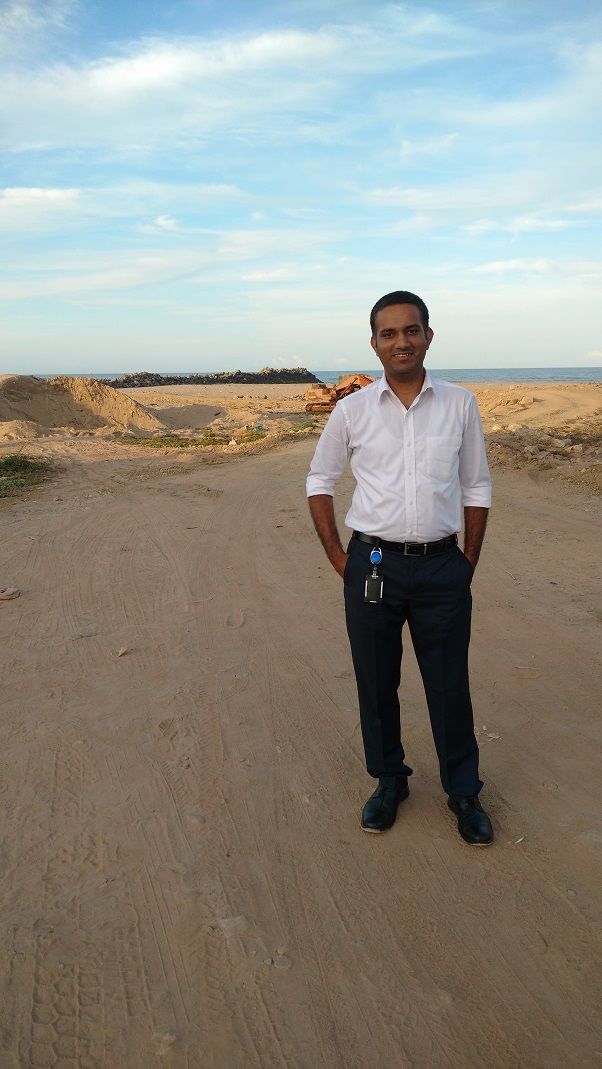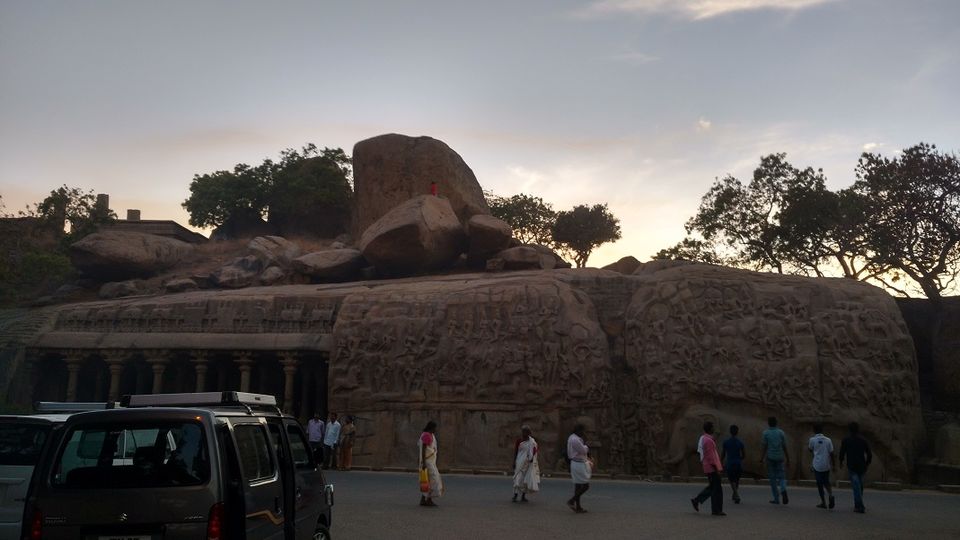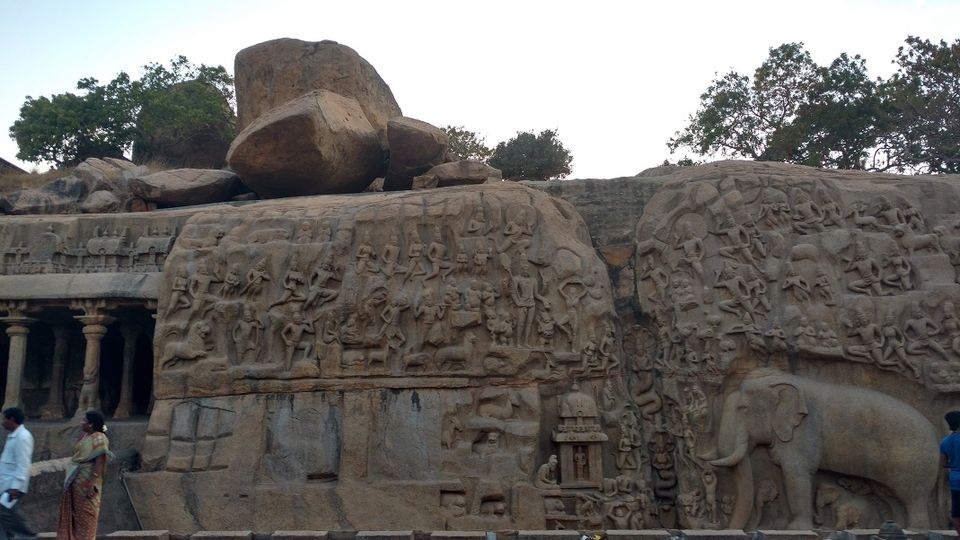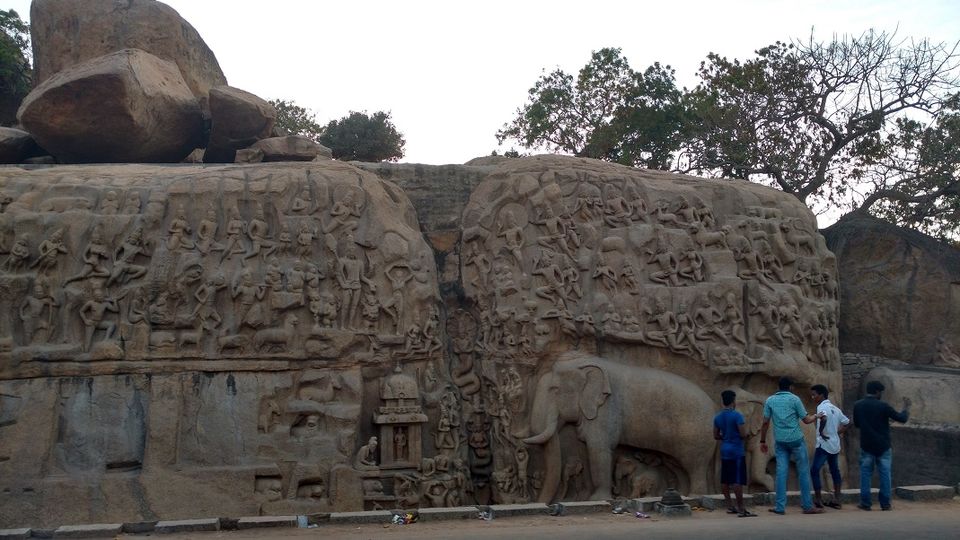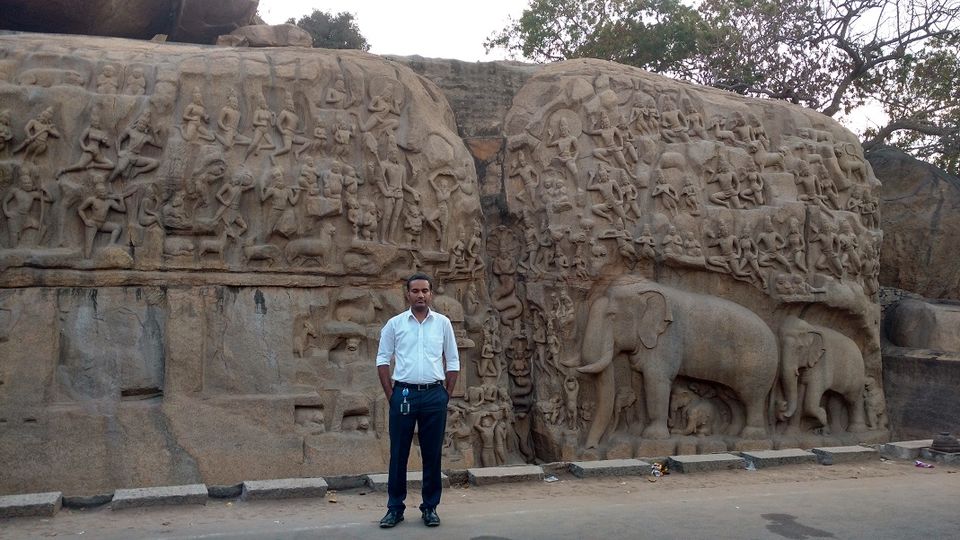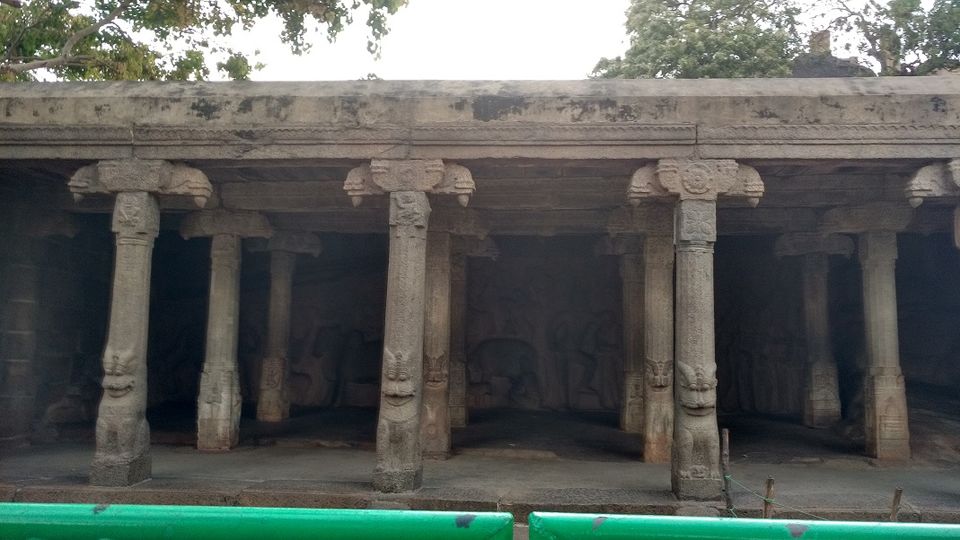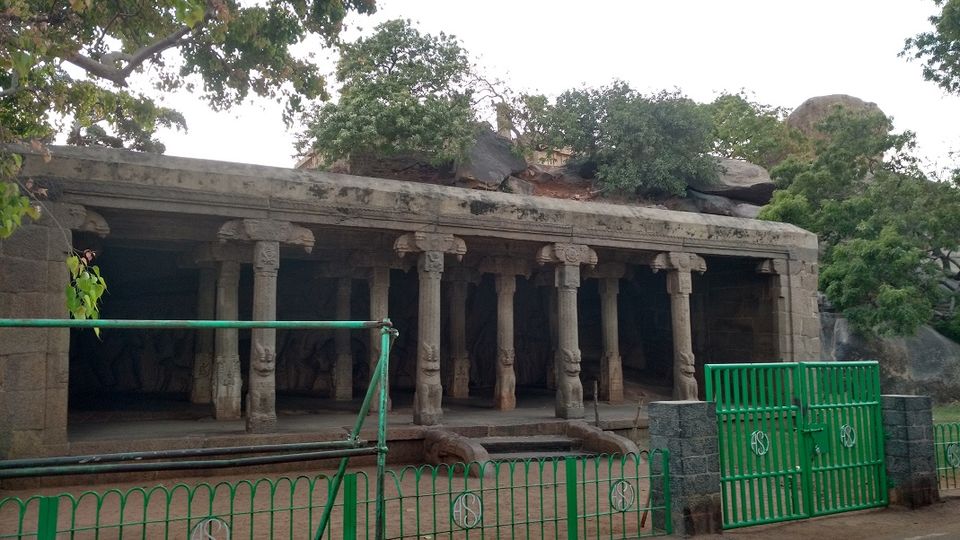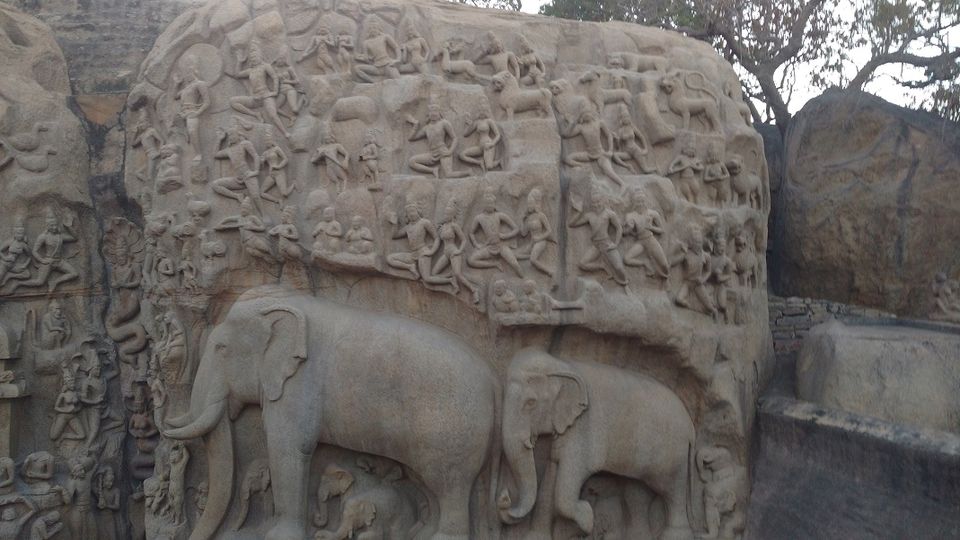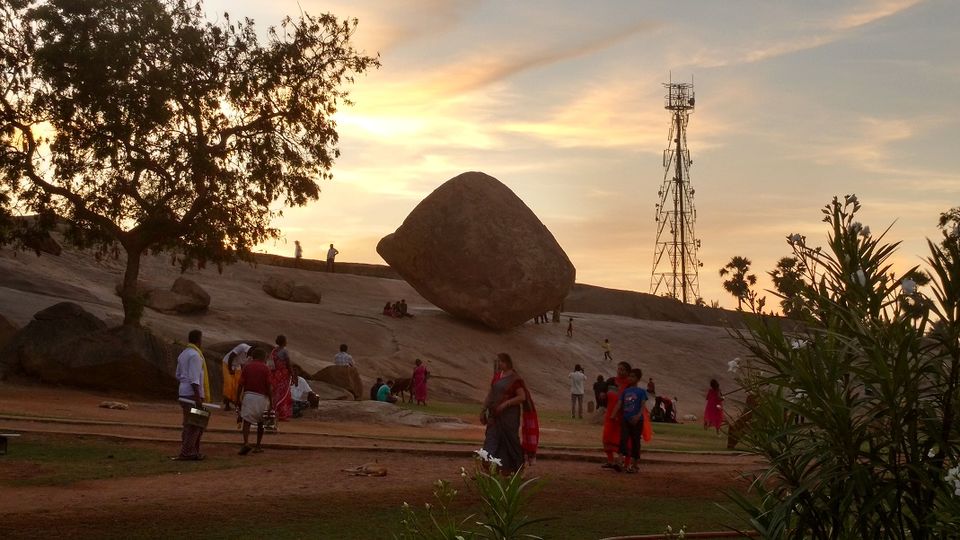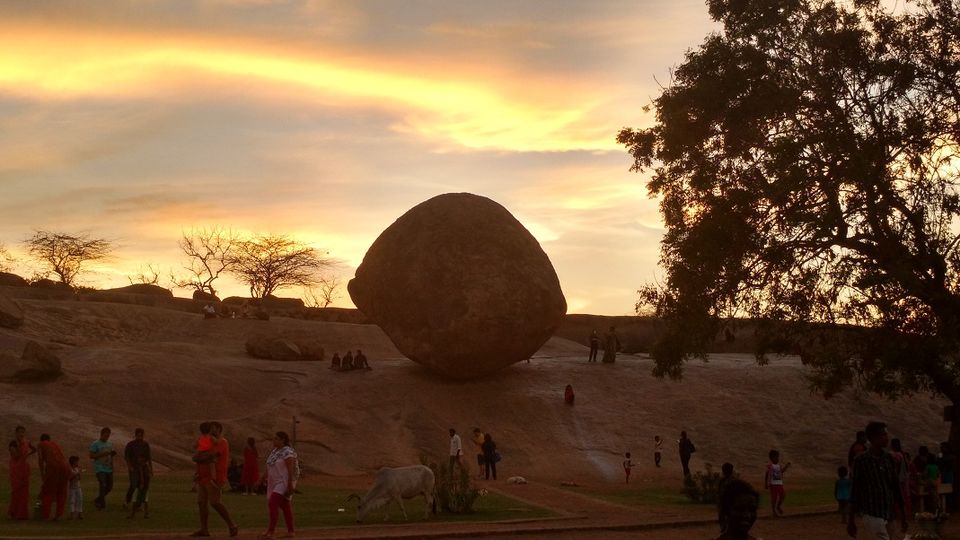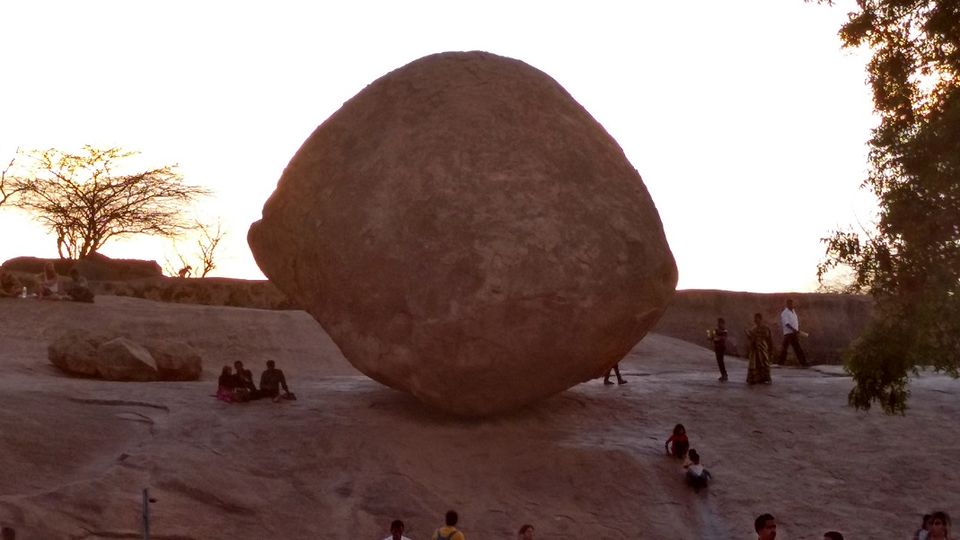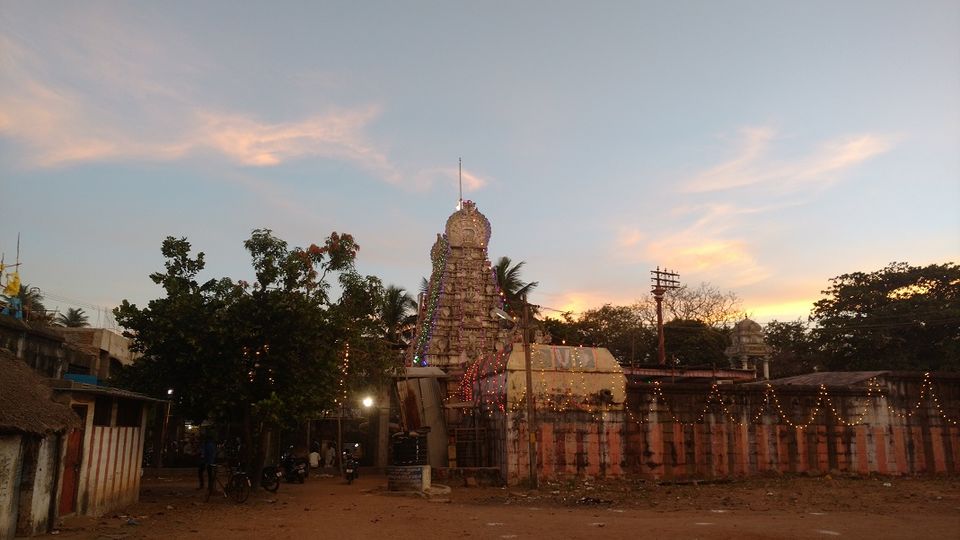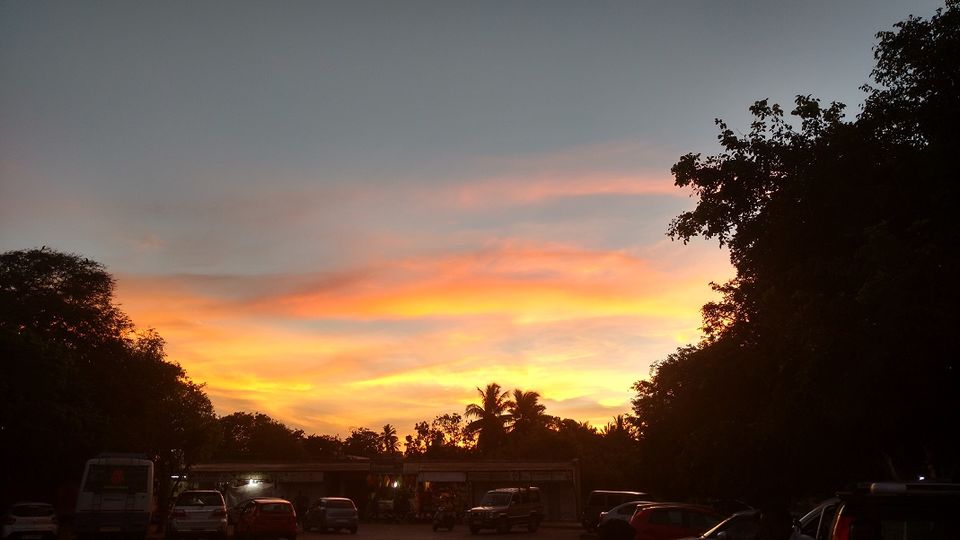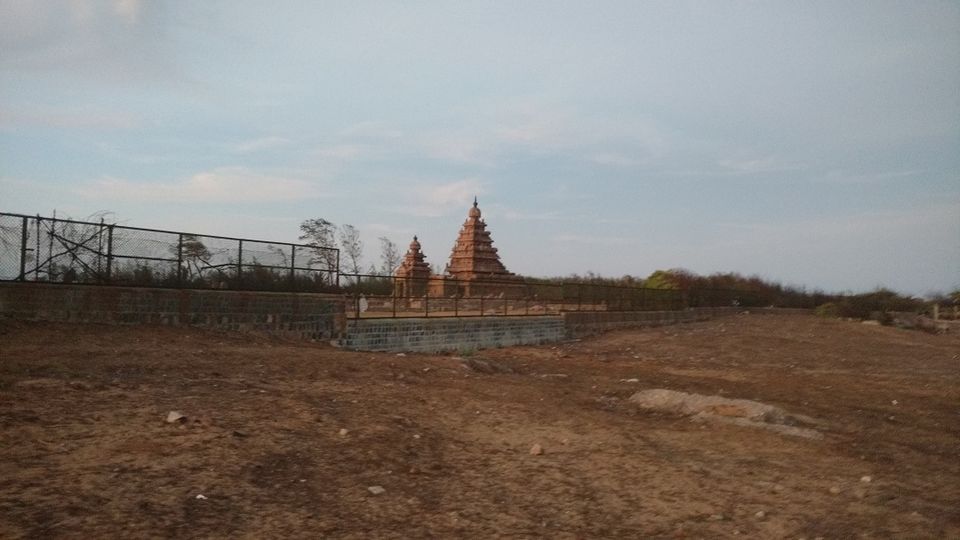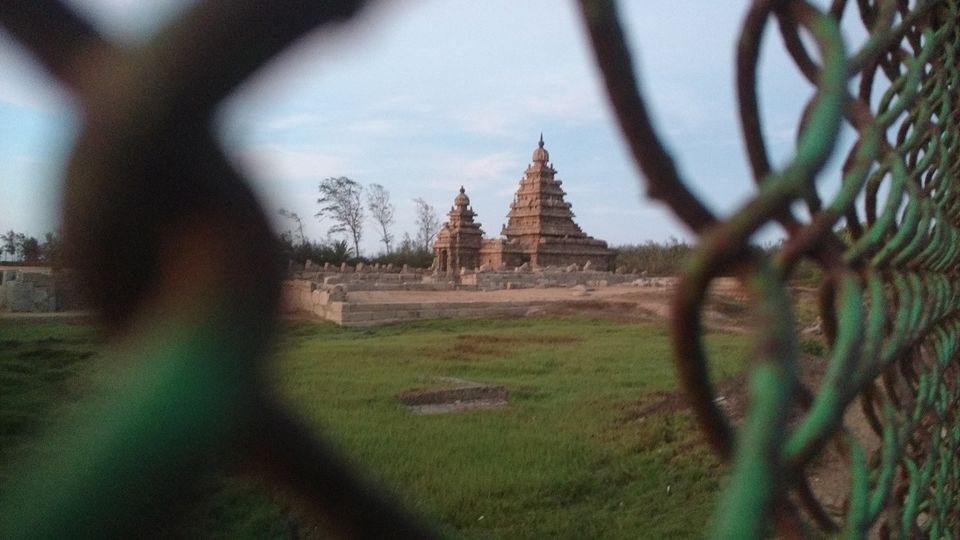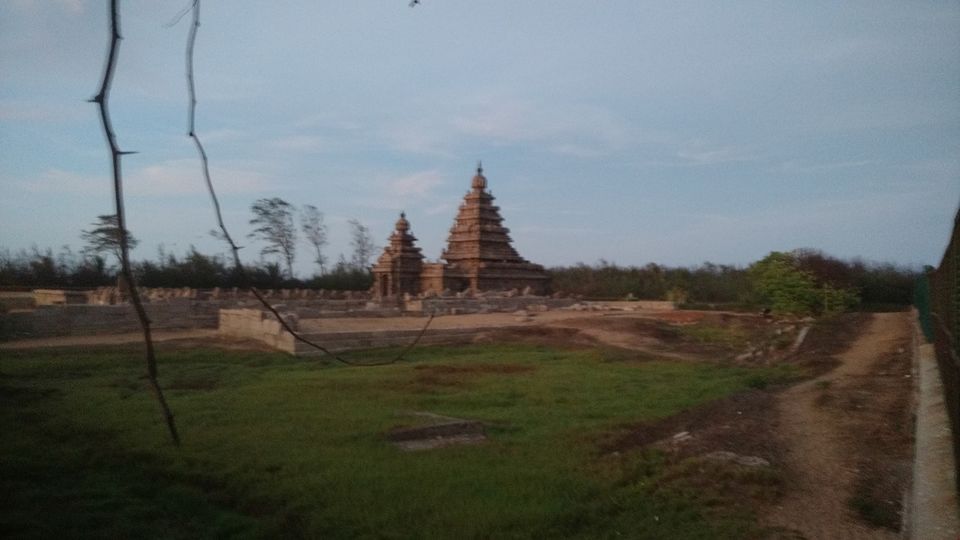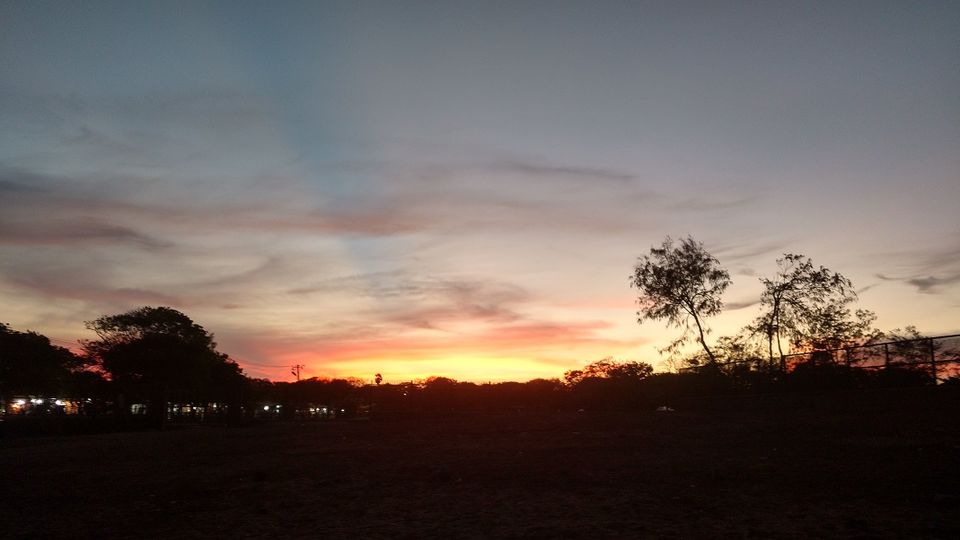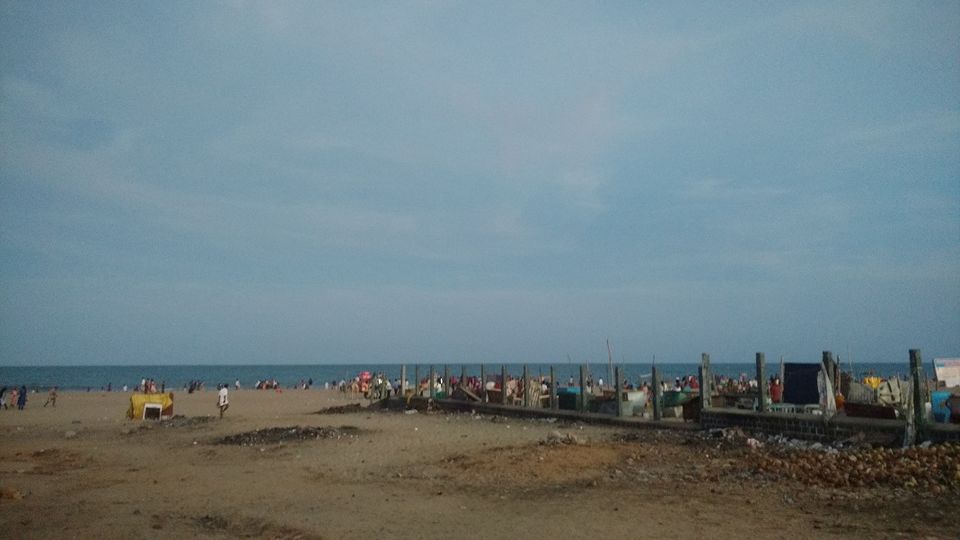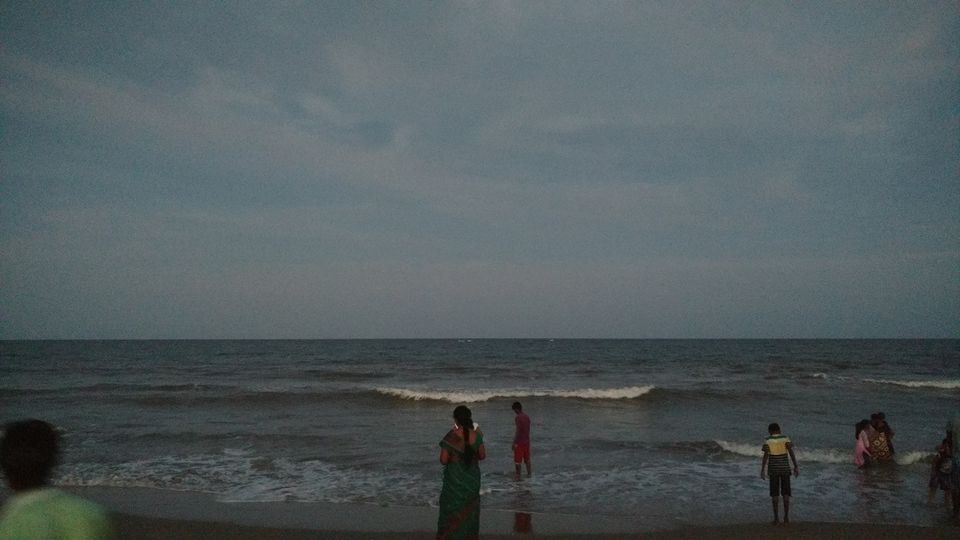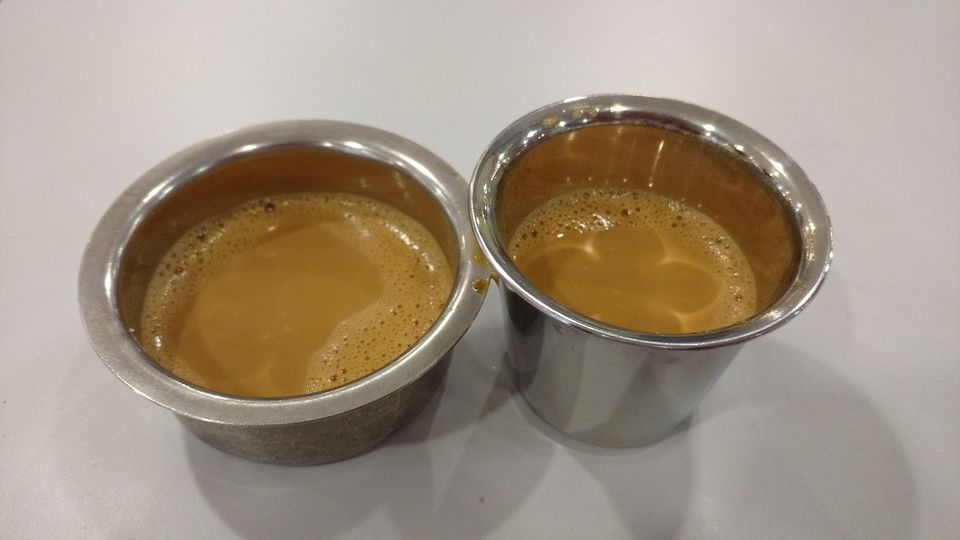 I was in Chennai for two days on official visit with really a packed schedule. However since there was some time to kill, we planned a outing to Mahabalipuram which is 40 kms from where my wrk place in Chennai is. The trip was a random shortest trip i have ever made. With time in hand we hopped on to friends Swift dZire and were on our way to the place.
We took the ECR (East costal road) to reach Mahabalipuram en route kovalam beach. One of the best roads to drive your car on with Sea on one side and development on the other. You can see vast expanse of sea on your left (going towards Mahabalipuram) with coconut trees standing tall and giving the landscape a memorable feel. Many big personalities of Chennai house a quite bungalow on this stretch. From what my friends told me, on a weekend big film stars race on this road or simple cruise in their fancy toys.
With no time to loose we gave the famous "Crocodile farm" a skip. Spent some time on Kovalam beach (here my friend comes for fishing on weekend's). Water is clean and really blue
After a fag, from kovalam we headed to Mahabalipuram where i could see one of the best architecture wonders preserved nicely. The temple is carved out of a single rock with decor still intact in most parts. The amazing part and something to wonder is how a big boulder is standing tall and on an inclined defying gravity.
Temple size is big with a nice park for visitors to sit and relax. A Shore temple is nearby. 2km away is the Panch Rathas (i couldn't see this place). Nearby beach serves as a place to relax and unwind.
Once we were done with the trip we realized "Beach in formal clothing" sucks big time
Note:- Chennai should be dubbed as the most tolled city :) with toll naka's on all the roads
For a weekday there was lot of tourist visiting this place along with the locals.
Food seemed costly here with rates above the MRP printed.
English has to be spoken very slowly
Hindi is usually not understood by people here
This road if followed straight will lead you to Puducherry after 90 kms
Will definitely backpack this town once again, ideally in month of winter as summers are very hot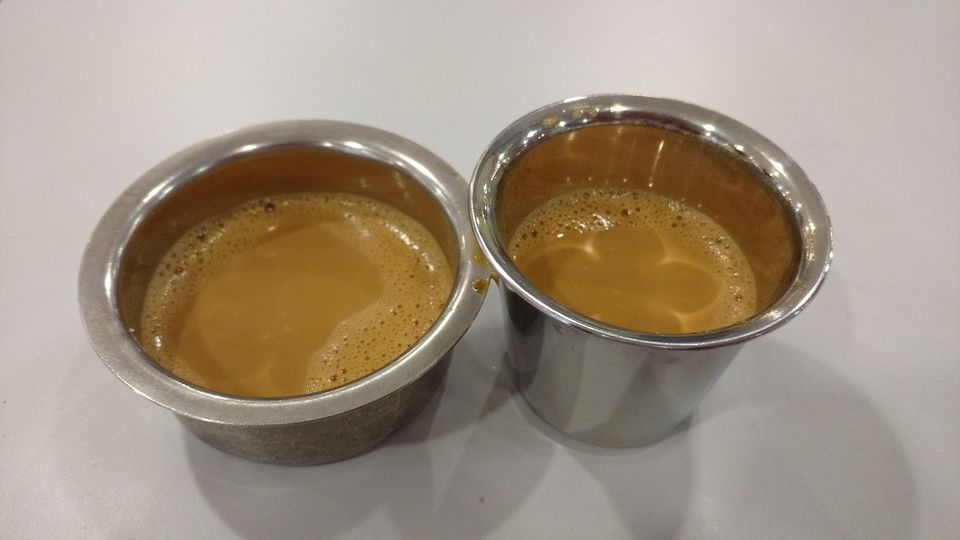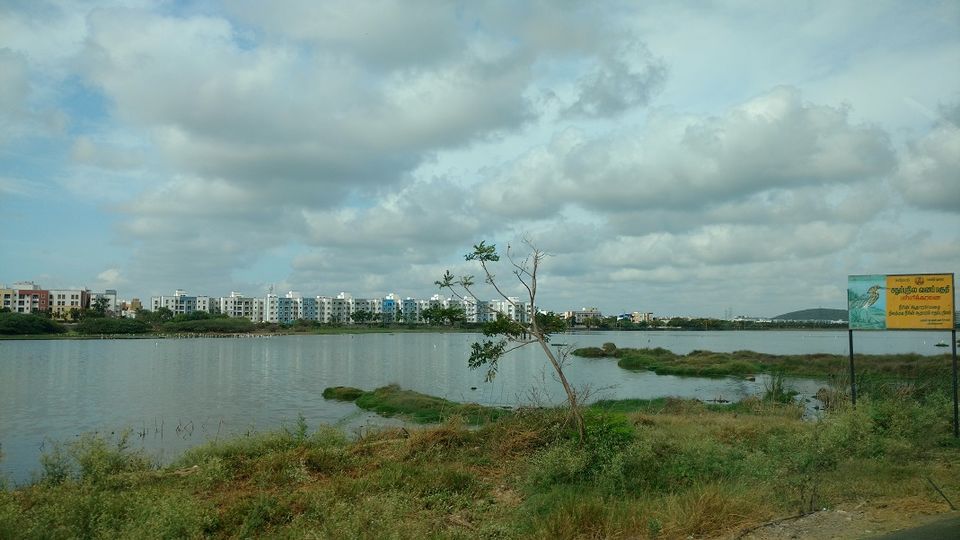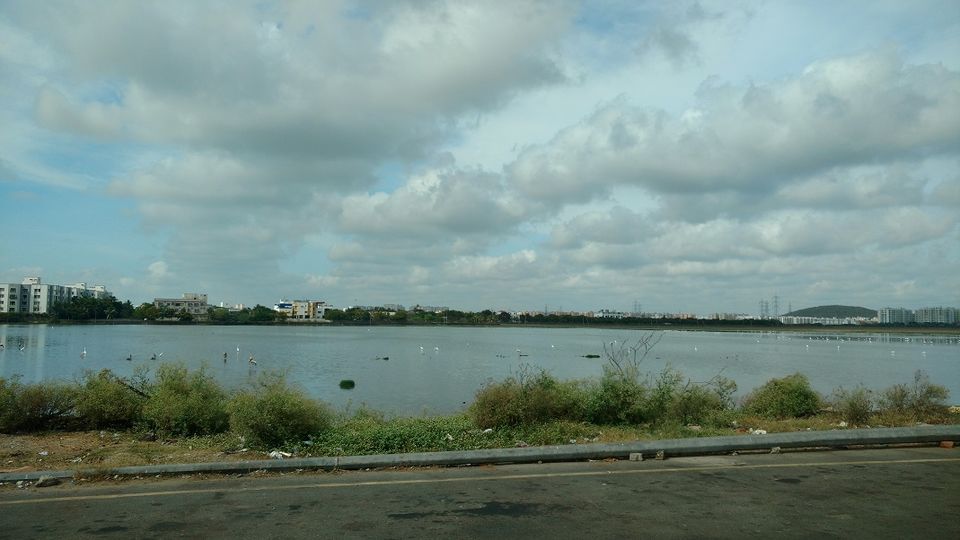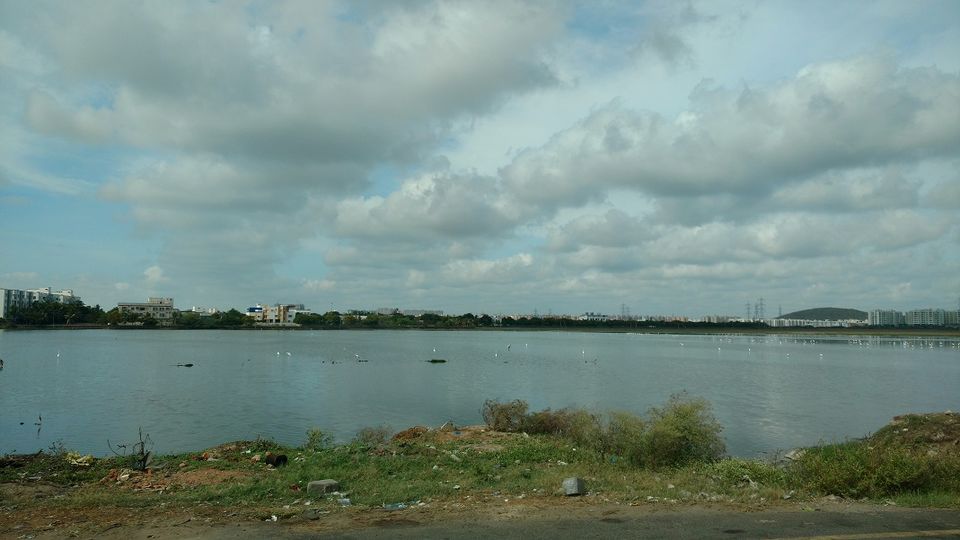 My buddy does fishing here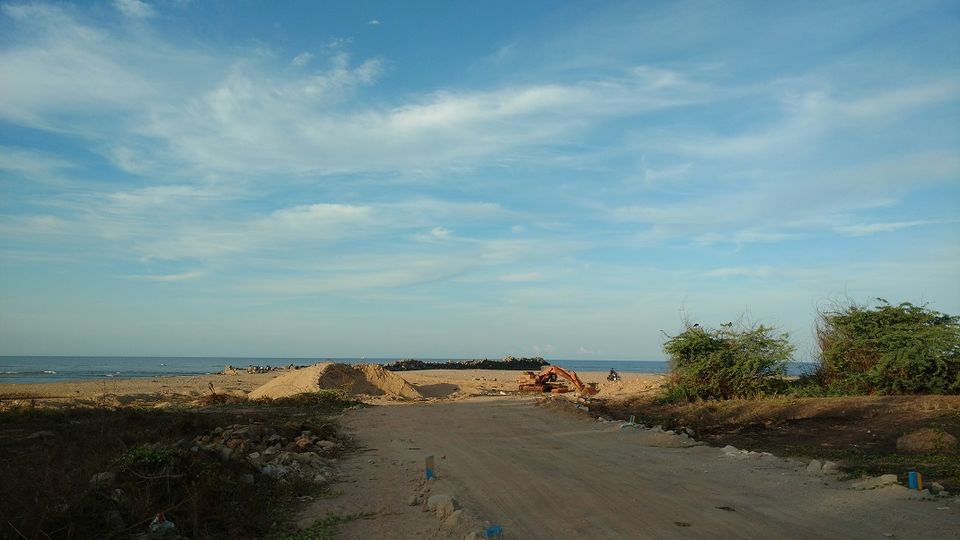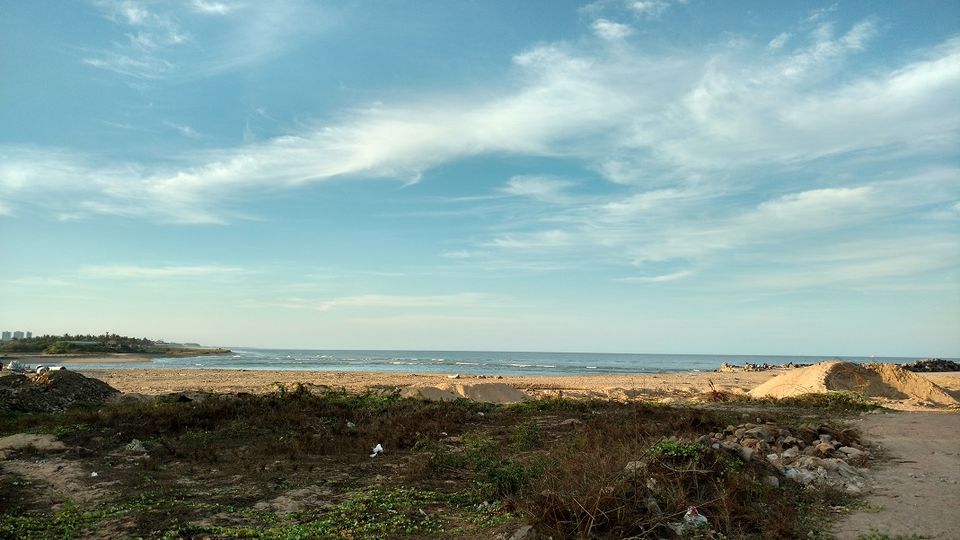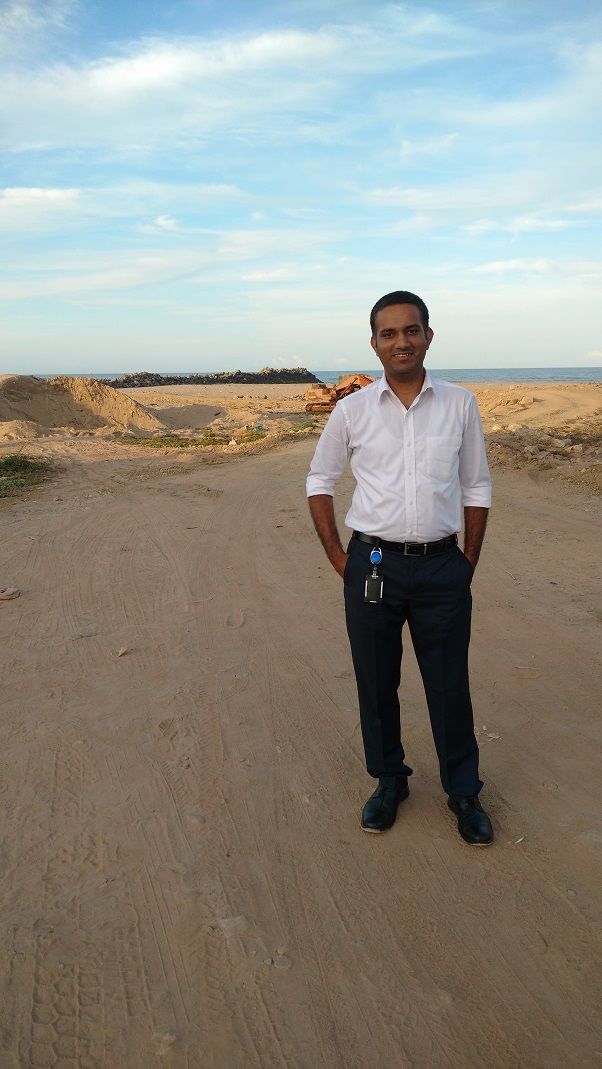 Great historic resemblance and architectural wonder