Hello Guys,
By the end of August I went to mahabalipuram. It is a small historic place near (very near) to chennai.
Straightaway hopping to my journey 😉
Reached chennai in the morning. Amazing weather chennai holds during august-september.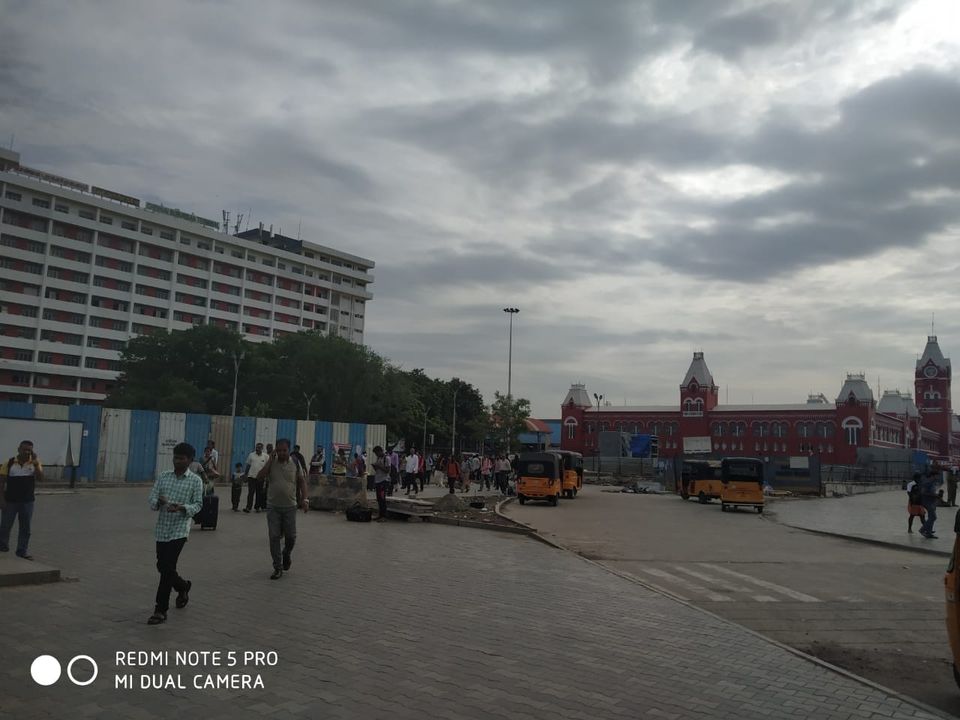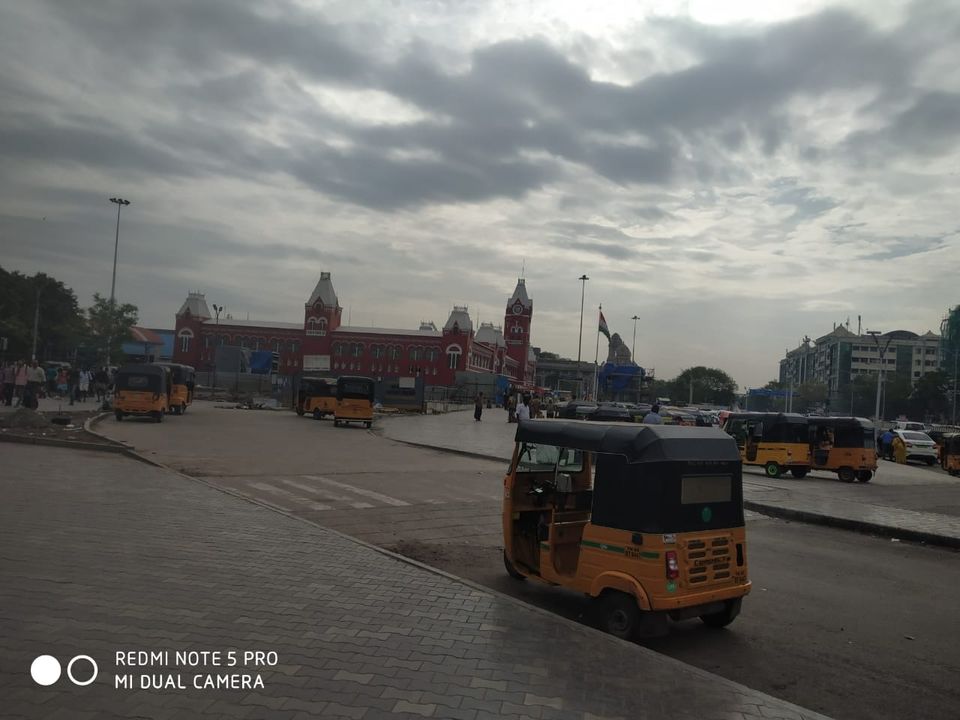 The perfect weather anybody can ask for. We stayed at a friend's place, we had our breakfast, took a car and started for mahabalipuram.
Mahabalipuram is almost 60 km from chennai, so consider good 2 hrs irrespective of traffic and halt. We took the route of ECR Road to mahabalipuram. The road actually travels parallel to the sea, so thats a sight to capture.
From like 45 mins from chennai through ECR Road, There is a crocodile park called as Madras crocodile bank trust. We were sceptical about it initially. But the place is worth your time. No matter if you are animal/reptile lover or not. They have a variety of reptiles from all over the world and the place is maintained very well.
Just beside the crocodile park, There are many many beaches. As we were travelling parallel to the sea. You may take a halt for a few minutes before resuming the journey.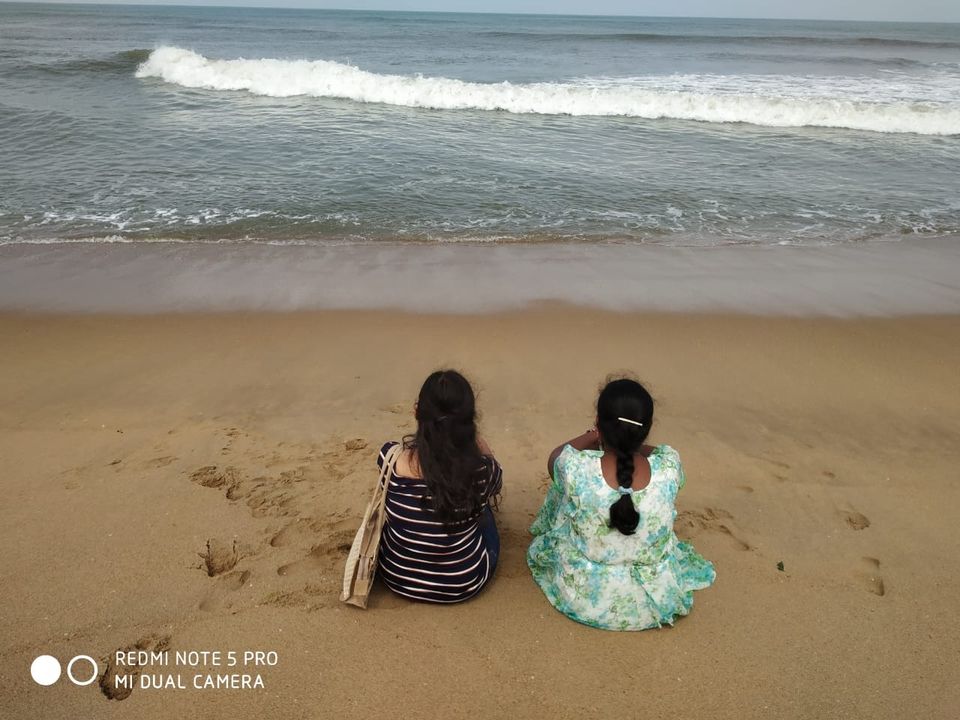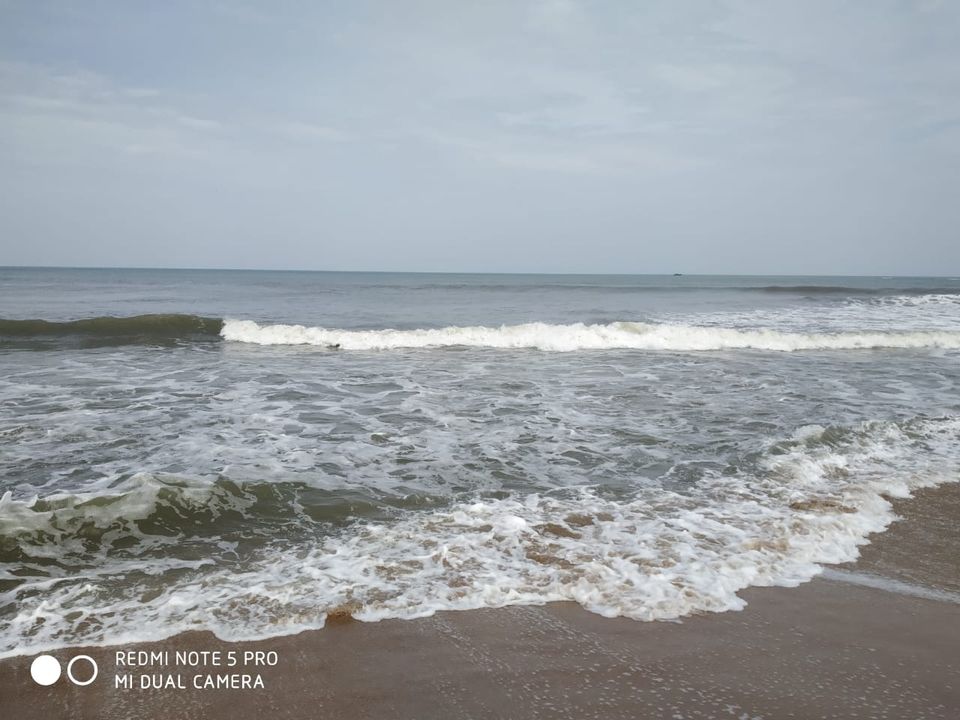 The beaches are clean. There are not a lot of people (We hardly saw anybody). You may relax for sometime.
There are very few decent places for lunch. But we got into mamalla motel for lunch. Try different kinds of dosas there. Specially paneer dosa. (Worth trying)
Then we straightaway went to mahabalipuram. Just 1 hr journey from there. There are a lot of places in mahabalipuram to see.
As we reached by 4:00 pm. And all the heritage sites are closed by 6:00 pm. So we got the opportunity to visit shore temple. It's beautifully maintained and a sight to sore eyes.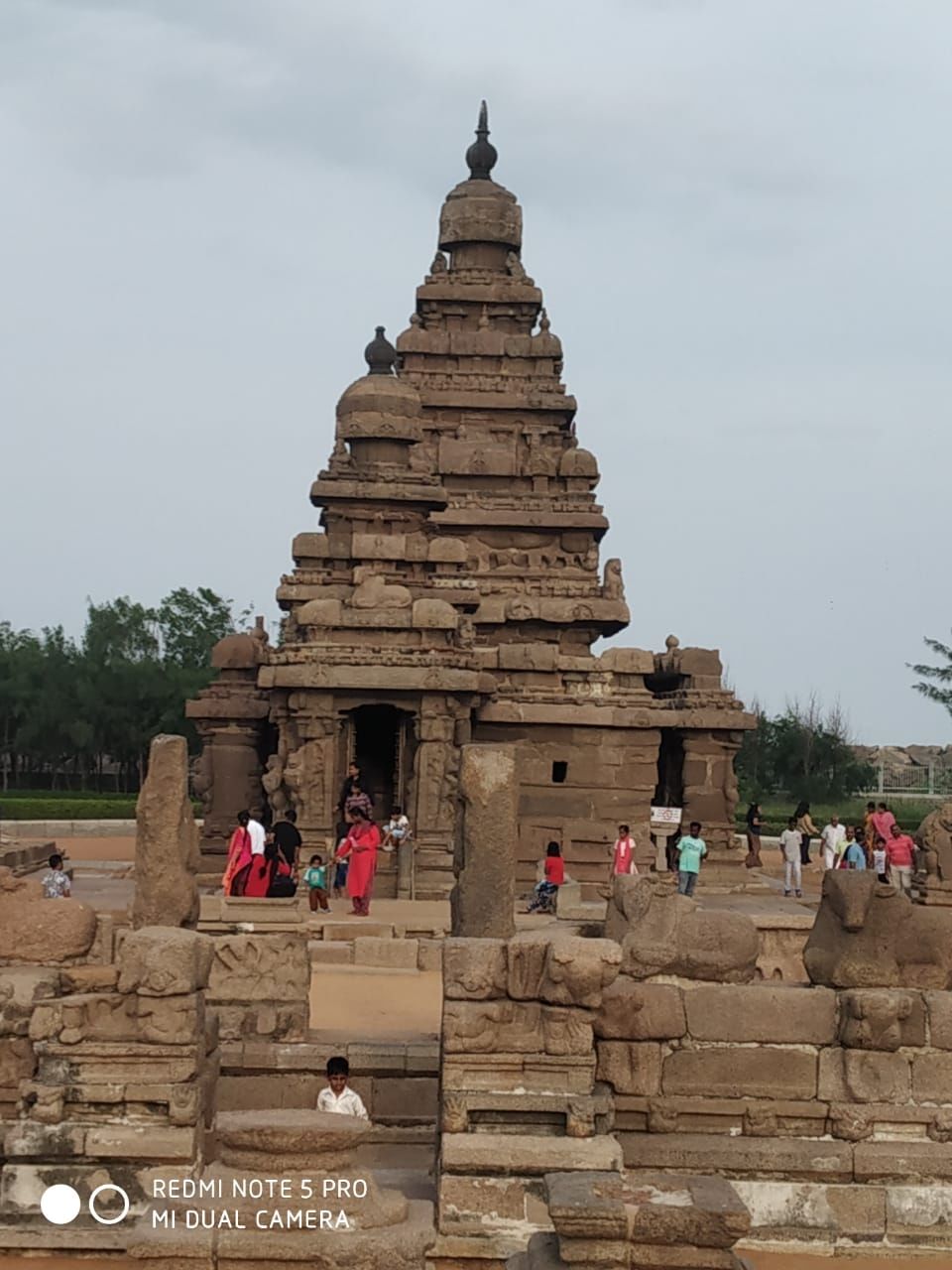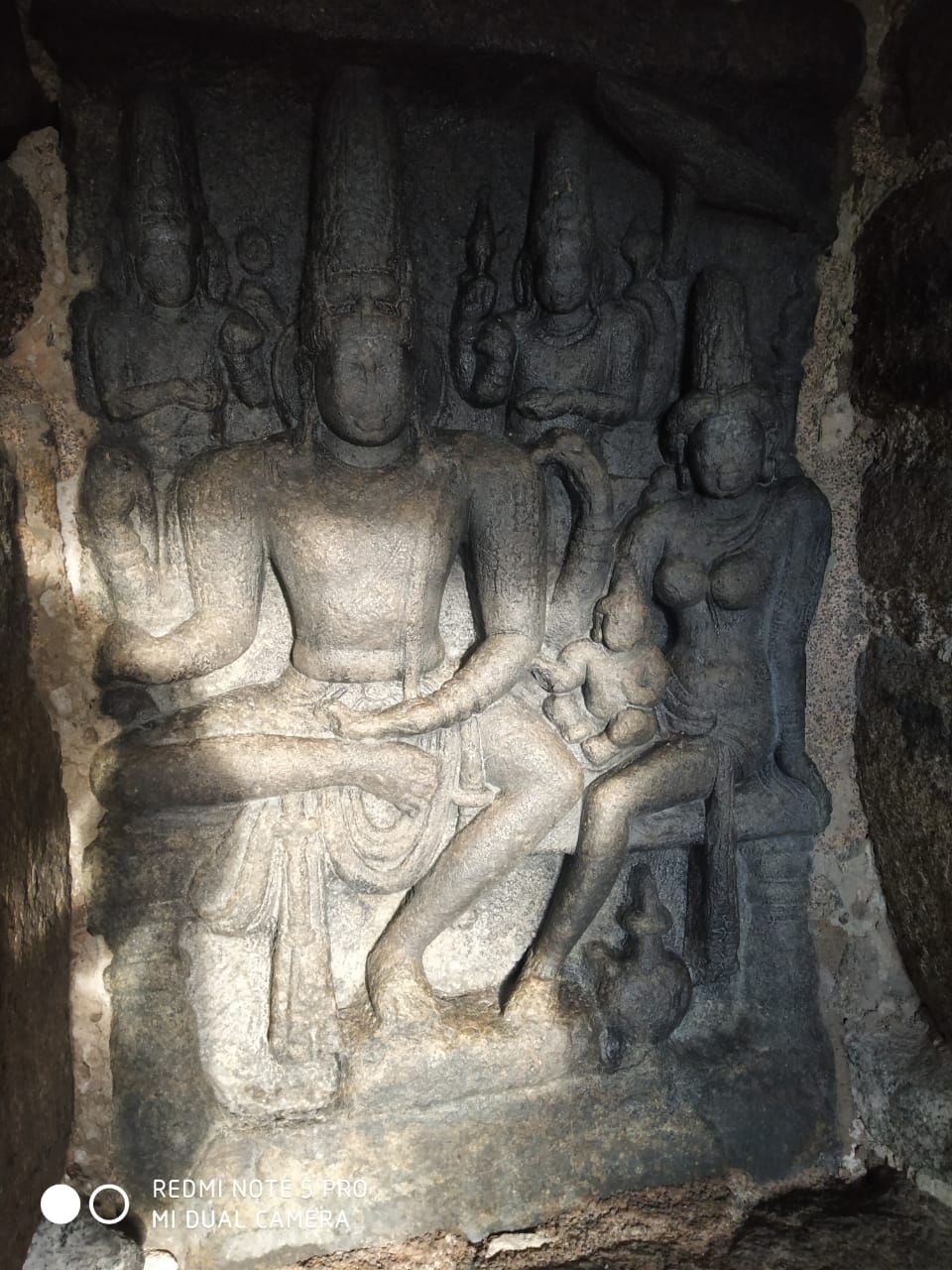 one of the oldest heritage sites. It's historic and beautiful. Beside the shore temple, There is a beach. You need to walk almost 1 km on sand to reach there (complete your daily workout by walking on sand).
We may stroll on the beach till late, here the timings are not restricted to 6 pm. There are a lot of people here. Beaches are clean. You may engage yourself in horse riding and other stuff.
We spent good 2 hrs there. Then around 8:00 pm we started back to chennai. We reached chennai by 10:30 pm.
This will be a really great experience if you stay in chennai and want to go somewhere during the weekend.