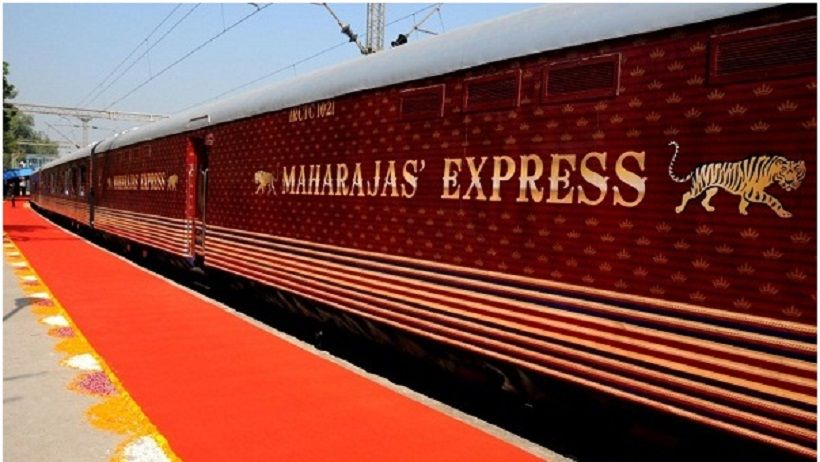 India is a place where people around the world come to visit its heritages and beautiful places like Agra, Rajasthan, Udaipur, Delhi and others. So, let me take you to the ride of Rajasthan's Pride "Maharajas' Express" which mesmerizes all of you with its luxury.
The Maharajas Express was started in January 2009 and won the award of "World's Leading Luxury Train". It is the most expensive luxury train ride in the world. It takes tourists to the several cities across Rajasthan. This beautiful journey starts from Delhi and ends at Agra and takes you through all your favourite destinations like Udaipur, Jodhpur, Bharatpur, Chittorgarh, Jaipur and Jaisalmer.
The train stops at each station so that passengers can explore the shopping streets of the city, gardens, desert view, handicrafts, paintings, color and culture.
Every year, the train departure starts from September to April.
Inside the Train
Tourists can enjoy an immense number of luxury facilities inside the train like Saloons, Dining & Cuisines, Bar & Lounge, Spa, Wi-Fi, Laundry, different type of cabins and other things. This luxury on wheels left you speechless with its amazing Hospitality. You will be welcomed in a royal style and simple fall in love with its incredible interior.
Cabins
The 14 luxurious cabins are housed within the Maharajas' Express. These cabins are equipped with amenities like LCD TV, Satellite TV, direct dial phones, Music System and temperature control system. The types of various cabins offered to the passengers are Deluxe Cabins, Junior Suite, Presidential suite and Master bedroom.
Each cabin have the washroom, shower cubicle and glass base washbasin which gives the royal experience.
Cabins are names after various stones such as Moti (Pearl), Heera (Diamond), Neelam (Blue Sapphire), Feeroza (Turquoise), Monga (Coral), Pukhraj (Sapphire) etc.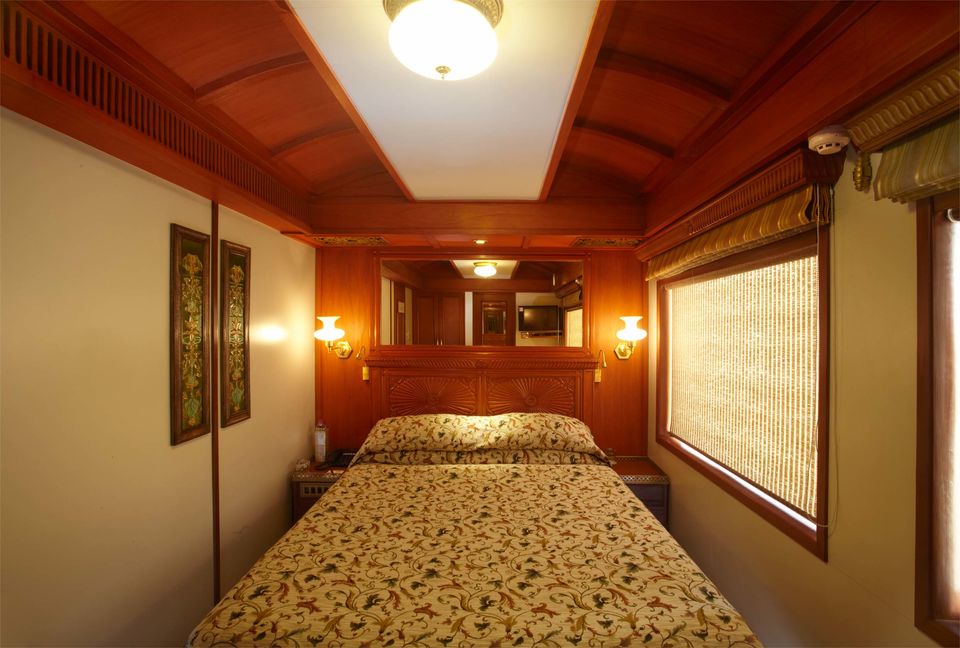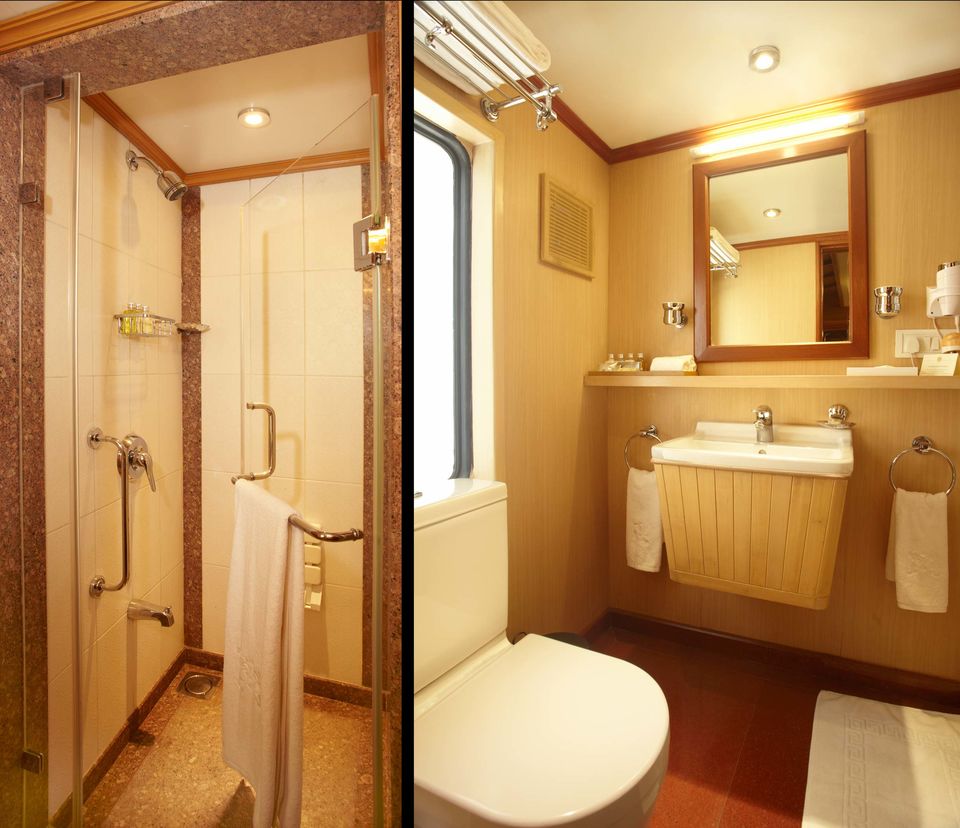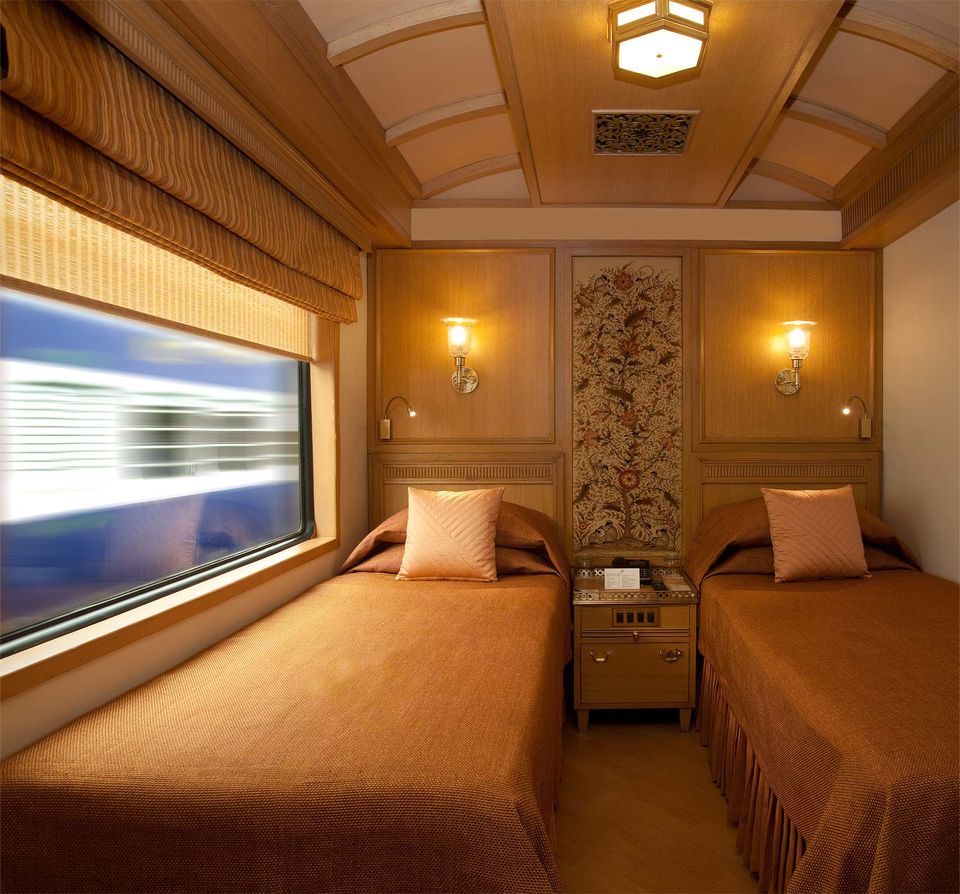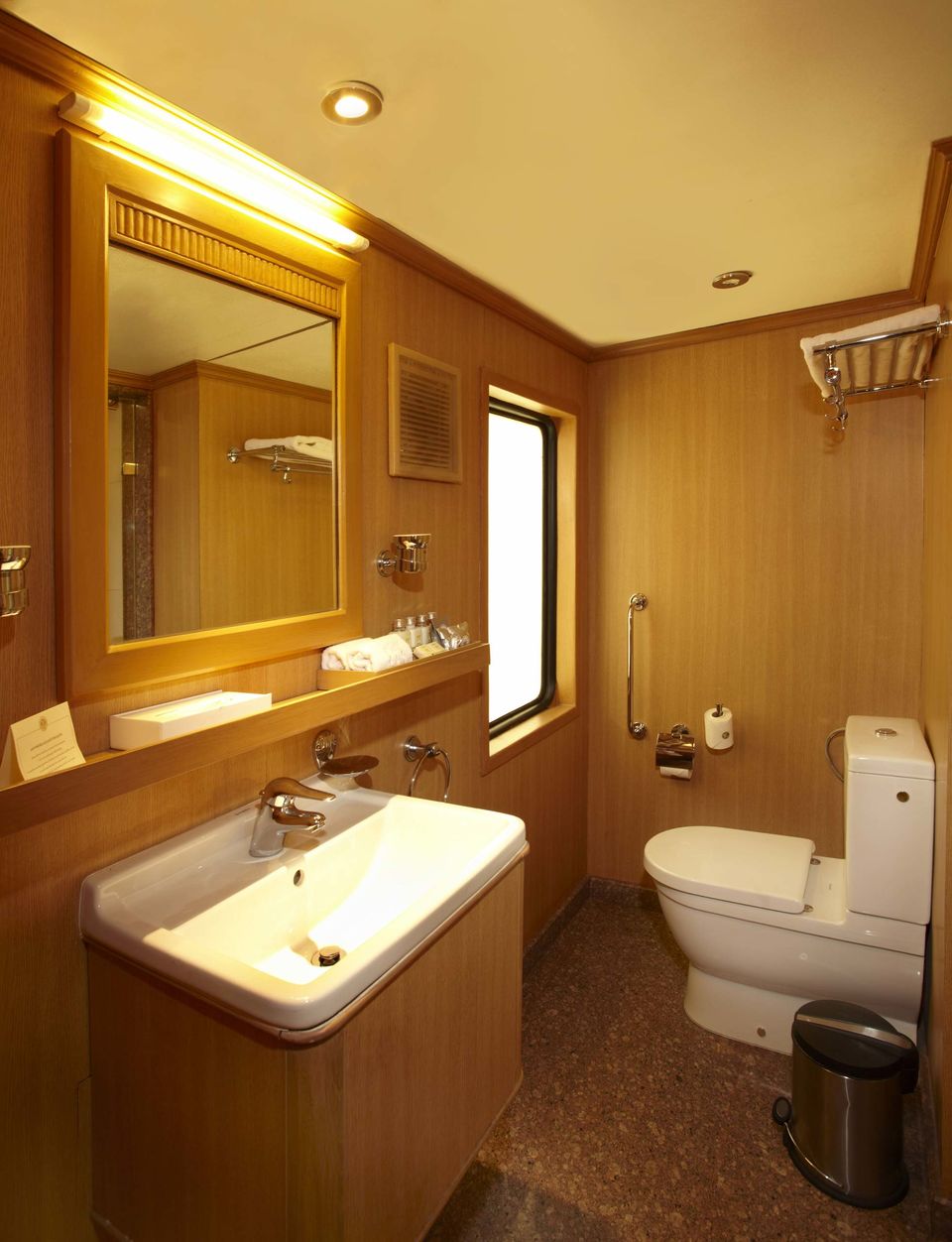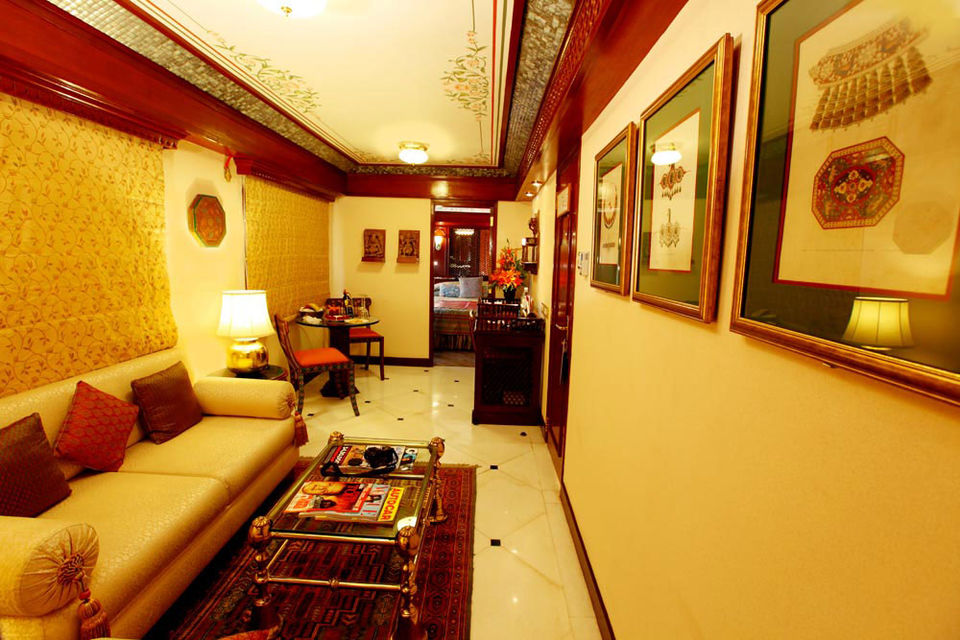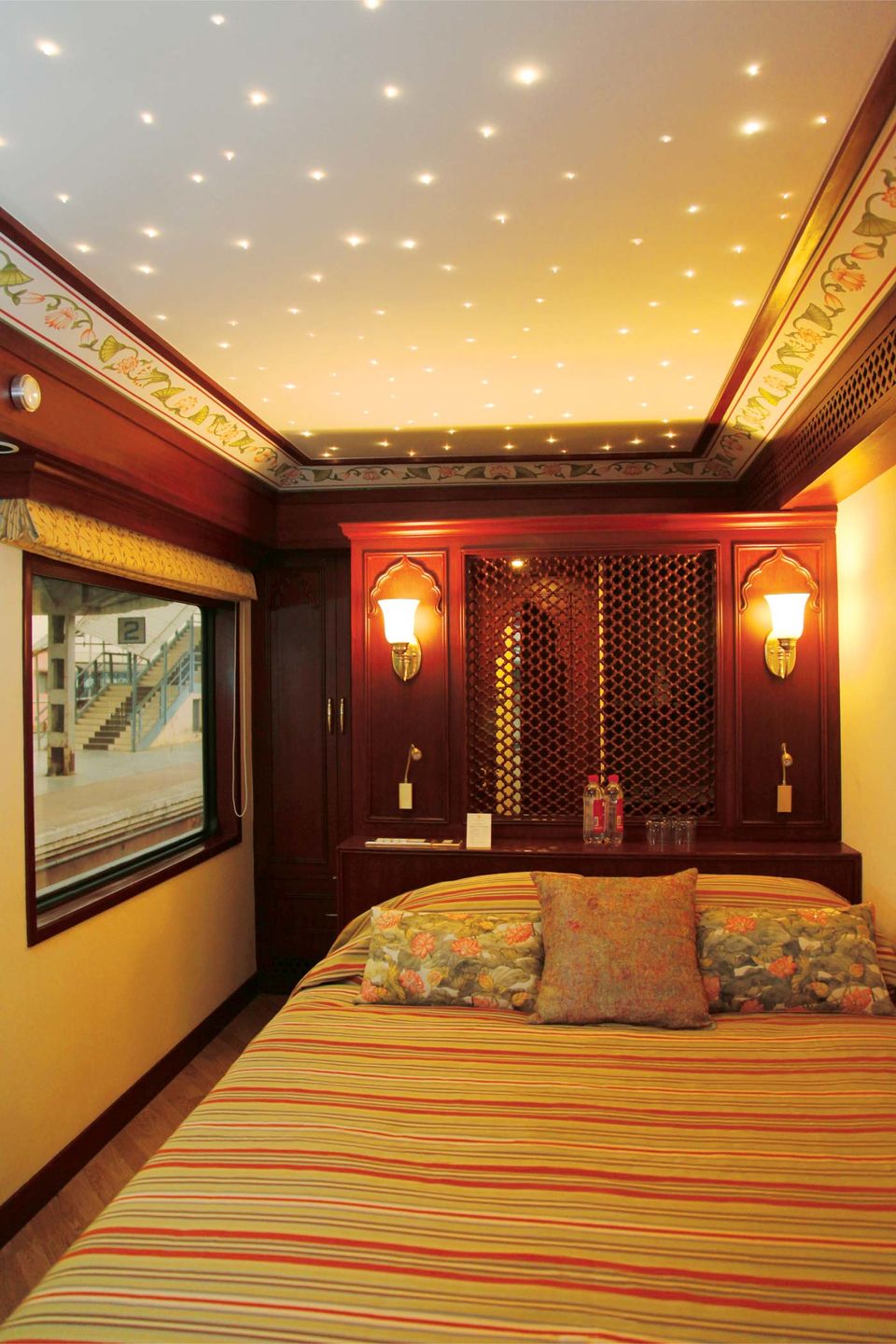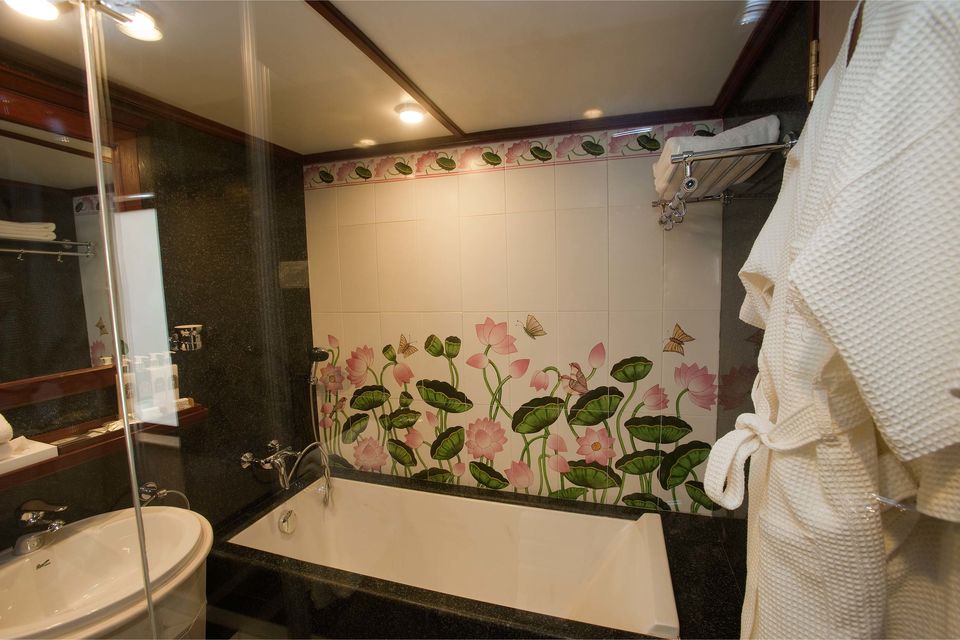 Dining & Cuisines
Talking about the cuisines, it satisfies all the cravings with mouth-watering dishes like Chinese, Continental, Italian and Indian. Tourists can have a glass of wine at the bar of Maharajas Express. They serve variety of beverage of Indian and International brands.
While, having a glass of wine you can have words with fellow passenger. Fresh snacks are also served along with the them. Rang Mehal (Color Palace) and Mayur Mehal (Peacock Palace) are the two Restro-Lounges on the Royal Train. Both the Vegetarian and Non-Vegetarian foods are served in it.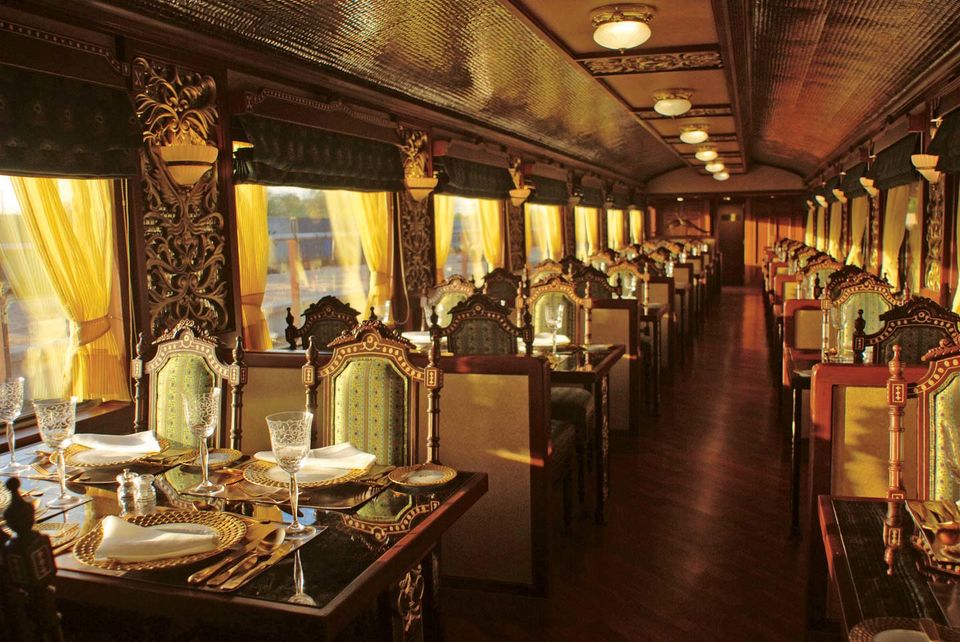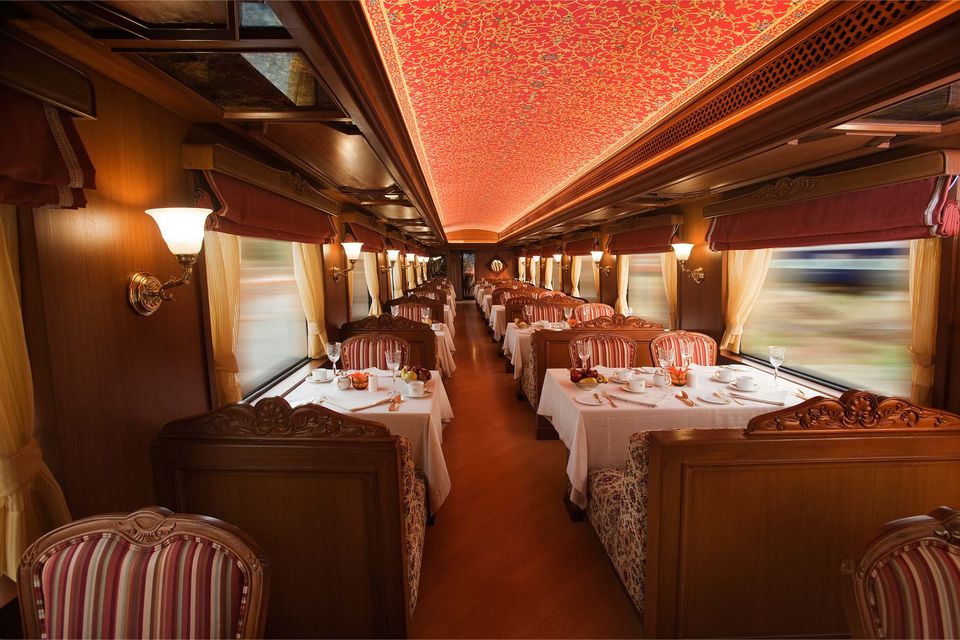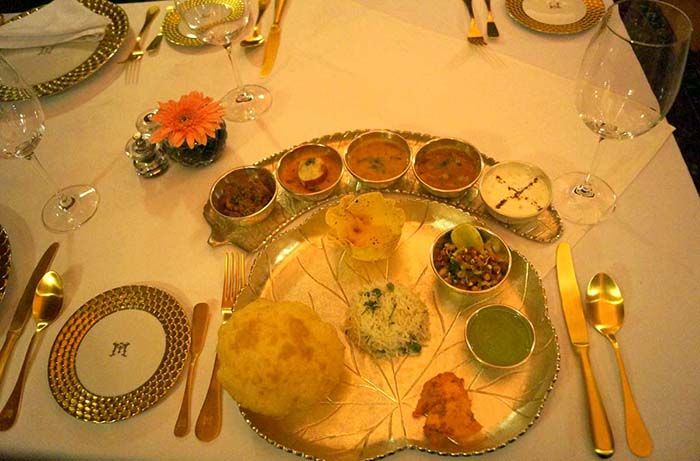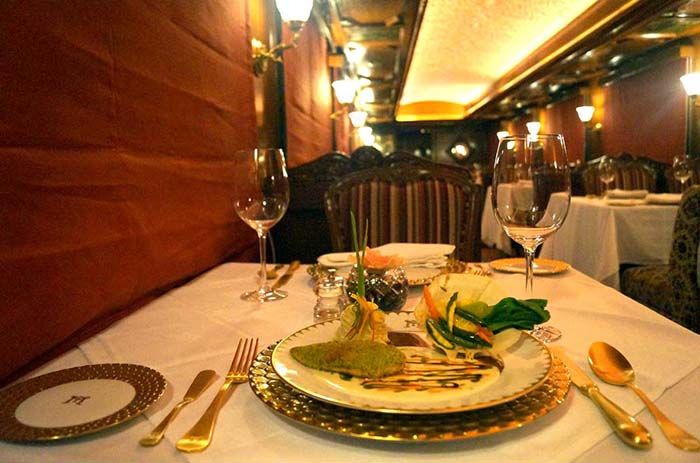 Spa
Have we ever thought of enjoying spa on wheels? No, Right. But, Royal Rajasthan on wheels will provide their finest spa services on board with personal care products like hair, skin and body. Various massages and Therapies will be offered which admits the royal ambience. Products uses for spa are from house of Amattra.
Life on Board
At free time, tourists can also enjoy some on board games like Chess, Ludo, and Carrom Board etc. Games help people to interact with one another and make new friends. People come from different countries enjoys together, stays together; eats together which makes this trip more memorable.
The train also facilitate tourists with lounge. While sitting in the lounge you can enjoy reading a book and see beautiful landscapes or listen to music. The whole train is beautifully crafted with wall hangings, chairs, curtains, carpets etc which maintains the royalty of the train and gives the immense pleasure of luxury.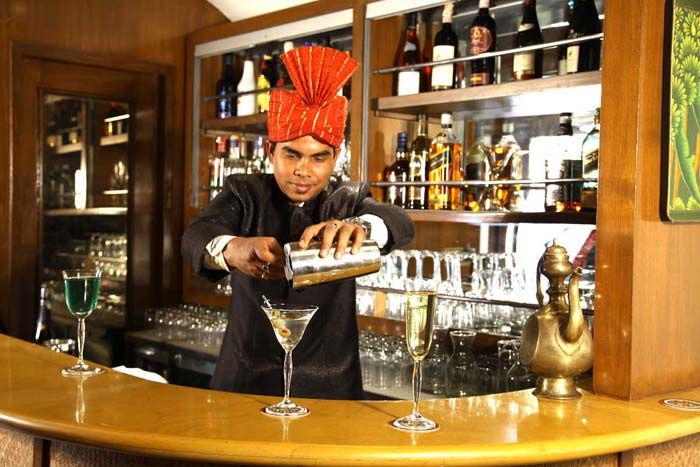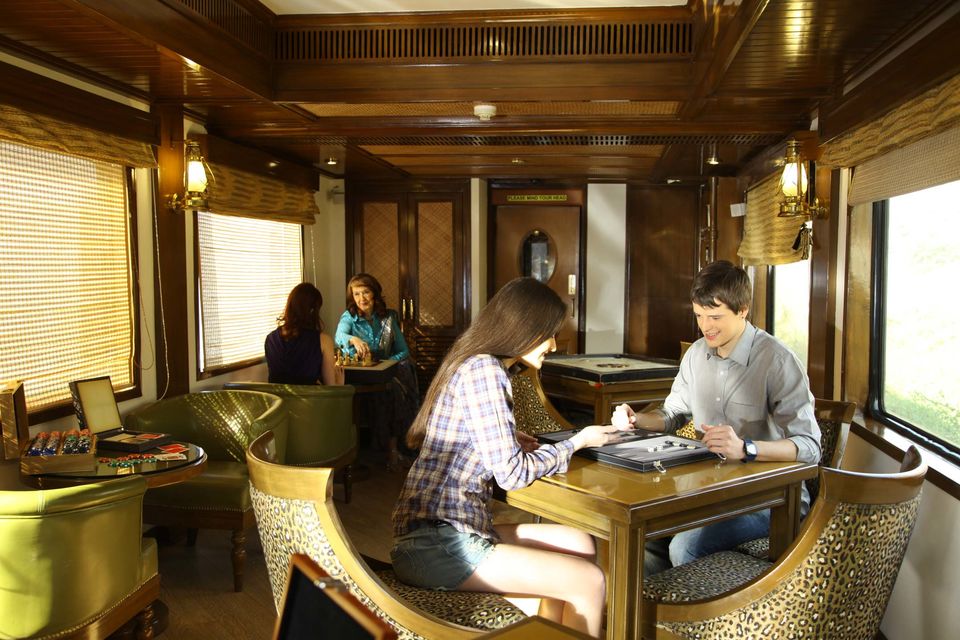 So, after roaming around this luxury experience, travel lovers, surely wants to feel this immense royalty. The booking can be easily done online through the Maharajas' Express website. Bookings can be done 3-4 months prior to the journey.