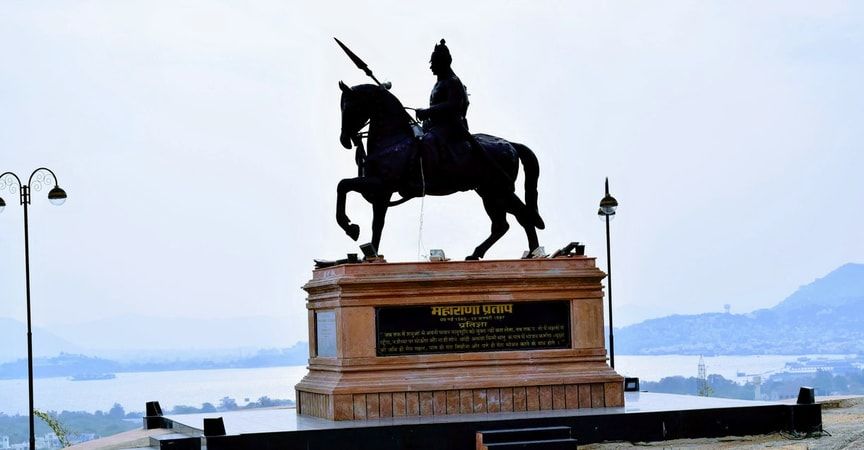 Maharana Pratap Smarak is a retrospective site that is solemnly and staunchly dedicated to Maharana Pratap Singh and his faithful horse named Chetak. This historic architecture was built in 1948. The initiative to construct the architecture was taken by Maharana Bhagwat Singh of Mewar with the assistance of a public trust. The statue constructed of Maharana Pratap is about eleven feet high with an overall weight of seven tonnes and this is one of the best places to see in Rajasthan.
Location: Maharana Pratap Smarak is located at th crest of Moti Magri which is the Pearl Hill.
Best time to visit: Best time to visit Maharana Pratap Smarak is during the winter time in between the months October to March because the weather is pleasant and cool.