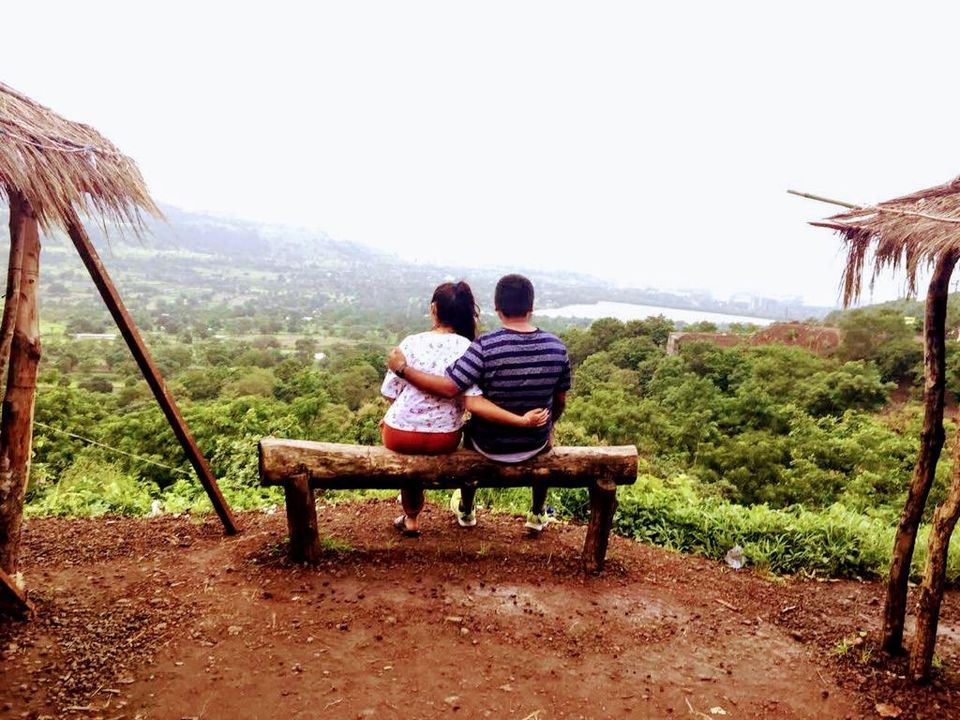 We live in Nagpur and were planning to visit Pune since long time. So started our journey on Saturday morning 4am. We reached Aurangabad in afternoon and took lunch enroute in amritsar dhaba, a famous one just before Aurangabad.  We then went to daultabad fort & Ellora caves. The caves are really engaging. The most sought ones are Shiva's kailasha temple, No.10 12, 13, 10, 15 and Jain's caves..we covered all this by 6 30 evening. Remember this site is a UNESCO World Heritage site and closes 6 pm. There is also  entry fee of around 100 RS . After that  we went  go to Grishneshwar Jyotirling very near to Ellora caves. This temple is not very crowded like the other jyotirlings so won't take more then 2 hrs. Hence after seeing this temple we left for Shirdi Sai Baba temple at 8 pm and reached Shirdi around 11 o clock. Took our hotel and went asleep. The route from jyotirlings to Shirdi is not really good and even GPS can confuse you. That's how day one concluded.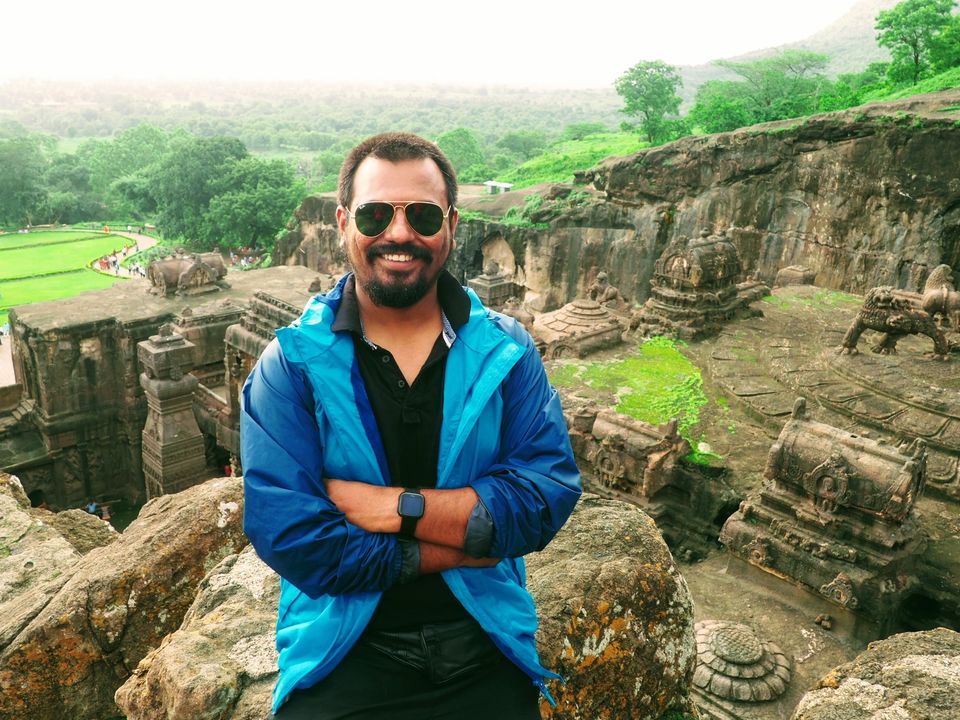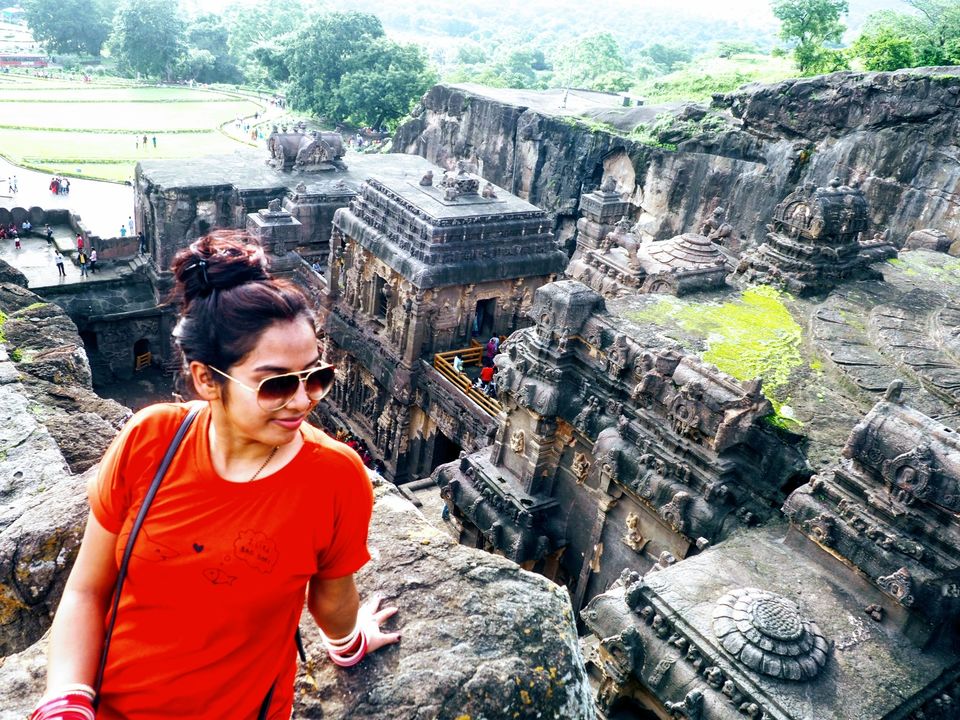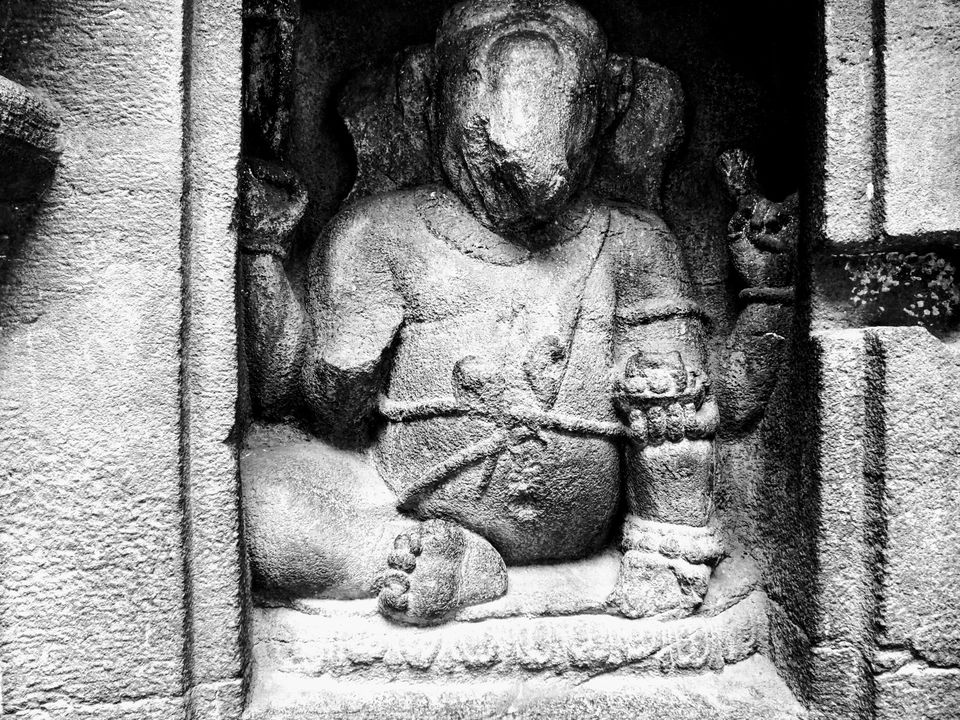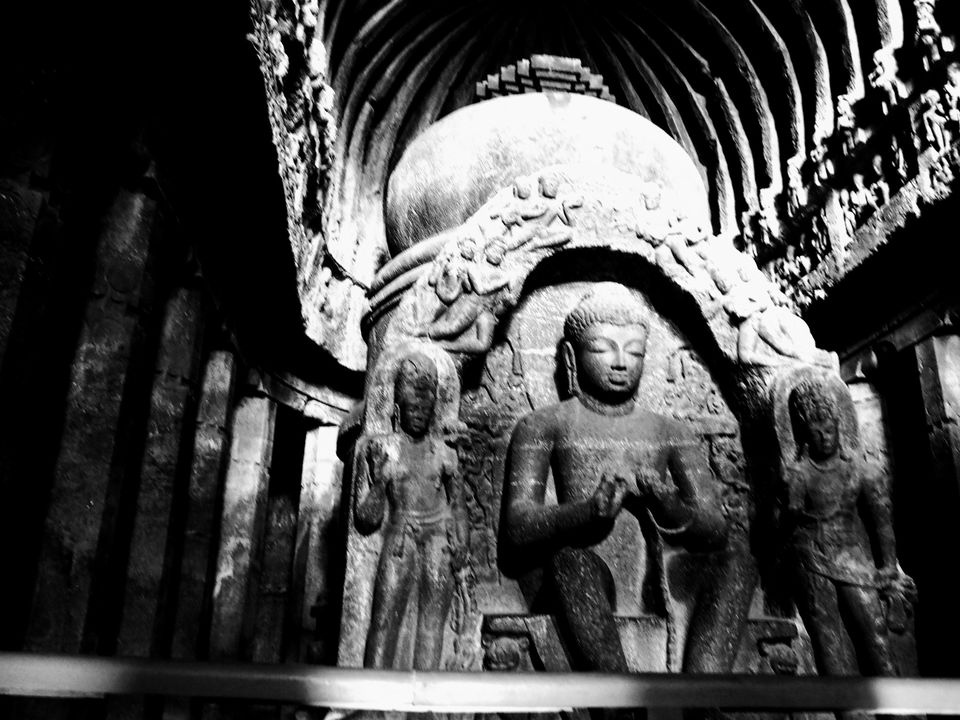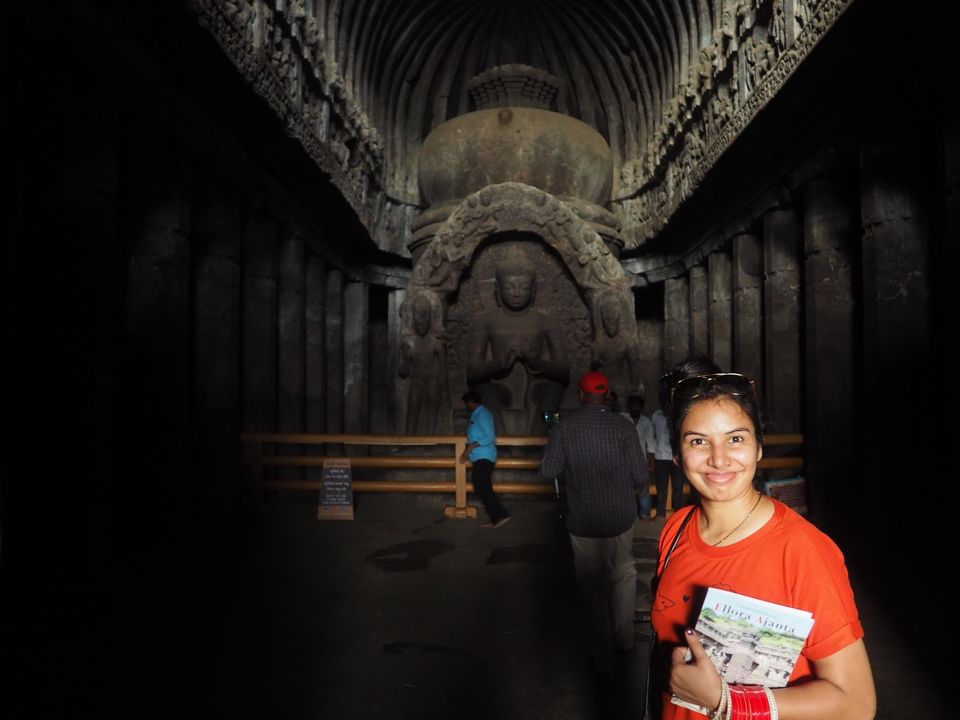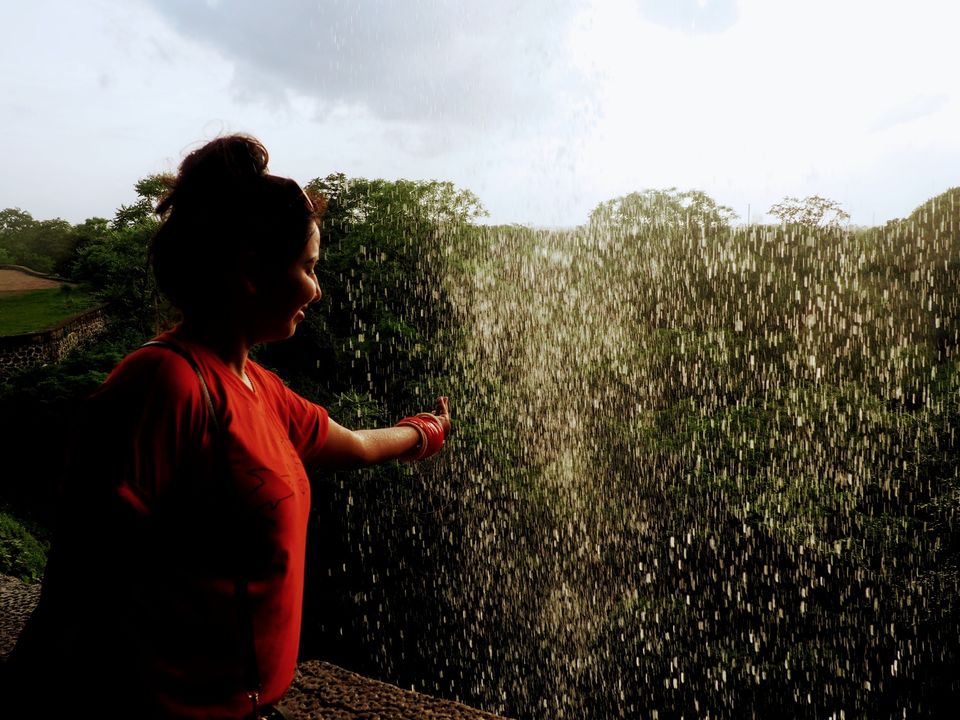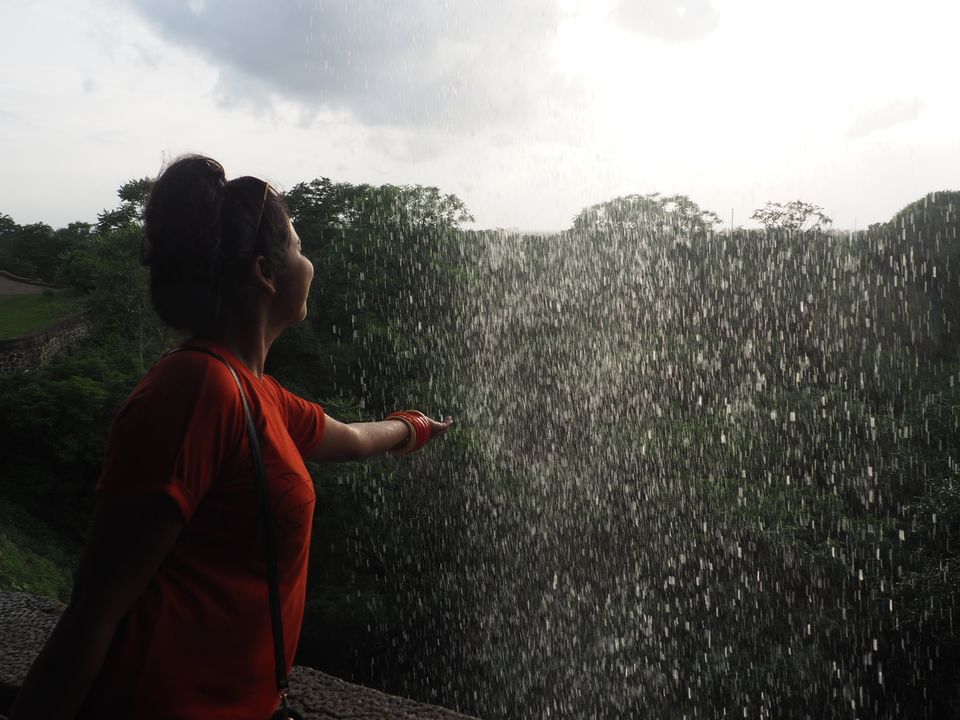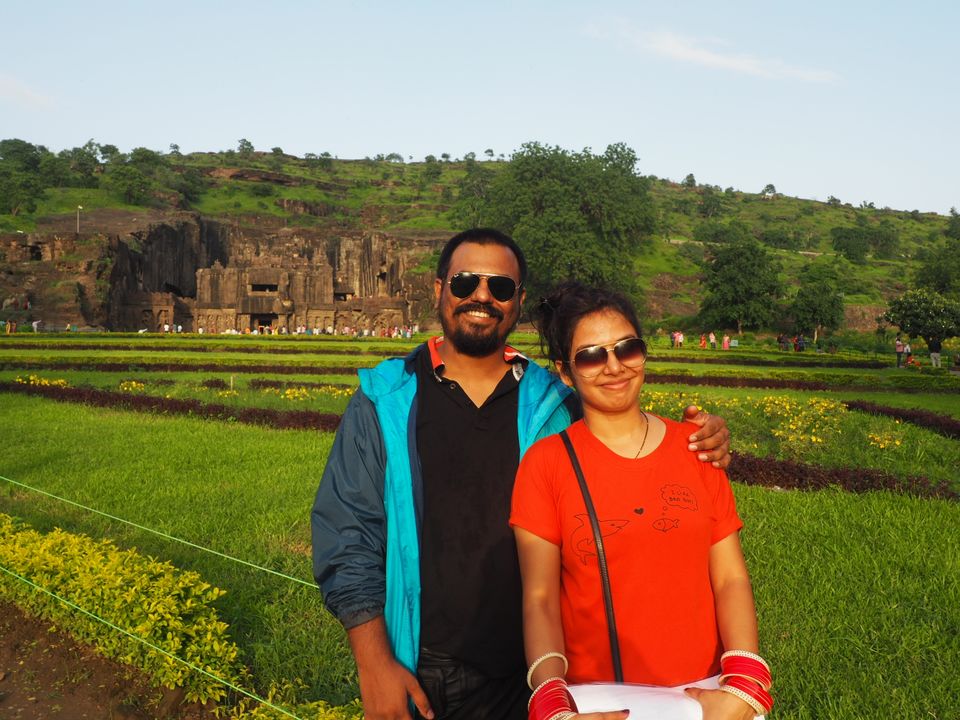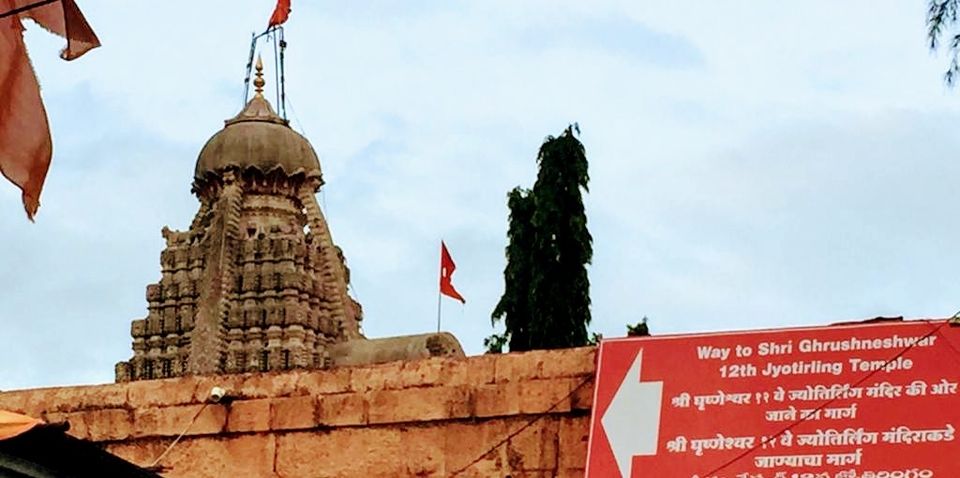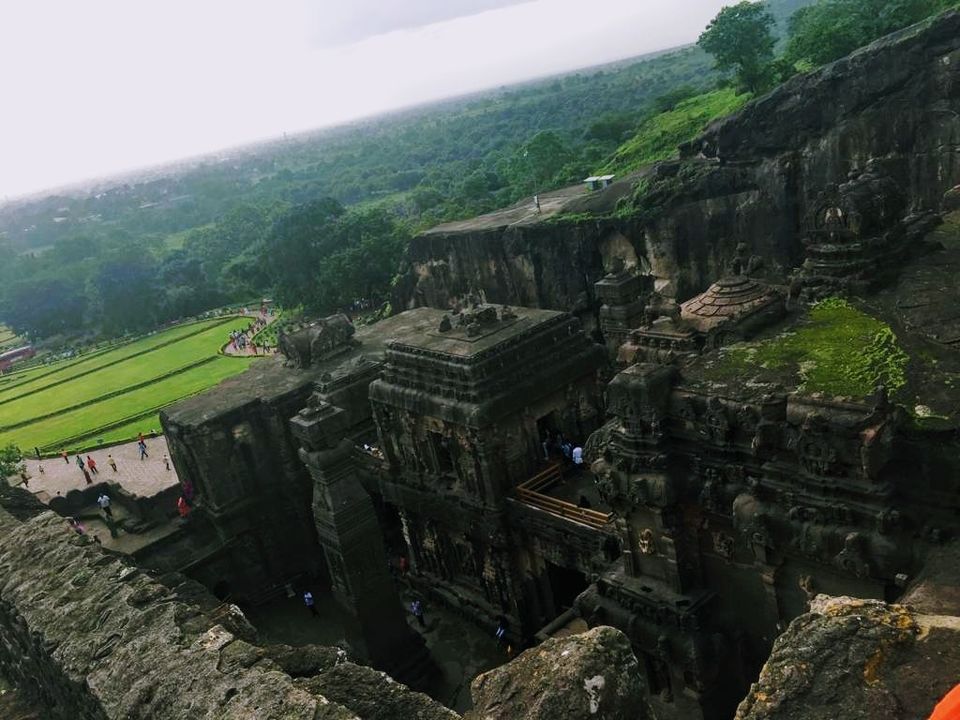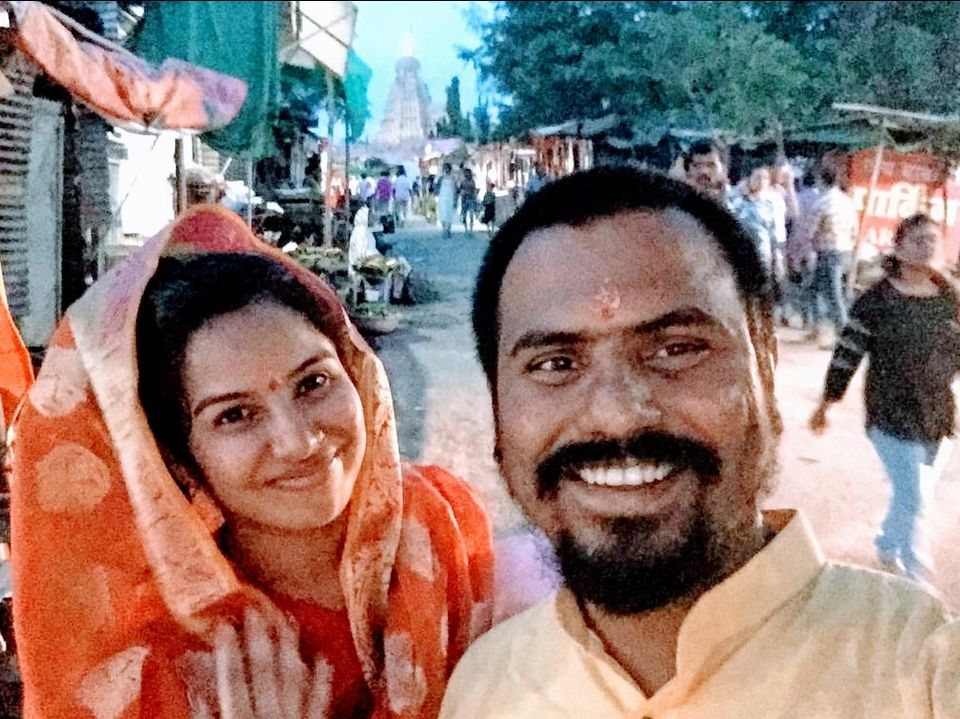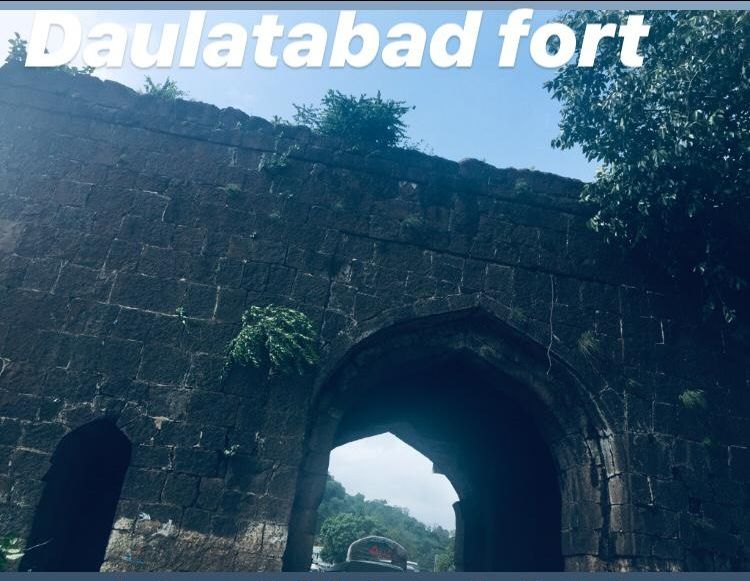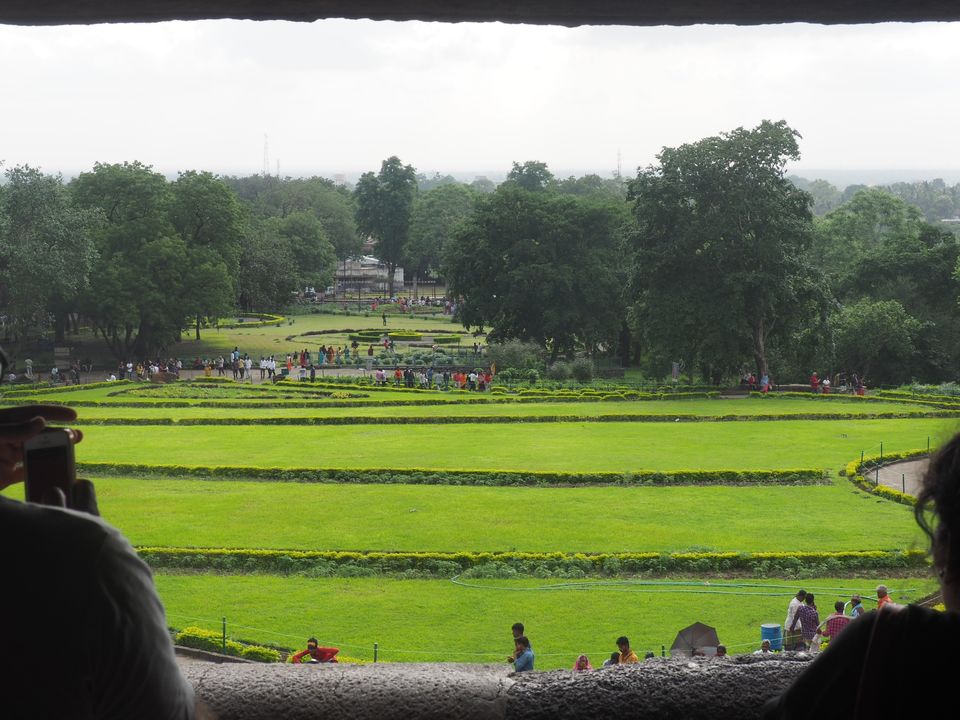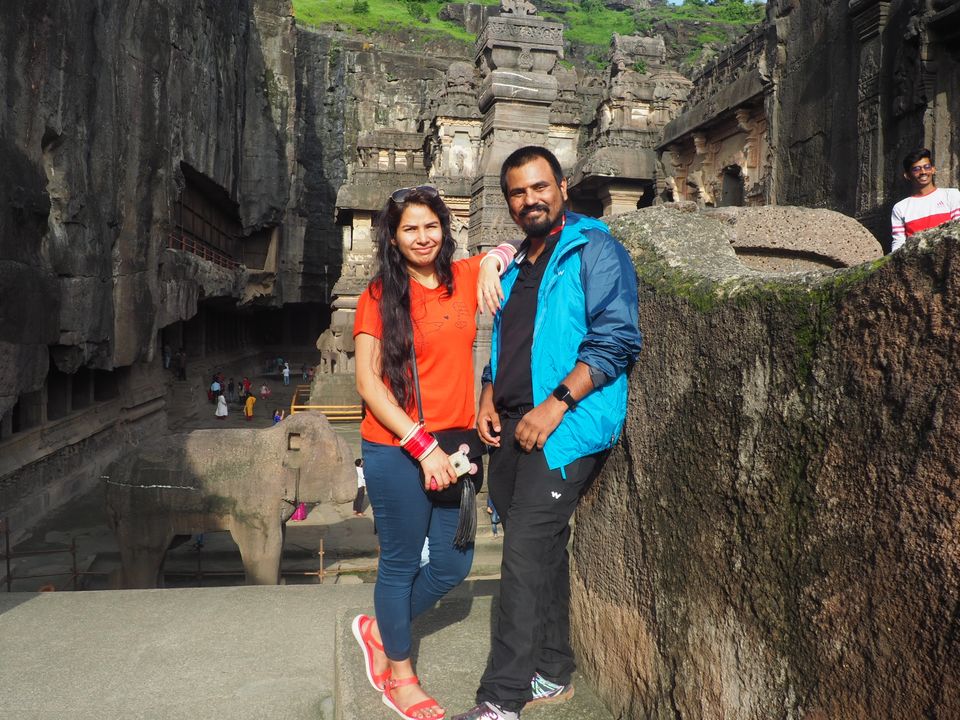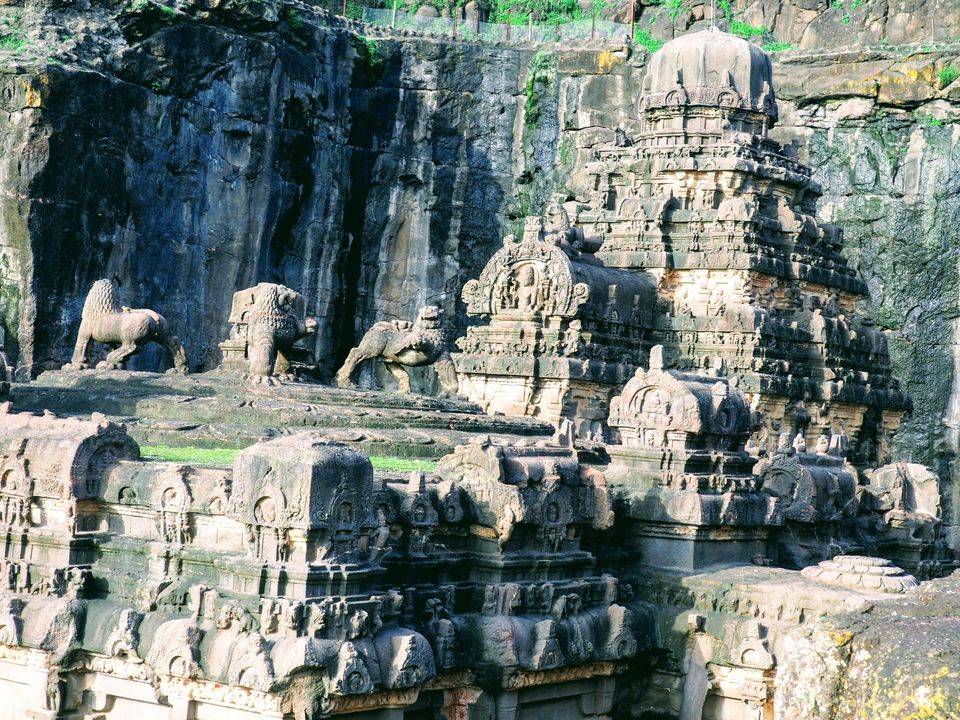 It's your birthday and full of spirituality
So the day begins with Shirdi darshan in morning , and as usual we did not took the pain of standing in queue and took vip darshan as we were short of time and left for Bhimashankar Jyotirling. After travelling through lush green areas and small size green mountains in rains we reached Bhimashankar route. From the place we start climbing the plateau  every next scene is mesmerizing and breathtakingly amazing. With Rainstorms and full flowing Bhima river on your right side..and so many waterfalls on your way..I had been enthralled by the adventure so much that I completely lost in the views and forgot about reaching the jyotirling. The journey of last 1.5 hrs took us 4 hrs just because I wanted to stop on every waterfall, want to enjoy rainbow, and scenic beauty of this combination. I have been to Shillong but felt this place is incomparable to anyplace on earth in monsoons. We reached temple 4 o clock , visited everything , had lunch , again took VIP darshan and came back to parking place. Mandir darshan will take around 1.5 hrs. So we started descending at around 6 :pm..and again kept stopping for waterfalls.. I even took bath in waterfall..
Lastly want to tell you that it was my wife's birthday and I have never seen her so happy as she is a complete backpacker and adventure lover..we reached our hotel which was around 20 km before pune..took dinner and had fun for some time in hotel.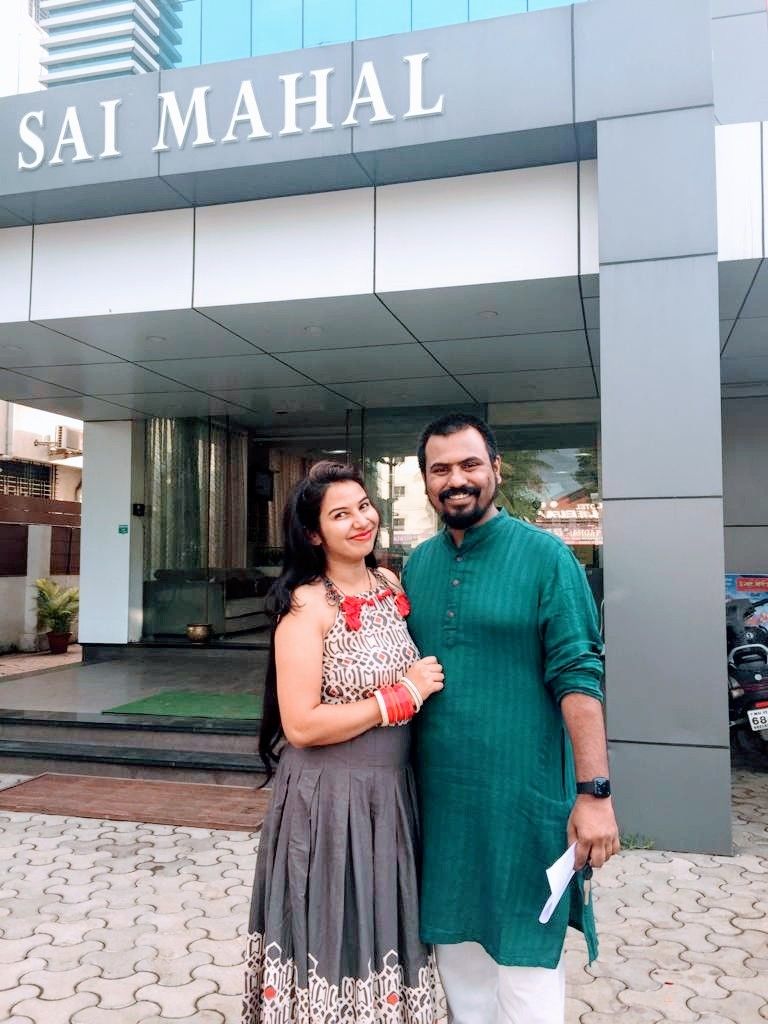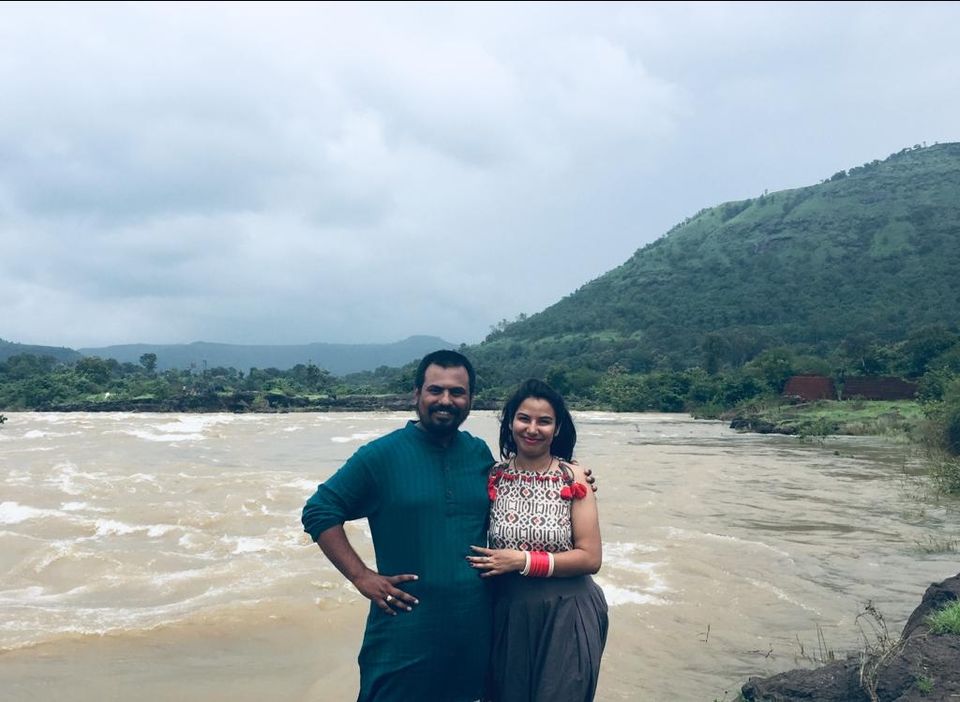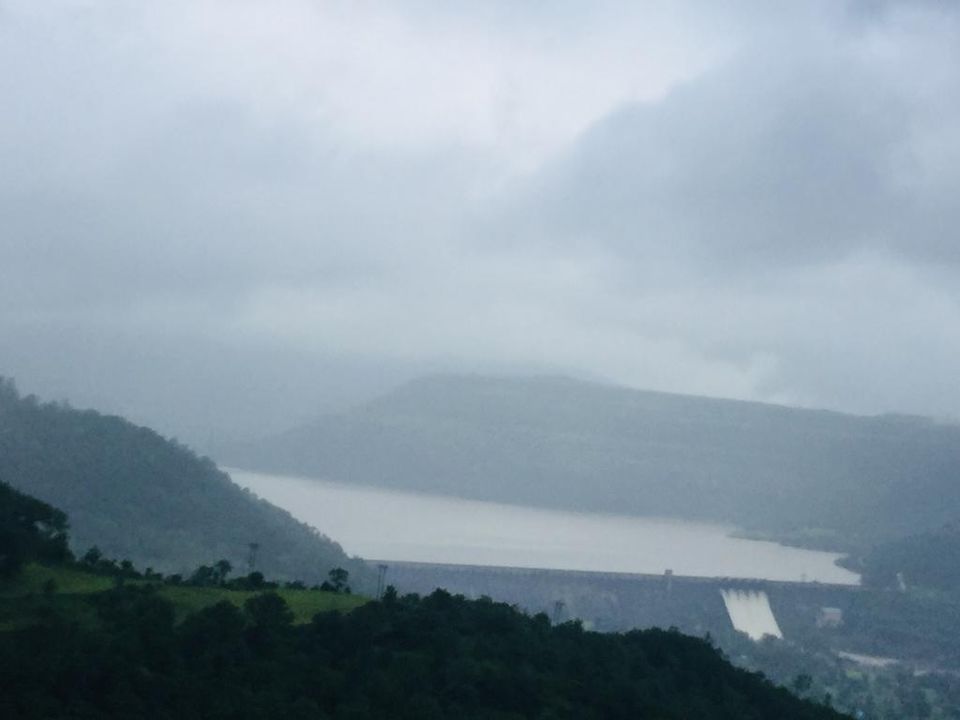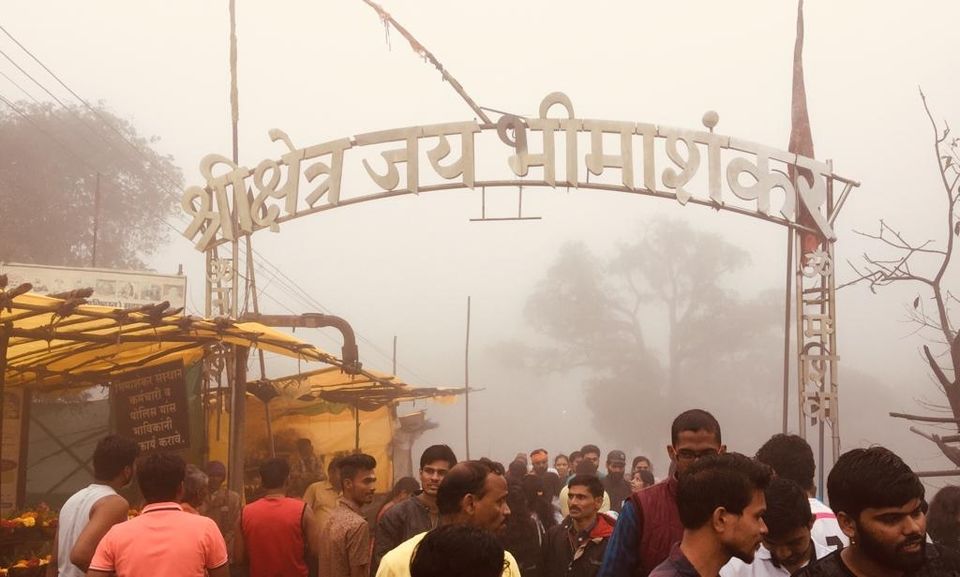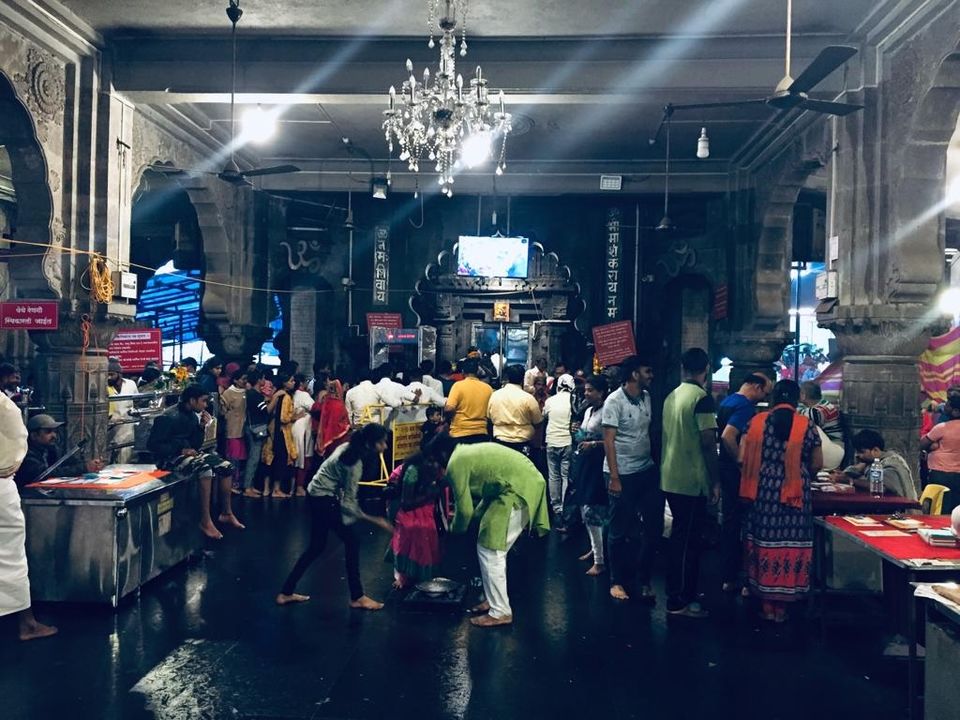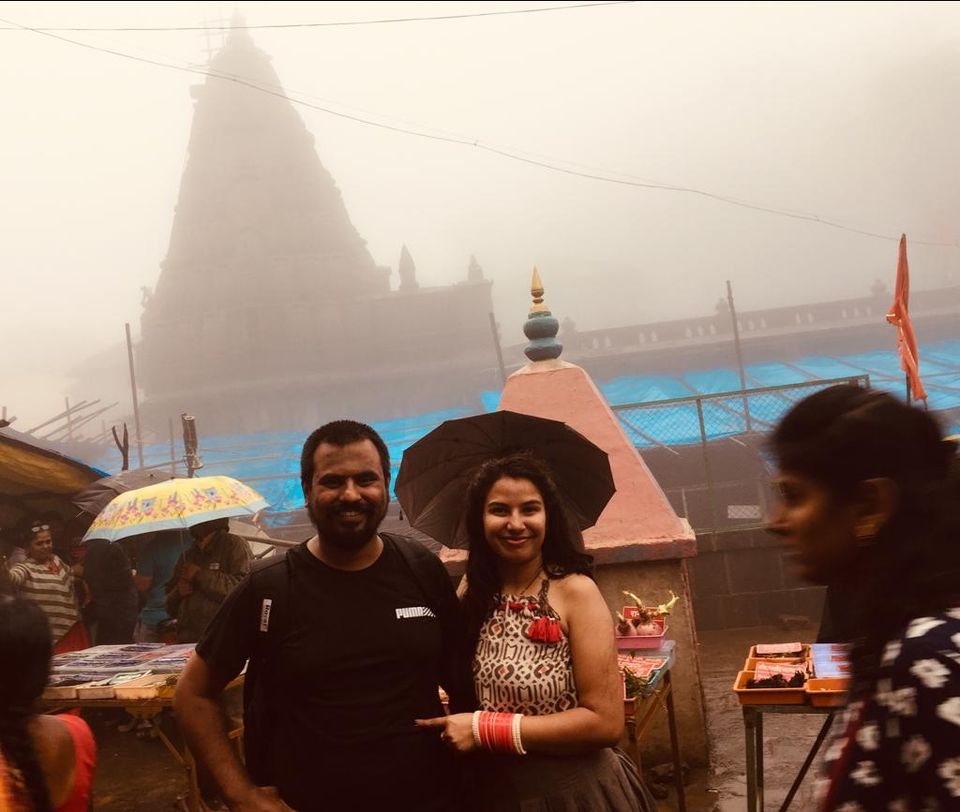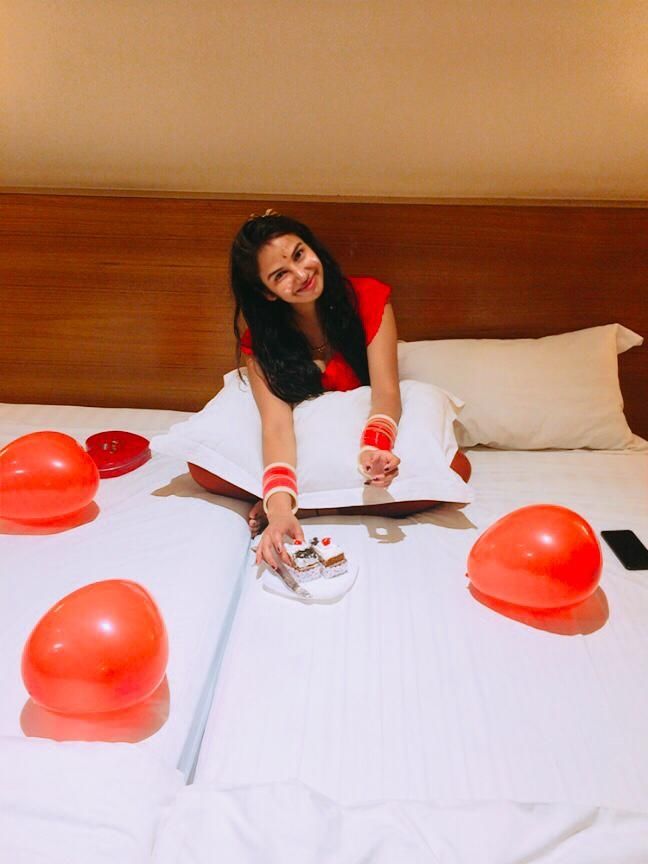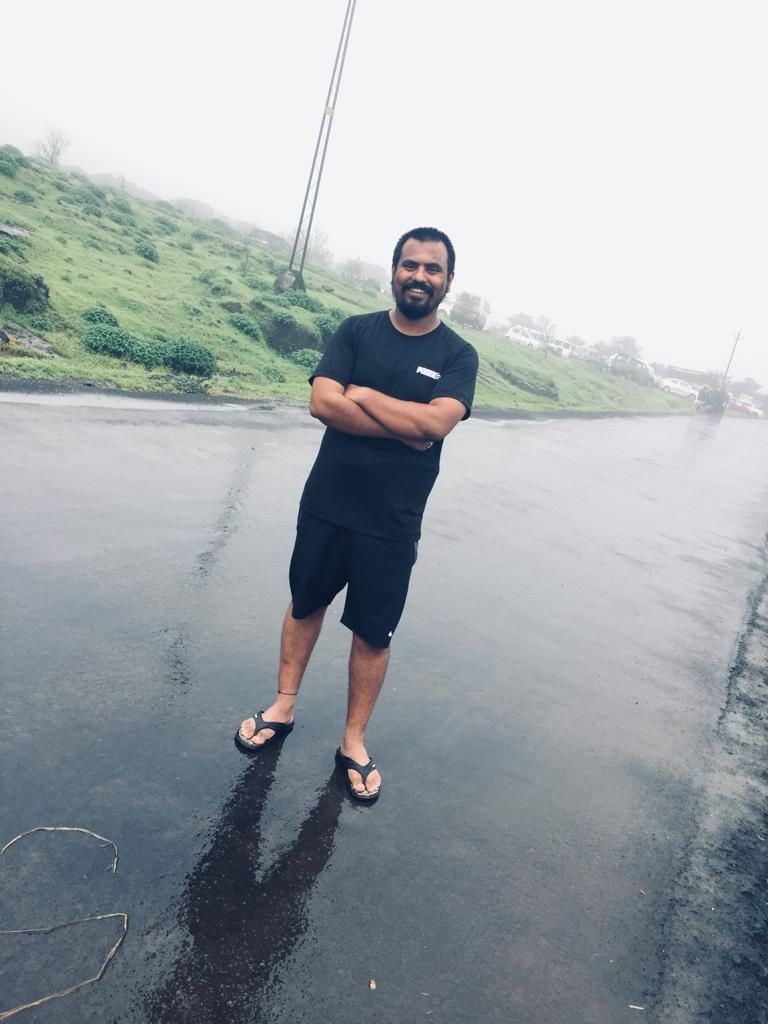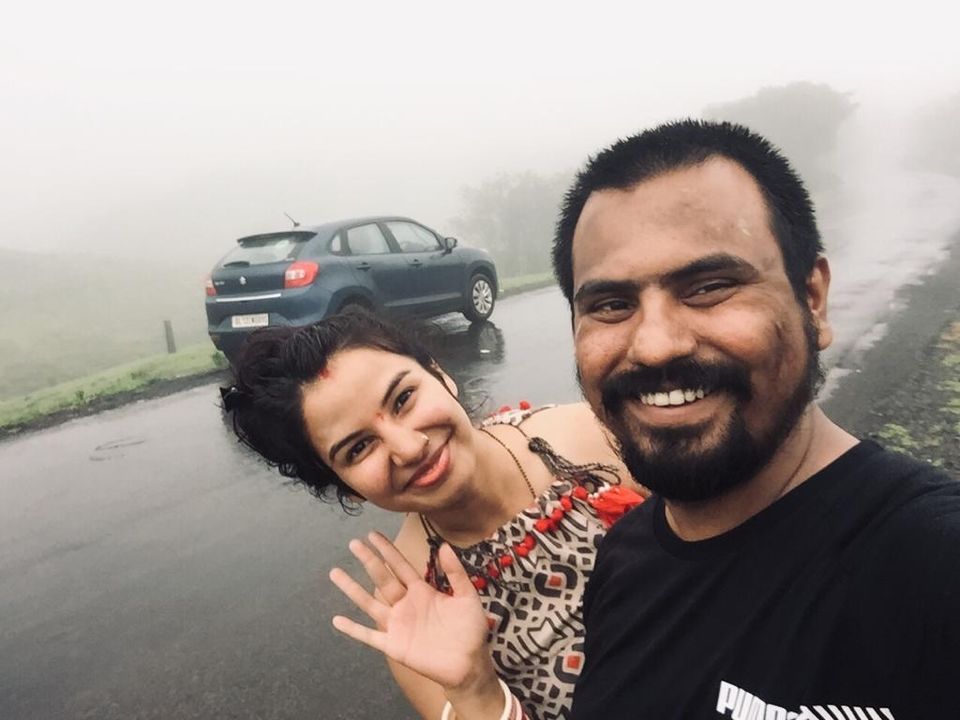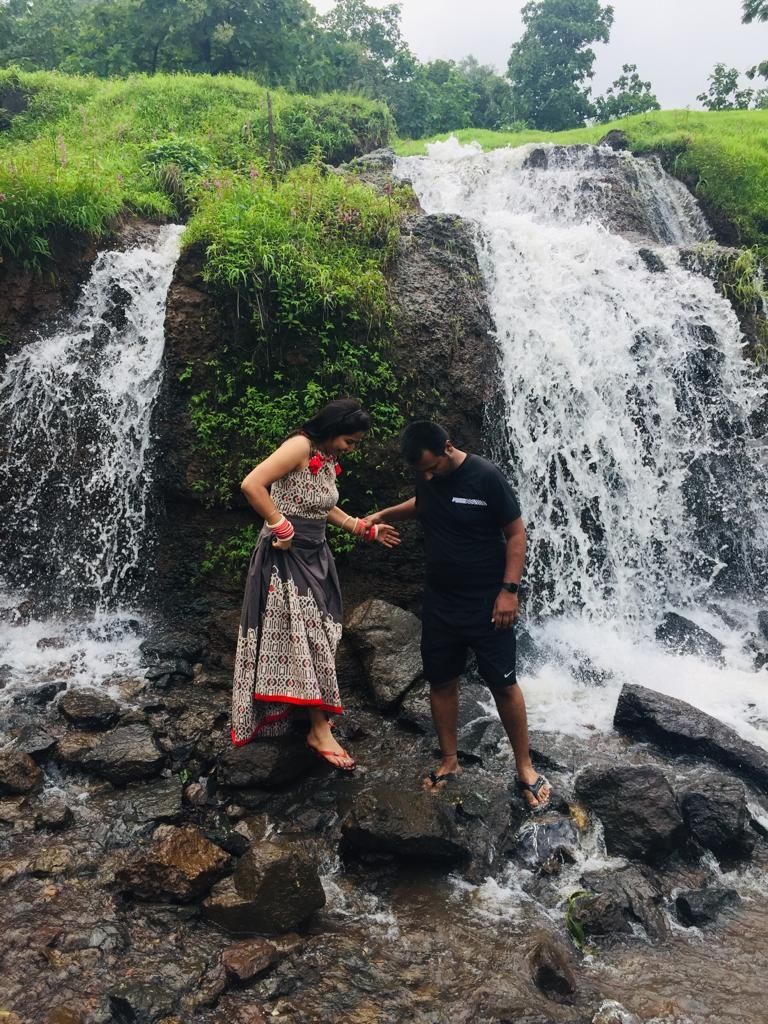 Scenic beauty and landscapes
After spending time in so many religious places now  we are heading to Lonavala and Khandala. This is highly explored place so don't want to define it but trust me any places in western Maharashtra is a gem in itself if you are travelling in monsoons..so many waterfalls everywhere are extremely mind-dazzling with heavy rainfalls..we saw bhusi dam, Kune falls, tiger point . The feeling can not be expressed in words. It was ecstatic and exhilarating joy running in blood. Then in evening we left for Khandala. Khandala has one ghat , a temple , a park and sunset point. In heavy rains these places are enclosed in complete green flora and cascading waterfalls are  no less than heaven on earth. I also want to tell that this time there was flood warnings everywhere in southern districts of Maharashtra even our GPS started giving us warnings not to go south otherwise we thought of going towards Mahabaleshwar. But instead we stayed in pune that night.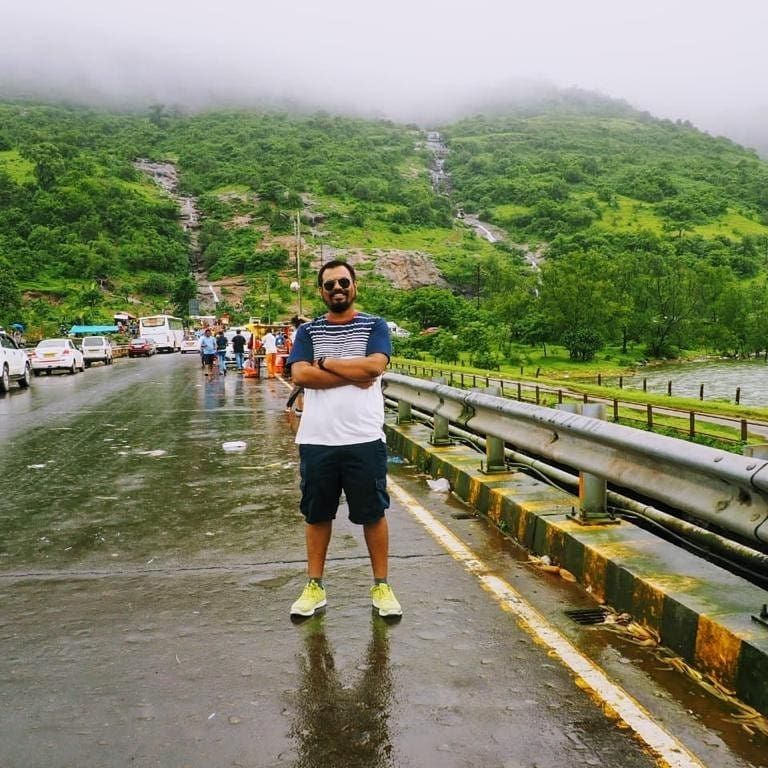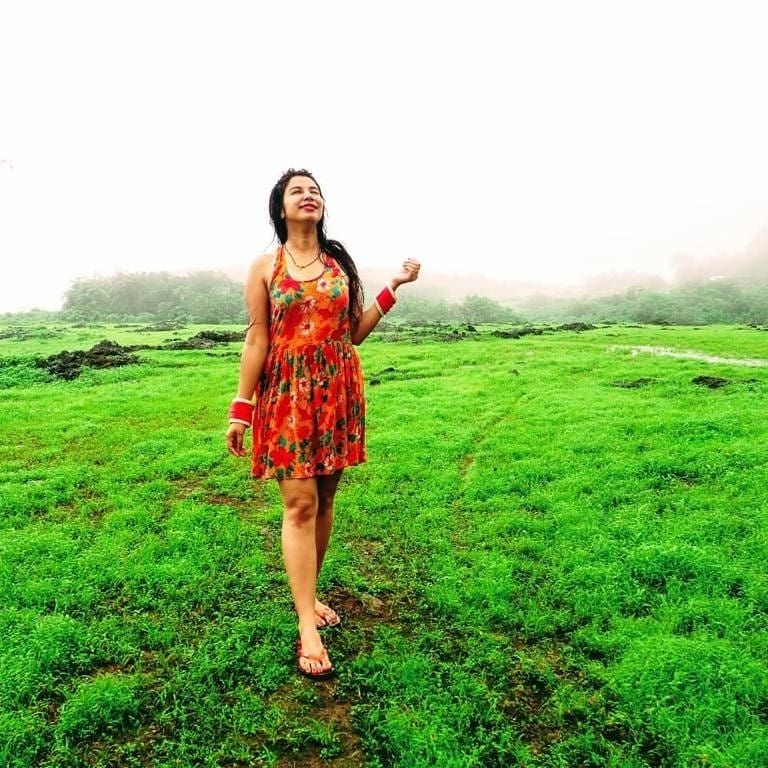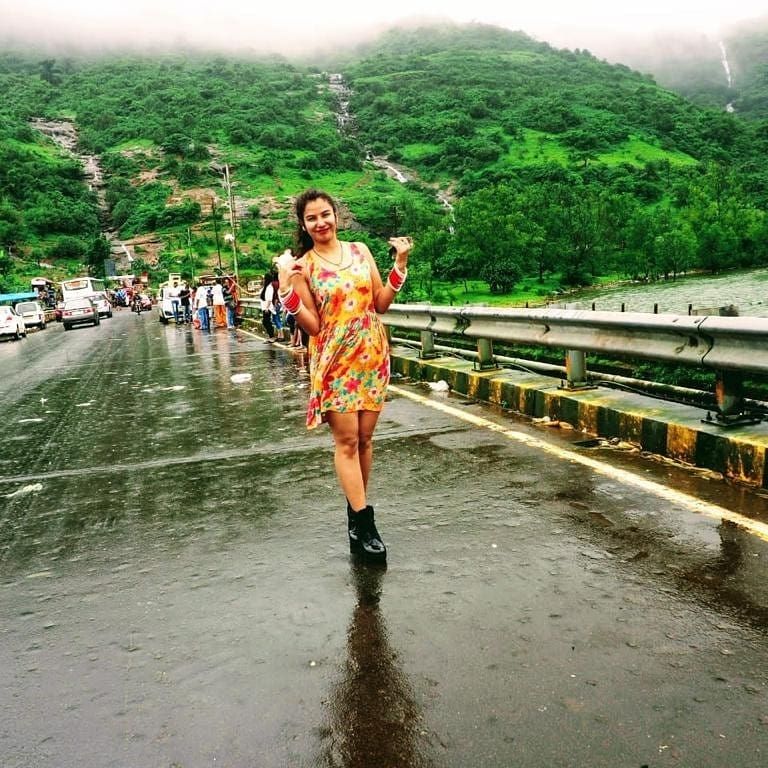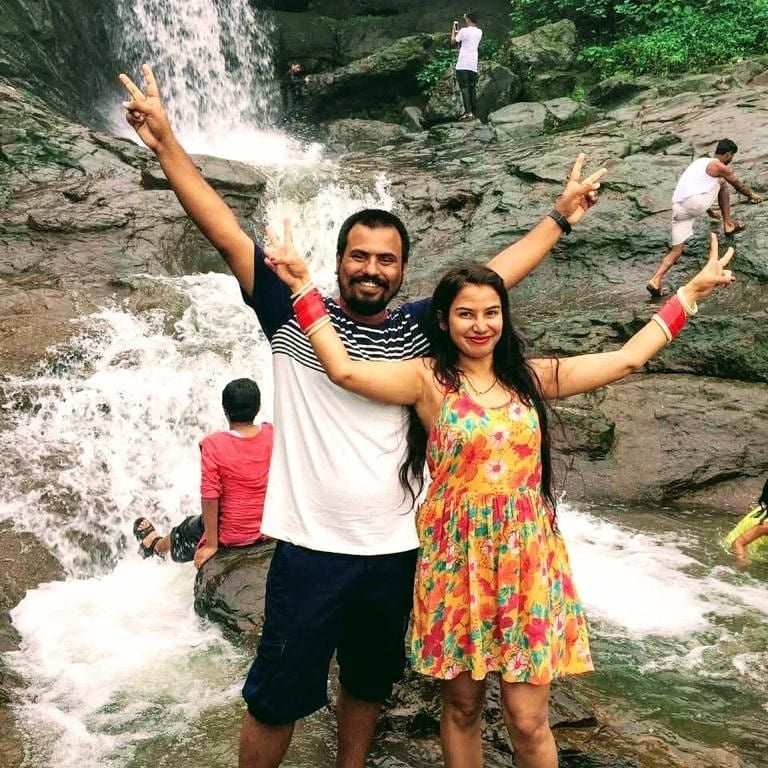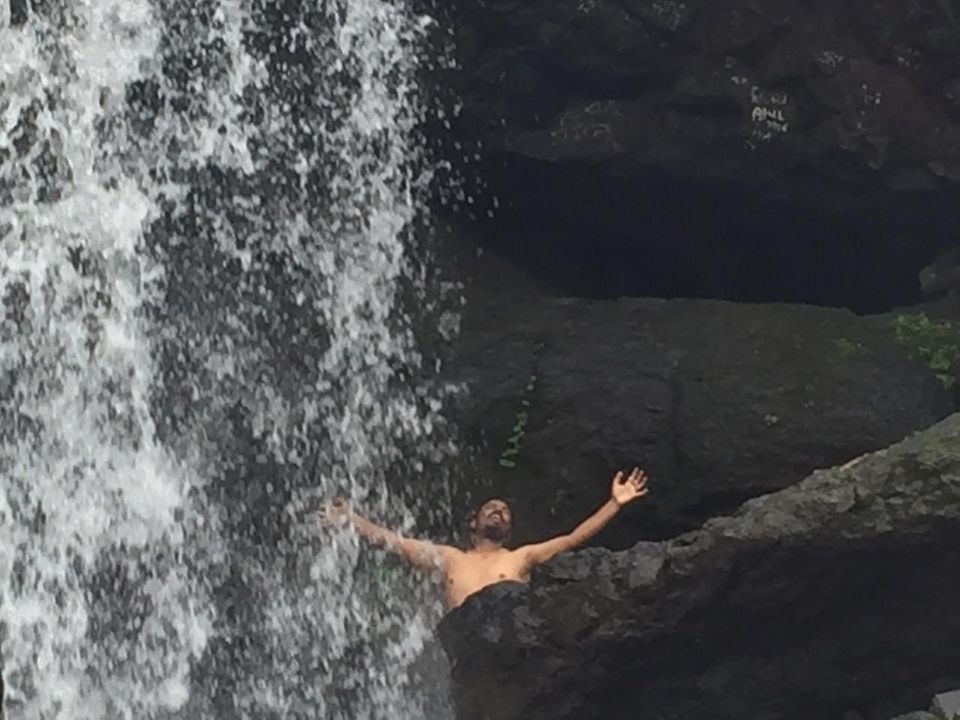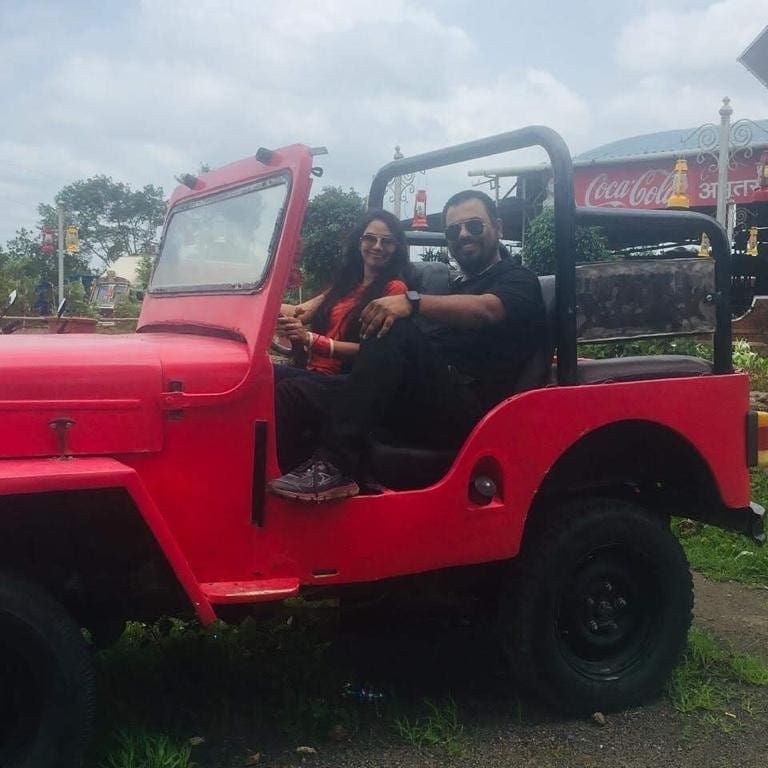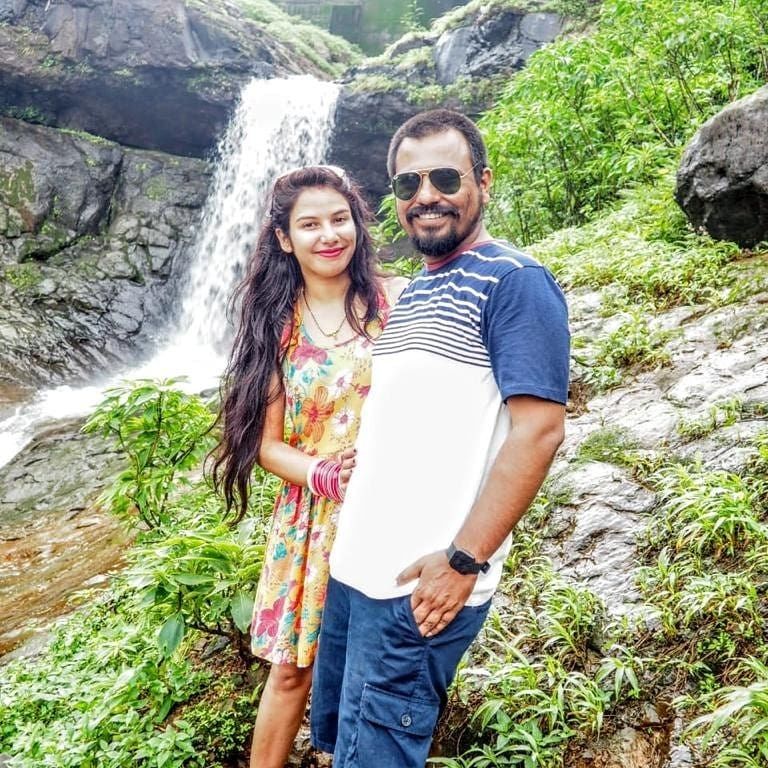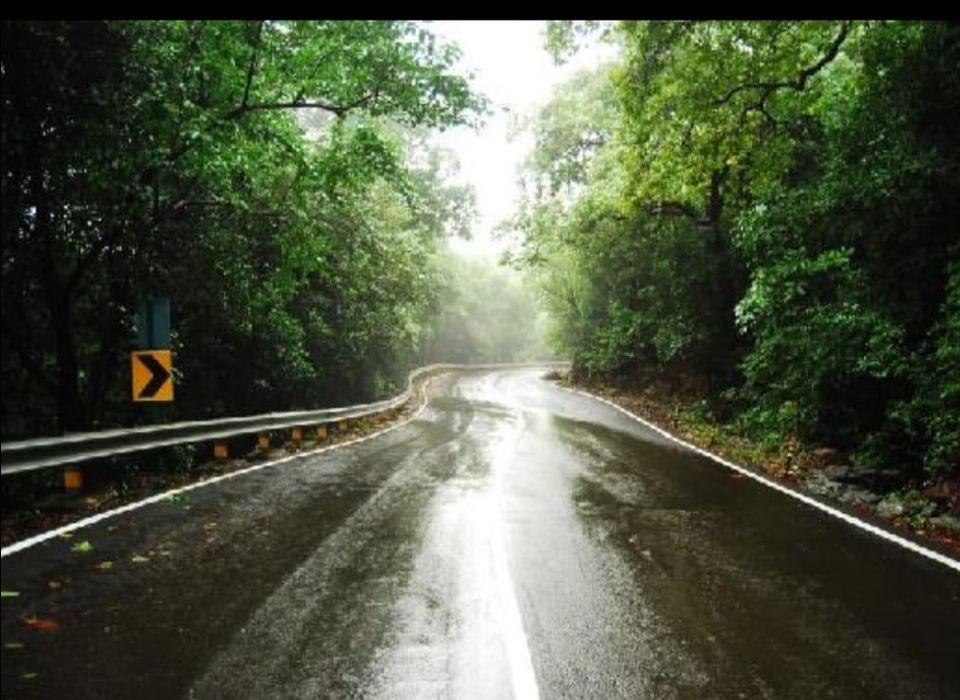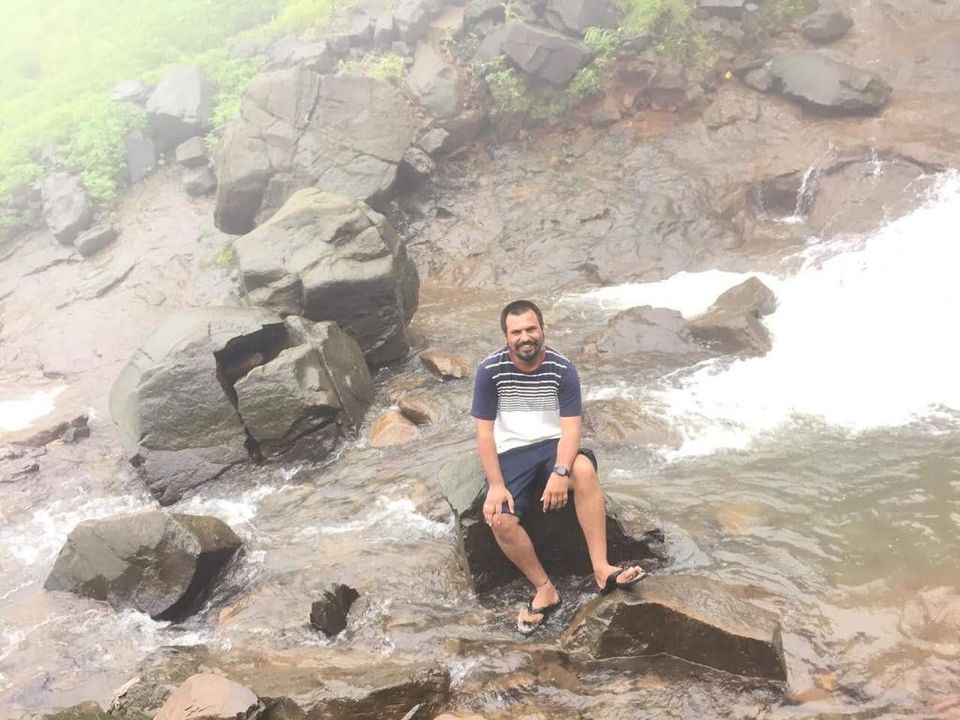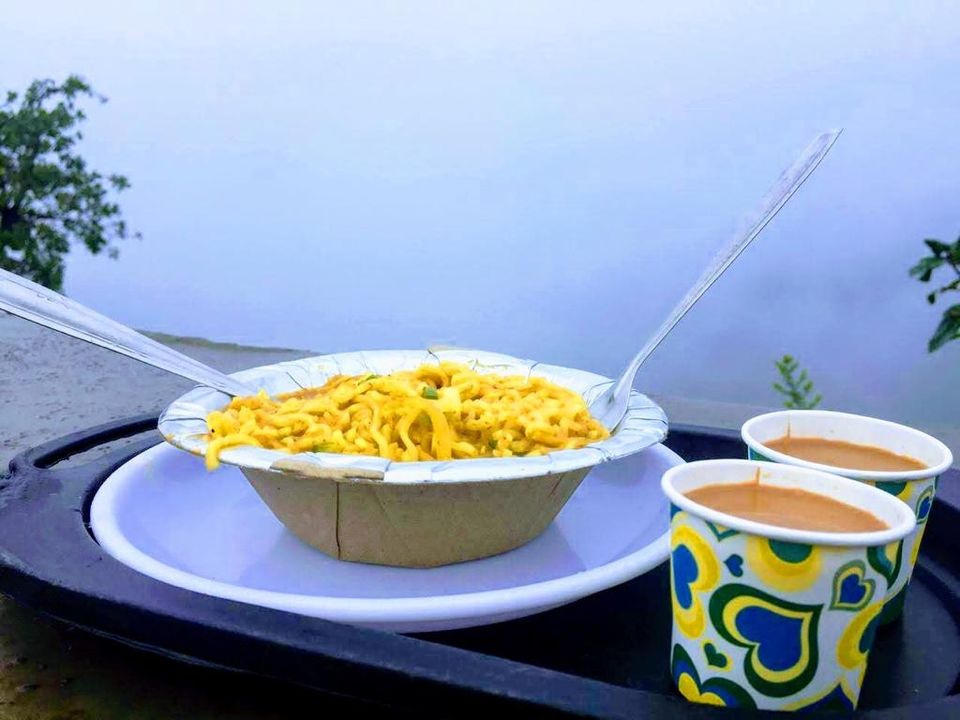 As because of heavy rainfall and warnings on news we  avoided going to Mahabaleshwar and planned for sinhagadh fort and Lavasa. We did tracking to reach sinhagadh  , it is completely covered in rain clouds again the thing I enjoyed was weather. It is a historical Maratha fort. You need around 2hrs to see full fort. After this we left for Lavasa city , a city created artificially . The town is perfect blend of beauty and infrastructure ,  while driving we found beautiful landscapes and a tranquil environment. We found atleast 50 waterfalls before reaching to the city. Remember you have to pay 500 fees for a four wheeler. The city and route is very silent. You can also see mulshi dam where huge reservoir is giving you some goosebumps. You need almost 3 hrs to enjoy Lavasa. We left after that and stayed in pune.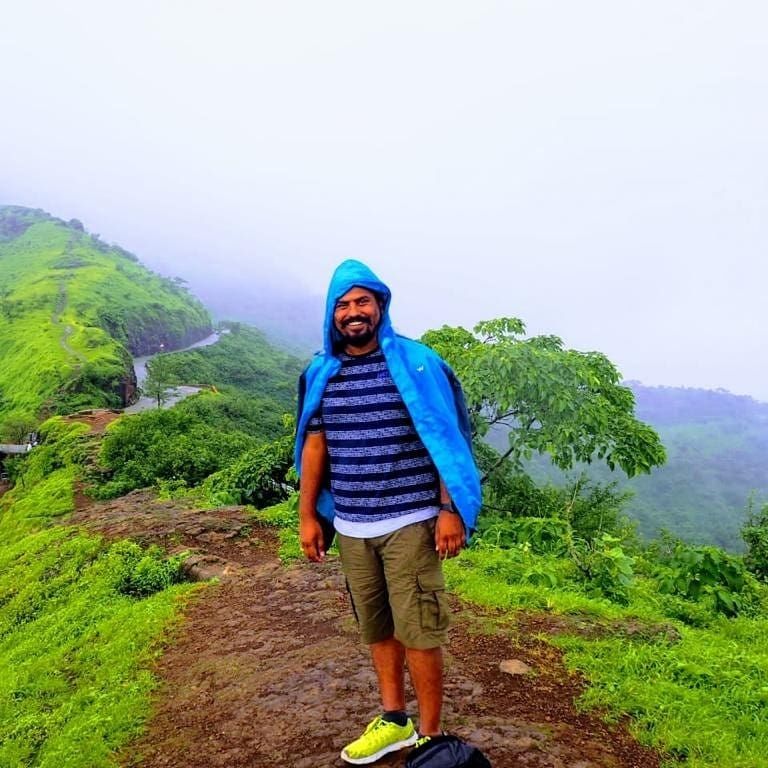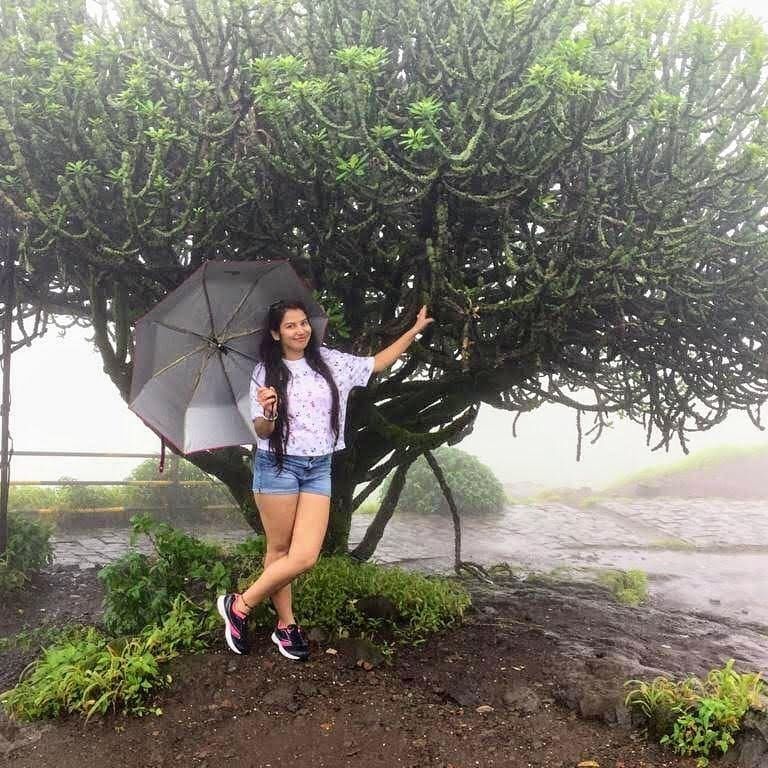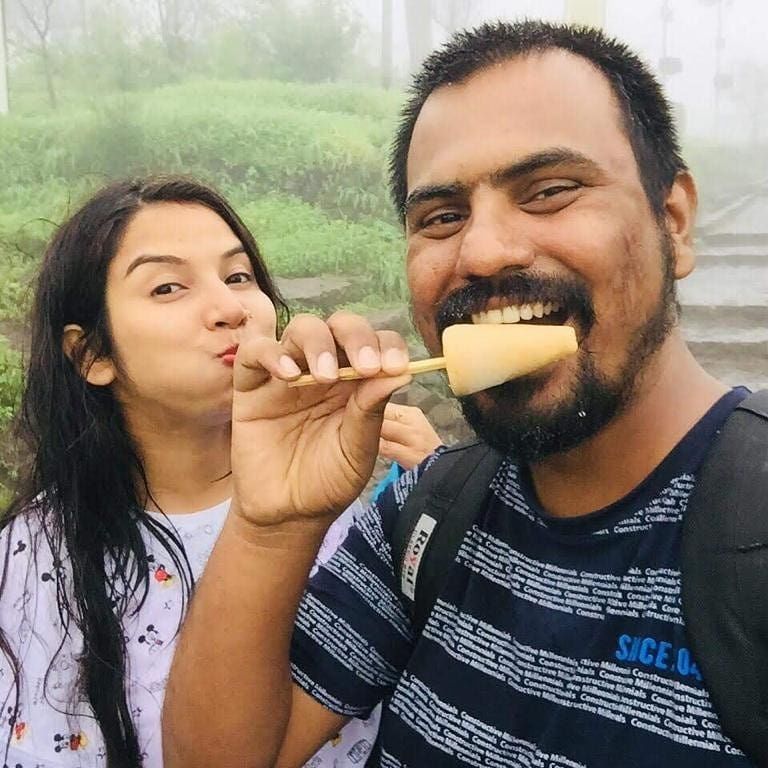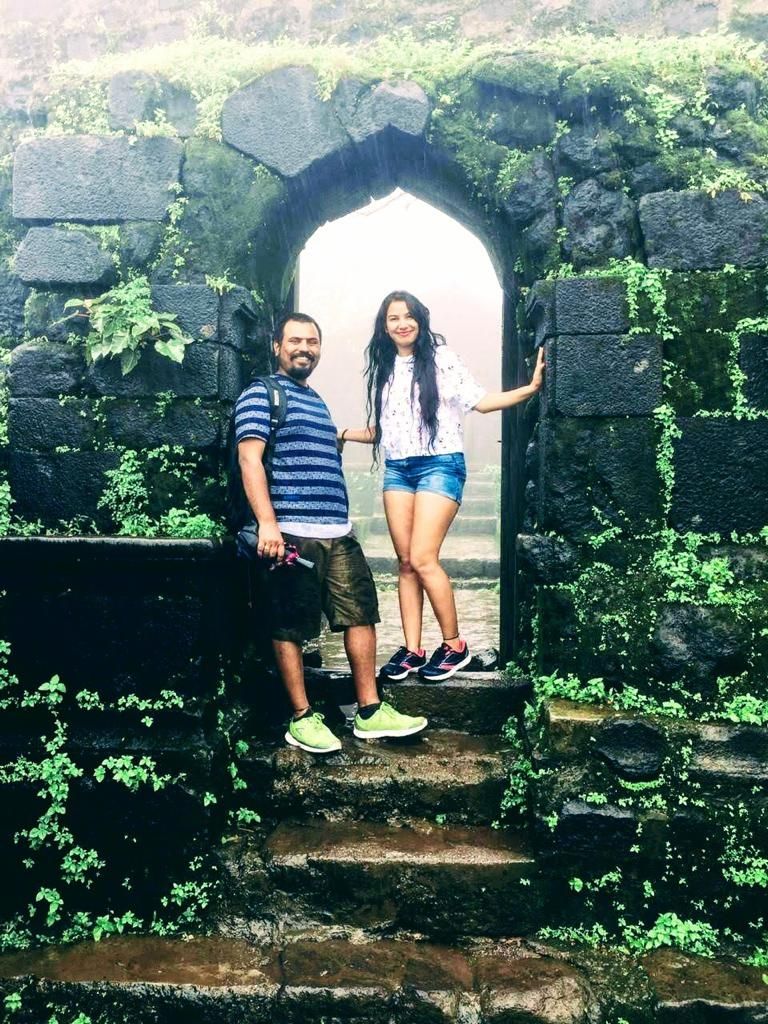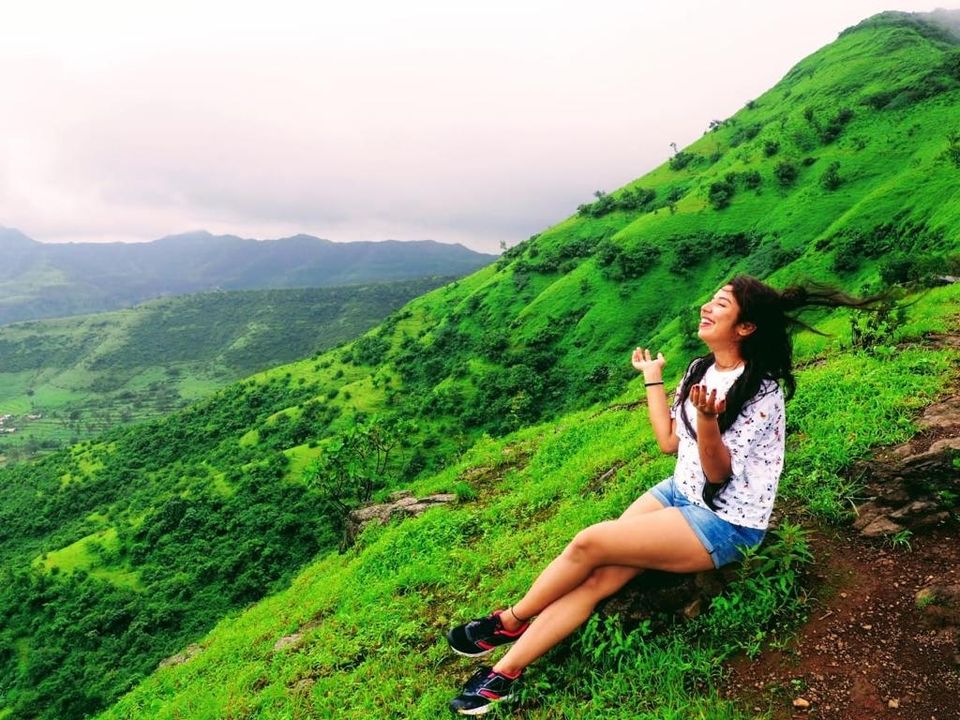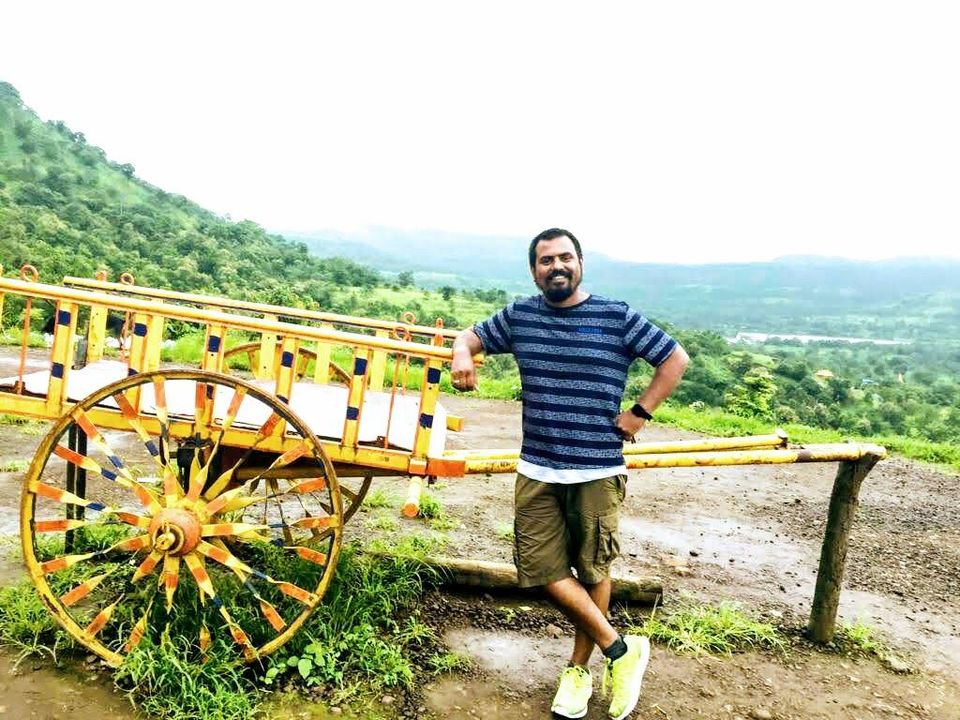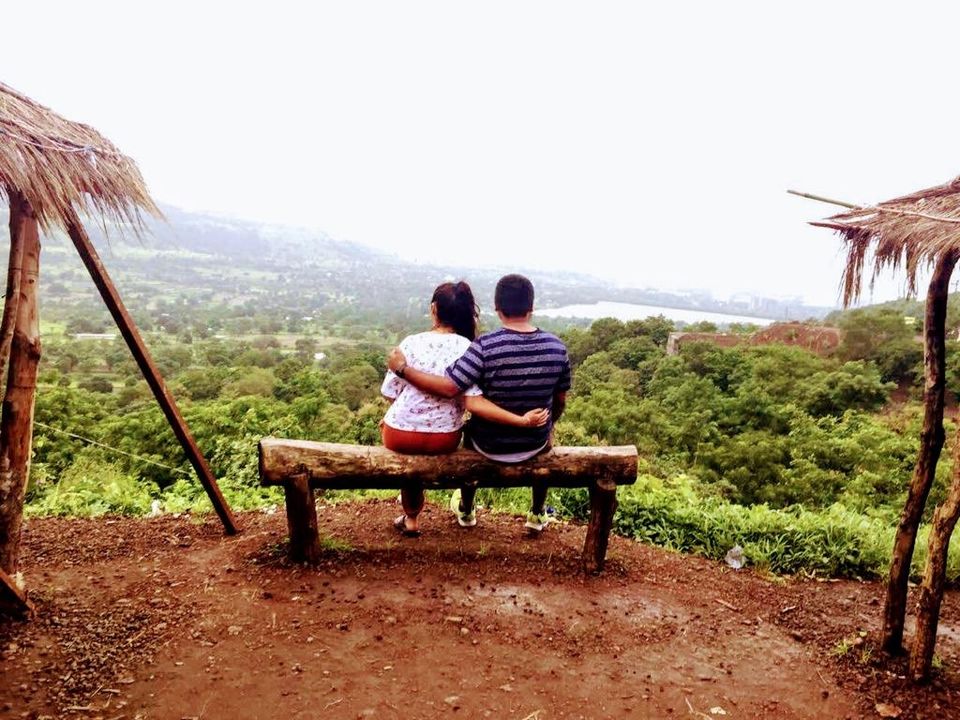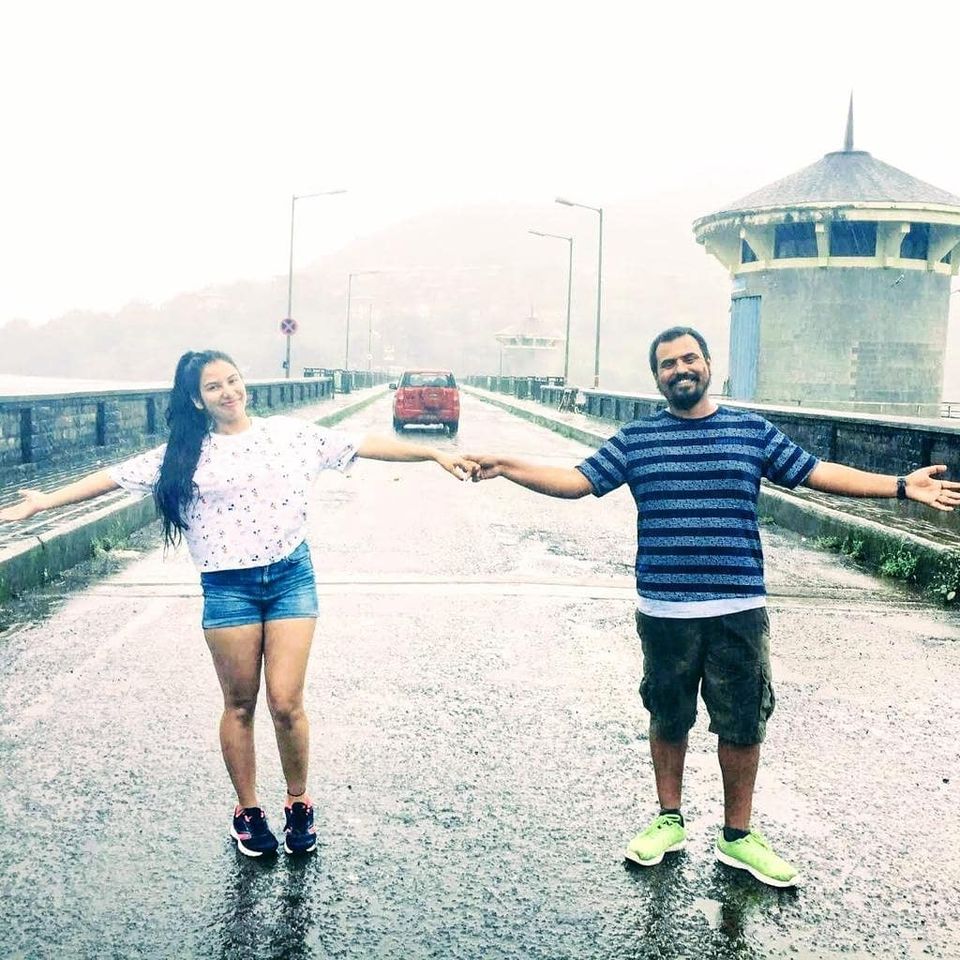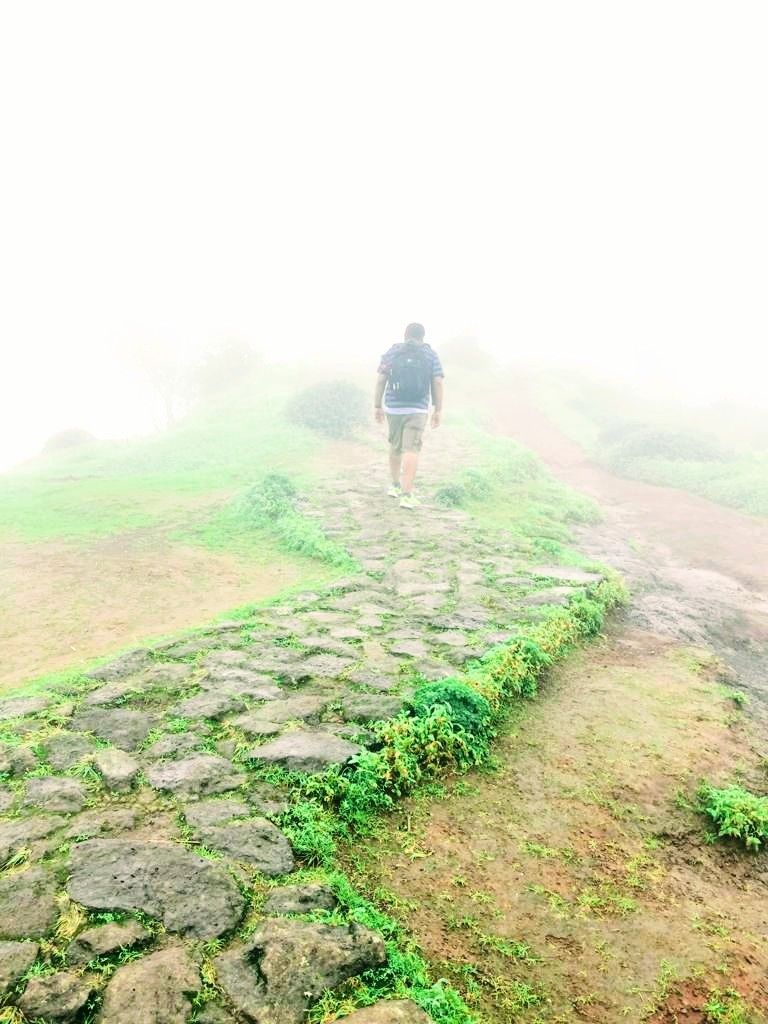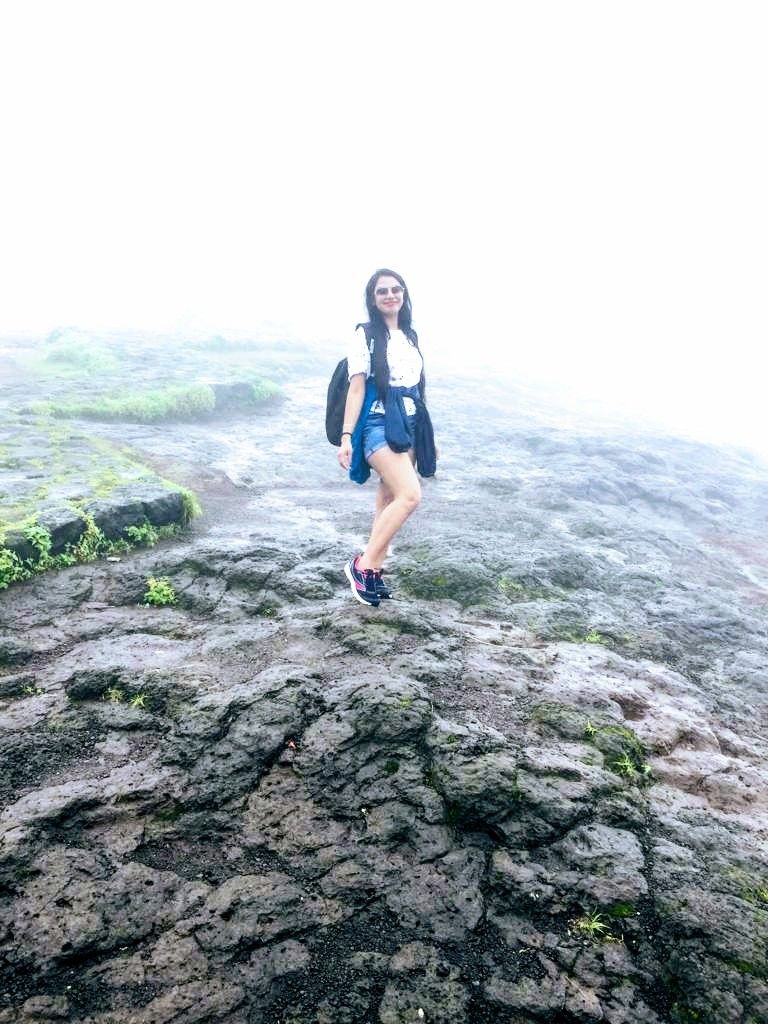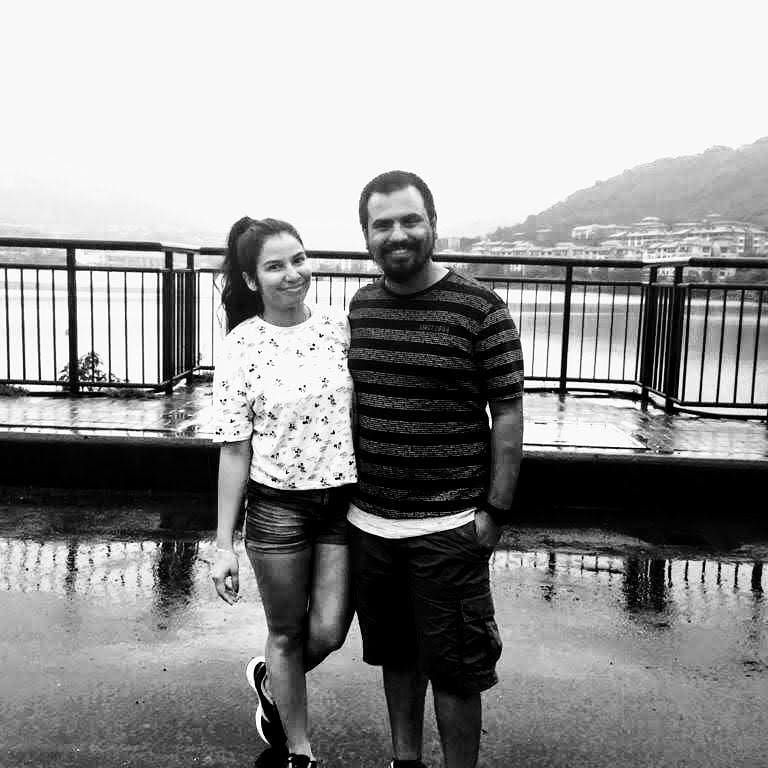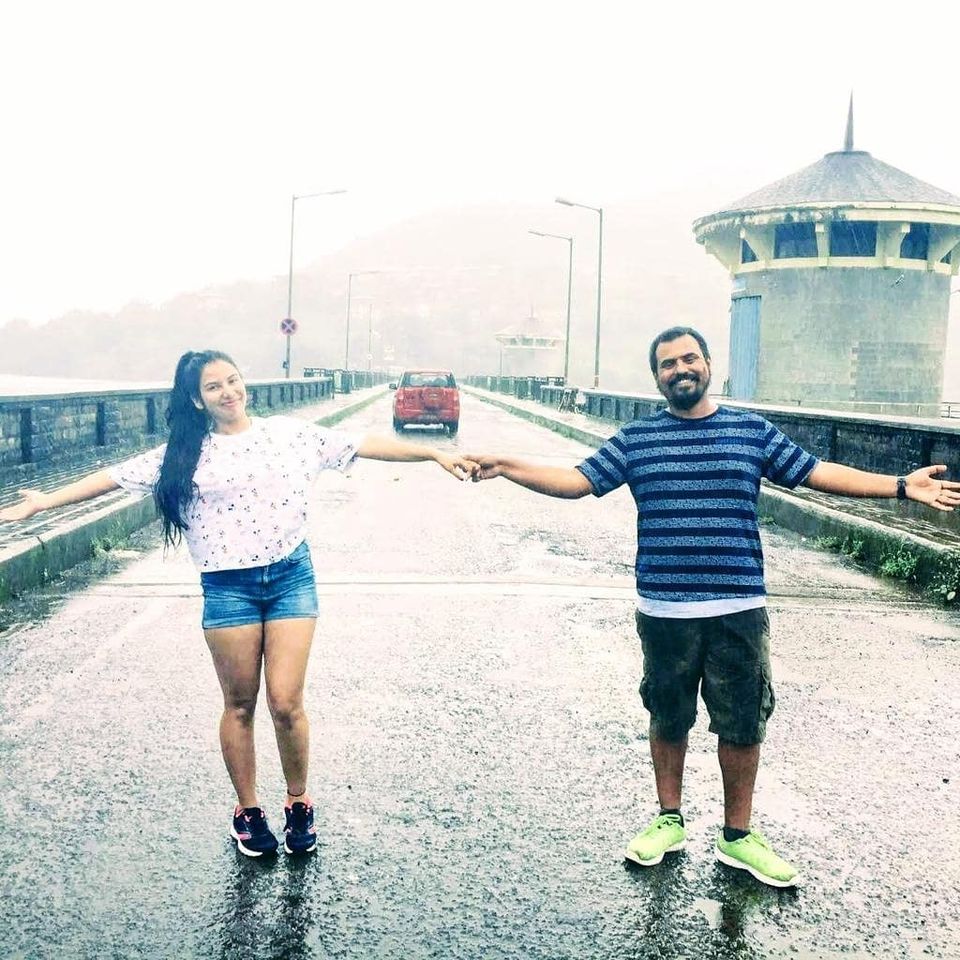 We drive back to Nagpur from pune around 750 kms around 14hrs journey and reached our home 9:30. We travelled for around 2000 kms..but it was a lifetime trip...will definately go again..with my partner
Laslty would like to mention that the nature's beauty I saw in this travel is not going from my eyes, every time I closes my eyes , I start imagining of my experience. After this we may question ourself of whether we are living in right places, right cities or right jobs. I am sure I have captured memories never to be erased. This togetherness of 5 days will always be rejoicing moment in our future talks.