If you want a peaceful mind then chikmagalur can be your perfect choice which waits to treat you with its lavish greenery!
The first day went on with a six hour travel from bangalore via hassan. We had booked a homestay in avati road in the midst of woods known as doopadcool. The charge was 2500  per person including 3 time meal.
Late in the night we were setup with bonfire along with some lipsmacking snacks and had dinner later, had some leisure time and went for sleep.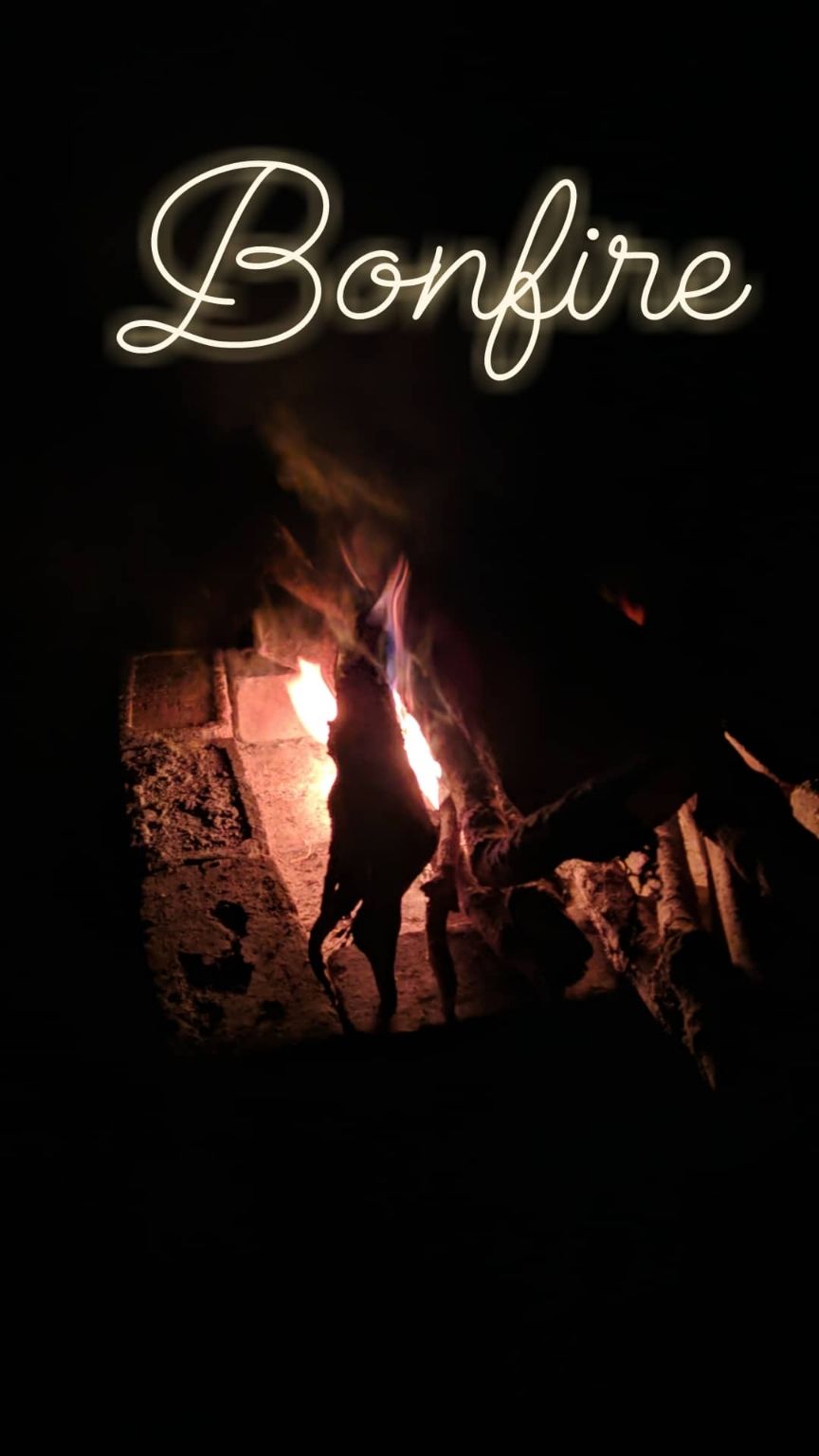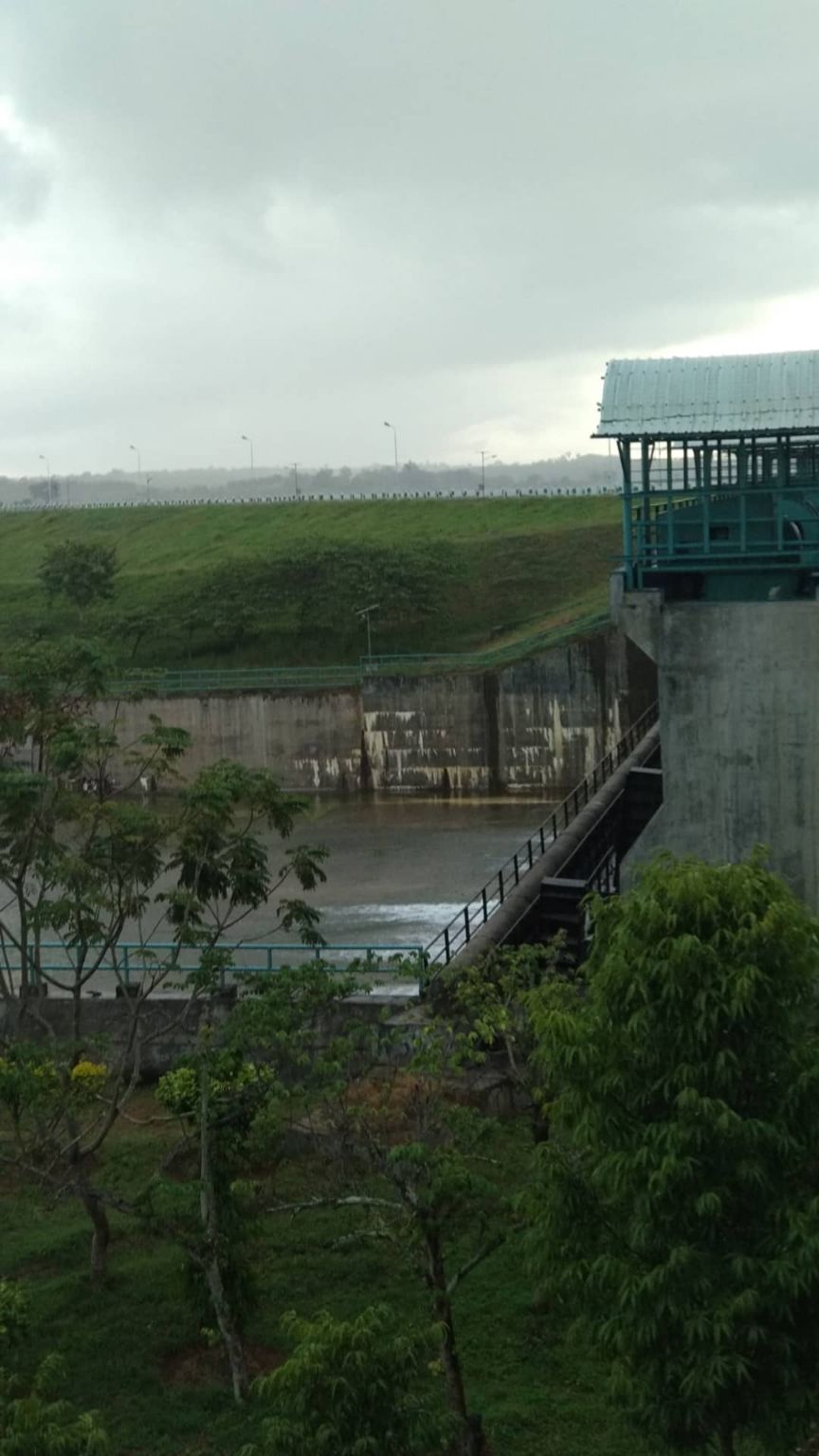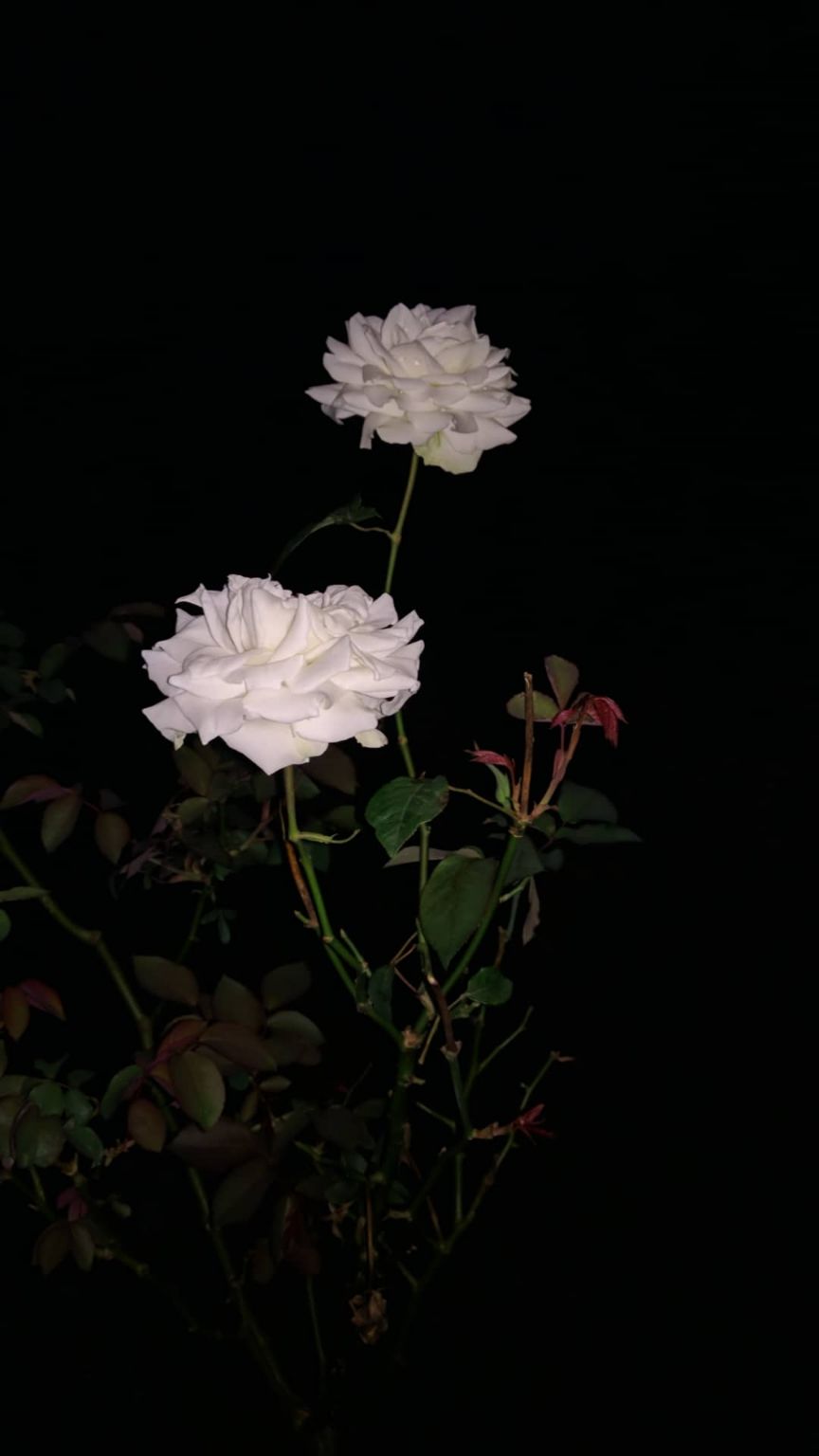 The morning started with some exquisite lush green view along with peacocks sounding from various directions.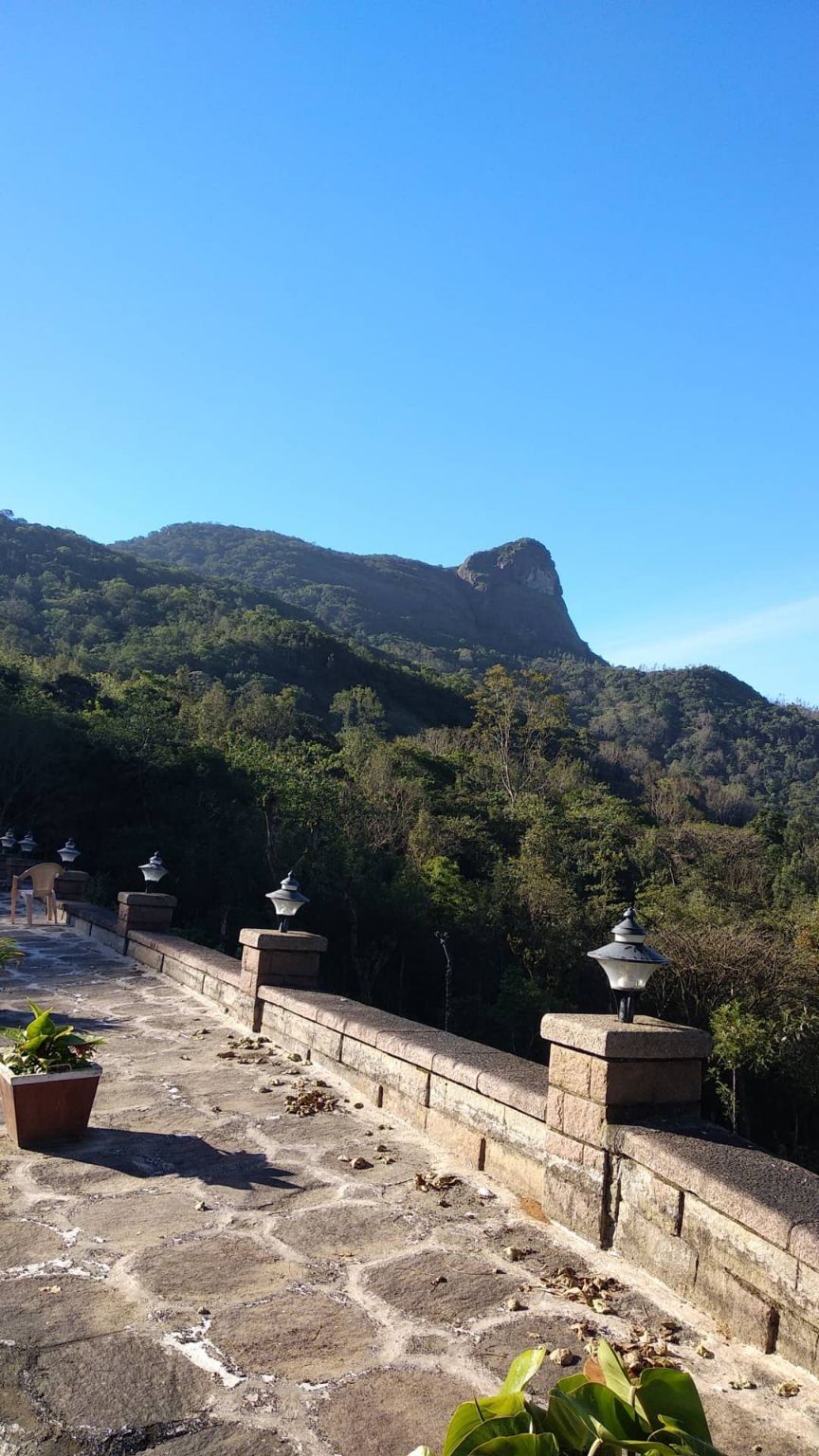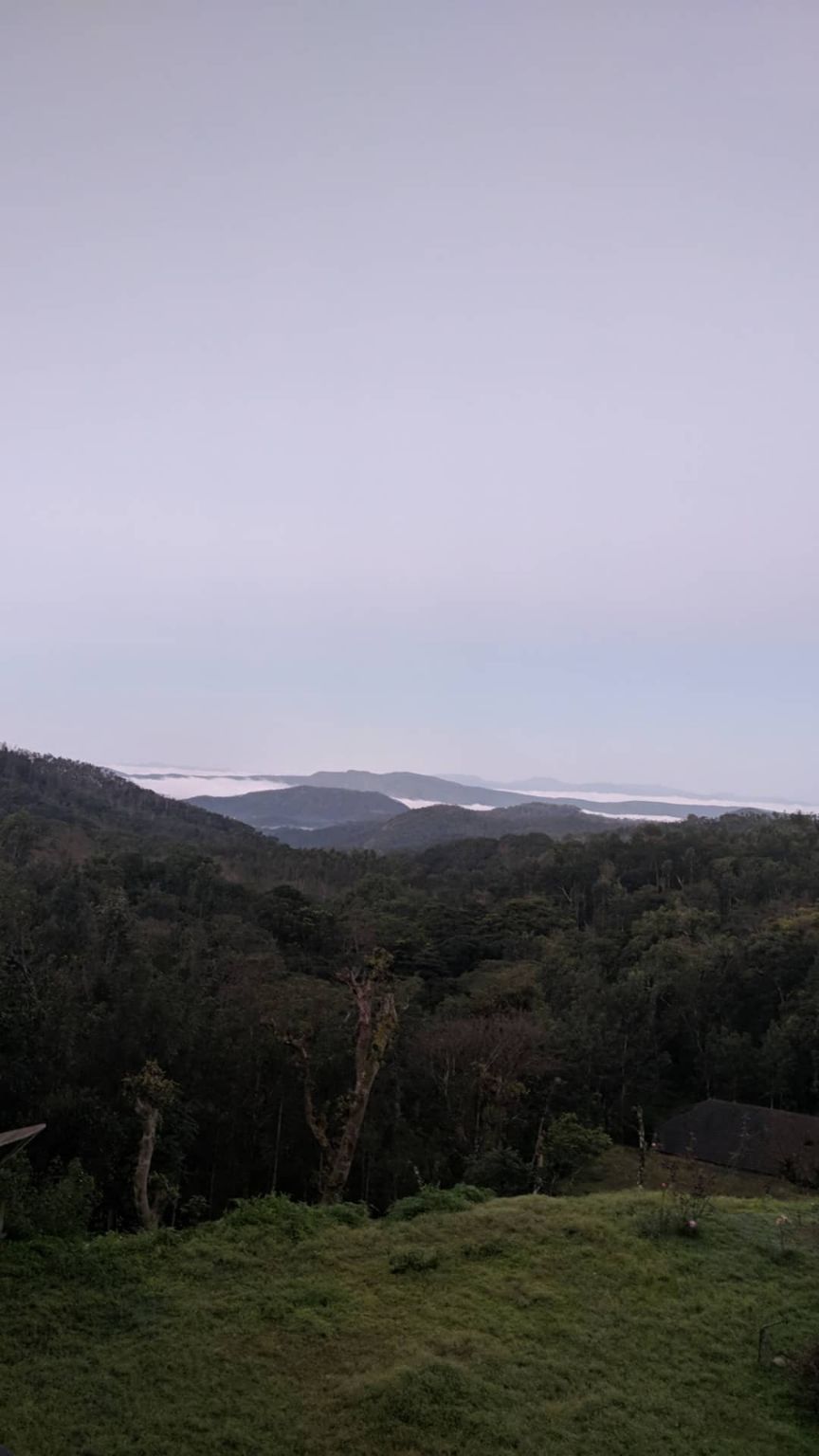 We had our chai got ready and had breakfast and left for    mulayangiri. Mullayagiri is the second highest peak in South India. We can either take a jeep and reach to top or trek through the way. As we did not have much time we took the former. Anyways we had to climb up 400 steps to reach the peak.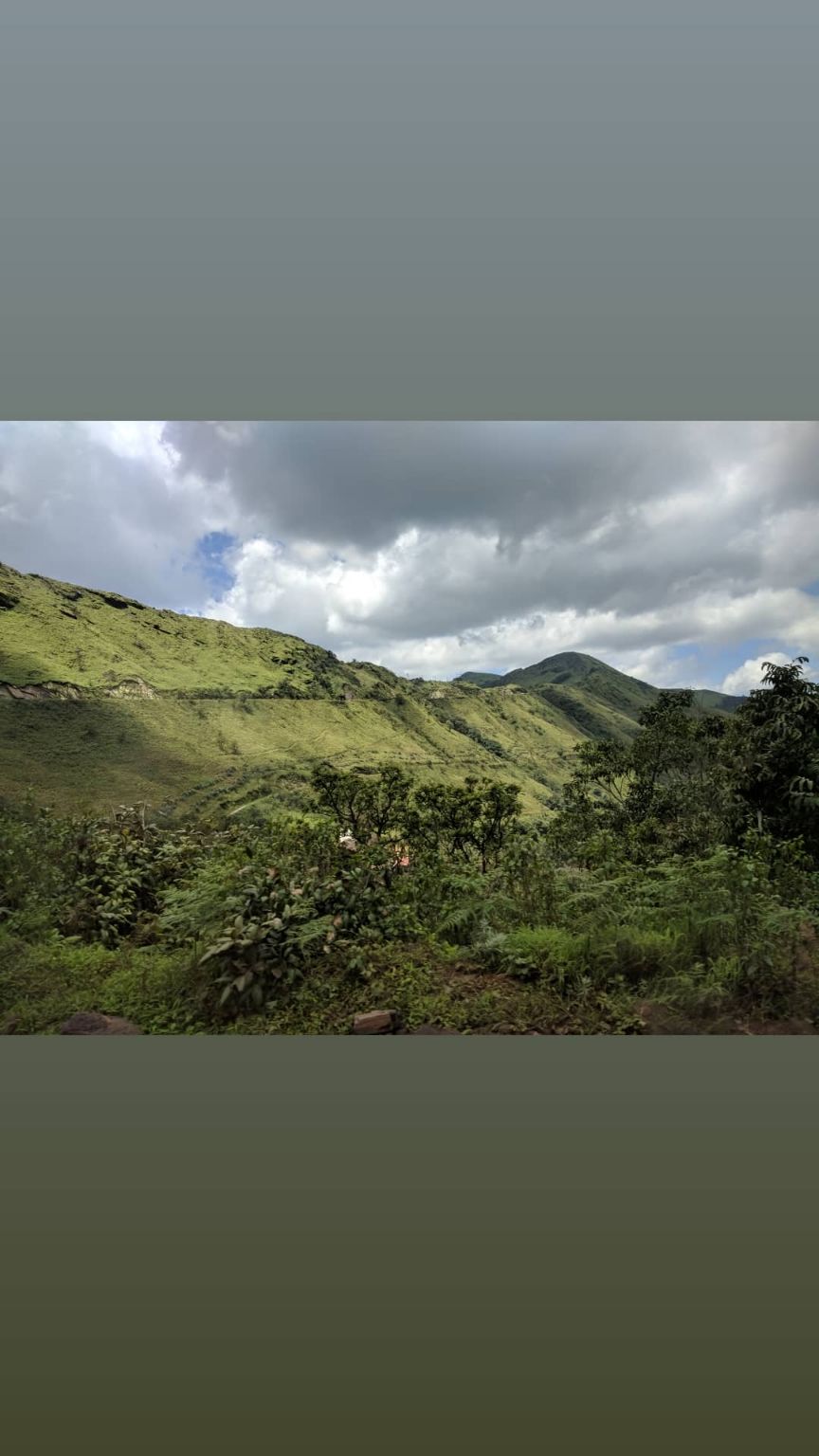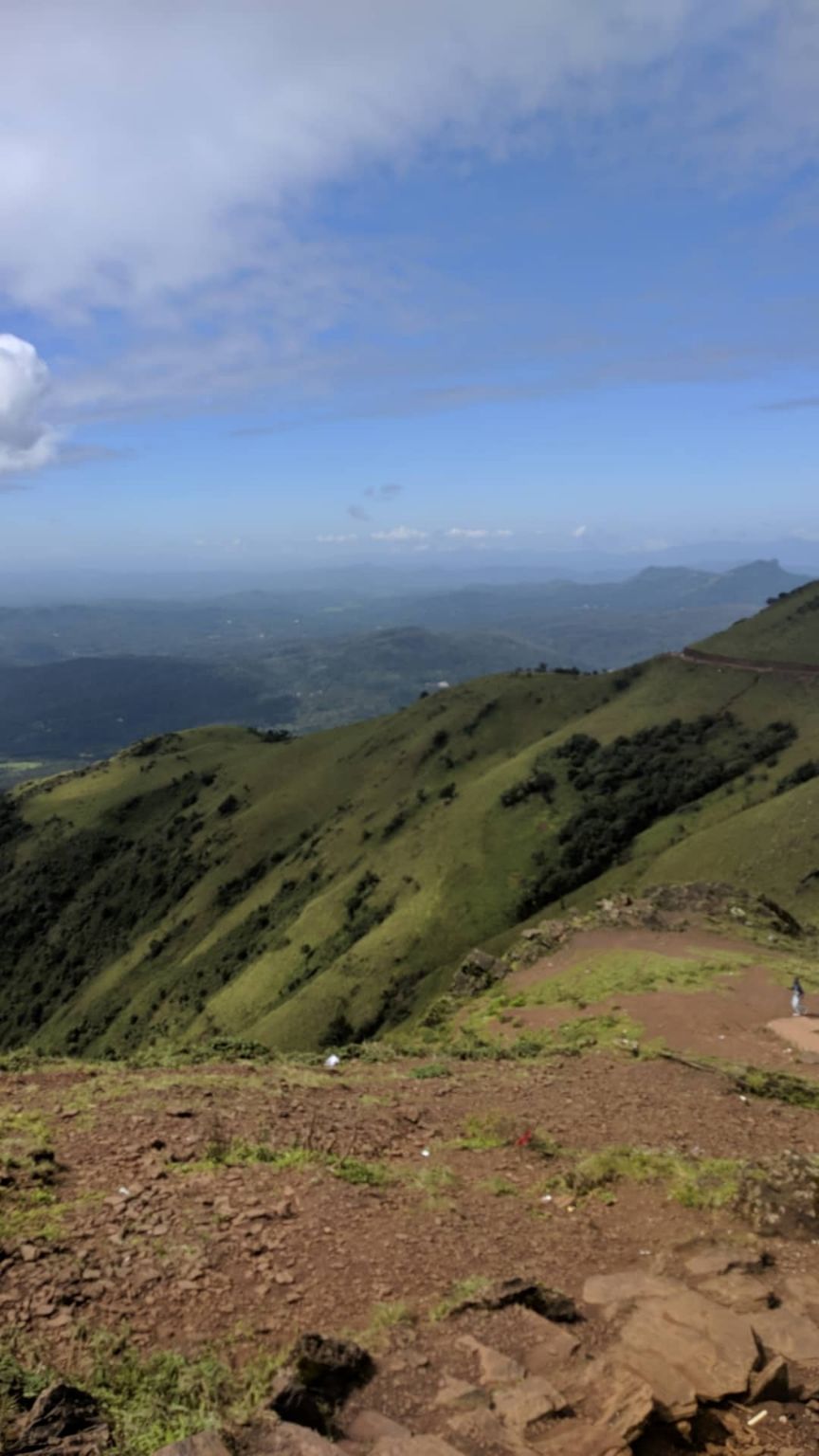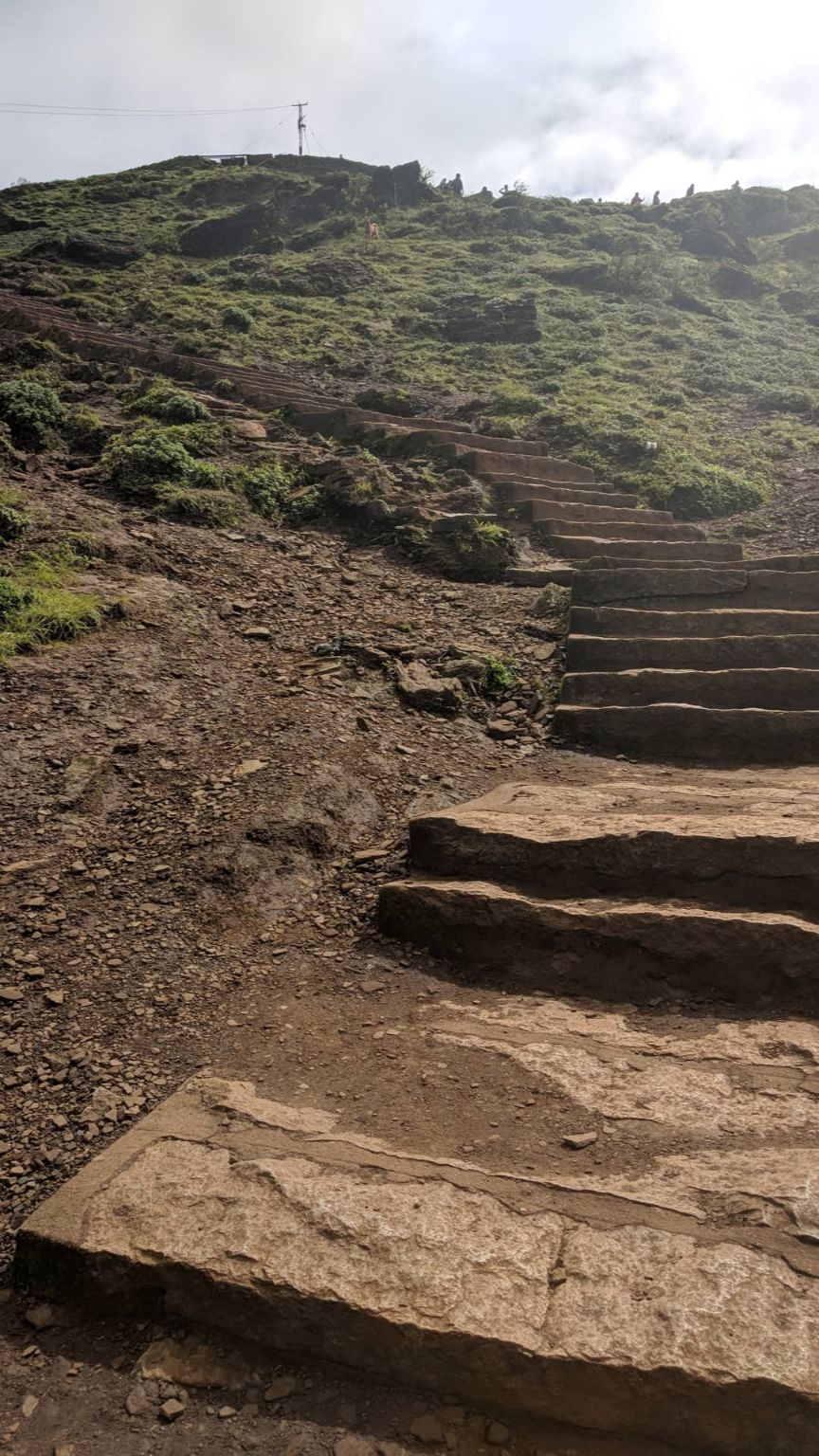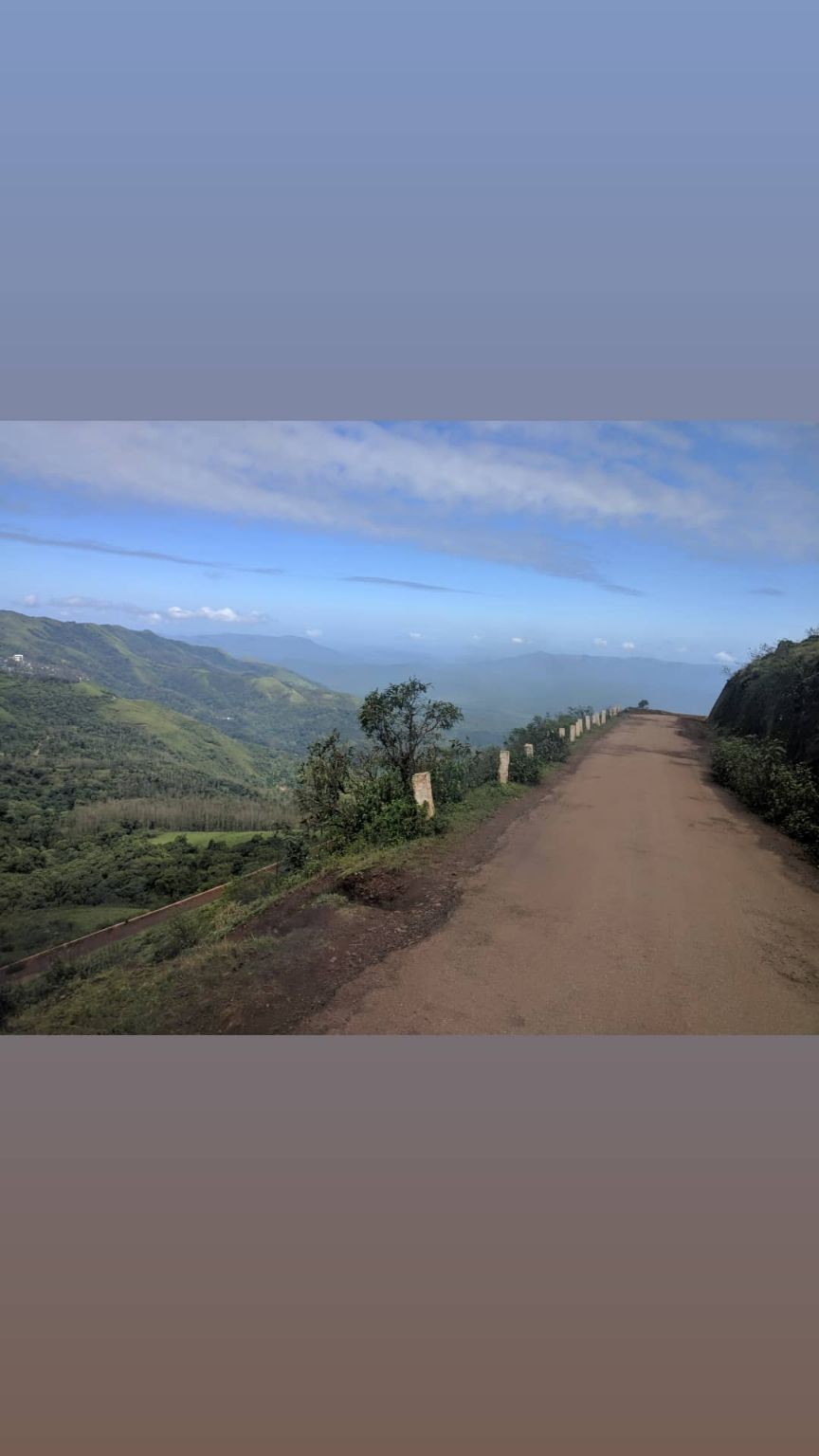 Reaching down we then headed towards a falls known as jhari falls or dabdabe falls and there were many small falls along the way. The water was so good and mesmerizing.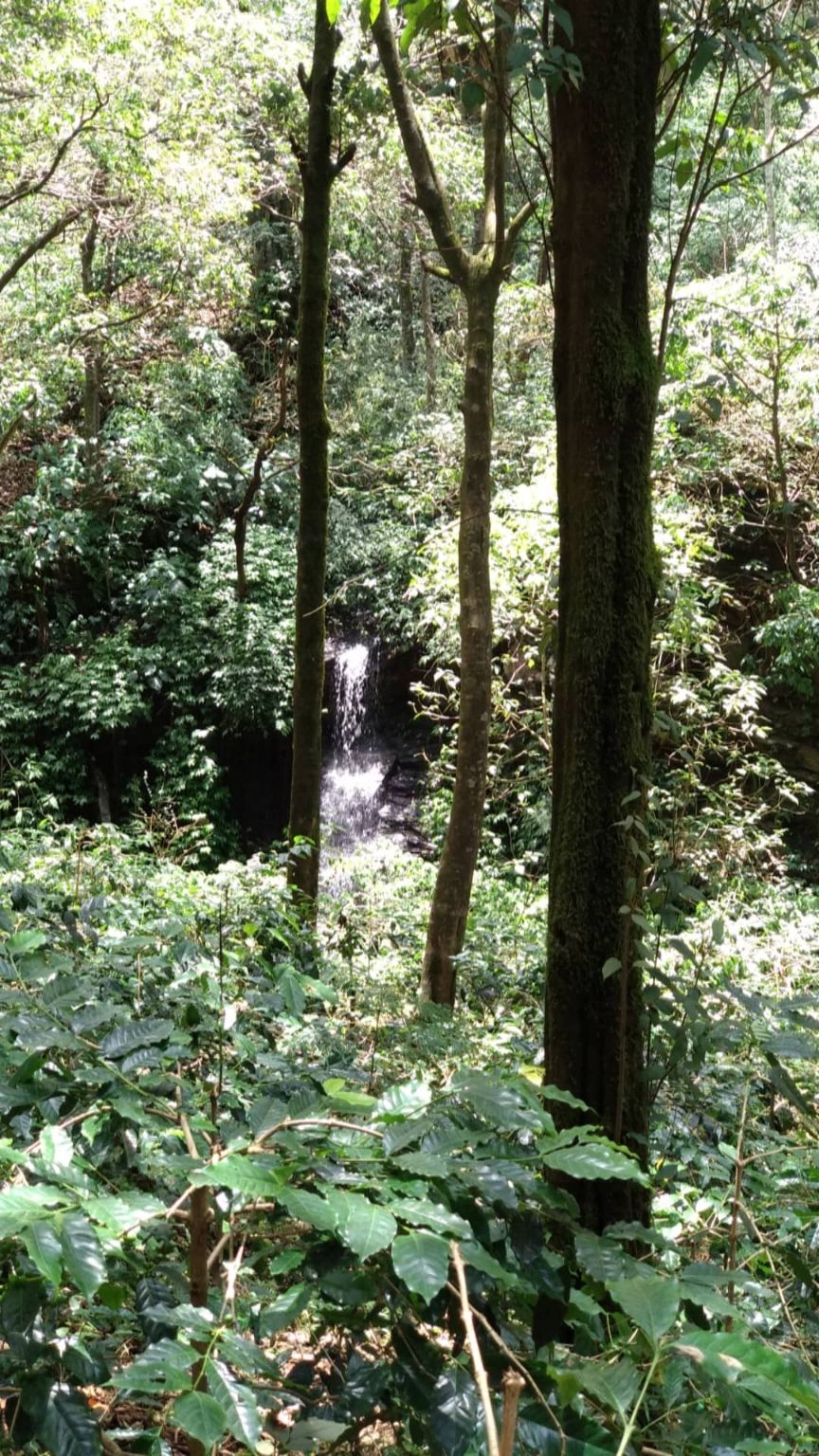 later we came to our place, had lunch and checked out and left for muthodi wildlife sanctury.
The forest was dense and vast. We booked a jeep which took us for a jungle safari which costed 450 per head. We spotted some monitor lizards, indian gaur, some deers and kingfisher bird. We were disappointed as we did not spot any other wild animals. The previous group which went in spotted wild dogs and the personnel who came along with us said that they saw a tiger.
There are approximately 66 tigers in the sanctuary as per the personnel who took us.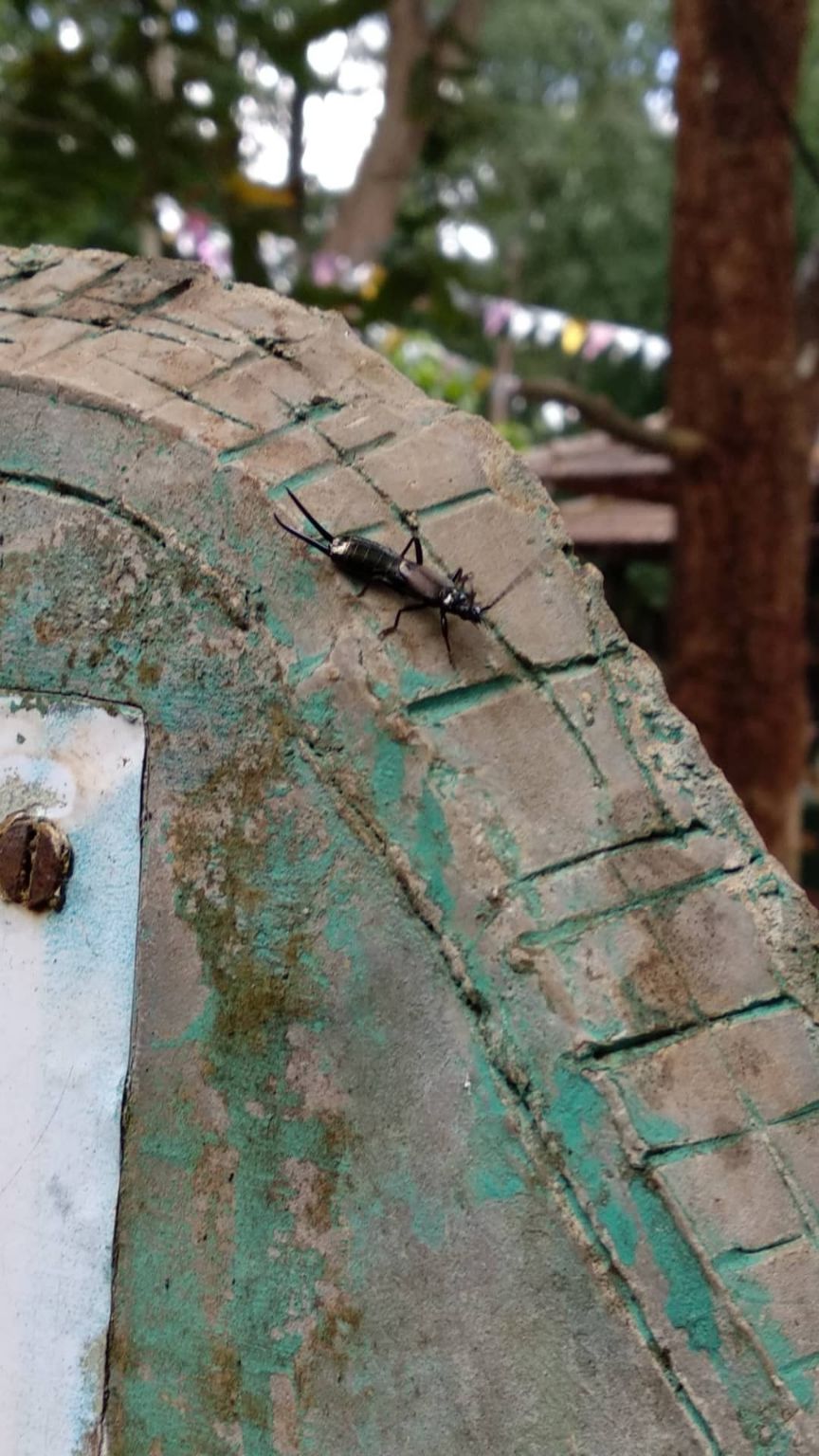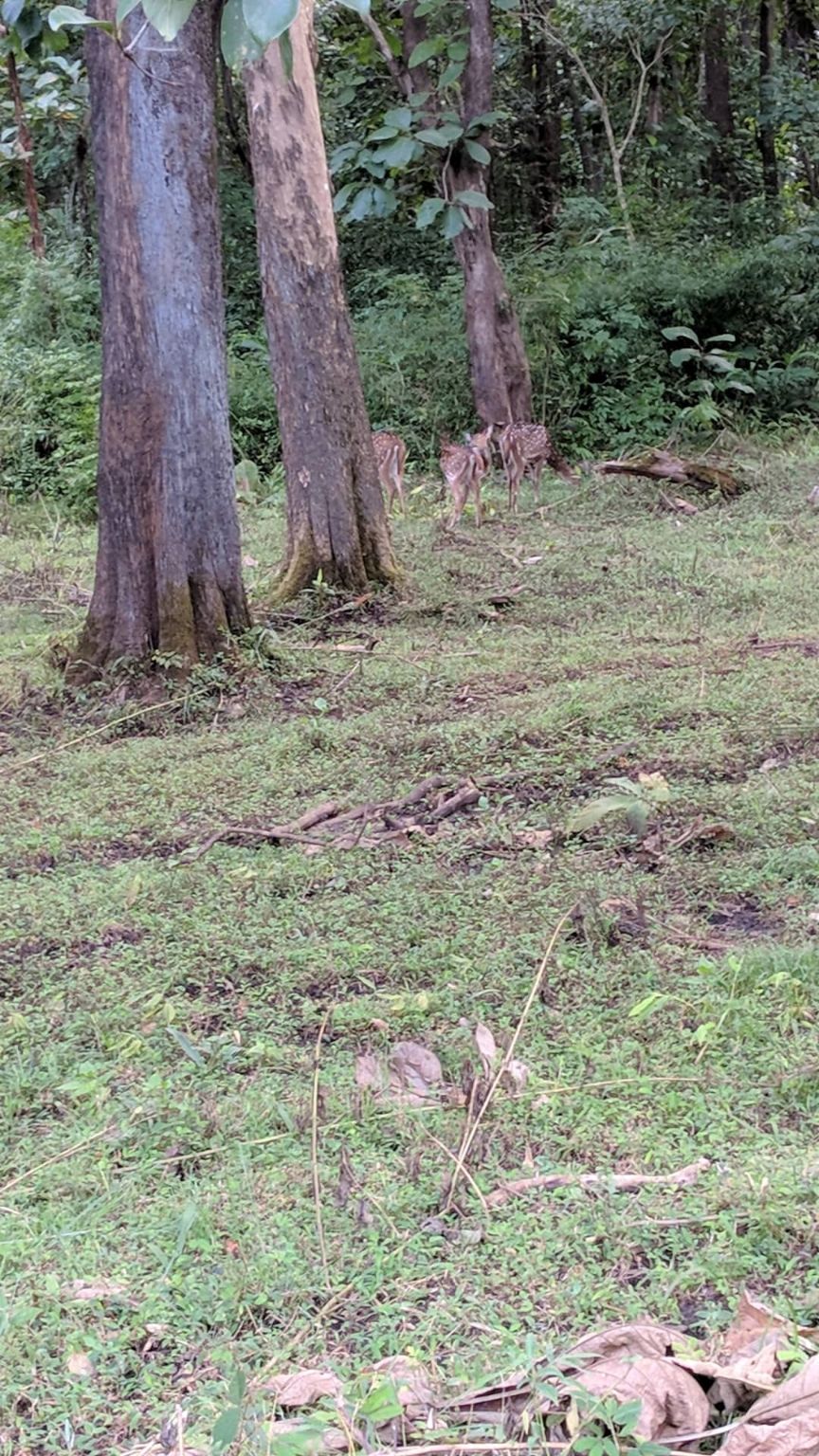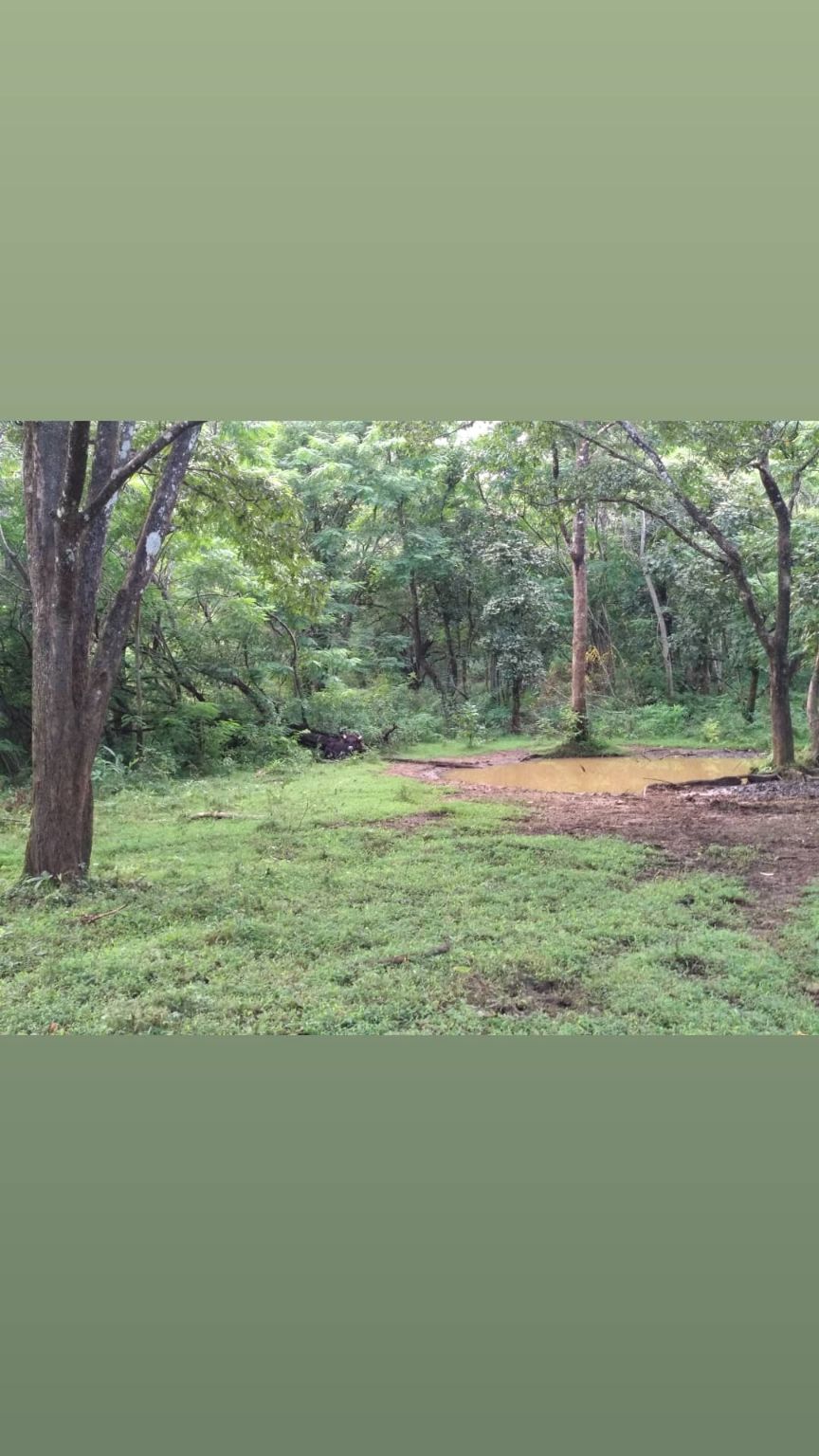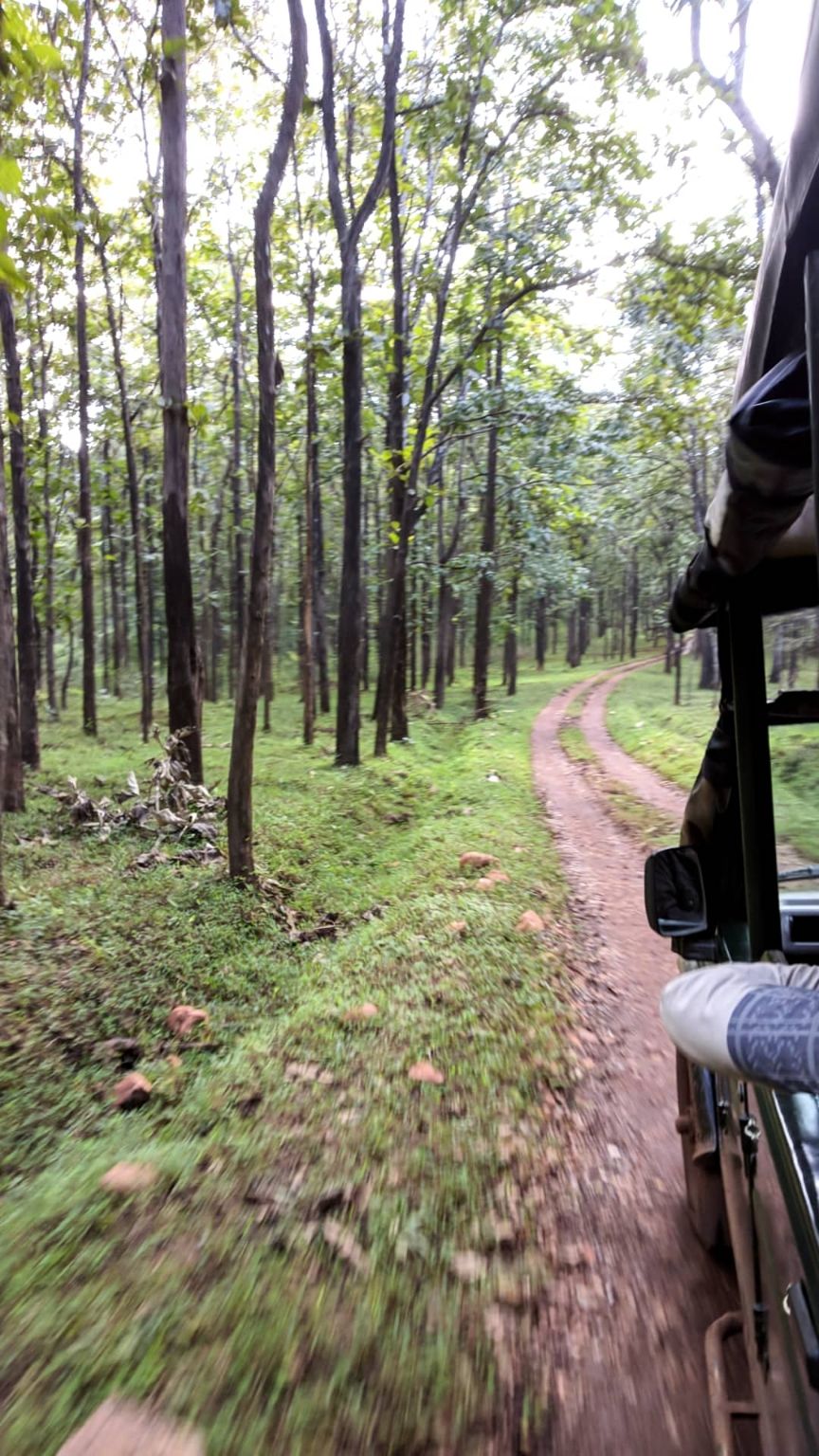 Then we returned back and on our way to bangalore we stopped at a dam in belur  known as yedaki dam. There were some water sports including banana boat ride, bumper ride,speed boat, water park and so on. We decided not to drench ourselves by going on the banana ride instead we went on a speed boat ride.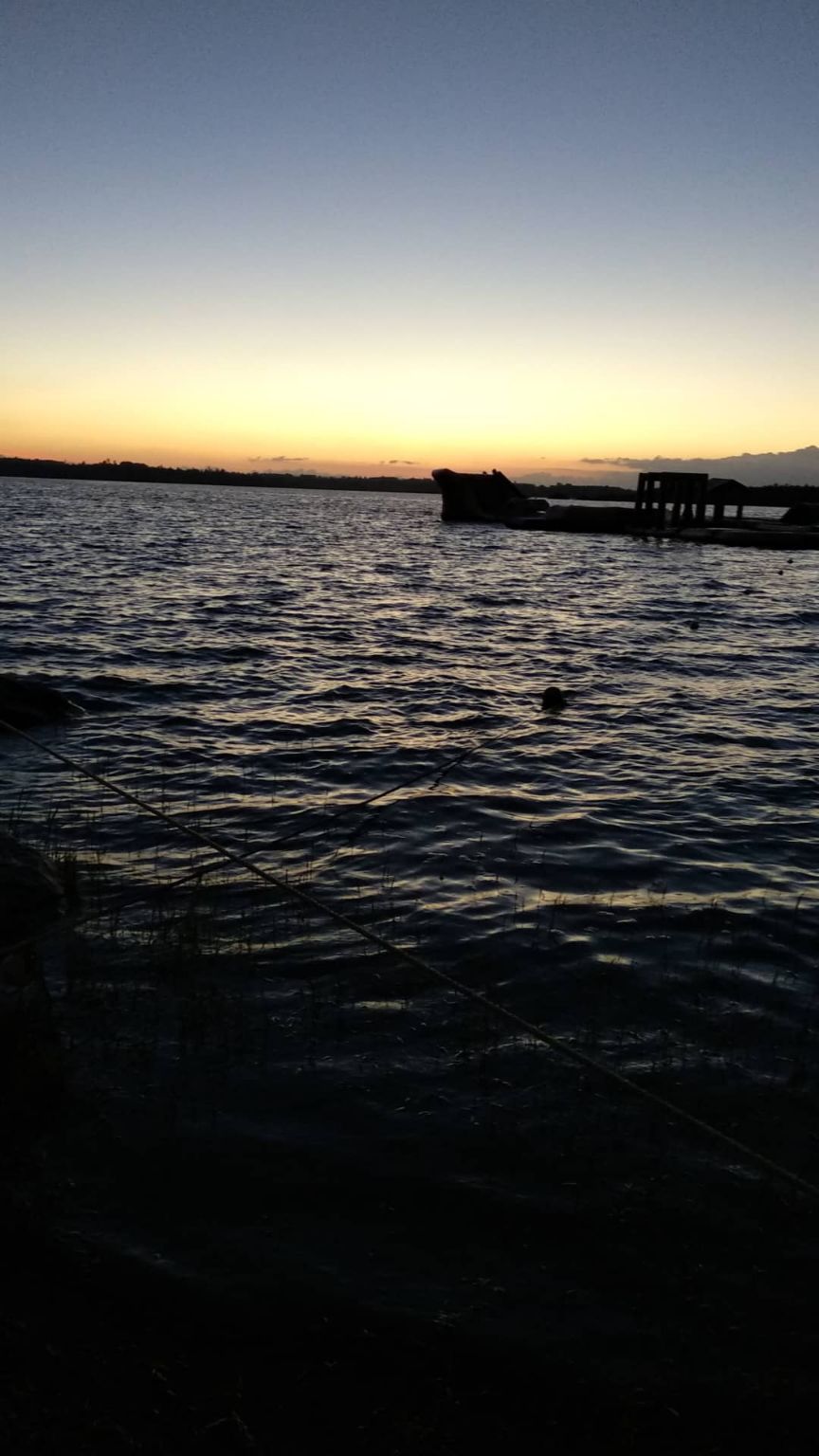 that was all about the short trip to chikmagalur.