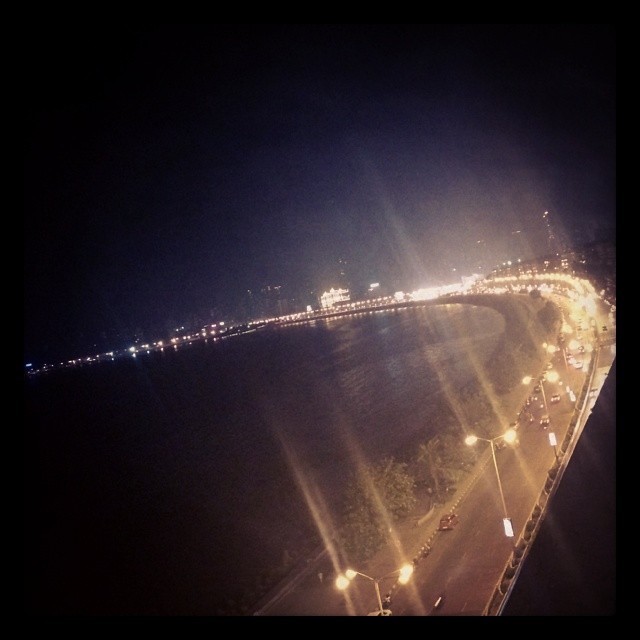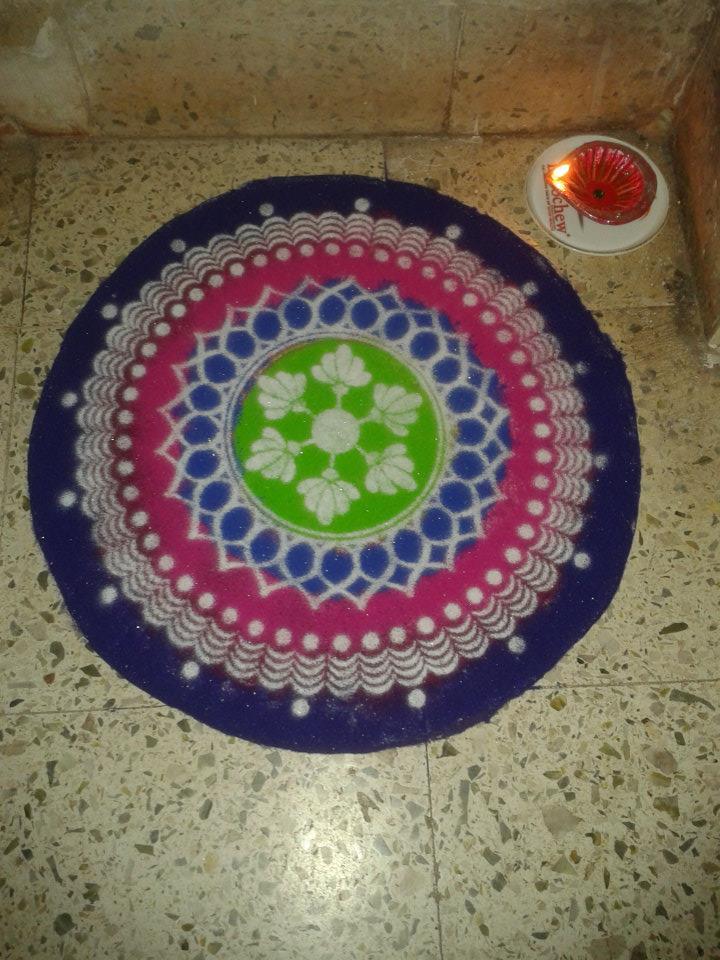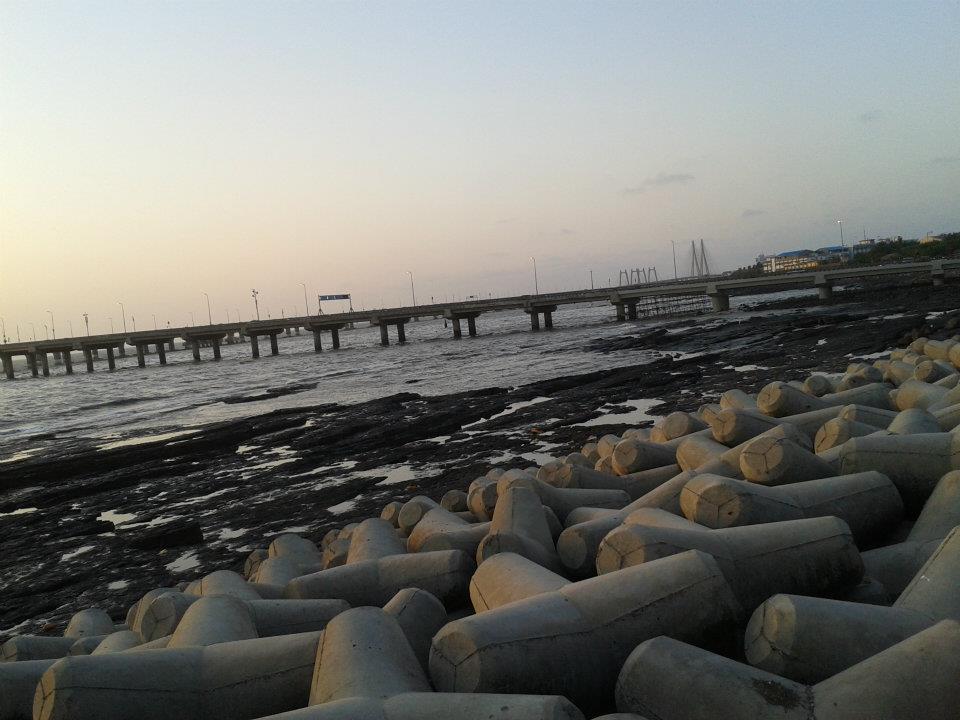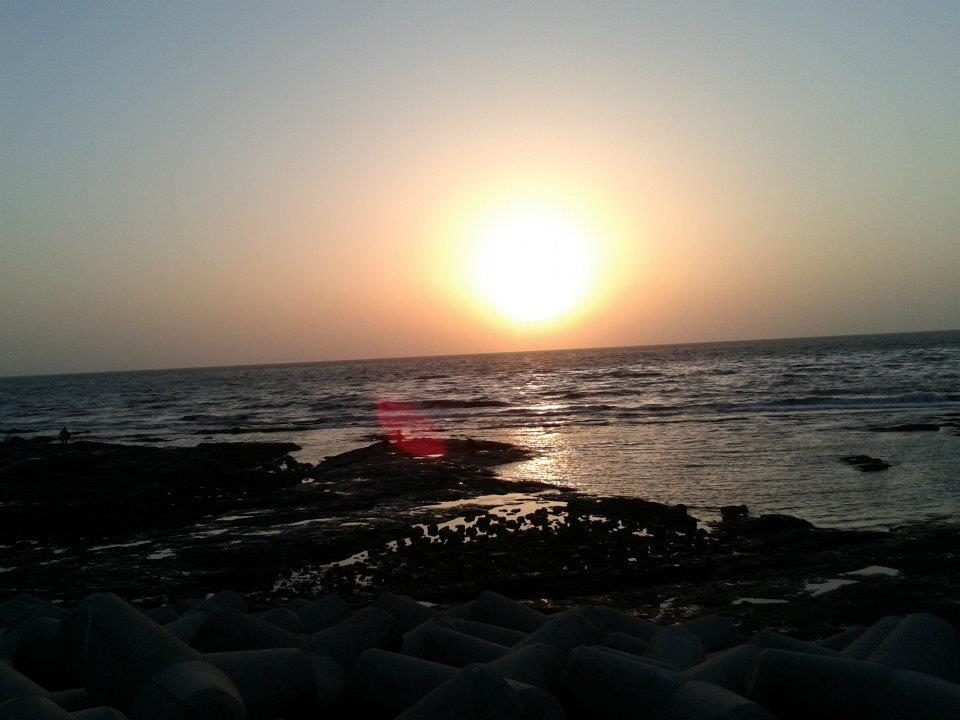 Mumbai is the city of dreams. Every dreamer comes here to make his/her own life. The trip covers all the major spots in Mumbai. From the open seas to the green hillocks, from the latest pubs to the long lost forts, Mumbai has something in store for everyone.
The best time to travel to Mumbai is during the Ganpati Festival, Diwali or the cooler months of December-January. The sea breeze at the chowpaty is the perfect mood setter when you are having hot pav bhaji, spicy chaat, or even a chilly gola.The forts and architecture around Kala Ghoda, Bandra, Nariman Point bekons to travellers of all kinds. The ferry ride from Gateway of India shows a very peaceful glimpse of the city, especially if you are lucky to be there during sunset.
The local trains in Mumbai are famous for their over crowded pics. But any trip to Mumbai is incomplete without the ride. You definitely must try it one. Though for the uninitiated, I would suggest going during non-office hours or weekends.