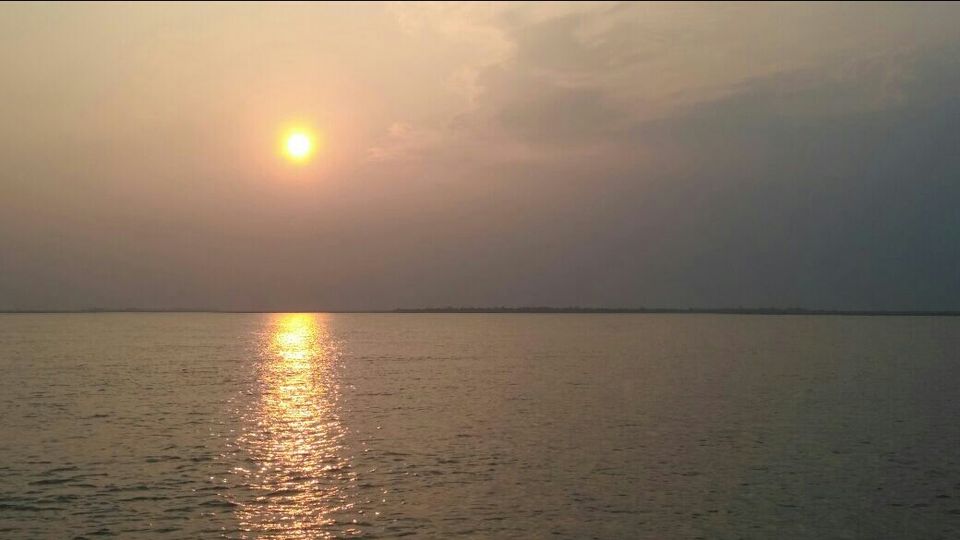 Majuli is the biggest  river island in the World.  Situated at "The Mighty Brahmaputra river" and also the first island district of the country,  recognised by Guinness book of World's largest river Island.
Started from Jorhat town to a place called Nimatighat, accessible by ferries towards Majuli Island. It's approx 20 kms away from Jorhat, on a bike. From Nimatighat the last ferry leave at 1500 hrs. It took One hour to reach at the other ghat.   We reached at around  1615 hrs, and left for the Bamboo cottage we booked at Garmur town almost 16 kms of ride.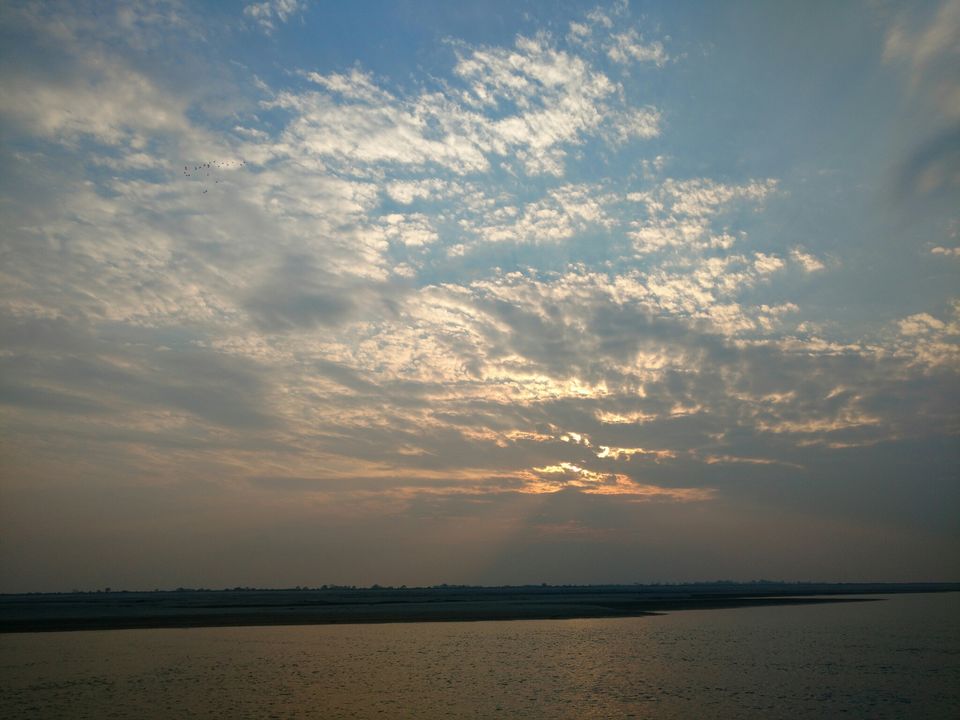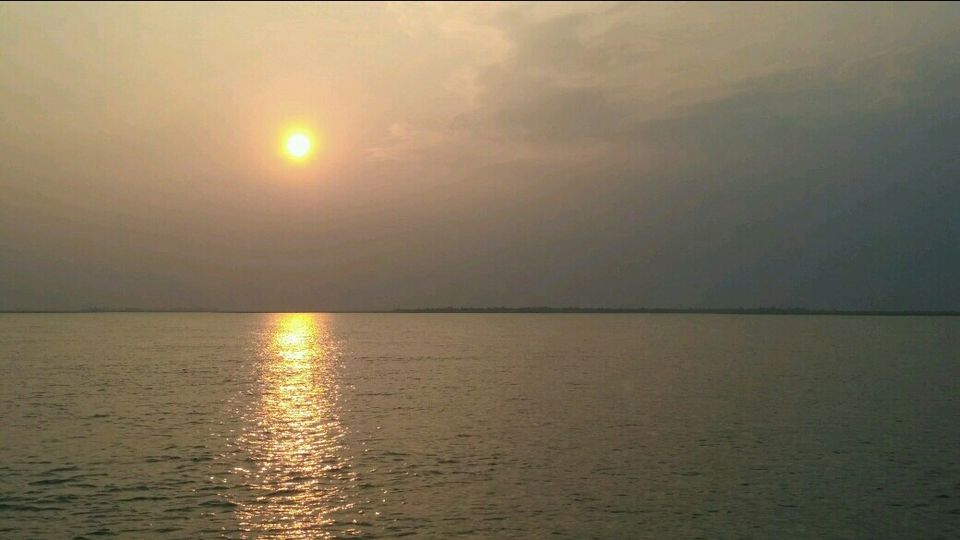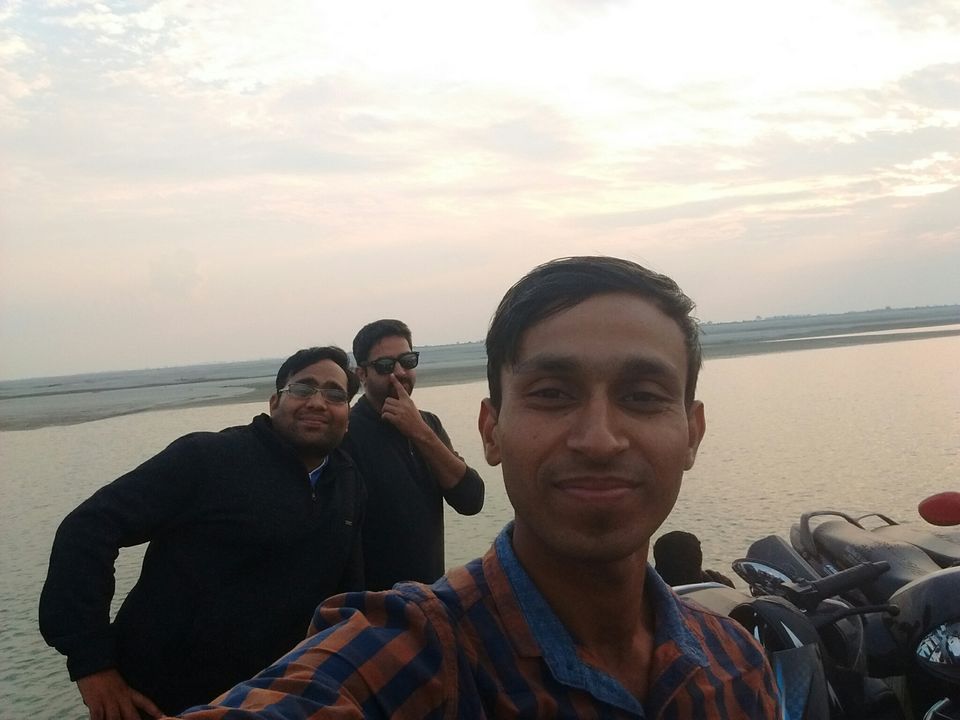 "The La maision de anand" where we stayed. The cottage made by a French couple and given on lease but make sure to book in advance. It was best at hospitality.  Then we started to visit the Satras, the Hindu monastery.  65  satras were setup. However,  today only 22 of the original are operational. They are the abode of the Assamese  neo~Vaisnavite culture.  The main satras are which we visited are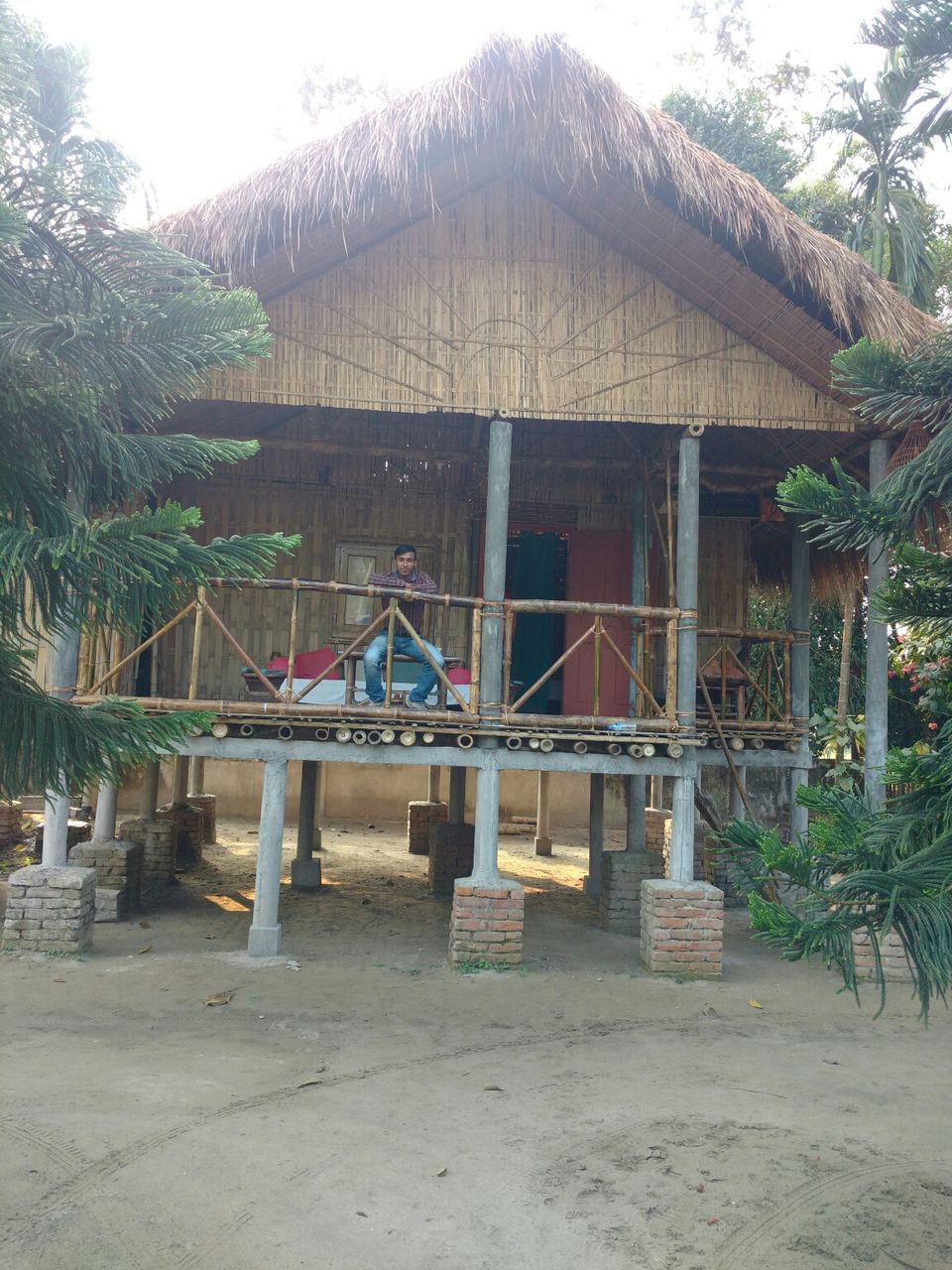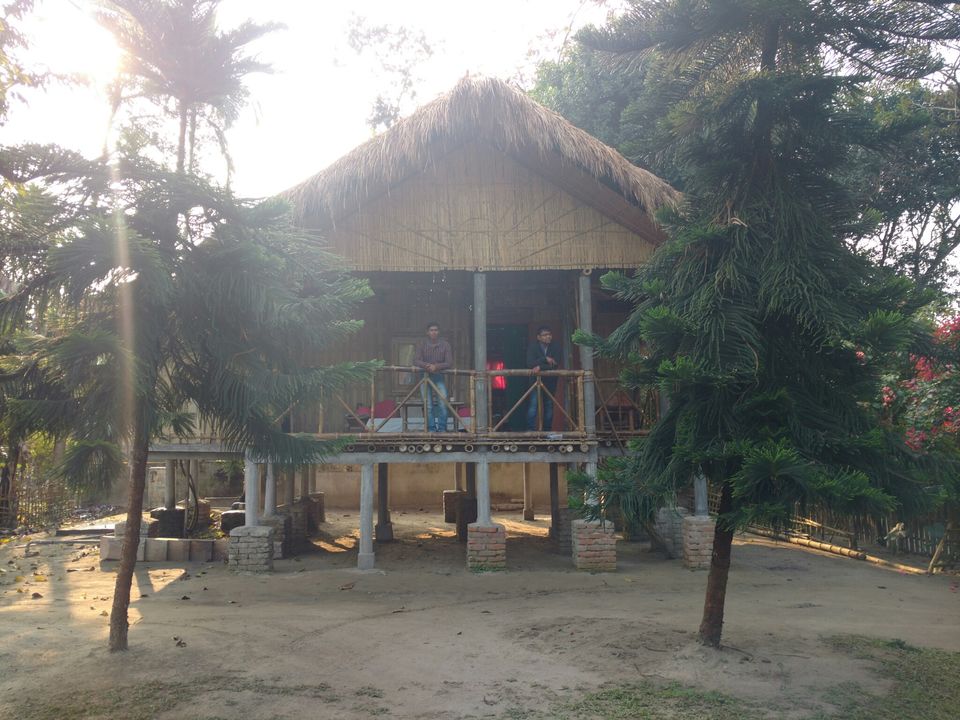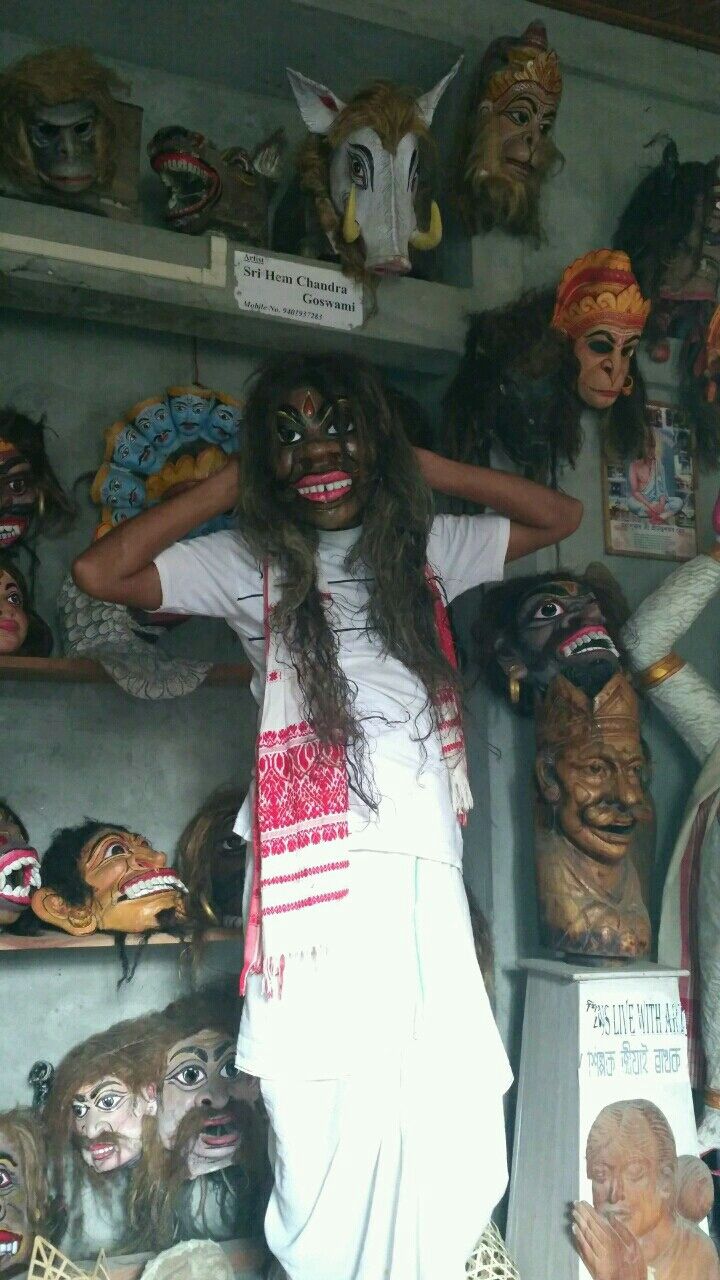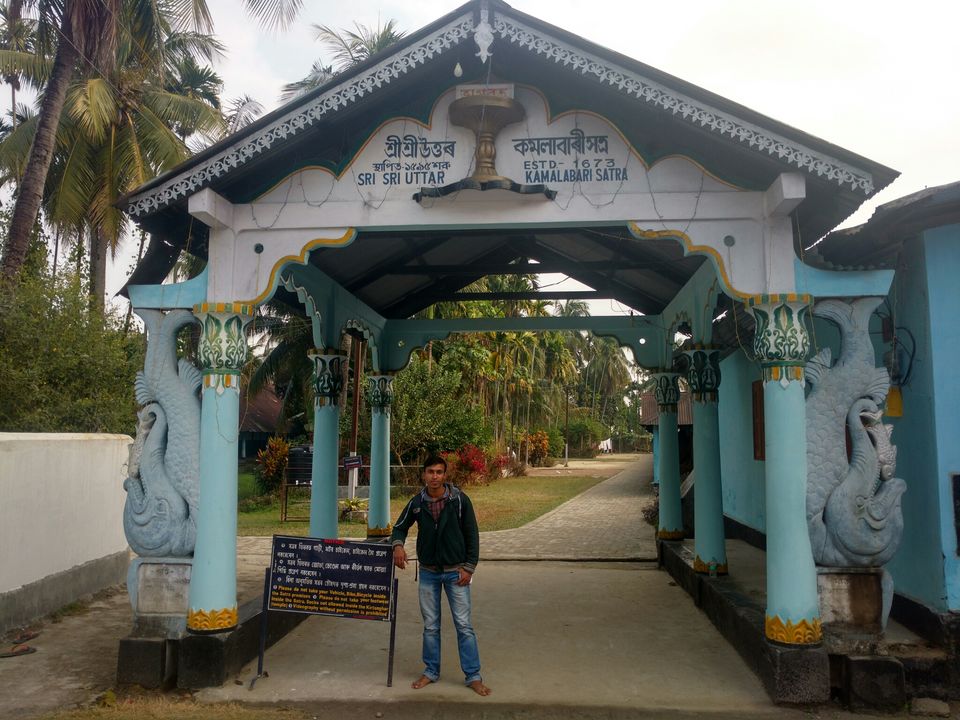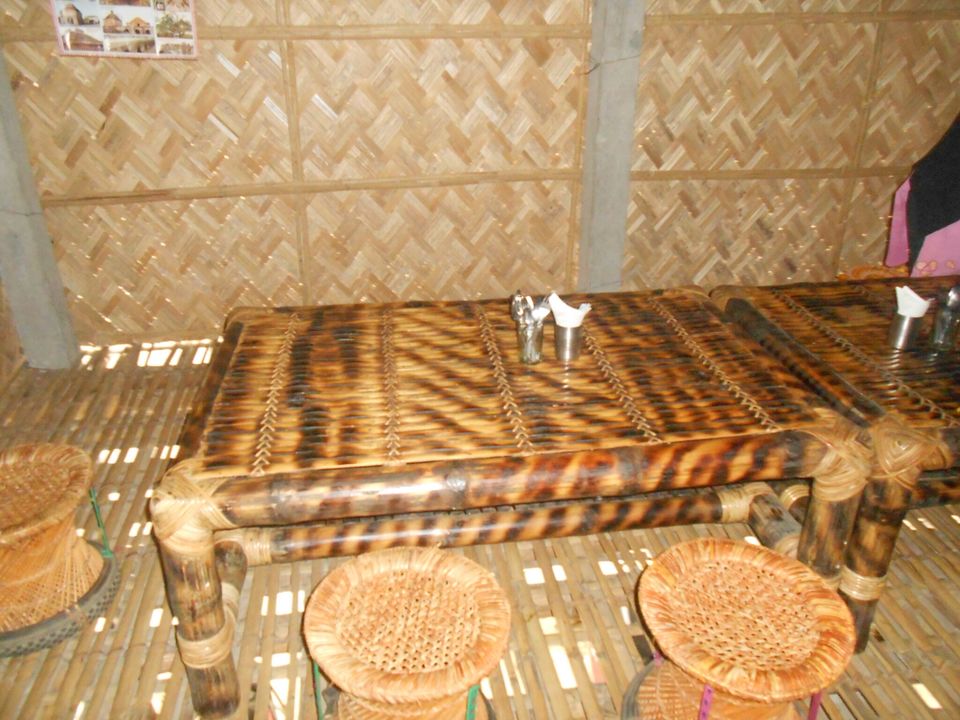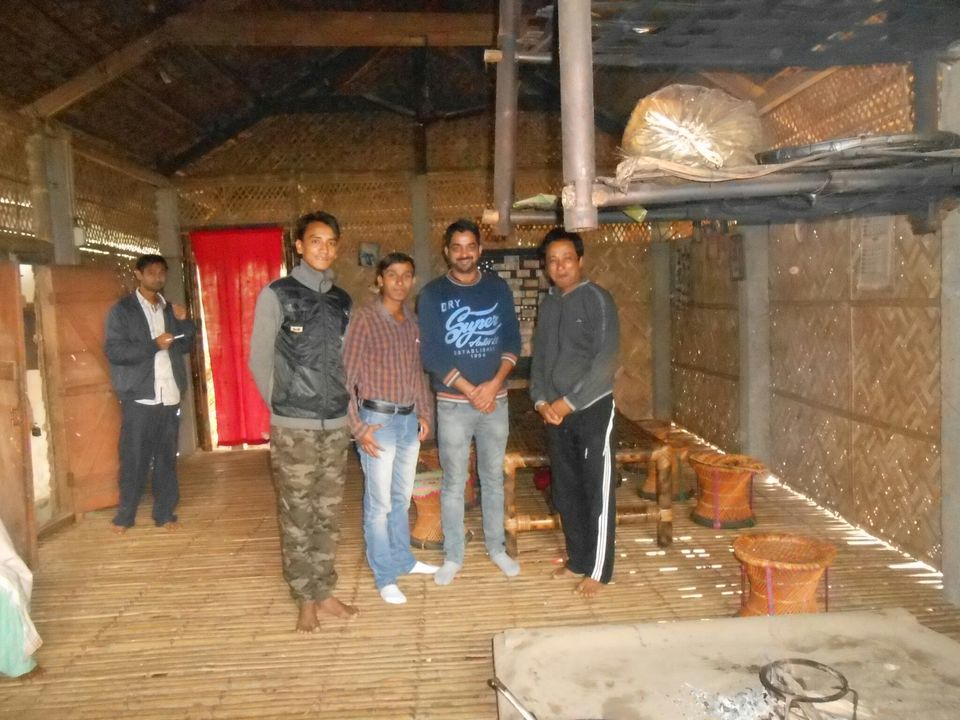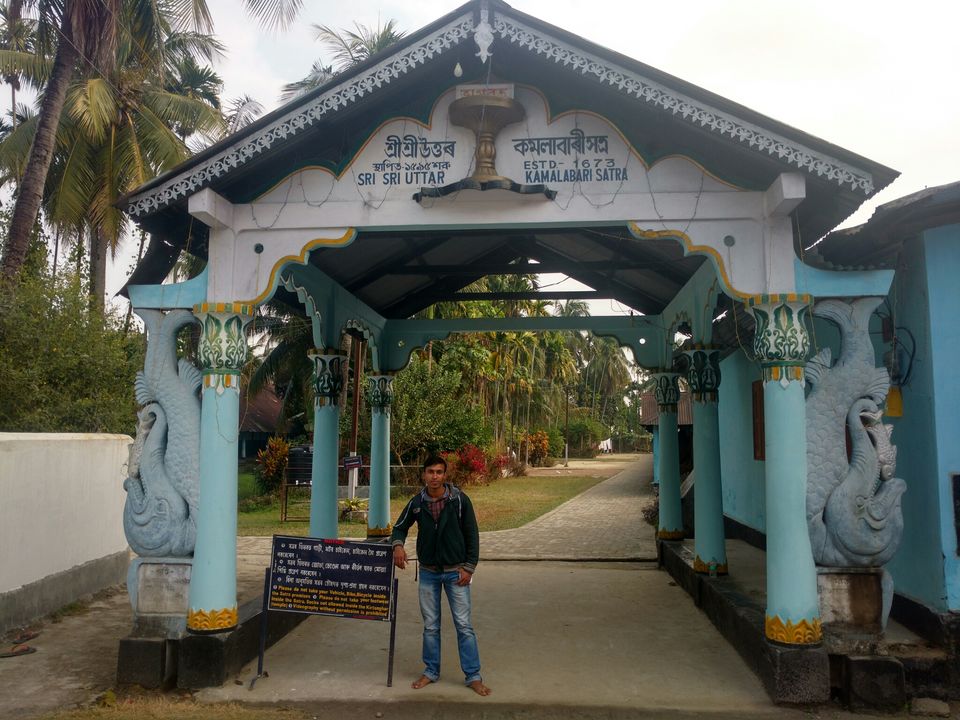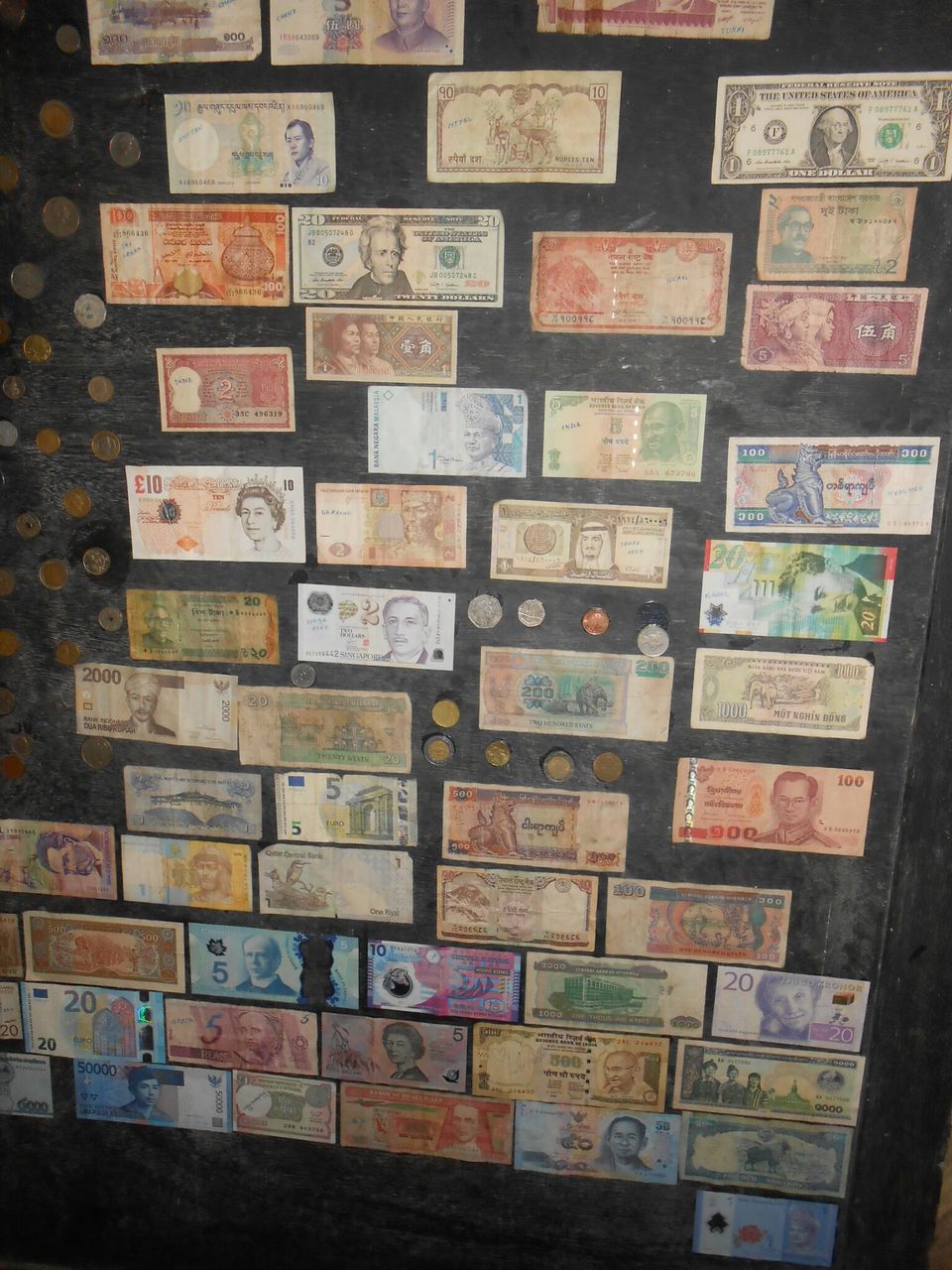 >Auniati Satra
>Kamalabari  Satra
>Dakhinpat Satra
For more information, let me know.