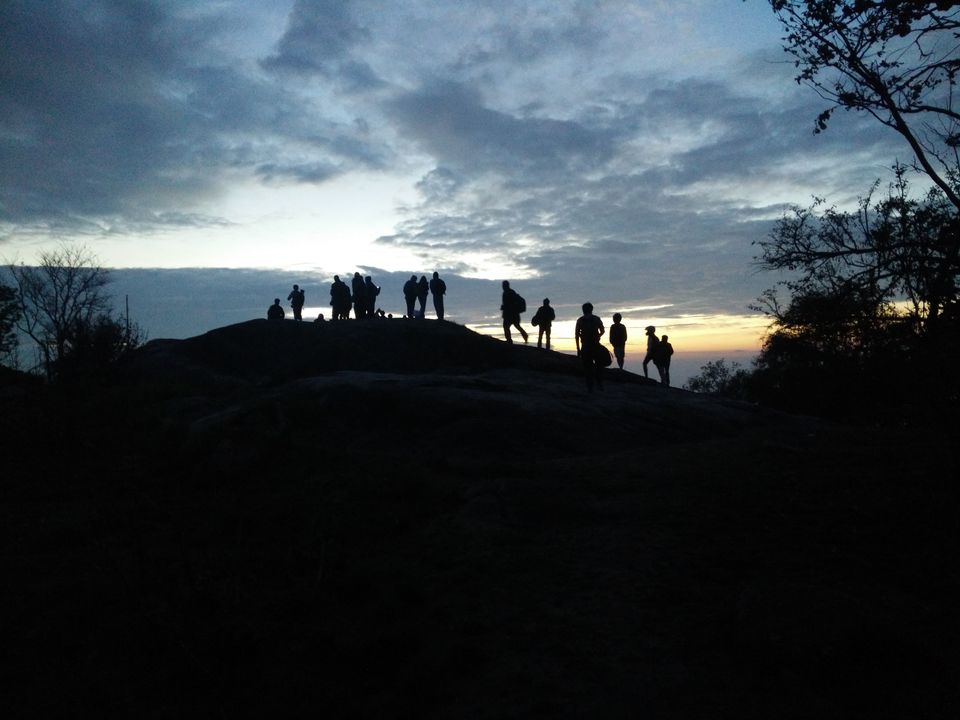 Makalidurga is a trek to one of the most enchanting places as this hill has twinkling skies, a rich history and a railway line running through the lush green grasses of the hill. Makalidurga is located only 60 kilometres away from Bangalore and 10 kilometres away from the town of Doddaballapur town. It because of this that a number of people, ranging from travel junkies to adventurers to nature lovers, make their way to this stunning hill every weekend.
Makalidurga hill stands above the rest of the world at a height of 4430 feet and has a fort located at the top of its peak. The bottom of the hill is surrounded by a lake that is in the shape of the continent of South America, while a train runs through the lower half of the hills. Everything in the middle is lush green grass and stunning views of nature all around.
TREK DATES
08th Oct
Cost: 1350/-(exclusive of all taxes)
Book Now: https://www.plantheunplanned.com/planned-treks/makalidurga-trek/
TREK DISTANCE:
5kms (to and fro)
TREK LEVEL:
Easy. The difficulty level is subjective.
Day 0
-24th Sep 2017
-Depart from Bangalore at 6:00 AM
-Reach The Base
-Start the trek from Railway Station
-Reach the Top
-Explore The Fort
-Sunset
-Descend and reach the base by 6:00 PM (approx)
-Depart for Bangalore
INCLUSIONS
-Transportation to and fro from Bangalore
-Packed Lunch and Snacks
-Experience that you gain
-Permits
EXCLUSIONS
-Any kind of insurance
-Personal Expense (snacks, mineral water etc)
-Anything that's not included in the inclusions above.
Event Calendar: https://www.plantheunplanned.com/trekking-events-bangalore-calendar/
Cancellation Policy: https://www.plantheunplanned.com/refund-cancellation-policy/
Note:
1. Consumption of alcohol, intoxicants and smoking would not be tolerated during the entire course of the journey. Kindly co-operate with us to make the experience more fun.
2. Put Litter in its place, do not trash the mother earth.
3. In the case of traffic delays or breakdowns expect a few delay in reaching the destination.
For more info please feel free to get in touch with us on sayhello@plantheunplanned.com.
For faster communication: +91 9035182699, +91 7760710005, +91 9428909952
Join us on Meetup: https://www.meetup.com/Plan-The-Unplanned-Bangalore/
Follow us on Facebook: https://www.facebook.com/plantheunplanned/
Follow Us on Instagram: https://www.instagram.com/plantheunplanned/
Trek Lead Application: http://bit.ly/Trek-Lead
Whatsapp Group Invite link: http://bit.ly/PTU-Updates