With the new year just around the corner, we are making all kinds of promises to ourselves. We will eat better, lose the weight, take control of our lives and invest in travel. Unfortunately, most of this steam we feel right now will fizzle out in the coming months. And we will spend the rest of the year feeling unproductive and lifeless.
While I can't help you with a lot of your goals, I can make sure that you add a few more countries to your list of travel conquests, without burning a hole in your small, but decent pocket. Personally, I travelled 200% more in 2017, and nothing – not even that beautiful chest of drawers I acquired gave me more happiness and sense of achievement than my travel memories. So I know how travel can uplift you, and I urge you to travel as much as you can in the coming year.
But how will I help you travel and save? Well, I will introduce you to Trip Tap Toe. An online travel platform that curates personalised itineraries for you. At the moment, the company has enough itineraries to keep you travelling for the next 25 years.
Here are three incredible tour packages to popular destinations that will put your apprehensions to rest.
Glamorous Dubai | 5 Days | ₹13,394 per person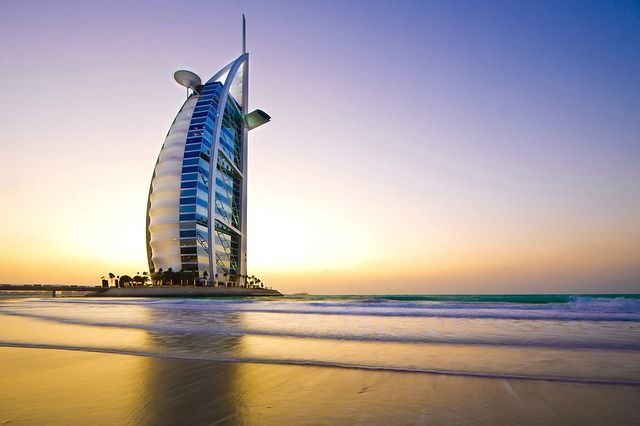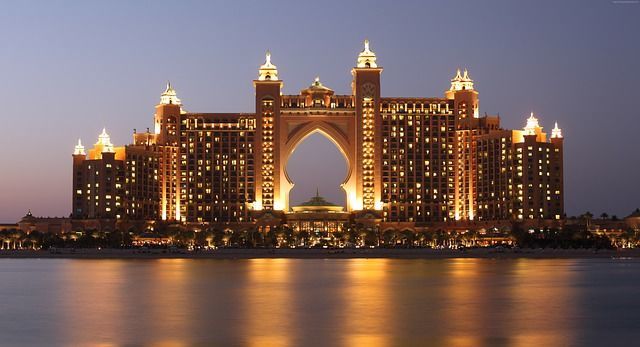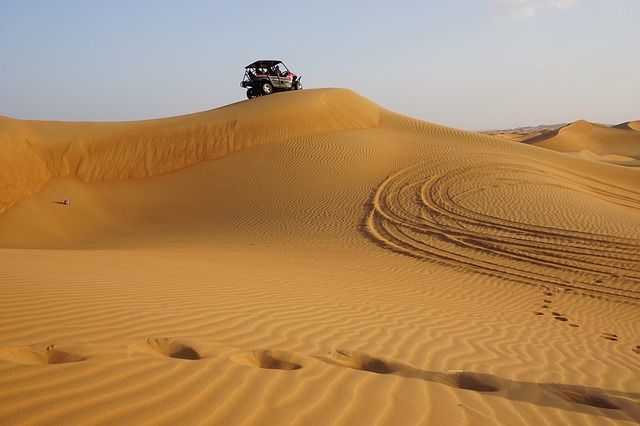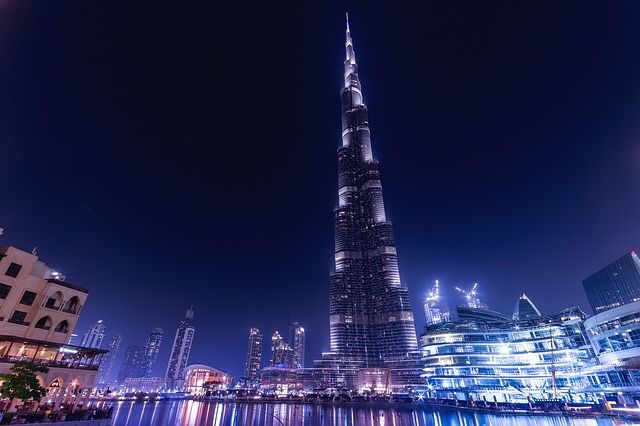 Dubai takes itself very seriously. That's probably why this city has turned into reality projects that other countries would not even attempt to dream of. Dubai is home to the world's tallest buildings, biggest shopping malls and largest man-made islands and refuses to stop to become one of the most luxurious destinations in the world. Whether it's riding a camel in the desert, exploring swanky museums, having super fun at an incredible theme park, shopping at the top retail outlets, visiting the underwater aquariums, exploring the Dubai spice market, or drinking at classy cocktail caverns, this is one destination that promises you a good time. Here's a look at what this affordable package entails:
Dubai package inclusions: Dubai half-day city tour, a tour of Burj Khalifa till the 148th floor with transfers, accommodation for all nights at the Fortune Karama Hotel, return airport transfers, desert safari with BBQ dinner, dhow cruise with dinner, all applicable taxes.
Dubai package exclusions: Airfare, travel insurance, cost of meals other than those specified, cost of foreign exchange, extra GST @ 5%.
Romantic Bali | 6 Days | ₹19,531 per person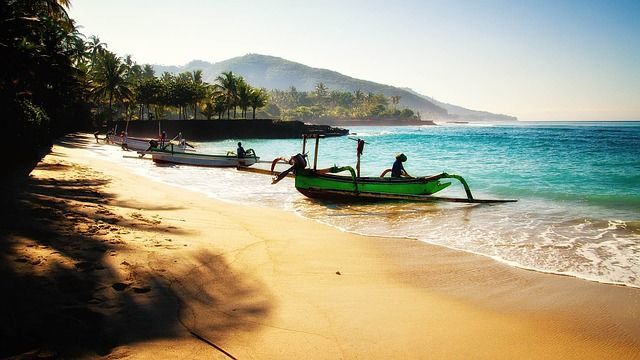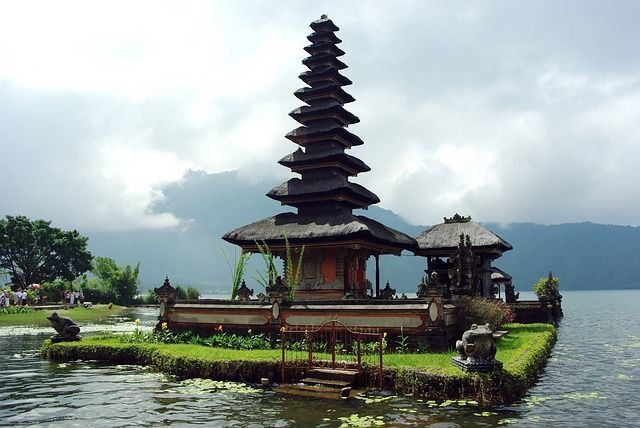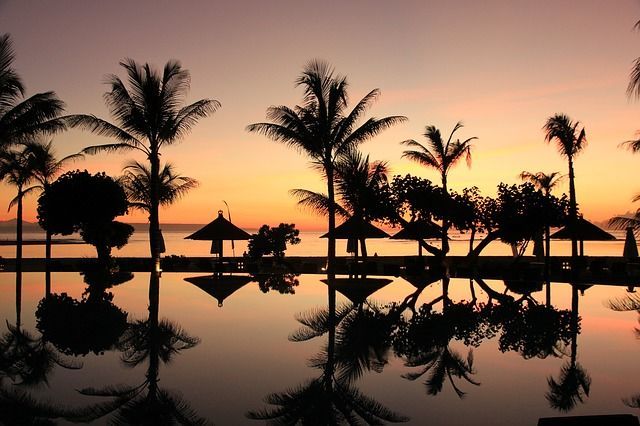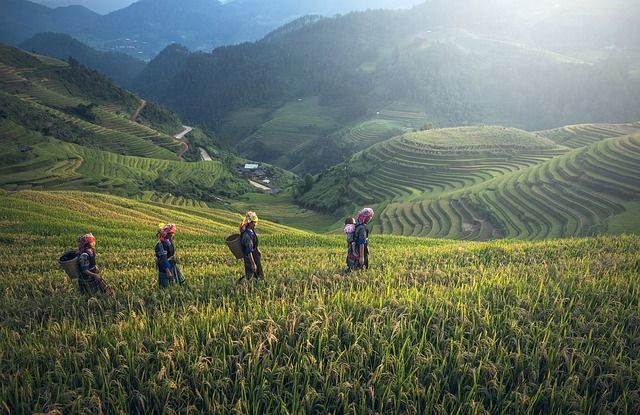 The tropical paradise of Bali can be anything you want it to be. Especially for couples planning their honeymoon or those looking for romance. Its incredible sights, warm people and varied culture promise a memorable time on this Indonesian island. There's lots to do here – hike up Mt. Batur to see a spectacular sunrise, visit Uluwatu Temple, walk through the lush green trails of the Monkey Forest in Ubud, see the Kintamani volcano, learn the traditional Balinese dance, bungee jump and paraglide, or just spend your days lounging by the pristine white waters of Dreamland Beach. Candle-light dinners on the beach with your beloved also make for romantic ways to enjoy Bali, as does staying at gorgeous villas. Whatever you want to do, you'll find options for it here. Here's a look at what this inexpensive honeymoon package includes:
Bali package inclusions: Half-day Tanah Lot sunset tour, full day Benoa Beach with banana boat ride and Uluwatu temple tour, candlelight dinner along the beach, full-day Kintamani Volcano and Ubud villages tour, accommodation in a 4-star hotel, breakfast everyday, return airport transfers.
Bali package exclusions: Visas and airfare, peak/festival period surcharge, entrance fee at the attractions, driver and guide tipping, early check-in, late check-out, luggage truck and porter, city fees.
Enchanting Europe | 9 Days | ₹38,474 per person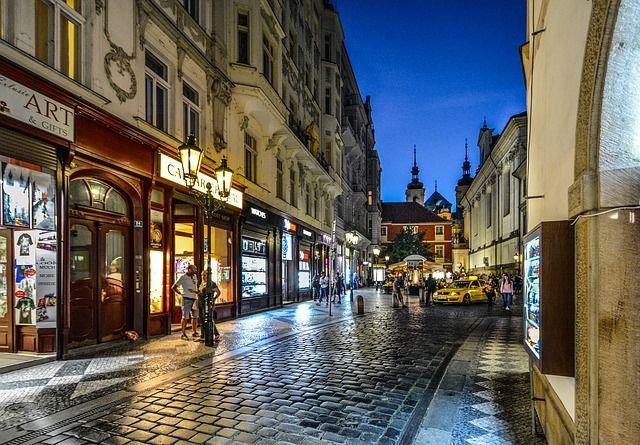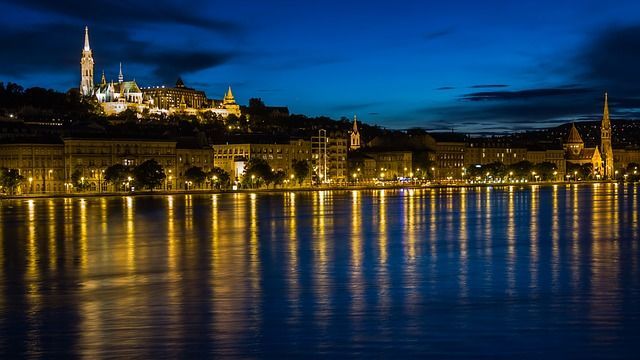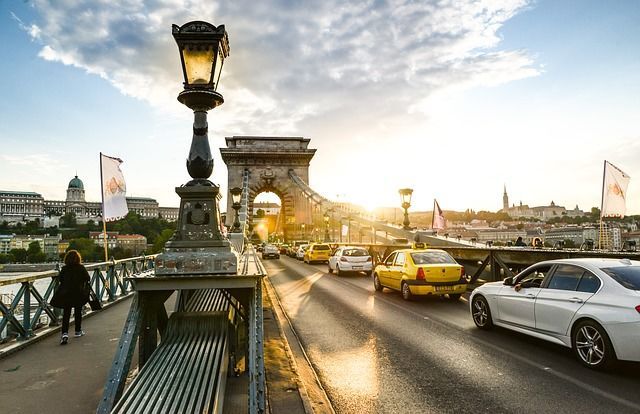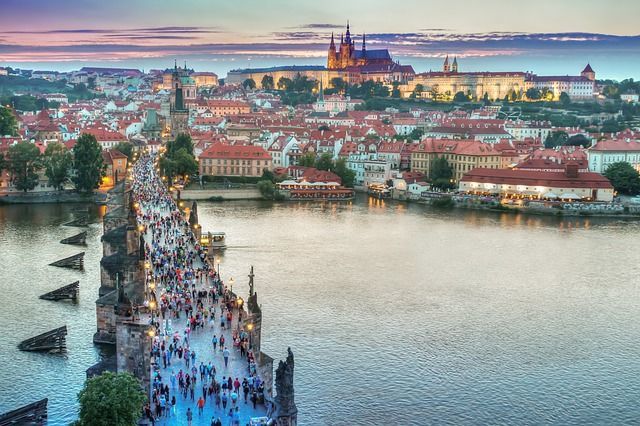 Who doesn't dream of touring through Europe? The only thing that possibly stops you is the heavy cost. But this package will make your European dream come true at a super affordable cost. You will start in Prague, a beautiful and timeless city, with cobbled-stone streets, churches on almost every corner, charming trinkets and souvenirs and cheap beer. Then on to the romantic city of Vienna. See famous historical buildings and monuments, the Danube Tower and lovely cathedrals, experience a cruise on the river and shop at the local farmers market. End your European sojourn in Budapest, a bustling city sure to take your breath away. Wondering what else this package includes? Take a look:
Europe package inclusions: All tours and sightseeing, on a shared basis, three nights accommodation in Prague at the St.George Hotel, three nights accommodation in Vienna at the Ibis Wien Mariahilf, three nights accommodation in Budapest at the Nova Apartments, return airport transfers.
Europe package exclusions: Visas and airfare, city tax, peak/festival period surcharge, entrance fee at the attractions, driver and guide tipping, early check-in, late check-out, luggage truck and porter, room service.
So ready for a year of travel? Book one of these tour packages today.
In association with Trip Tap Toe.