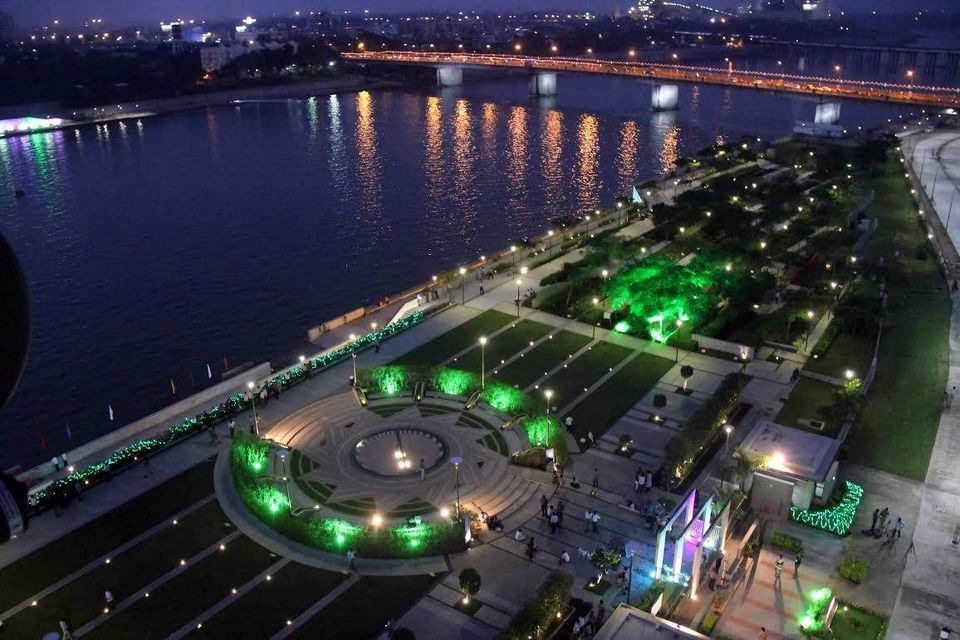 The Heritage Walk in Ahmedabad gives you a glimpse of its glorious history, tradition and living architecture.
The walk begins from the serene Swaminarayan Mandir in Kalupur and ends in the magnificent Jumma Masjids, covering in between the numerous pols, havelis and chabaturas (bird-feeders),secret passages, ornamental facades and workplaces of artisans.
AHMEDABAD HERITAGE WALK
Starting Point: Swaminarayan Temple, Kalupur, Off Relief Road, Ahmedabad
Number of Pause Points: 20 Points
Length: 2 km
Duration: 2 Hrs. 30 Min.
Heritage Walk Ahmedabad Route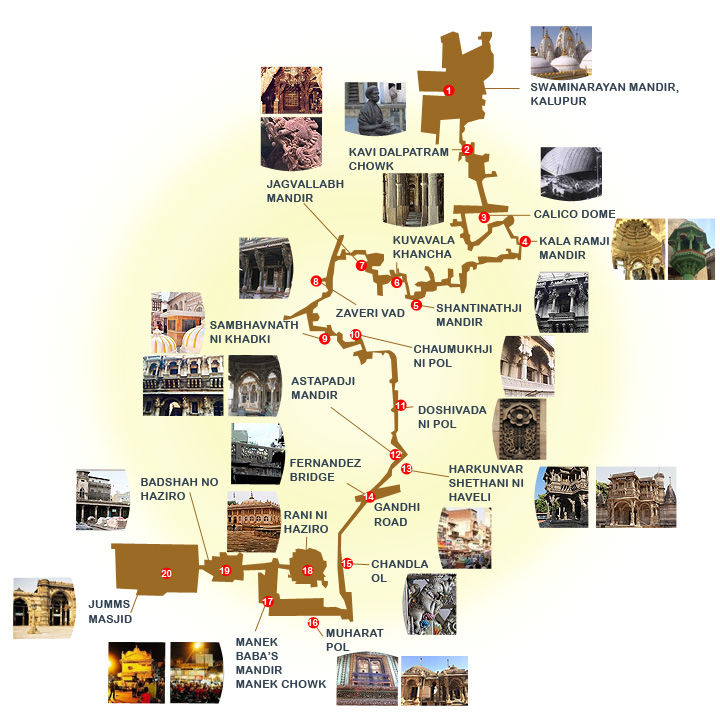 SWAMINARAYAN MANDIR, KALUPUR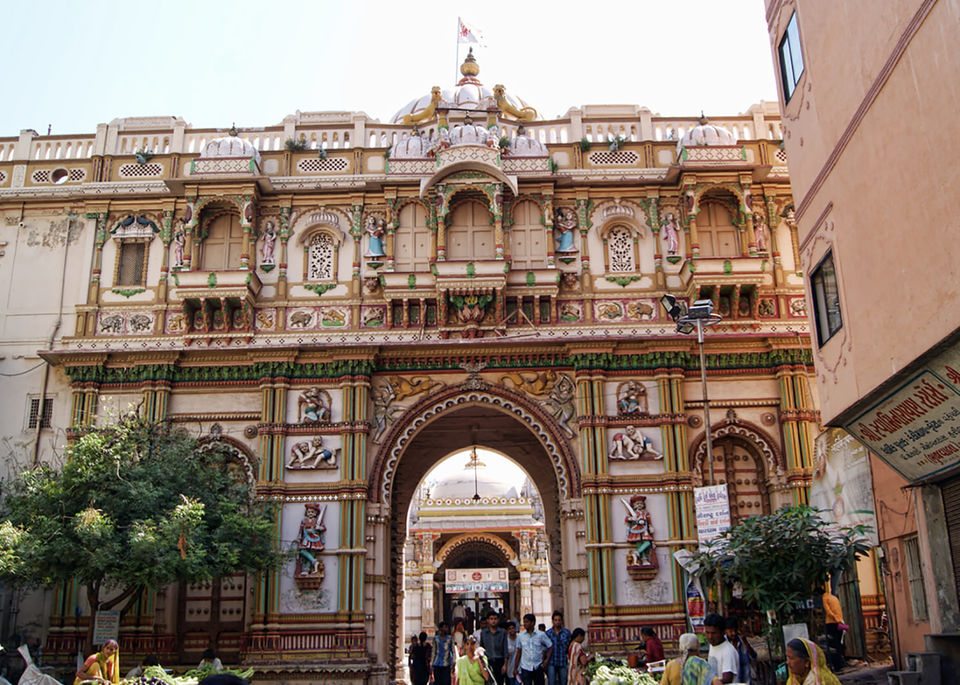 KAVI DALPATRAM CHOWK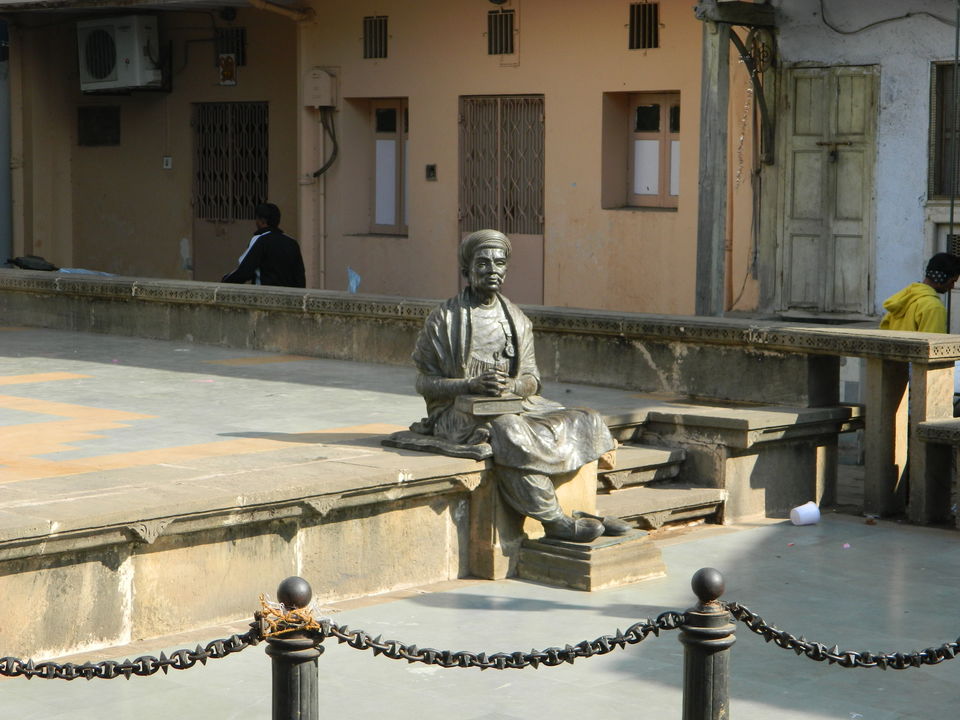 CALICO DOME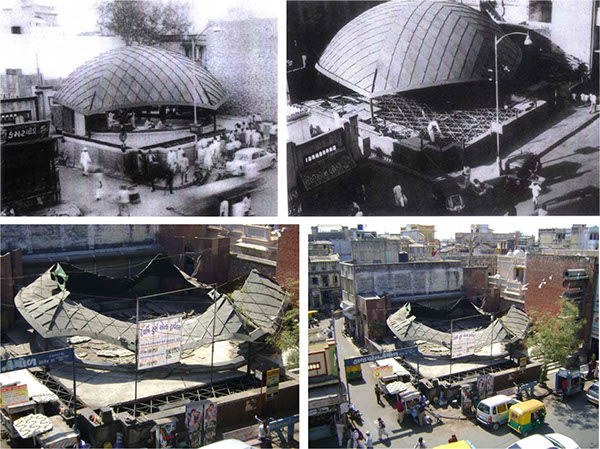 KALA RAMJI MANDIR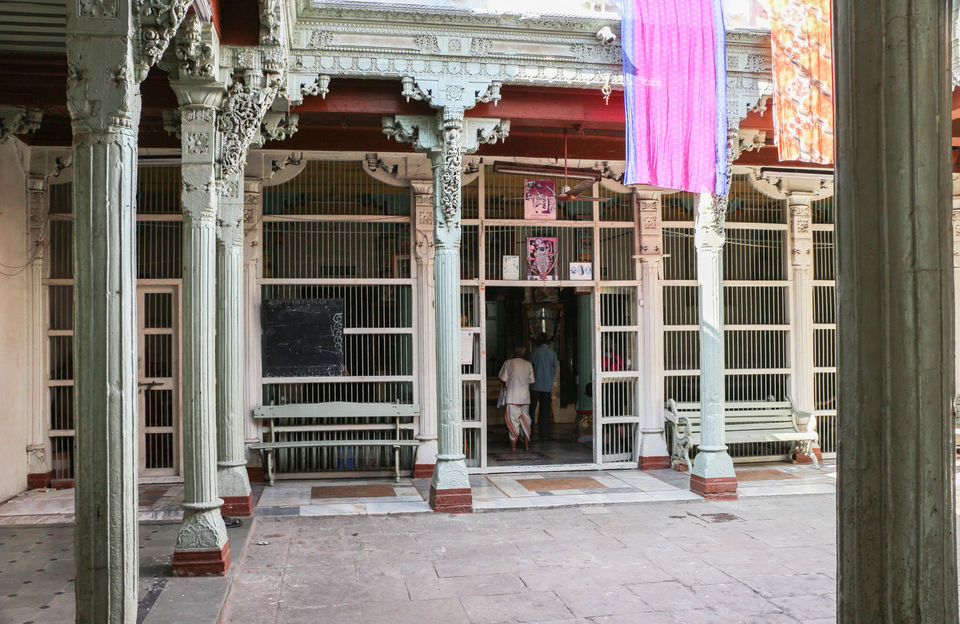 SHANTINATHJI MANDIR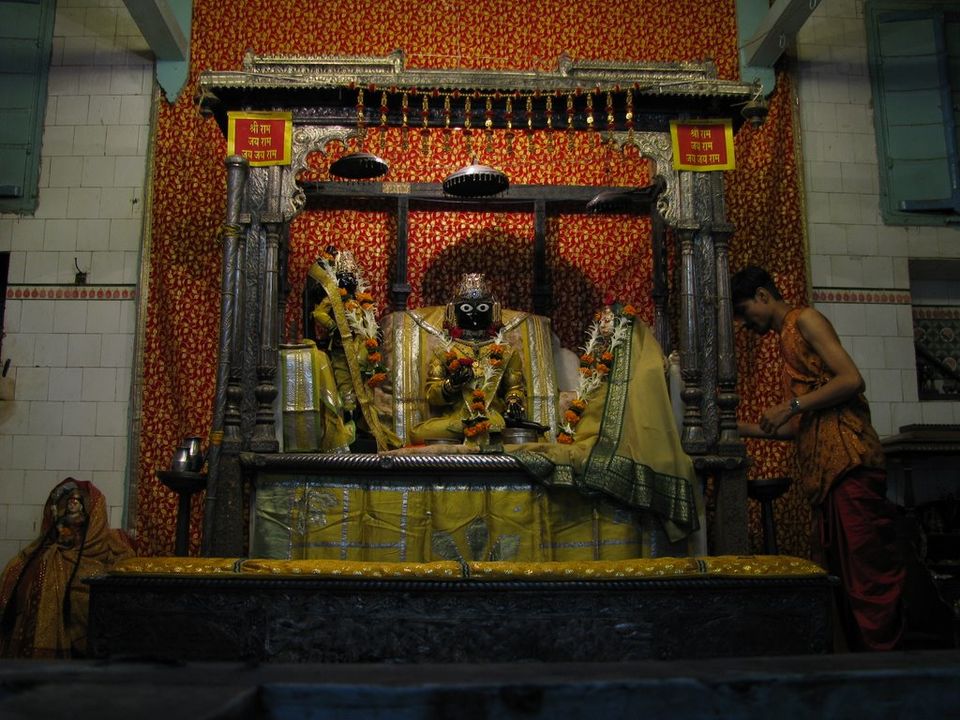 KUVAVALA KHANCHA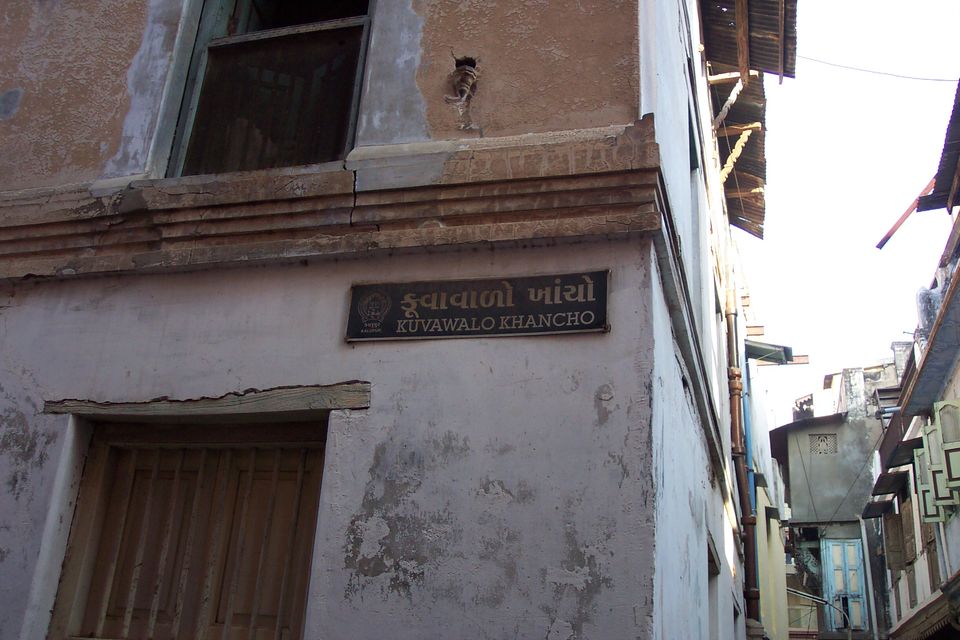 JAGVALLABH MANDIR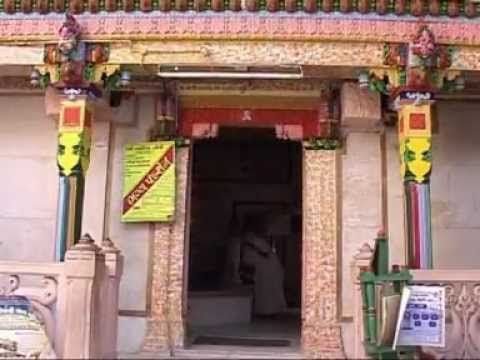 ZAVERIVAD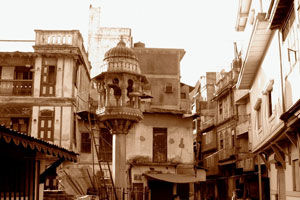 SAMBHAVNATH NI KHADKI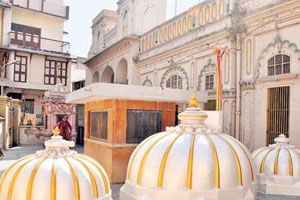 CHAUMUKHJI NI POL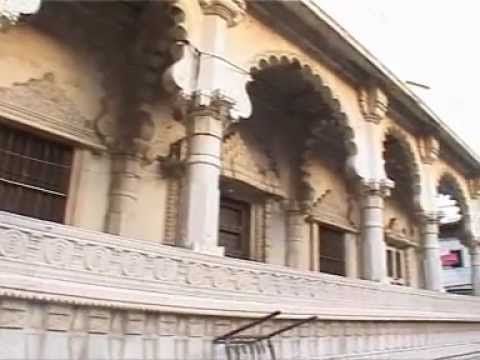 DOSHIVADA NI POL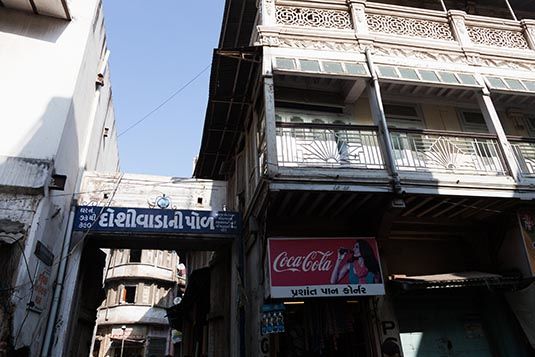 ASTAPADJI MANDIR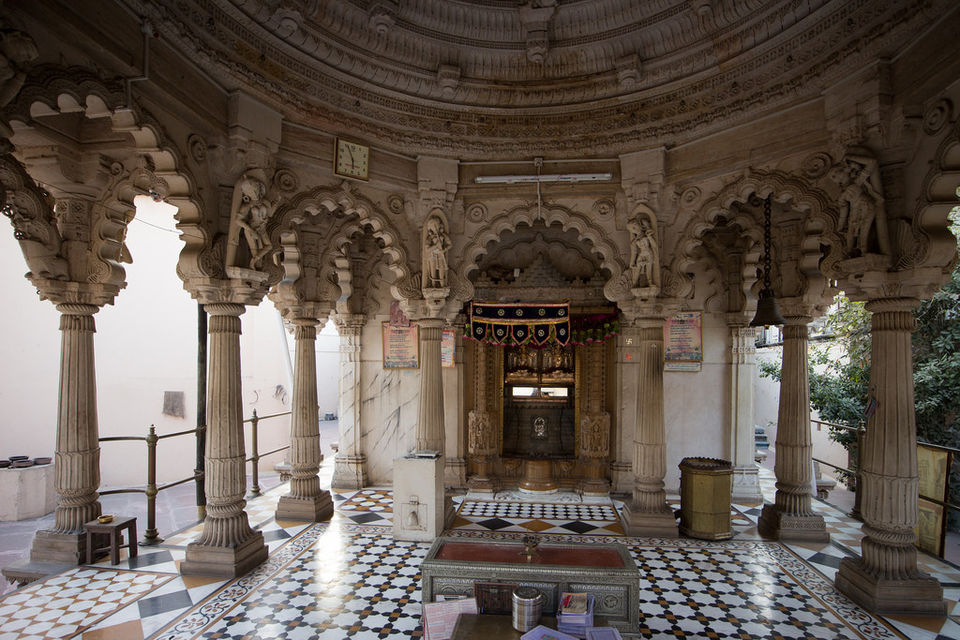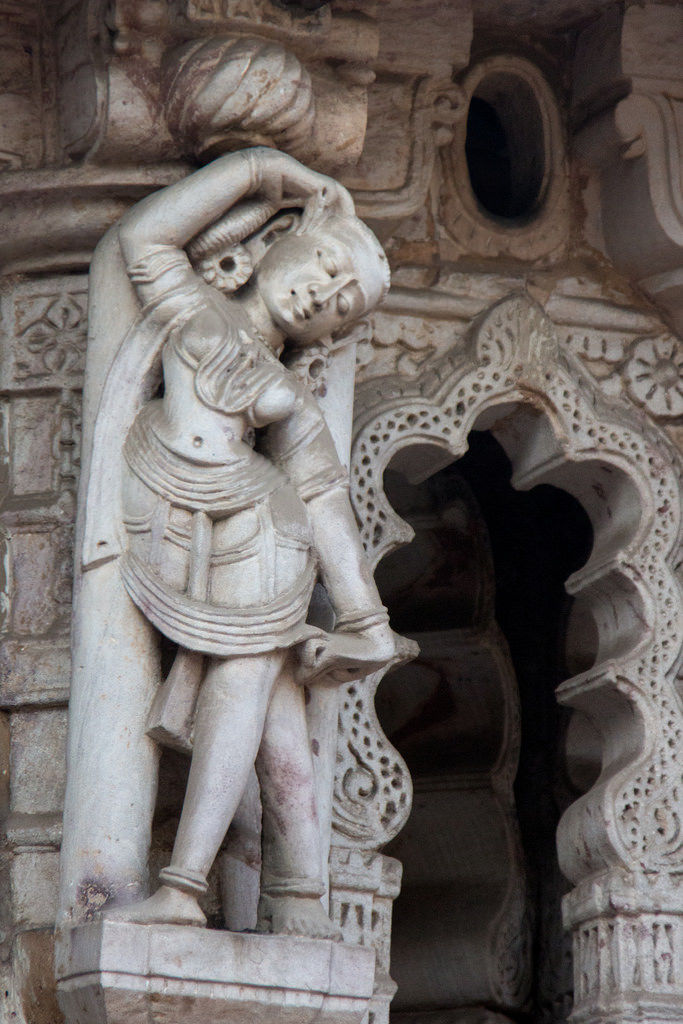 HARKUNWAR SHETHANI NI HAVELI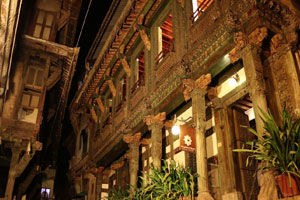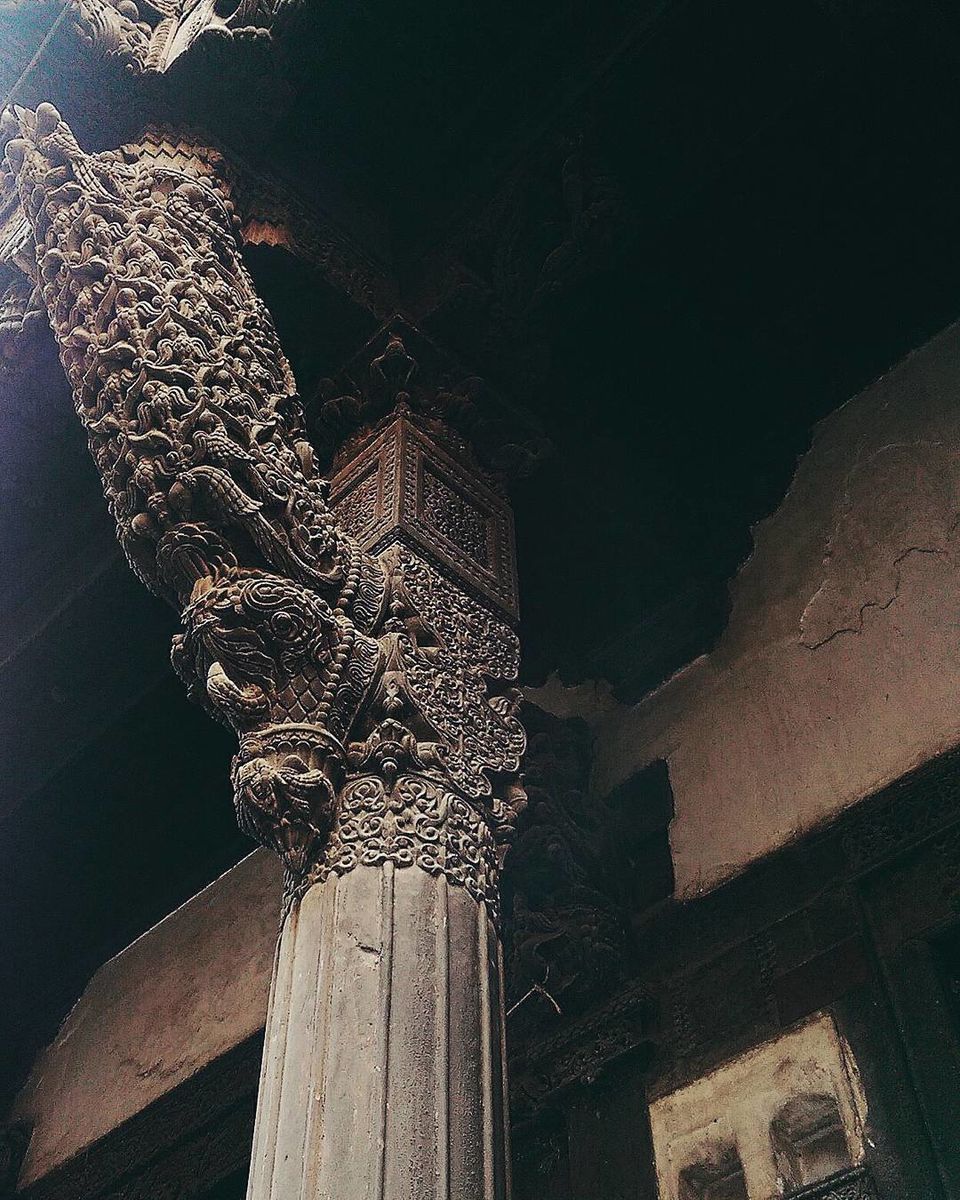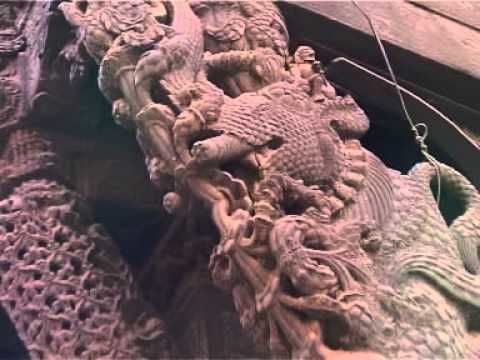 GANDHI ROAD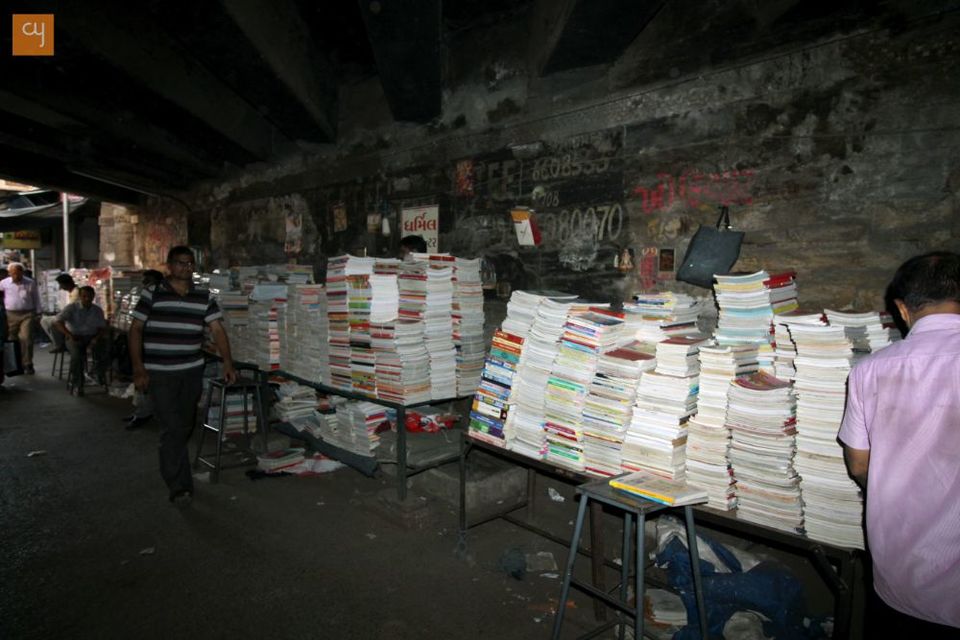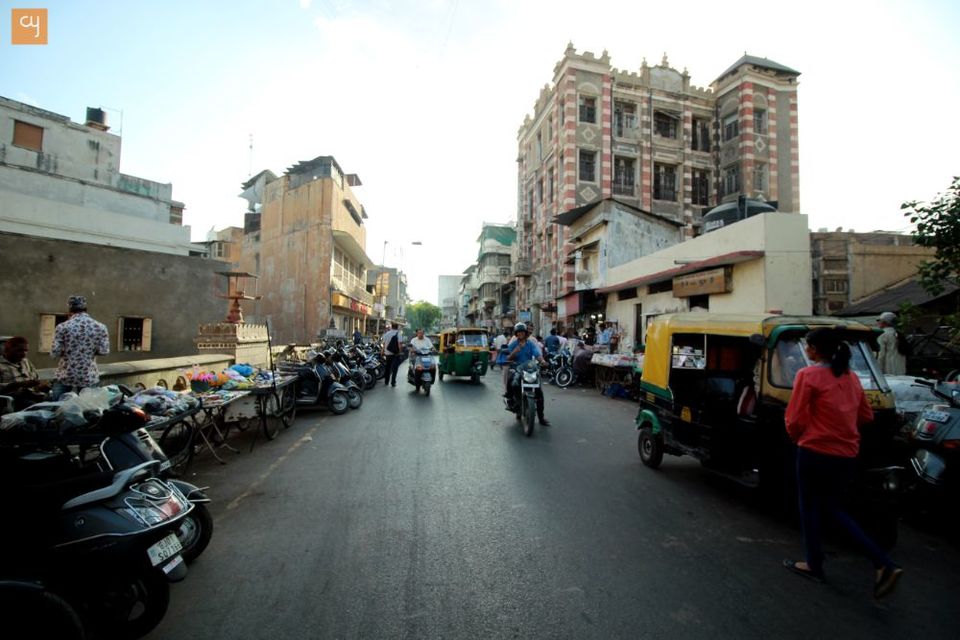 CHANDLAOL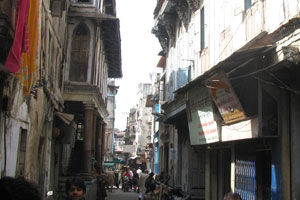 MUHRAT POL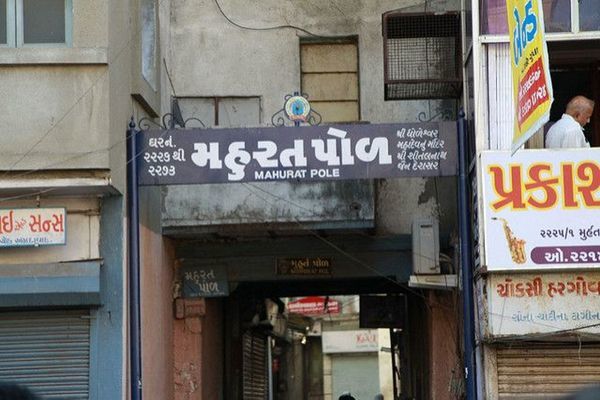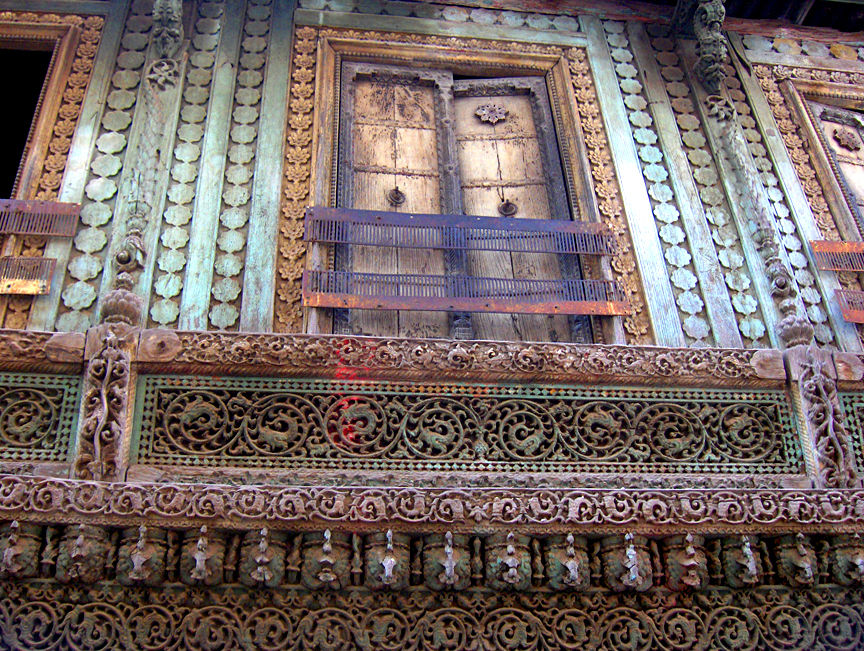 MANEK BABA's MANDIR MANEK CHOWK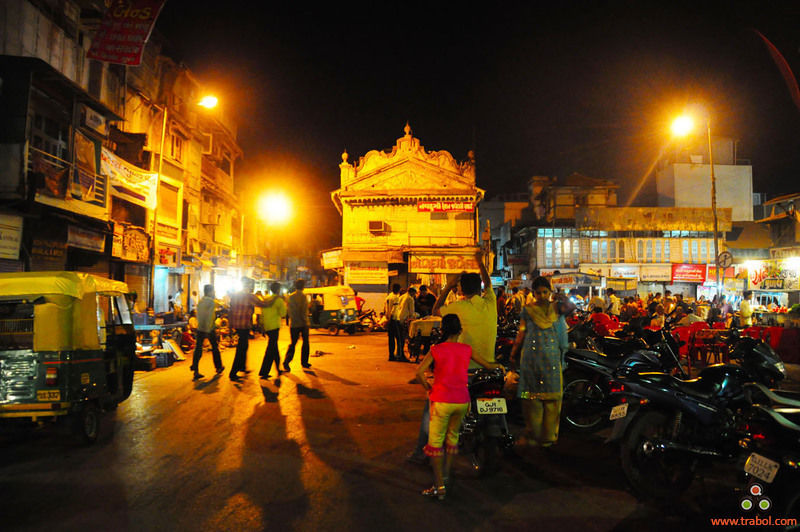 RANI NO HAZIRO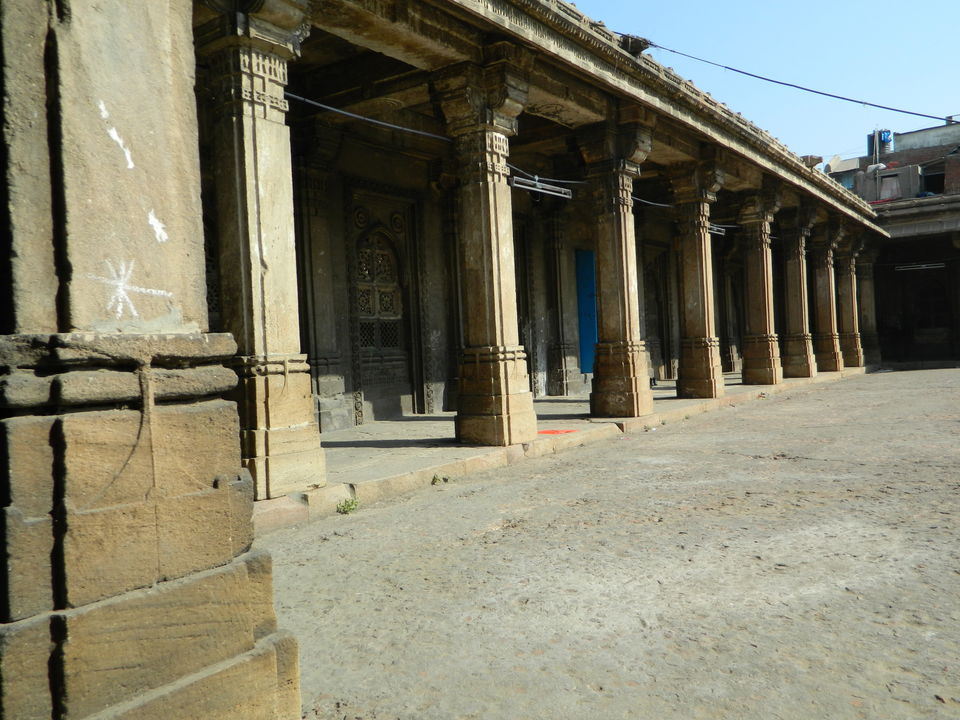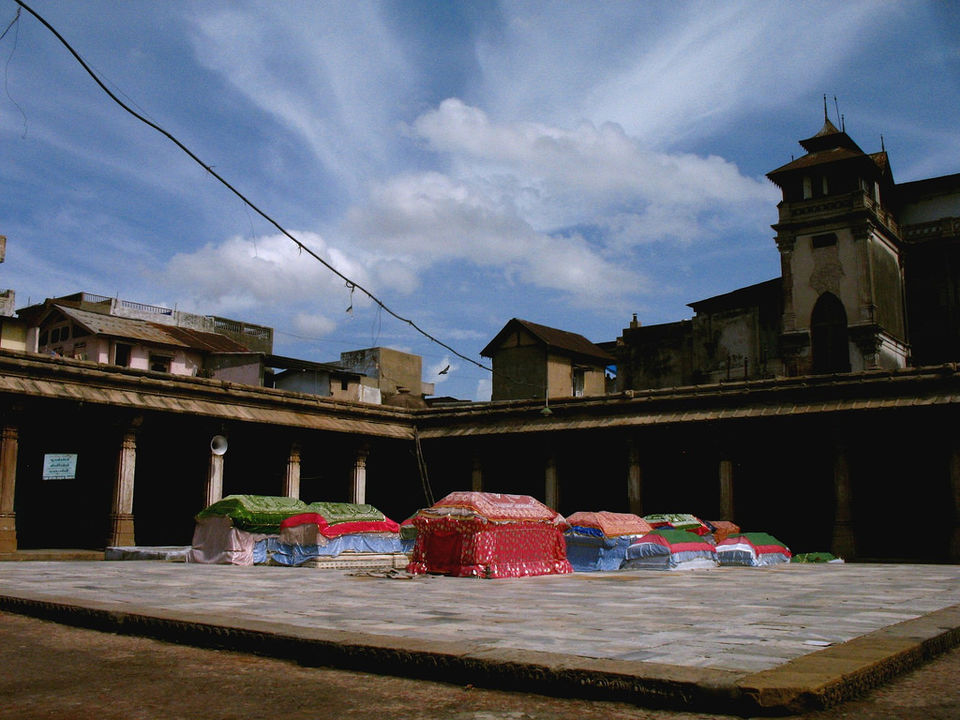 BADSHAH NO HAZIRO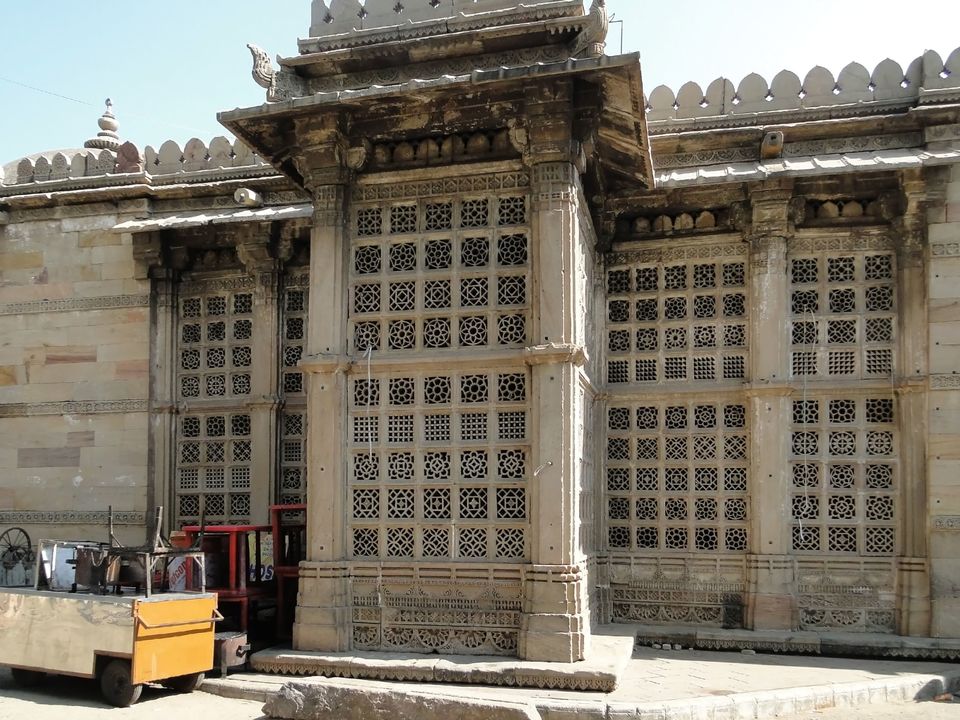 JUMMA MASJID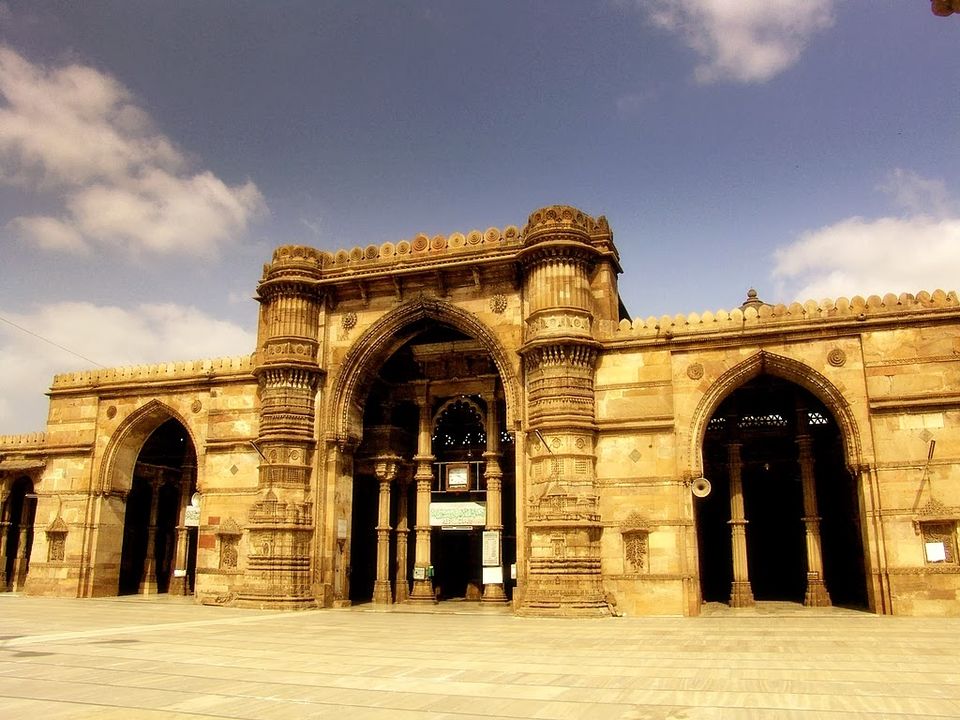 Package Cost
Standard Package:
Indian Citizen Rs.60 Per Person (Inclusive Taxes)
Foreign Citizen Rs.120 Per Person (Inclusive Taxes)
Luxury Package : ( With Refreshment - Fafda Jalebi and 2 Water Bottle Per Person)
Indian Citizen Rs.200 Per Person (Inclusive Taxes)
Foreign Citizen Rs.300 Per Person (Inclusive Taxes)
Cancellation & Refund Policy :
No refund to be made once you make the booking
To Book your Heritage Walk Ahmedabad package call us on +91 96873 32484, Toll free number 1800 233 9008 and mail us on info@heritagewalkahmedabad.com.