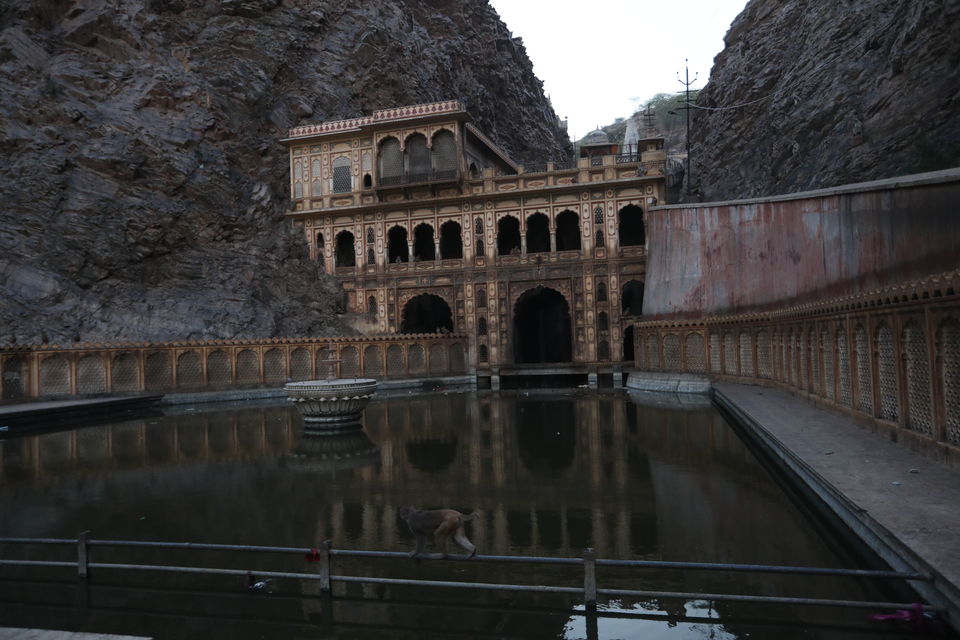 I have been to Jaipur quite a number of times but I had no idea about Galta ji till an Australian friend of mine recommended it to me.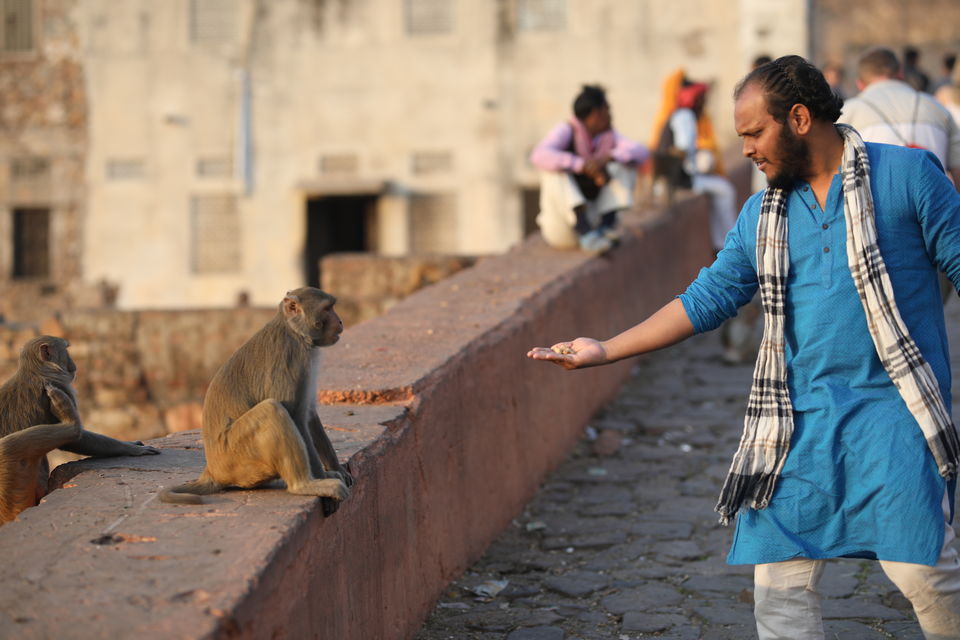 The Galtaji Temple is a complex filled with temples. That the temple complex is situated amidst the Aravalli ranges which adds an element of physical excursion to this otherwise religious trip. There are two ways to reach the temple - in case you are in the mood to walk, hire an autorickshaw and it will take you to the end of Surajpol Bazar Road. From here, it is a 30 minute hike. The Sun Temple offers magnificent views for the sunset. The second approach is by a road, which passes along the Sisodia Rani Ka Bagh - gardens laid out by Sawai Jai Singh II, for his Sisodia queen.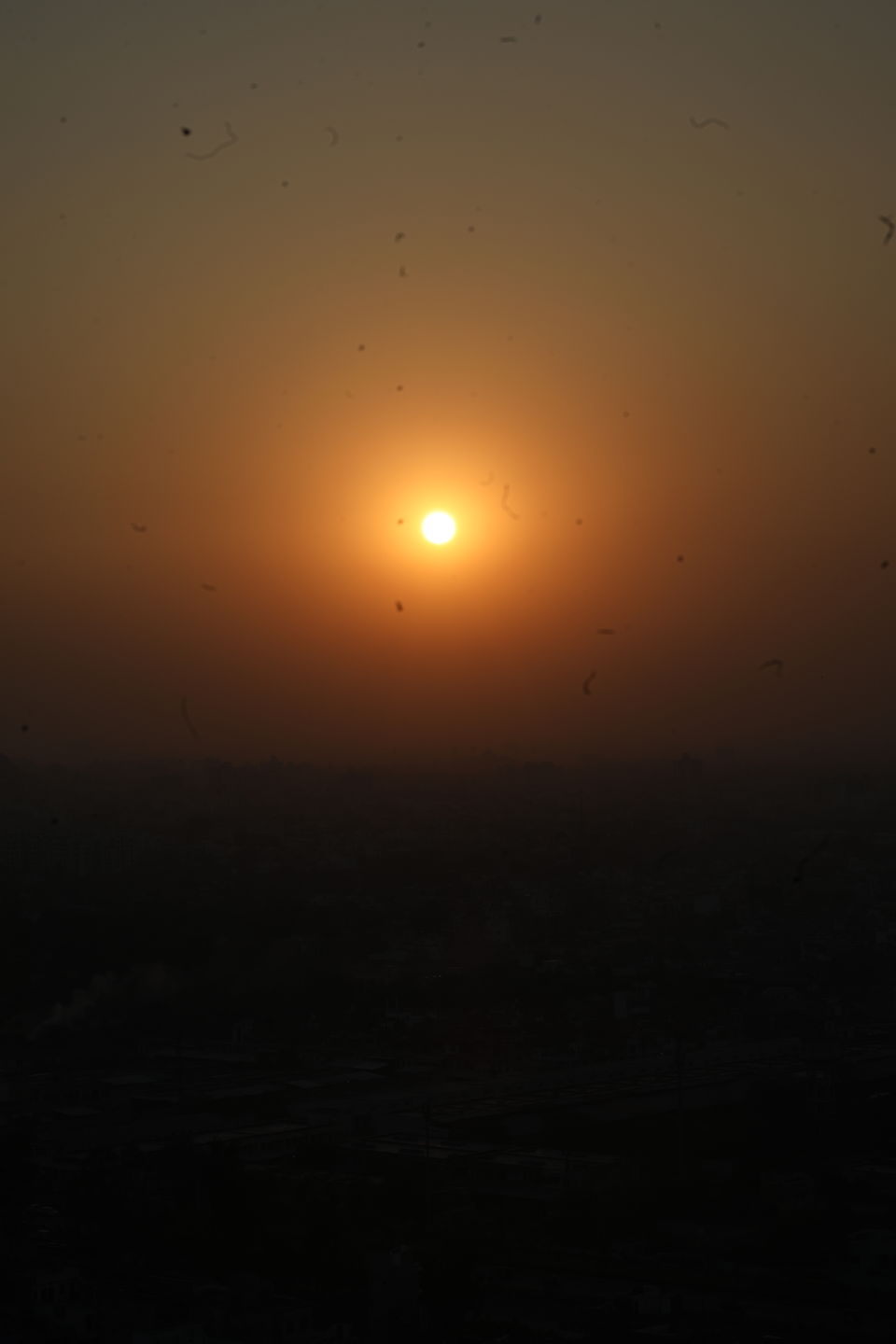 According to popular folktale, the famous Saint Galav spent 100 years of his life here to convince God. As a result of which, God came in front of him and blessed his place of worship with unlimited water. The source of these springs is the 'Gaumukh' (a rock shaped like a cow's head) into these tanks. There are three holy kunds or sacred tanks, the holiest one being the Galta Kund, which never dries. In the honor of the Great Saint, this beautiful temple complex was constructed here. The locals believe that it is very auspicious to take a dip in the natural springs of this temple especially on the day of Makkar Sakranti.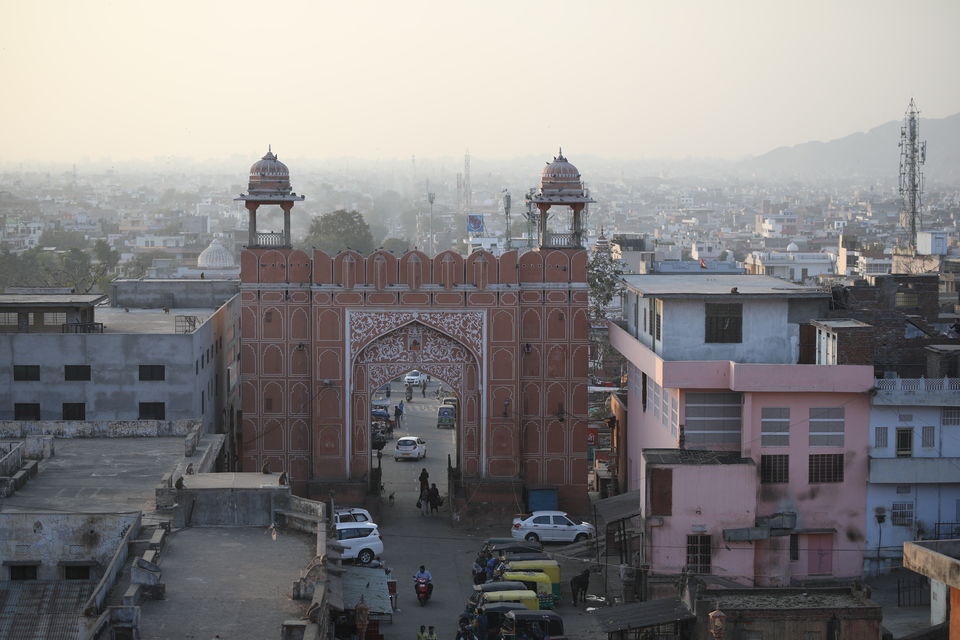 This place is apparently notorious for its monkeys. There are two species of monkeys (rhesus macaque and the gray langurs) present in the complex and there are frequent gang wars between the two. Most of them are used to human presence around, but it is always a good idea to travel in a group when you visit Galtaji.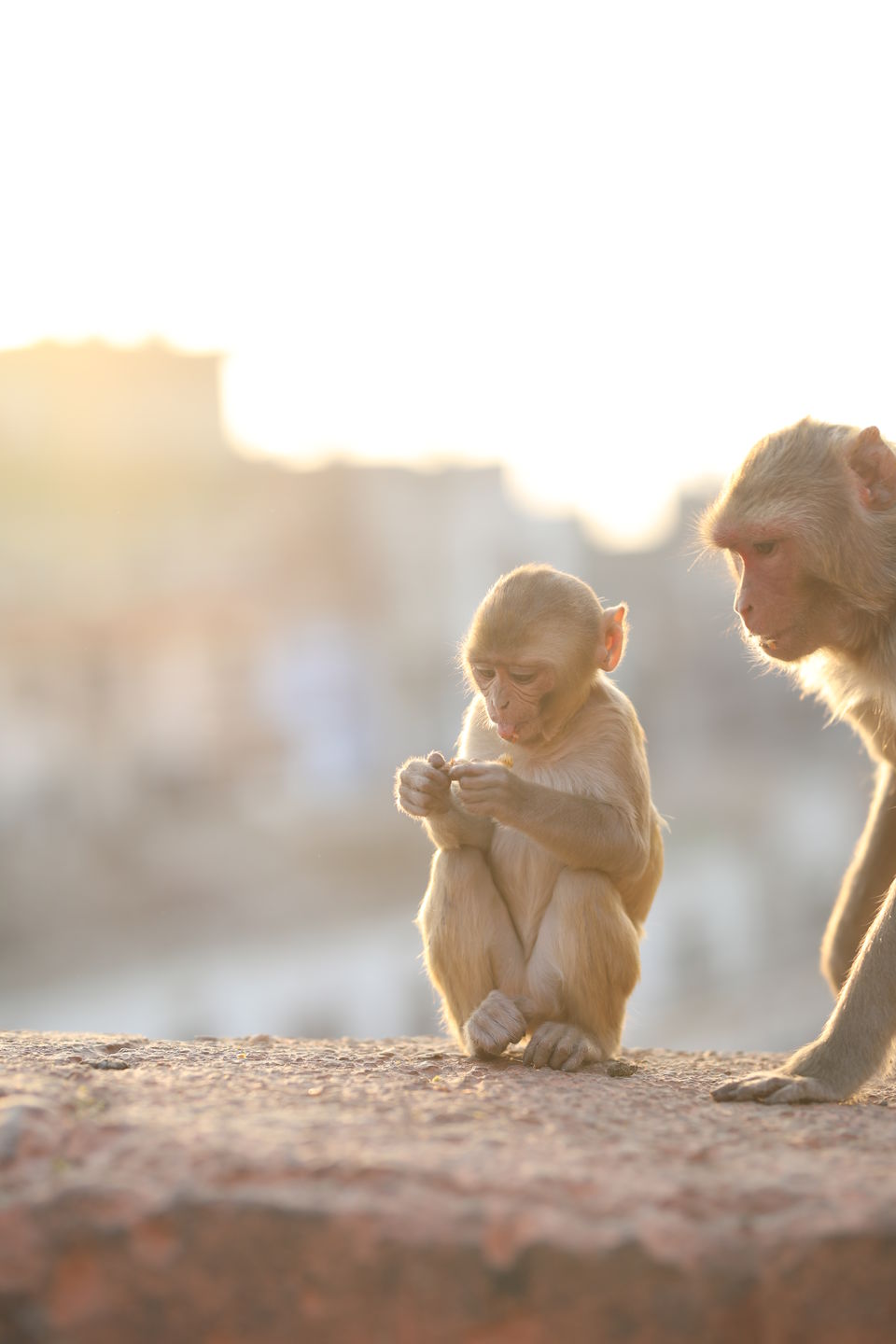 P.S. The place gets eerie after sunset and there are very few night lamps here. Make sure you reach the place by late afternoon, so that you are able to come out before sunset.
Photo Credits: Udhay Anand