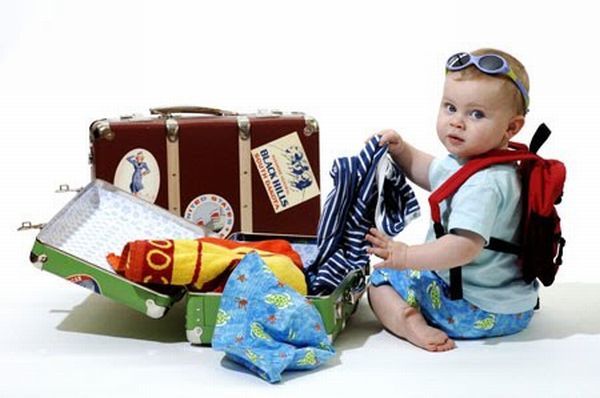 There is a notion that travelling is not possible after you have a baby and it is, in fact, a misconception. Most of the ladies avoid travelling once they have a toddler and are in fact missing the best opportunities given to them. The concerns are many like regarding their health, difficulty to manage them, travelling discomforts and all. But following some simpler tips can make your travel with kids or toddler an easy one. Kids love greenery and sceneries. Since Kerala is well packed with these scenic essences, it is suitable for a baby travel. The climate of Kerala is pleasant that it will make your baby go sleep most of the times. In Delhi, the climate is too cold and to escape from the polluted city life and rugged attractions, natives may often plan a trip to God's own country to get soaked in its greenery.
Why deter from such tours when you have a toddler with you? travelling in flight is the most comfortable way of a journey and all kinds of assistance will be provided by travel agents in Kerala starting from arranging handpicked tour packages from Delhi to Kerala and this is how you can erase your nightmare of tripping with kids, especially toddlers. Actually, the kids must be exploited to the climate of Kerala, its greenery, and fresh air of hill stations, so forth. Most of the celebrities in Bollywood have proved the same and despite the busy schedules of the mother, she is able to manage the child. Unlocking the tips is necessary. But still, extra care must be given to kids and for which follow some simpler guidelines. 

BOOK THE ACCOMMODATIONS AND TICKETS IN PRIOR

Last minute hurry burry is not preferable for a kid travel as they will get uncomfortable in such situations. Tour packages meant for that and it is advisable to pick the travel packages so that accommodation, food, and travel will be taken care off. For example, if Rajamala, Munnar is your destination, then online ticket booking is available and prior to your tour, book the tickets so that you can be free from the long queues.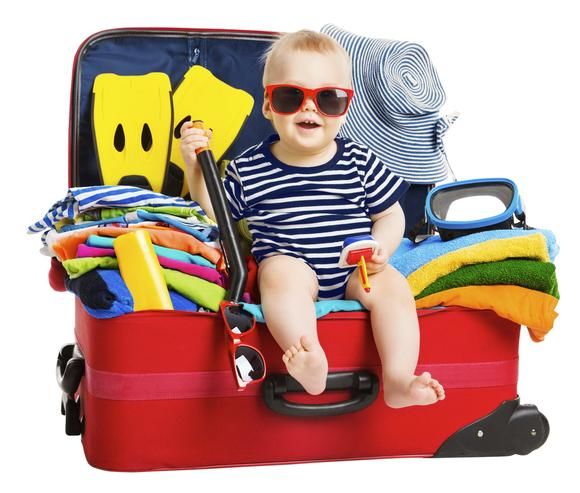 ASK FOR BABY STROLLER
For enjoying the moments with a kid around you, always keep an easily reclining baby stroller. It must be lightweight too so that you can keep your child in it during shopping or in other situations. Be careful that your child is not exposed to too much sunlight.
ENSURE PROPER HYGIENE WHILE TRAVELLING
Hygiene is the utmost care given to a baby as they can soon get affected by bacterias, Regularly change the diapers and clothes of the kids so that they feel fresh and devoid of bacteria. Allocate specific time for diaper change amidst your travel and always carry one extra pair in the handbag itself. Look for rashes or red bumps at times.

NASAL ASPIRATOR FOR COPING UP WEATHER CHANGE
The weather of Delhi and Kerala are entirely different and it may affect the kids. A sudden change in climatic conditions can invoke mild health discomfort to the kids. Nasal issues are common like congestion in the nose, and thus to clear the stuffy nose, nasal aspirators are helpful. This allows the baby to breathe smoothly and do not forget to carry an extra spare of batteries.
GIVE EXTRA CARE TO BABY FOOD
Babies become hungry and when they do, it will be a real scare to the mom. Since they cannot converse their feelings, crying is what they know. Avoid this situation where your child has to cry for food. Store the baby food and milk powder in airtight, non-leaky containers. It is wise to use the food grade polypropylene which is not easily deformed.
PICK KID FRIENDLY TRAVEL PACKAGES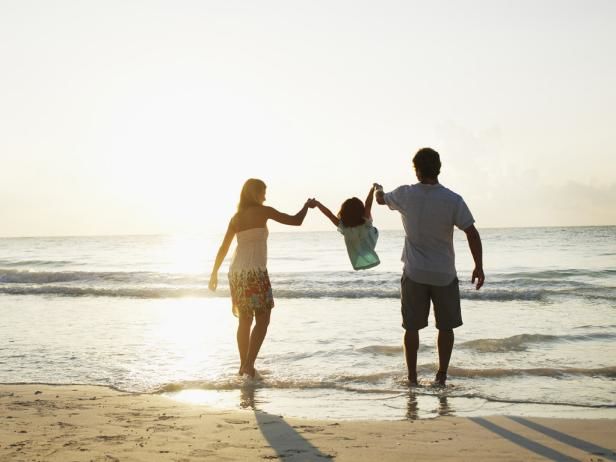 Choosing locations adhering to the interests of the kids is also essential. To make your kids engaged and engrossed show them greenery. Pick places like green meadows, national parks, so that birds and animals will entertain them. In certain Kerala travel packages, if the traveller has a kid, then itinerary will be prepared such that it looks kid-friendly. Visit zoos as it has best walkways and the vision of animals can entertain your kids. Opting for house boating in Kerala backwaters is a great idea but always be alert as the boat is surrounded by water. Presence of air condition in houseboat can offer a humid free travel to your kids.

MONITOR THE HEALTH OF YOUR BABY FREQUENTLY
Check the body temperature of your kid with the use of contactless infrared thermometer which works on advanced technology and with a proximity of 3-5 cms, the body temperature of a person can be found out. Carry one with you in case you have to check the health of your child.
USE CAR MATTRESS FOR SMOOTH TRAVEL
Inter-tourist locations transfers require travel and most probably a car is used and on the go, your kid must experience a sound sleep so that he/she will be active the next time, in fact making others also happy. Using a portable car mattress which is inflatable will work, as it will keep your child in position and will offer a sound sleep amidst travel.
SKIN CARE OF KIDS
The skin of your baby is delicate and it needs care. The frequent discomfort to a baby is rashes or itchings. Use trusted skin care products and carry moisturisers, baby wipers, anti-allergic creams. It is better to avoid buying from a local store at the tourist destination as it may not fit your baby's skin condition. For families from Delhi, the products you use in your homeland may not be available in Kerala.
EASY FEEDING
Nowadays, as technology is advancing the discomfort in feeding your child openly can be mitigated. This is the supreme problem of a mother while travelling with their kids. Using a breast pump is suggested in this cases as it is easily portable and user-friendly.
These simpler trick are actually effective in making your Kerala travel from Delhi or any other places with a kid or toddler easy.