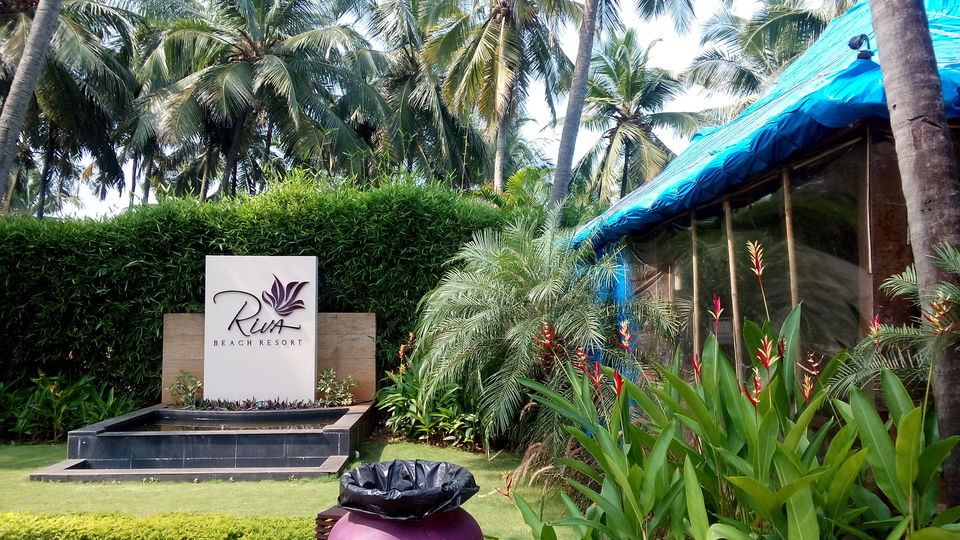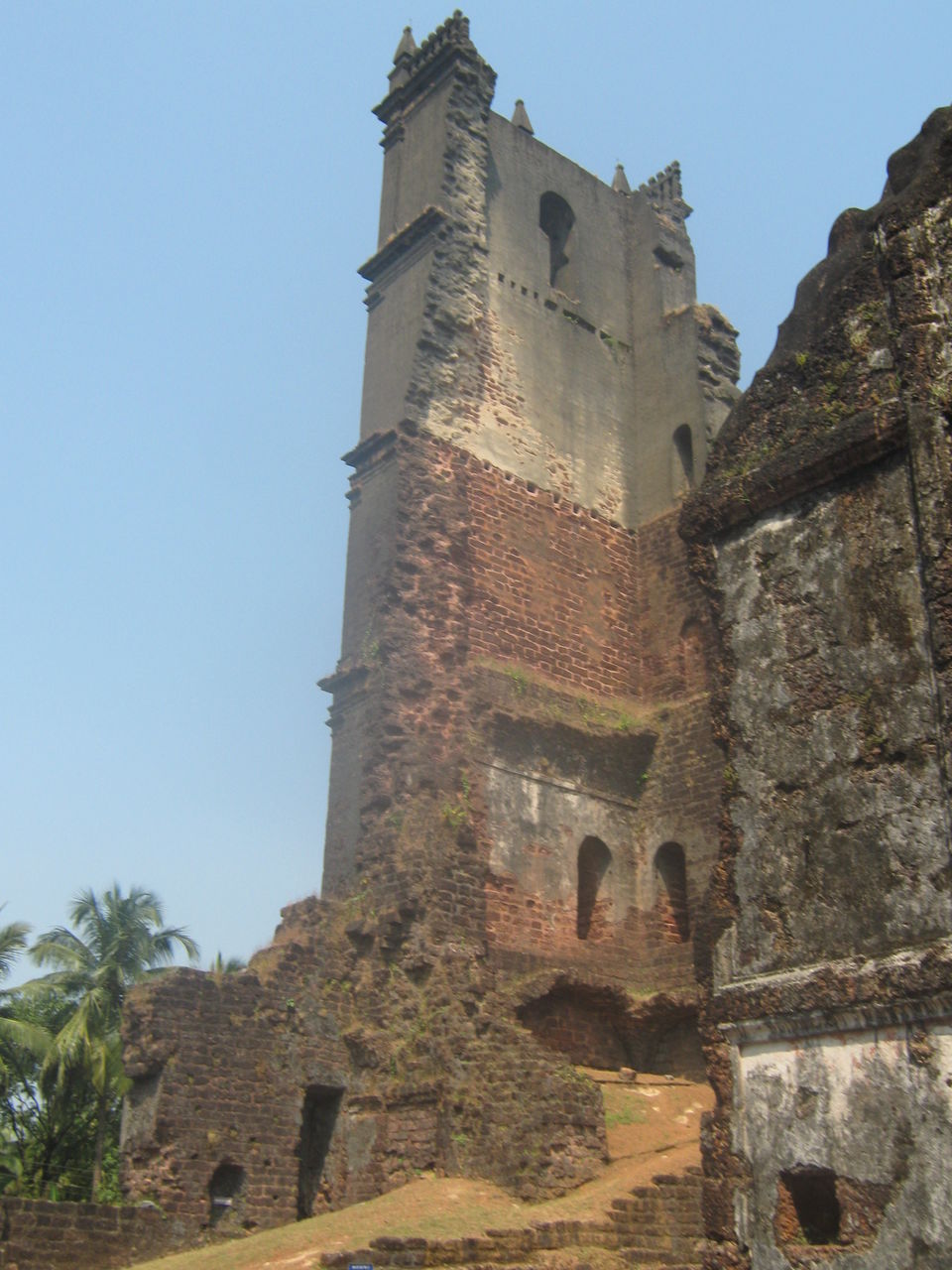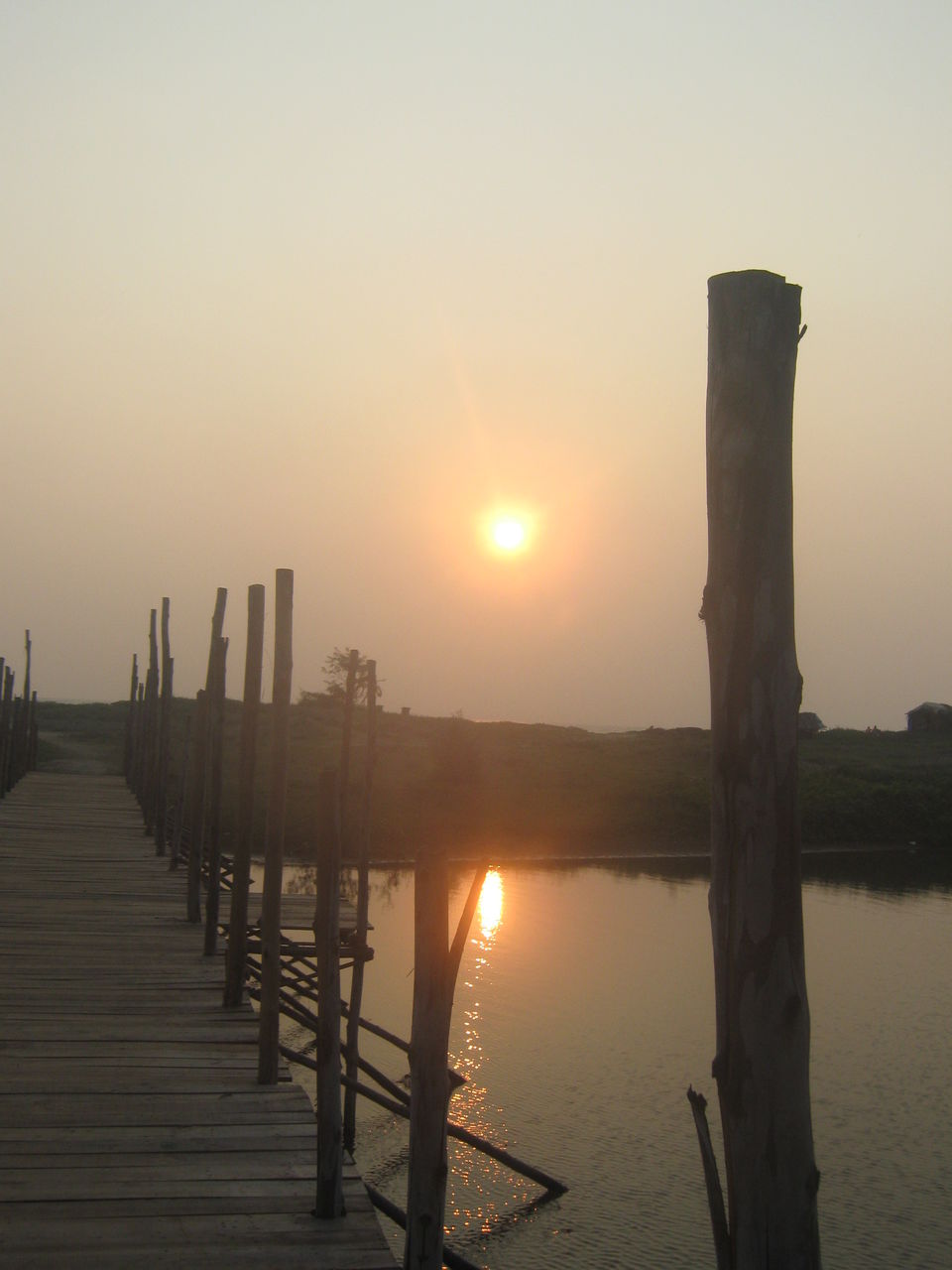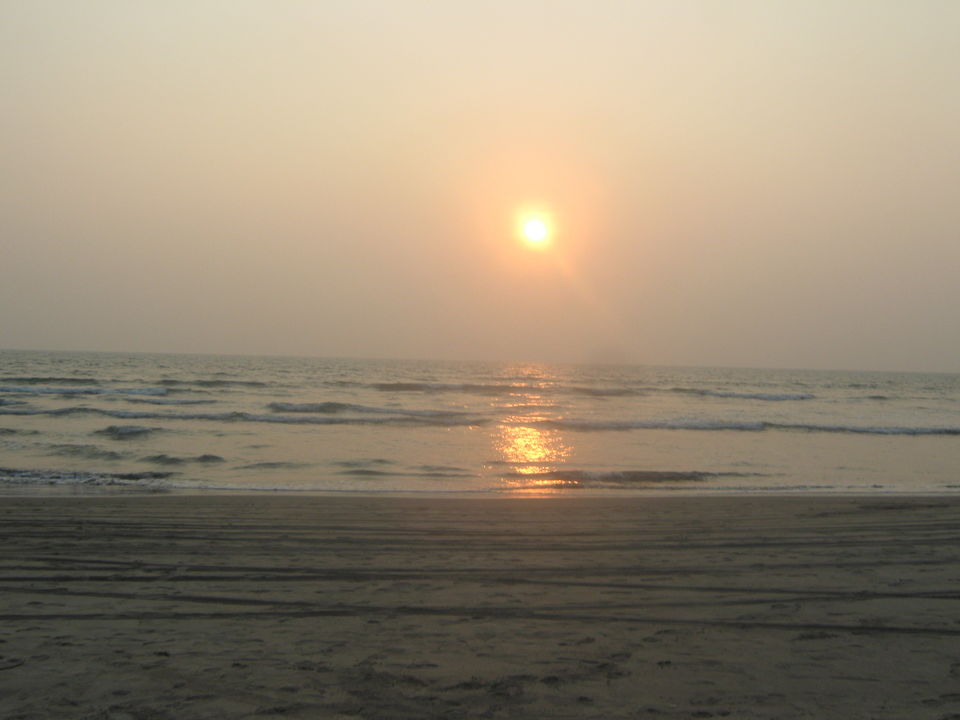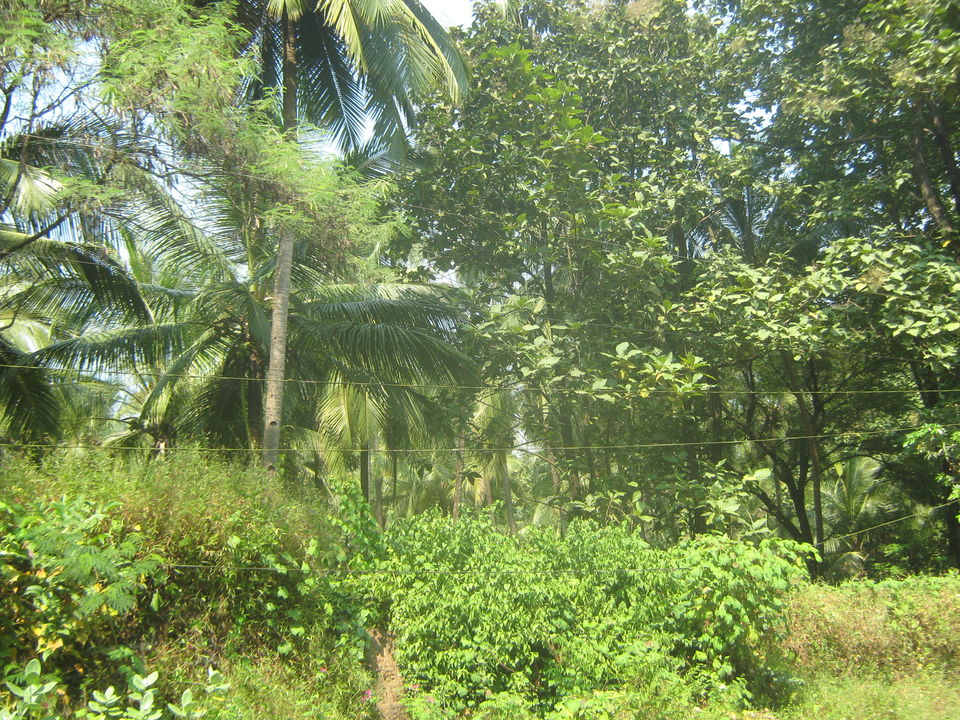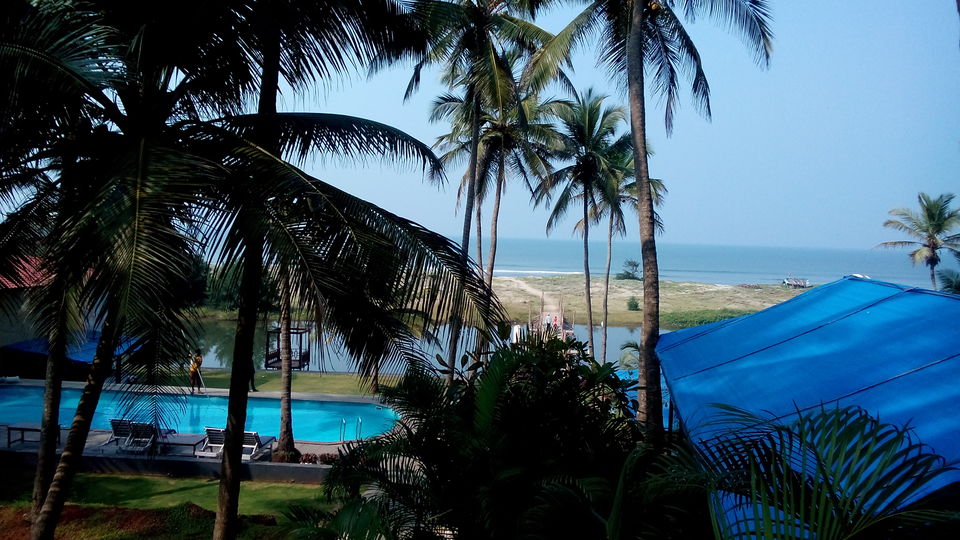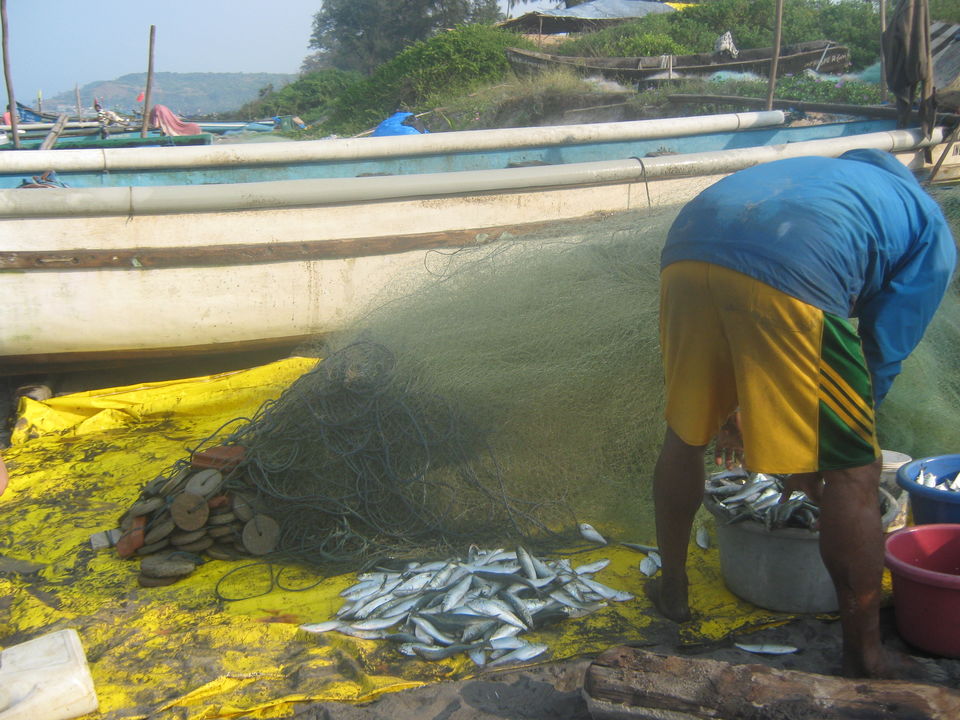 Travels with one's mother would make most adults cringe, especially if you are travelling to a place like Goa. However it is something I strongly recommend. Not only is it a great bonding moment and all that sentimental mumbo jumbo but it is also a different way to travel.
Goa is marketed and characterized by electronic dance music, parties on the beach, marijuana and did I already mention parties on the beach? Travelling with my mom meant experiencing none of the above. I doubt she knows what EDM is and even if she did I am pretty sure she could not dance the night away on the beach. As far as smoking marijuana is concerned, well let me just let my readers use their good sense.
To some this trip may already sound like a complete snooze fest. Surprisingly enough it was not, barring the drive to Goa when my mom and I ran out of things to talk about and decided to take a long nap. The drive to Goa from Mumbai took us eleven hours and it was not as excruciating as I thought it would be. The route provided us with breathtaking views and plenty of opportunities to fill my camera roll. For those planning to travel with mothers who are not as youthful as they once were, I must warn you that while you may have a bladder of steel your mother does not. Thus expect plenty of stops; at least you get an opportunity to stretch your legs.
Middle age calls for holidays which rejuvenate the soul. Therefore my mother chose to stay at a beach resort far away from civilization, well almost. I cannot complain here. I experienced true bliss walking along the beaches of Mandrem without stepping over numerous sun bathing bodies or sandcastles.
When we arrived in Mandrem dusk had already fallen. Yet we made our way to the beach which was a stone's throw away from the hotel. Our visit to the beach was cut short because it was pitch dark and the sound of the sea roaring fiercely made us city dwellers uneasy. A couple 'frolicking' on the beach made us hasten our retreat.
When morning came, the beach no longer looked menacing and I ran out for a swim at dawn. I would advise early morning dips in the ocean since there is no fear of sunburns and the water is deliciously cool. As I floated on the water, I was completely cut off from civilization. The only other people on the beach were fishermen bringing in their catch.
As soon as the sun started beating down on me I chose to head indoors. My mother and I decided to flock to the Basilica of Bom Jesus along with scores of other tourists. It was a lovely church but I would rather talk about a heritage site which most choose not to visit. My mother and I chanced upon it while we were running away from the crowds. The ruins of St. Augustine's Church are worth a visit. A lone tower stands almost ready to crumble, a testimony of Goa's rich history. I cannot fathom why the ruins are rarely visited. It is an ideal place to let one's imagination run wild.
All that swimming and sightseeing had made me ravenous. The restaurant I chose to visit was Mum's Kitchen. It seemed fitting that I visit this place with my mother. My first Goan meal made me fall in love with the cuisine. I still fantasize about the food when I am hungry. I do not think I left anything uneaten on the menu much to my mother's disappointment since she was the one footing the bill.
My mother and I set out hunting for Goan live music. Our quest ended horribly. We went to Baga beach where we had been guaranteed live music by our hotel staff. However their definition of live music differed considerably from ours. Since it was a weekend the roads to Baga were choked with traffic. This should have acted as a warning signal but we decided to proceed. When we landed on Baga beach our expectations were not met in any way. Turns out live music meant a DJ remixing some popular songs while inebriated people gyrated against one another. I walked for almost a kilometre scanning every beach shack but they were all the same. Admitting our defeat we decided to head back to Mandrem. When we returned my mother proposed a walk on the beach before we ate dinner at the hotel. The gods must have been on our side since we discovered an idyllic shack on the beach playing Goan music. My mother and I cursed ourselves under our breath before heading up to the shack, to feast on the very fish I had seen being brought in by the fishermen in the morning.
After being intimidated by the crowds at Baga, my mother and I decided to stick to our own beach at Mandrem. We woke up early since we were to go dolphin watching. This was a perilous decision since the boat we embarked was in fact a rather rickety canoe. Although I could not spot any dolphins, my mother swore she spotted a fin; the boat ride was worth it. We went far out into the ocean and were surrounded by an expanse of water. It was overwhelming to be surrounded by nothing but water. An early morning boat ride woke me up more effectively than coffee. Once safely back on land I decided to go trekking. I had seen several lanes winding up the ghats and decided to explore further. I set out with my mother in tow. I passed by cashew farms but did not dare to trespass although my fingers itched at the sight of the cashews trees. I could feel my mother's red-hot glare as she struggled to keep up. Nevertheless she soon forgave my decision to climb uphill when she was presented with a stunning view of the sea.
After our lengthy walk we decided to sample feni, the spirit produced exclusively in Goa. Well, let me just say we slept like logs that night after giggling like young schoolgirls over our dinner.
I woke up next morning to bid adieu to Goa but not before taking a final dip in the ocean. As I got into the car with bags full of Goan sausages and feni, the latter was to serve me well on sleepless nights; my heart was heavy. I felt like leaving a part of me behind. Goa or more particularly Mandrem had taught me to admire and appreciate the simple pleasures of life. Even today I dream about going back there just to stroll on the beach and swim in the ocean. To some my trip may sound mundane. It was devoid of water sports and frantic sightseeing. However I am glad that it was that way. To just laze around and be around nobody is a surreal experience. What I experienced in Mandrem cannot be expressed. What can be articulated is my appeal to my readers to visit Mandrem. The experience of Goa will be vastly different from the ones marketed on mainstream media.
My trip to Goa certainly did make me forge a closer tie with my mother. I made memories I will cherish when I move away from home or when my mother is too old to move. The latter I must clarify, in case my mother reads this article; is a reality in the very distant future. Most importantly my trip to Goa helped me master my skill of doing nothing. A skill some have forgotten to hone is this fast paced world. However it is not too late. The jewel called Mandrem waits to teach you to savour the simple pleasures in life.