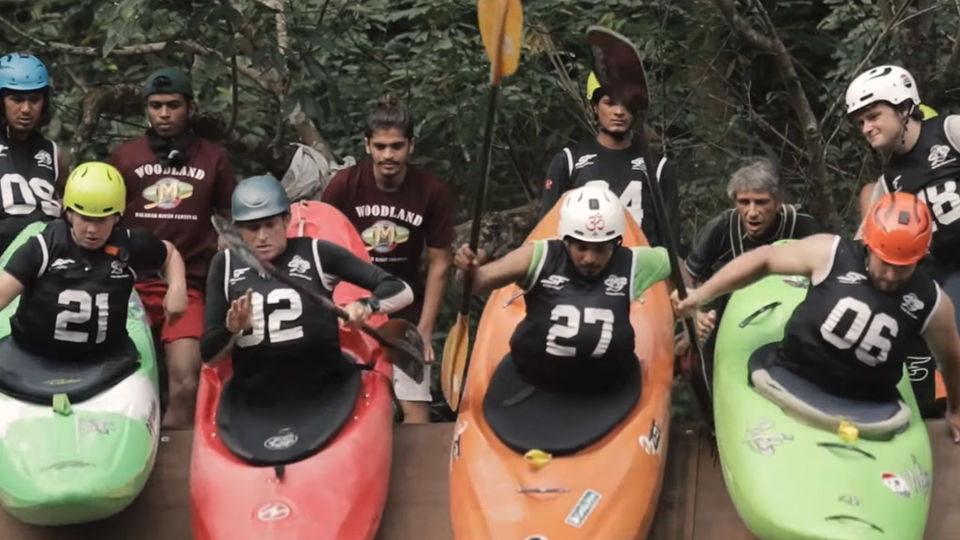 One of the hardest and most awaited adventure races in the world, the Malabar River Festival (MRF) is all set to return this year. Held every year during the gushing monsoon season in Malabar, the fiesta is Asia's biggest whitewater kayaking festival, seeing participation from as many as 25 countries. This year too, there are participants from Germany, Austria, Russia, France, Italy, and the U.S.
Every year, the Malabar festival is organized by Madras Fun Tools with support from Kerala tourism. The world championship is also held in association with Olympic bodies like the International Canoe Federation (ICF) and Indian Kayaking and Canoeing Association (IKCA). This year, the river festival will be held in the rapids of the rivers Kuttiyadi, Chalipuzha, and Iruvanjhipuza in Malabar.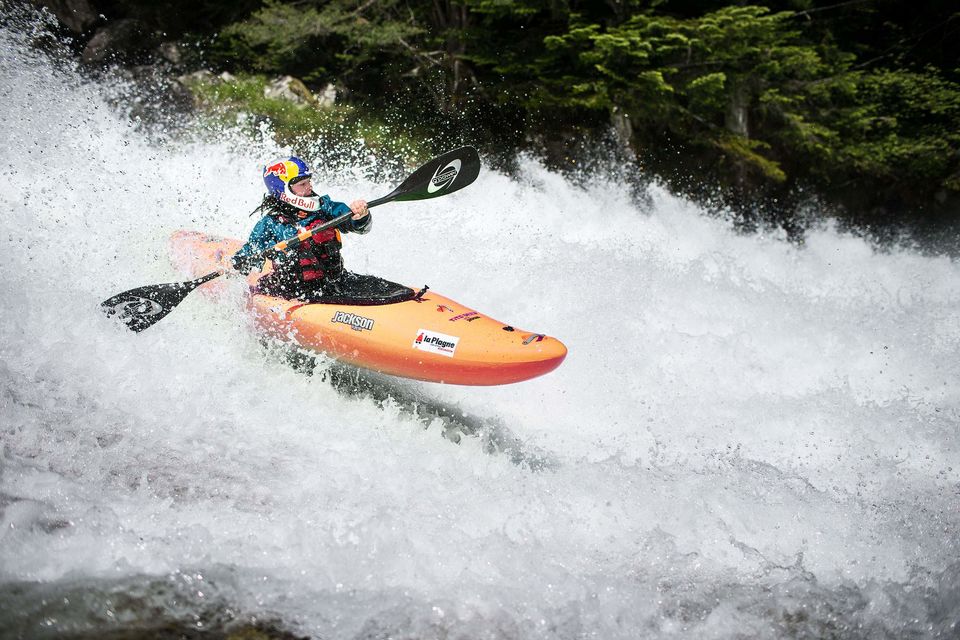 What started only 5 years ago, the Malabar festival also has an online presence with more than 20 million followers worldwide. According to the Kerala tourism website, this year's kayaking festival will be unique because the entire competition will be streamed live on social media by a film crew from Germany and France. So go get those 4G recharges done ASAP!
This year's competition will be held from July 26-28 and will include events for beginners, intermediate kayakers as well as the best paddlers from the Indian sub-continent. This is surely an event where there is something for everyone, whether you are an amateur, an expert or just planning on learning a few tricks here and there.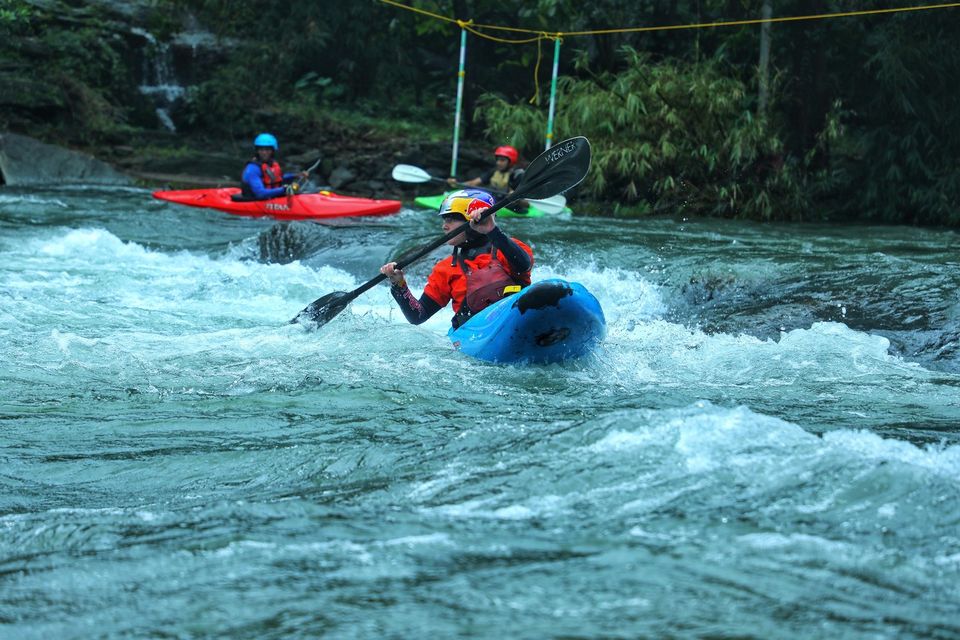 Some of the top names featured in this year's list are - two-time world extreme kayaking champion Joe Morley from the United Kingdom, 2012 London Olympics finalist Mike Dawson from New Zealand and noted kayaker from Italy Max Benetton.
The last 5 editions of the competition have been an absolute hit, and while we inch towards the 6th edition, the Malabar festival has already become one of the biggest events in the kayaking calendar worldwide. The winner of this competition takes home a whopping amount of INR 1,500,00. You can get yourself registered here.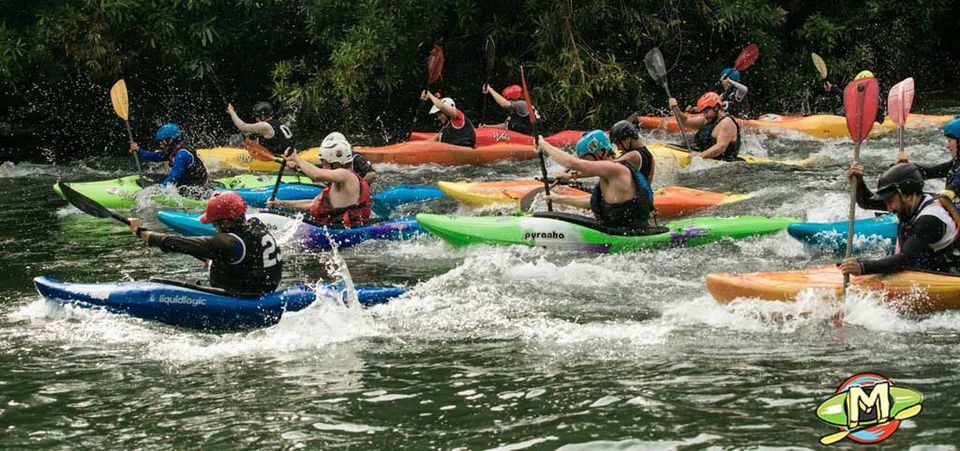 So come, witness the contagious energy, the adrenaline rush, the non-stop cheering and an unmatched enthusiasm with us, because we are not missing it for the world! Get your cab booked from Bangalore to Kochi for a smooth, effortless journey.