The Straits of Malacca, rings a bell.. ? We all have read about it in our history books. Malacca is a historic state in the southern region of Malay Peninsula, next to the Straits of Malacca. This city has been listed as UNESCO world heritage site now . Since it is a 3hrs away from Singapore, I decided to pay a visit to this beautiful town on a weekend.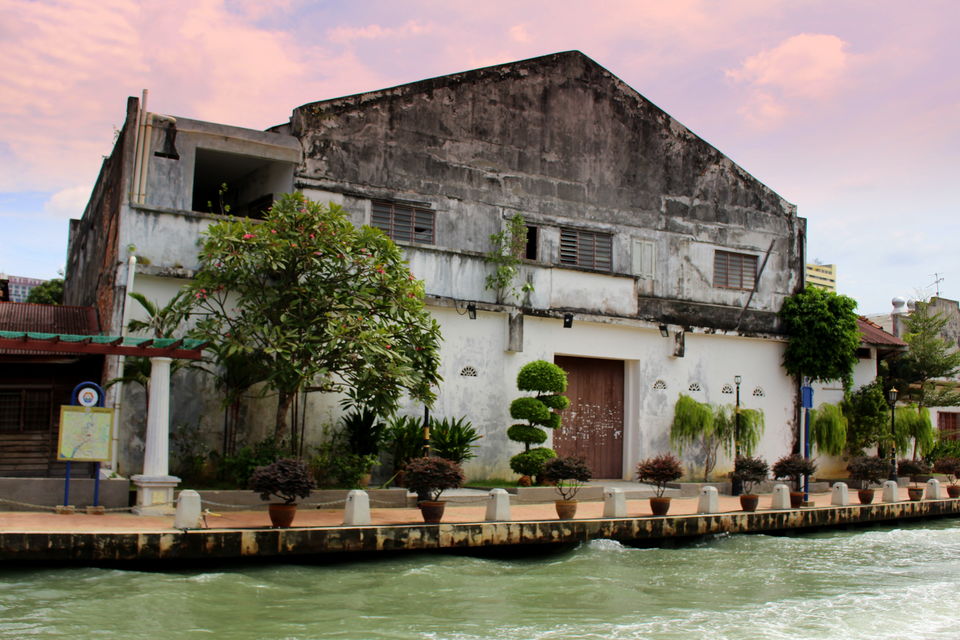 Transportation-
You can either take a bus from Singapore in ~20SGD or from Johor Bahru after crossing the border in ~20RM. The drop off point is generally Malacca central.
Accommodation-
Malacca has options of luxurious/ good/ average hotels but I chose to stay in a hostel which generally provide an option of dorms or private room. Though I noticed that many good hostels were not listed online.
Food-
You will always find restaurants , cafes packed with people here. People love the Malay, Chinese cuisine food served here , specially the chicken rice balls and coconut candy. Jonker Street is full of stalls selling street food and people seem to love it all.
Things to do-
*Walk the Jonker street-
Jonker street is always packed with tourists eating, shopping and walking around . This place is the most happening one in Malacca.
* Enjoy the river view with a drink in riverside cafes/bars-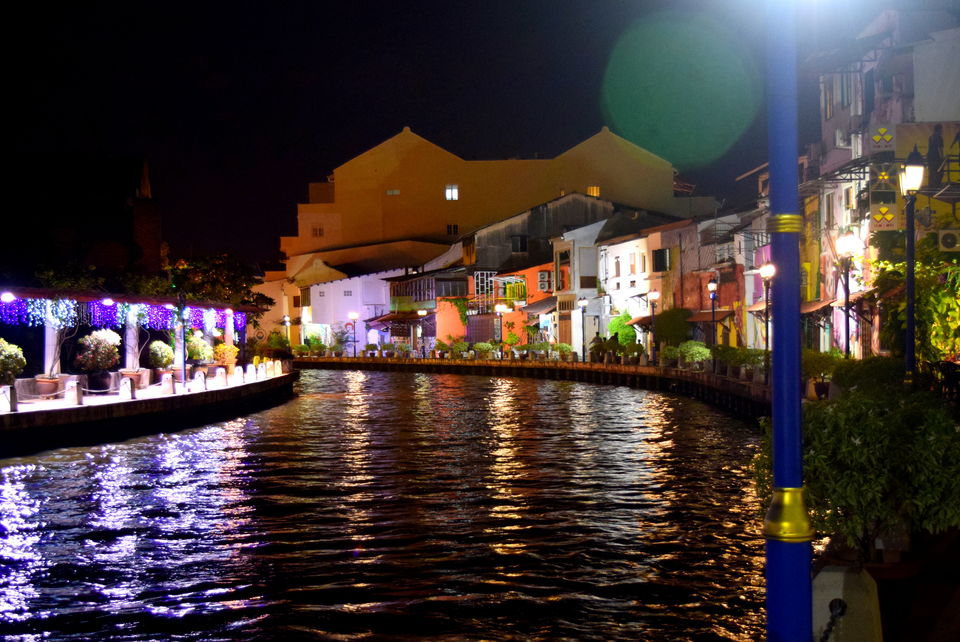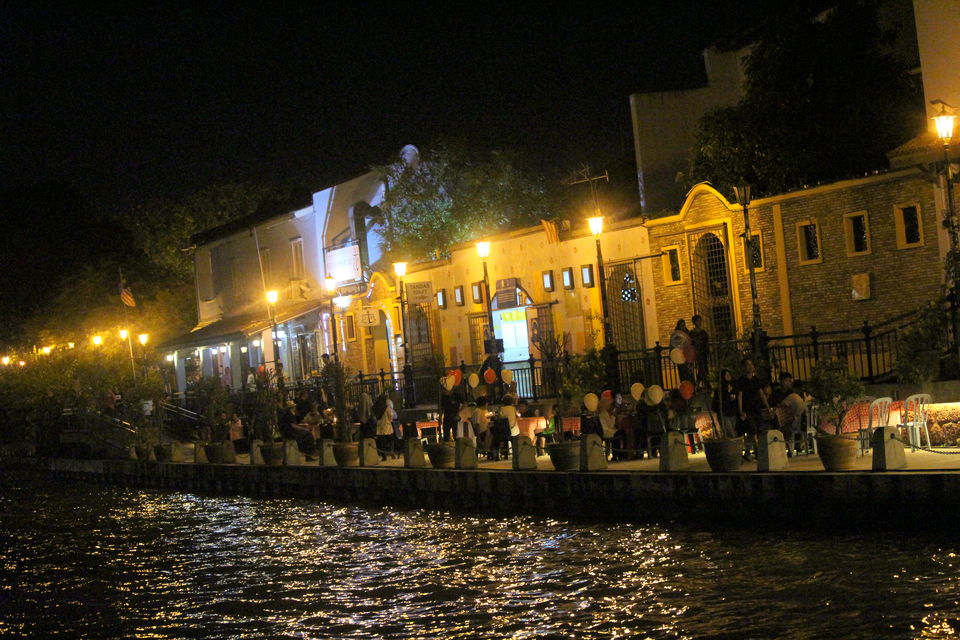 * Malacca river cruise - it offers a great view of the town for 45 mins. 
* Go on a photo walk in the streets of Malacca-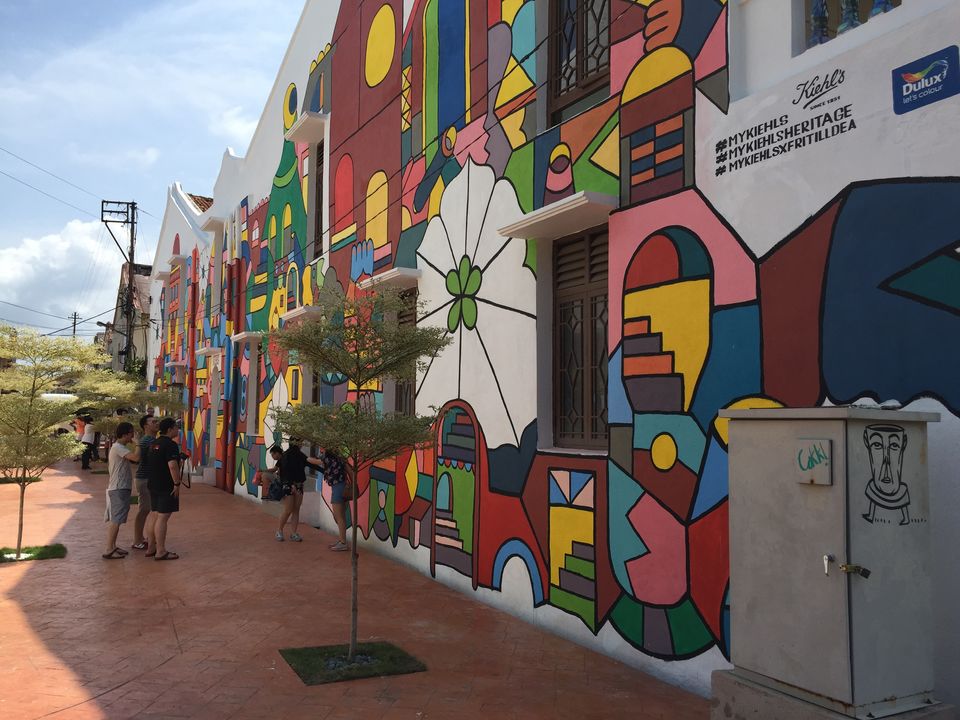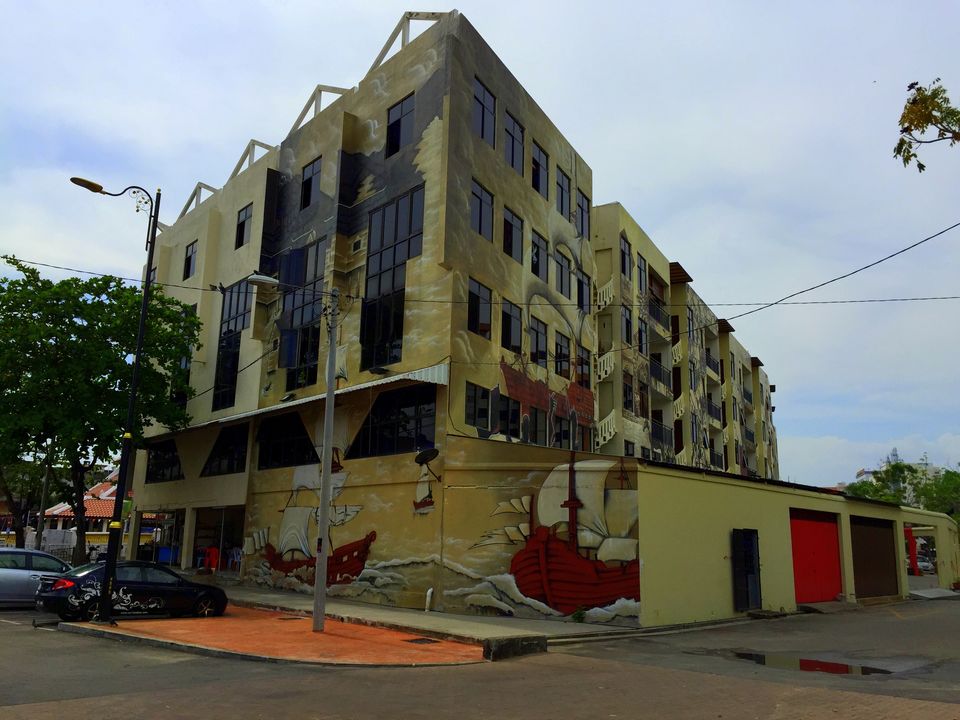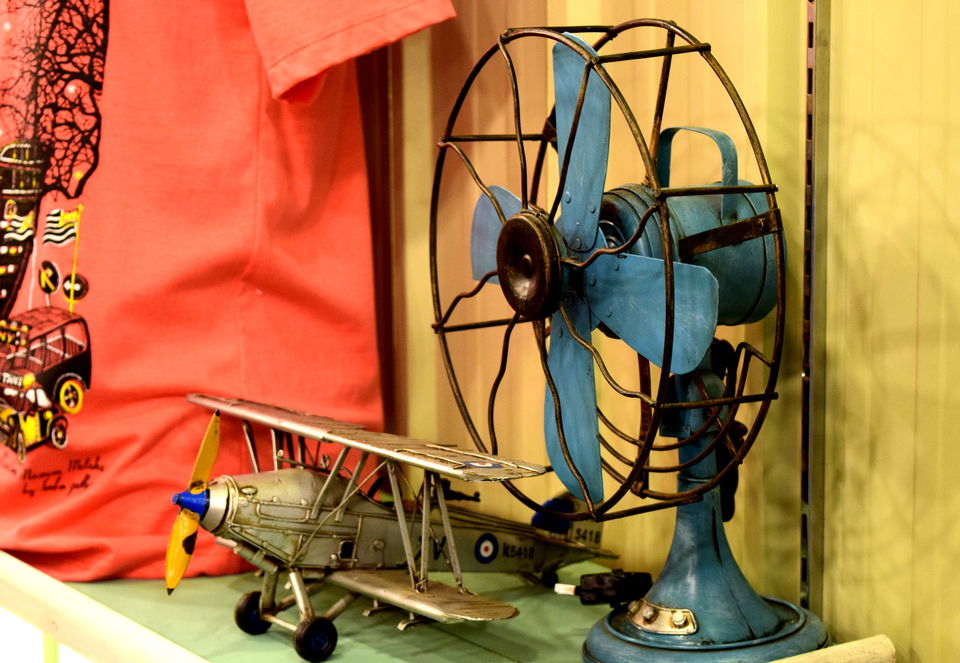 The streets are painted and walls are like the pieces of art. You wouldn't get tired of exploring , posing and clicking photographs.
* Take a ride in LED Rickshaws- :P
Trust me they are one of their kinds.I wish I could add the loud music that is played during the ride .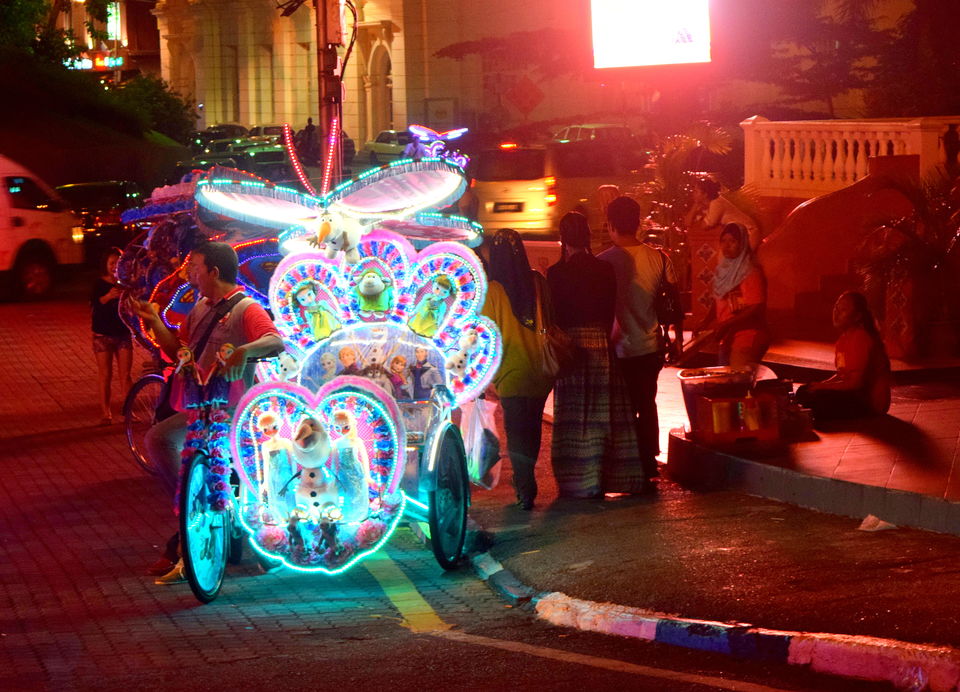 To end this with worthy words, I would just day that Malacca is truly a mousse for photographers and much more.