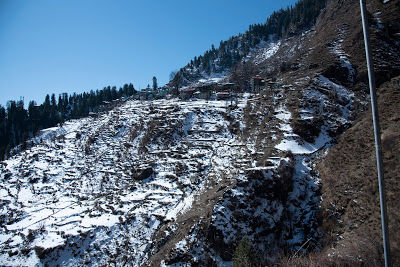 Malana is an ancient Indian village in the state of Himachal Pradesh.This solitary village in the Malana Nala, a side valley of the Parvati Valley to the north-east of Kullu Valley, is isolated from the rest of the world thats why it is called am ancient indian village and having thier own rights and having thier own democracy.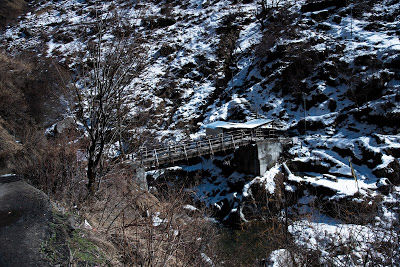 To reach malana village thier is a trek about fourty five minutes and the view is just amazing.thier is a iron bridge which is the only way to come malana village. and this route is also used by locals to stay connected with nearby town which is village Jari and Kasol.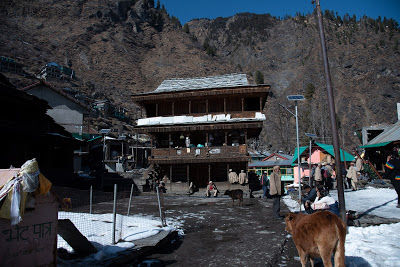 in the centre of the village there is a temple of jamlu devta (rishi jamdagni ji) which is said that he is the incartion of lord vishnu,the town is build around this temple.locals use to celebrate every festival or event in the front of this temple. this temple is made by bricks and wood by the locals after the burnout in 2008 and after that burnout people just prefer to make cement houses.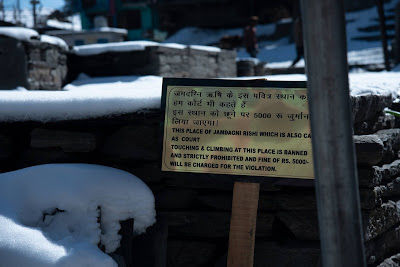 The traditions and rituals are very different here from outside world.locals beleive that they are pure aryan race so thats why they donot touch outsider from village. tourists cannot touch any local villager and cannot stay in the village .if they do so,they have to give a fine around three thousand five hundred to five thousand rupees. the locals use to commonly use thier their own language which is kanashi language but they are absoulutely confortable with hindi also.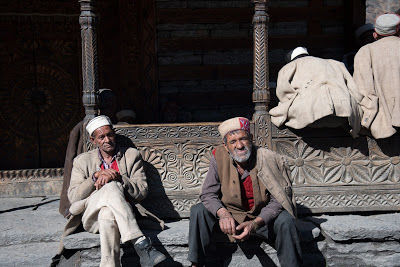 The major income source of this village is weed.thier are many products which is manufactured by this place in local villages like kasol and manikaran markets.the products are mainly bags made up of weed fiber which is very difficult task and the other thing is sperated from weed plant is malana cream which is used by young stonners to get high.