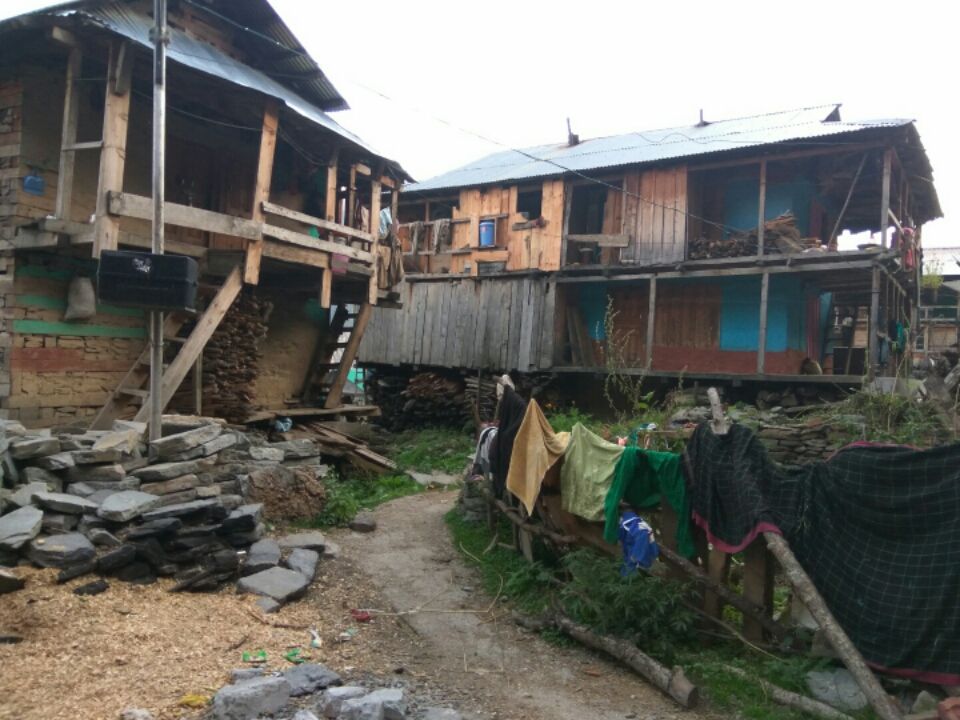 We reached malana valley around 3pm, it was a very difficult road journey once we left the dam, which marked the starting of malana valley.
After that we started trek to malana village, you have to get through a trek of around 1.5hrs to get to malana village.
It's an easy trek, but it has lots and lots of stairs so you might get tired also.
Once we reached malana village, we started looking for hotels/cottages. Accommodation in malana is cheap, a single room for ₹400-500.
As we started going to our hotel dragon hotel. We faced a scary situation, there was a guy constantly following us and making some noises so everyone was getting a bit uncomfortable, you cannot do anything at that point of time because it's their place you cannot do any thing. It's out of Indian jurisdiction also.
So we just kept calm and keep moving. Once we reached the hotel, it was a very small room. But we have to adjust in that.
Once everyone was relaxed we were all set to get out to malana(we couldn't explore malana in night so all we did was talk about malana village and its tradition to hotel staff).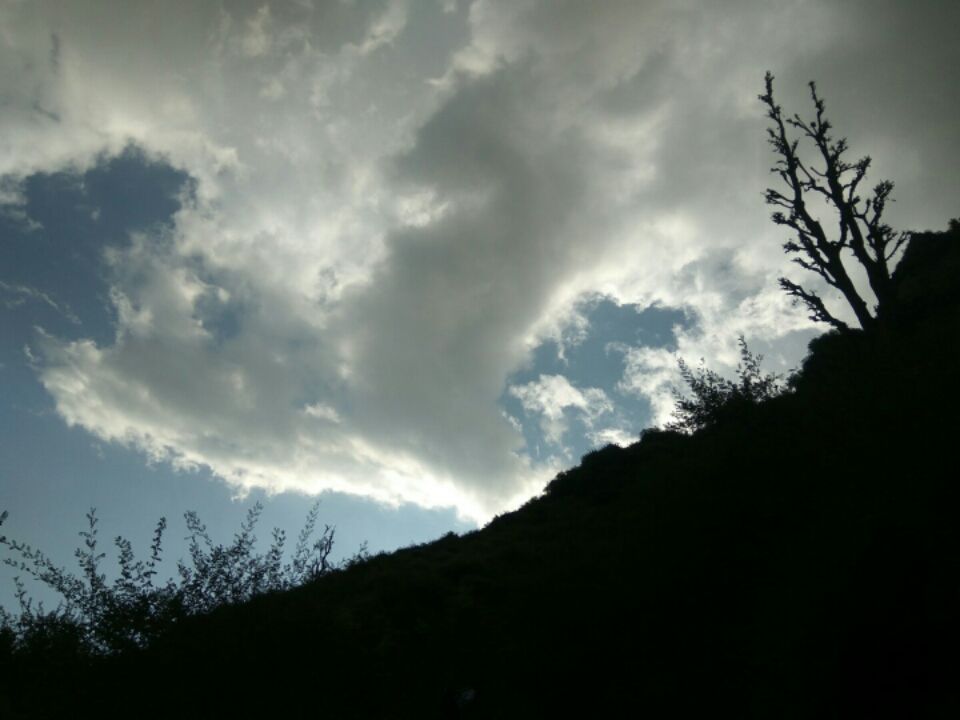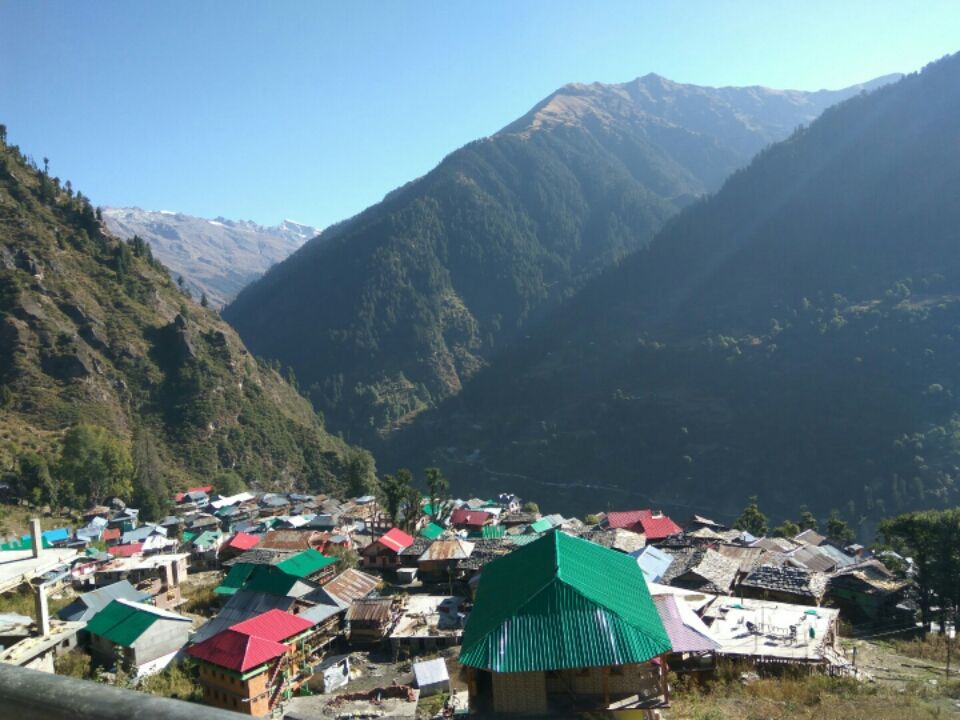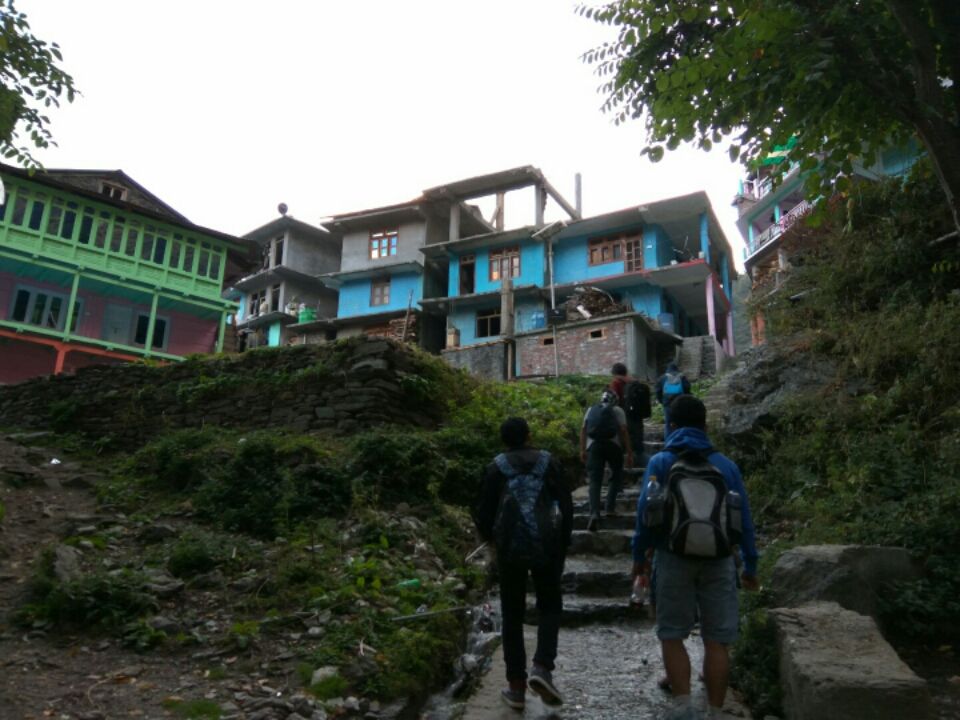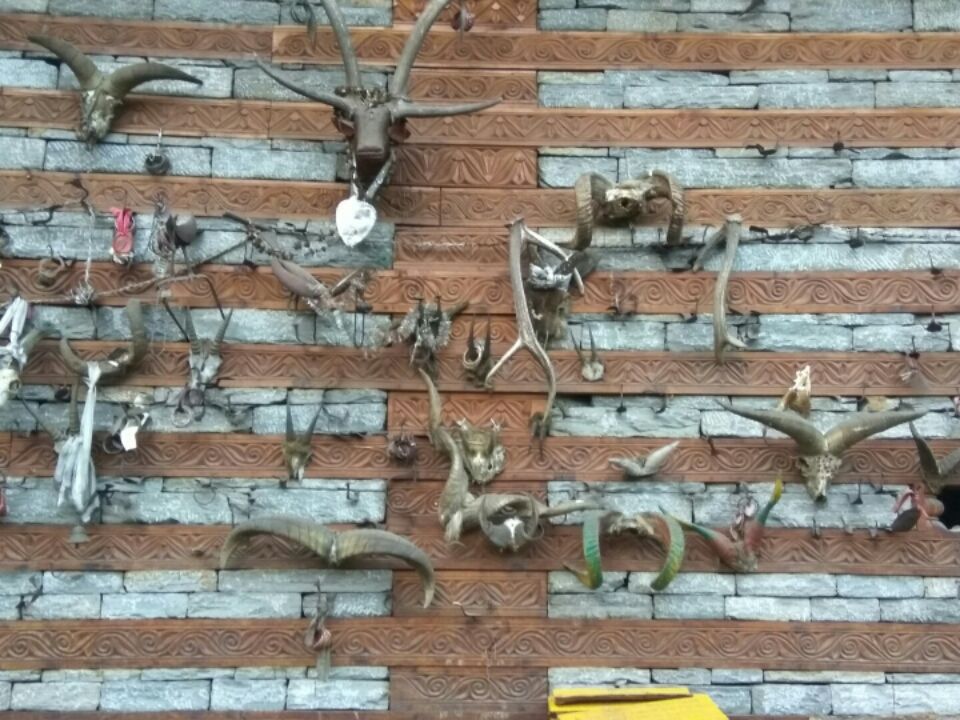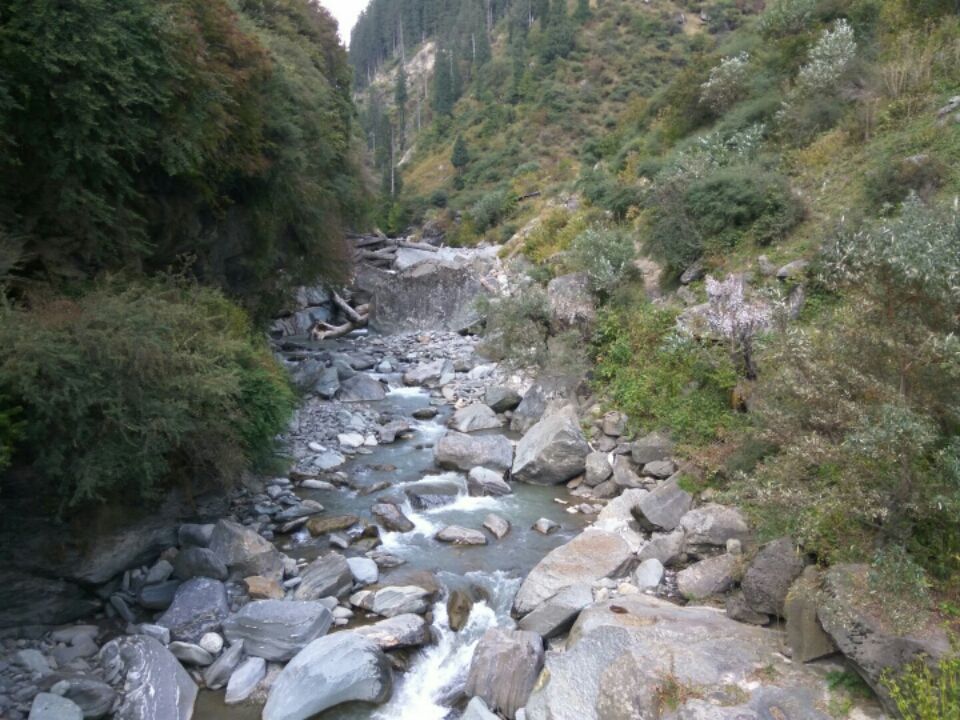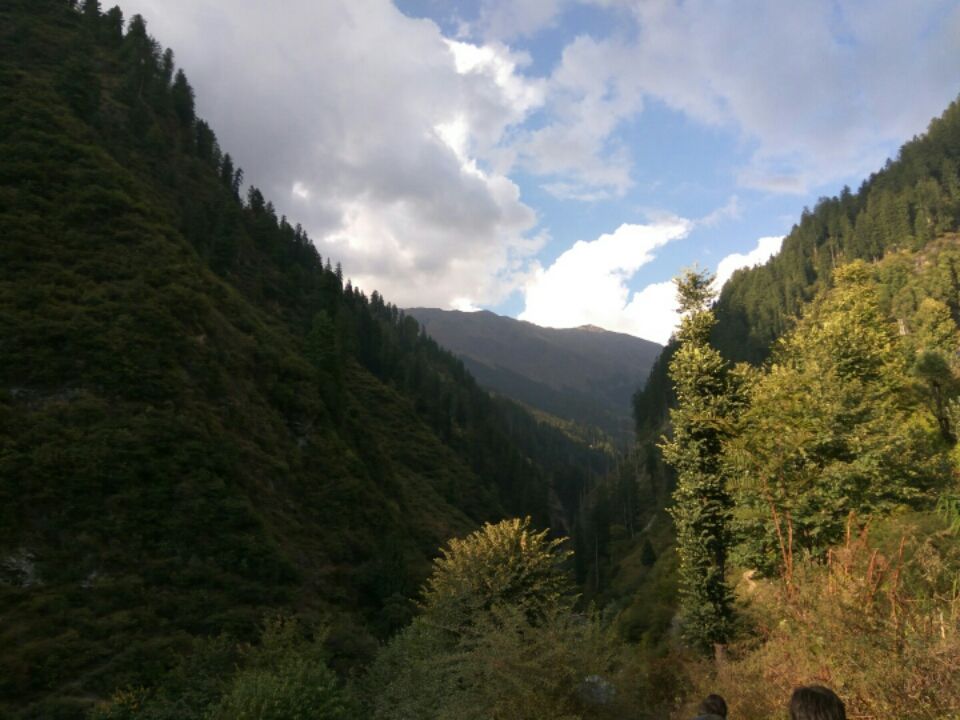 Malana, it is a very good place but scary at the same time because it is out of Indian jurisdiction so you have to get their accordingly.
Malana is famous for the hash which is available their. It's one of the finest quality you can get in India.
One can experience complete peace there at night, once midnight strikes there is complete silence all around so just a normal walk through the roads can be one hell of an experience