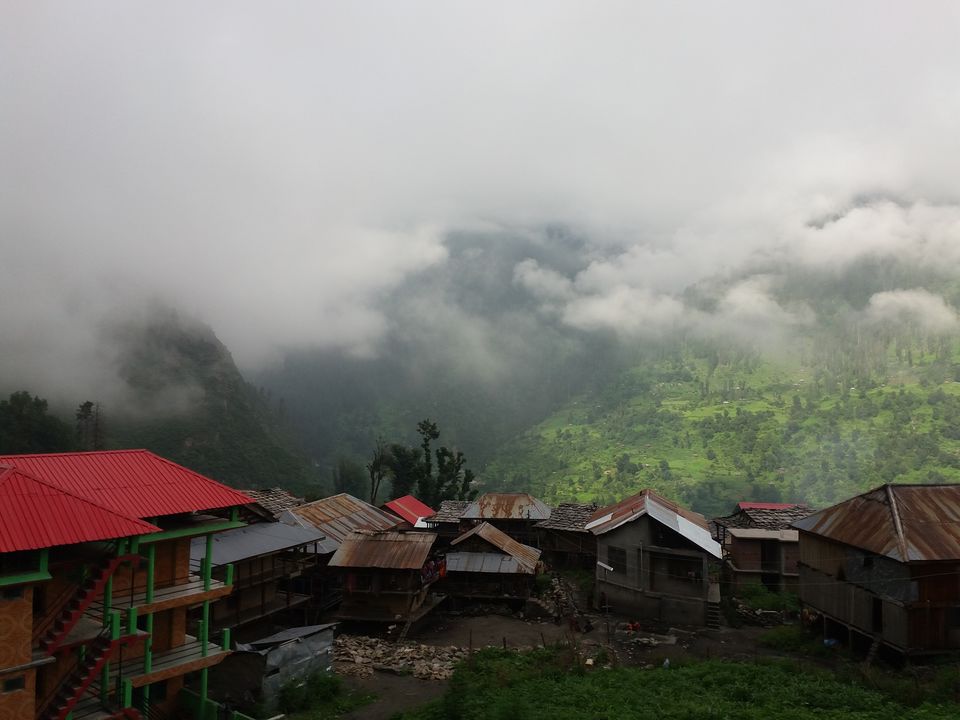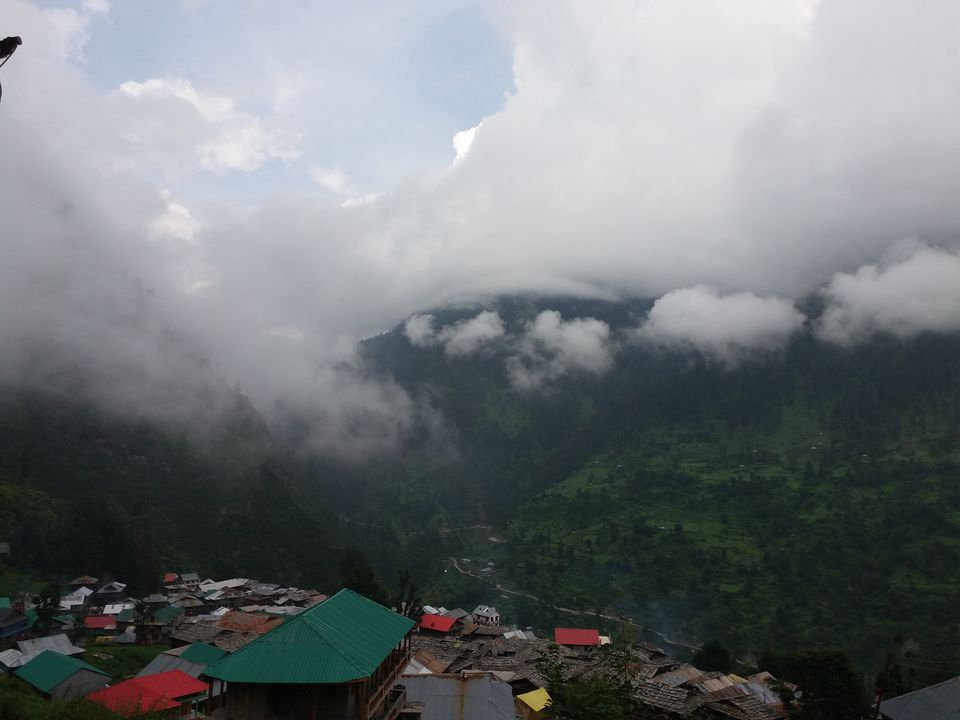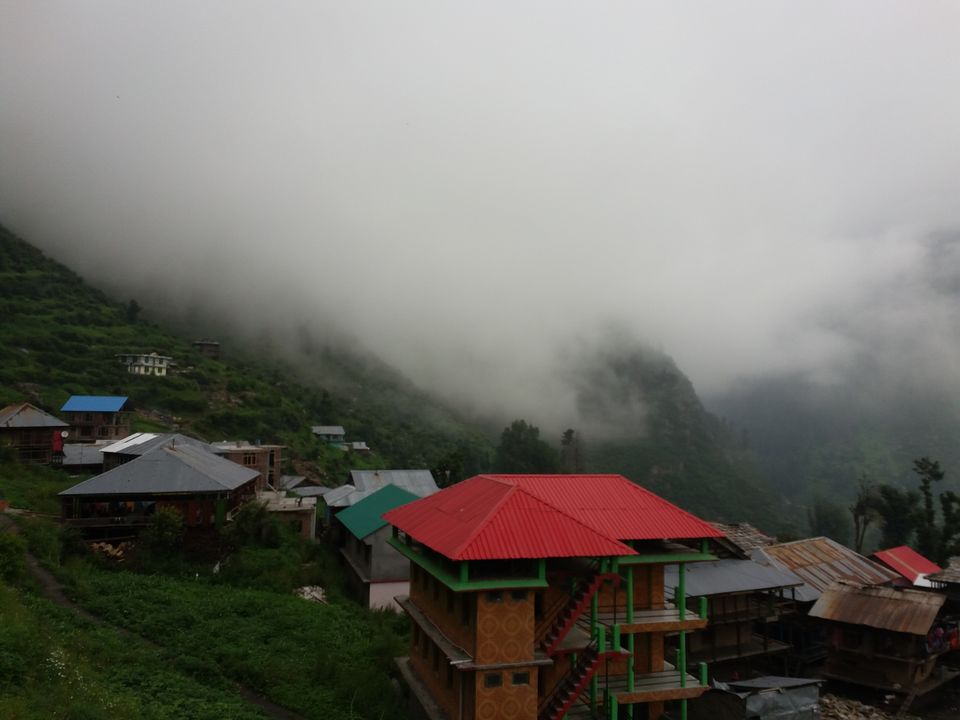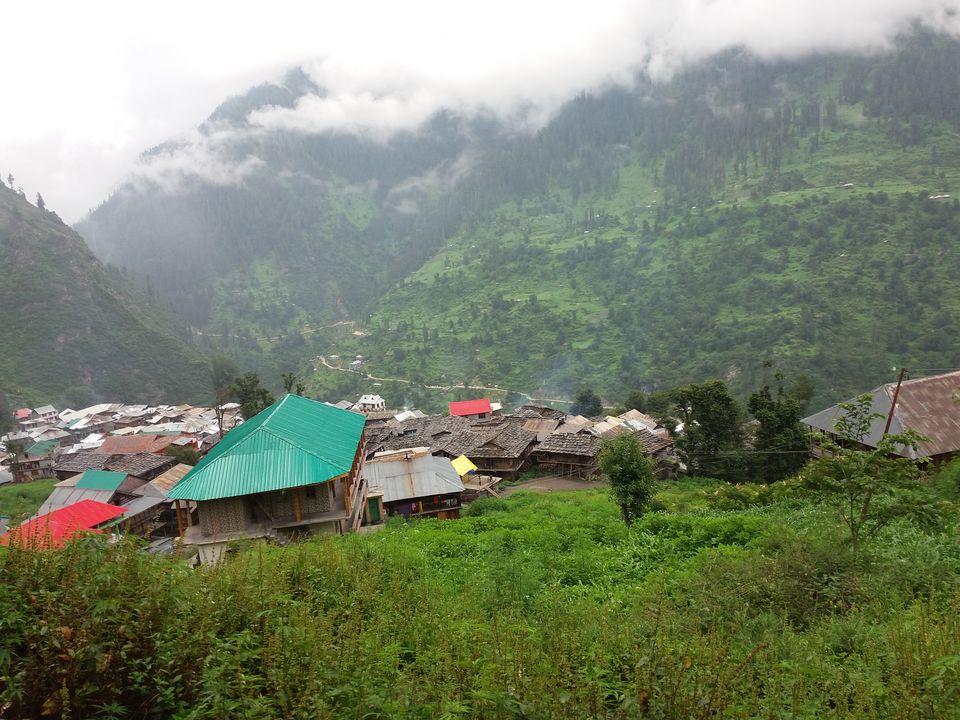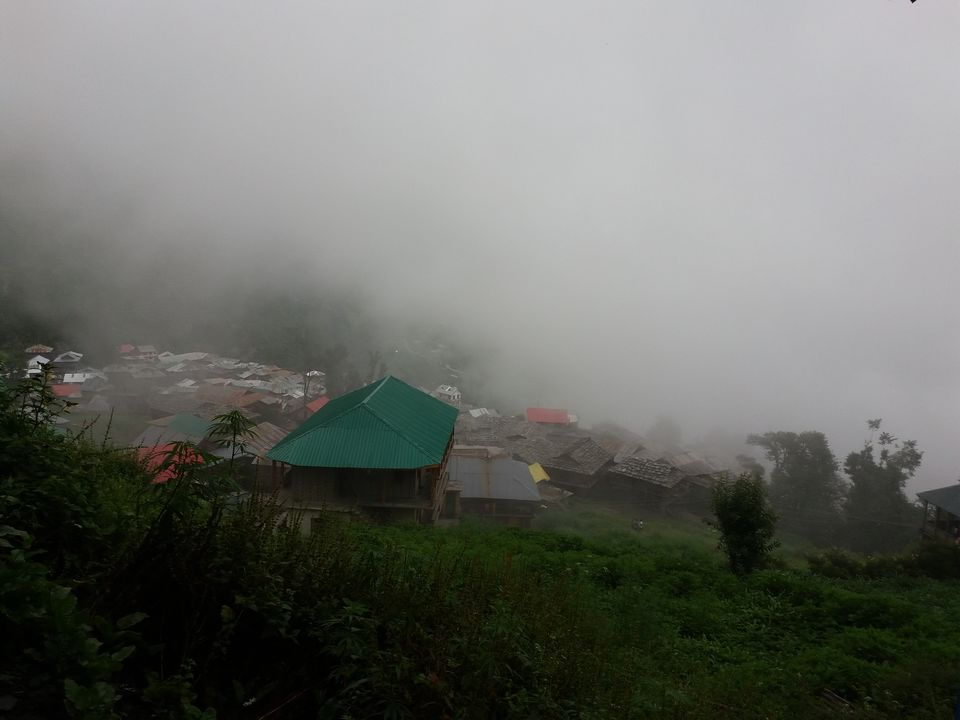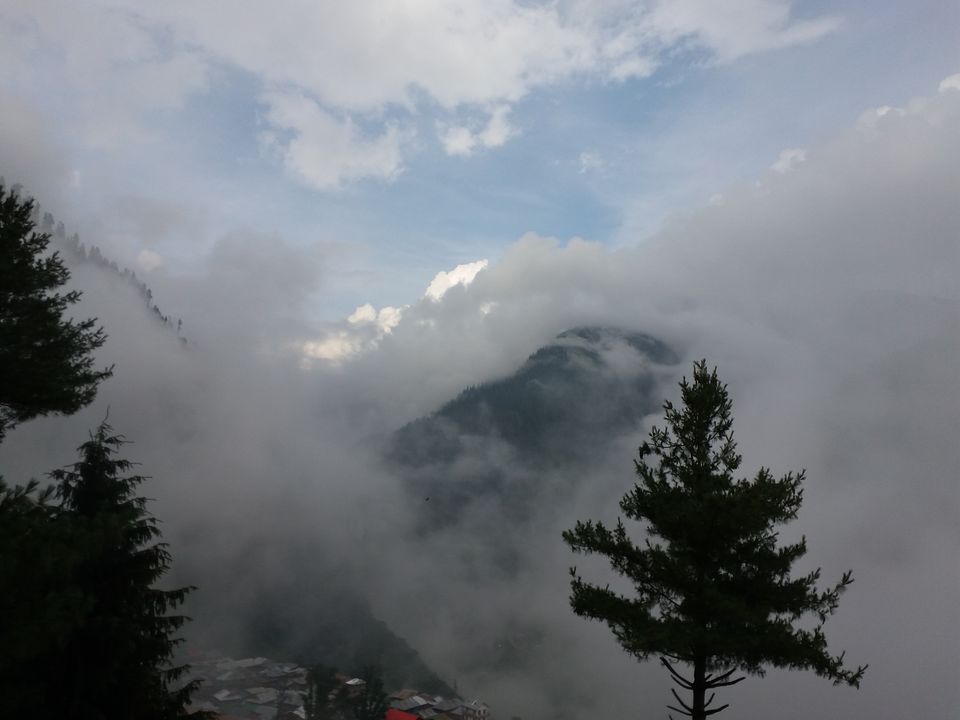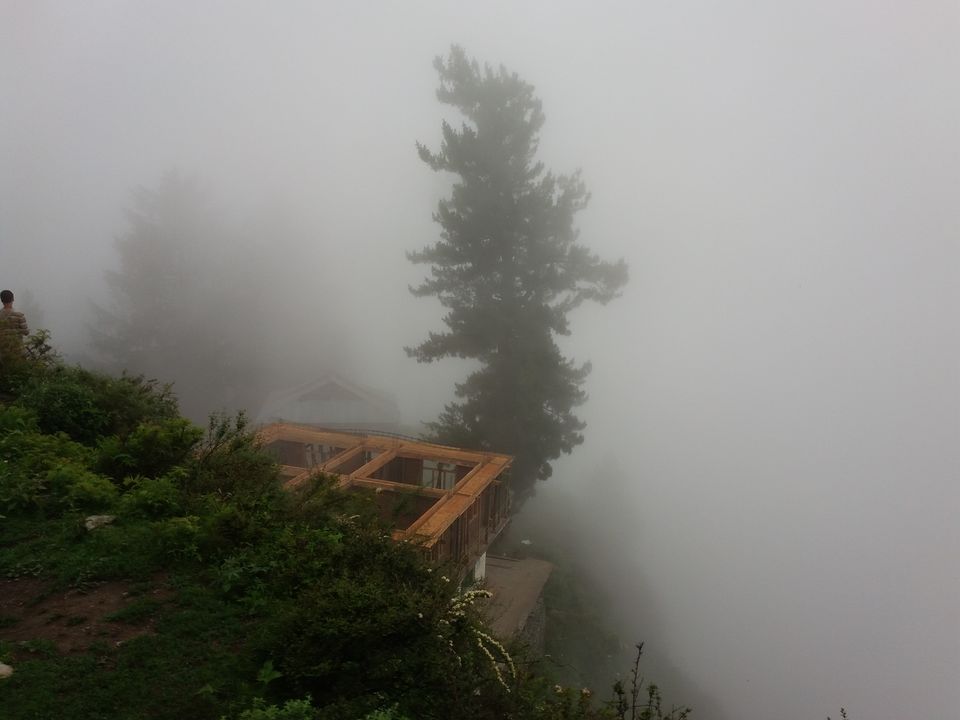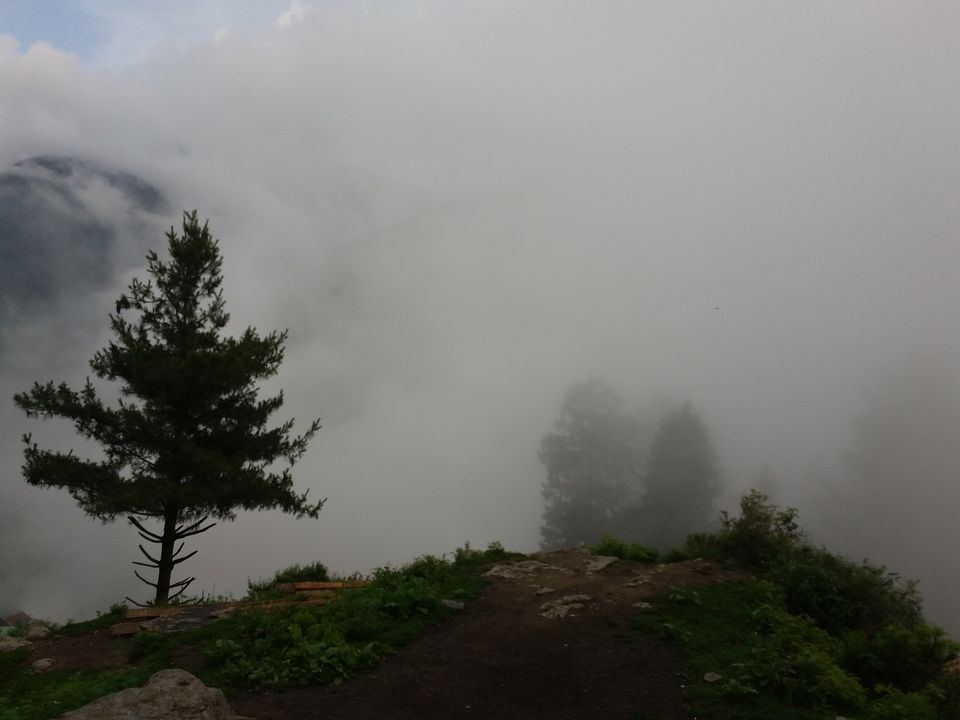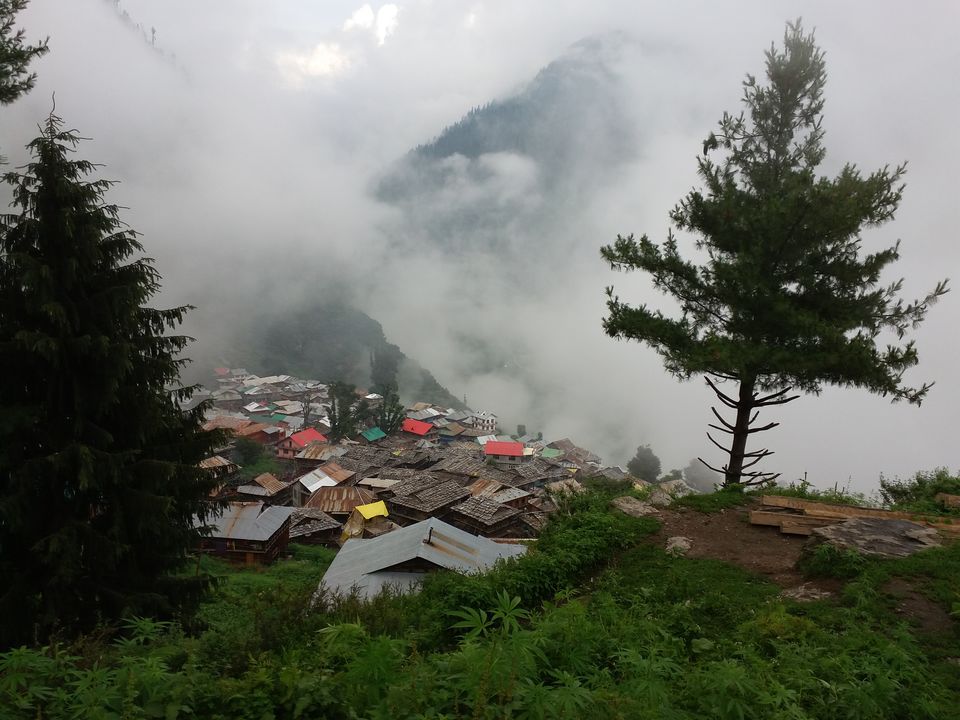 Priceless Views Of Malana Valley .Very Adventurous Route To the Village. Unbelievable Clouds Just Walking With Us. No 2nd Chance Here. But This Is what we Want.
Anonymous Traveller : On 16th-July-2015 @ 01:50 pm, Marvellous Malana Valley, The Proper Ecstasy For a Traveller, No words to express The Beauty . Green & Cloudy Mountains.
Video Is Unedited so that Originality & Feel Of location Remains.
Like Our Facebook Page. https://m.facebook.com/anonymoustrave...