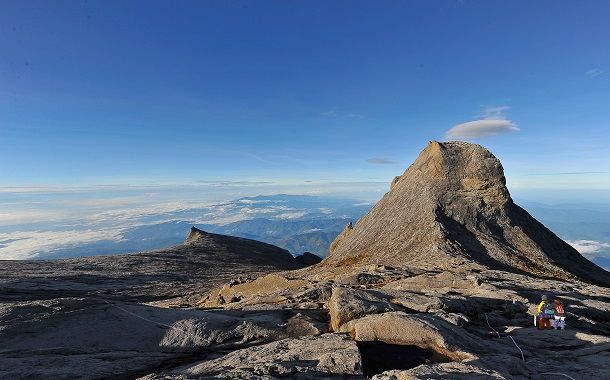 Malaysia is often touted as the nation where you could experience the true Asia. Located in the South-east Asia on the north of Equator, this nation has something for people of every age in its package and is one of the most visited places by tourist from around the world.
To visit Malaysia, you need to apply for Malaysian Visa. The foreign visitors must apply for a travel visa in order to enter and stay in the country. This Visa could be easily applied for by online means. The online Visa could be accessed by reaching various service providers. The applicants need to complete some formalities and fill an application to get Visa. The Malaysian Online Visa Assistance could be helpful in completing these formalities and provide an ease in getting the application form to be submitted. The process involves various documents to be submitted such as confirmed return air tickets, scanned colour copy of the passport, Hotel confirmation details, passport size photos, among others things. The eVisa facility was established by the Immigration Department of Malaysia in January 2016 and is valid for 30 days.
There are various Malaysian Holiday Packages to choose from. It has everything ranging from beaches to Tropical rain forests, from National parks to Shopping Malls and Bars. There are several UNESCO Heritage sites in Malaysia which expresses its Architectural and Cultural diversity which makes it aesthetically appealing and casts a spell on the visiting tourists. Make sure to choose a Holiday package of Malaysia which caters to your requirements. There are various reasons why you might want to visit Malaysia-
●Experiencing the Religious Diversity- The nation Malaysia is having a rich religious diversity. People from different countries live here which ensures religious diversity. From Chinese, to Indians, from Indigenous people to tourists from foreign countries, people from different religions stay here and tolerance for the same is high.
●Food- Malaysian food is known as the true continental food, the medley of different flavours from around the world brings a taste in Malaysian food which is unique and desirable.
●Shopping Hub- If you are a shopping freak then the Malaysian markets could be a boon for you. The affordable cost of good and wide range of materials to choose from could be enough for fulfilling your requirements.
●Wildlife- If you are a nature lover, the flourishing wildlife of Malaysia would present you with the most bizarre and interesting wildlife that is sure to astonish you. The vast rain-forests, National Parks house animals of different breeds and categories. Malaysian Government has done a tremendous work in preserving the wildlife so that peaceful coexistence of the animals could be assured.
●Art and Styles- Malaysian art form is famous in the whole world for its distinct design in architecture, fashion, food, among others. The embroidery and print styles presents an appealing and attractive view of the culture that the country of Malaysia has preserved.