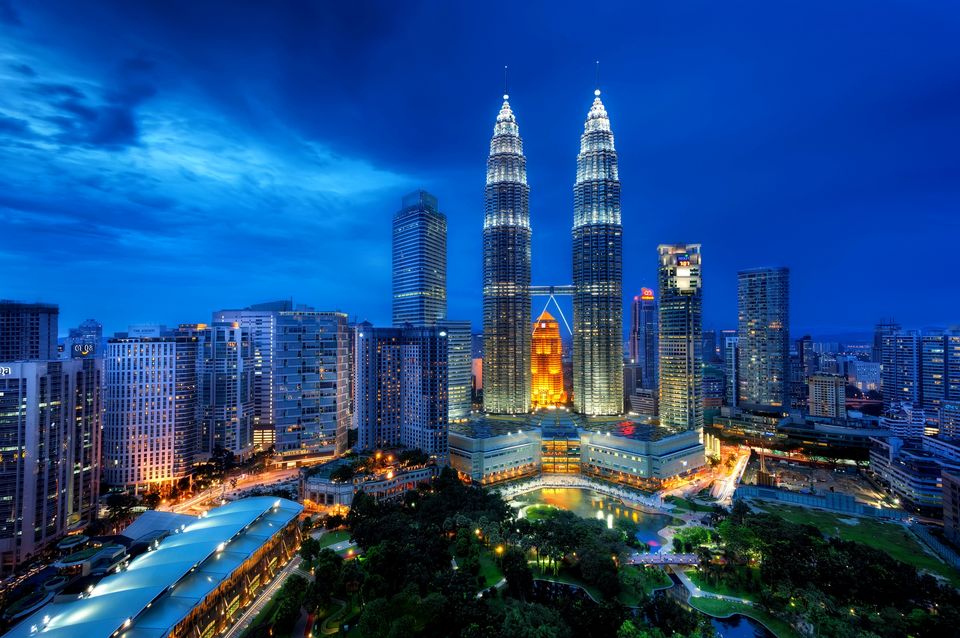 Malaysia has a diverse mixture of people with a majority being ethnic Malays, Chinese, and Indian. The country has a number of highlighting natural attractions, a host of beautiful island and beaches, one of the oldest rainforests in the world, and a friendly culture. If money is what is holding you back from experiencing all this luxury, then I have good news for you. Use these staying and travelling tips to save up on as much money as possible:
Dorm beds go for about $7-$10 per night. Double private rooms can be found in the range of $10 – $20 per night and up from there. Next, Step Up (Mid-range) states: If you are wanting to splurge on accommodating, $20 – $40 will get a very nice hotel room
The cheapest way to get around this country is by bus. Almost every town, whatever the size, will have a bus terminal. The bus schedule is usually posted. Generally, the buses are a high quality and are quite reliable, particularly when compared to elsewhere in Southeast Asia. Check redbus  for online bus tickets and save yourselves from hassle.