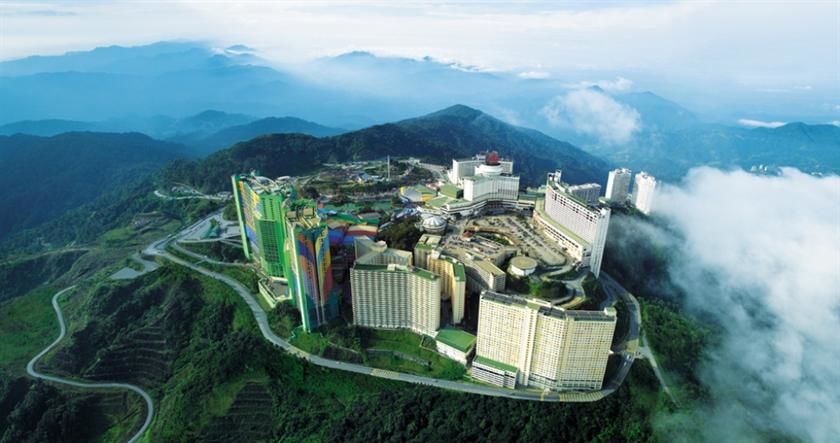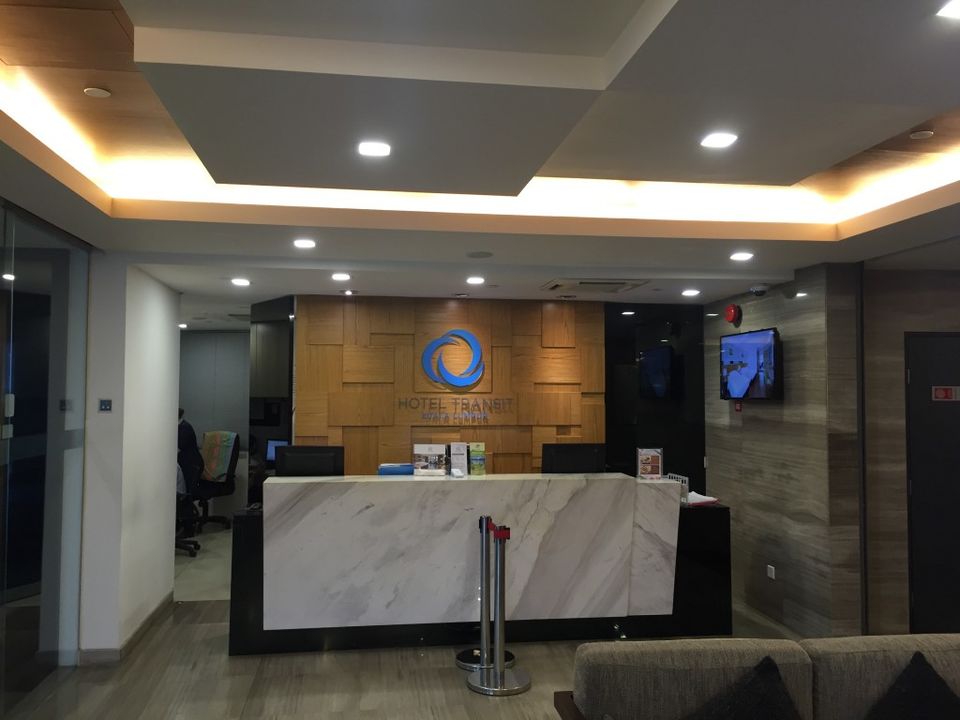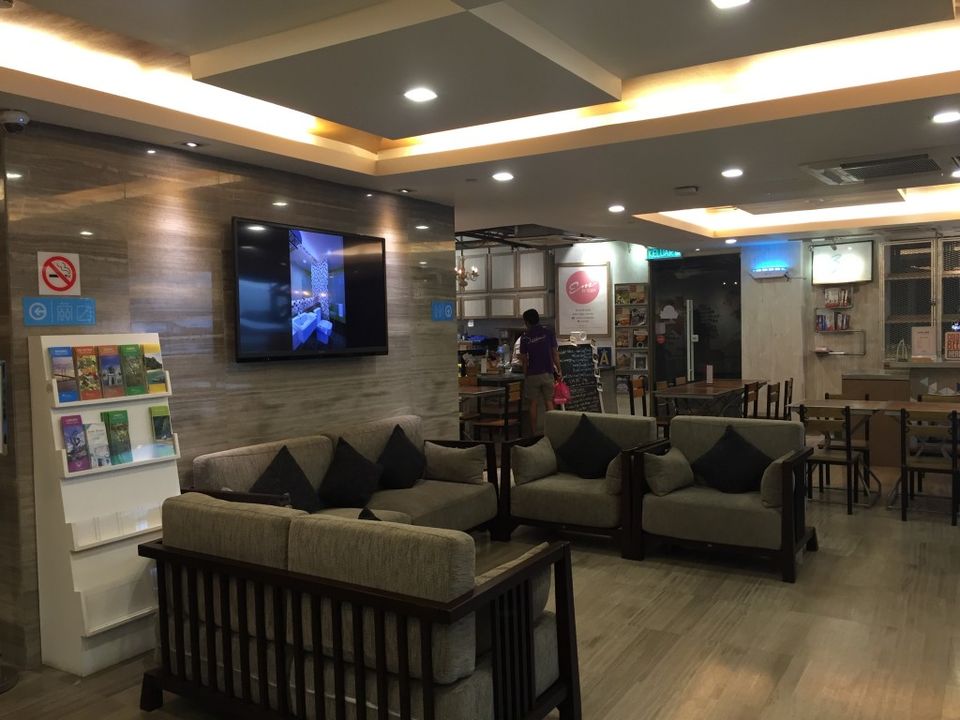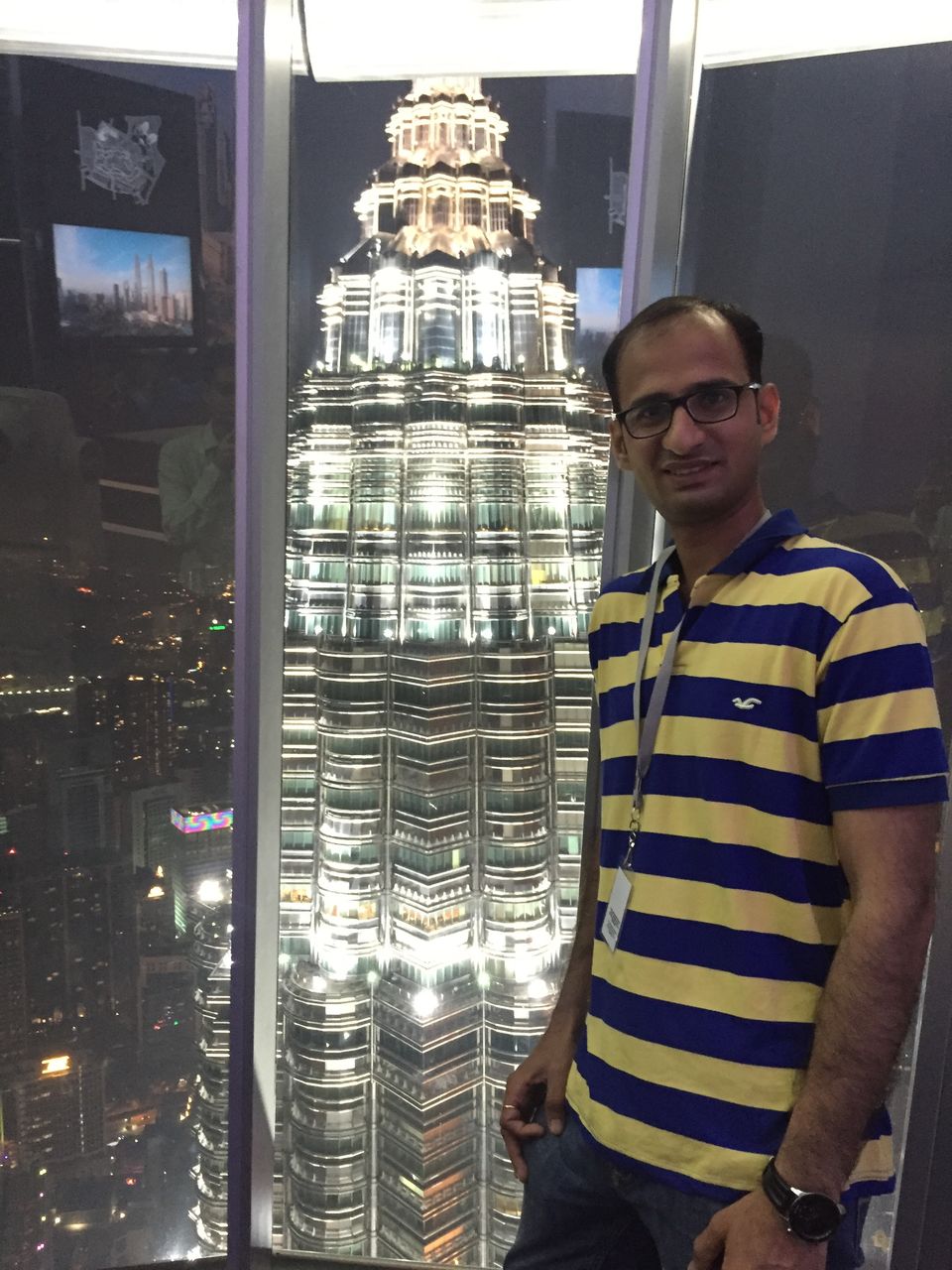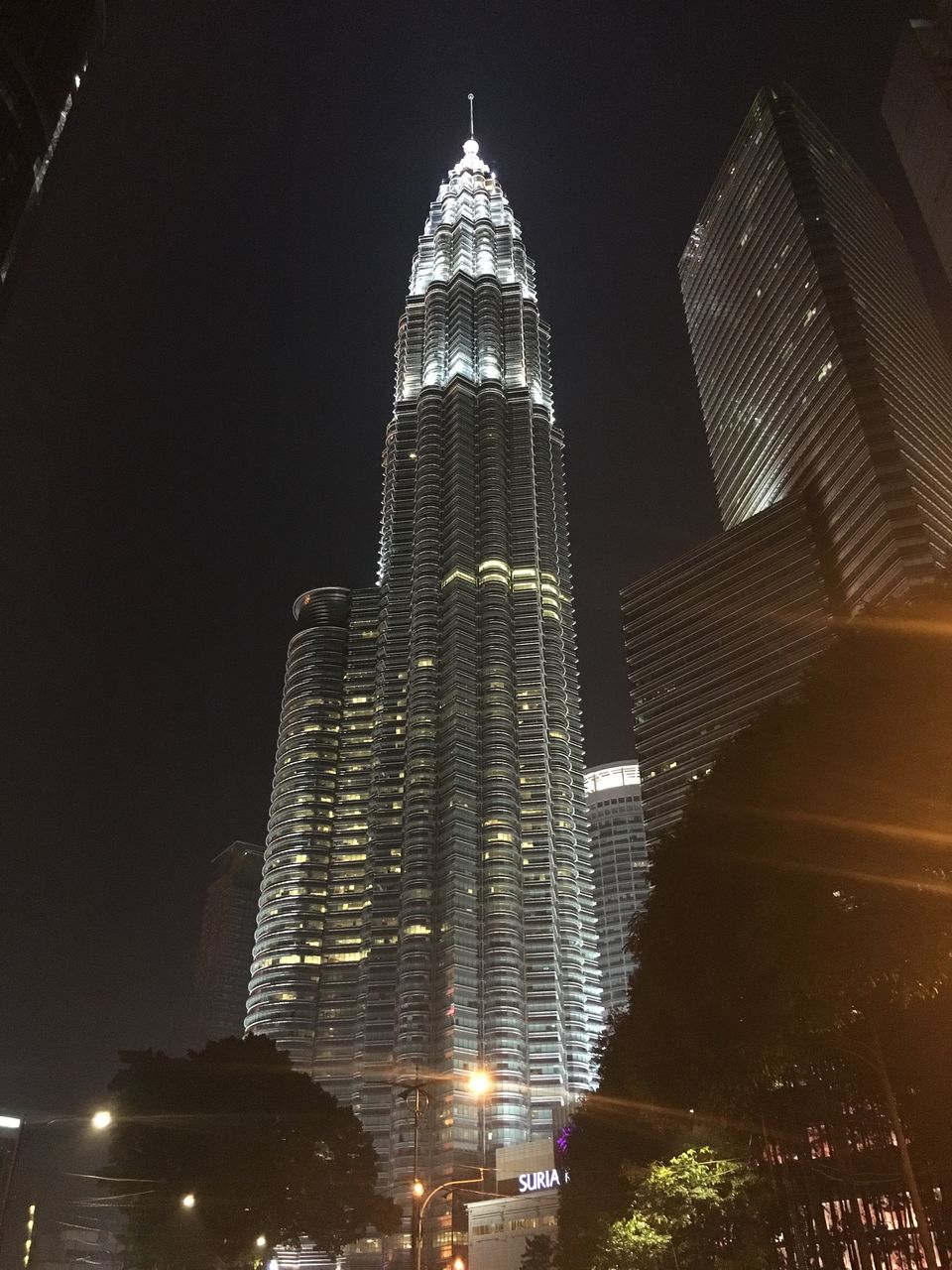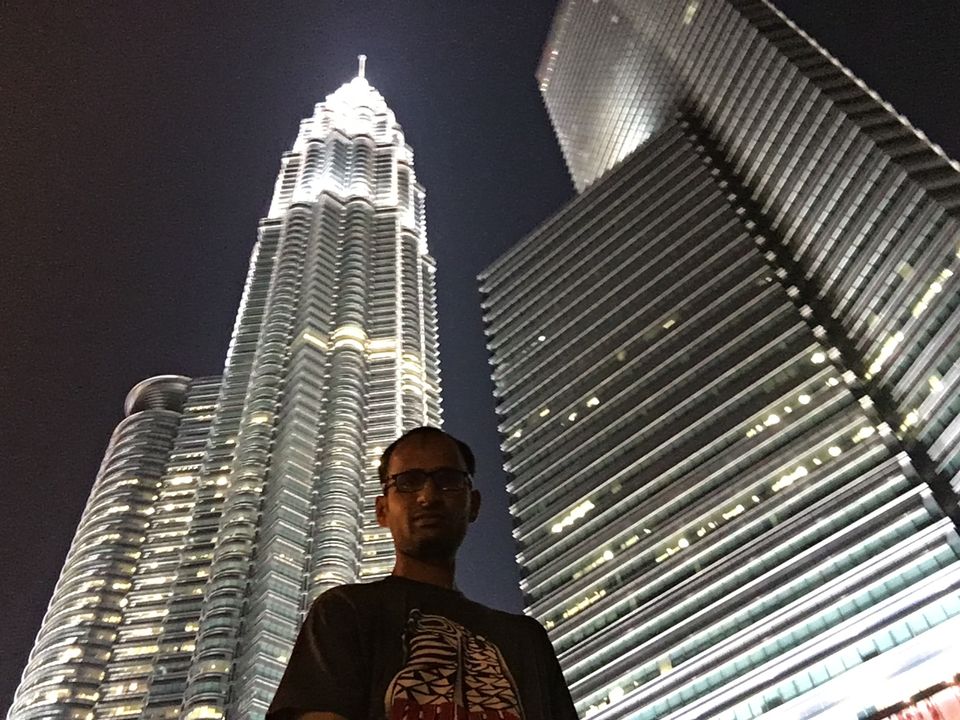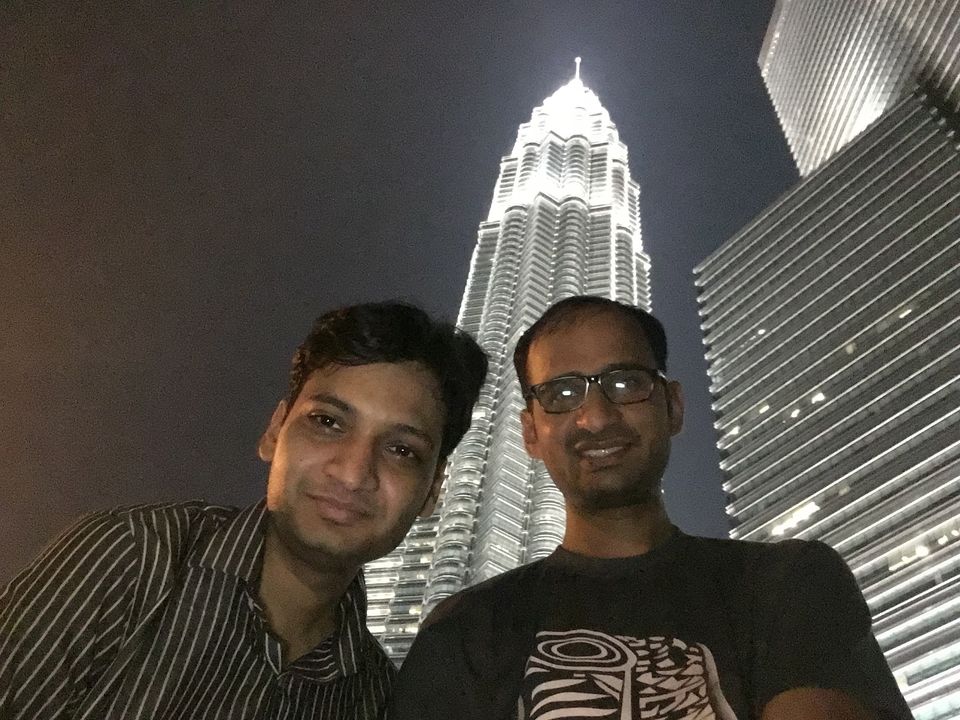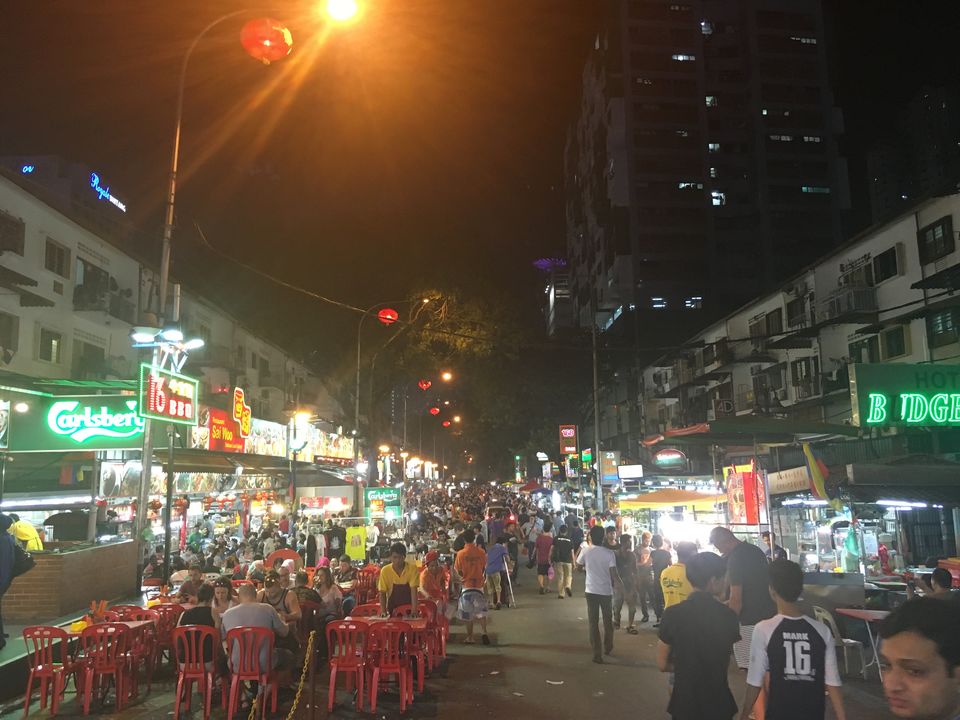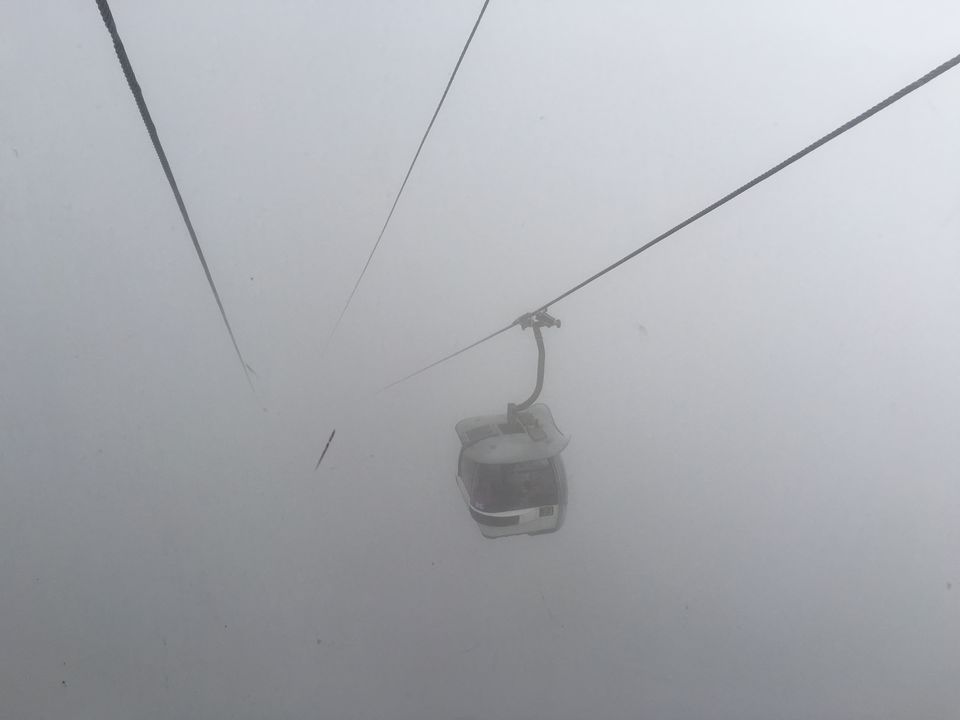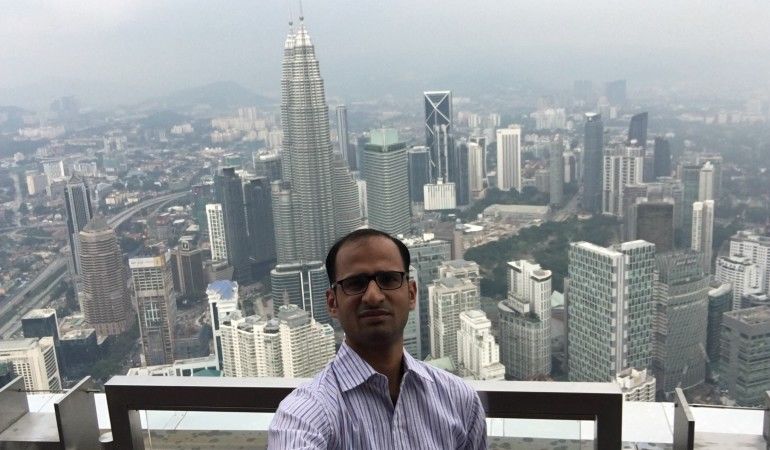 Finally, I landed in 2nd country.
2nd international tour of 2016.
After scratching the mind for few days, and getting confused between Maldives, Fiji, HongKong, Cambodia, Laos and Malaysia, finally we decided to go to Malaysia.
As Petronas Towers always attracted me because of its beauty and such an amazing infrastructure, this country was in my wish list.
So after spending a lot of days to finalize the next country, I and Anuj (my travel partner) decided to go to explore the beauty of this country.
So we started the journey from IGI Airport, New Delhi via AirAsia flight (on 11th March).
Flight was at the midnight so we landed in Malaysia at 7:30 AM (there is 2:30 hours difference in Indian and Malaysia time).
I wanted to travel by Metro, as I could see the metro life and some more places where we could plan the visit in next 2-3 days, but my partner insisted to grab the taxi for easy travel.
There are counters inside the Airport, from where you can pick the taxi tickets and grab the taxi outside the Airport.
Finding taxi was an easy task as they mentioned the gate number for the exit and further the direction of the taxi stand.
The hotel of our choice was – Hotel Transit.
As one of the hottest area in Kuala Lumpur is Jalan Bukit Bintang, so I decided to book the hotel nearby that area only.
The place of fun was just at 900 meter from our hotel so we reached there by walking only.
Although hotel was very clean and at a very good distance from the Bukit Bintang but the service was poor.
Air conditioner at the room was not working, shower was broken and room was very small.
Later we requested them to upgrade the room, but the next room we got was also not up to satisfaction.
So we headed over to Jalan Bukit Bintang on the very first day and then reached Petronas tower to see it beauty at night.
Such a stunning look in the lights.
First night we were so tired as we explored the city till late night. Went back to Jalan Bukit Bintang and had dinner there.
Day 2: Genting Highlands
Next day we planned Genting Highlands.
A place in heaven.
This place is above the clouds, so the environment there was beyond explanation.
There are a lot of things to do in Genting Highlands.
Things like, playing casino, theme park, snow games, cable car etc.
Being an adventurous guy, the very first choice was cable car. The price of the cable car was 23 ringgit (Malaysia currency) for the return trip.
This was extreme fun. :)
Day 3: Petronas Tower
This day was planned for the Petronas Tower visit.
It was raining on that day, so left the hotel somewhere around 3:00 PM.
The ticket price for the Petronas Tower is 63 ringgit, which includes 30 minutes stay in the building.
We entered in the Petronas Tower at 6:00 PM, so it was already dark there.
I forgot the mobile phone at hotel, so I haven't clicked any images from the tower.
Reaching at the top of KL tower was the best experience of this trip.
Such a stunning views in the full light.
Although it was raining on that day as well, and we had to wait 15-20 minutes until the rain stops.
You can see the foggy city in the images.
But once the rain was finished, the views we got were completely insane.
Day 5: Shopping Day (We had flight on same day at 7:00 PM)
This day was dedicated to shopping only.
So we went to Masjid India Market to buy some goodies and then headed over to Petaling Jaya.
One bad experience.
On the last day I had a bad experience. Our flight was at 7:00 PM on 16th March, so we decided to leave the hotel at 2:30 PM.
We called the taxi driver, and he reached within 15 minutes.
As all of the bag were packed so we picked them one by one and started putting in the taxi. I have the habit to carry a handbag, where I keep all my goodies (power bank, cables, selfie stick, documents, passport, money etc.)
We were standing on the main road, putting the luggage in the taxi.
I was standing on the road side and my friend was on the other side of the taxi. Suddenly, I felt as my bag was stuck somewhere. I thought a car, bus, bike or whatever might be going on the road and my bag was stuck in that.
After 3-5 seconds when I got up, I saw a man going on bike in the full speed.
Even till that time I couldn't understand, as I was still thinking that bag might be stuck in the handle of bike.
But my driver was shocked.
He said that he was a snatcher. He just tried to snatch your bag. I don't know how you rescued the bag because in most of the cases they just snatch it and fly on the high-speed bike.
I was like – WTF?
Was he snatcher?
I could have lost everything, money, Passport, my wallet, all bill and almost everything.
We were so frightened by thinking that what would have happened if he succeeded.
Quickly we put the luggage in taxi and asked the driver to just drive the car for Airport.
We were numb, we were speechless, as I couldn't come back to India without the Passport (as I had flight in next 4 hours).
Such a bad experience during the day time in Kuala Lumpur.
Some tips when you are in Kuala Lumpur
Always carry your money on 2-3 different places. I always do, but as this was my last day and we were packing the luggage so I did the mistake to put all the money in the bag.
Don't buy SIM card from the Airport, as they charge very high price. Go directly to your hotel and find nearby 7 Eleven shop to buy the SIM card.
It's always good to carry the slippers with you, as roaming around the city in slippers in much easier.
We had the bad experience with slippers in Genting Highlands as they don't allow people wearing slippers. So if you plan to go to Genting Highlands, always go in shoes.
Kuala Lumpur markets are very crowded, so take extra care for your wallet and money.
Uber is the best and cheap medium of transport.
If you want to visit Petronas Tower, I would strongly recommend to visit it during the day time.
At KL Tower, there are 4-5 different attraction themes (Zoo, 3D theater, Ferrari racing etc.), so it's better to buy ticket including all the fun.
Kuala Lumpur is a very hot city so better be prepared for it.
Jalan Bukit Bintang is the main area to have extreme fun, so better you book the hotel near that area only.
Kuala Lumpur has metro in the city. So you can find the nearby metro and travel the metro connected areas in a very cheap price.
Roaming in the city at night time is not safe.
Overall
This was a good experience to explore a new city and know more about the people living there, but it ended by having a bad experience.
I will share my next international trips on this blog, so stay tuned.
This trip was roginally publsihed on 'Escape Notion'.