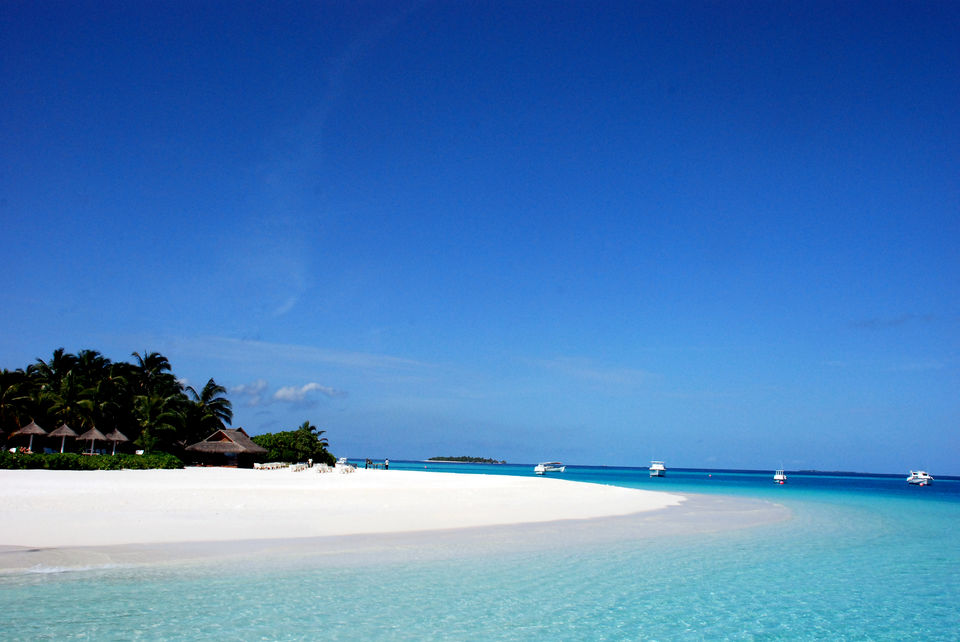 For all those who think that Maldives is exclusively a honeymoon destination need to visit Maldives to know that the beautiful islands of Maldives have a lot more to offer even for a family vacation. Each year the breathtaking islands are overrun by a large number of visitors.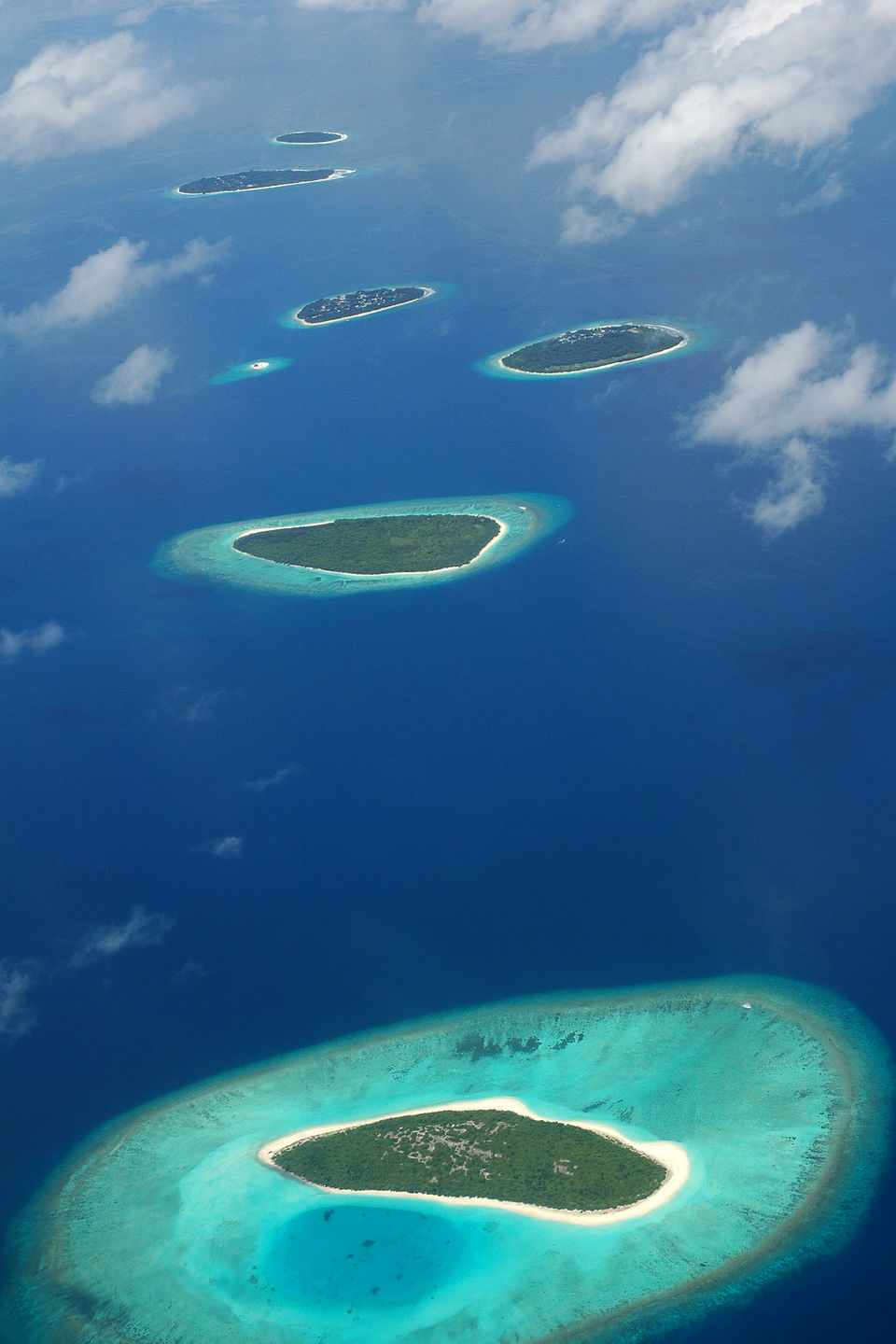 Here is a list of activities Maldives has to offer to its tourists.
Dolphin Watching
Maldives is one of the best places in the world for dolphin watching. Varieties of playful dolphins are a common sight in Maldives. There is no better tropical setting than the Maldives to discover diverse species of dolphins. Species of dolphins that can be explored in the rich waters of Maldives include Spinner Dolphins, Bottlenose Dolphins, Spotted Dolphins, and Striped Dolphins. A visit to the popular sites where dolphins showcase their gymnastic talents will give you an unprecedented experience. Interestingly, those choosing live aboard holidays, get a chance to encounter these magnificent creatures of the sea every day.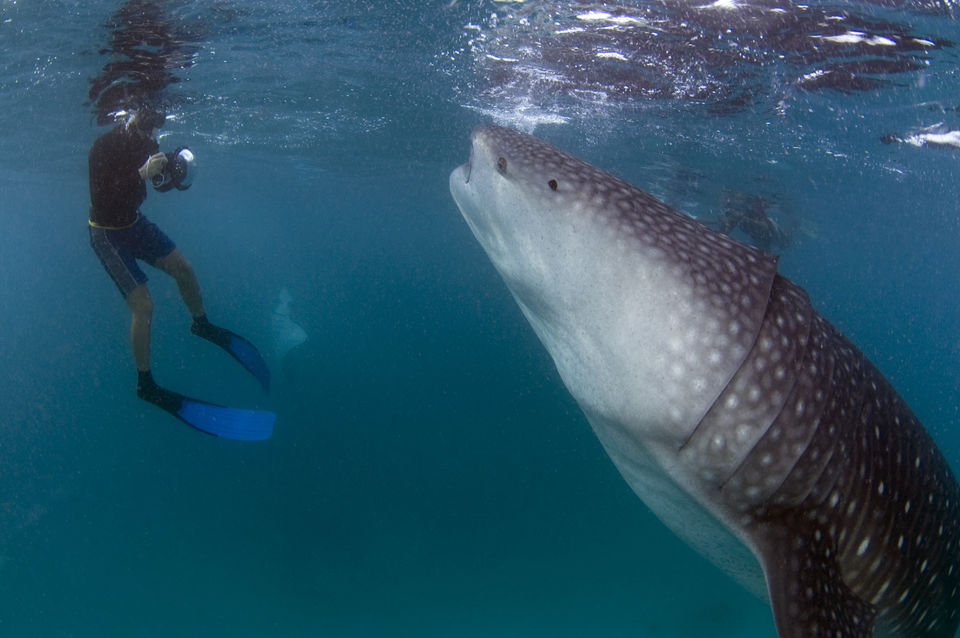 Seaplane photo flight
One of the most popular activities in the Maldives is a seaplane photo flight. Visitors love to embark on this journey to capture stunning images of the flawless islands from above.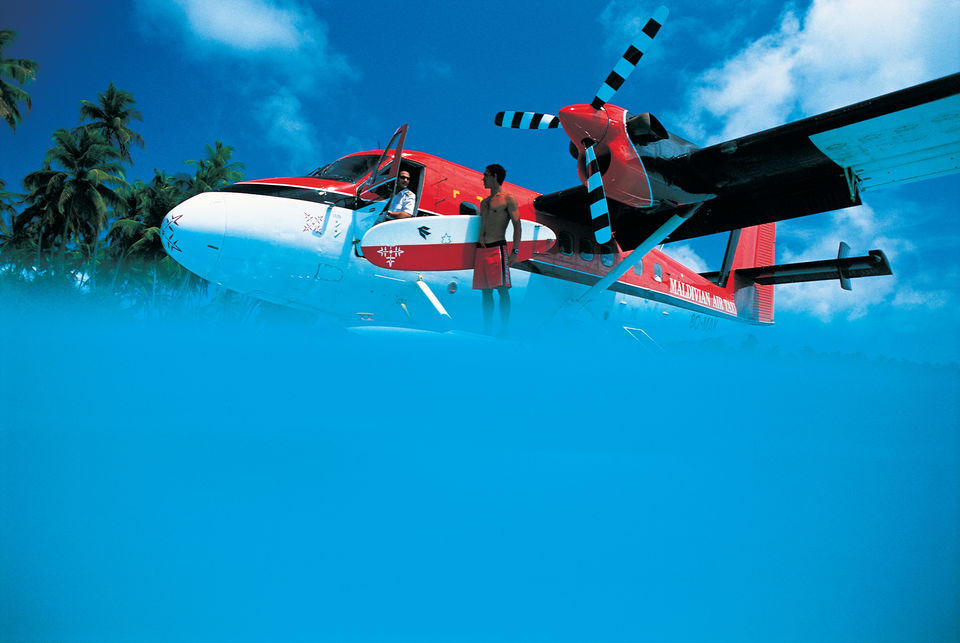 Glass Bottom Boat Trips
An effortless way to view the underwater world in the placid lagoon of a resort is through the transparent deck of a piloted glass bottom boat. Passengers sit on seats running the length of the boat (made of fibreglass), peering into a well in the centre of the boat that has a glass bottom and reveals everything the vessel is cruising over. It is an amazing experience for the sedentary to glimpse brilliant-hued fish and gardens of coral and also to see the dramatic plunging of a reef into the dark depths of the ocean.