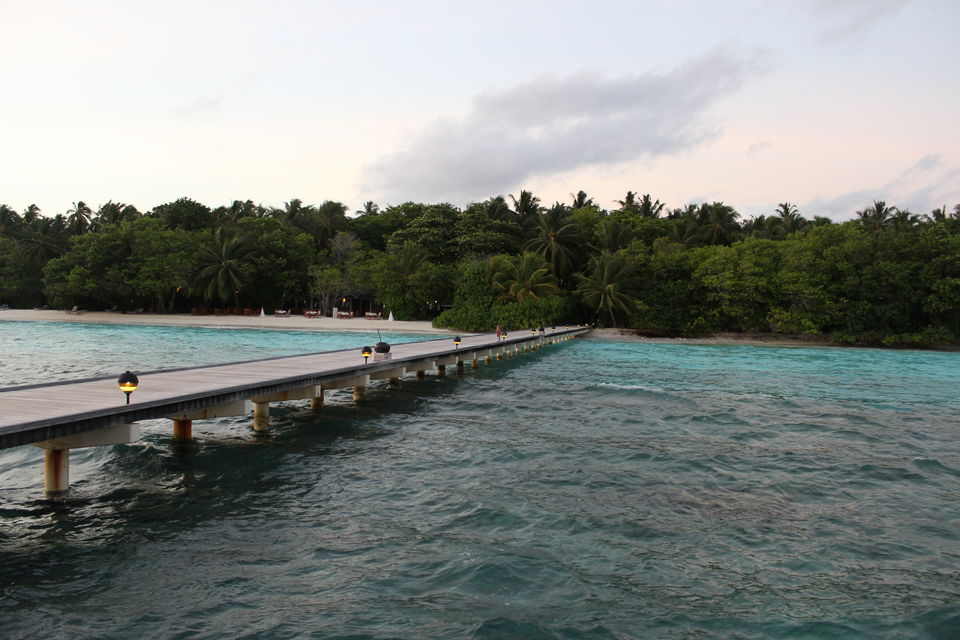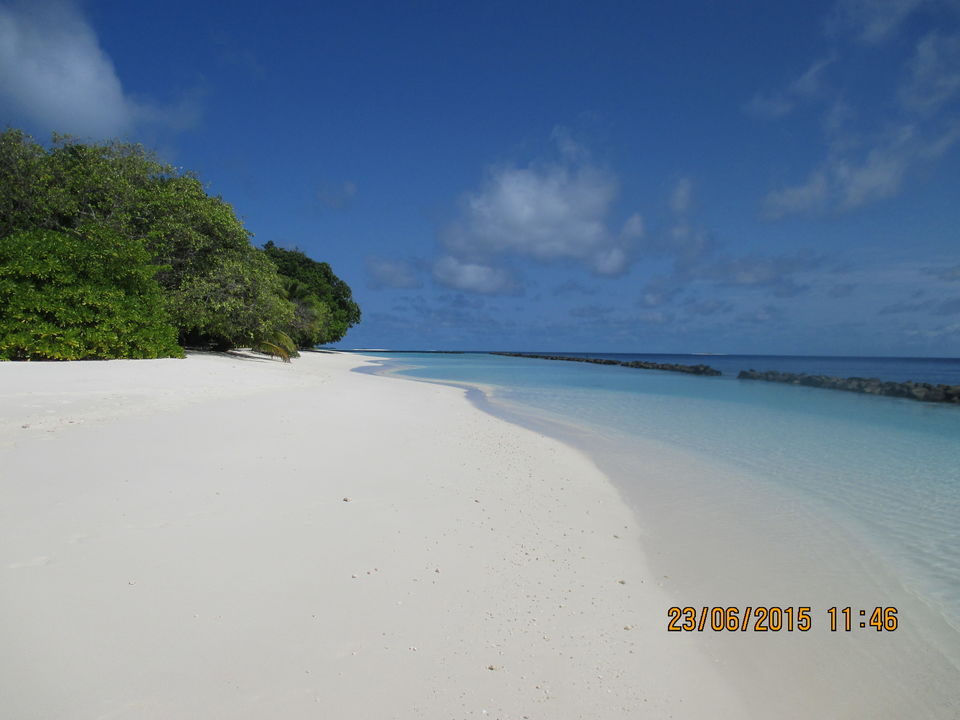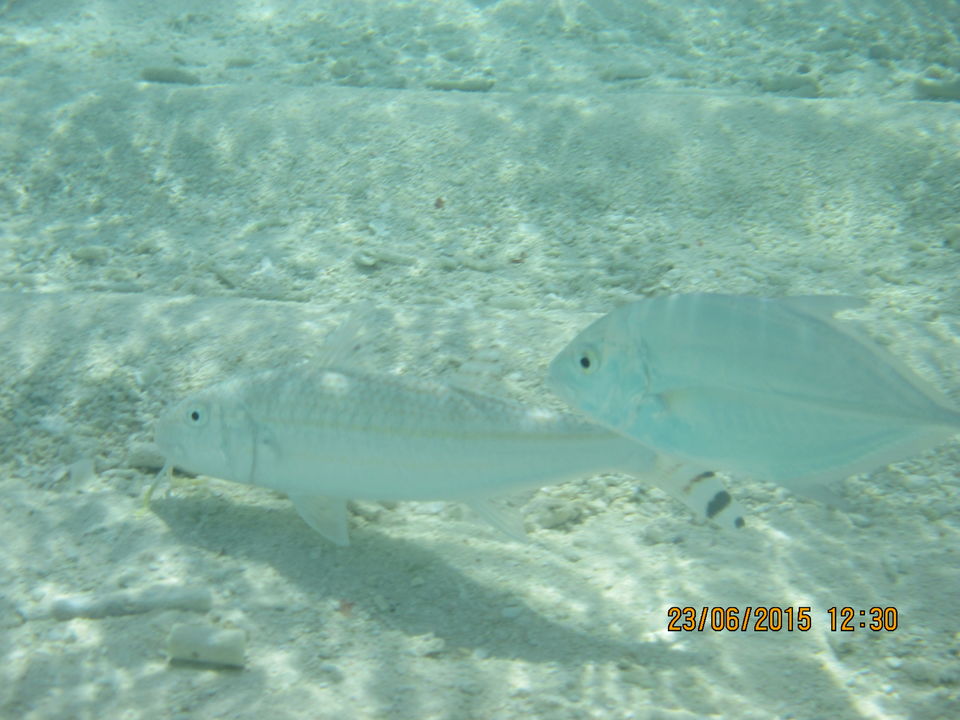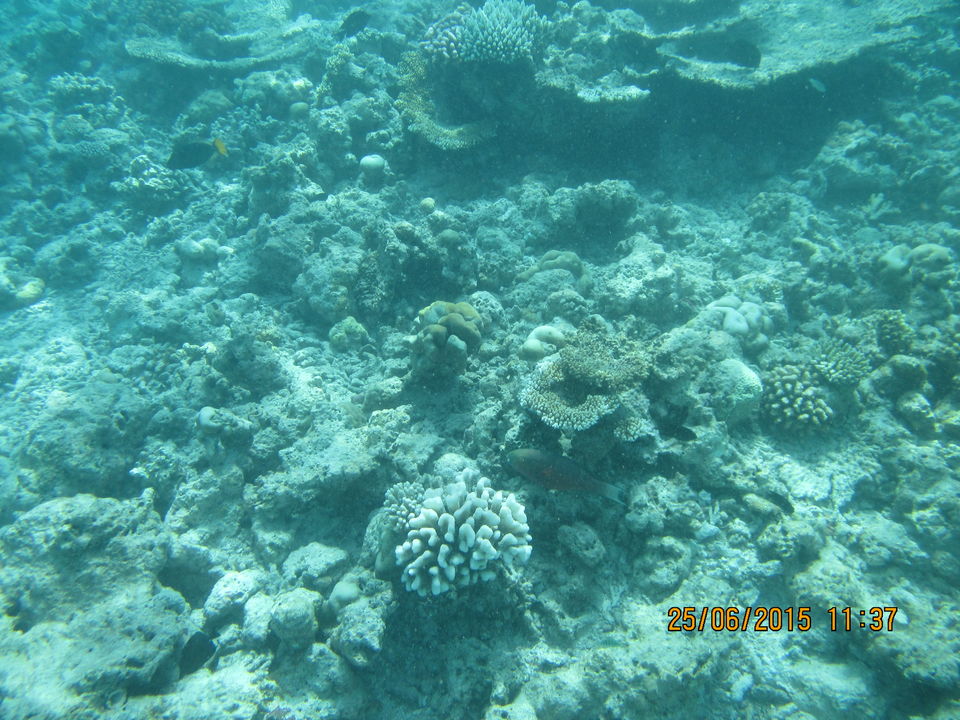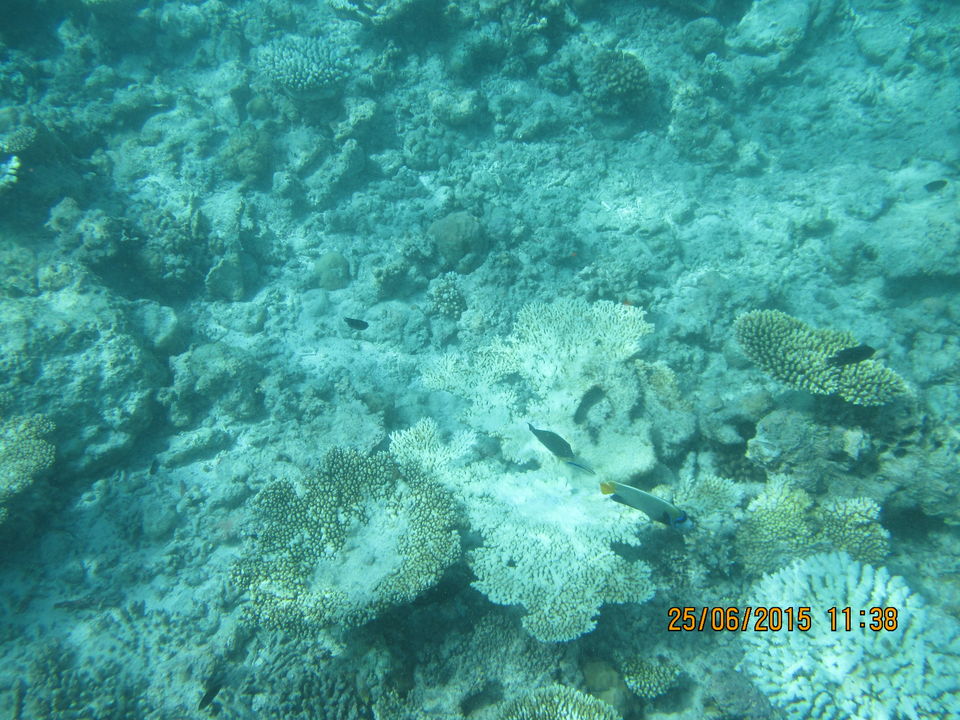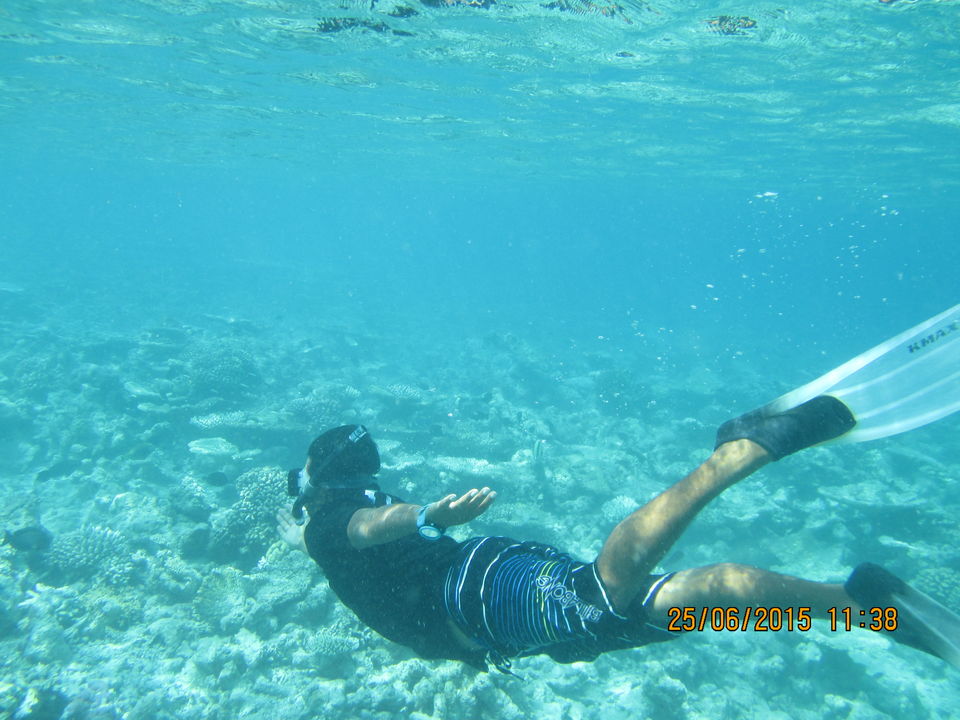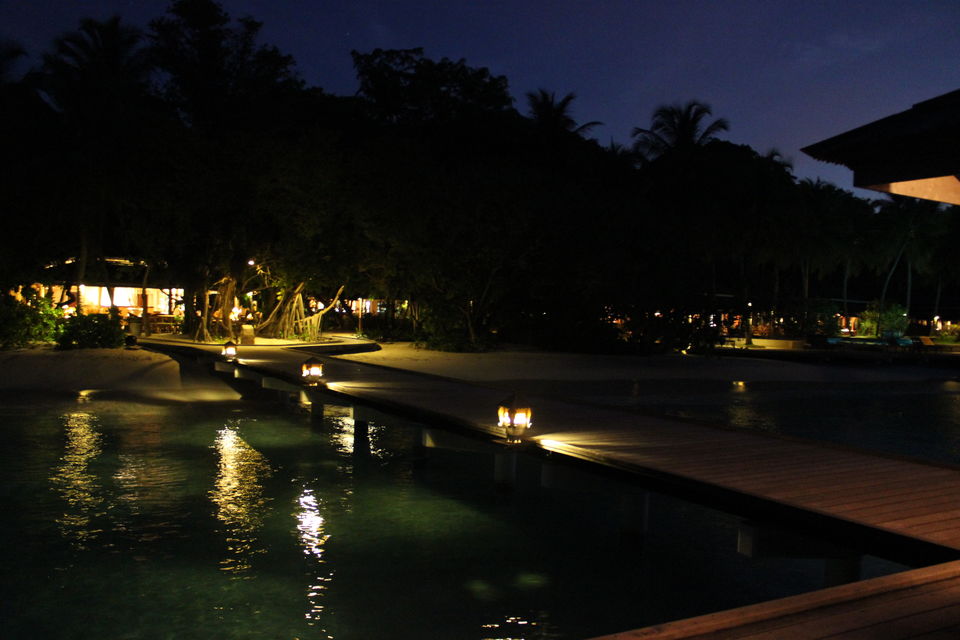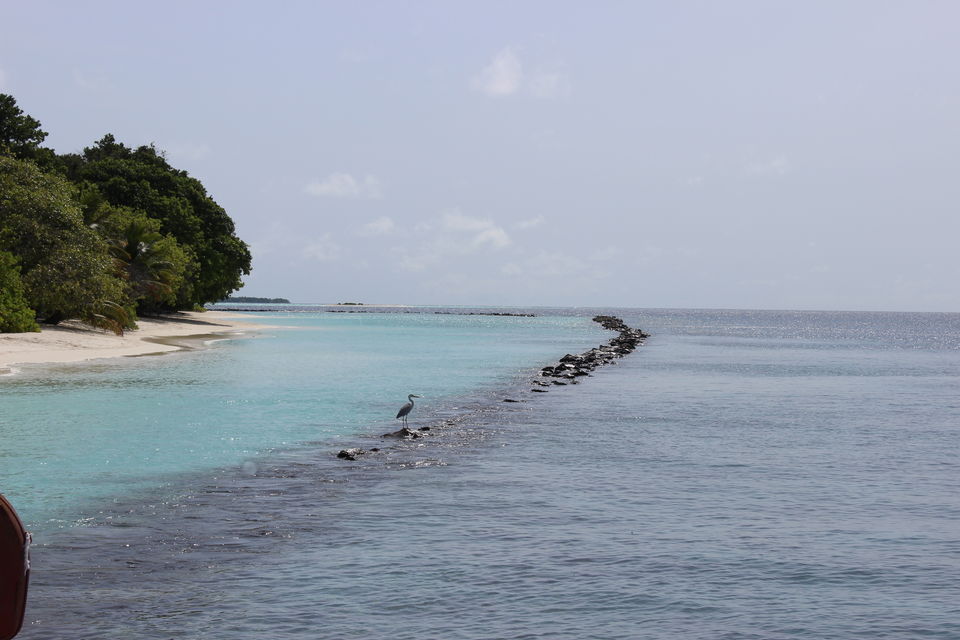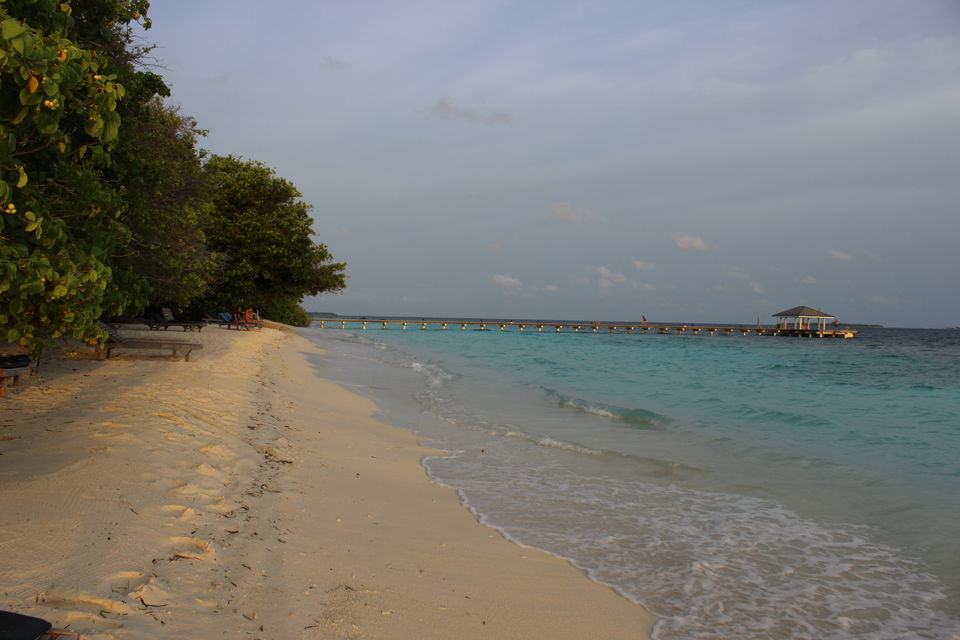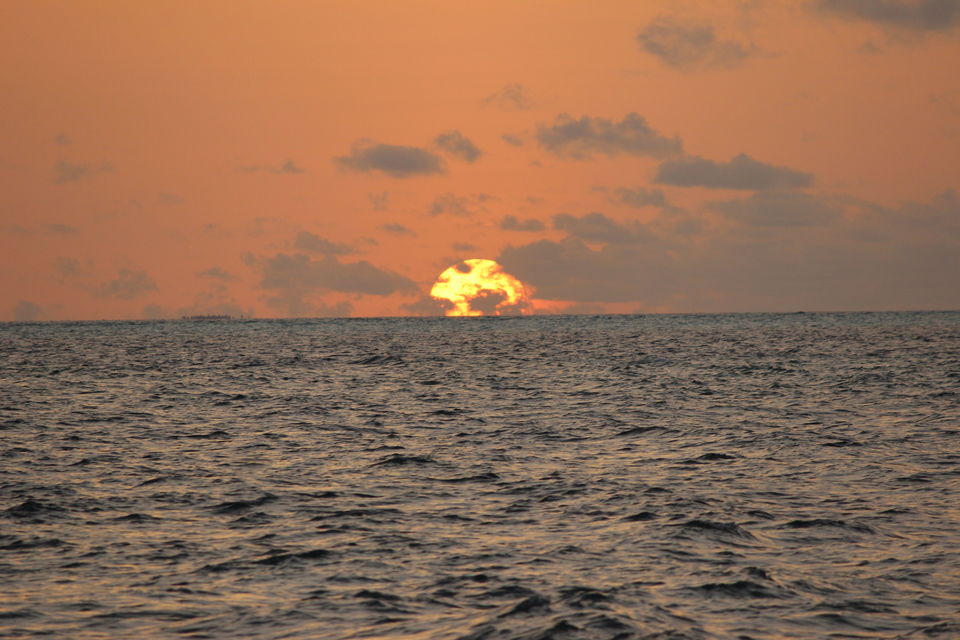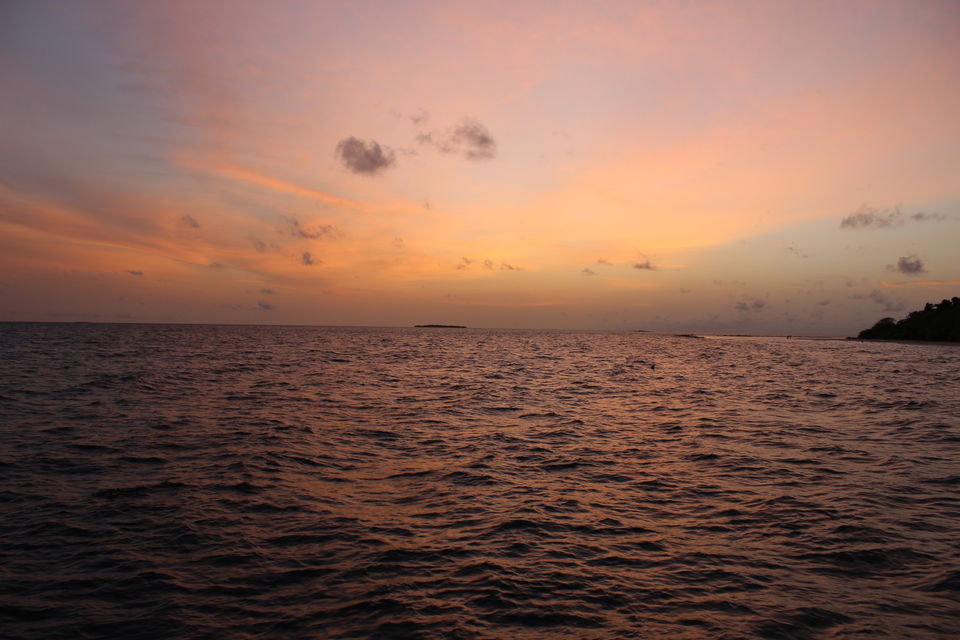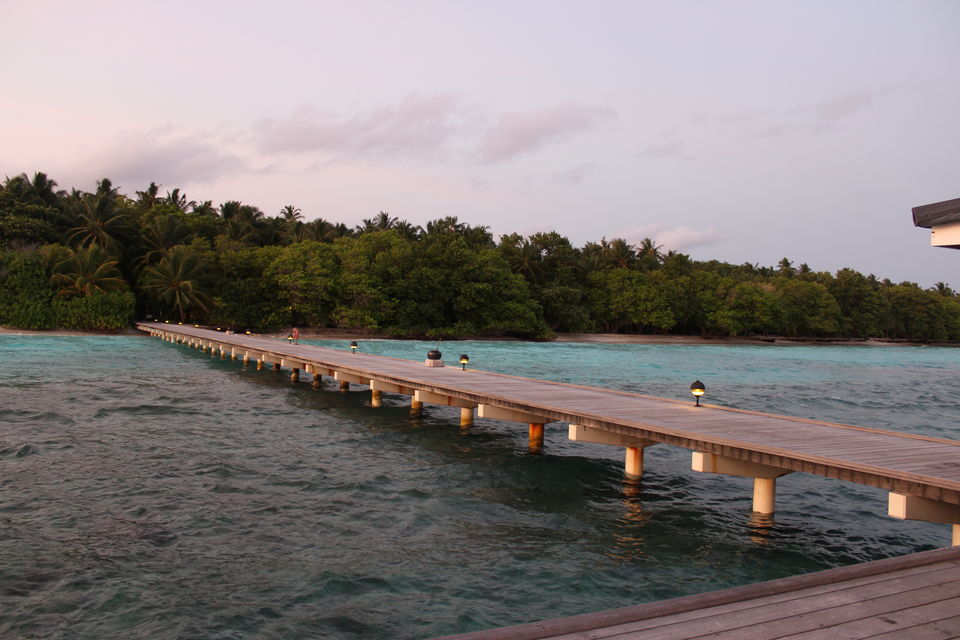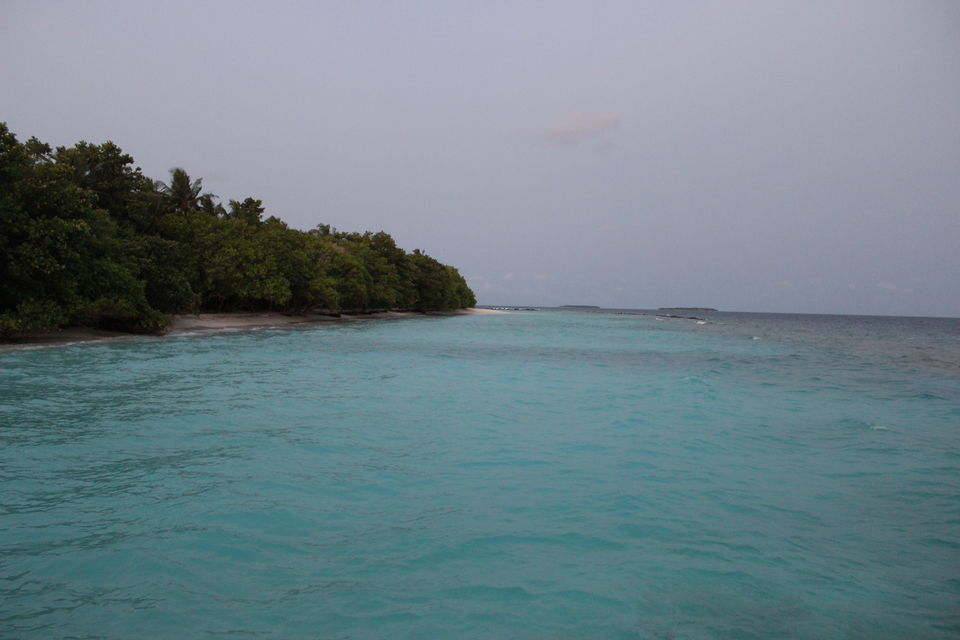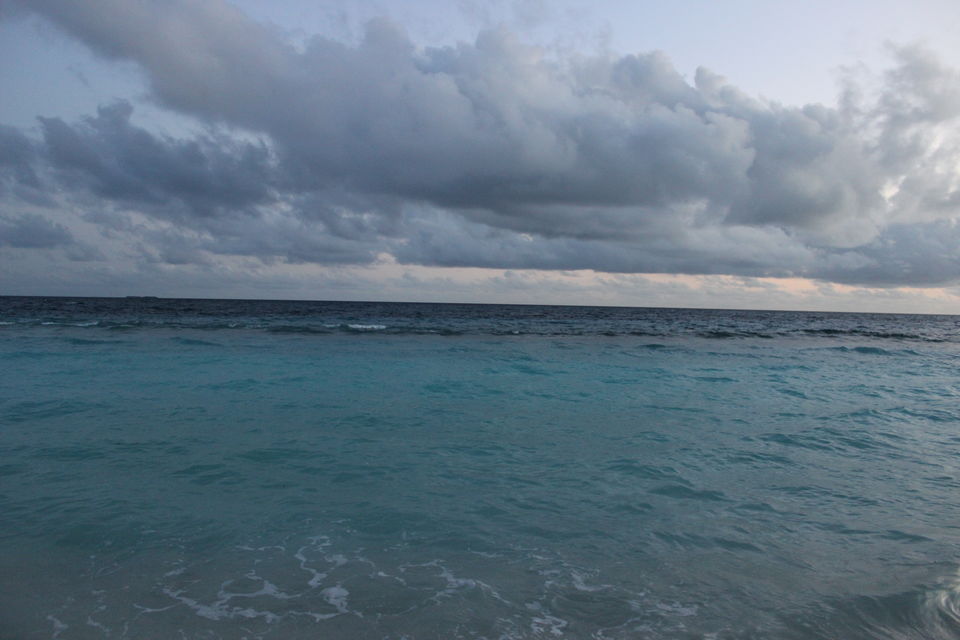 A romantic getaway far from an overpopulated world. A calming location of unimaginable natural beauty combined with unique and varied wildlife in a world class resort which respects nature and is capable of being environmentally responsible without sacrificing luxury. Every detail is so well thought through that you literally have no worries. Royal Island is that once in a lifetime destination. The island staff are friendly, professional and helpful – you are an honoured guest.
Couldn't have been a better place on earth than this.....!
Really into the depth of nature in the depth of ocean.
Have load of words to praise this resort but in a single word its worth giving them a chance to relax yourself on this resort..... No regrets....!
Best place, best rooms, best scenes, best diving, all together a combo of all for a perfect holiday!