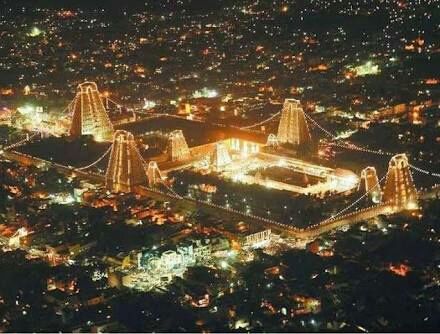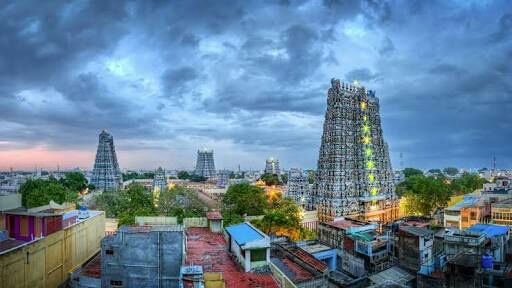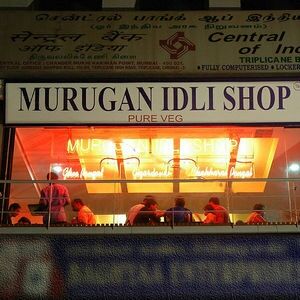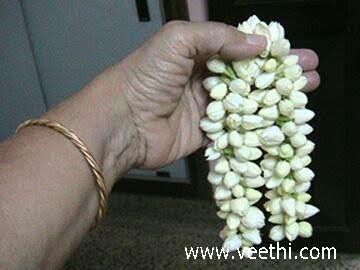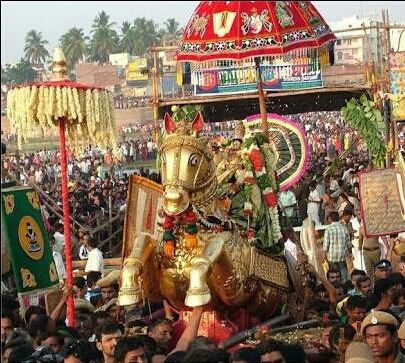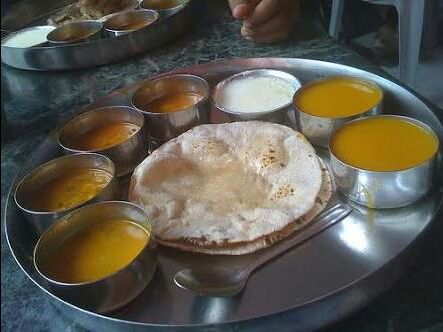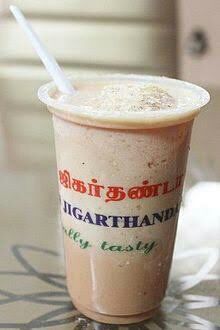 Madurai is the major city, second largest city in the state of Tamil nadu. It is located on the banks of River Vaigai. Madurai is associated with Tamil language. This city was ruled by pandyas cholas madurai sultanate vijayanagar empire madurai nayaks carnatic kingdom and British. This city was named as koodal malligai maanagar naanmada koodal and thiruavalai. From 3rd century this city existed. Madurai has fertile land due to flow of river vaigai. The weather at madurai is hot, dry and cold too.vaigai express, koodal nagar express, pandian express are trains that travel frequently from madurai. By air flights are available.
Six things that make madurai famous.
1. Meenakshi Amman temple -
Goddess Parvathi, takes the form of Meenakshi at madurai. She was born to malayadwaja after performing putra kameshi yagam. She had three breasts which slowly vanished over years. During war she saw lord Shiva and married him. This temple was found by indra when he was on pilgrimage. There are four gates to the temple and 14gopurams inside. One needs strong legs to see the whole temple which is two hours visit. Of late battery cars are operated around the temple. There are shops, shopping places, restraunants which one wouldn't miss.
2. Murugan idly shop -
The famous shop that gives malli poo idly with sambhar and variety chutneys. They have been into business for decades. They have opened branches thought south India, still madurai tops the list. On Banana leaf idlys are served. Don't miss them.
3. Jigarthanda -
The famous south Indian cool drink originates from madurai. Milk, resin from badam tree, nanaari syrup, ice cream are the ingredients used to prepare jigarthanda. It was popularised by the Muslim settlers at madurai. Very slowly it picked up and became the drink in summer which easily cools our body.
4. Madurai malli -
They are bounded from mountains. At perungudi, nilakottai, uthappanickar and ammainaickar jasmine farms are grown. The flowers are knit so tight that you can't just remove them. They are sold on count basis. These flowers are exported throughout the world. In summer they are highly cultivated sold for less price. The fragrance is so high that you won't need any sprays for the hair.
5. Chithirai Thiruvizha -
They are celebrated in the month of April. The one month celebration whereby the first fifteen days are on Meenakshi sundareshwarar marriage, while second half is on alagar. The order is kodi yetram, pattabhisekham, dikvijayam, thirukalyanam, ther Thiruvizha, ethir sevai and alagar aathula erangarathu. Water springs are sprayed to cool our bodies. Variety liquid drinks out of curd and milk are served.
6. Nayakar mahal -
One of the wonder from south India. Nayakar the greatest king of constructed this mahal. Today light and sound show on the kings life is shown live. The hugeness of the mahal is great.
7. Halwa -
Mittai kadai halwa is the famous shop in Madurai. Lala shop is its extension. For original ghee, the shop is famous. Halwa is dark brown in color and gets straight to your stomach with taste.
8. Shankwalla shop -
At nagai Kasai theru original Rajasthan food is prepared by shankwalla. They are a small shop which serves unlimited food at nominal rate.
I lived for five years in madurai. As a new bride I entered. Temple city, religious city I call. After ten years I went to the city, vast improvement I saw. Don't miss madurai, visit madurai.