Towards the southern border of Maharashtra, lies the laid back town of Malvan. The region is know for its pristine beaches and water activities. The famous Tarkali beach which boasts of providing activities like scuba diving is just 6km to the south.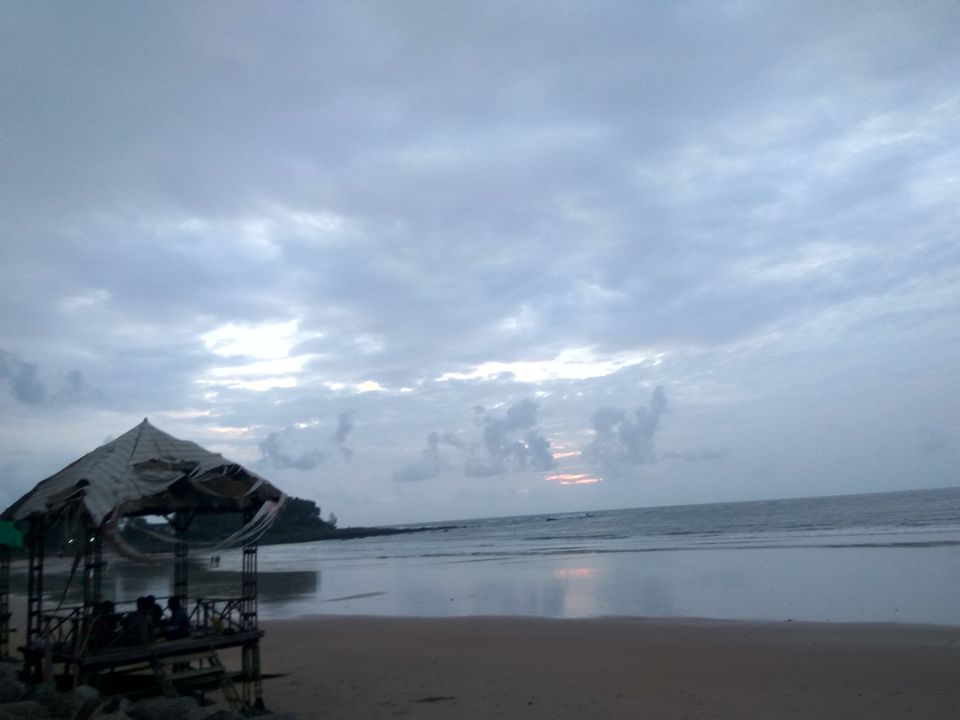 Continuing with my love for Western Ghats i headed to Malvan in middle to rainy season. All the beach activities were closed so i was not sure what exactly i wanted to do there. But sometimes, rain is all you need :)
I rented a scooty and drove in random directions. Lush green fields, parallel running beach and Kokan food.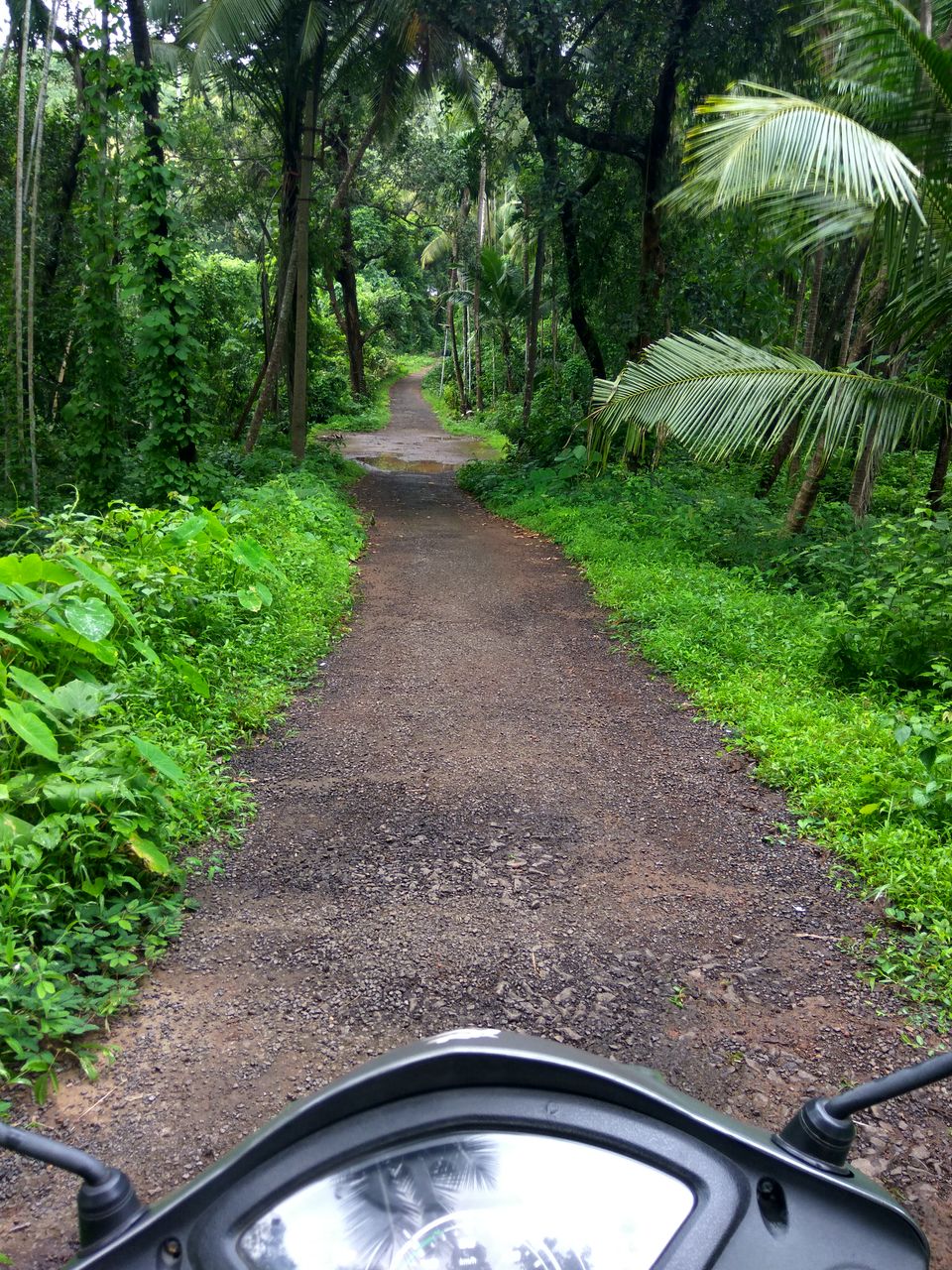 Some paddy fields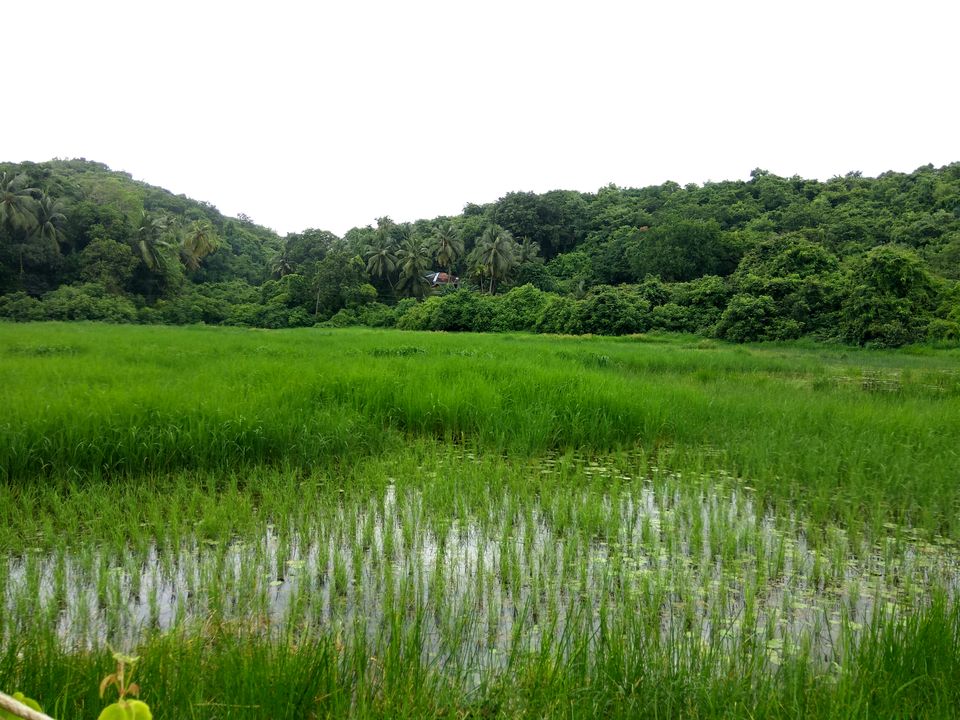 One different thing that i did on this trip was giving lift to the seekers on the road. By different i mean, i dropped them forcefully to their respective homes. I was enjoying the conversations while they enjoyed free ride home. One of them skeptical as why on earth i am dropping him to home when he said he can walk the last 250m. None of them asked for tea though :P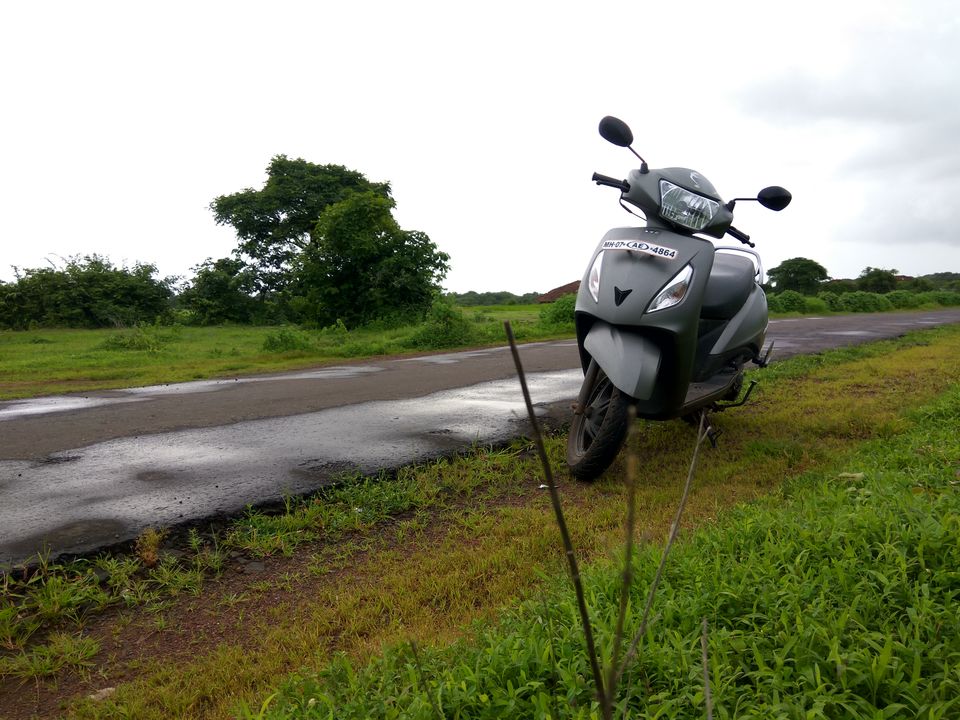 A beautiful narrow lane connects Malvan to Tarkali. The beach famous for scuba and snorkeling in non rainy seasons. There are at least 100 home stays/ hotels in that stretch.