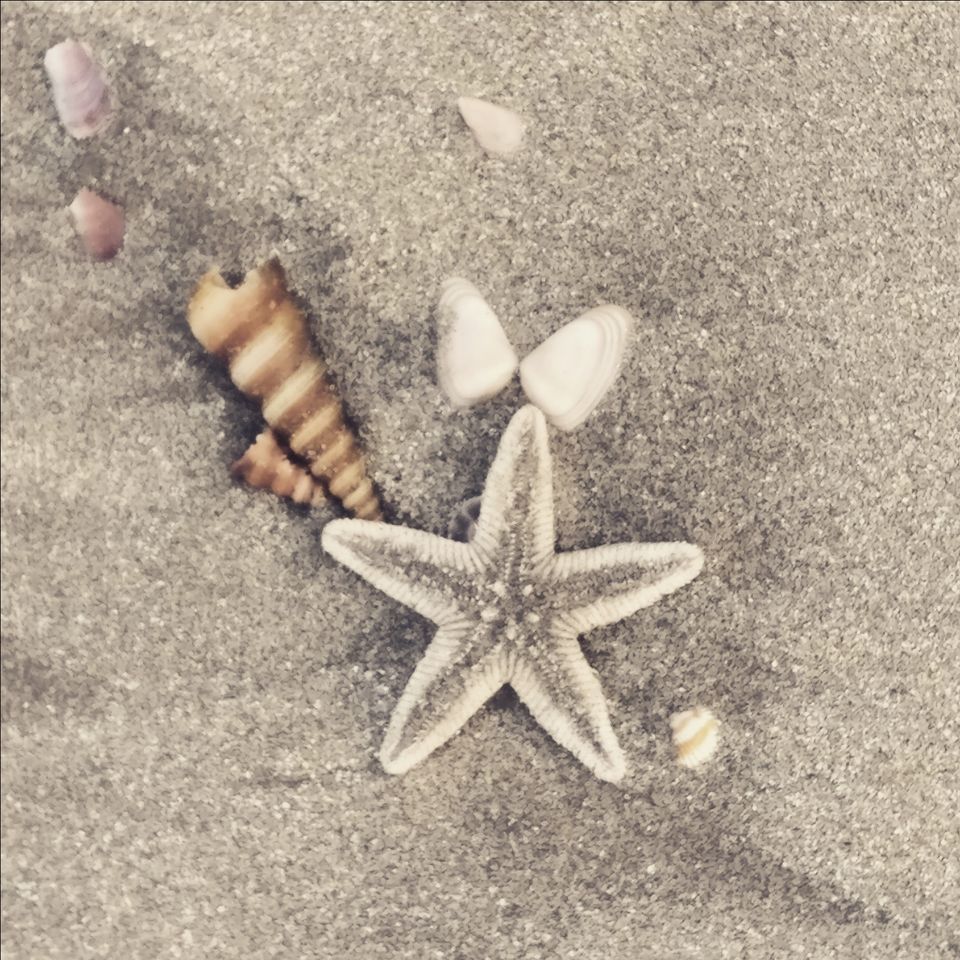 The long weekend with official work to Malvan ...Ohh that is what we are looking for.... in most of our working 24x7 life.  My colleague and I did a bit of research and took Tejas express which started at 5 am at CST and reached Kudal (35 kms) from Devbaug where we were staying for 3 days. It was a lovely and exhilarating train ride through lovely villages and Ghats by Konkan Railway to Kudal.
We reached Kudal at 12:25 pm and had booked a taxi beforehand , however auto rickshaws are available at 600 bucks from Kudal to Devbaug. There is a lake called Dhamapur lake (water source for malvan region)  at 25km from Kudal where boating can be done We reached our resort called Avisa Nila in devbaug.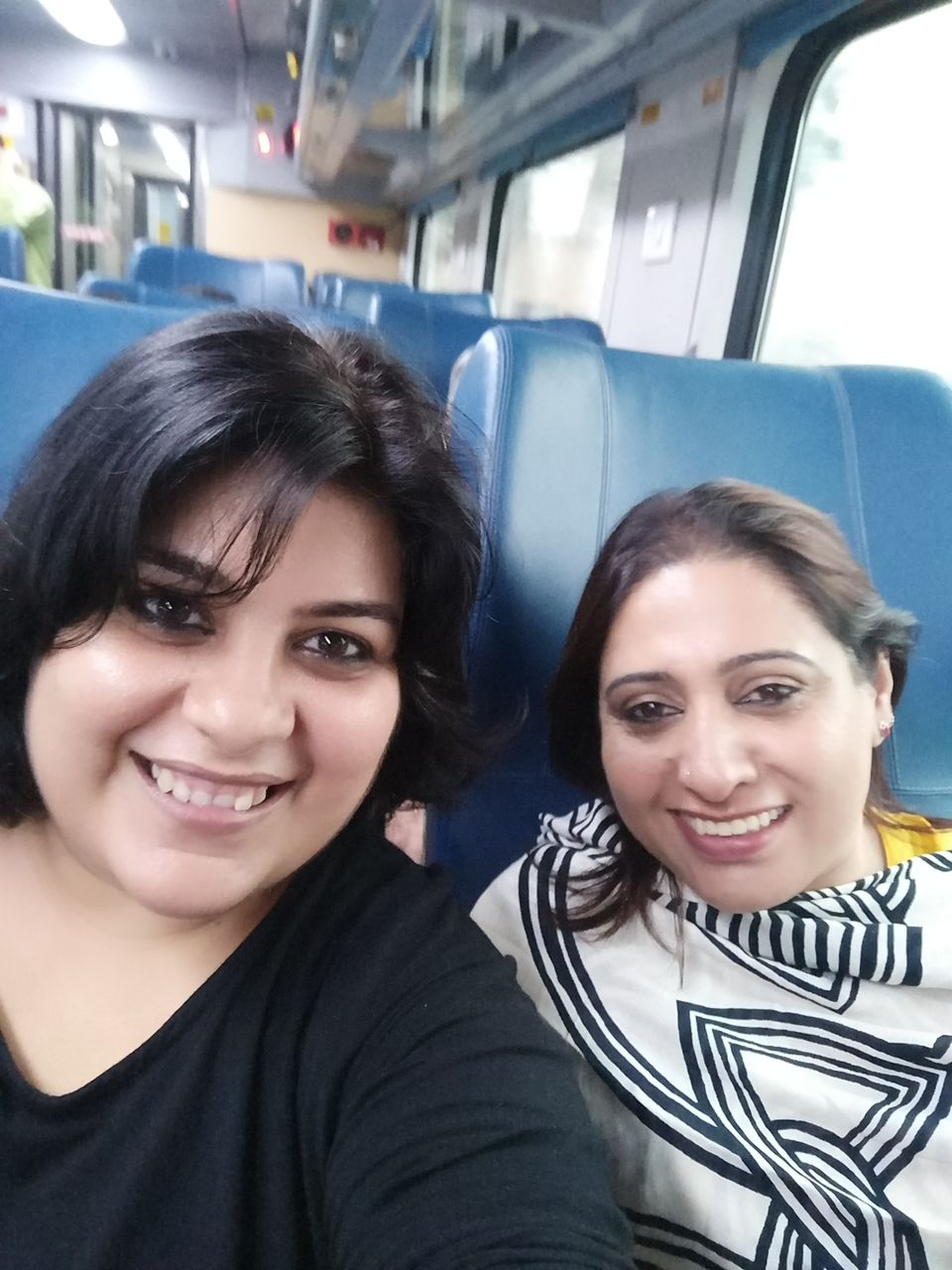 Avisa Nila is a beautiful resort for families and probably the only resort with private swimming pool. If anyone wants to relax, I would highly recommend however local food ain't that great at Chimnu cafe and management needs to be professional to live up to the expectations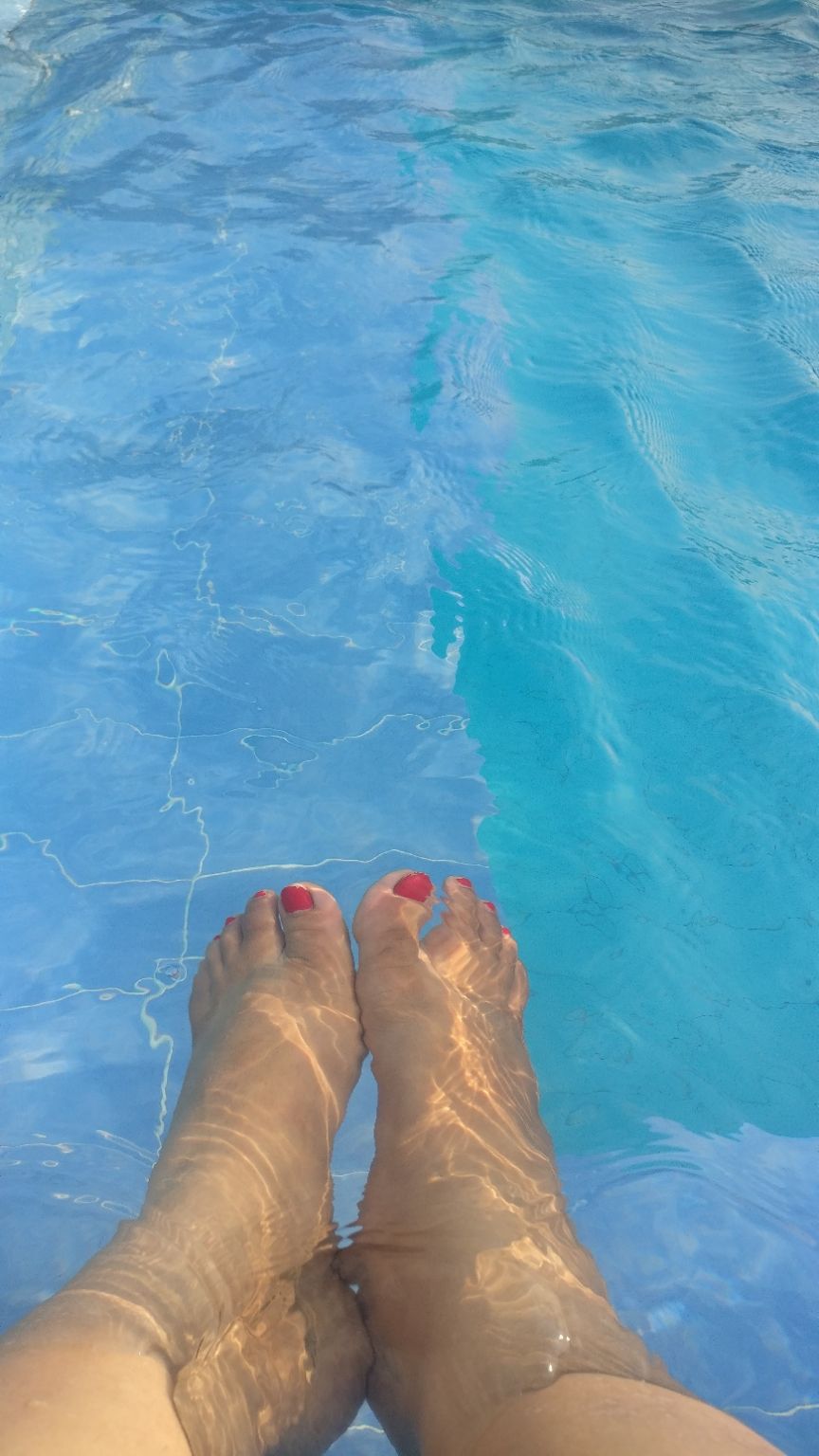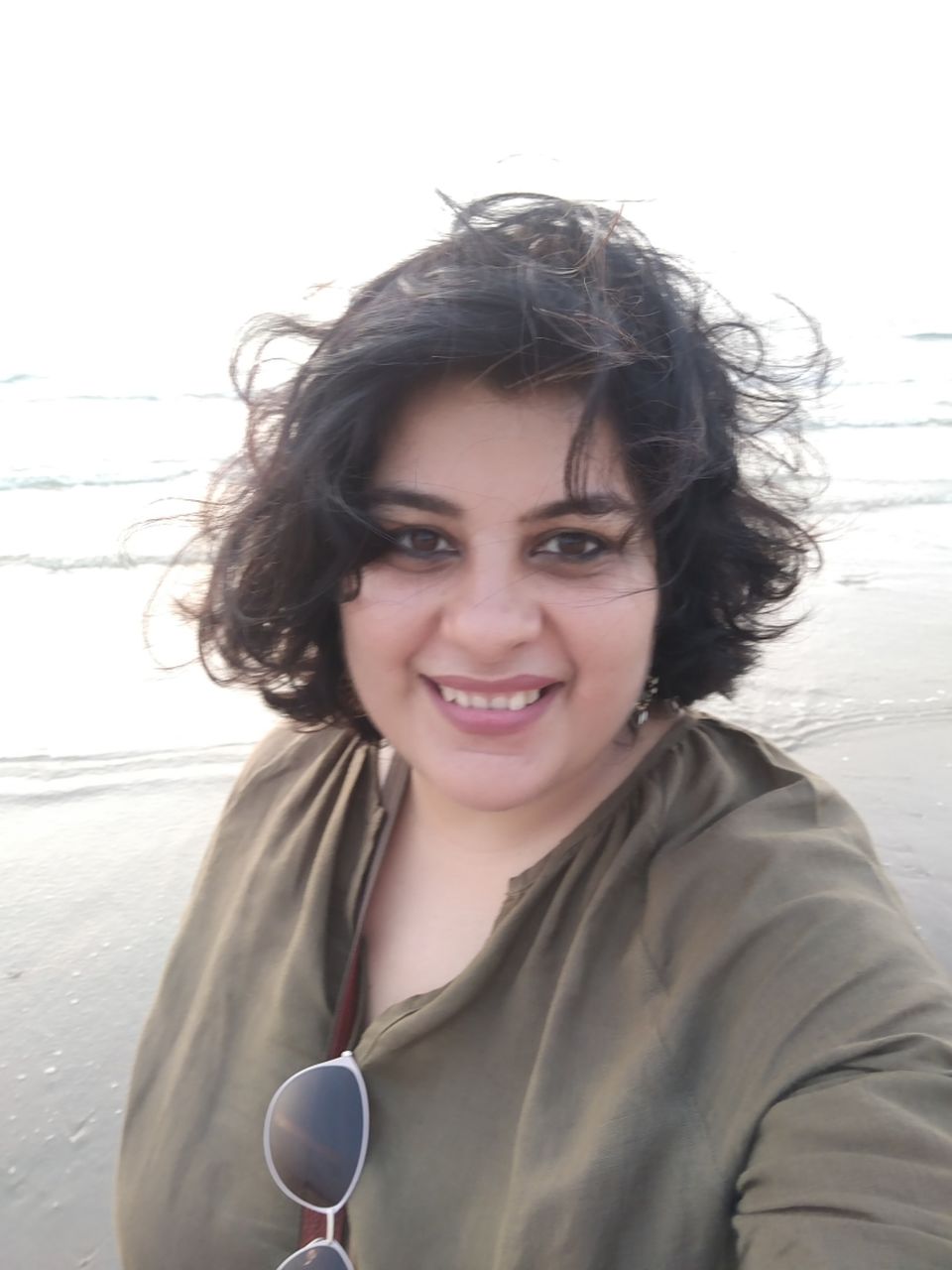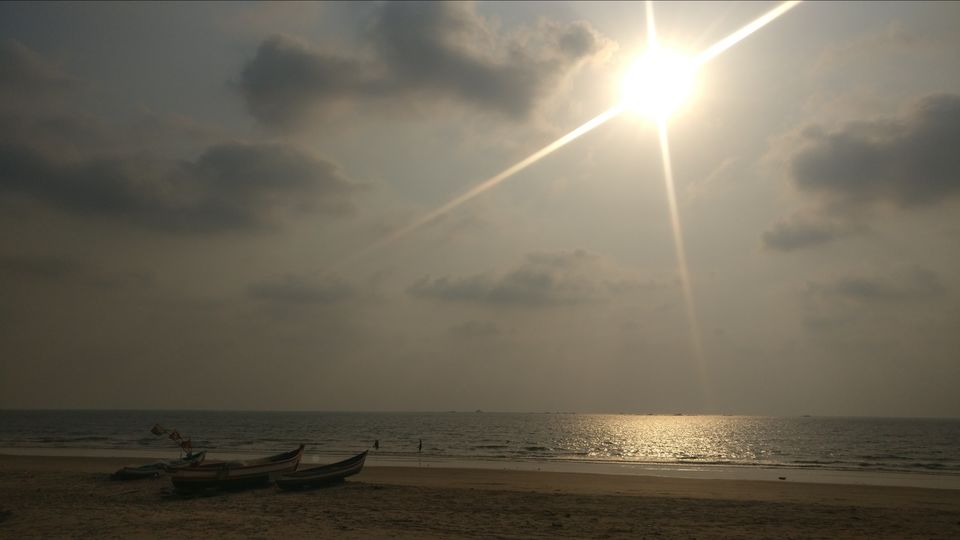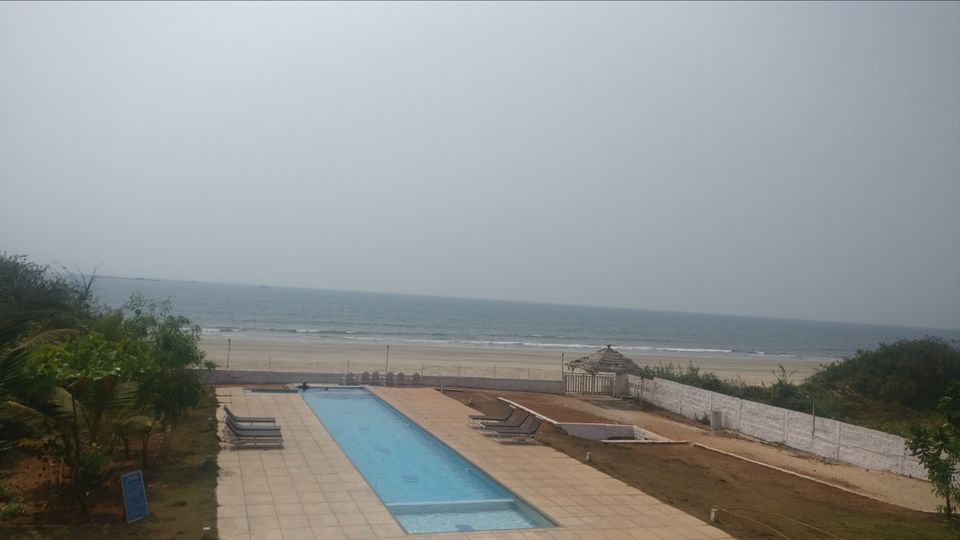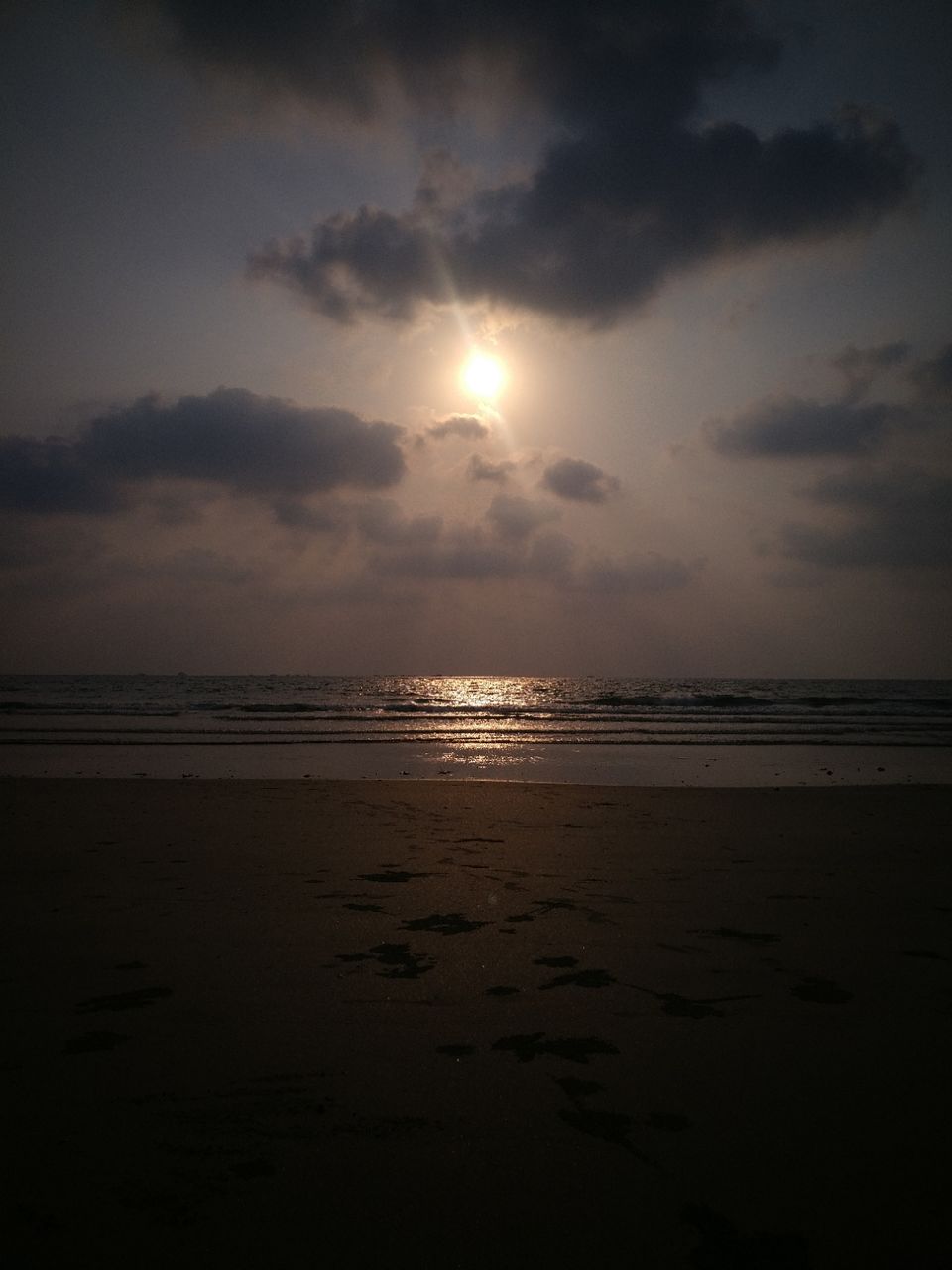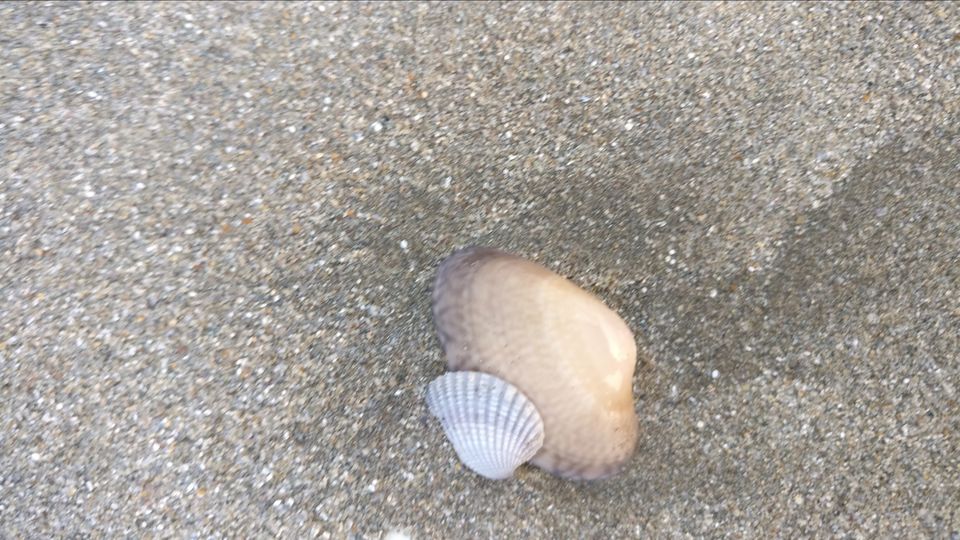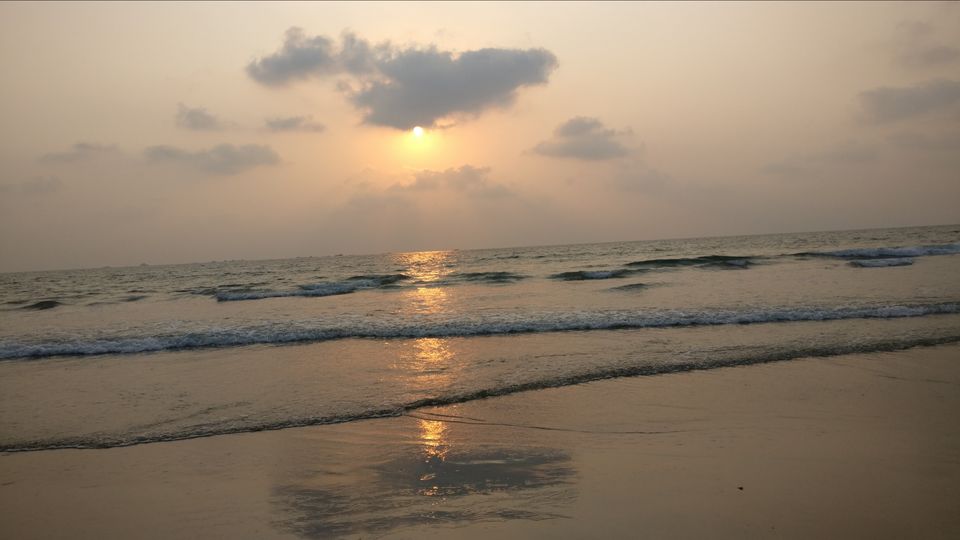 The best thing about staying at devbagh is that you are at the Sangam of Karli and Arabian Sea and hence views of backwaters can be a beauty during sunrise whereas the beach is the best during sunset.
We had a little work on day one which as completed and relaxed on beach.
The morning sun at the backwaters was beautiful followed by a cuppa tea and breakfast at Chimnu cafe of Avisa Nila where the sparrows loved our company and did not shy away from posing for us. First half of the day we were busy with work and then we went to mango gardens as Devbaug alphonsos are famous. We stopped at a very well known temple Bharadi Devi temple which had beautiful architecture. Several cashew gardens were seen around.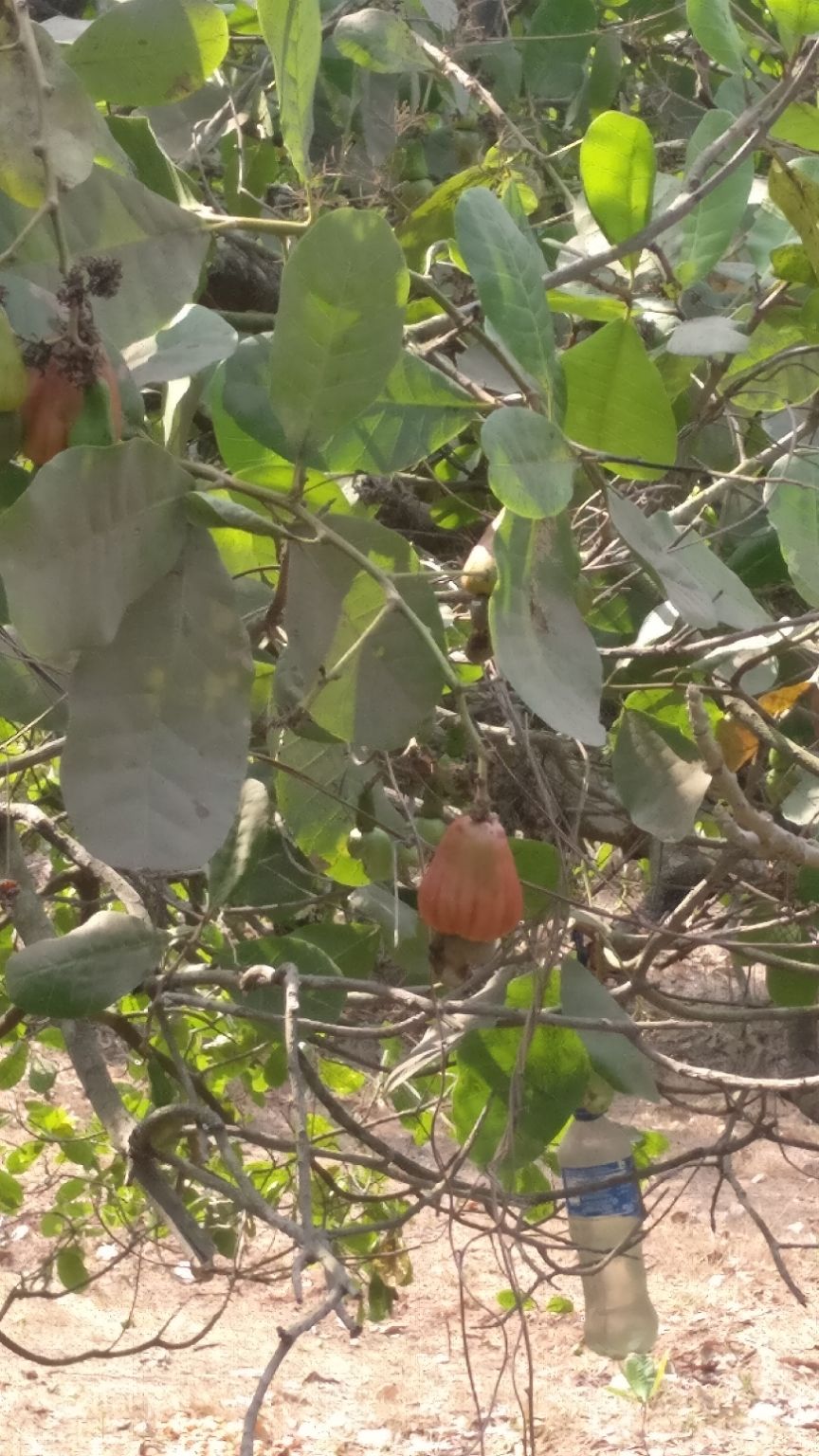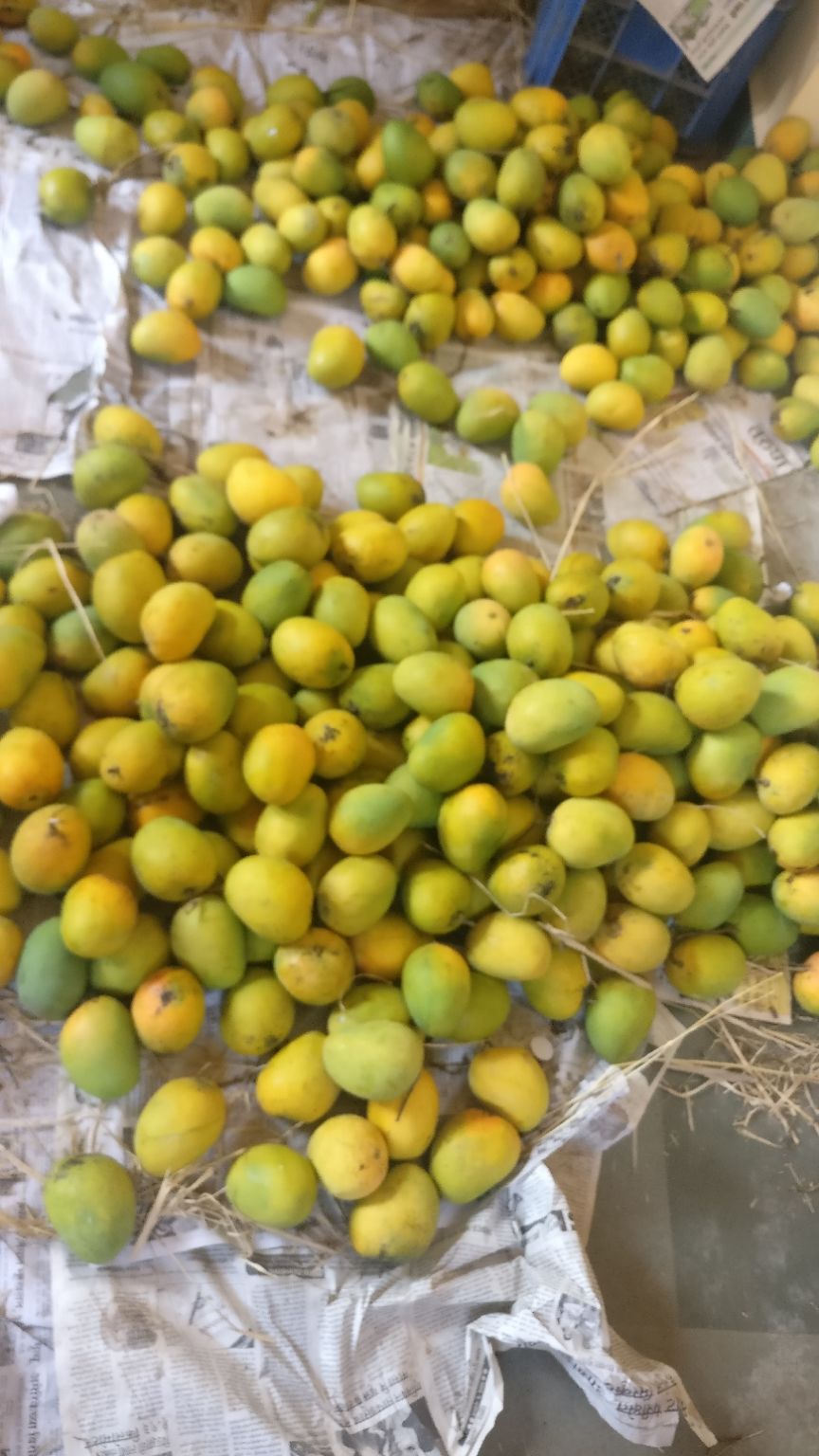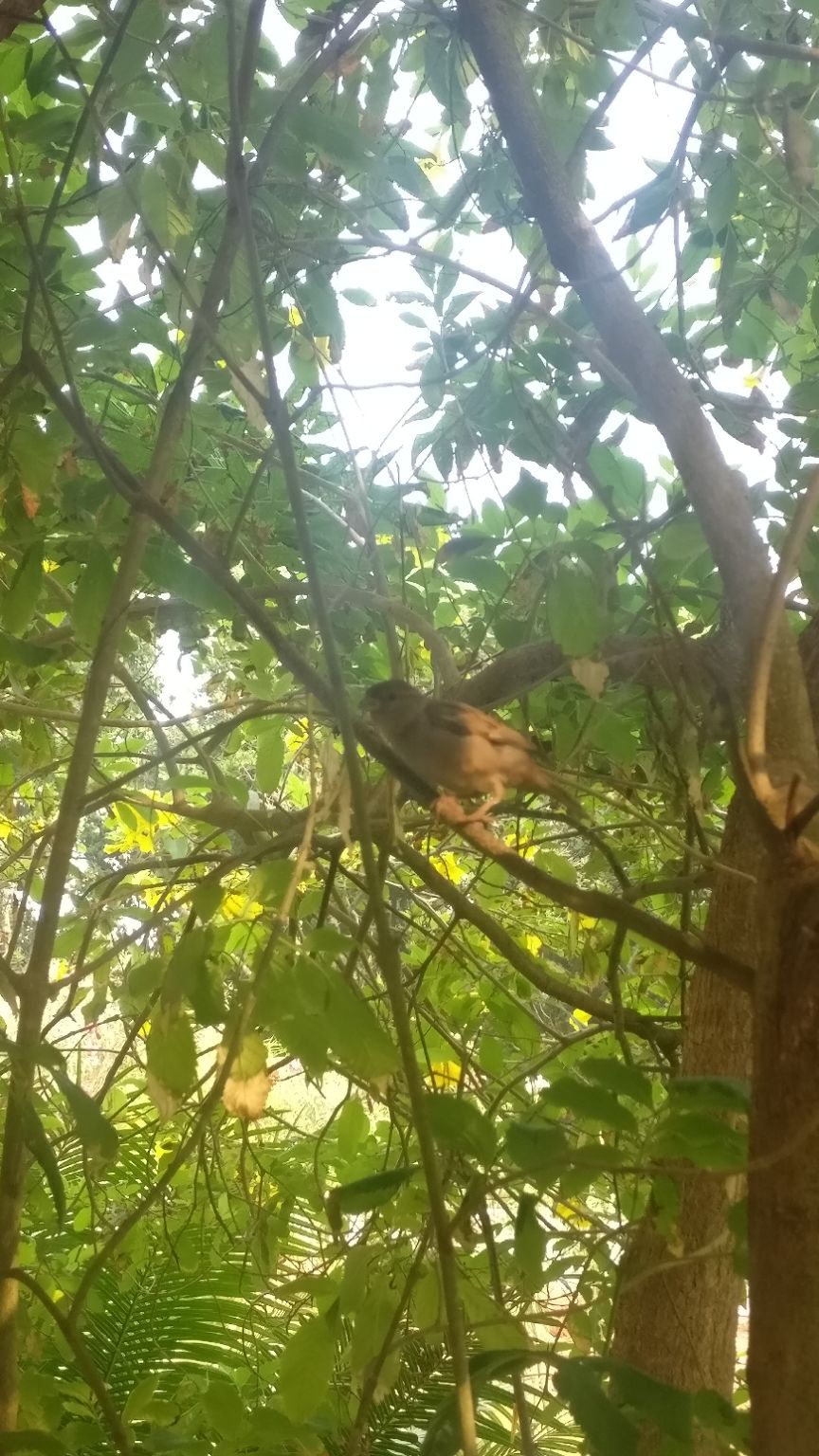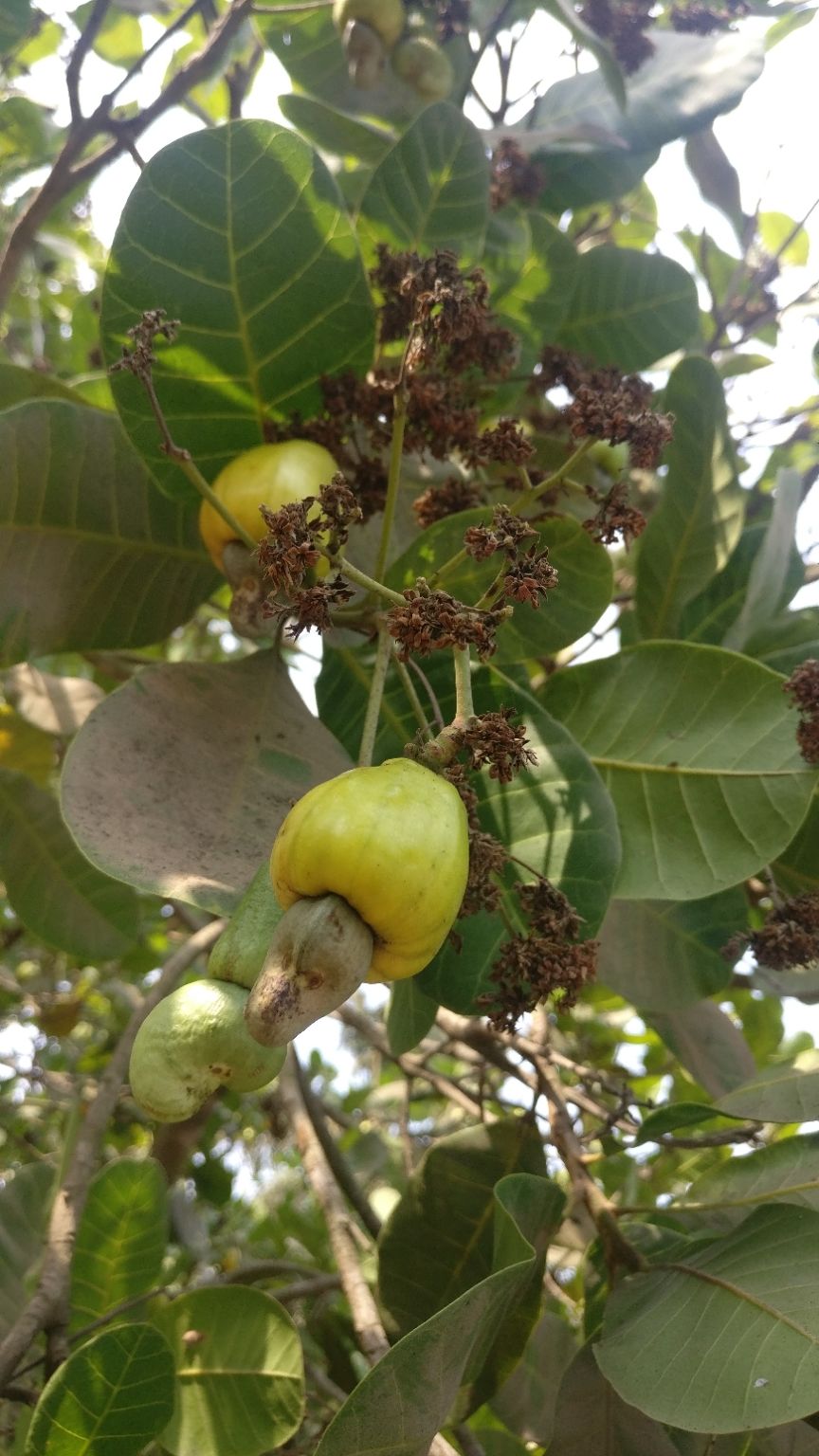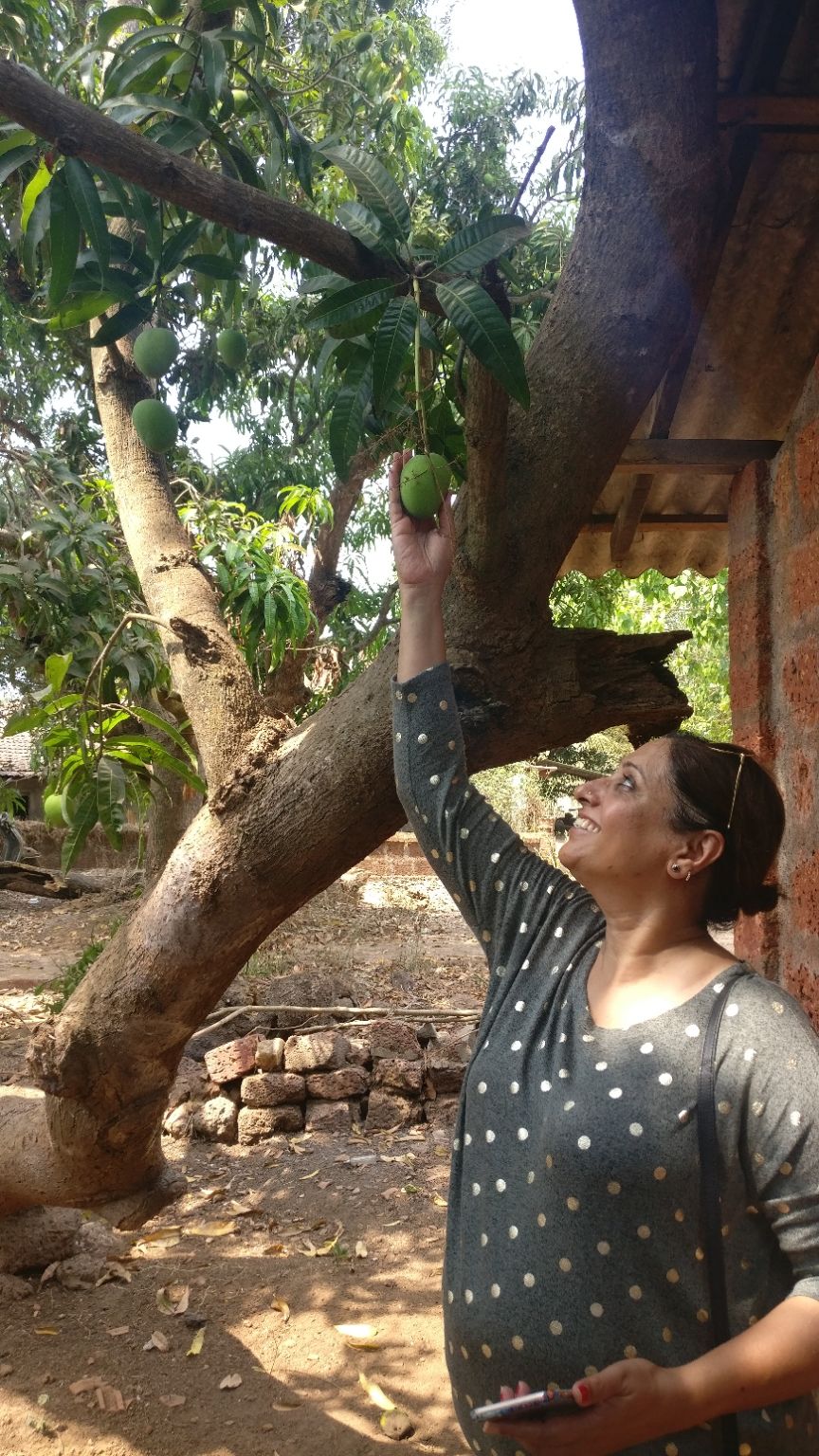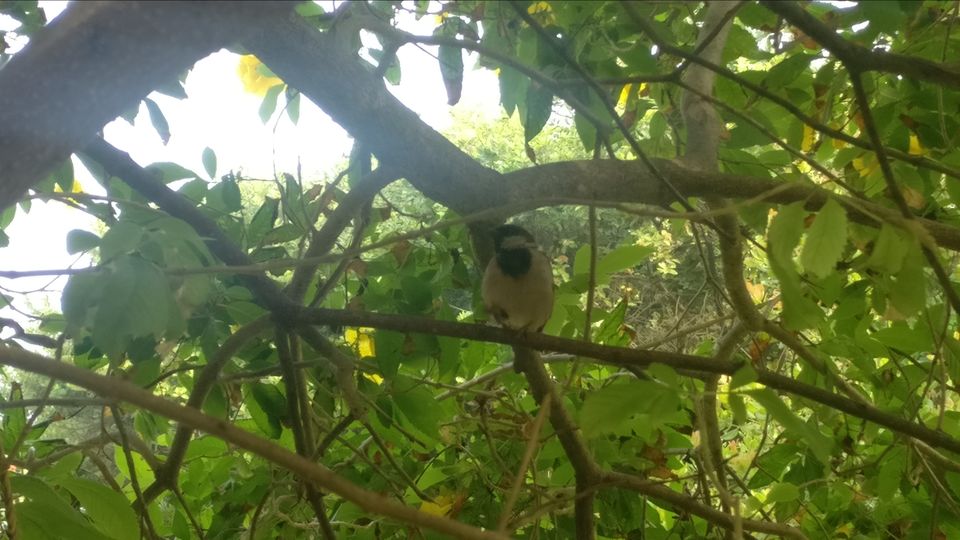 3rd day was a big day of watersports, scuba and parasailing with dolphin watch.
We woke up early and rushed to sindhudurg for Scuba and water sports at around 9:00 am. It was a sunny day and we thought we ll get good views of corals and fish. We put our diving clothes and went in a boat where we were given little bit of lessons. There is no need to know swimming if you are going scuba diving. Weights and life jackets were worn by us then as we got down, oxygen cylinders were put on our backs. My colleague and I were the first ones to get it.
It was a little scary at start as I did not know how to breathe with mouth but once I got used to it was fun. A diver accompanied us. First we went to Level 1 which was 18 ft where it was found that go pro ain't working hence we were brought back after 10 min then  moved down again to the same place and the video was took. The fish were numerous and beautiful zebra fish with blue and yellow stripes and golden tailed fish were seen. Them we went to 30ft where crabs and different and beautiful corals were observed. After 15 minutes we were back and a slight earache was experienced later which vanished in 10-15 minutes.
After that we went for water sports at dandi sports where we did 2 bumper rides, jet ski and speed boat with banana ride. Our parasailing boat was waiting for us which took us in the middle of sea. I took the plunge here first as I love air. It was superb to watch sindhudurg from top and in the end two water dives in parasailing were additional adventure. We headed to change and have food as we went back to backwaters of Devbaug for dolphin watch and sea gulls.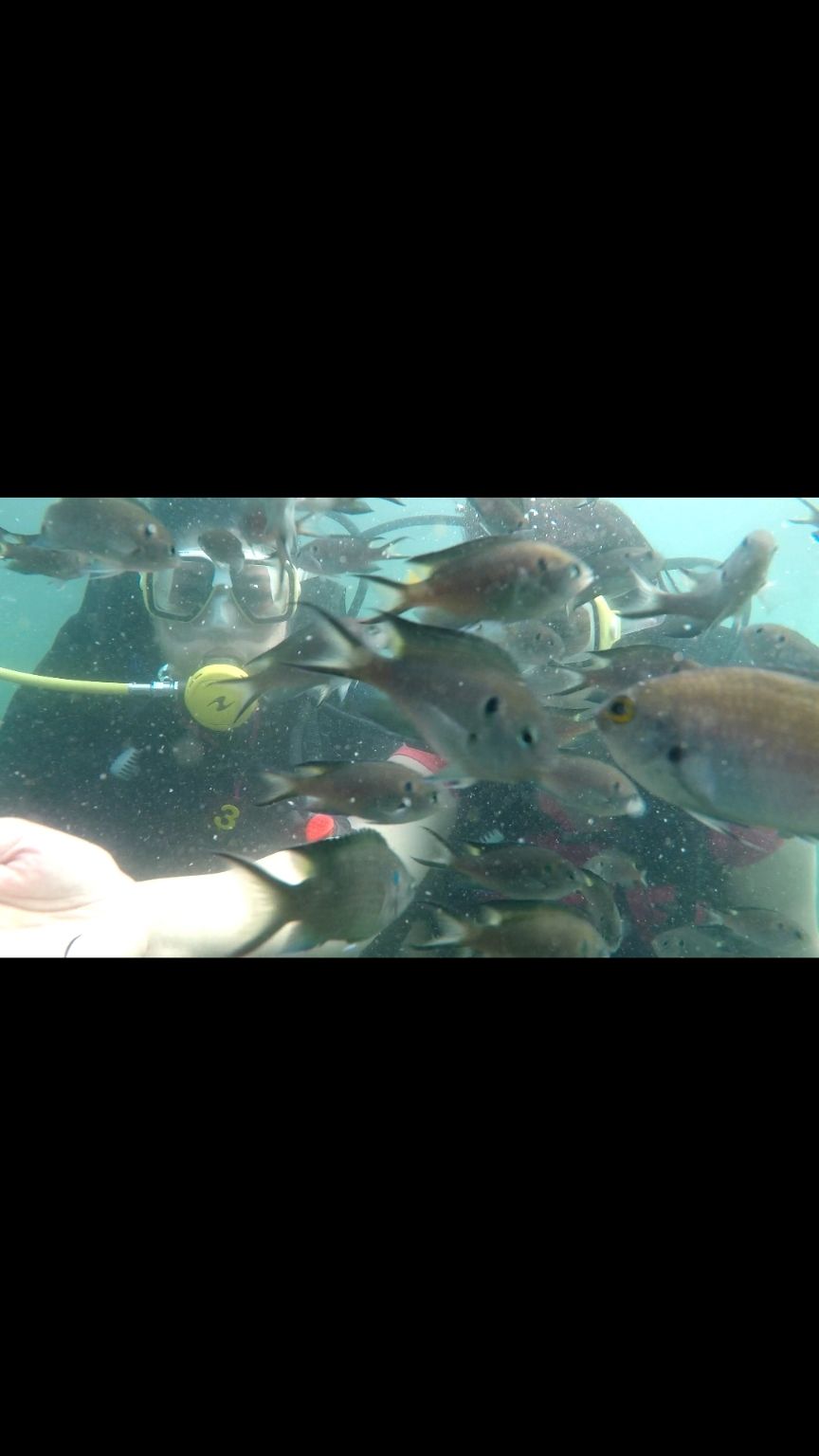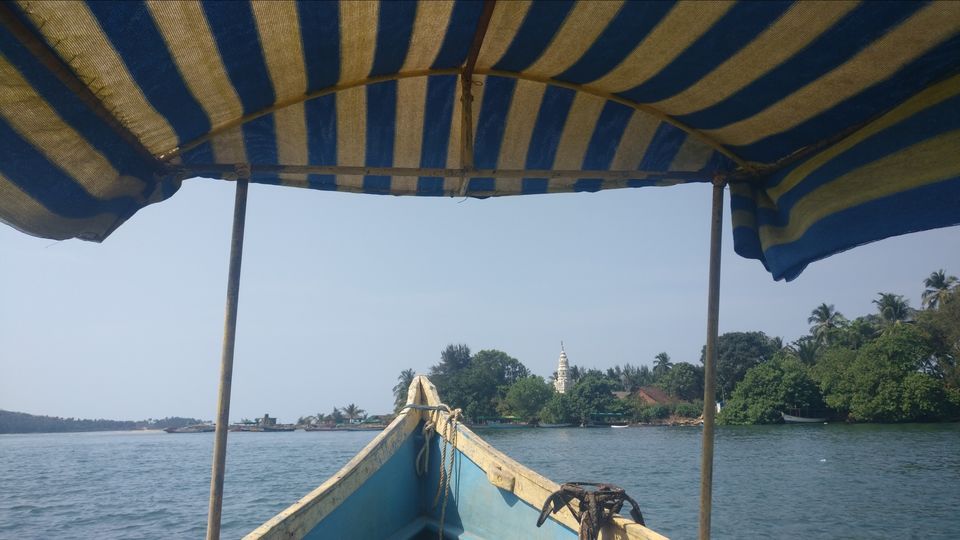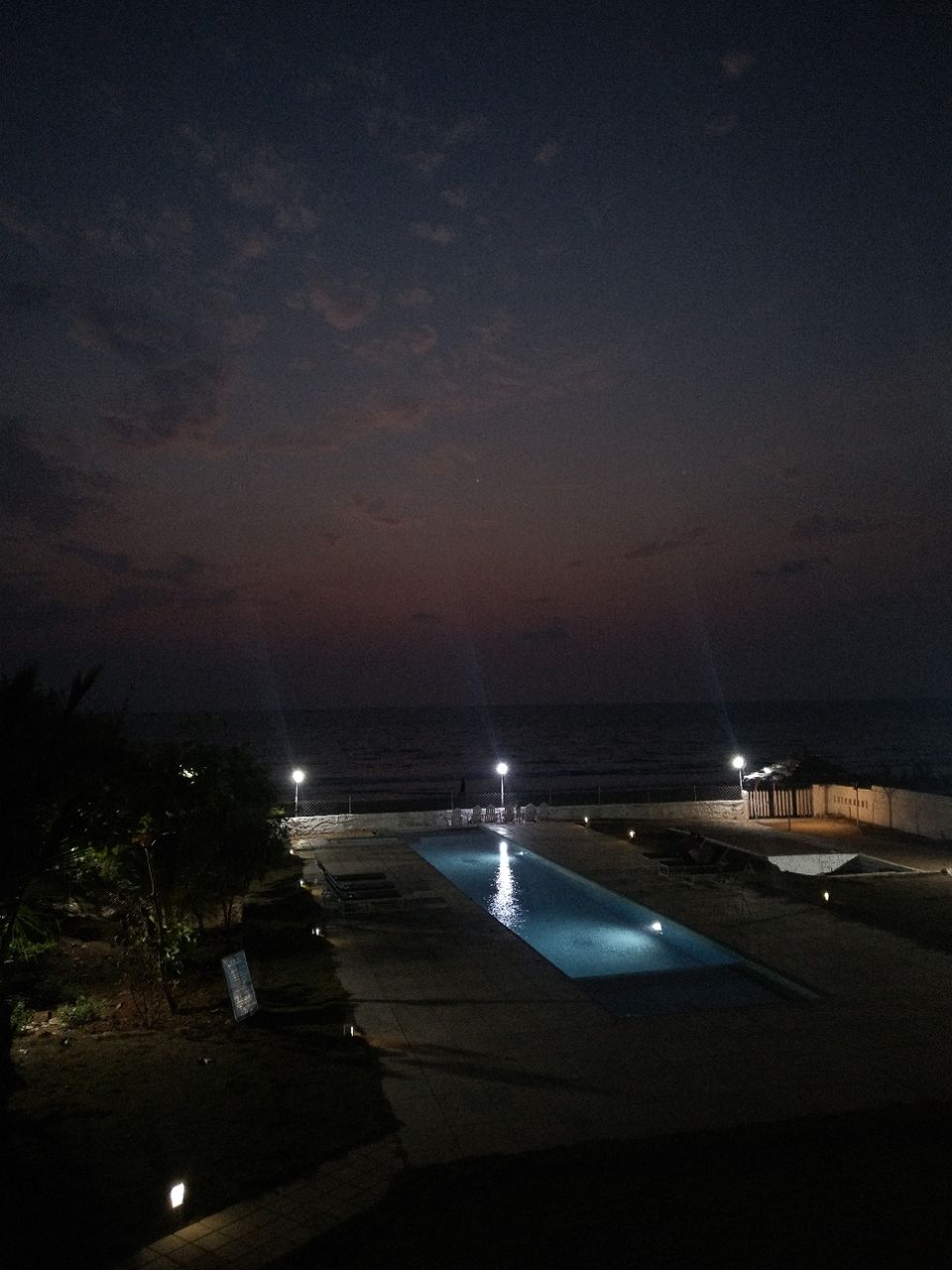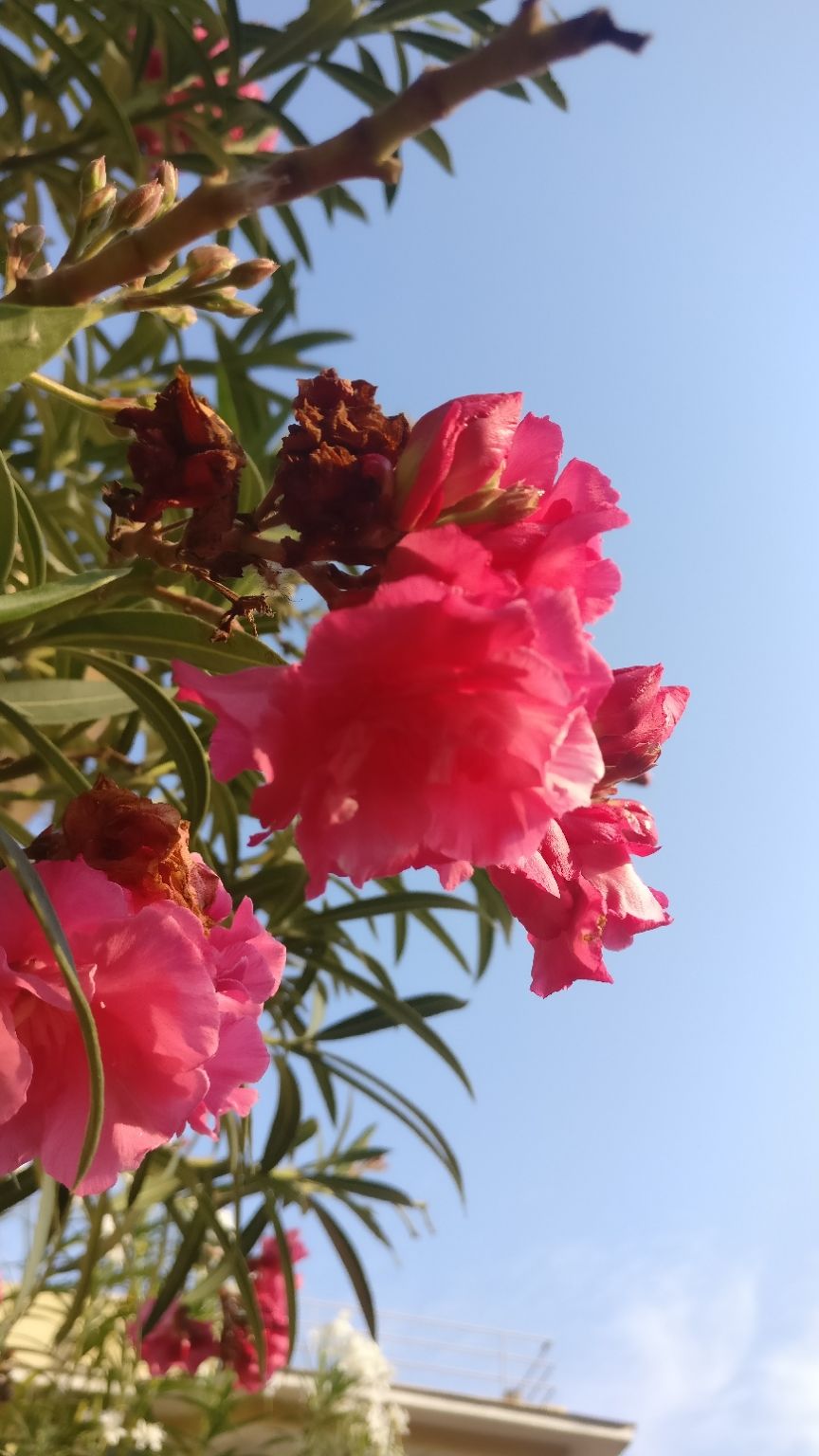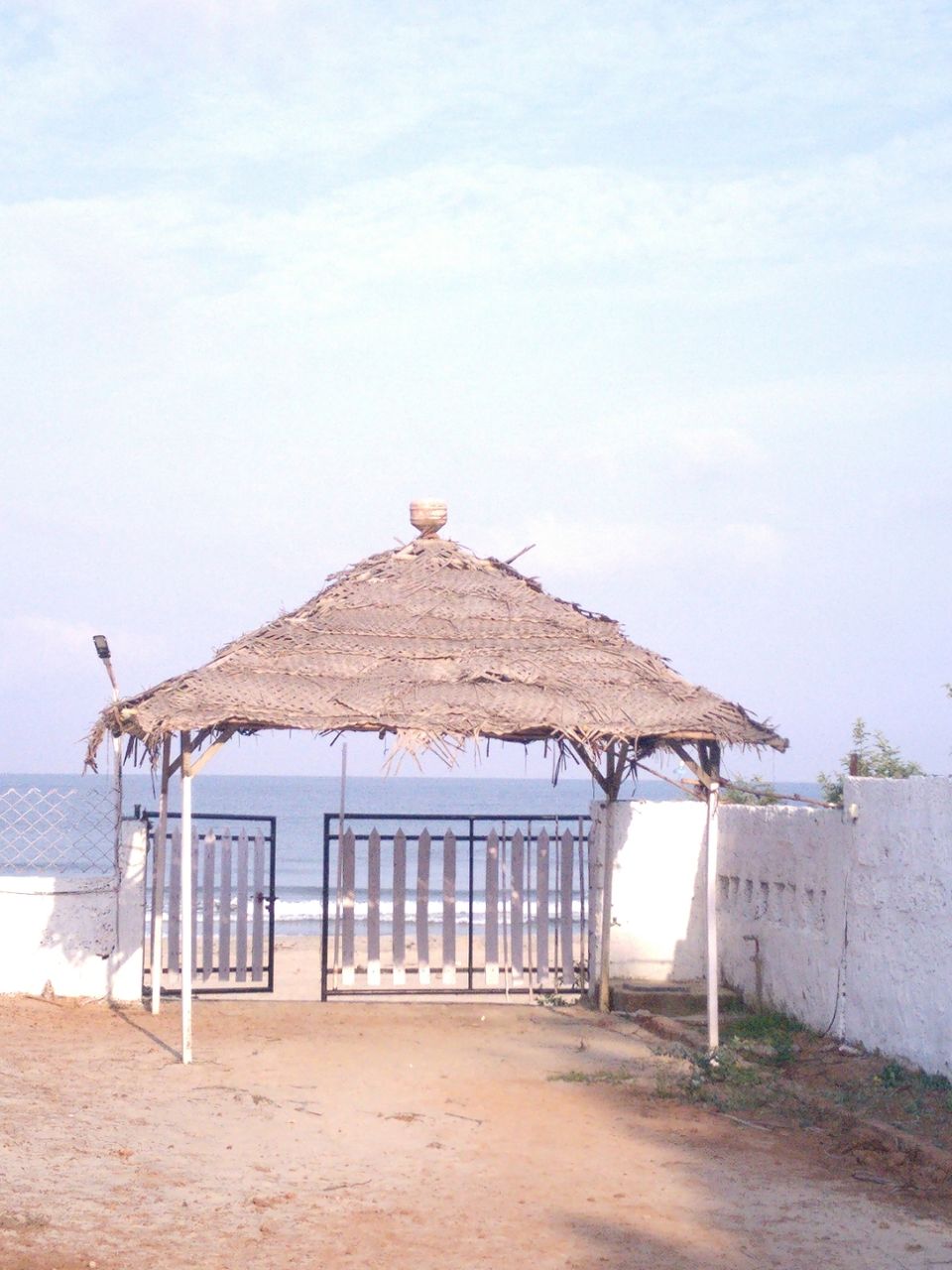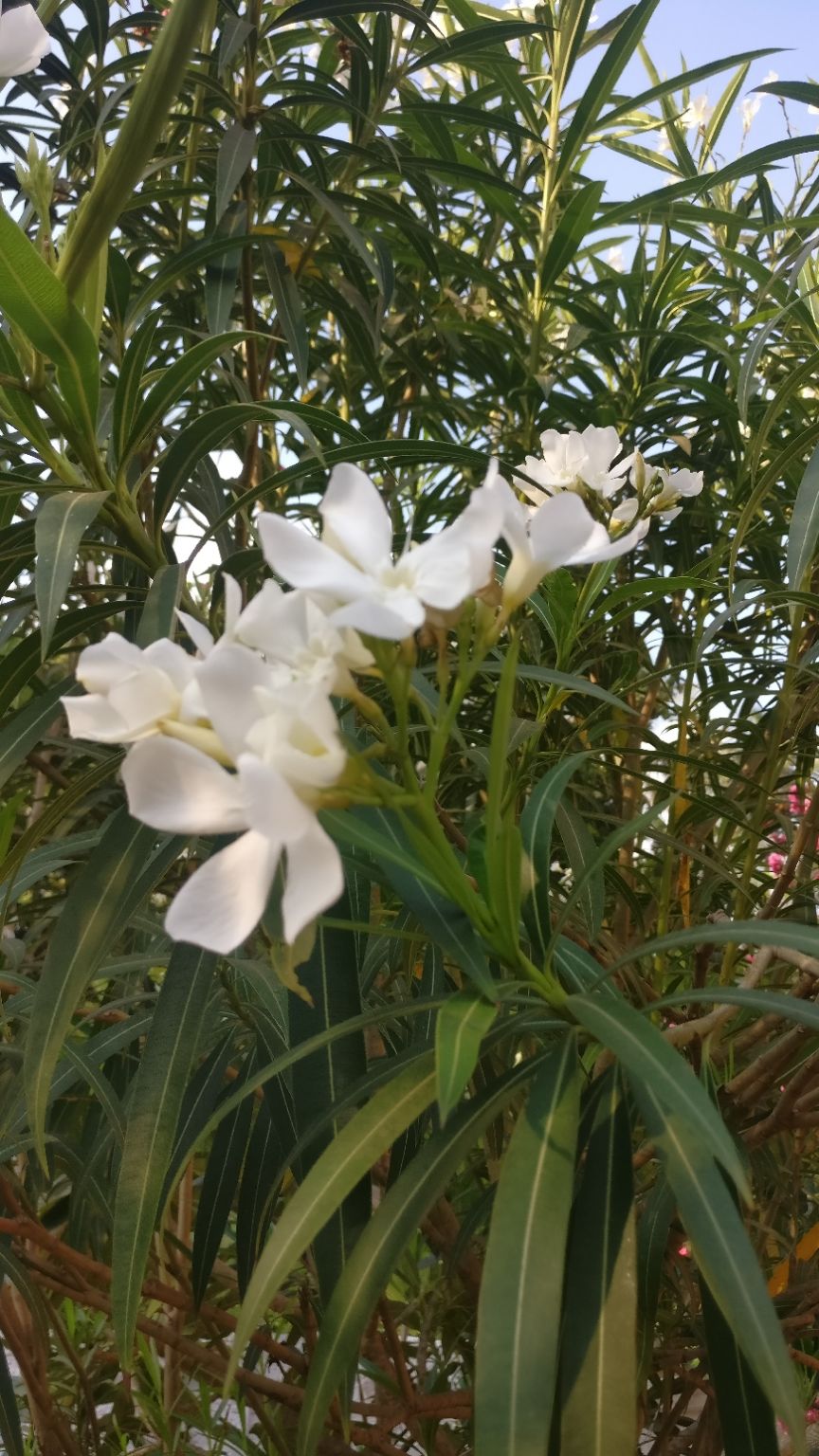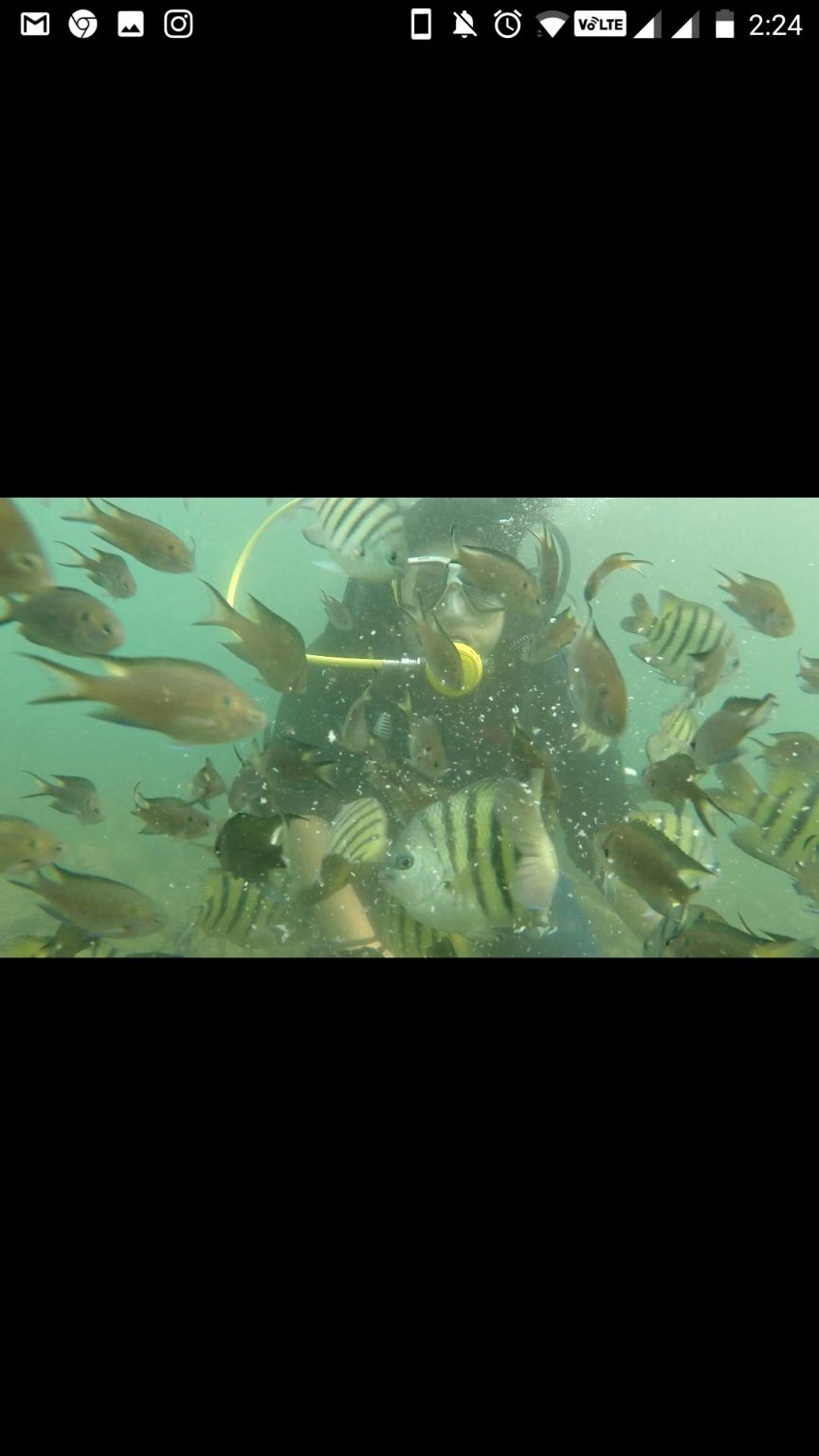 After exhilarating watersports we went to backwaters where Daji (a well known fisherman for his dolphin spotting skills) picked us. There was an island which was created by Tsunami silting which is under water at morn and we are able to see it at later part of day the feet are on sand rather in water.
We crossed seagull Bogve beach and nivti beach with golden rock and searched for dolphins and saw 15 odd pairs at various points. It is fun to watch snout dolphins in wild and we were able to see 2 dolphins with their pups playing gleefully. We were around for about an hr to spot 15 pairs thanks to Daji.
We moved to another resort that day as Avisa Nila was not available and spent time at our new place called Fantasea which had amazing views of sea with lovely lipsmacking pakodas.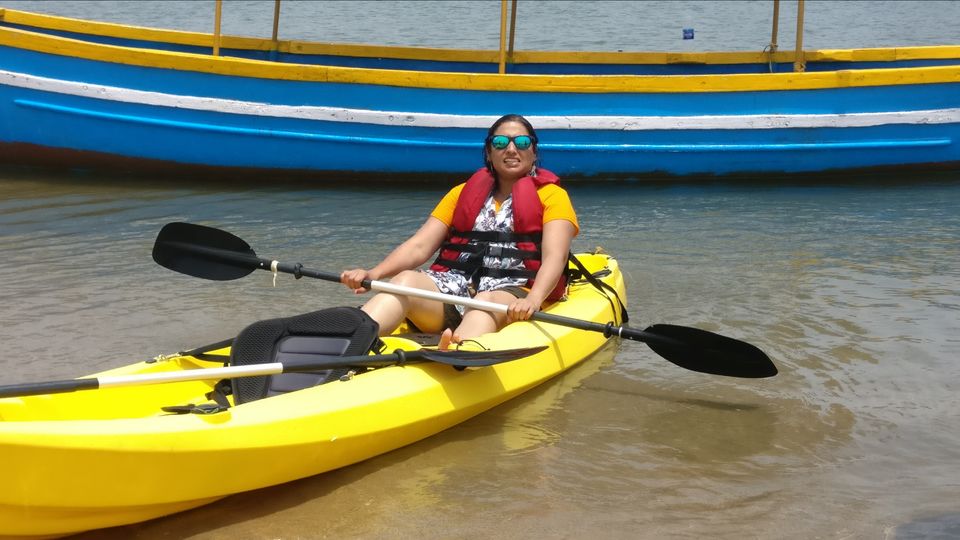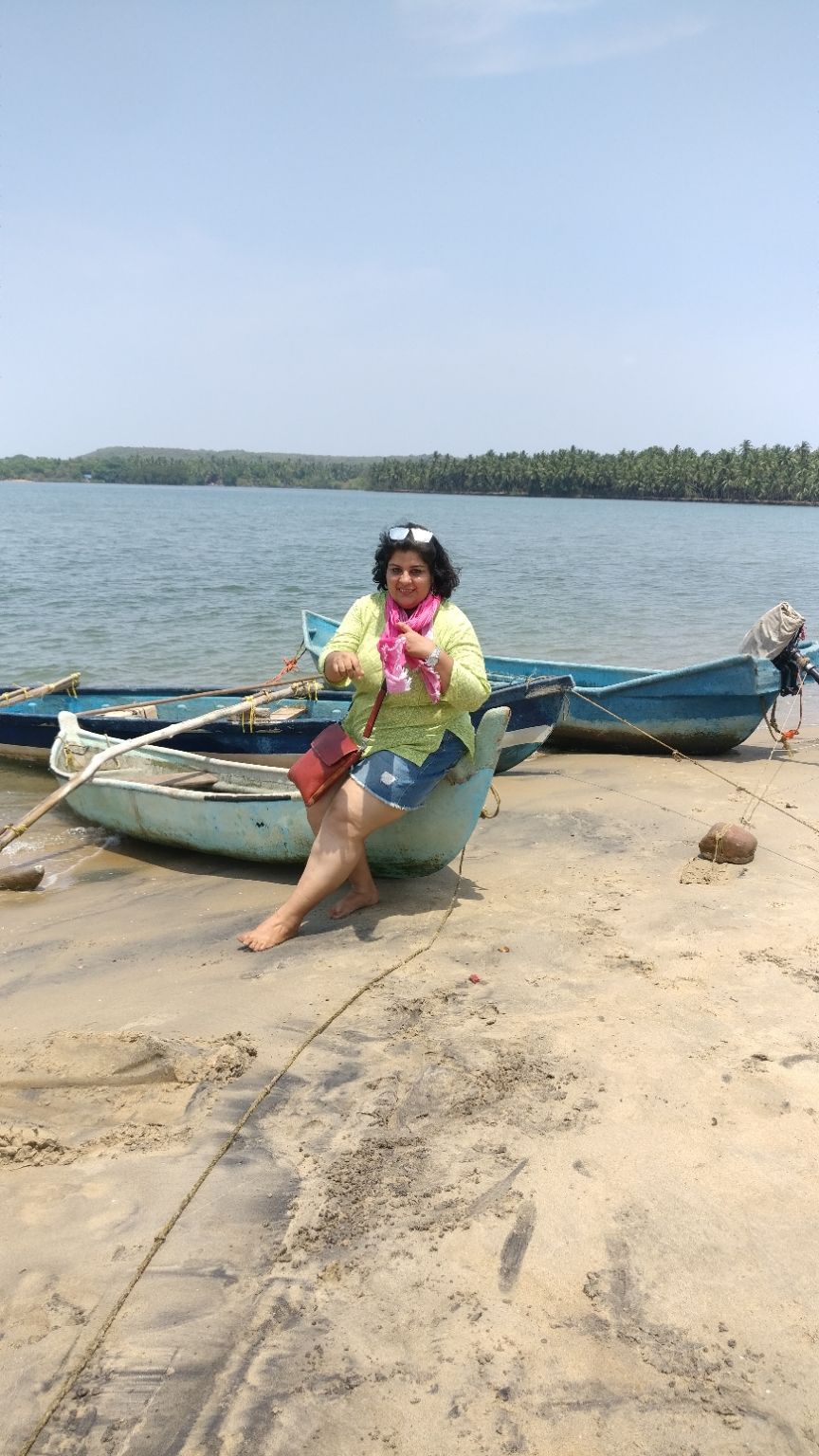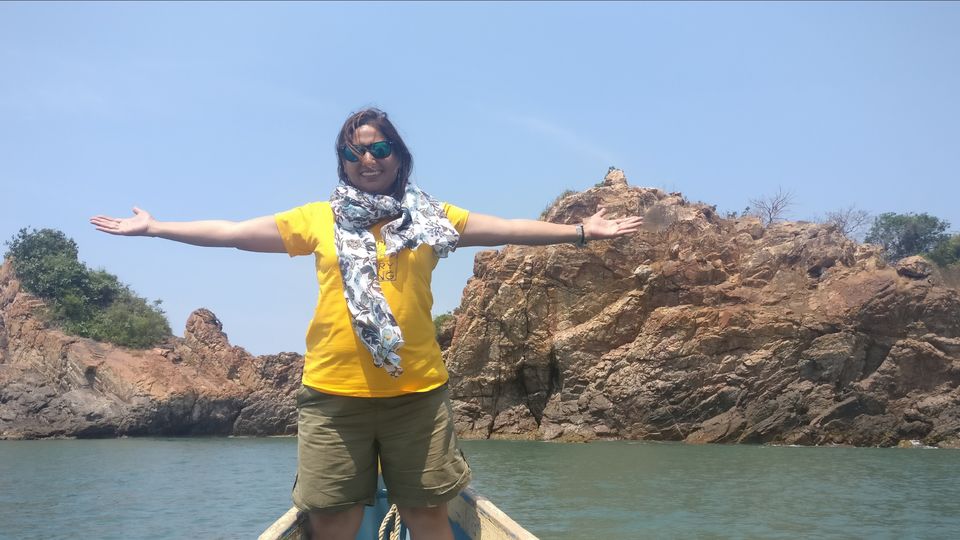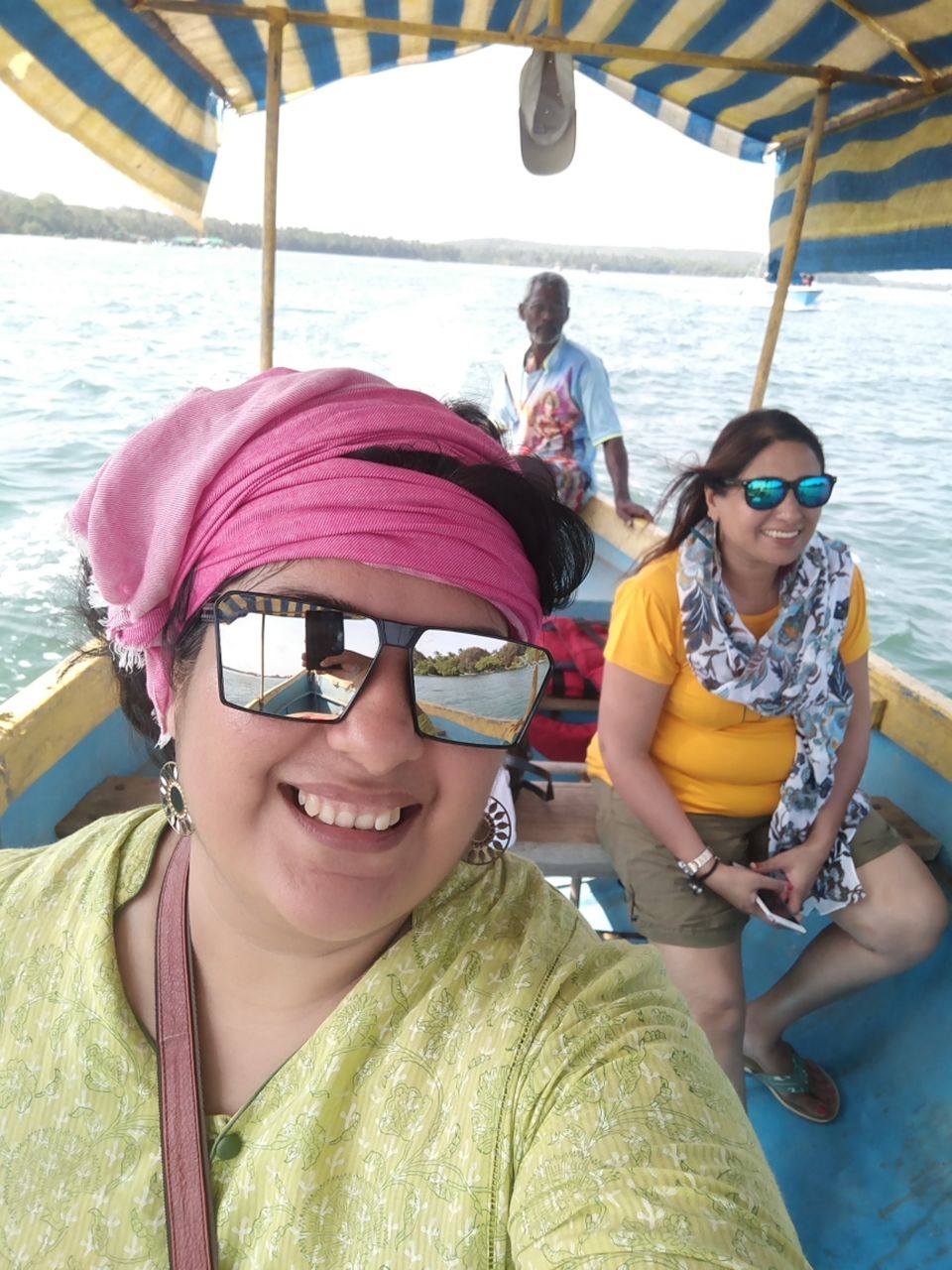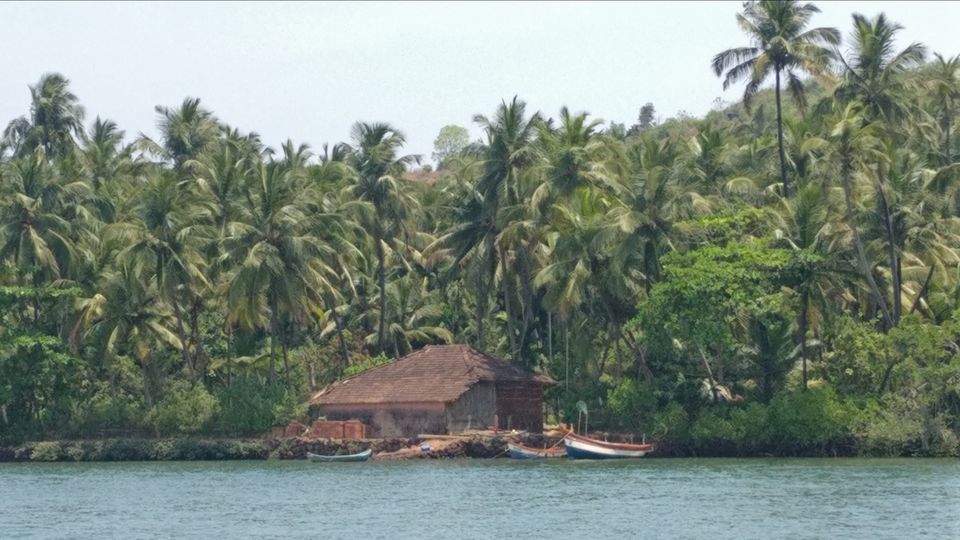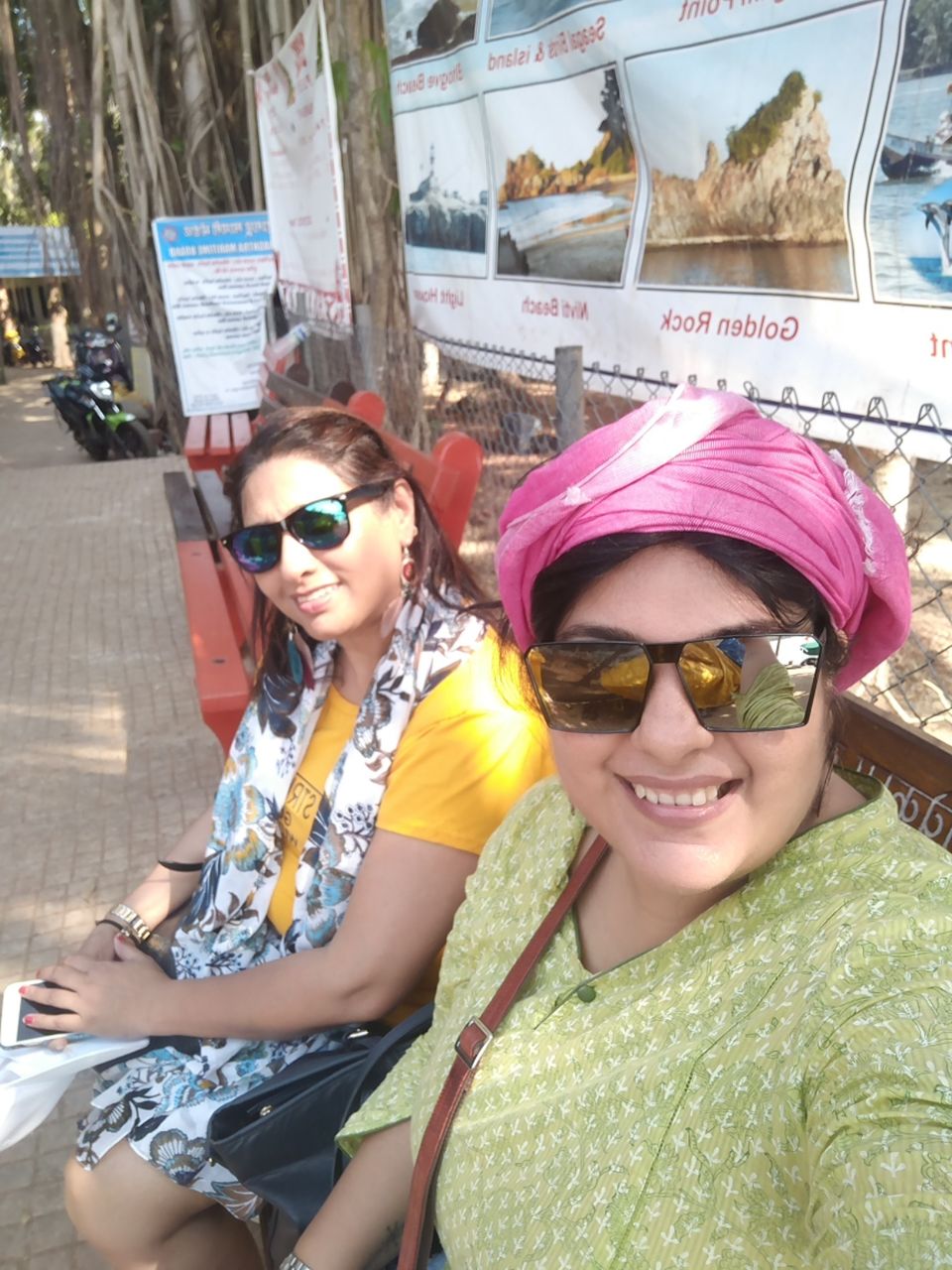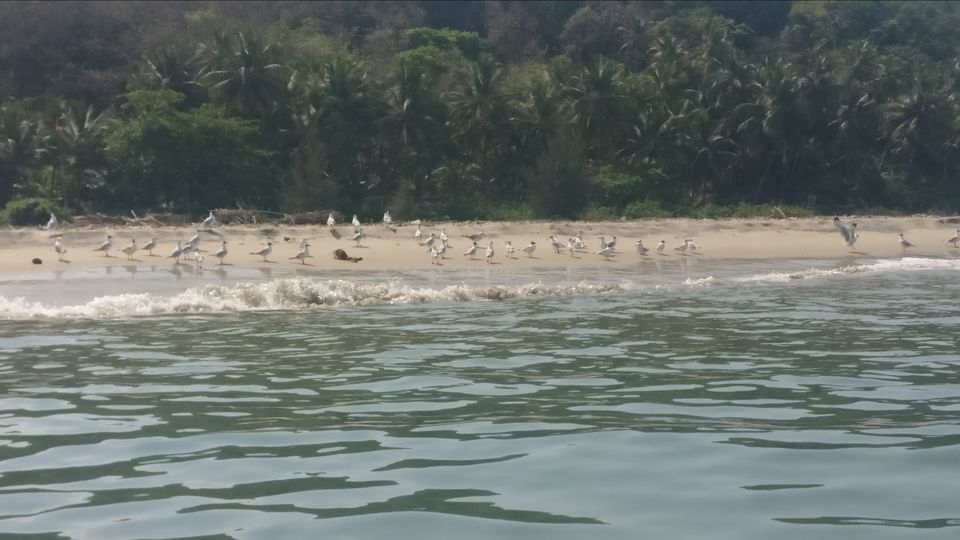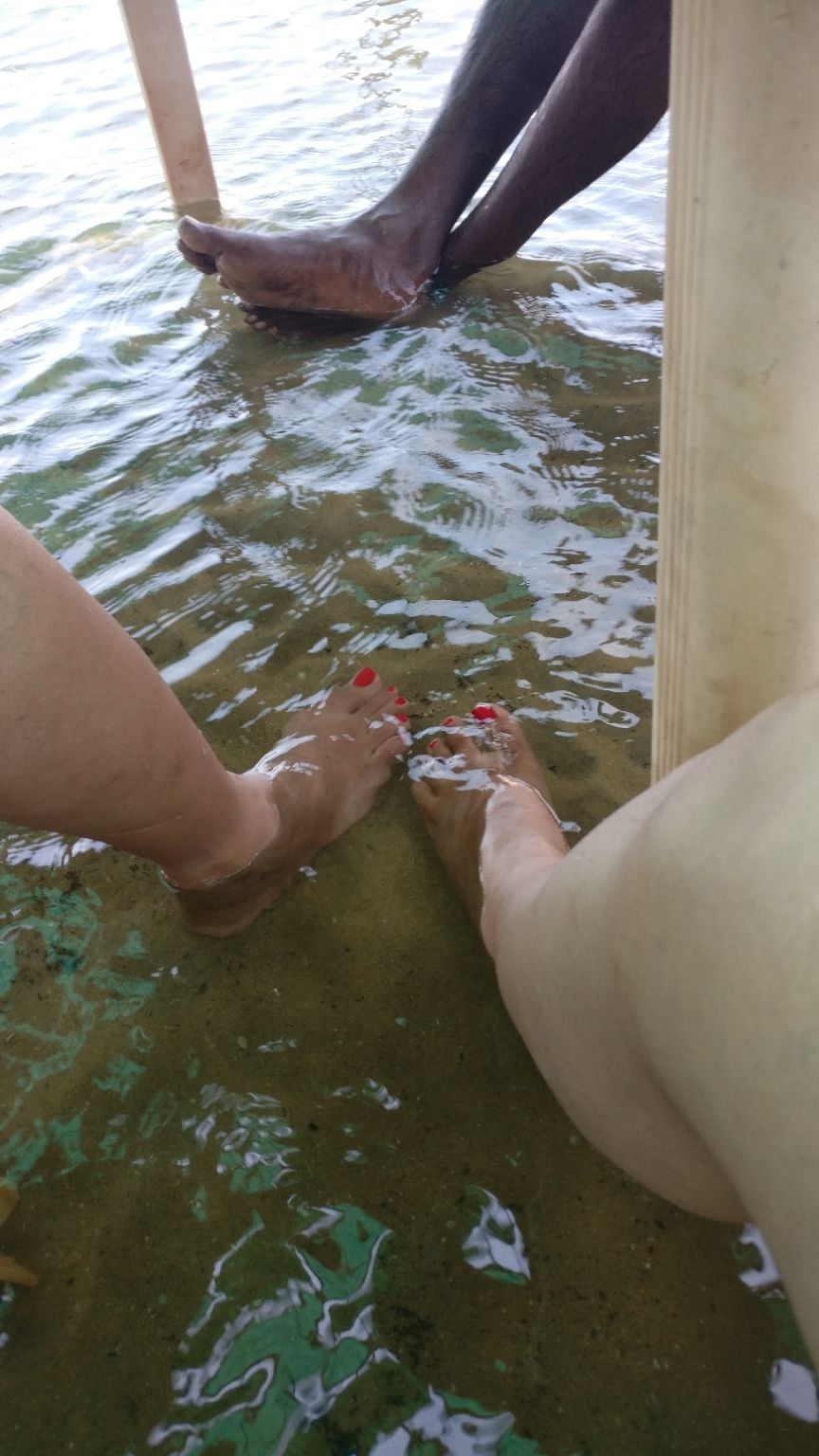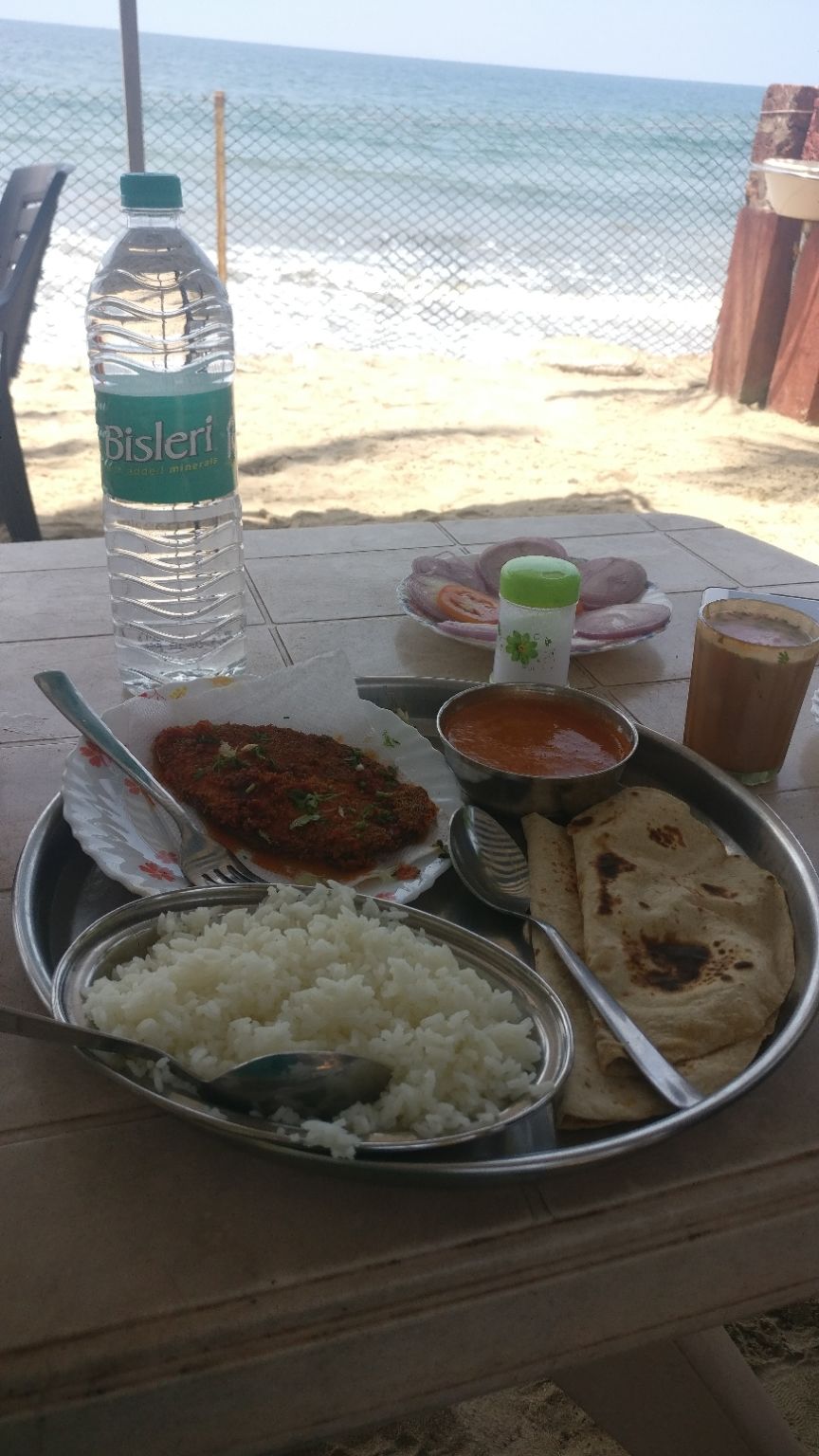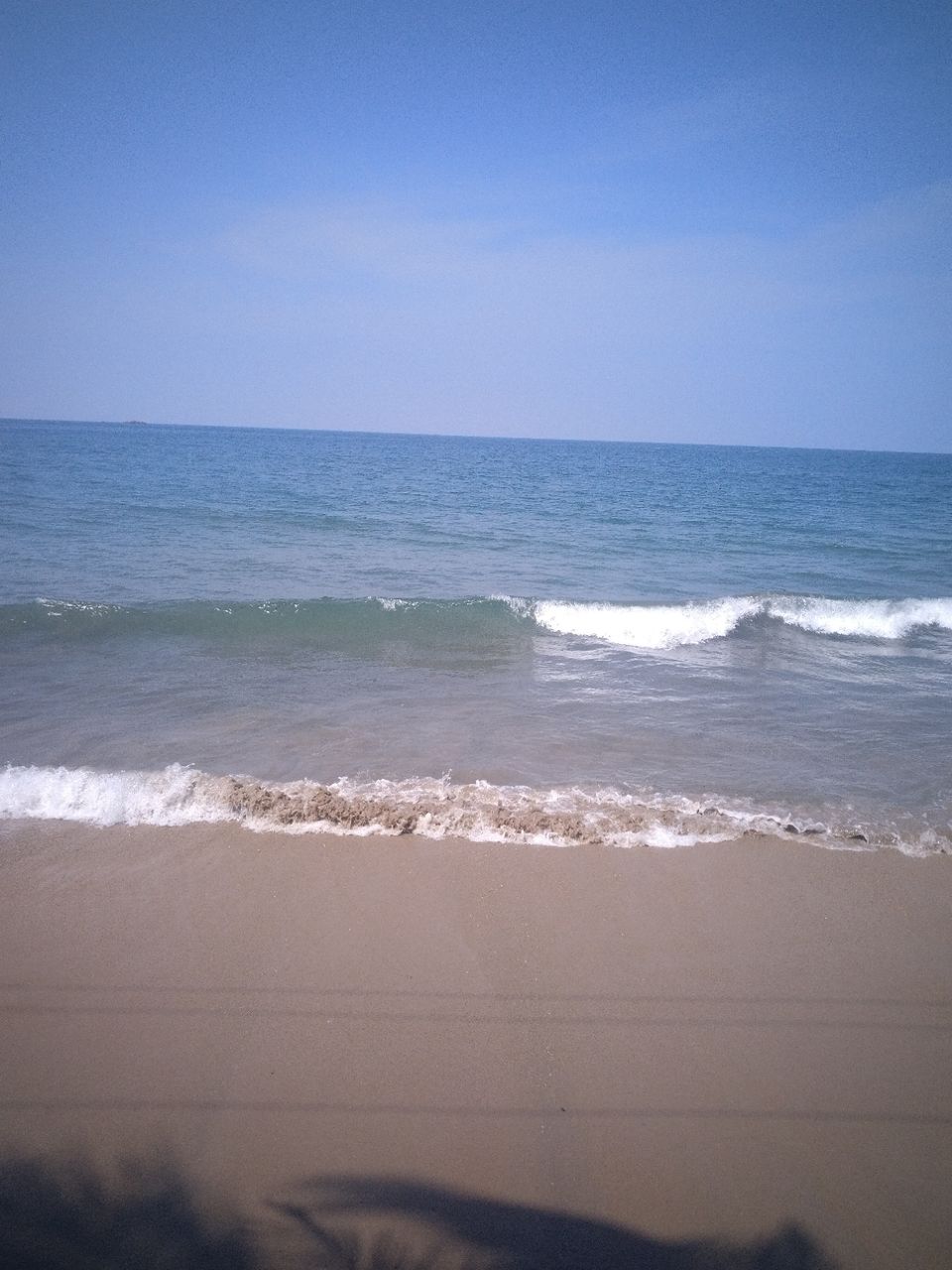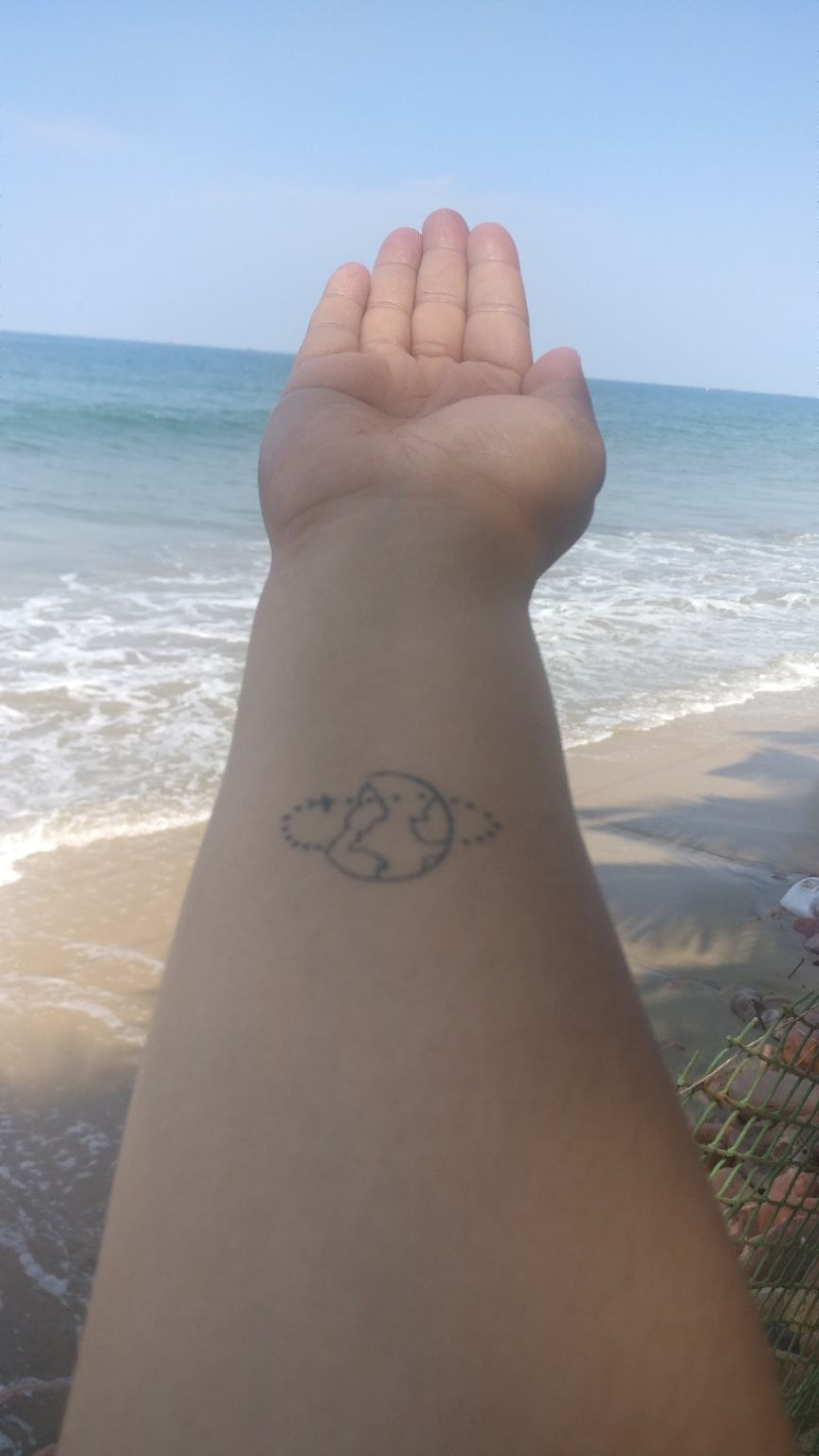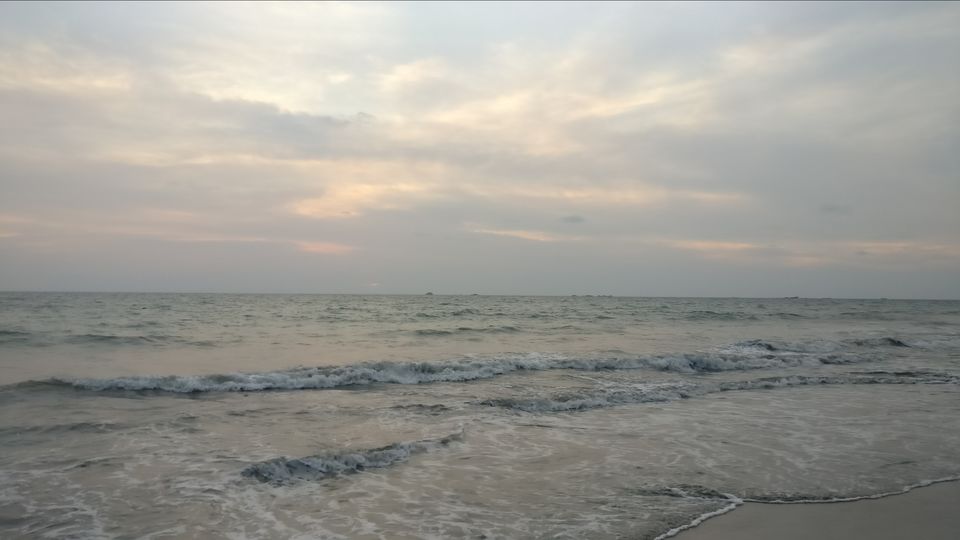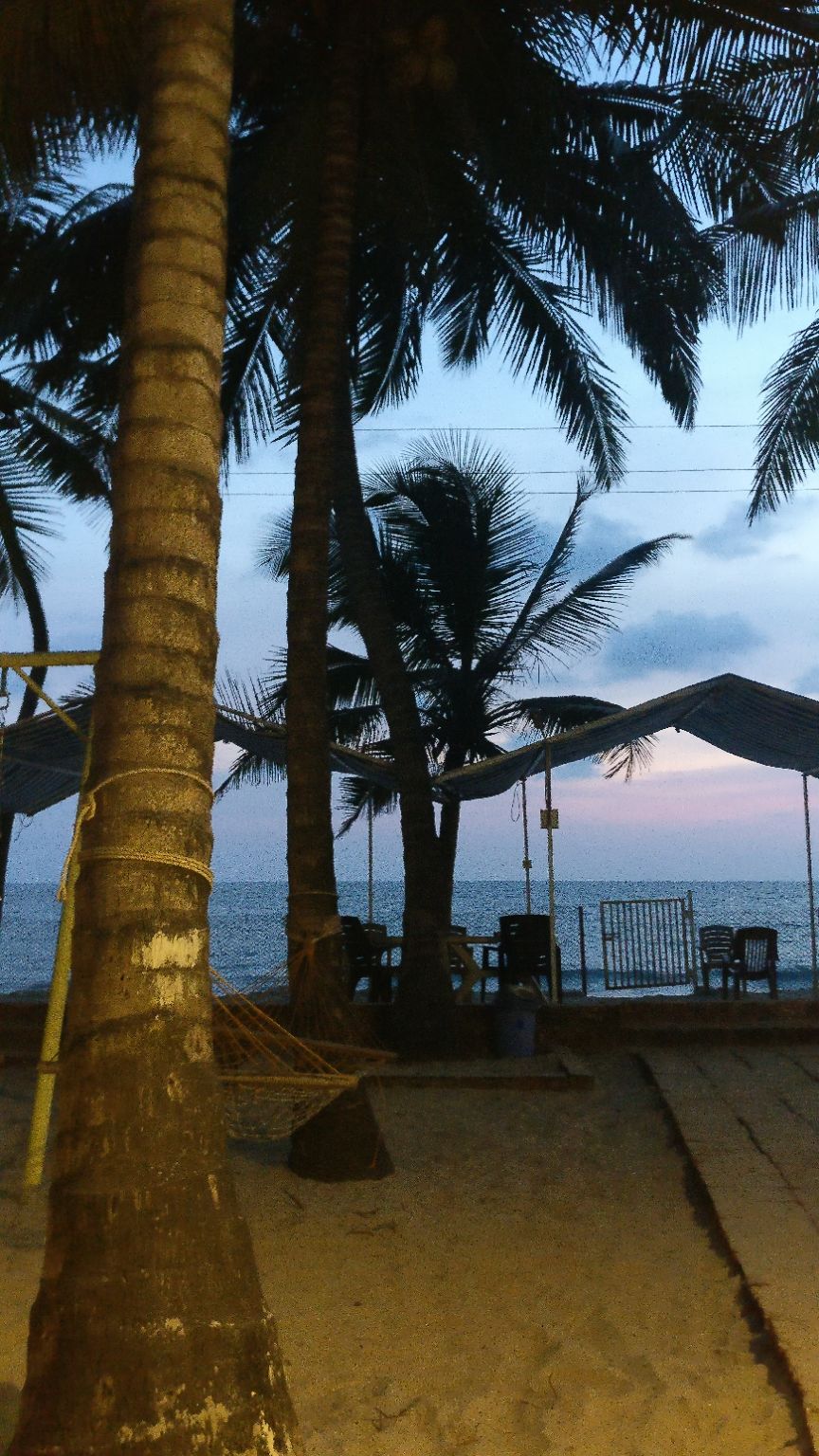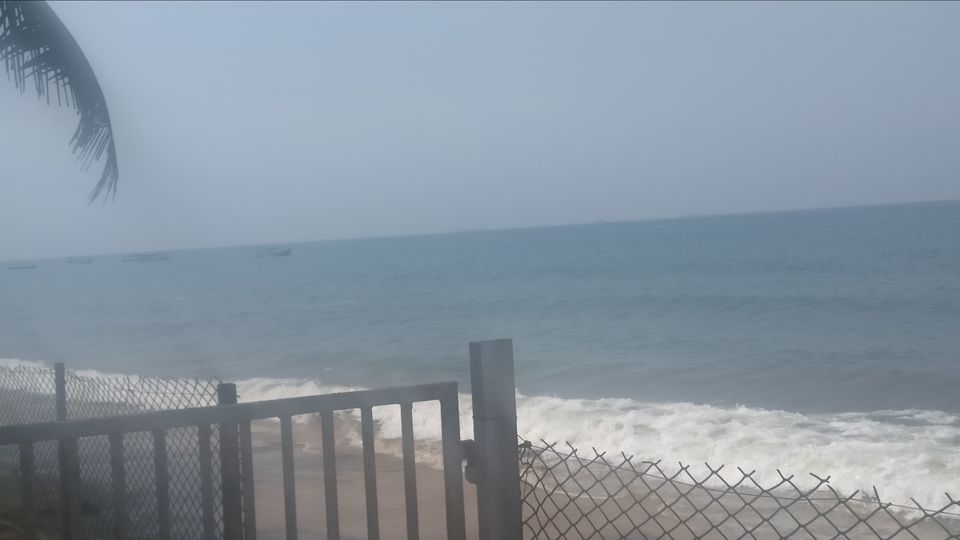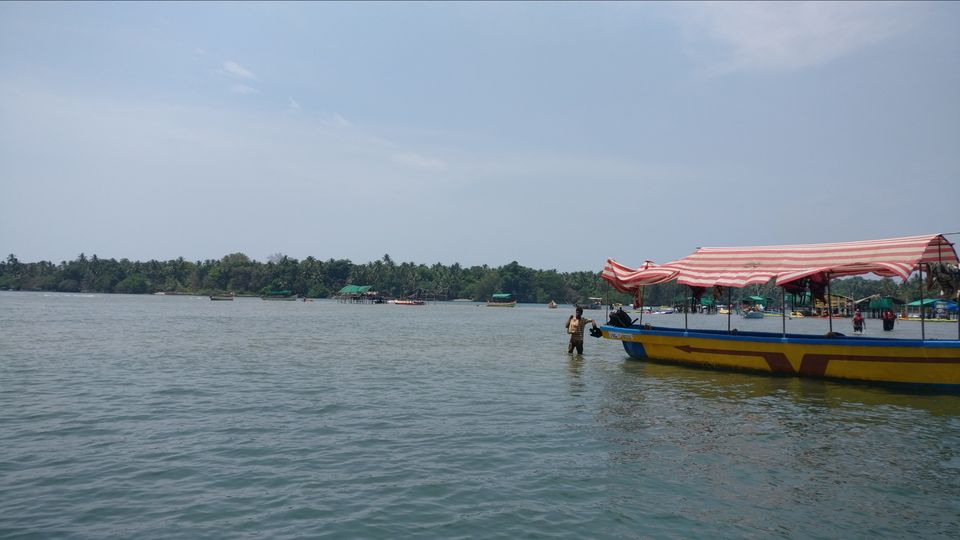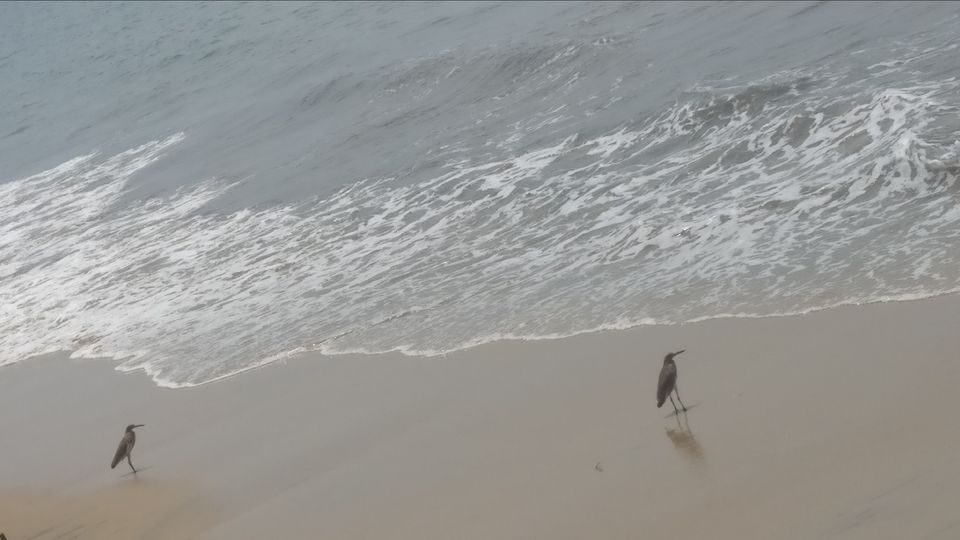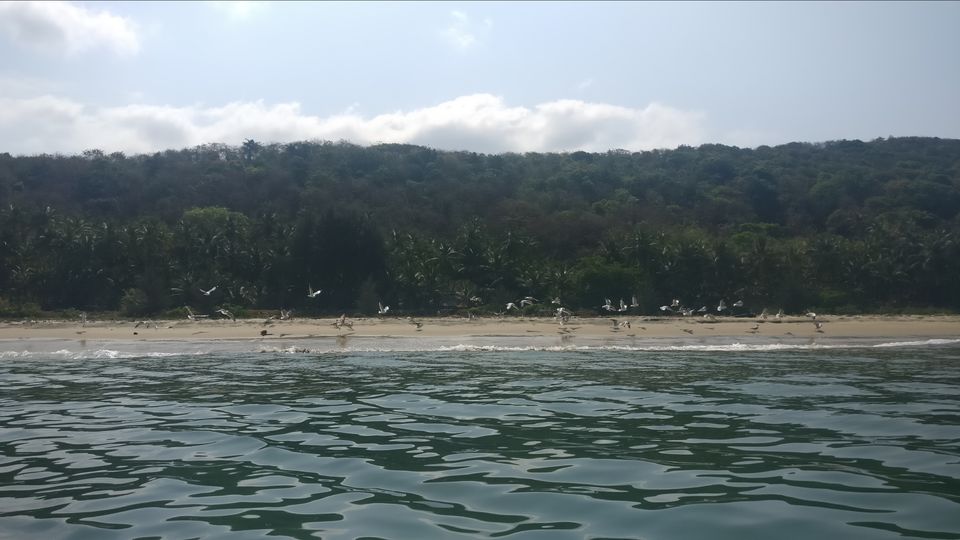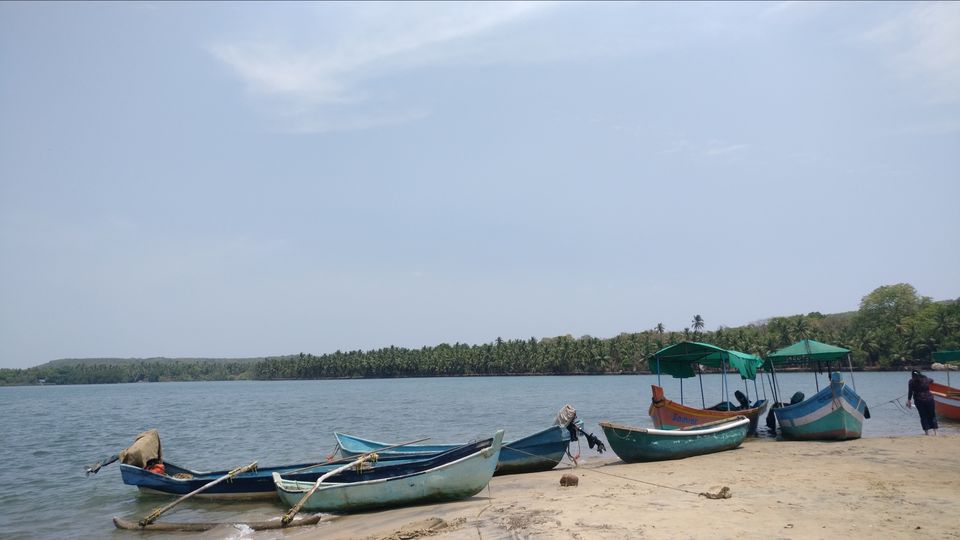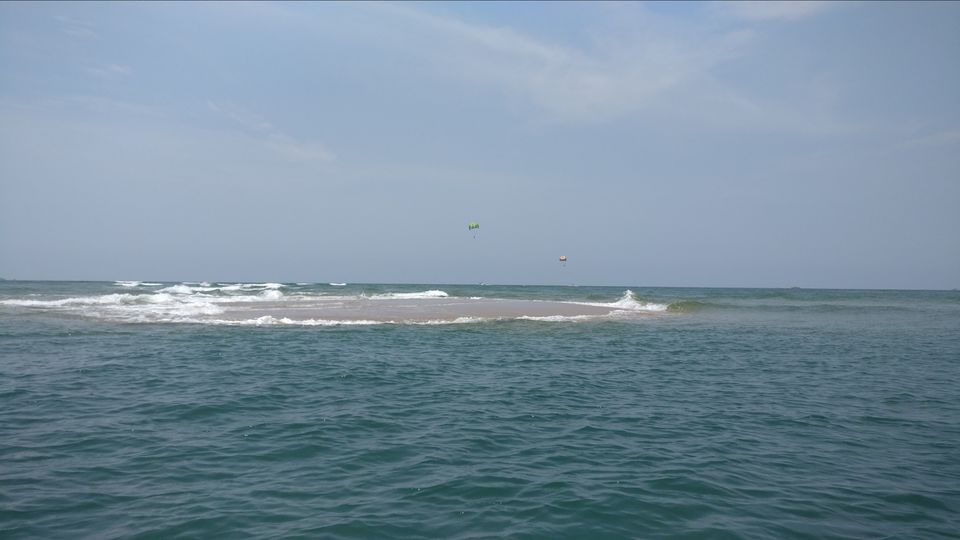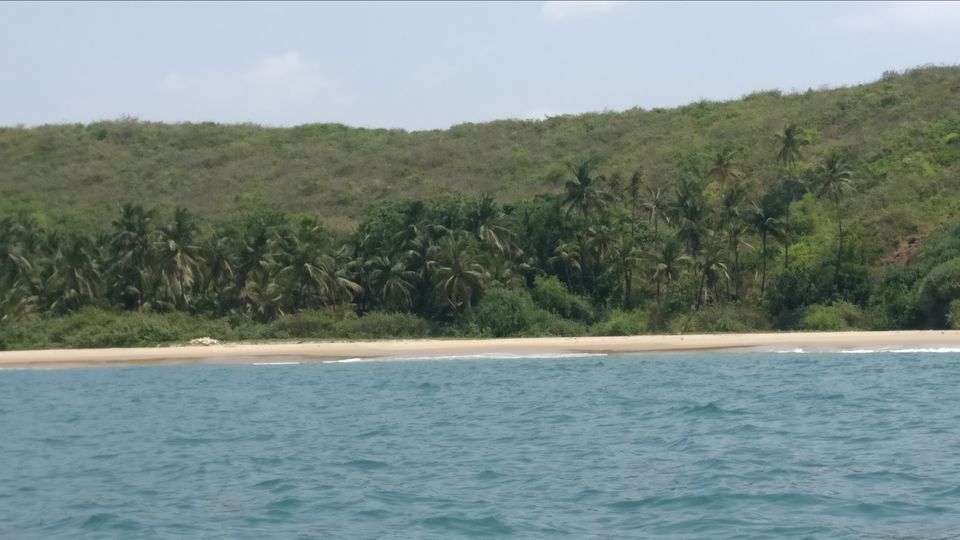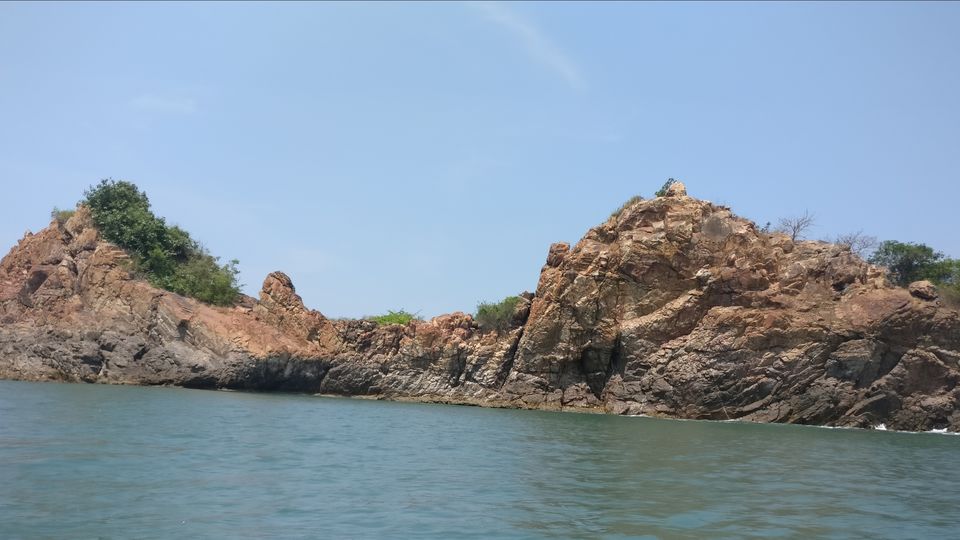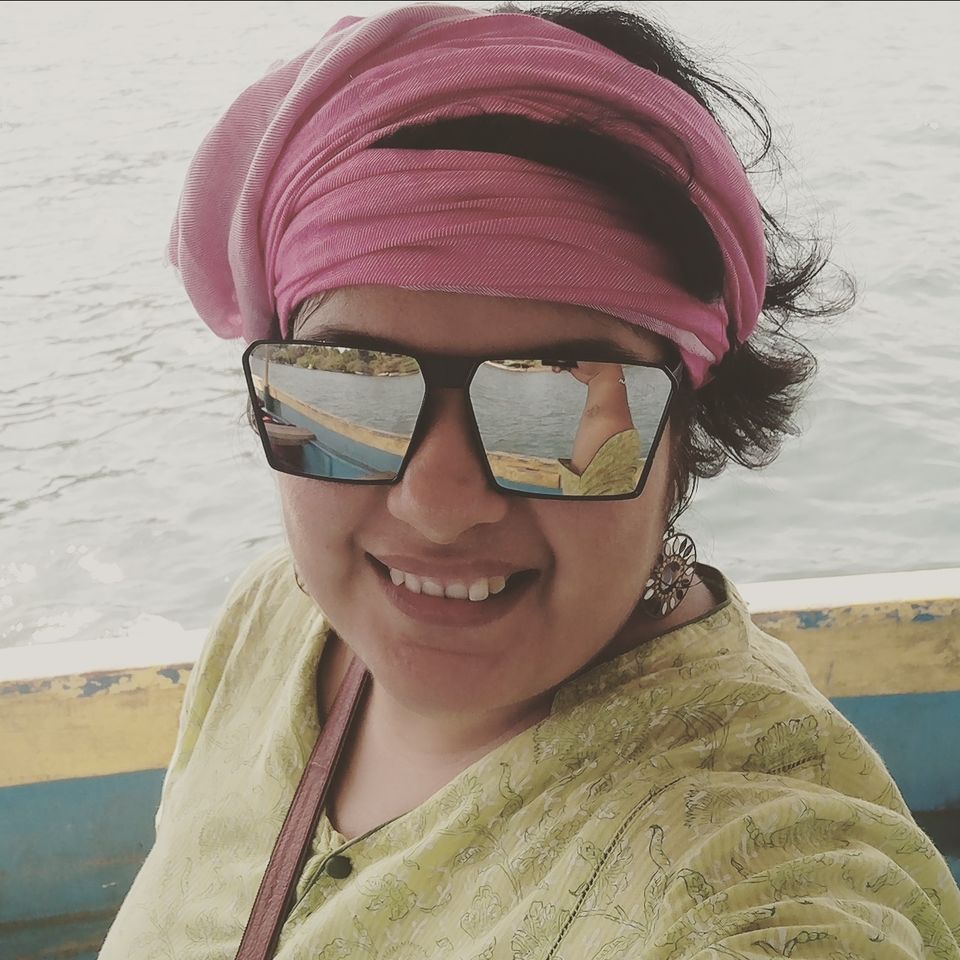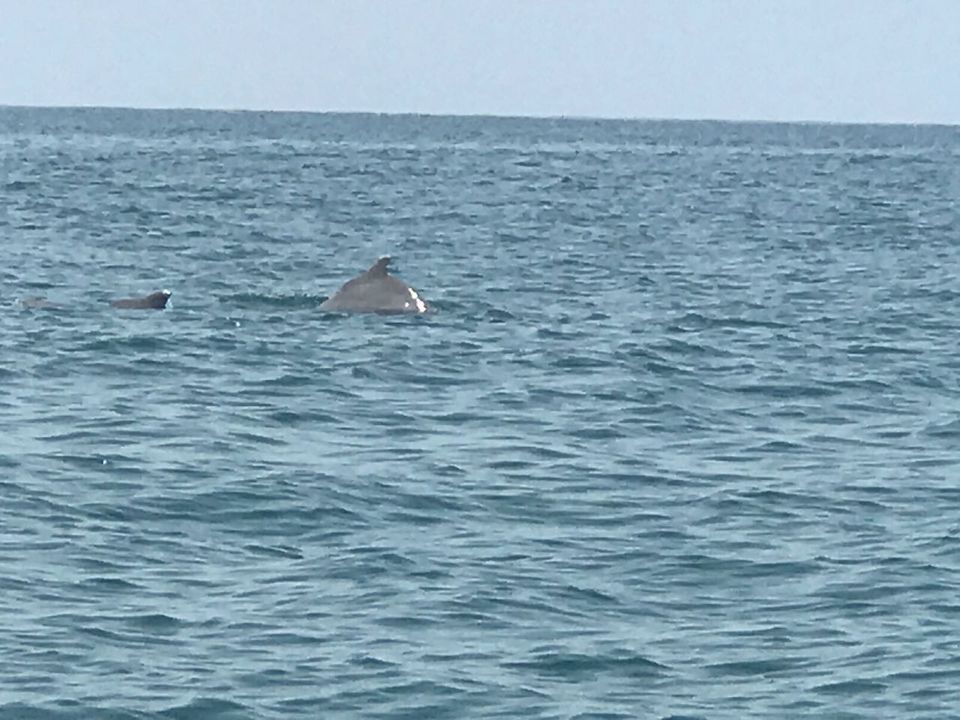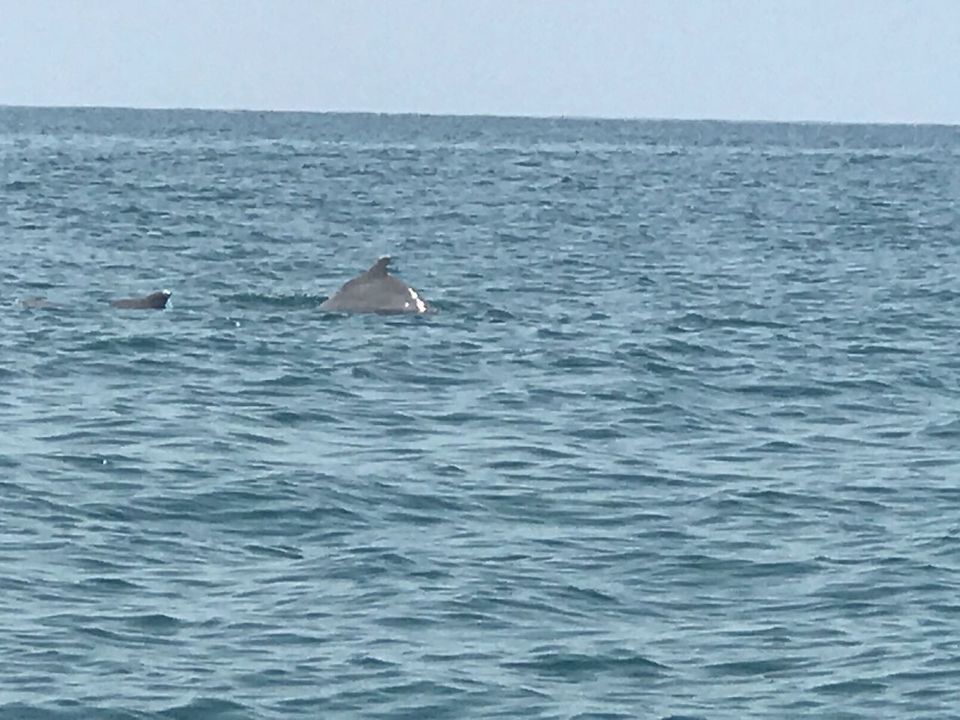 Last day we just chilled out the entire morning went on a scooter ride at morn to backwater. Lazed around at Fantasea and went back to Kudal for the ride back in afternoon.