Delhi is a capital of India and also one of the most densely populated city in the world. Around 50% population in Delhi is of other cities, states, villages . Every person in Delhi/NCR is just running or we can say just living their lives.
Guyzzz have a break. Visit Lohagarh Farms with your family, relatives, children to experience the village life.
Entry Tickets-- For Adults -- INR 1150/- (Above Age 10)
For Children -- INR 650/- (5-10year)
Below 5 can be accompanied with parents
This include unlimited foods,rides,fun activities
Activities @ Lohagarh Farms
1. Sports activities
It will include games which earlier children used to play like pittho, latoo, gulli danda, matki phod, volleyball and many more.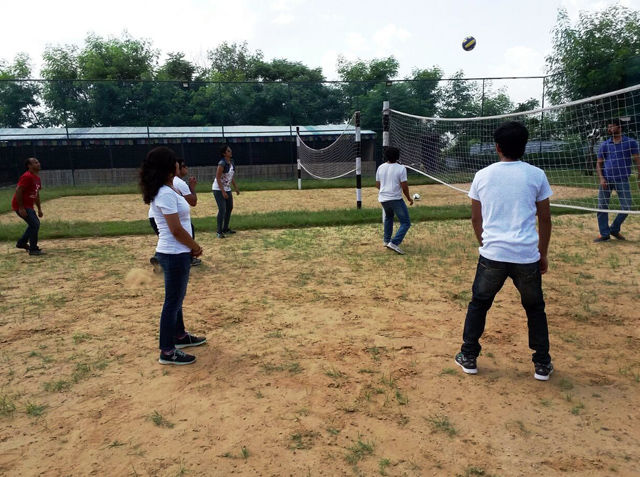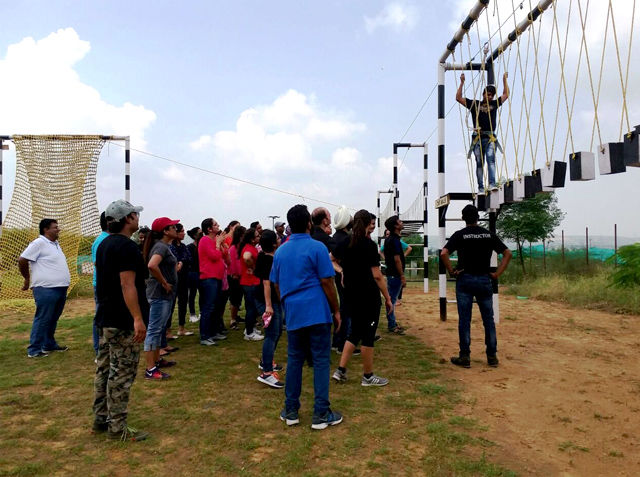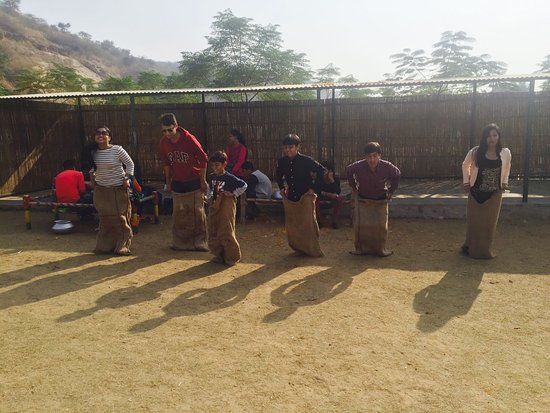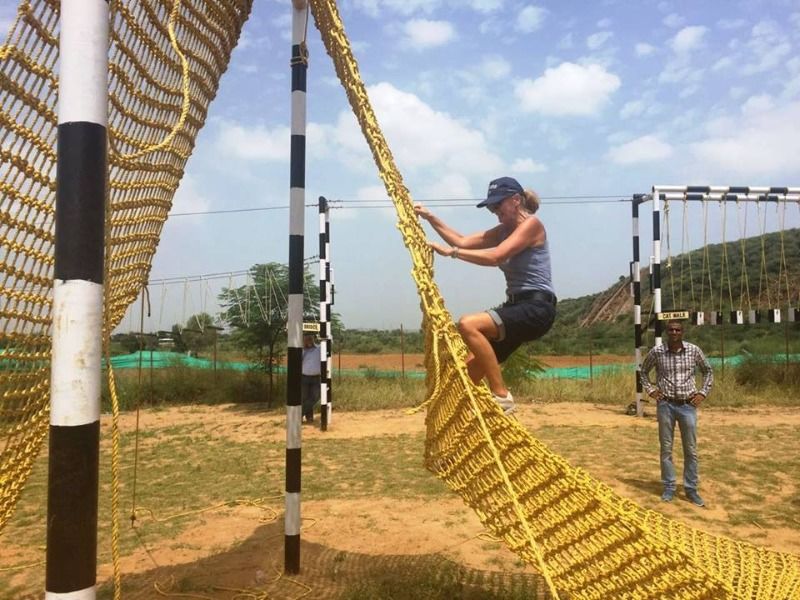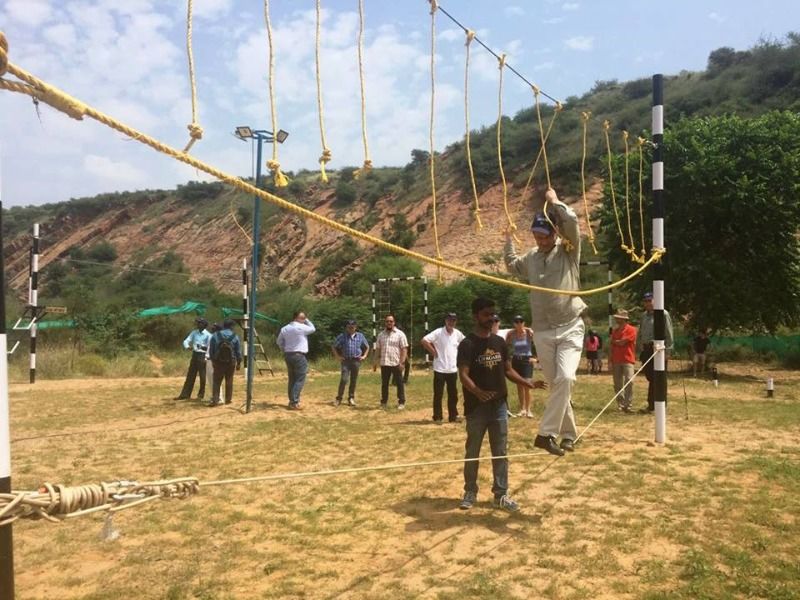 2. Rural Activities
Here you will see how people in villages commute from one place to another and there other activities. This will give you the complete image of rural life. Activities will include camel ride, horse ride, elephant ride,mehandi,mud bath,pottery art, tubewell bath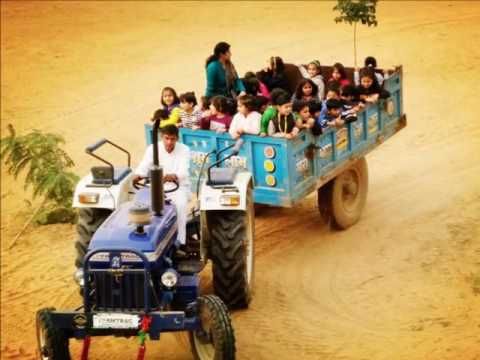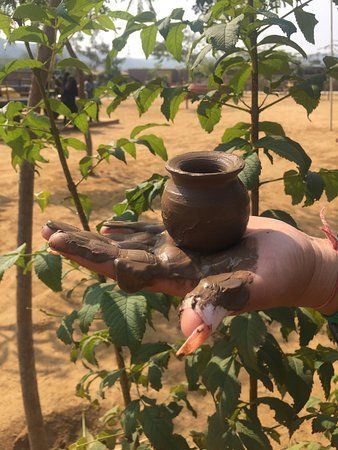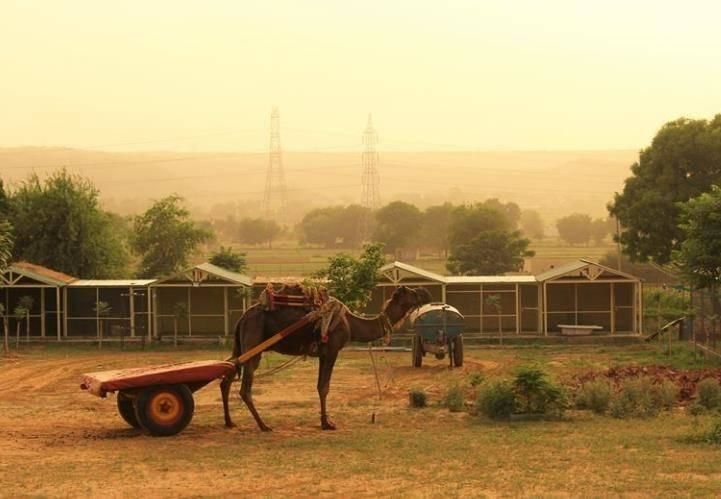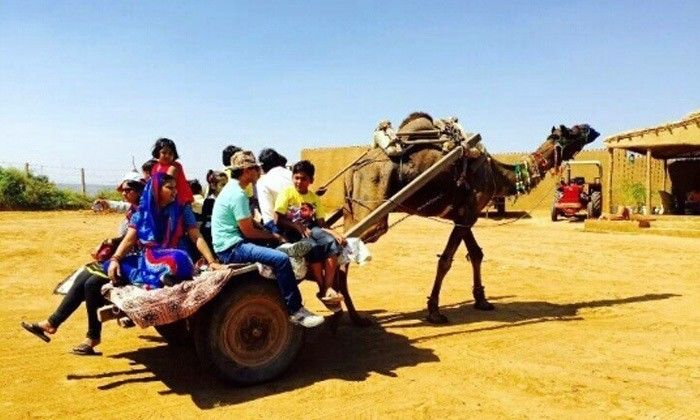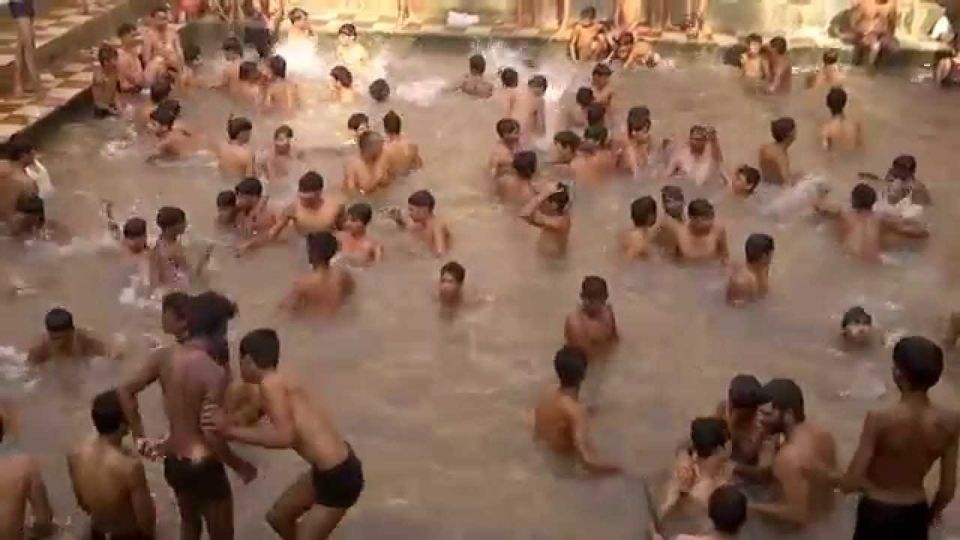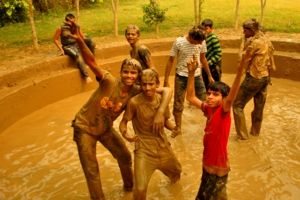 3. Activities performed under instructor only
There are some activities which are needed to be performed in Instructor's guidance only
Trekking,Ballon race,spiderweb, pass the ring and many more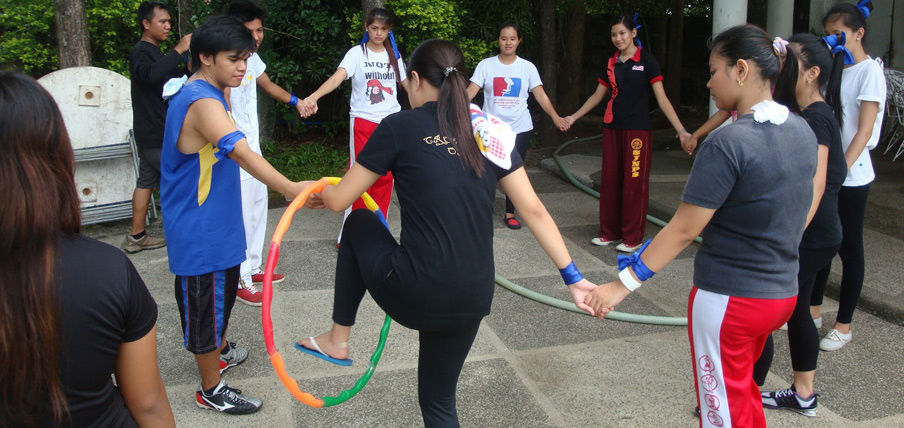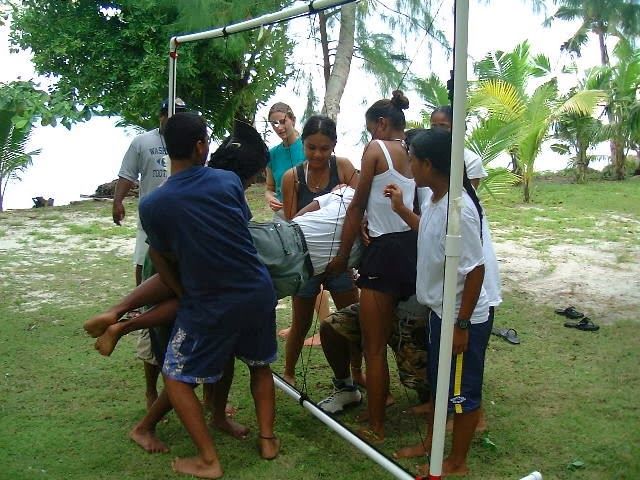 4. Adventure Activities
In this you will play many games like Commando Crawl & Tarzan Swing, Rope Climbing, Tent Pitching, Double Rope Bridge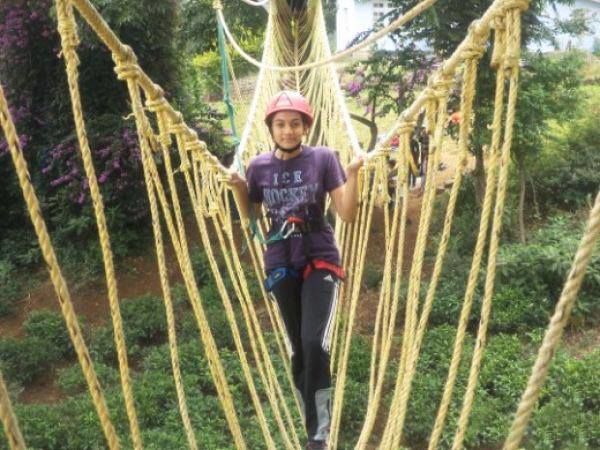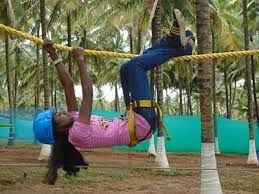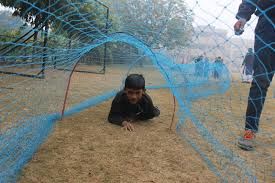 Besides this there are many other team building activities also, means any organistaion/ office team can also plan and enjoy there
Couple can also plan there weekend there, as they provide facilities for night stay also, there are some resorts inside the farm premises which you can book. There are some extra activities included in this like camping, bonfire , music and DJs nights. But yes the prices are different for it.
Now comes to Food, for Foodies
Just try the unlimited food here like-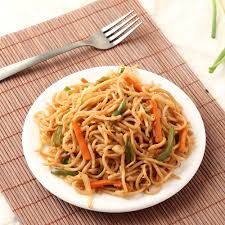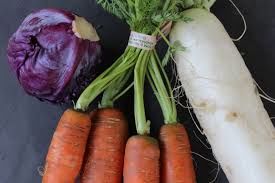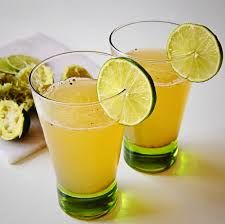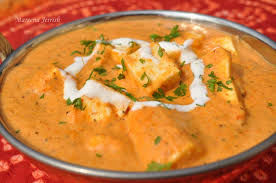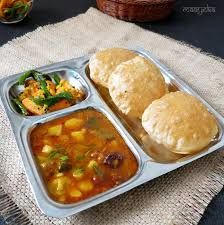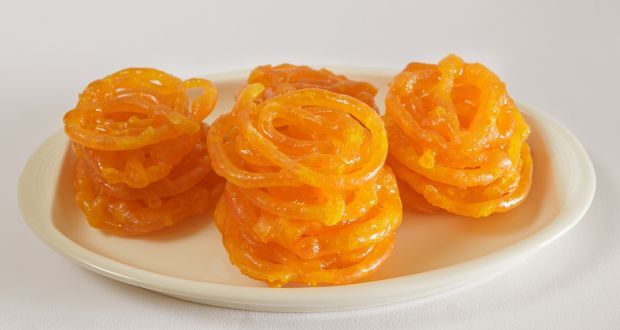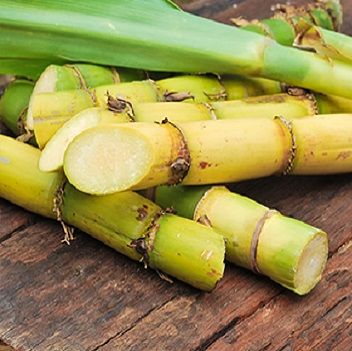 This is just the end here but there the fun will never end
''Enjyoy as a traveller not as a tourist''