We enjoyed in Manali. Mall road is really good and having best view of mountains. Its really a good time to visit. We went to Hadimba temple also. There we got snow and temple is awesome.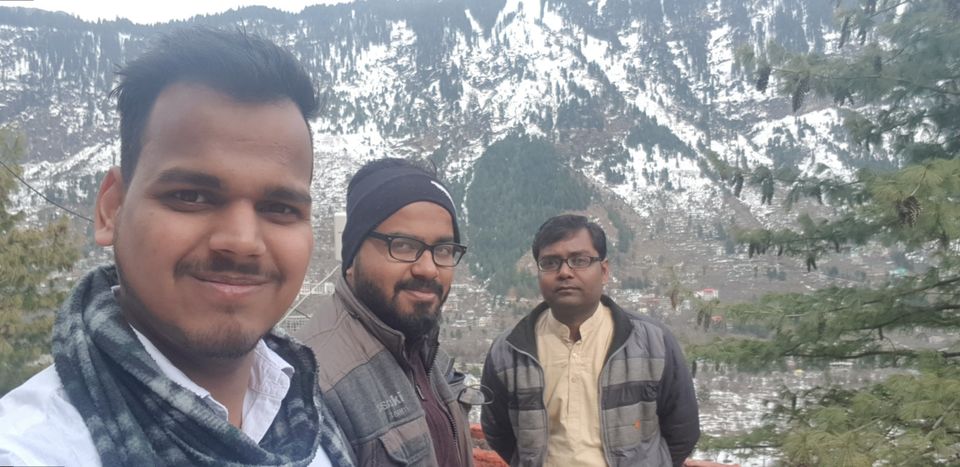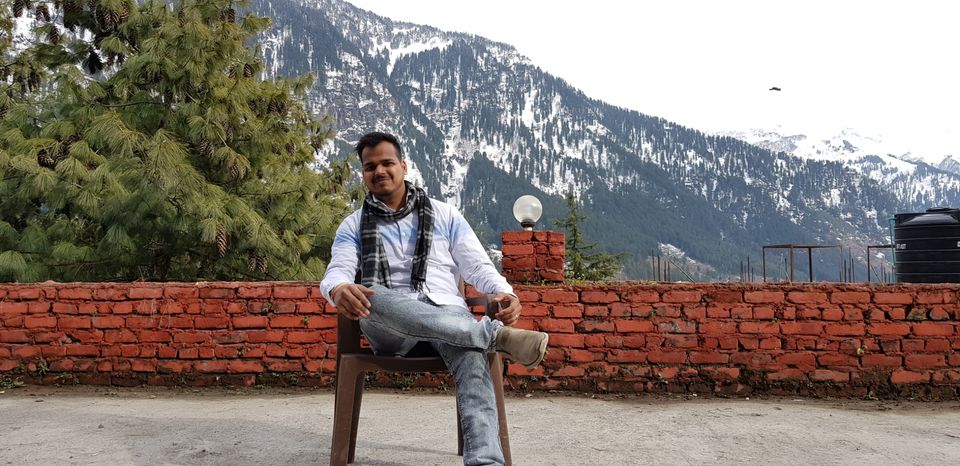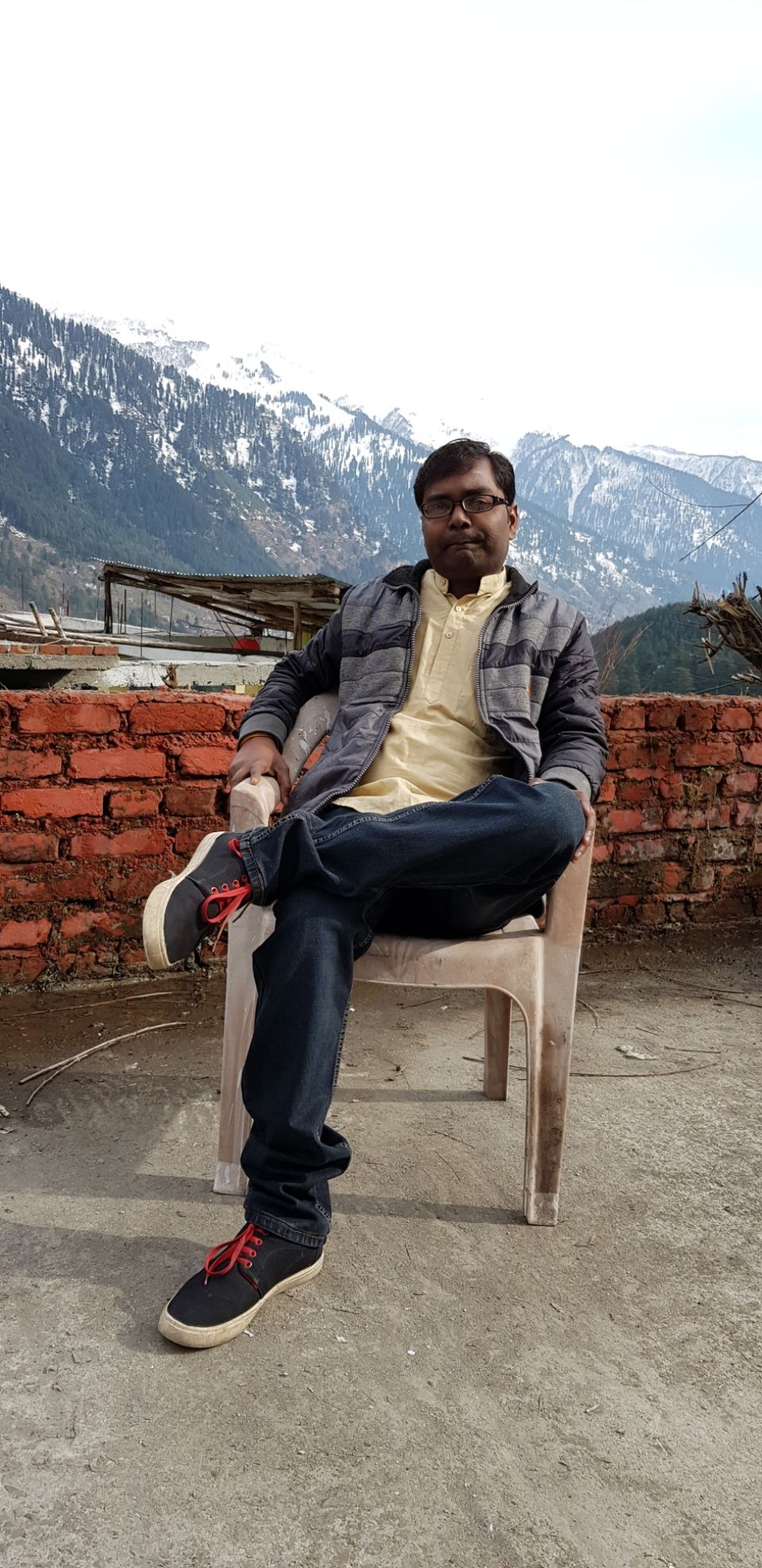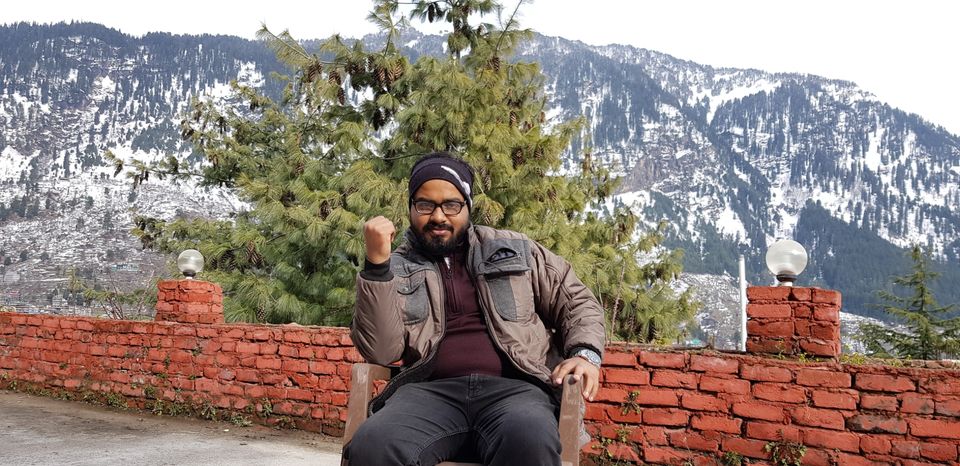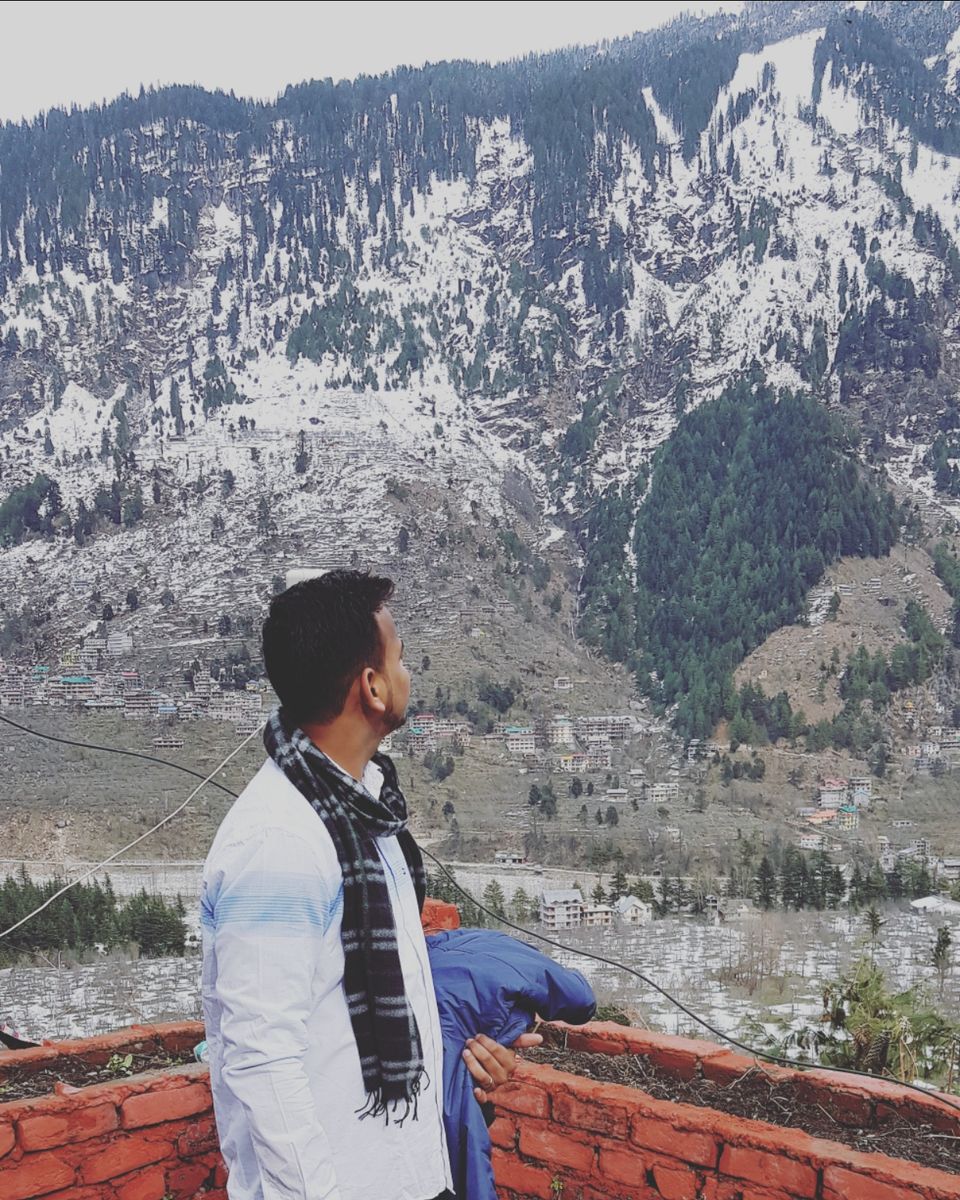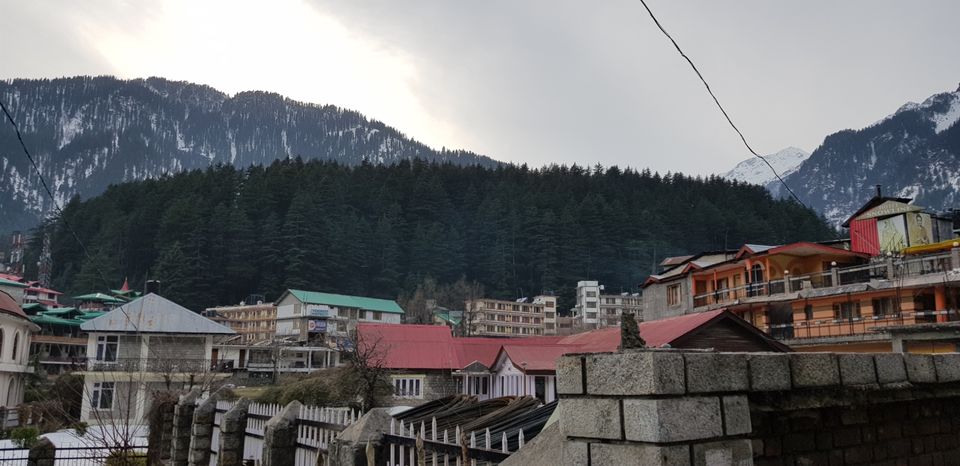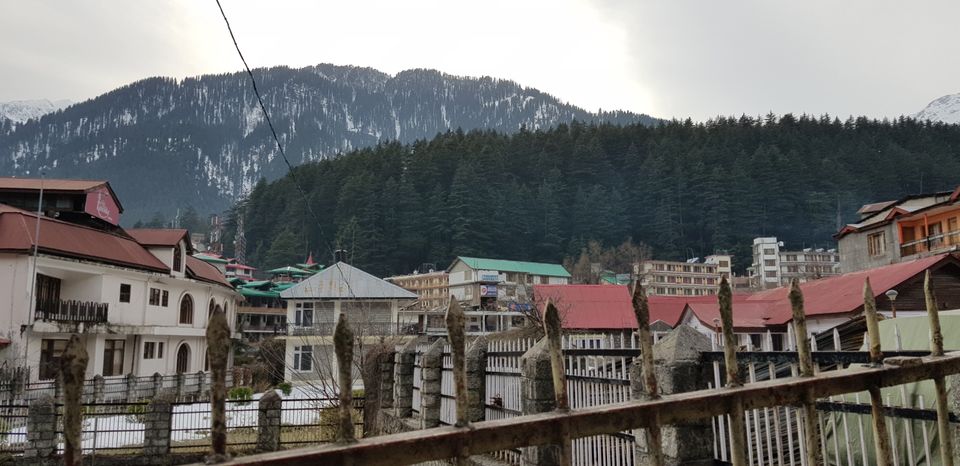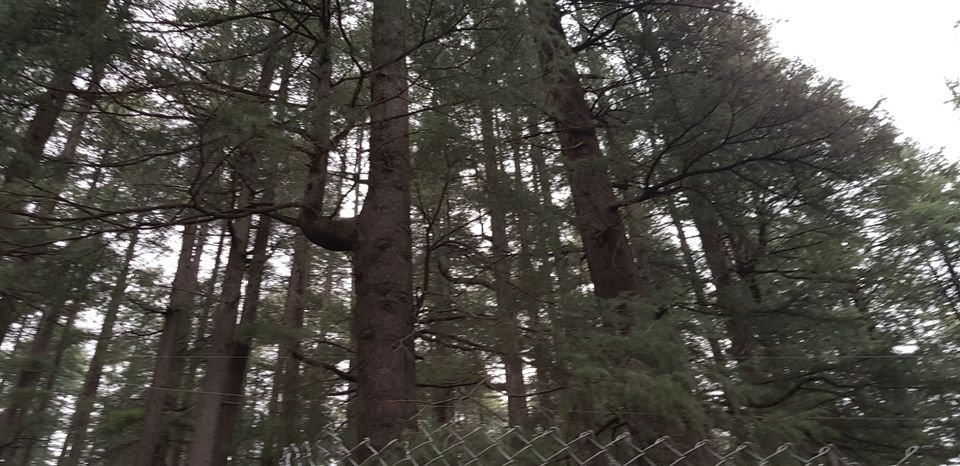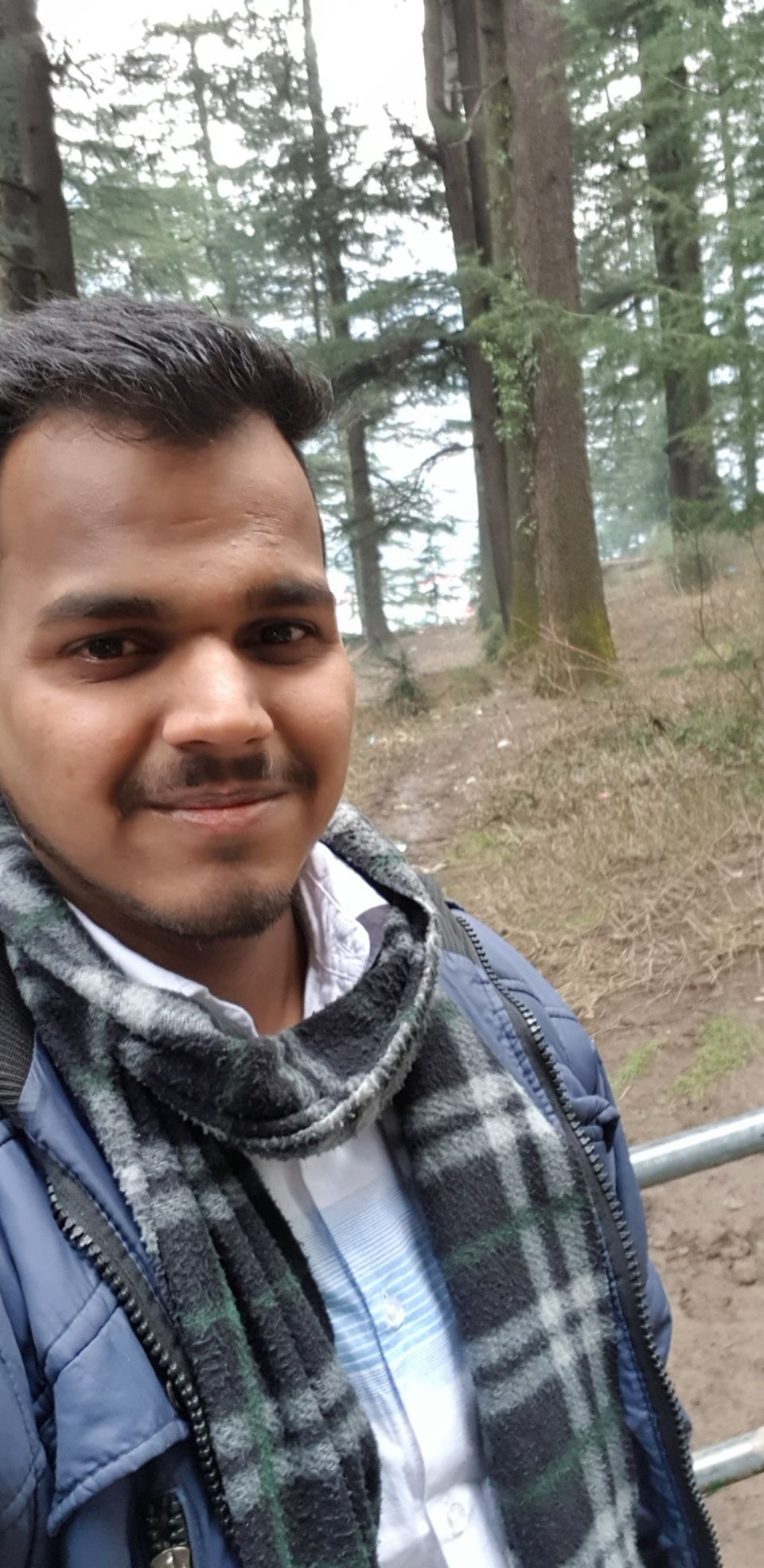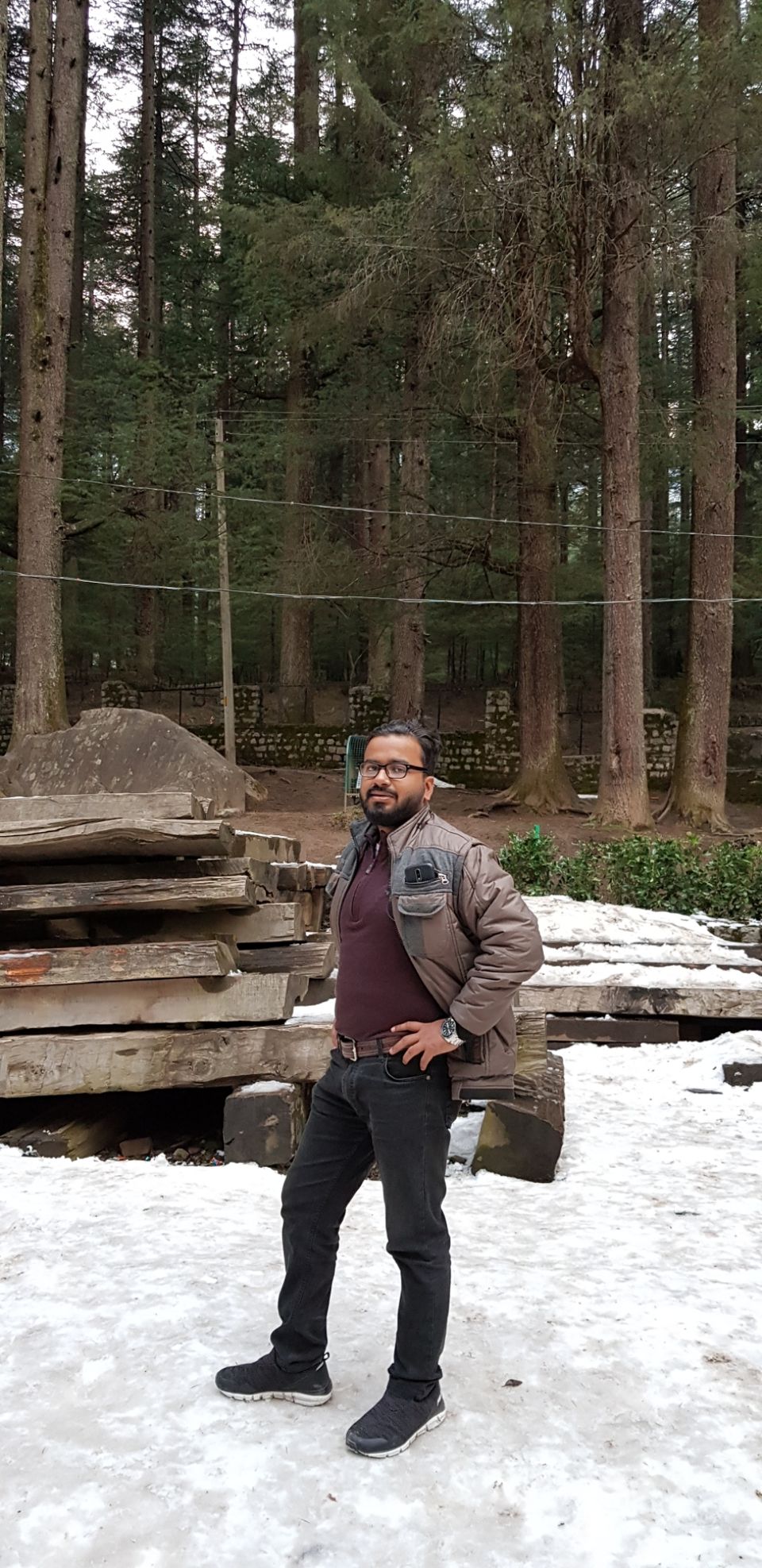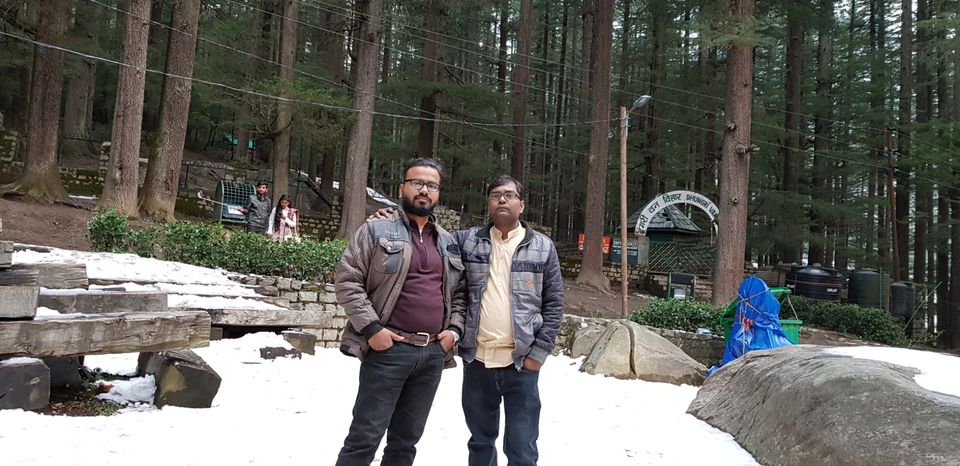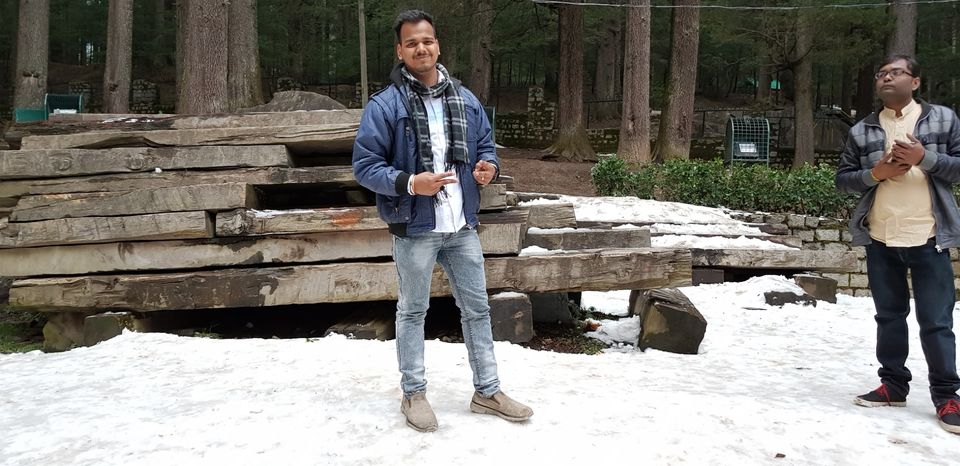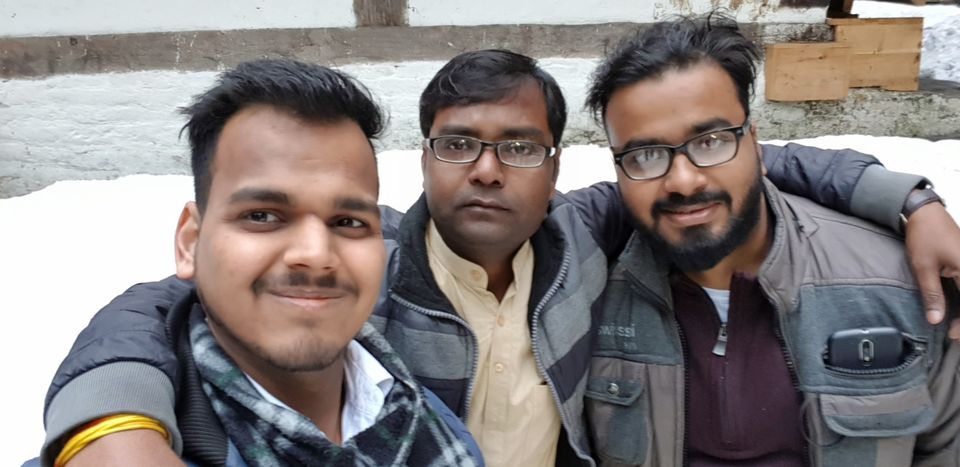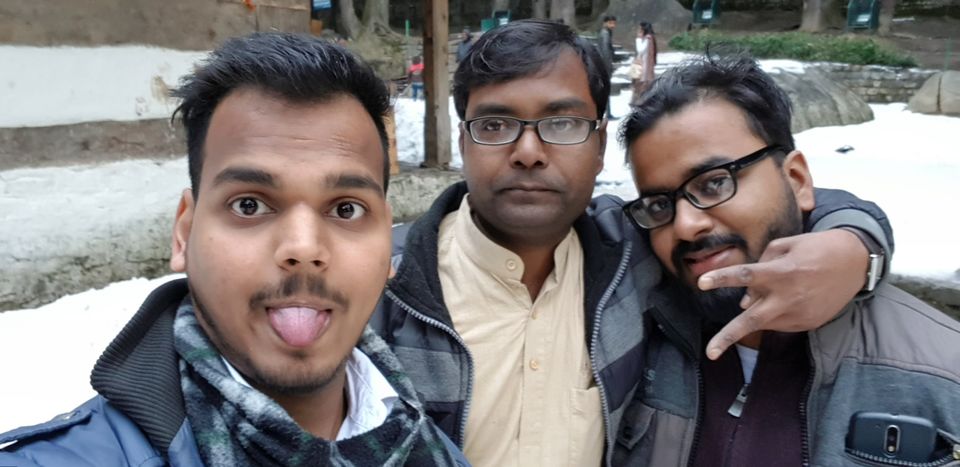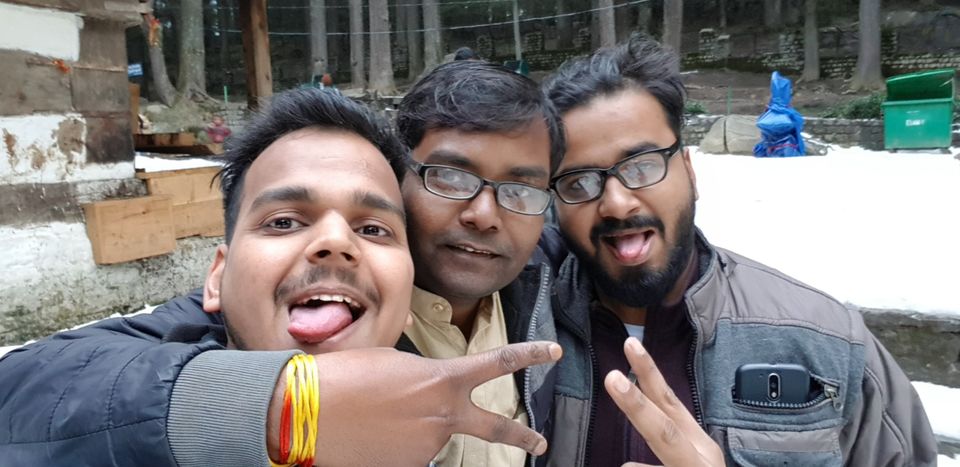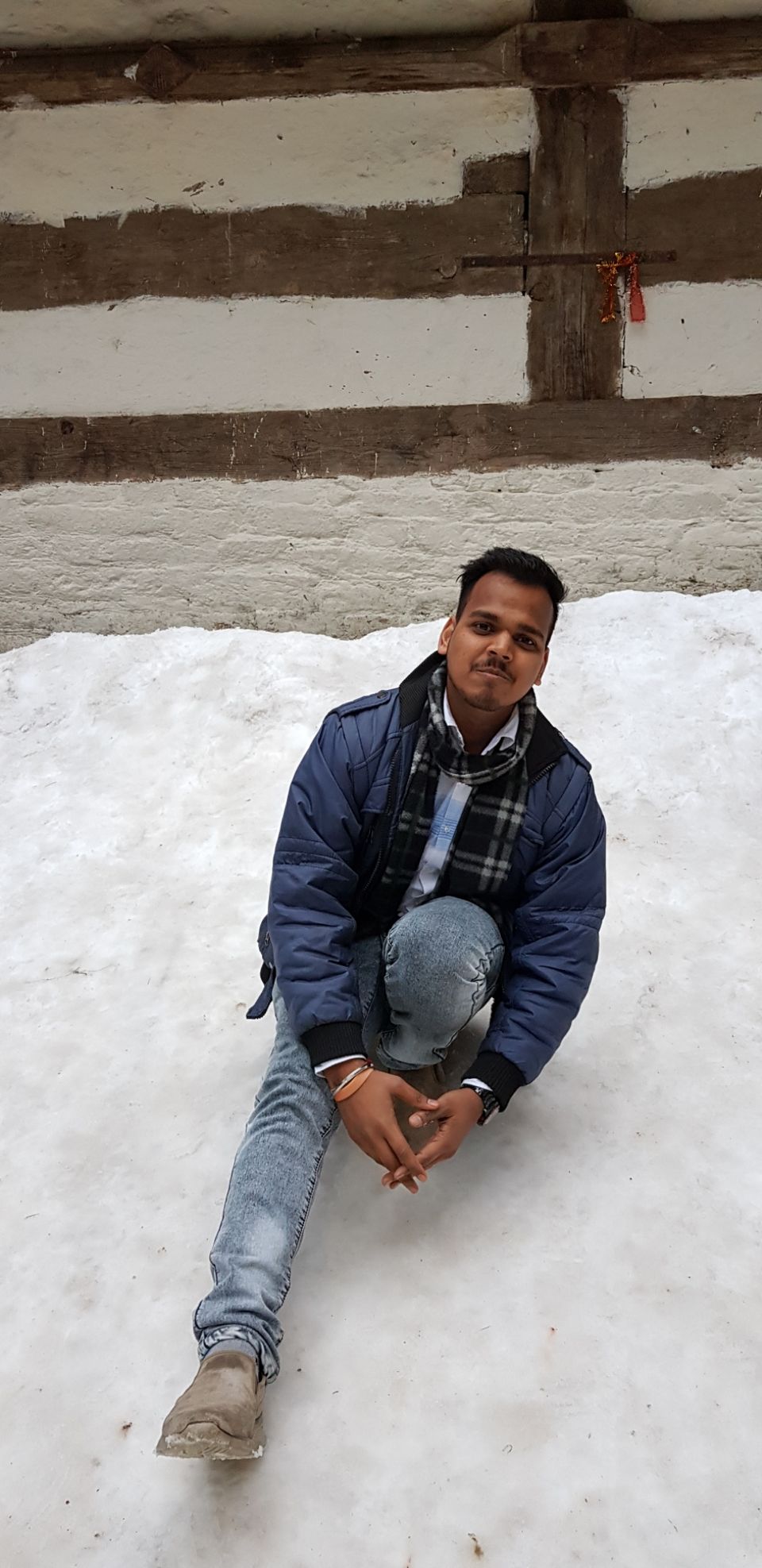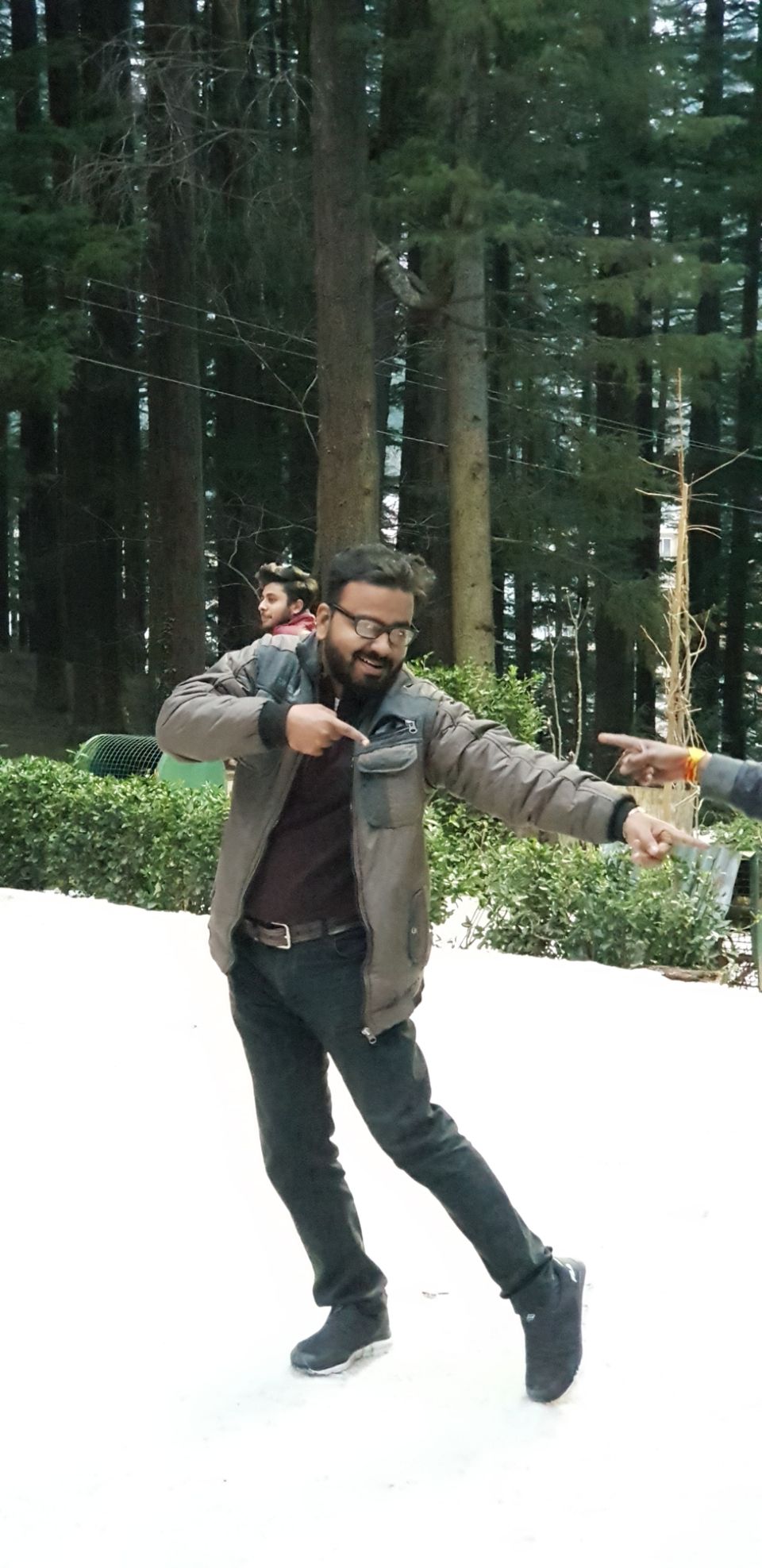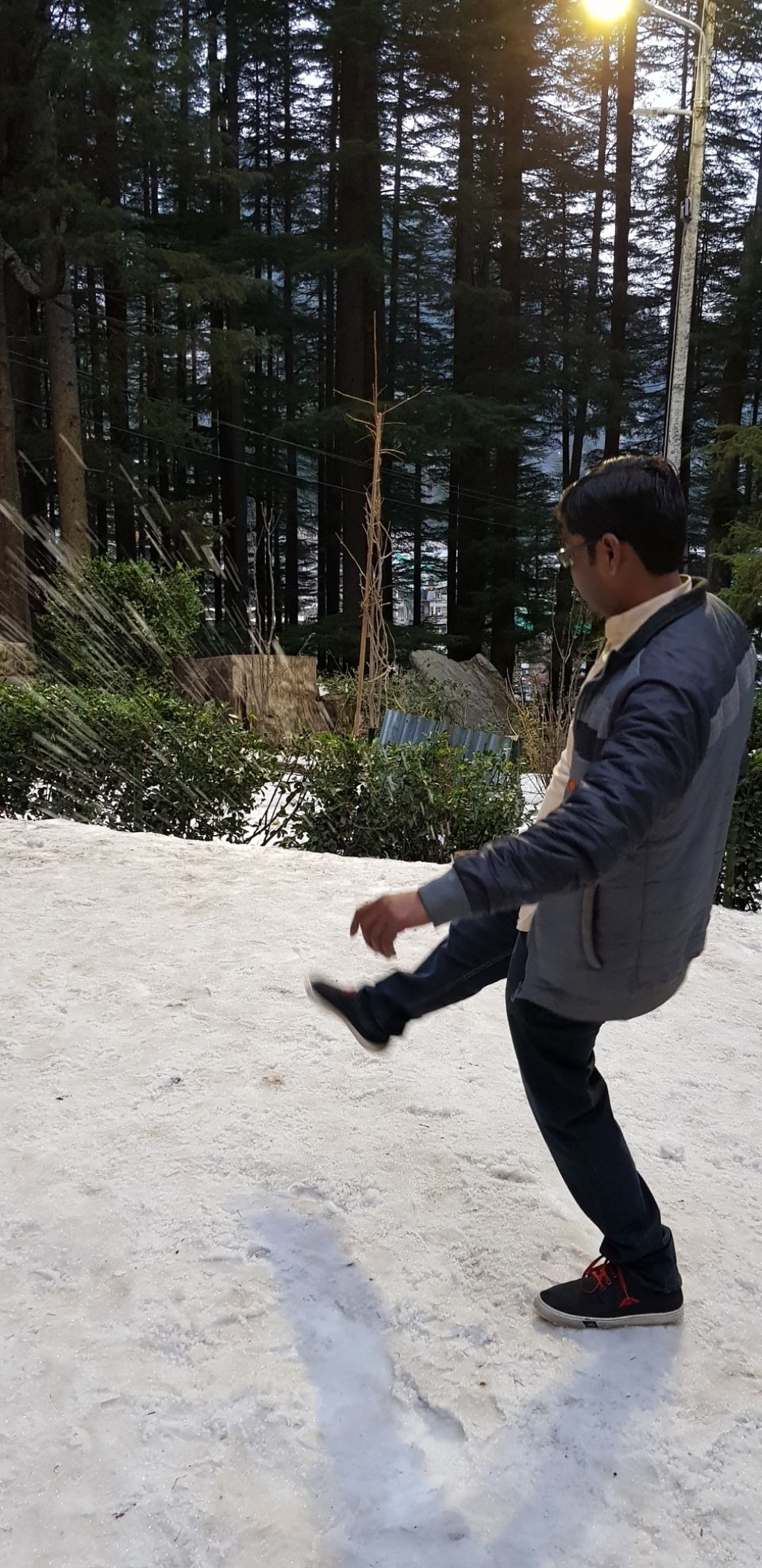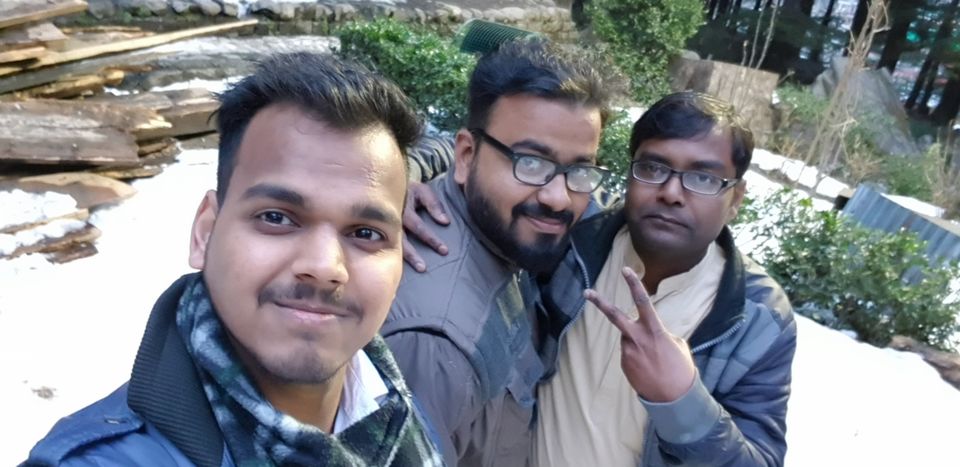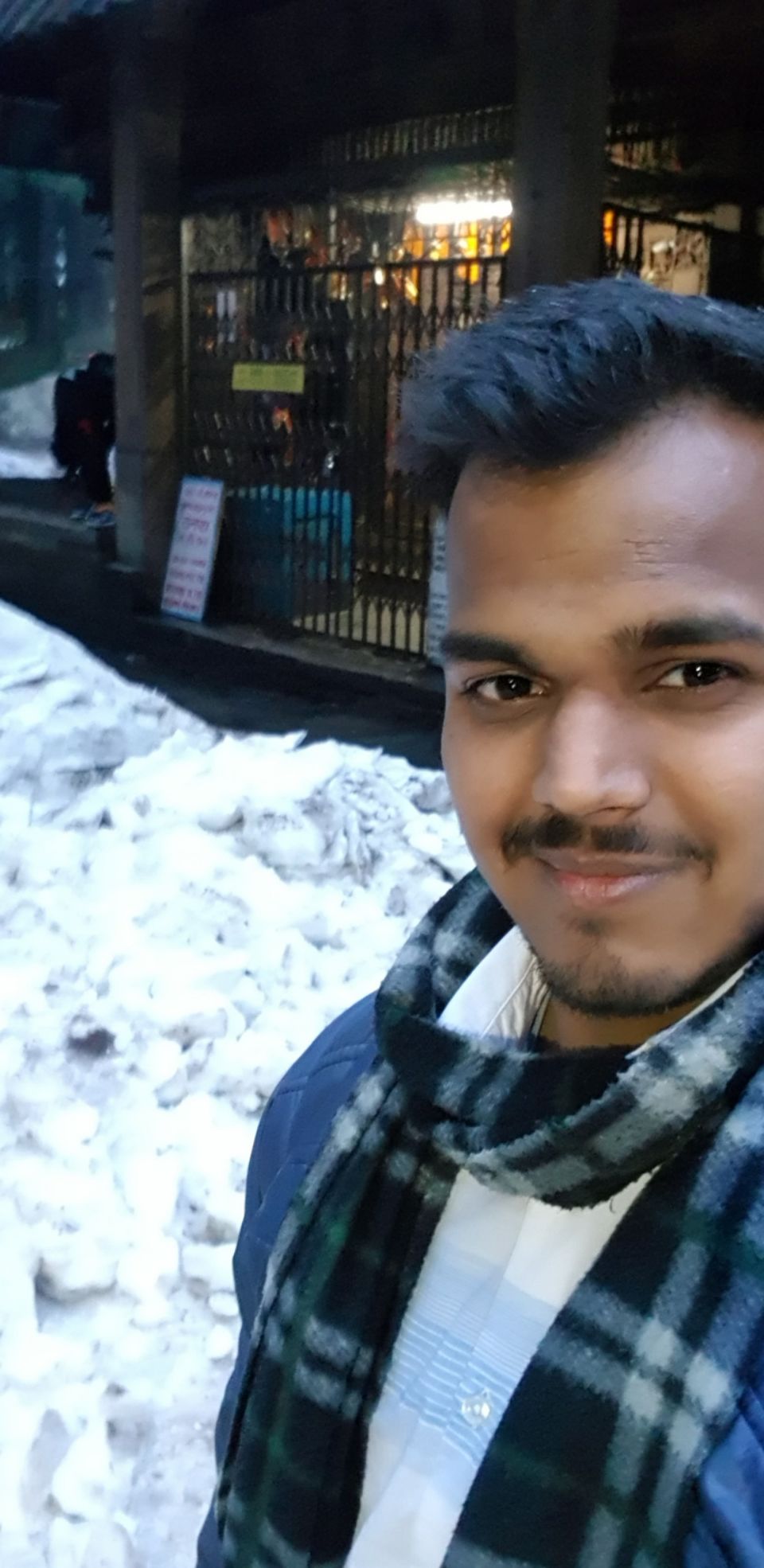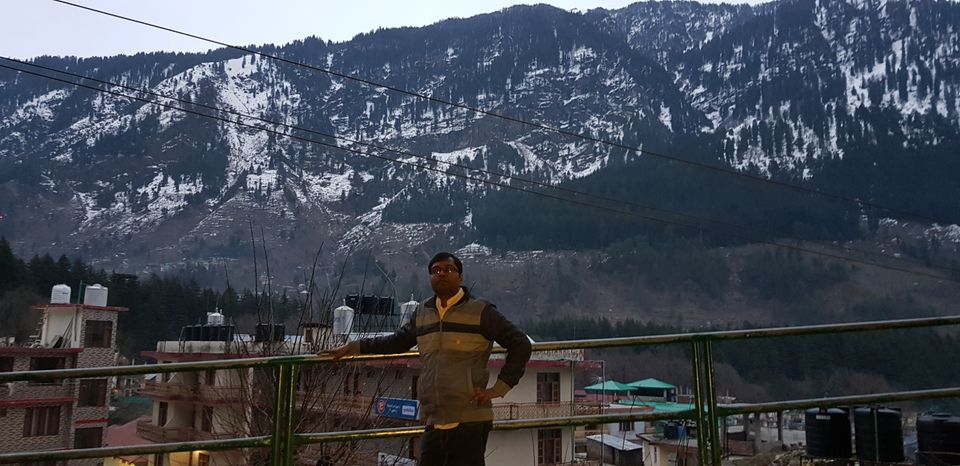 Day 2 we went to Solang valley. Its like a dream come true situation for us.. we did skiing , we enjoyed the weather also we got the best snowfall experience.. we played in snow, had maggi chai and had lots n lots of fun😍😍🥶
Then we came to Nehru kund while coming back from the heaven where we did some other activites and click do many pictures and also got snowfall there then our final destination again Manali where initially we got rain but later it turns out into full night snow.. our guest house was fully covered into snow.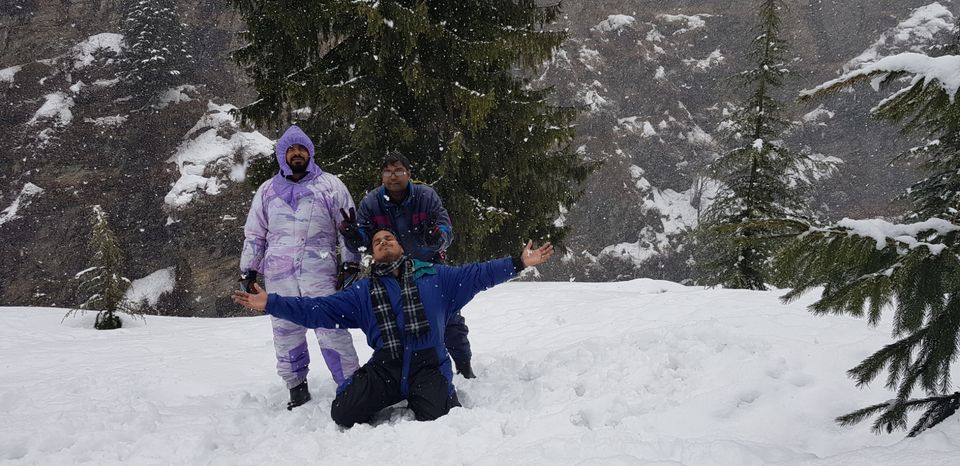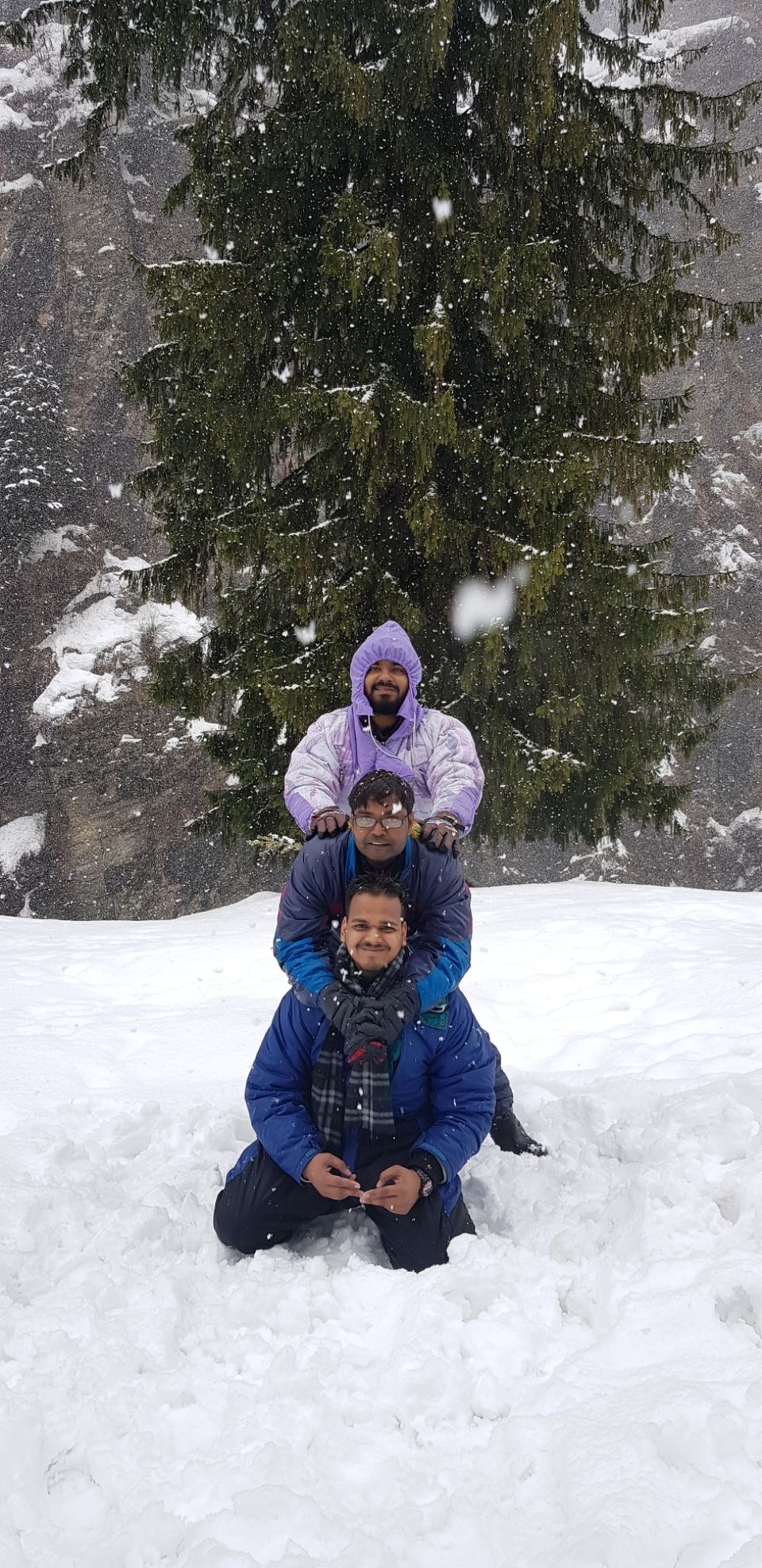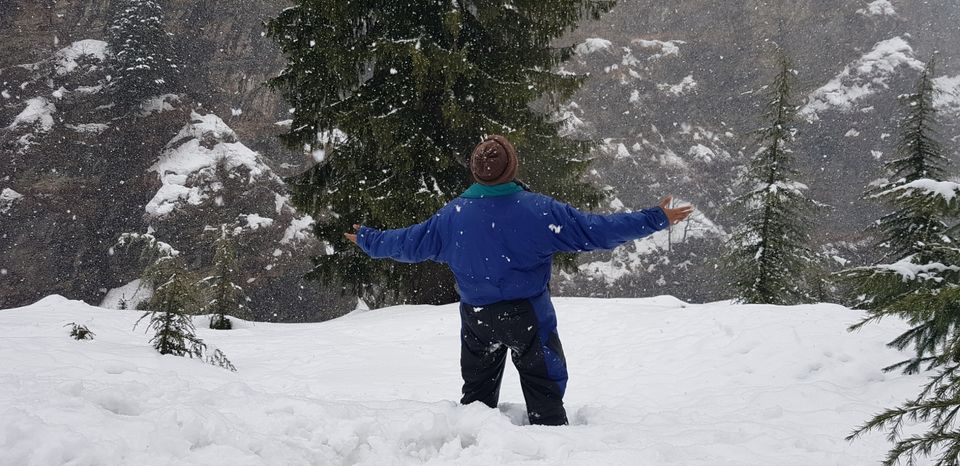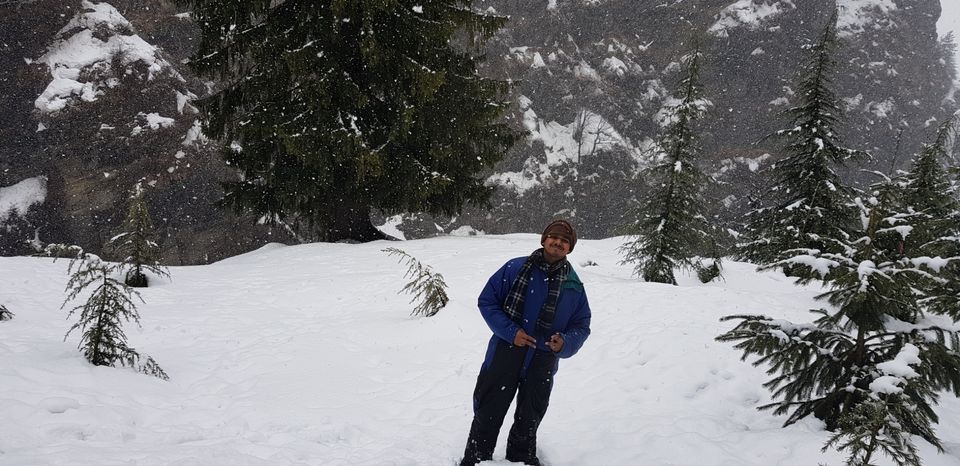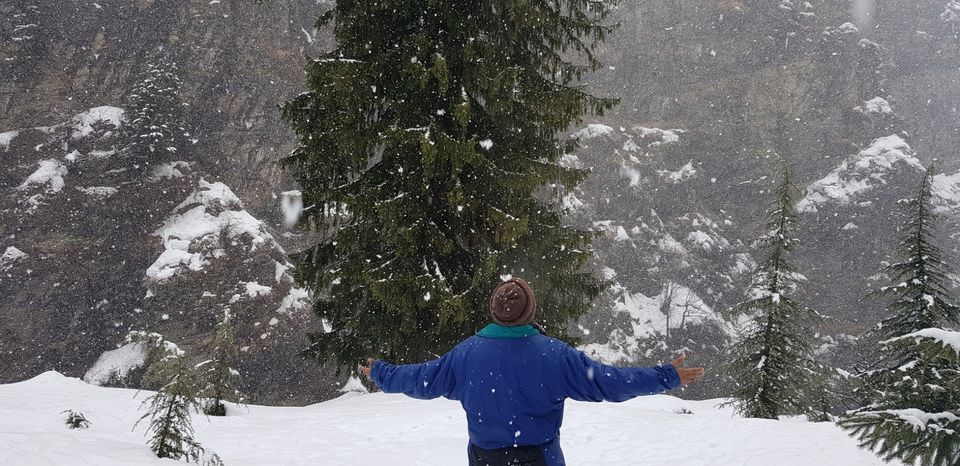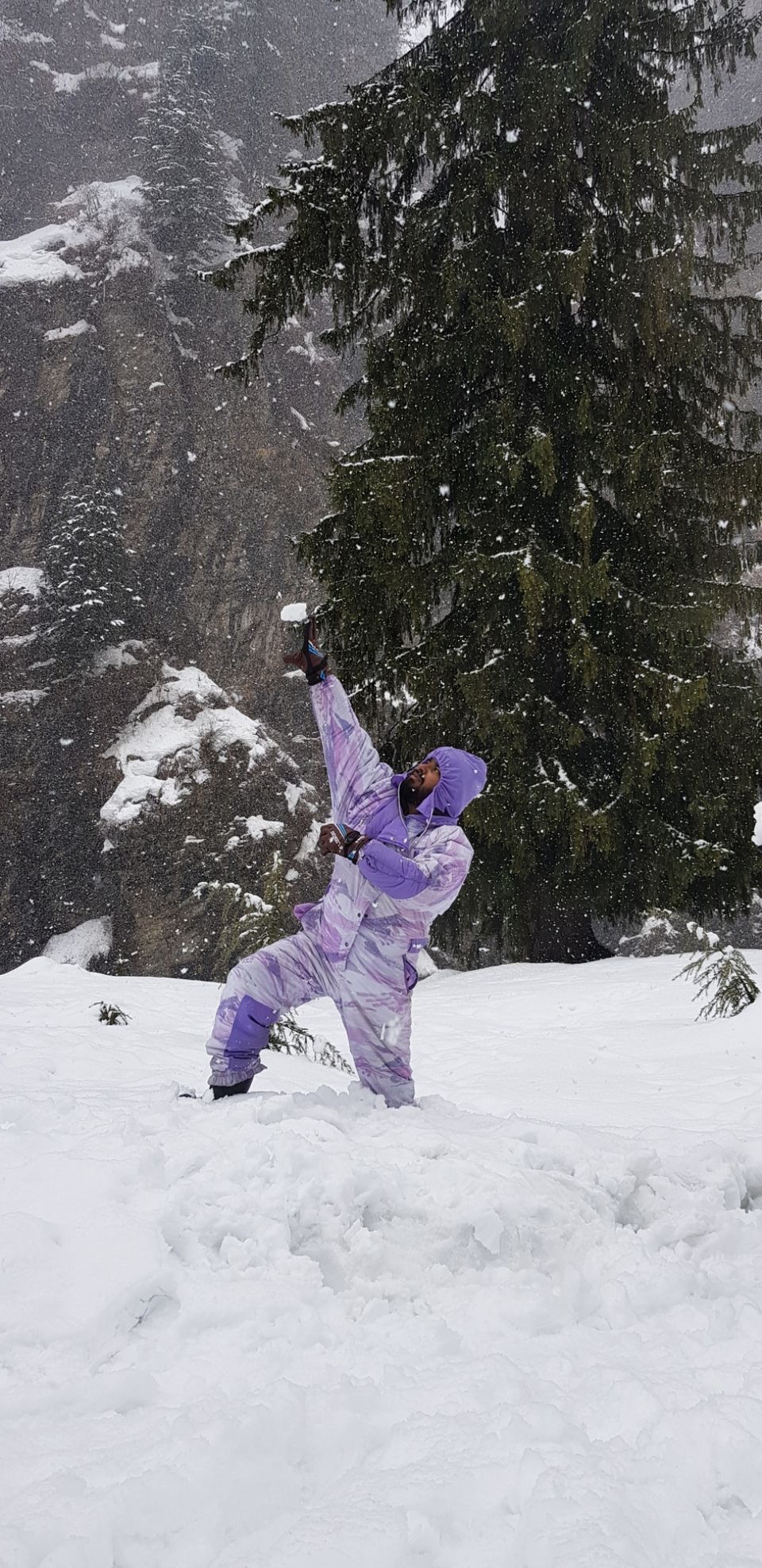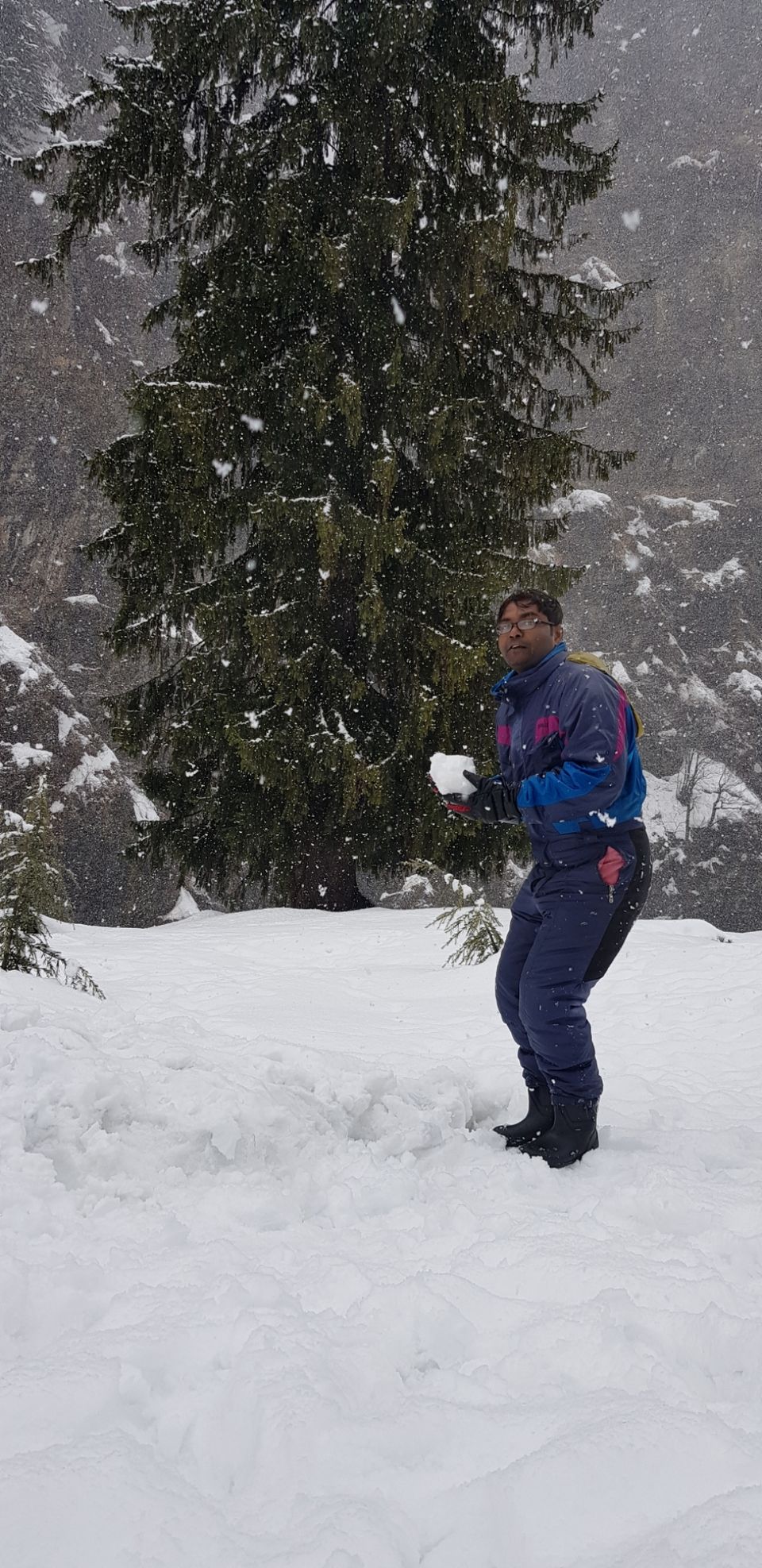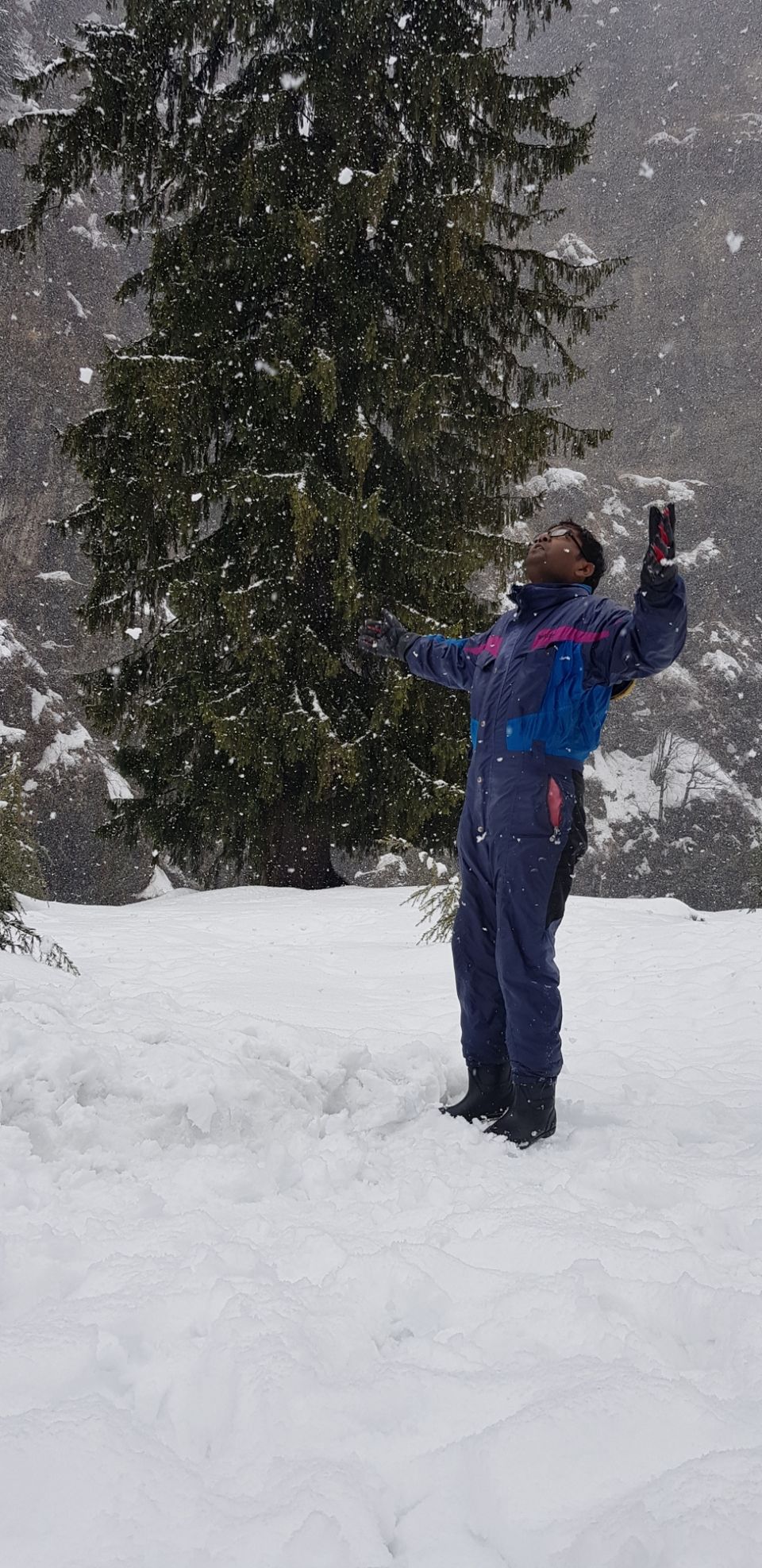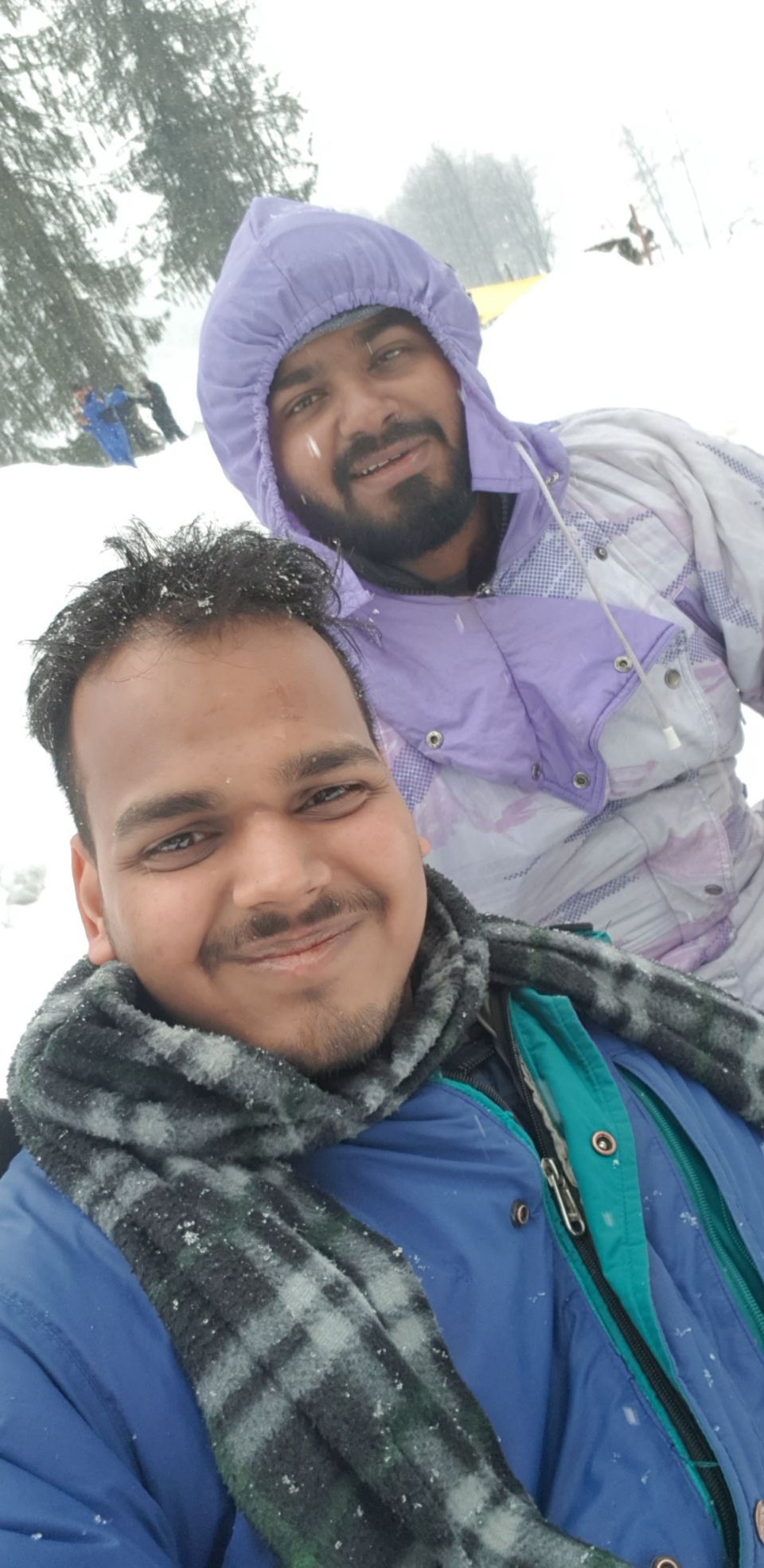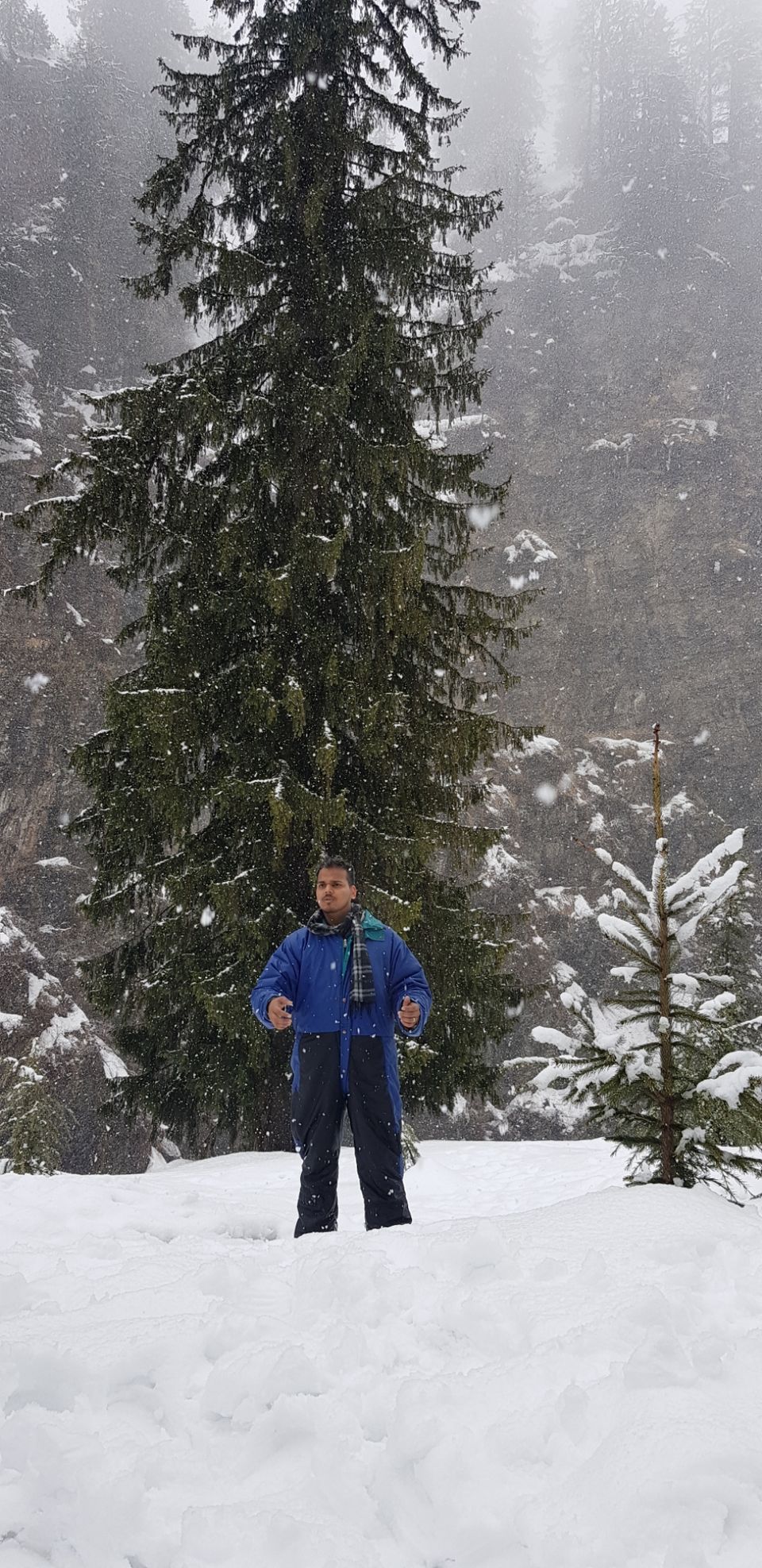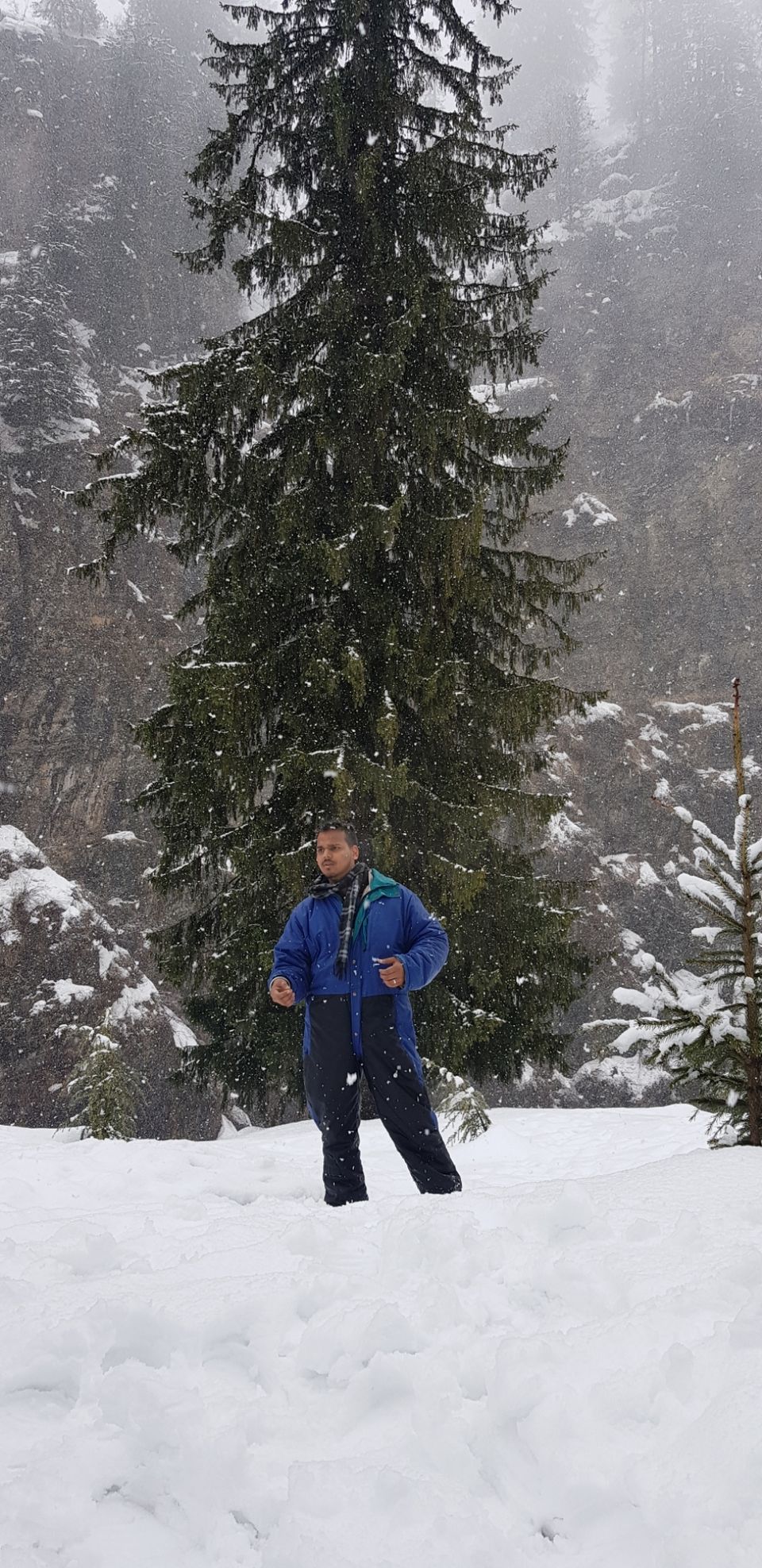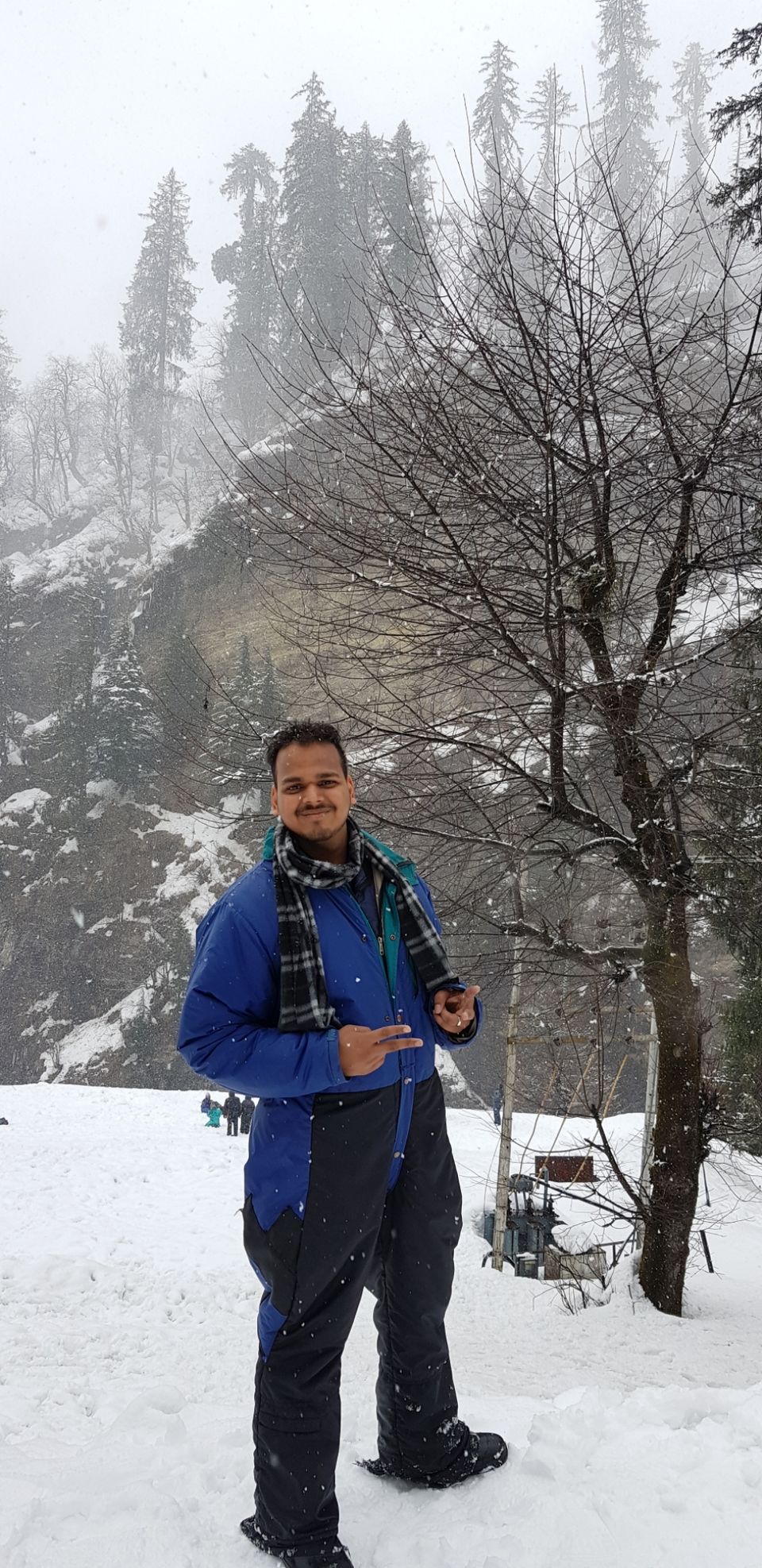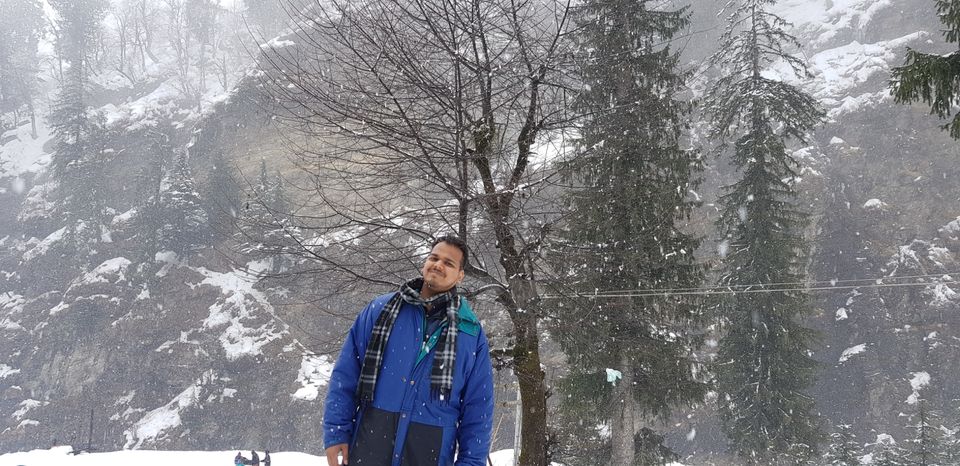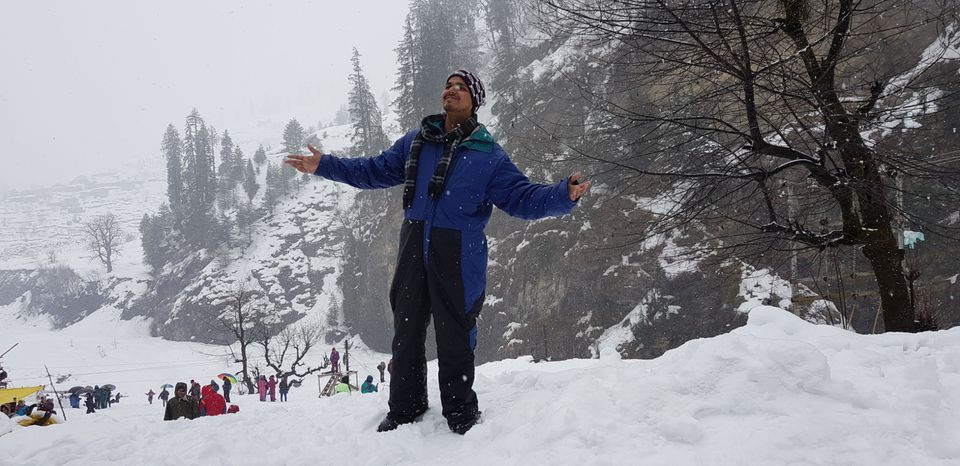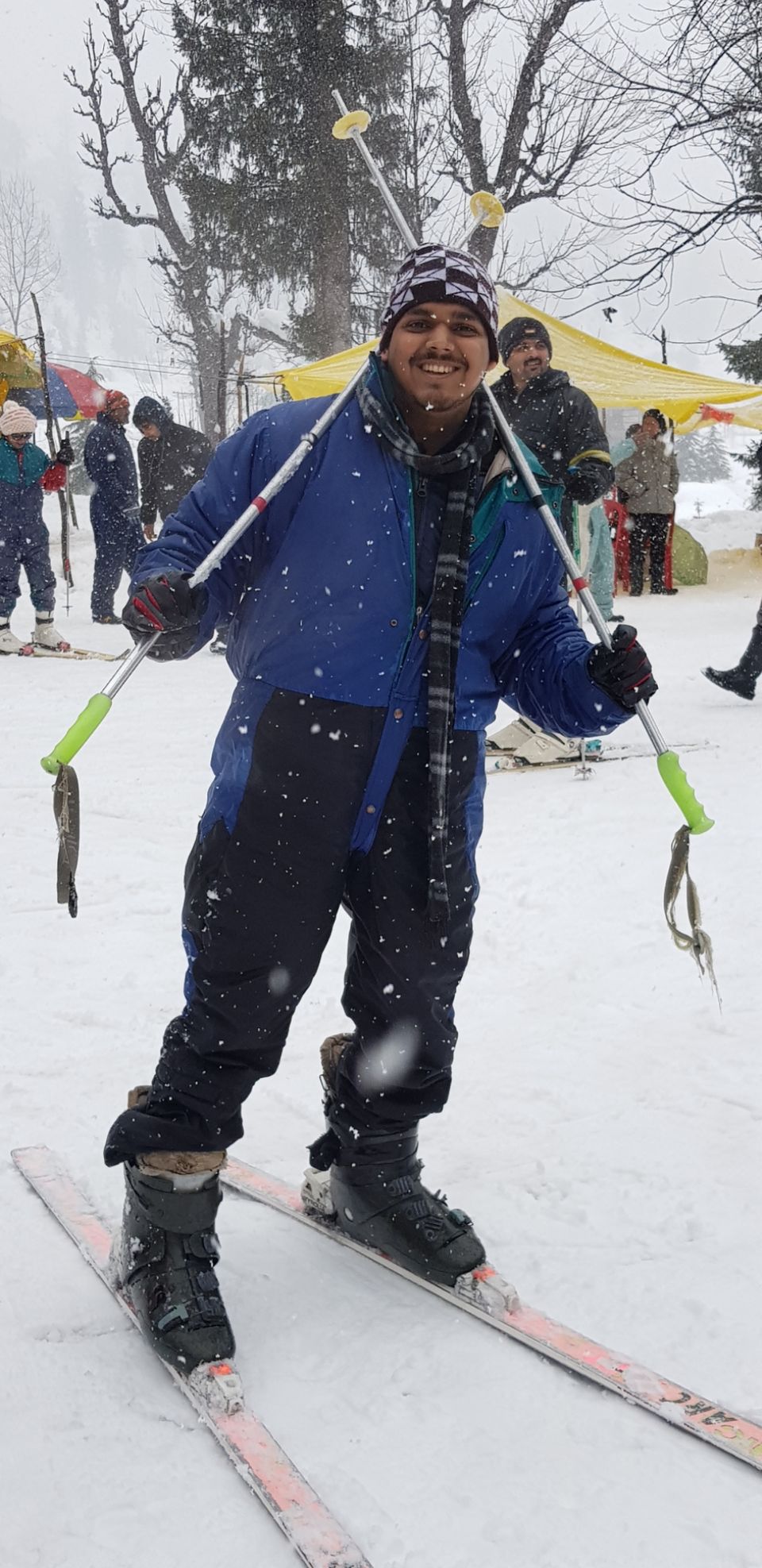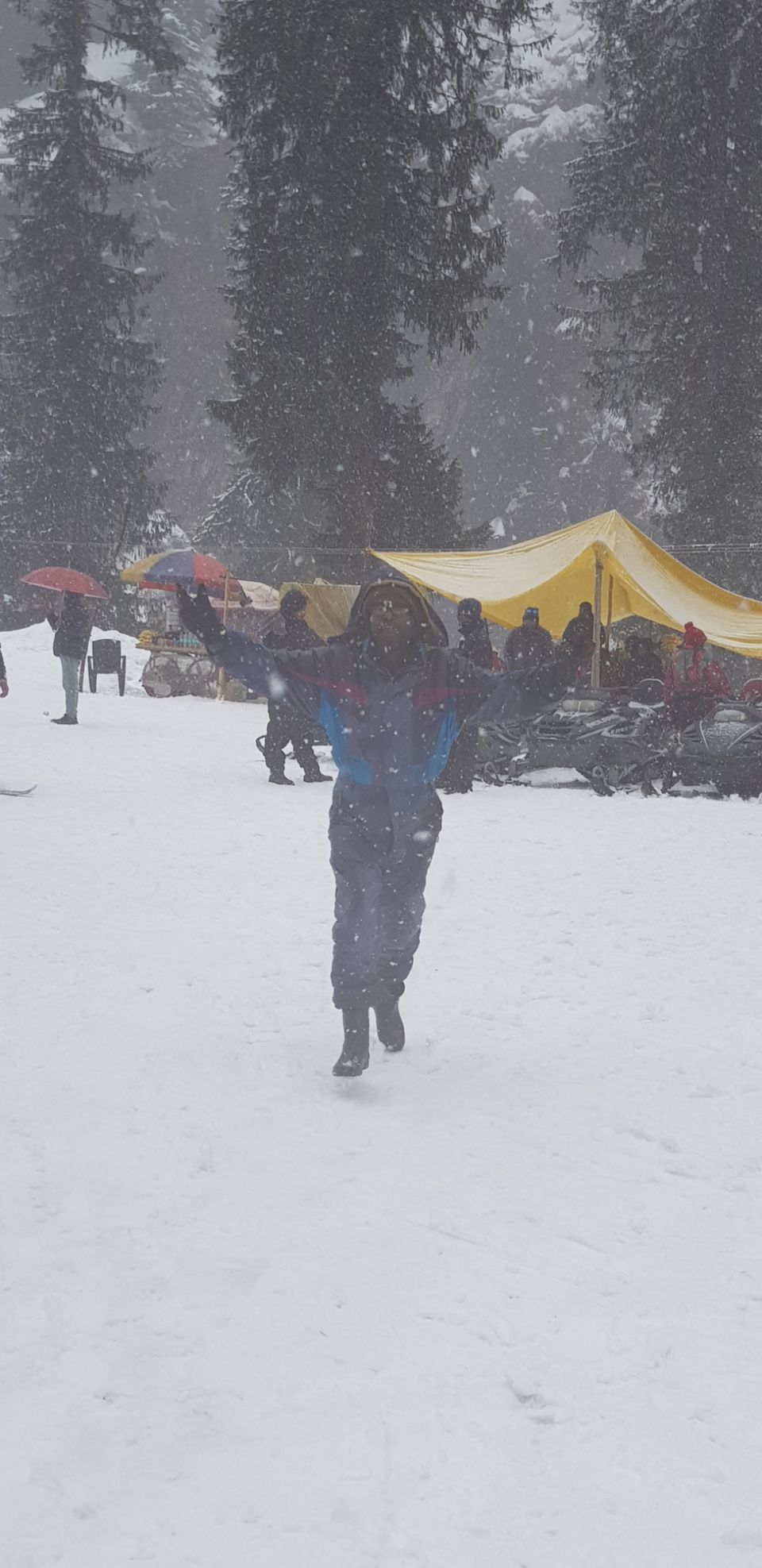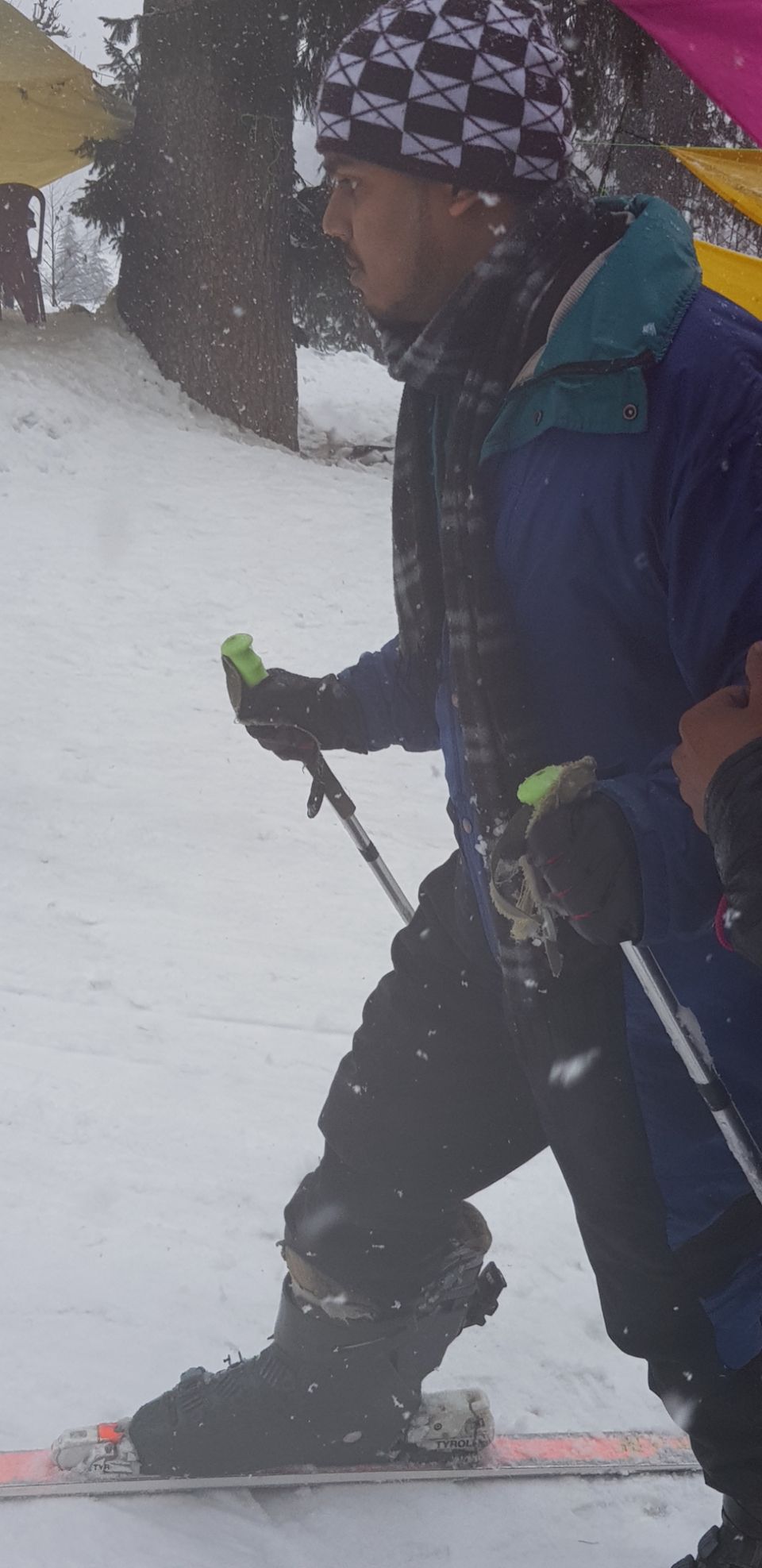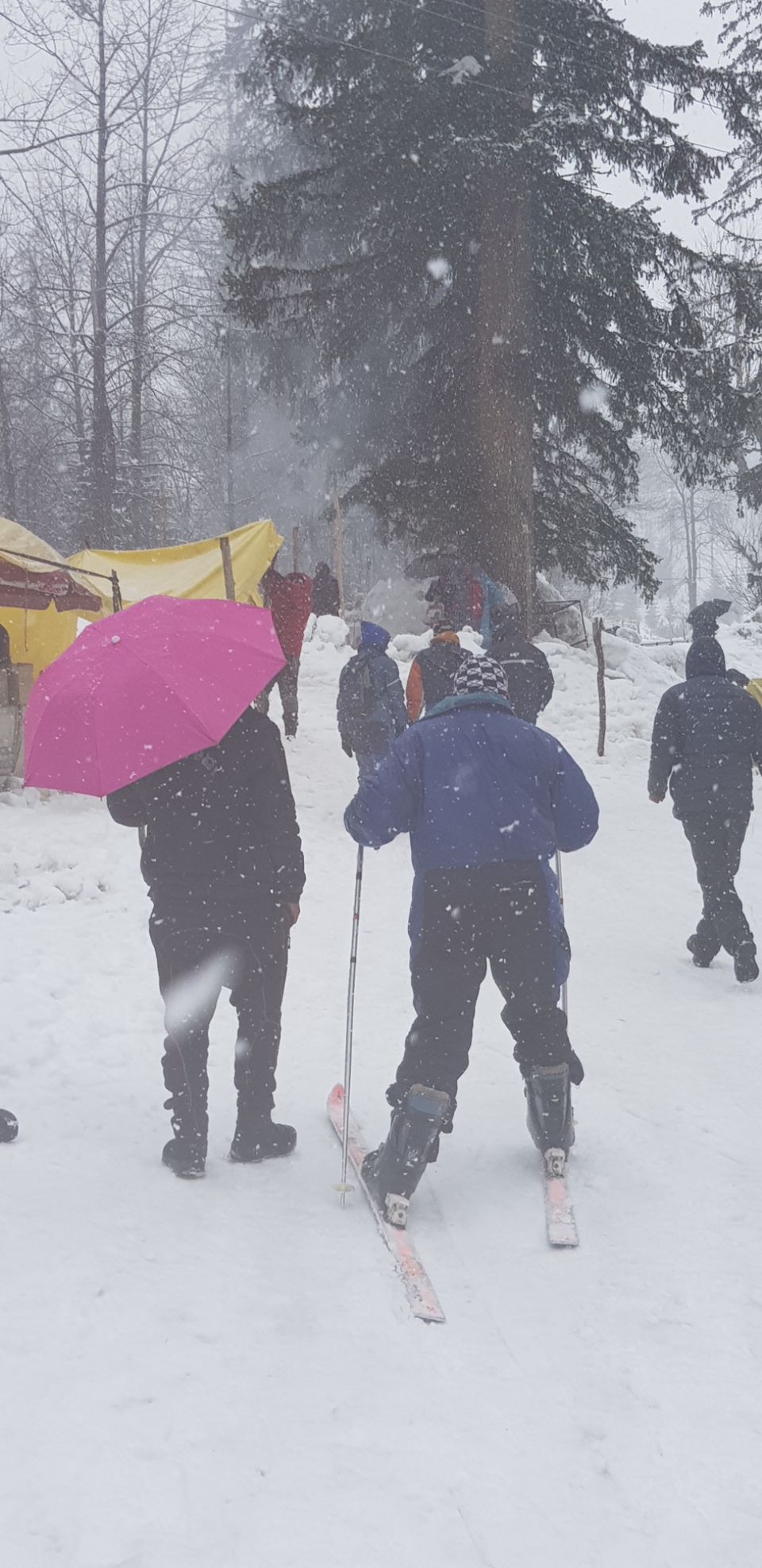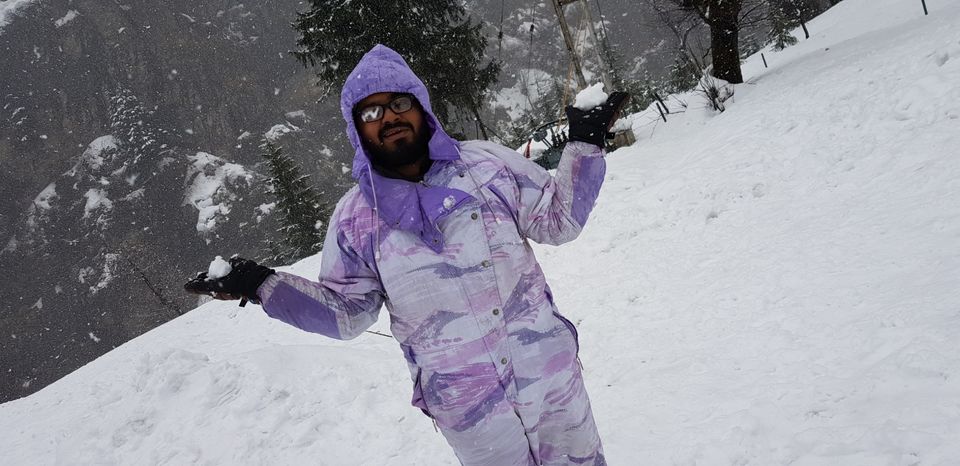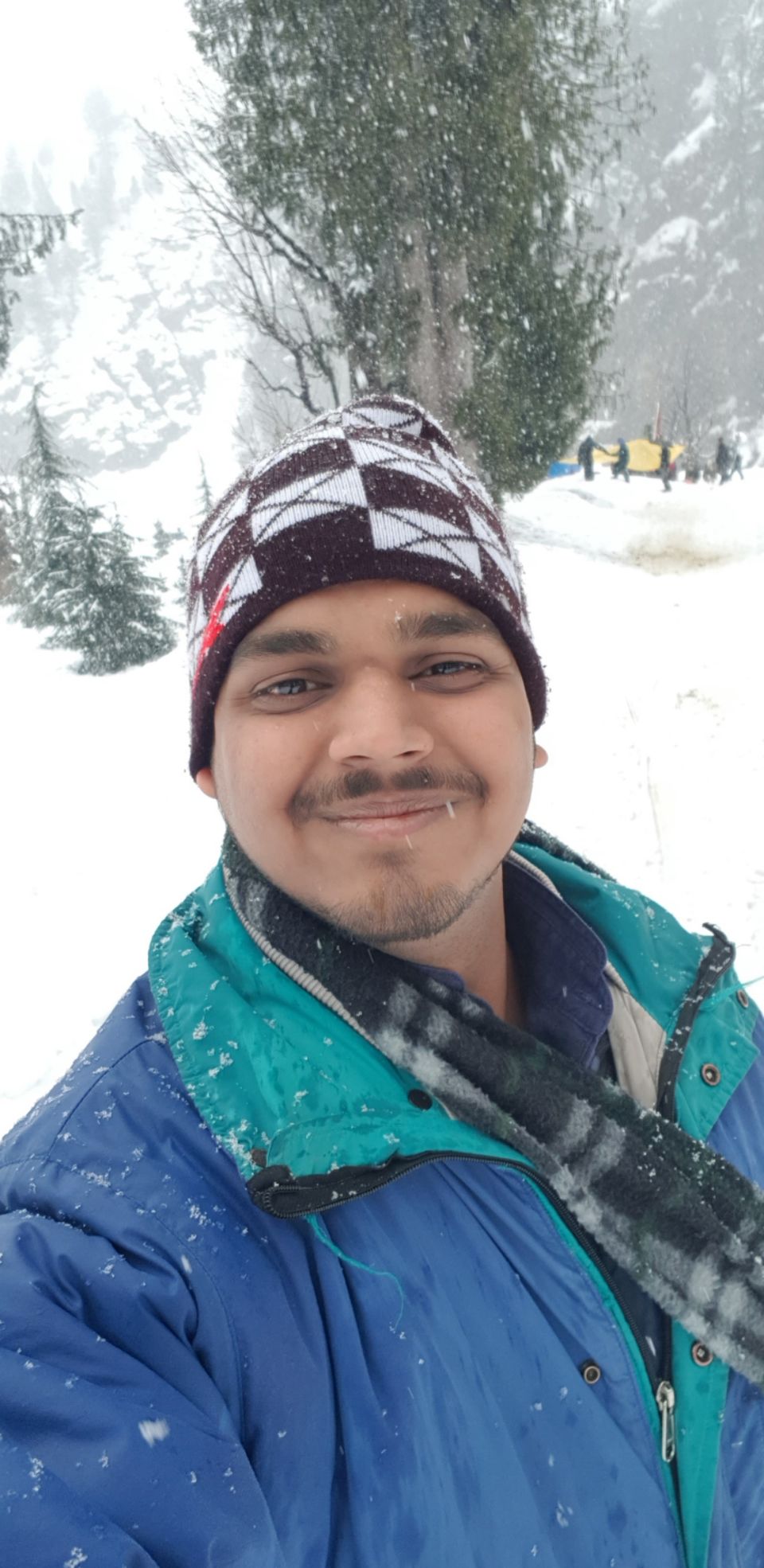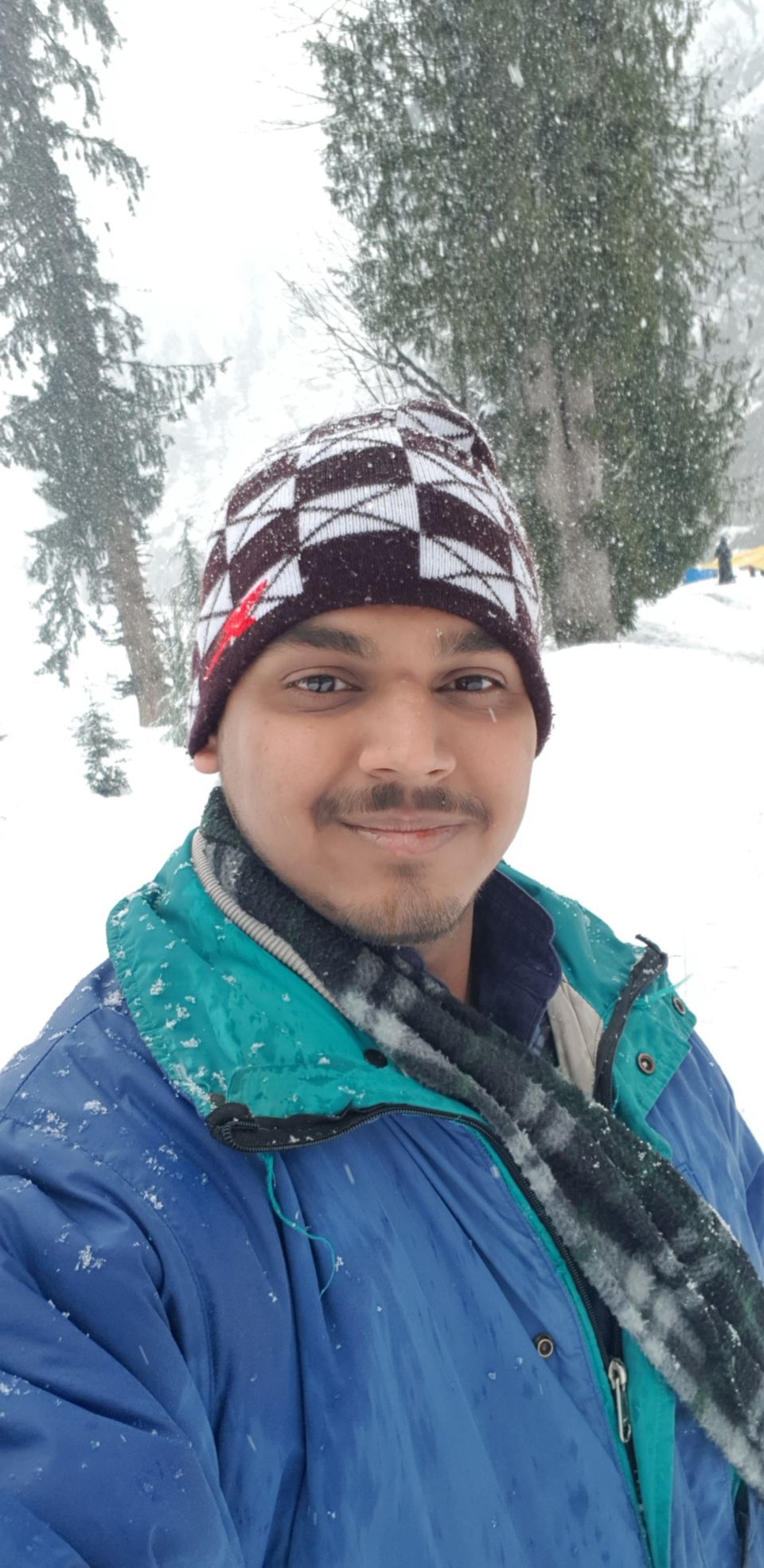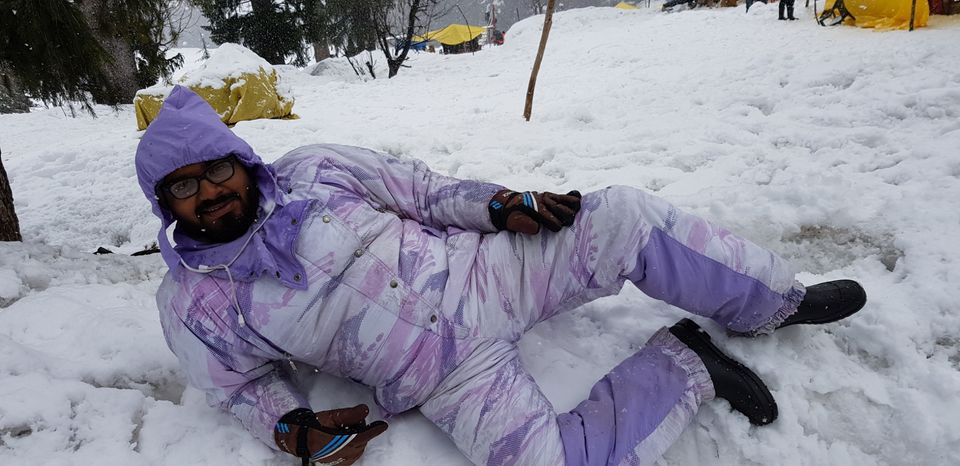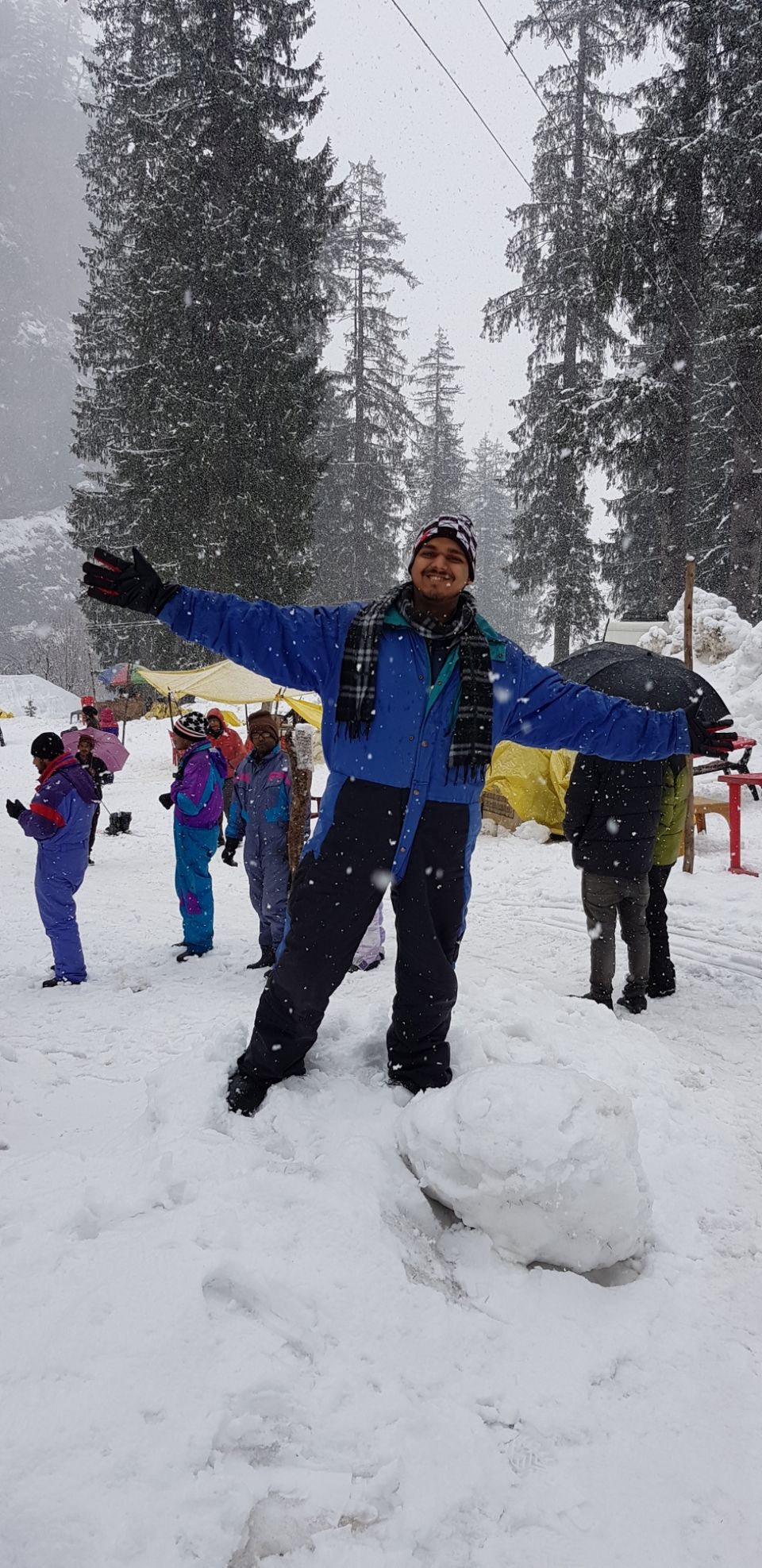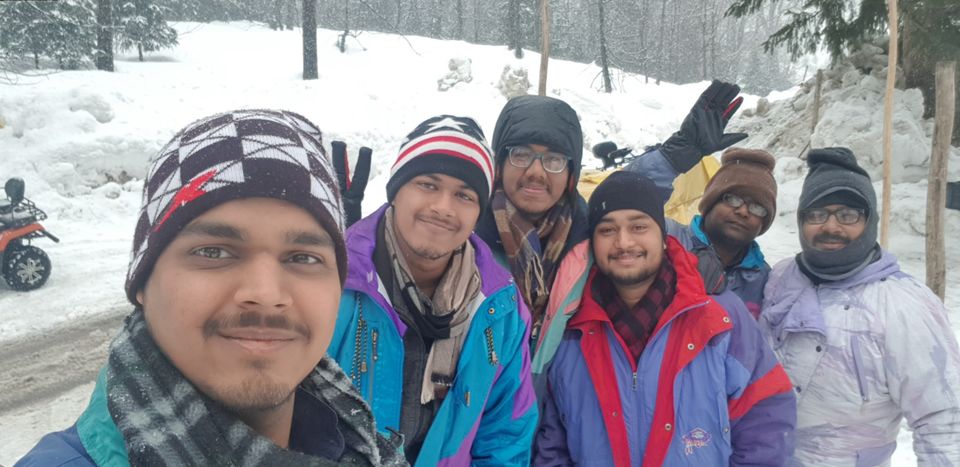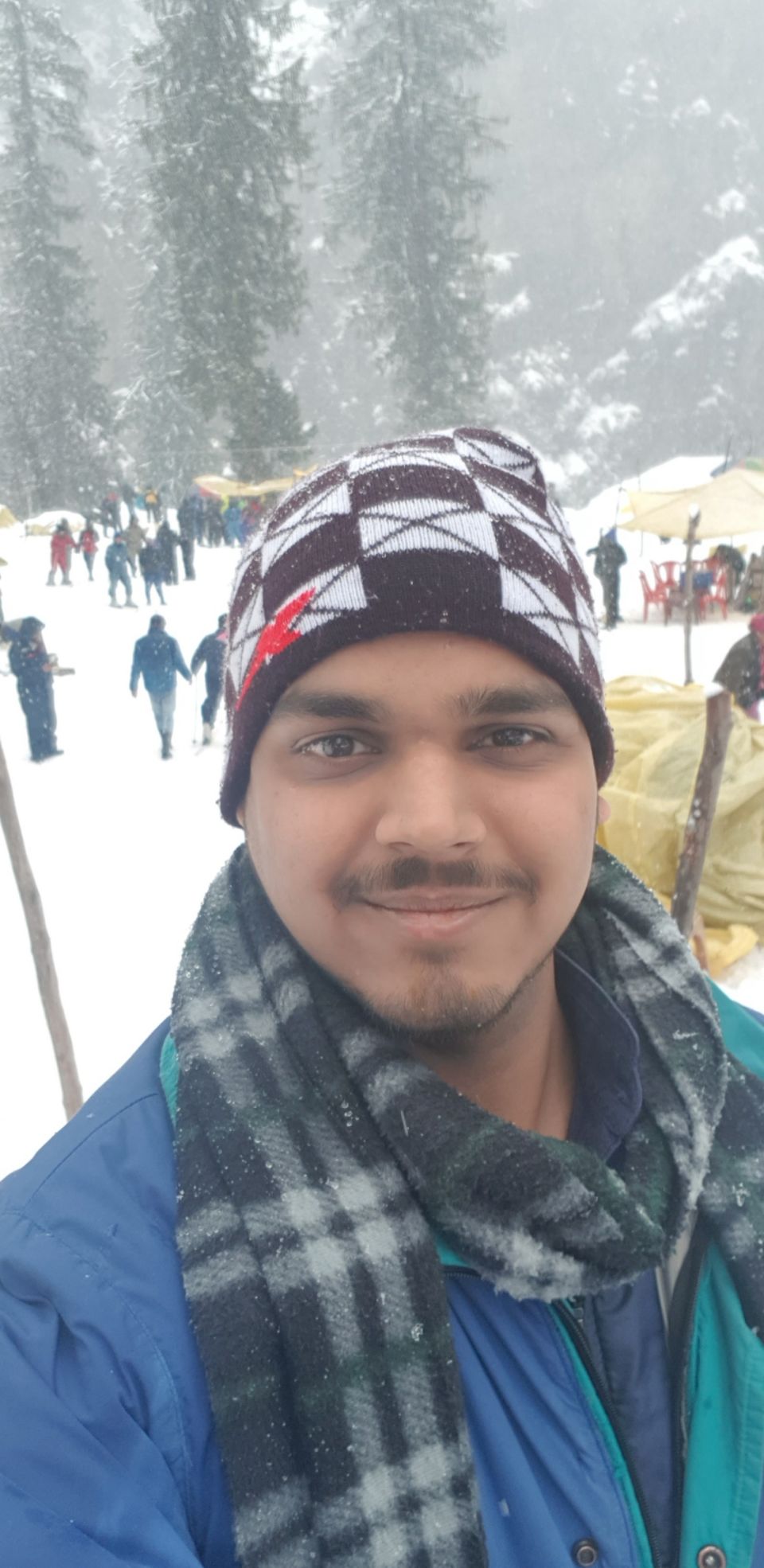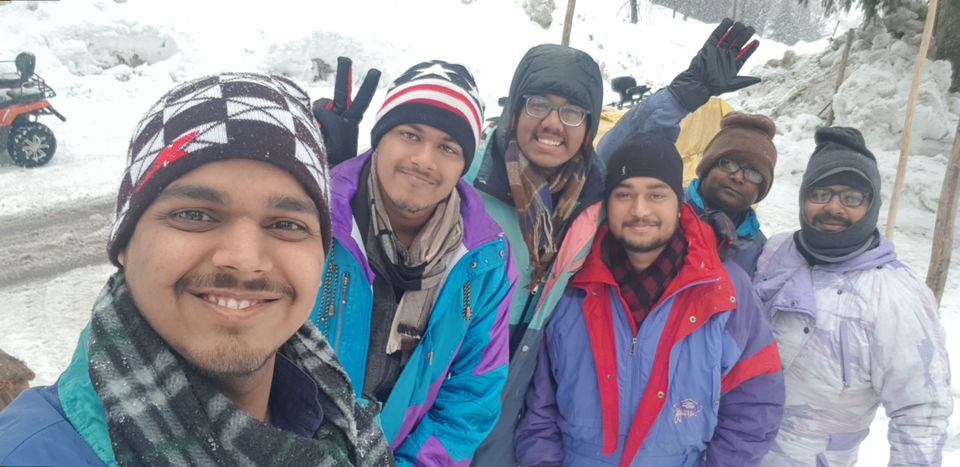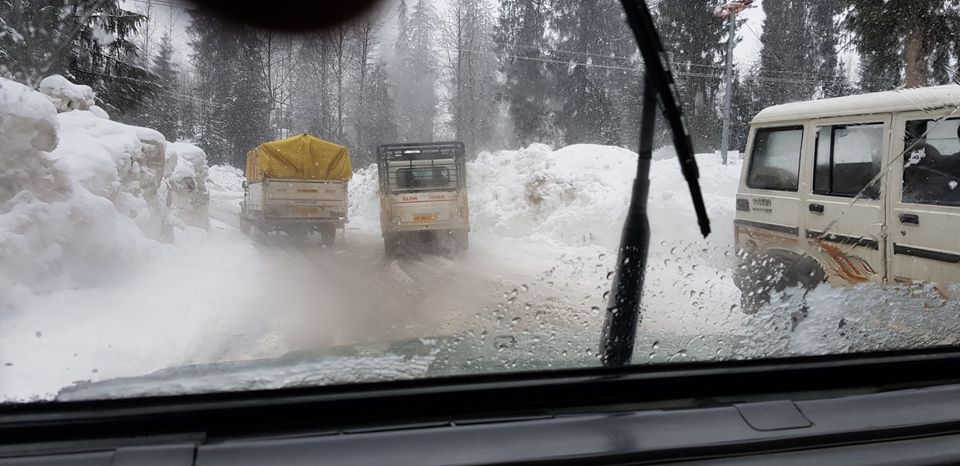 3rd we started our day from our guest house where we found snow every where. Then we planned where to go so we decided to go to Vashisht temple and where we got some spiritual view.. its really great visiting there. Also there is hot spring which felt like cherry over the cake then we went to Rama temple and then finally we came back to Manali. Then we booked our bus from Patlikuhla 17km from manali and thats my experience in manali.  Best time to visit.. best time to explore,  best time to enjoy. In love with the weather.. gonna miss this. But still most memorable