It was after our end semester examinations . To De-stress, me and friends thought of planning a weekend getaway and within a day or a half we came up with a plan for Manali.
Over night cab journey from Jalandhar to Manali
It was around 7pm, we thought of travelling by a bus and even one of my friends got a ticket but on the verge of leaving we organized for a cab at bus stand. Then we began our overnight journey to Manali. En route Manali we stopped at Anandpur Sahib , a worship temple for sikhs, we spent sometime exploring the temple and had a much delicious dinner in form of langar.
Then we continued our journey along with some music, feeling as of ZNMD. I remember being not sleeping just enjoying the scenes along with Beas. It was around 8 in morning, we reached our spot along with a lot of traffic and excitement showed on our faces but with a bit of tiredness. Then being low on time we were not able to book any hotel and we we came up with an idea of staying in a Gurudwara and we were lucky enough to find one alongside Mall road. The view from top of the temple was mesmerizing to eyes (I was in love with Manali).
Exploring Solang Valley plus nightlife at Mall Road
It was the time for exploring the Solang Valley to take part in adventure sports and we headed there. When we reached there we explored the beautiful sight on the valley along with some delicious Maggi . We went up trekking to visit a temple on top of the hill. Then we went for Paragliding and the feeling was like of a majestic eagle while jumping off the cliff. I remember soaring above the Solang valley with my hands stretched enjoying every bit of it.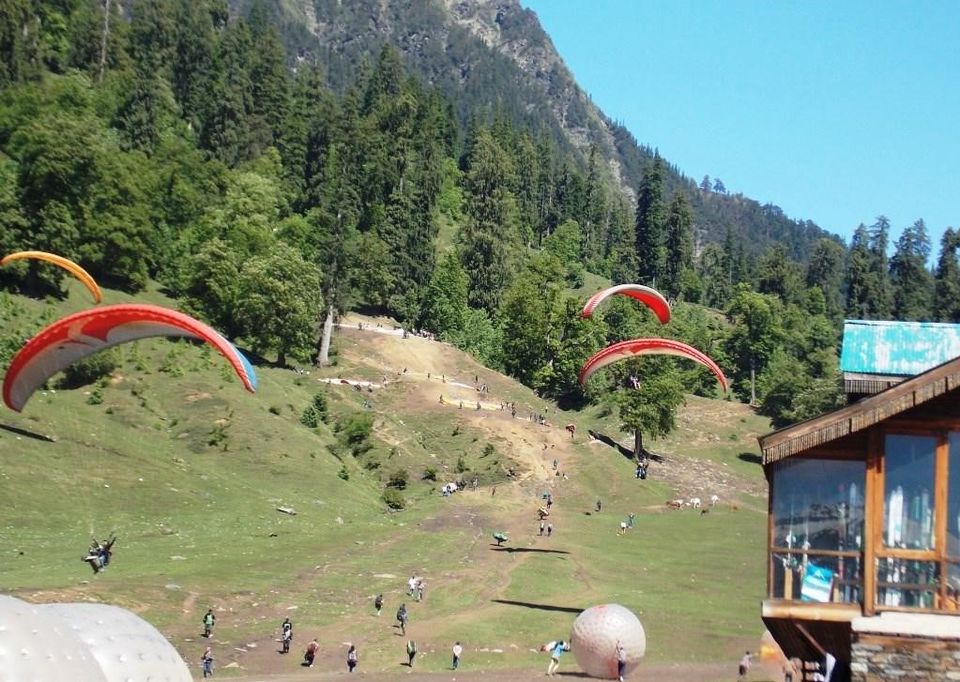 While we were returning, we were blessed to stuck in traffic otherwise we wouldn't have been able to experience the Beas from so close alongside the road.Then came the night and It was Mall road which squeezed every bit of our tiredness. We breached some famous shops ,cafes and asked for everything famous there.
The Clubhouse, Hadimba Temple And river rafting in Kullu
We woke up early and left for Hadimba temple (dedicated to Goddess Hadimba ,wife of Bhima). The temple was located amidst a beautiful deodar forest on top of a hill.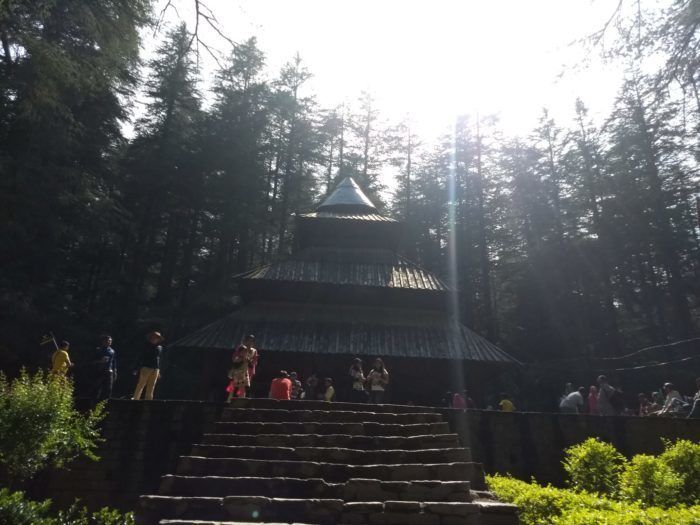 Then we came to clubhouse ( a famous tourist place). We played some indoor games there and then went for the famous river crossing on Beas near clubhouse. Near clubhouse there was also a National park which attracted many tourists and we were one of them.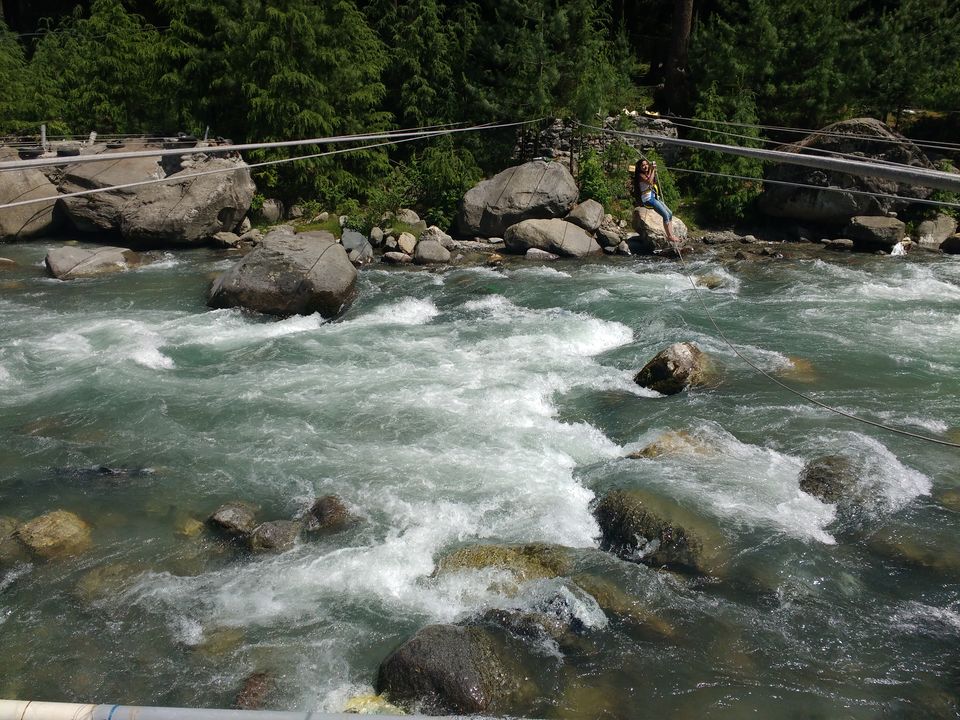 Then coming back we stopped along the road in Kullu where there were spots for river rafting and so we went conquering the water and felt as if there's no stopping us.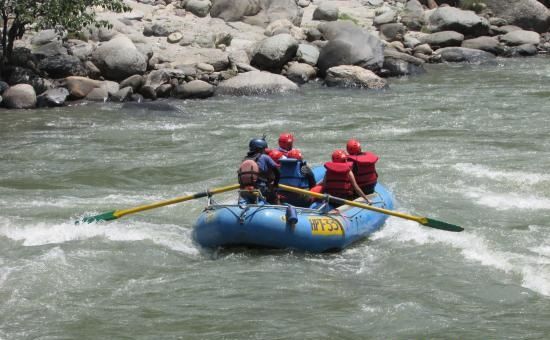 Then we headed back to our place leaving behind us some lifetime memories.