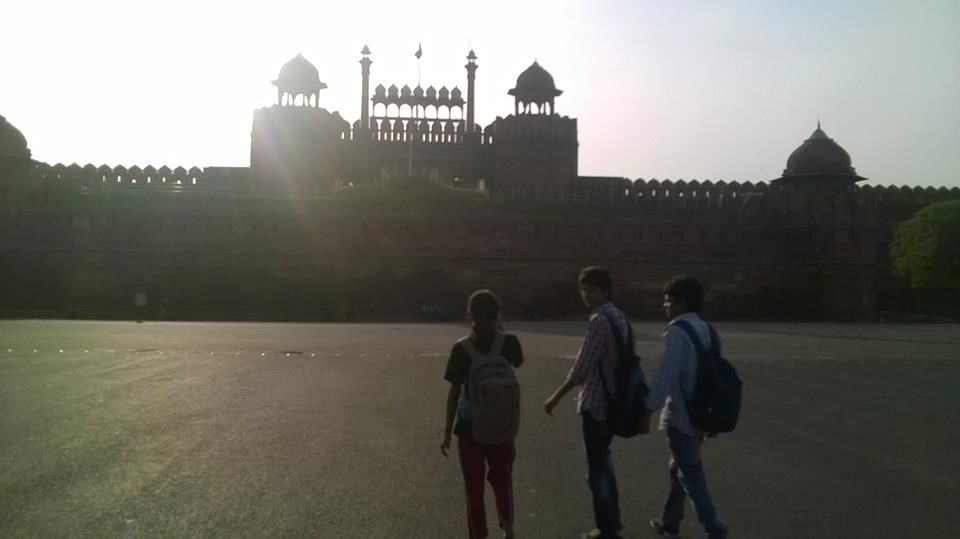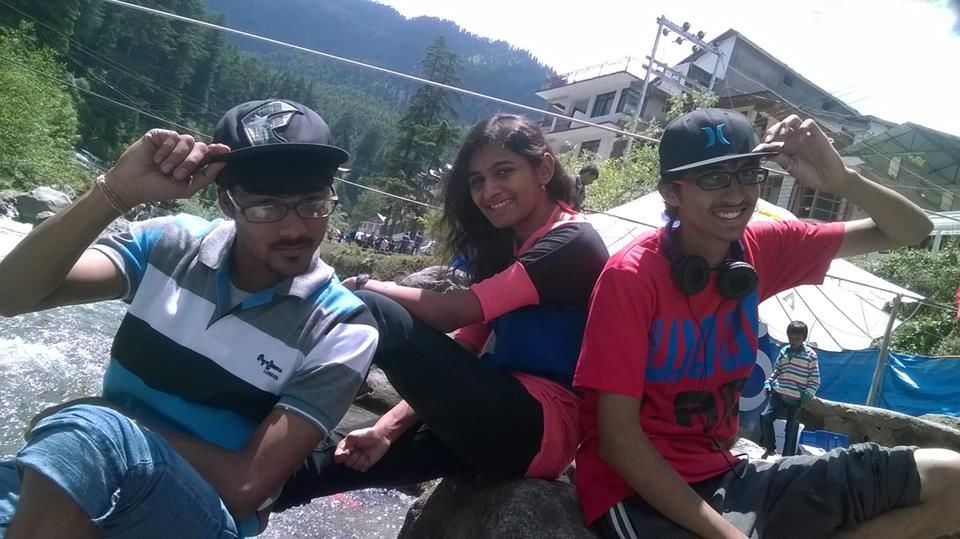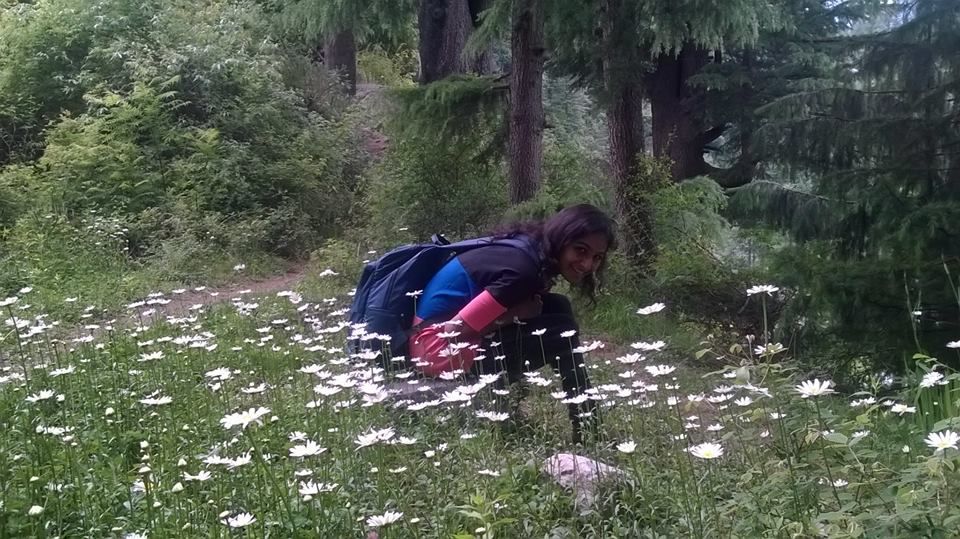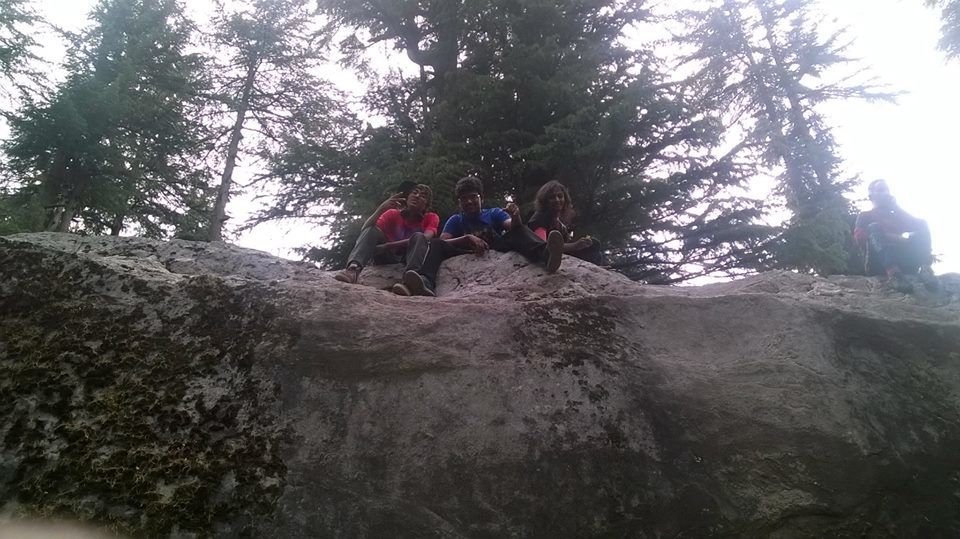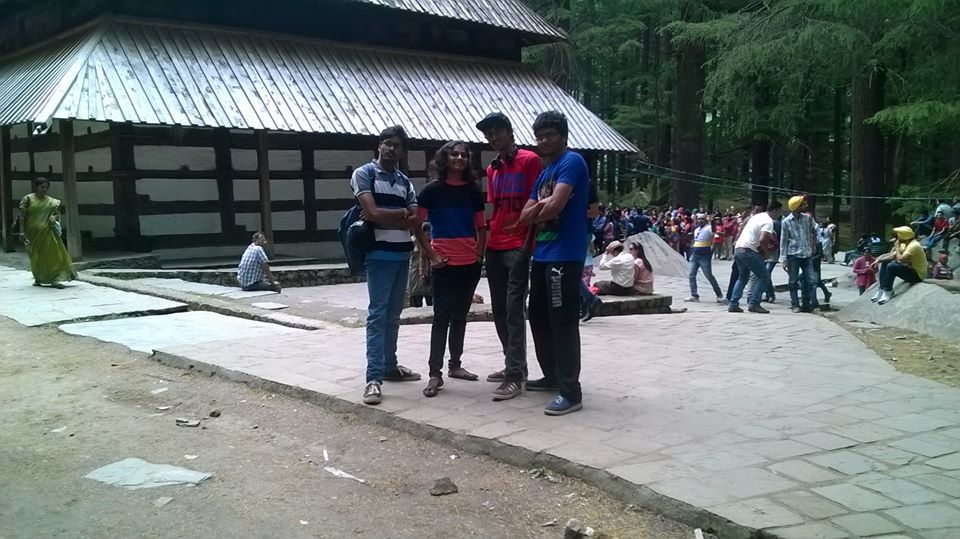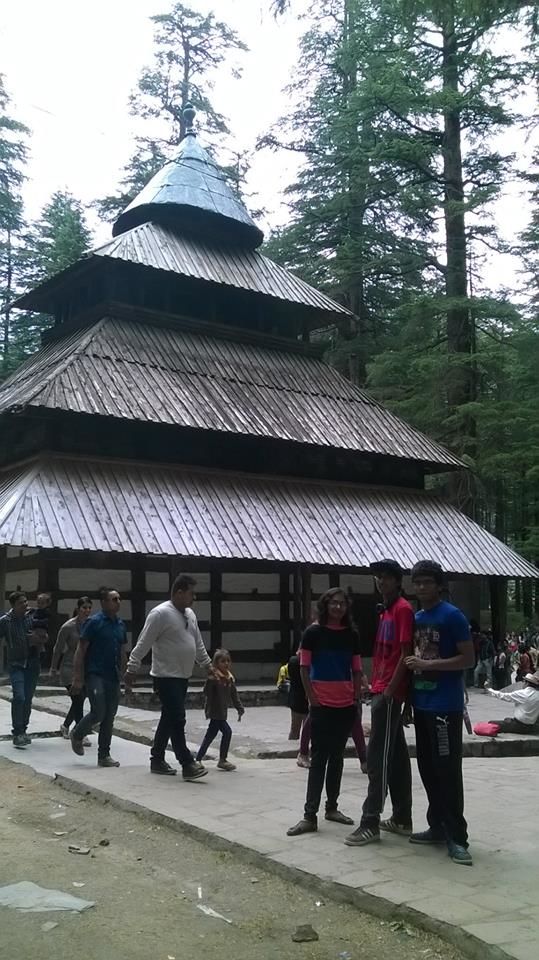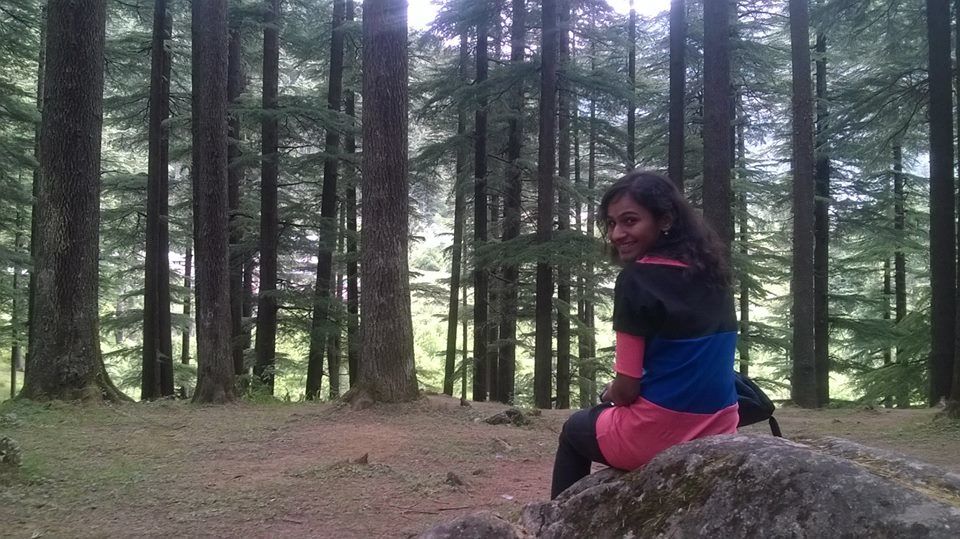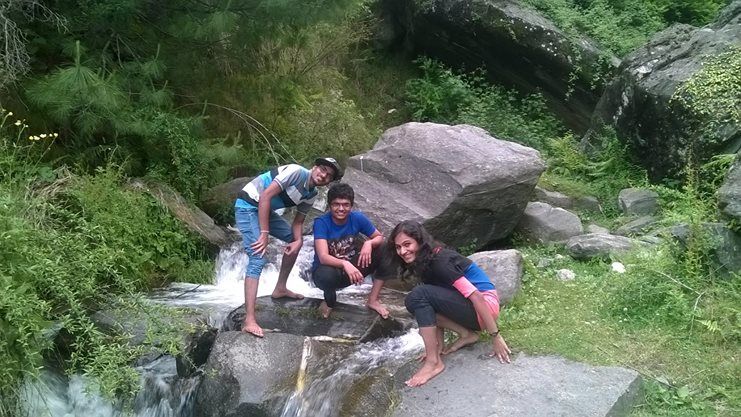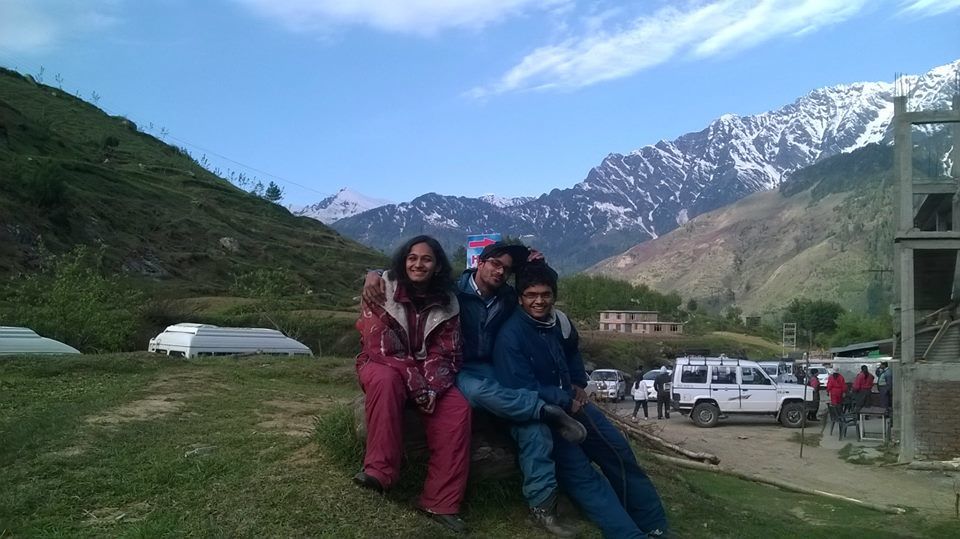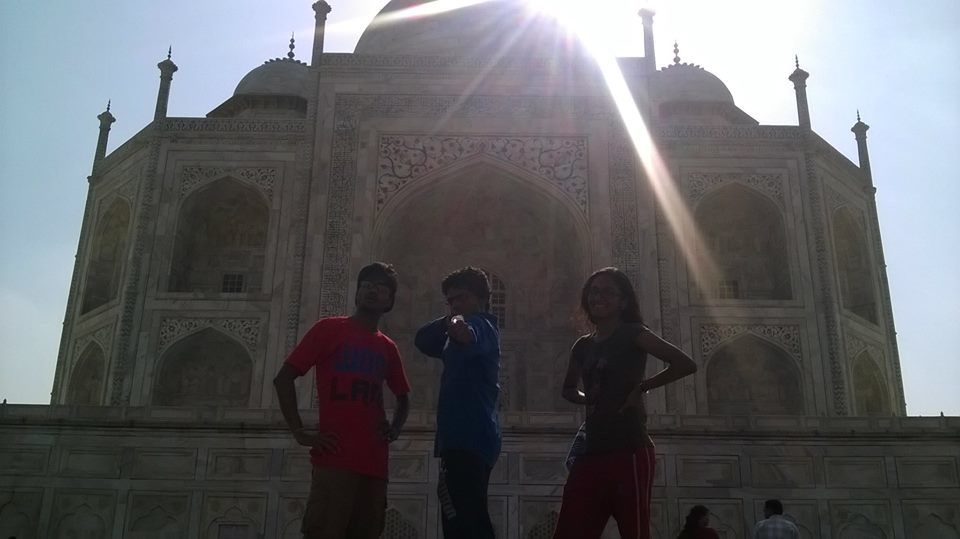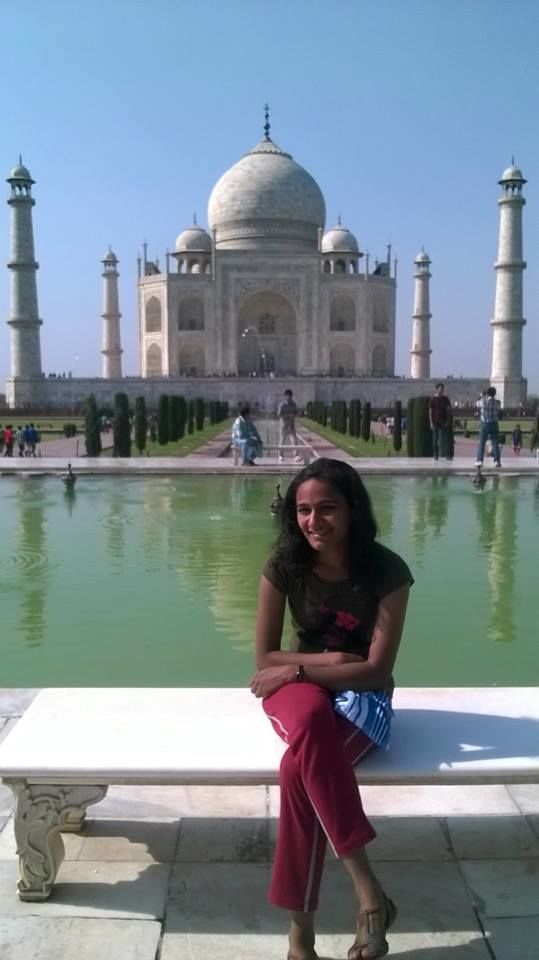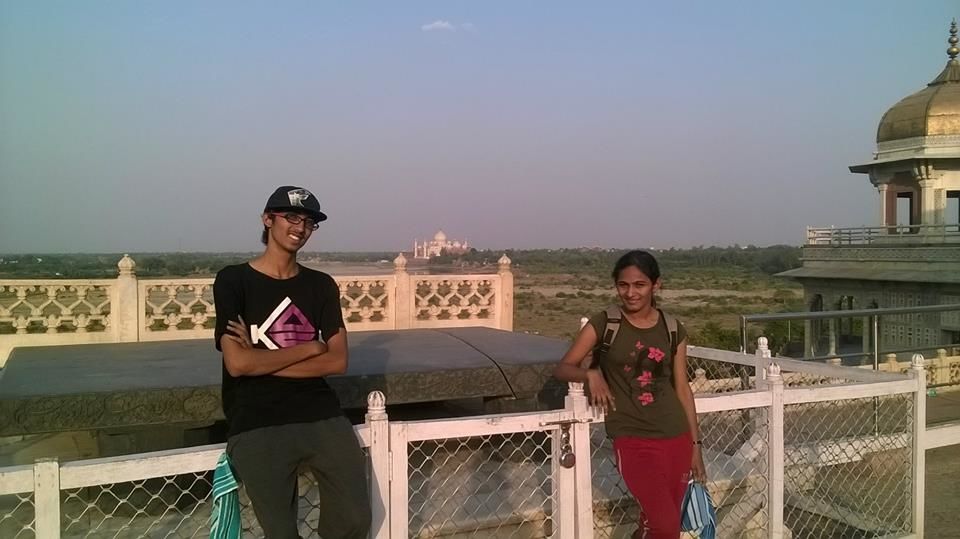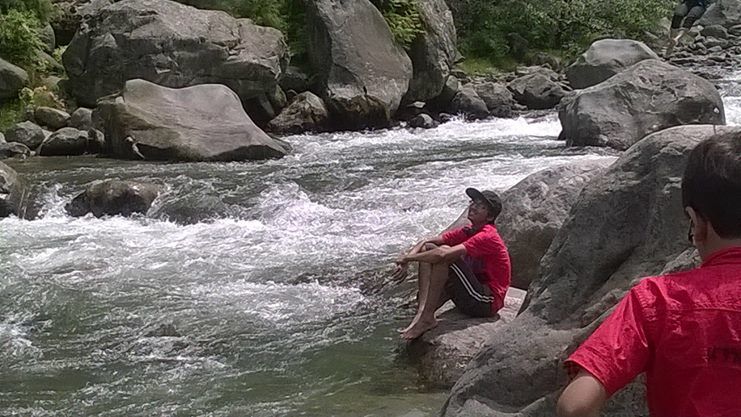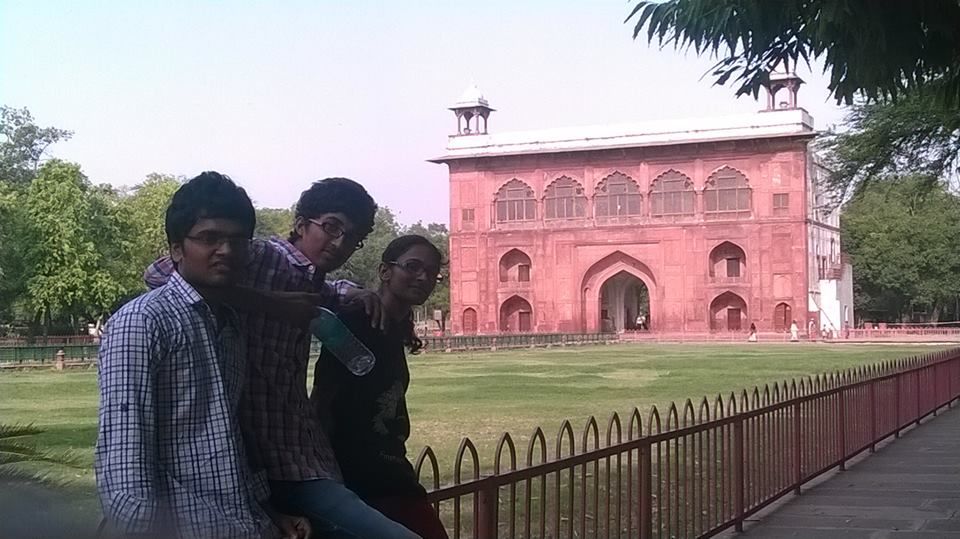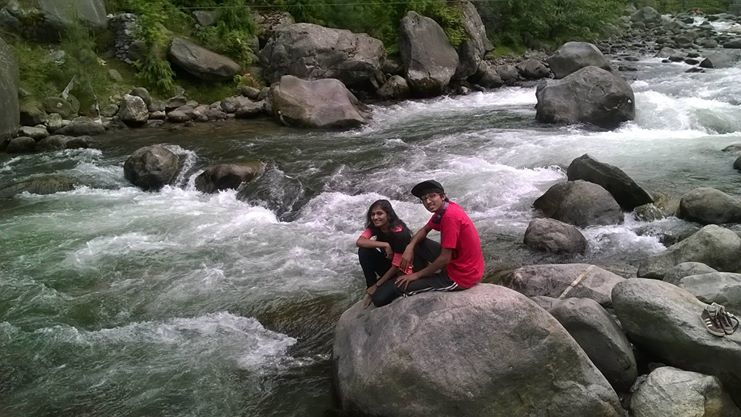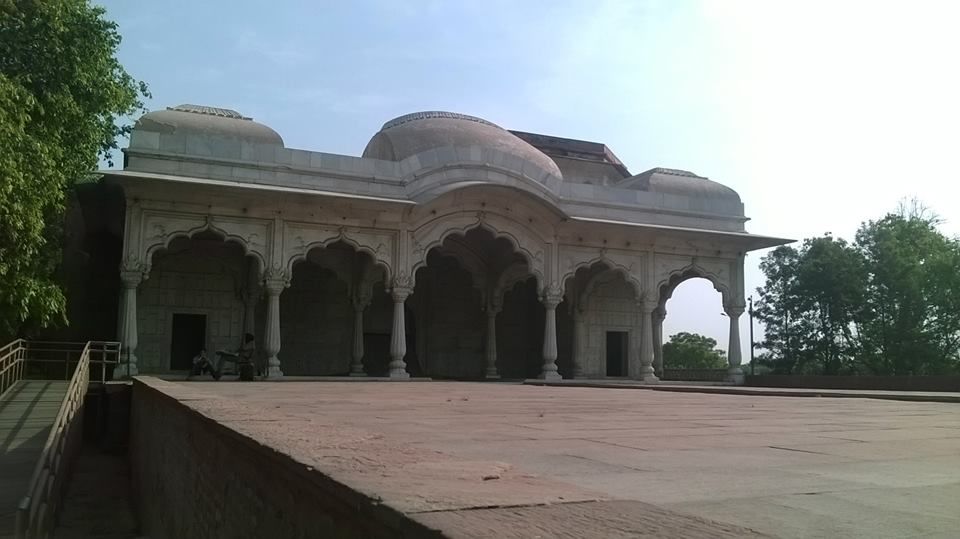 Our unplanned voyage started from a one day trip to Delhi from Kanpur. This just had to be a single day, single destination tour in order to attend a dance workshop. This spiraled into one of the most amazing trips I've ever had. One morning we are tapping our feet in this dance workshop in Delhi and the next morning we are in this heavenly place called Manali. We booked ourselves seats in a Volvo AC seater bus which took us to Manali from Delhi. The areas near the railway station are filled with tours and travel guides who can provide you with such conveyance. But booking from somewhere inside the city would be much cheaper. We took in a little bit of culture in Delhi too by visiting the Red Fort and also shopped at the famous Sarojini Market where one can get a lot of good stuff at subsidized rates.
It was just a two day stay there, but being pretty enthusiastic people we did every thing that a tourist in Manali must do. First we all enjoyed river crossing over the cold sparkling waters of Beas River. Then followed our hike on the hills of Manali in search of the Hidimba Temple. Paying our respects in this holy place we sat down and enjoyed the serenity of an adjacent Van Vihar. This was an amazing grove of tall magnificent trees. Then we visited the hot springs of the Vashisht temple. Here we decided to have a little fun. We started following some ladies carrying harvest. Whatever we witnessed after that was magical. We ended up drinking "pahadi chai" in niche cafes and having a blast not at one but two humongous waterfalls. Those moments were breathtaking. After that we retired to our hotel before booking ourselves seats on a bus to go back to Delhi.
The next day turned out to be even better. Waking up at 4 in the morning, we traveled to the famous Snow Point. The hotel where we resided hooked us up with a taxi driver who helped us get there. On the way you can get all the things required to protect you from the cold, like waterproof sheet clothing, boots, gloves and skiing gears. Sliding, Skiing and the magestic snowy Himalayas were amazing. The whole time the view never stopped to amaze us. Unfortunately that day we had to leave this place and return to Delhi. Again on reaching Delhi we decided to take a detour. This time we took a train from Delhi to Agra. From the cold mountains we had come down to this hot and humid land of the mughals. We had only 6 hours to spare before our train to Kanpur. So we just had enough time to visit the huge monument of white marble, Taj Mahal and the Agra Fort, the jail for the great architect himself, Shah Jahan. Thus ended our trip, but not without shopping from Agra. Taking home wonderful saris, mini sculptures along with our wonderful memories, we returned back to the hustle and bustle of our college life.