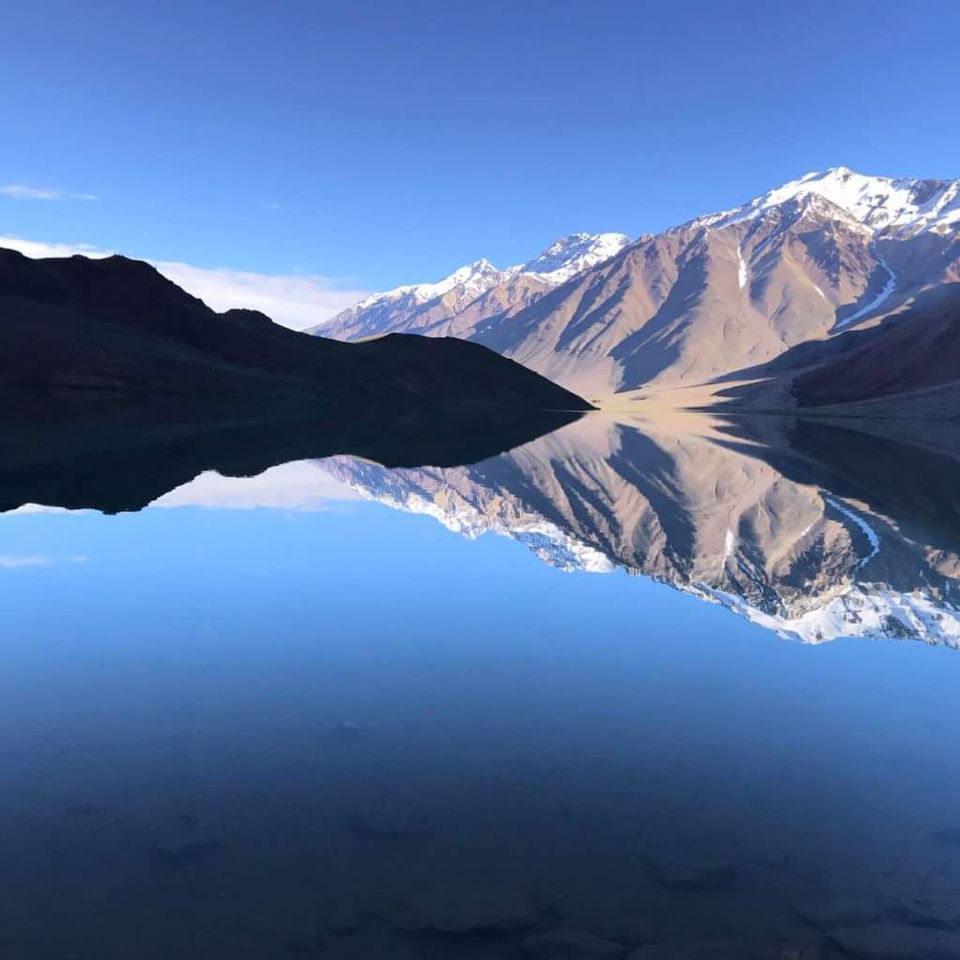 how to reach
bus - connected by major cities like delhi , chandigarh , amritsar
flight - can fly to bhuntar the nearest airport to manali and from there can get a bus or taxi to manali
best option - take a volvo bus from delhi chandigarh route to all the way to manali
where to stay - hotel piccadily or rudra palace near mall road and in old manali one can easily get hotel at cheap rates
in old manali foreign hippies stays for days , weeks , months where as for indian tourists it does seek attention for more than 2-3 hrs
manali around 150-200 km radius
1. Hadimba devi temple
2. solan valley and rohtang pass
3. keylong ( manali-rohtang pass- khoskar -keylong)
4. spiti valley ( rohtang -kunzum pass - kaza road via chandar tal lake)
5. Nagar
6. Bijli mahadev temple
7. kullu
8. kasol ( manali - bhuntar -kasol)
9. manikaran sahib (kasol- manikaran)
10. tosh (kasol-tosh)
11. malana( kasol - malana)
TREKS around manali
1 kher ganga trek
2 mantalai lake trek
3. Brighu lake trek
4. hampta pass trek
5. jogini waterfall trek
6. beas kund trek
7. bir trek
8. malana village trek
9. Hampta pass trek
10. Prashar lake
FOR adventurers
IN manali one can easily get bike rental near the mall road . at the starting of the rohtang pass road near petrol pump. these guys will arrange the permits required to be passed at gulaba
to goo any area which passes thorough rohtang pass one must have permits.
In old manali or at maal road area one can easily approach to any firm providing trips to above treks or any other treks
For bike riders and adventure seekes manali is heaven as one can plan for any of the treks above or go for a bike ride
BUT highly recommeded is to plan your booking 2-3 days before you leave
For hippes
For the lazy one or the who want to live away from their hectic or boring routine their is lot to deal with...
One can stay in old manali for days , weeks reading books playing games , interacting with other country people , roaming in markets , foodies can have much variety of food bakery items and lot more
One can also ride to tosh , malana , kasol , manikaran for his /her such aims...
Now what i did
Reached manali at 9 by volvo bus and hecticly arranged our bike with permits by 14:00 and left for keylong.
By 6:30 we passed rohtang pass due to late depature from manali we got limited time for rohtang pass so didnt spent much time at rohtang as most of us were been to rohtang before so..
way from rohtang pass to khoskar was diffucult it took us to cover 18-19 kms 1:30 hrs
by 8:30 we camped in khoskar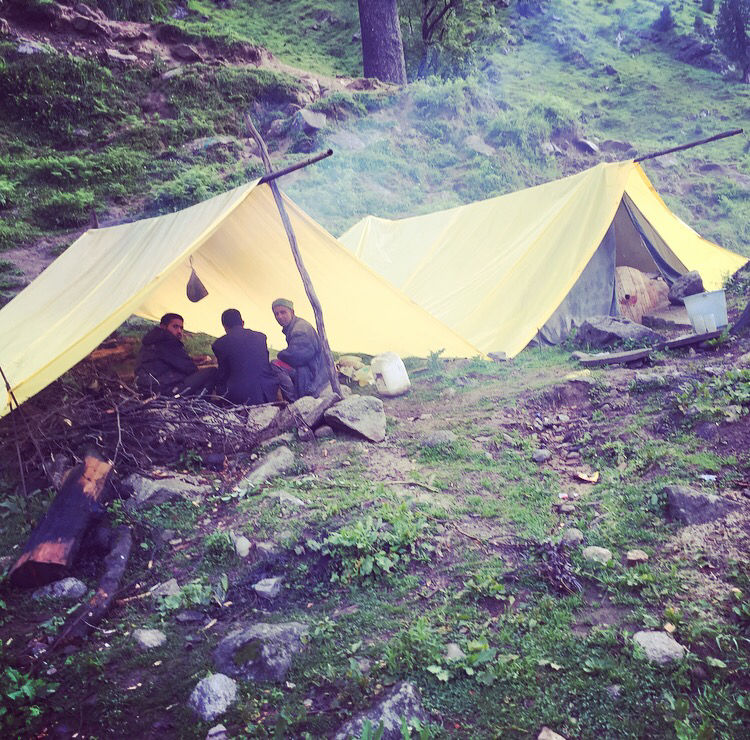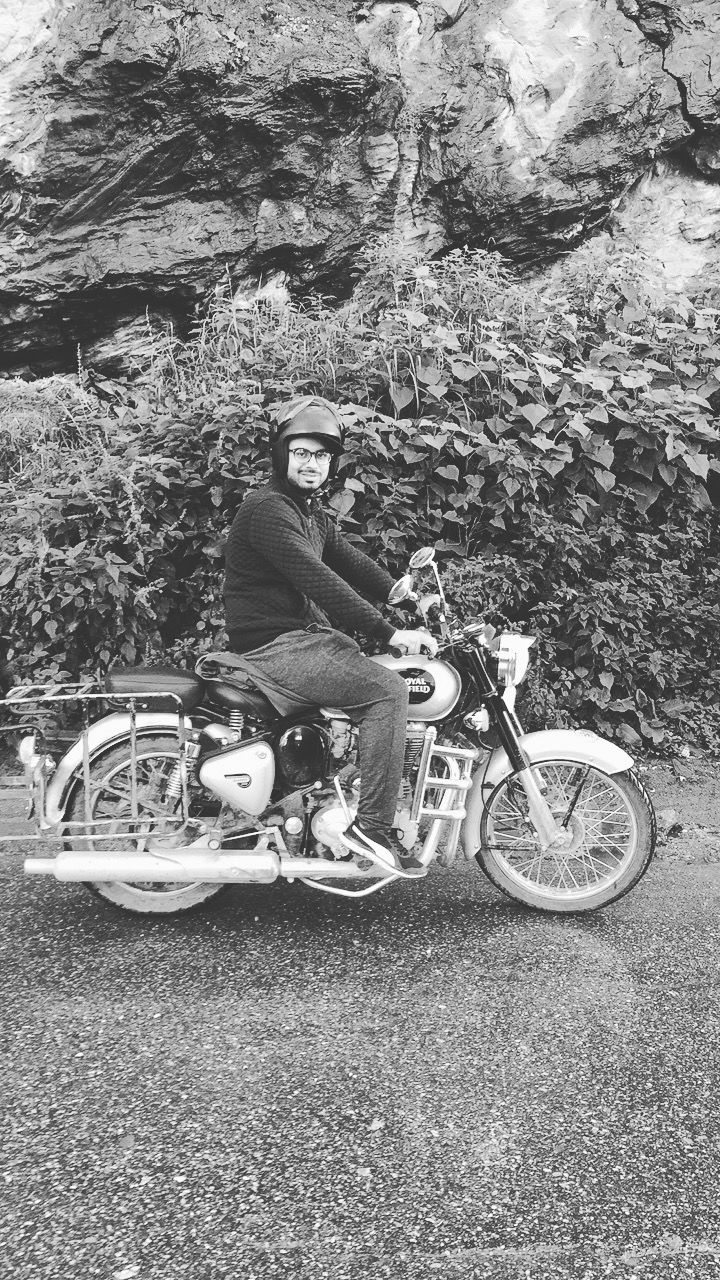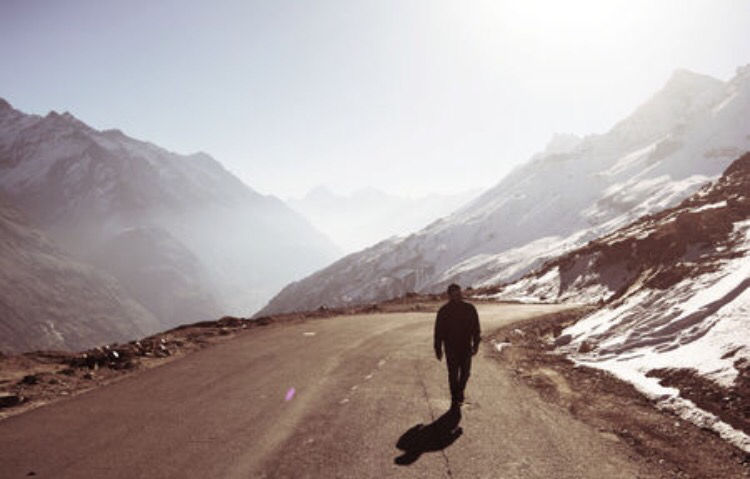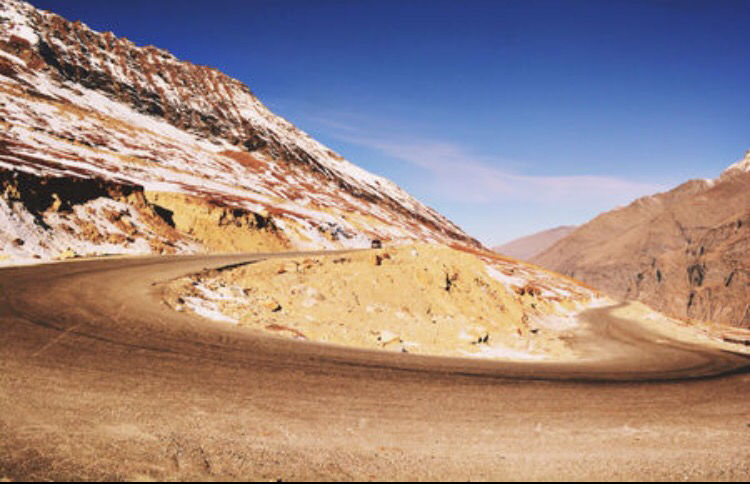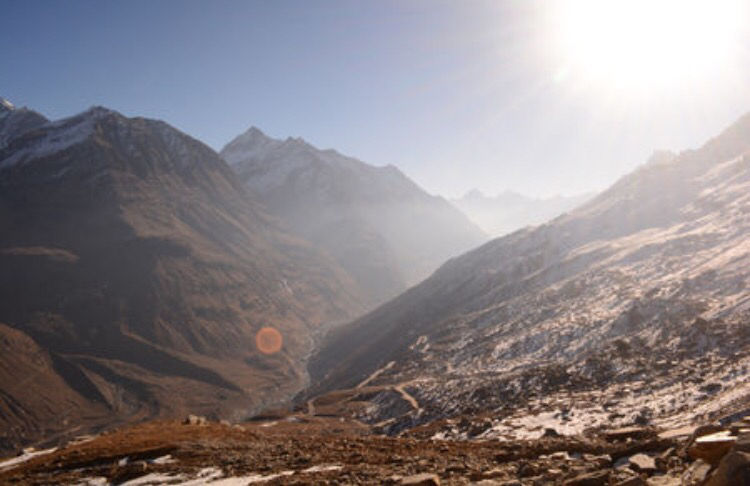 early morning we left for keylong at 7:00
bike ride to keylong via sissu was one of the best thing i have ever experienced
riding bike in lahual district at such high altitude is great fun but its too diffucult and at the starting i was just wondering how people ride to leh and ladakh . but after some time i adjusted myself.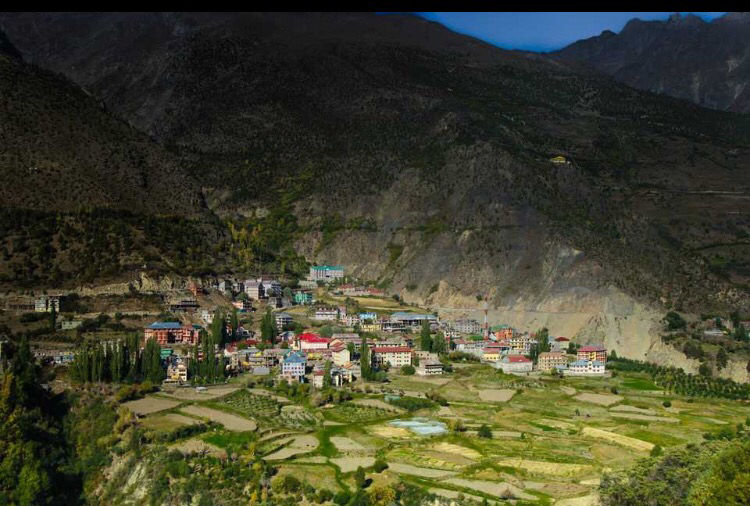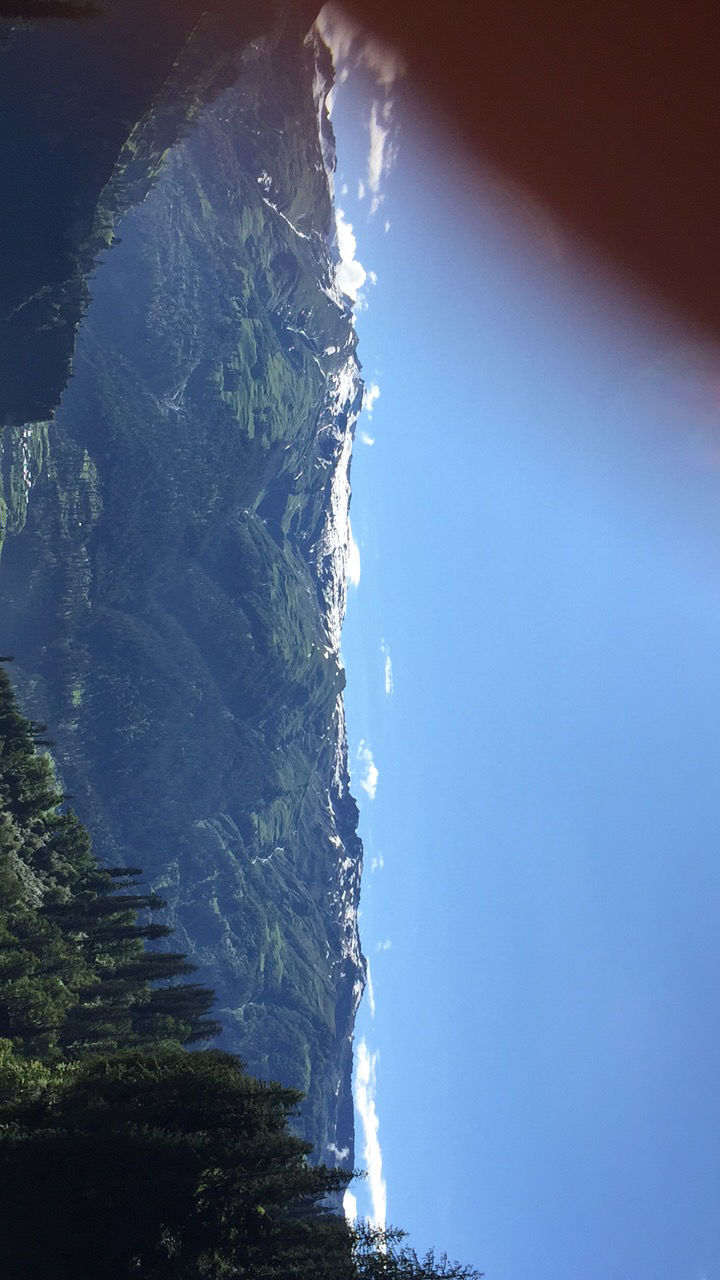 early morning by 6 we left back to manali to kasol now we were near our hippie world
but this we were here in himalayas for adventure not for rest
By 14:00 we were at manali and heading to kasol. At such high altitude highway from manali to bhuntar is just osum
By 7:00 made ourselves comfortable at river side camps in kasol.
kasol is famous for israelis , marijuana and called as mini israel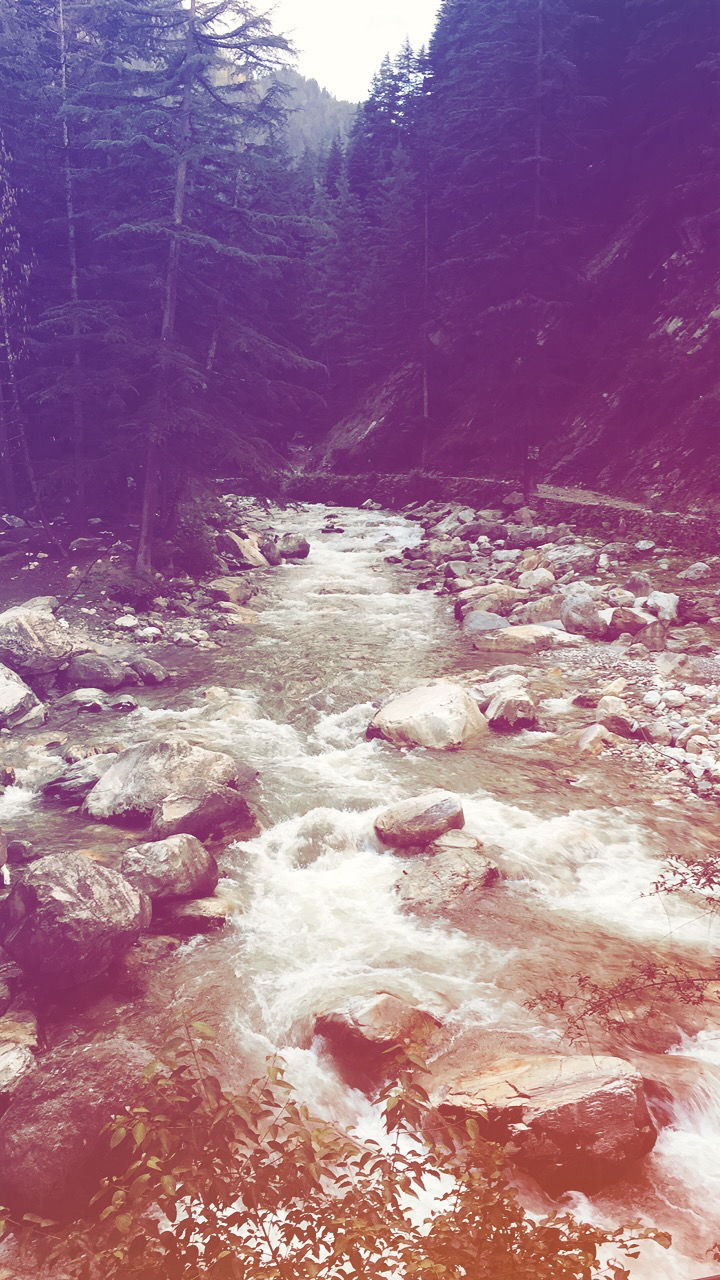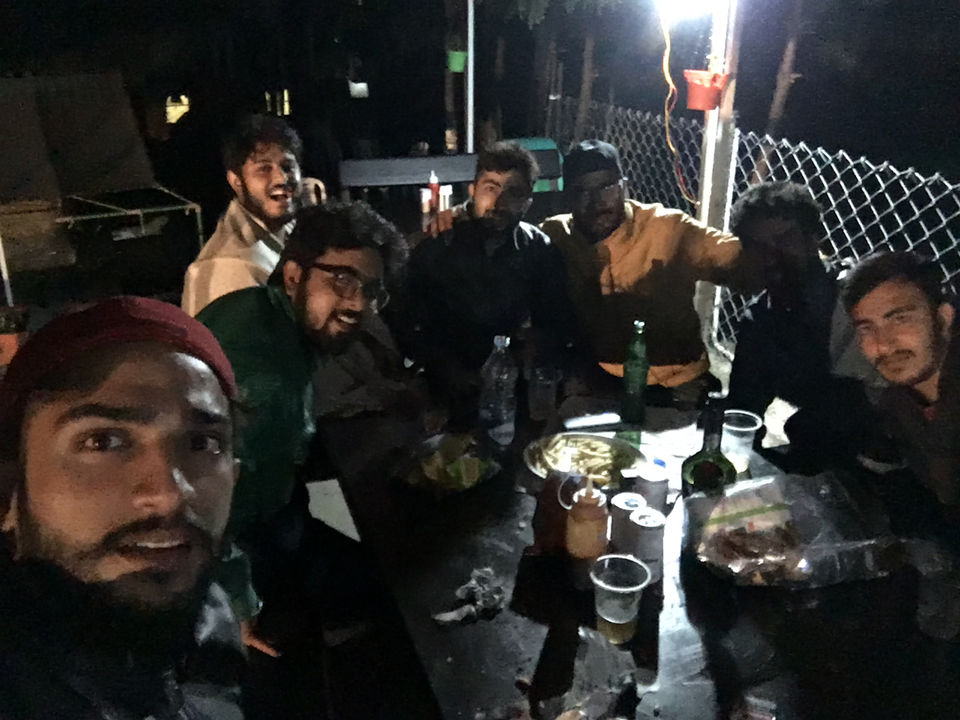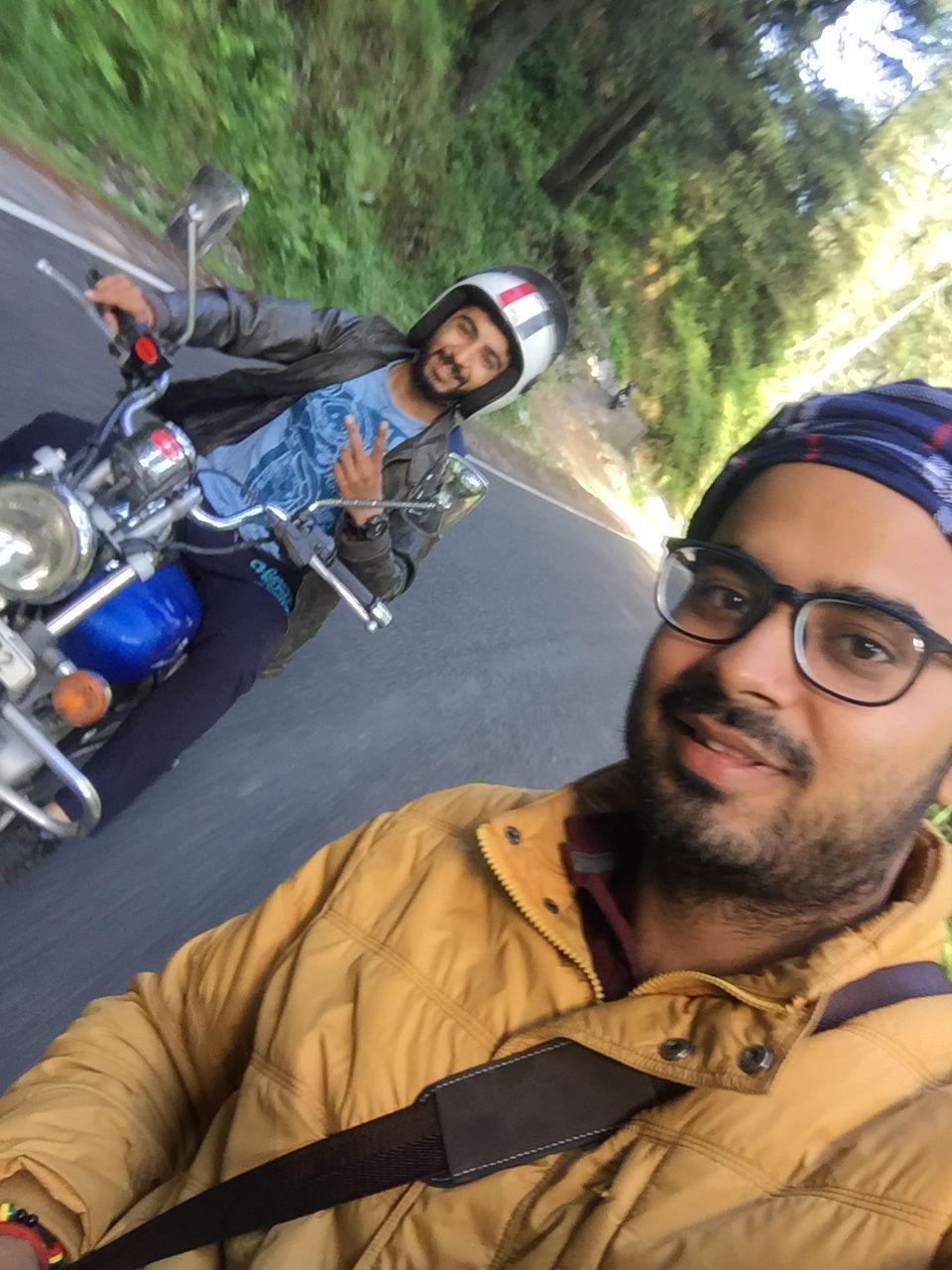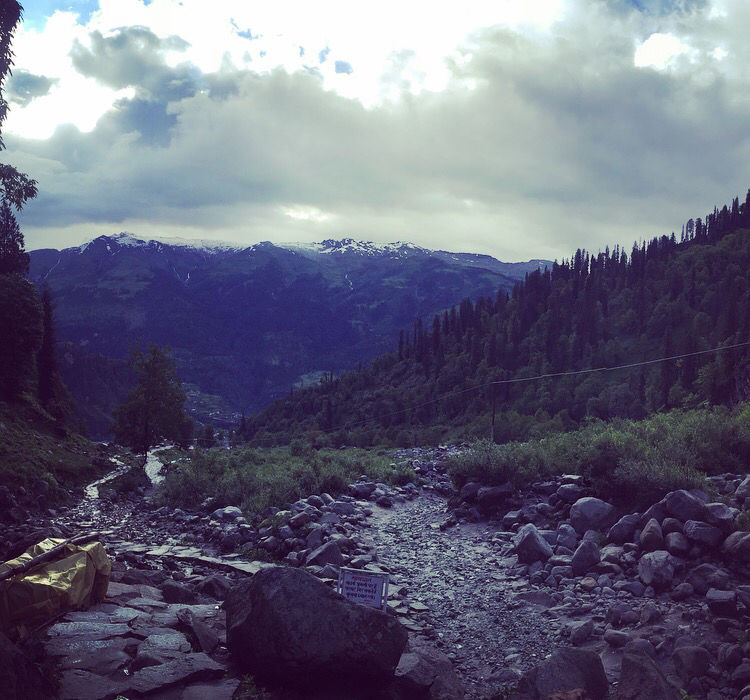 in morng we went to manikaran sahib
the sikh gurudwara which famous for its hotsprings . people have holy bath there in hotsprings
we started our trek to kherganga by 2:00
for beginers kheerganga is bit difficult trek to deal with. it wasnt that hard for me and my few mates but for the few ones it was more than worst .
By 5:30 we reached our heights and started our hunt for better camps and waited for the rest one mates .
camping at kheerganga was amazing
no lights in camps you to deal with bonfire and insects and much more issues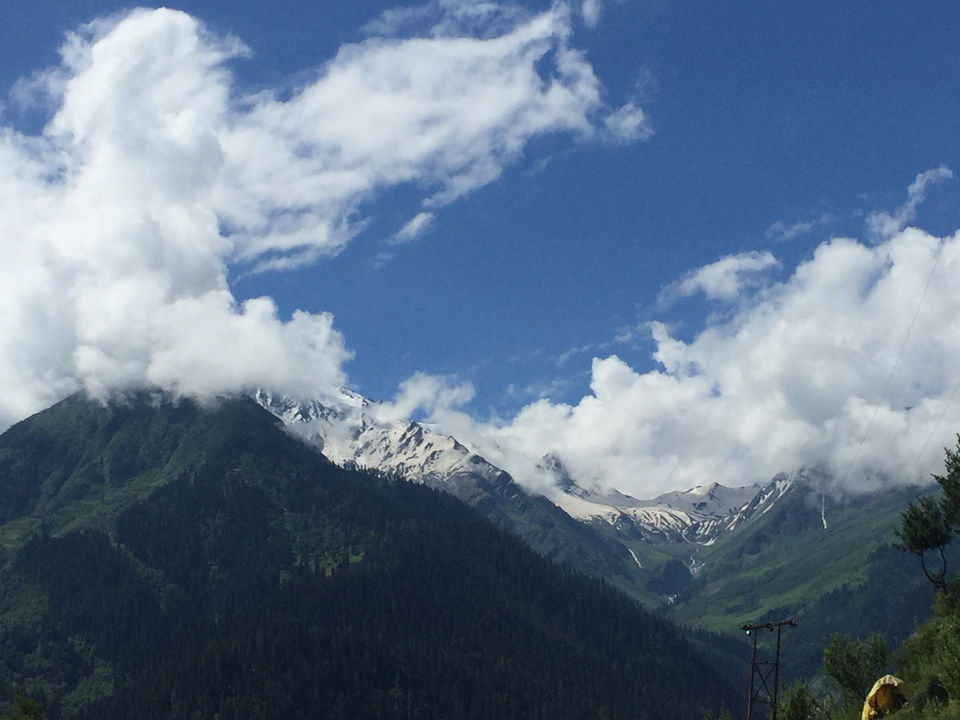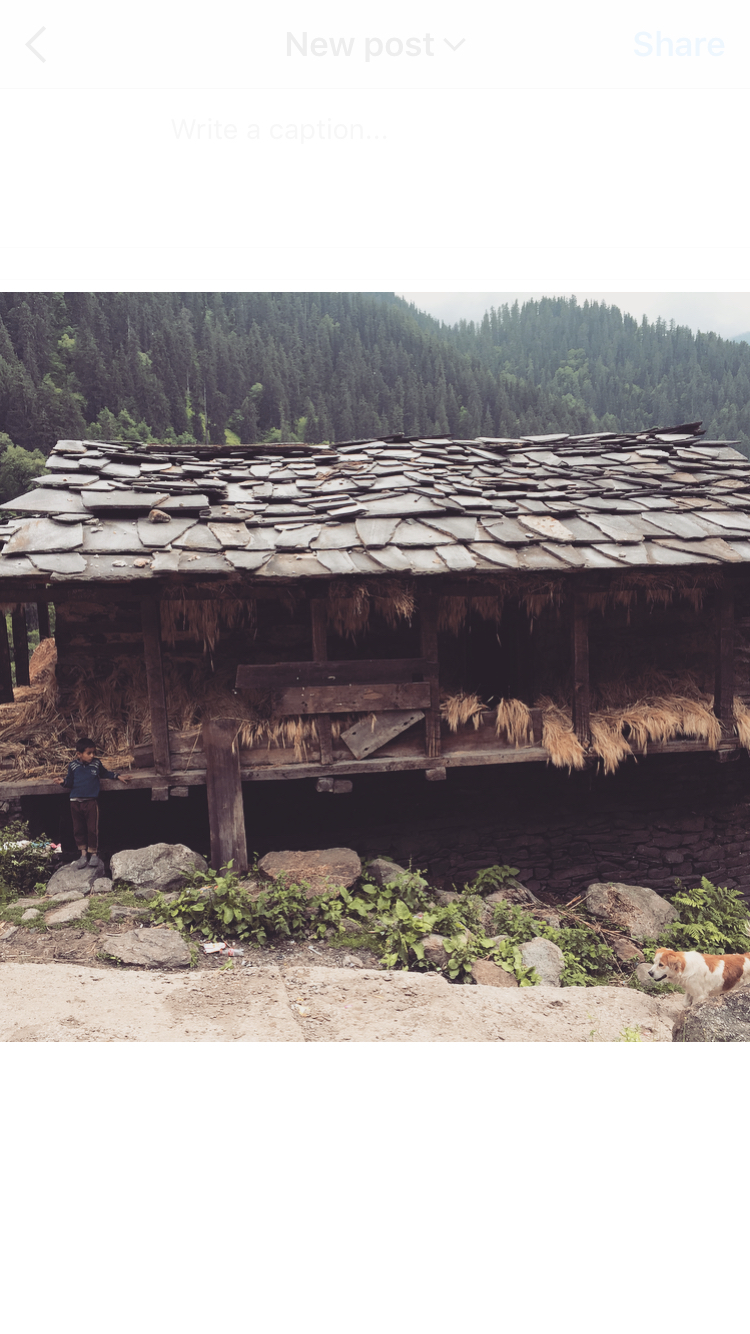 today we woke up at 10:00 and after having bath in holy hot spring left back to tosh and then to kasol with lots of hecticness we reached manali by 21:00 and returned our bikes and with empty stomach took our rajsthan volvo by 10:00 and reached home in morning.......