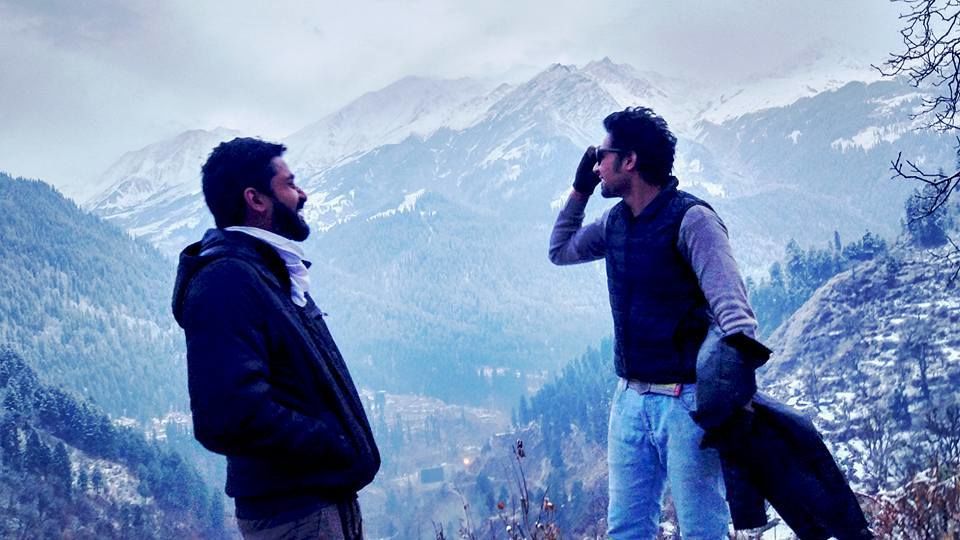 What to say about this Trip. This Trip came out to be one of the best trip in my Life. Manali - Kasol - Tosh. I must say North is beautiful, Paradise on Earth.
Witnessing snowfall for the first time in Tosh was a indelible experience for me.
Manali also didn't bother to disappoint us. Lots of Cafe, music, serene beautiful vibes and yeah don't forget the famous Hash you get over there. Omg you will love it <3. I found old Manali a psychedelic place or you can say a Trippy place. You will love to walk in streets of old Manali and explore the beauty of it.
Then we went to Kasol which is full commercial place, mostly crowded you will love this place if you like cafe's music and partying(Psy parties) or If you want to opt for shopping this place is must. You will find some rare collection of bags exclusively made from Hemp. Wow ! Kasol is beautiful though but li'l crowded.
Then coming to Tosh which is 7800ft above sea-level. Extra-ordinary beautiful, Breath taking views and lots of Hash, what else do you need. Don't Forget to carry thermal wear and jackets because most of the time Tosh is very cold. As Tosh is much above you can see lot's of Shooting Stars. Don't forget to step out of your room if its cold though to see this Amazing Stars!