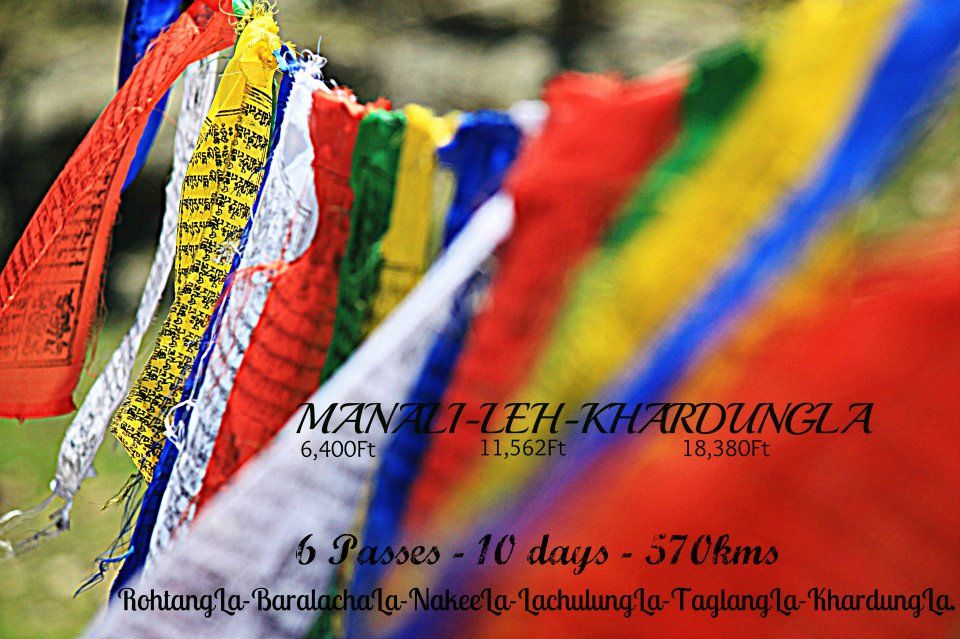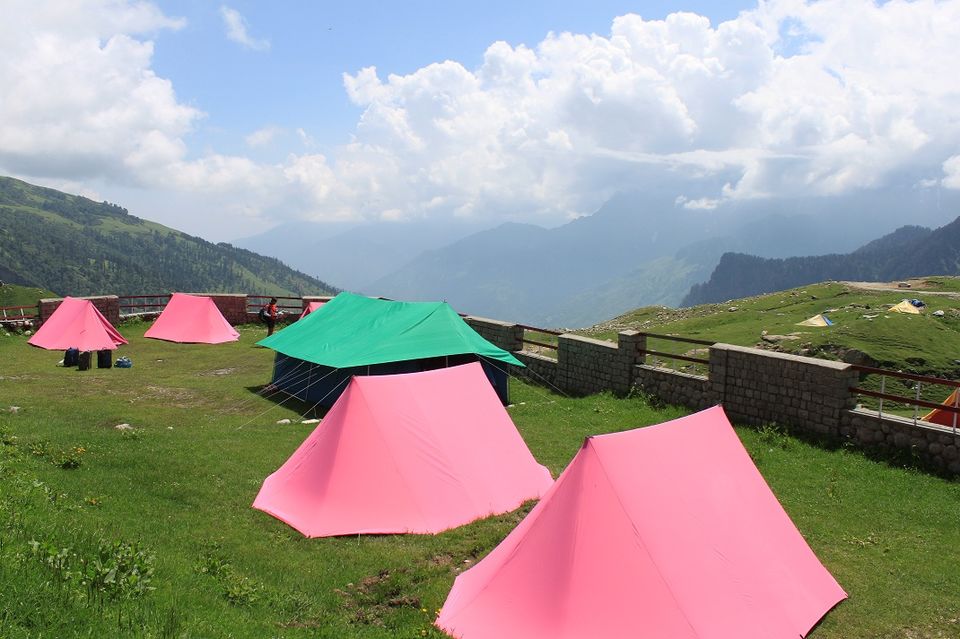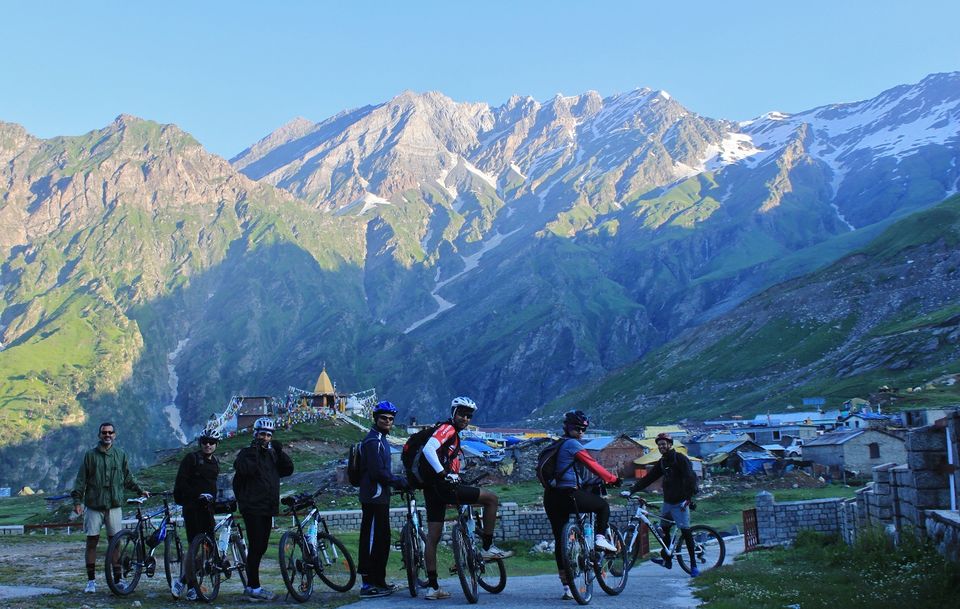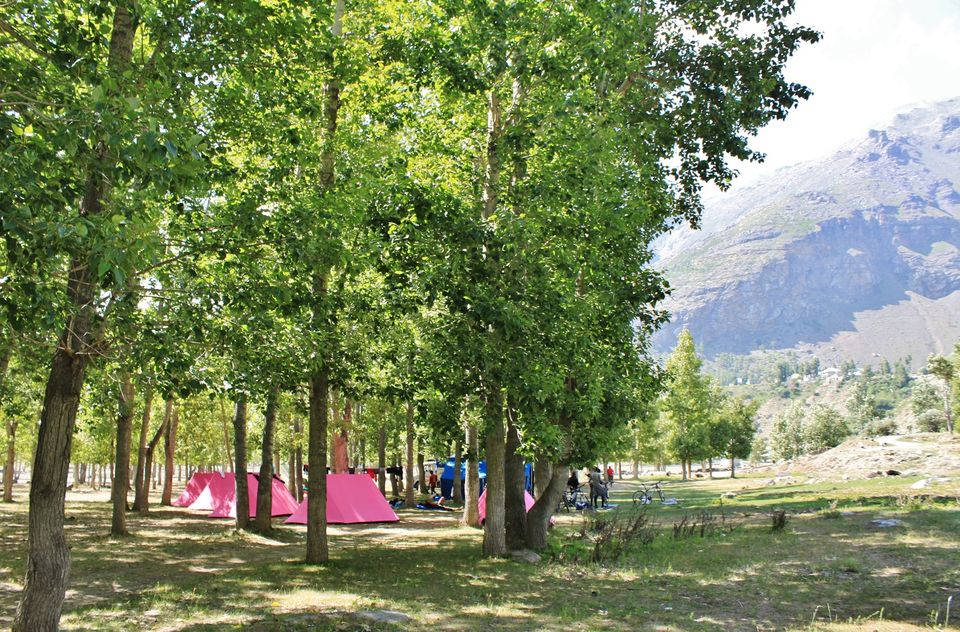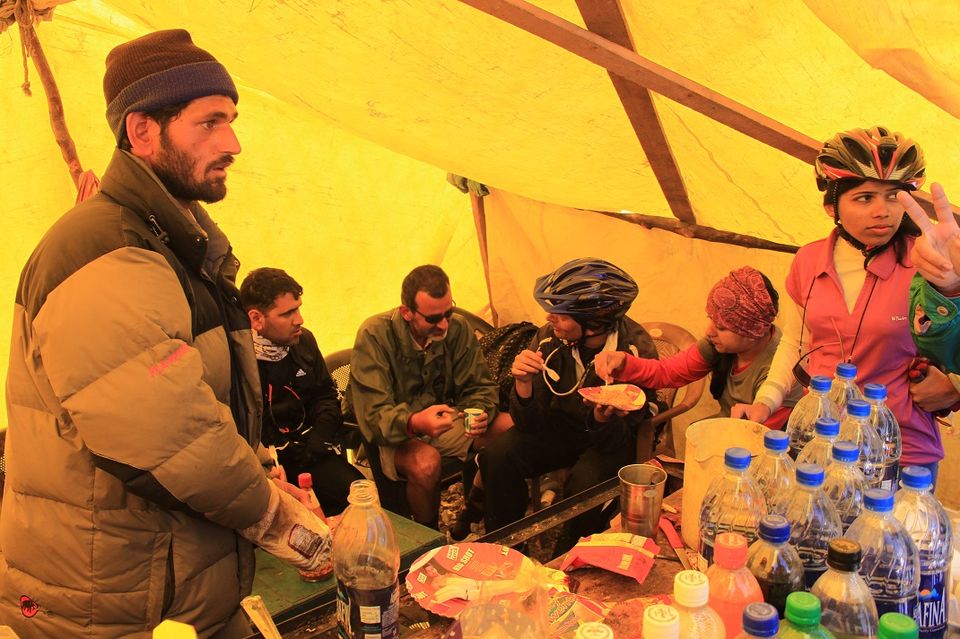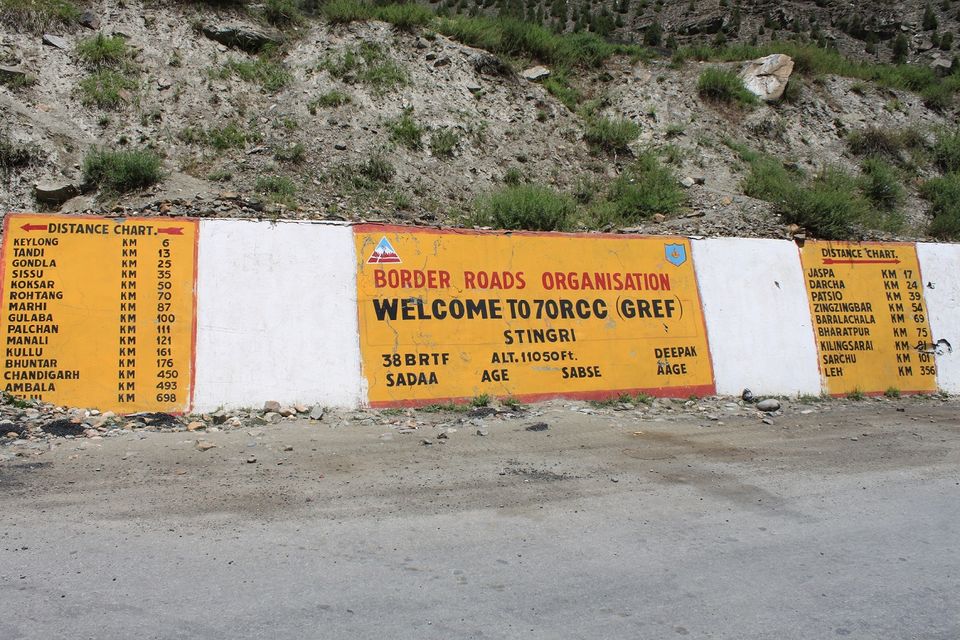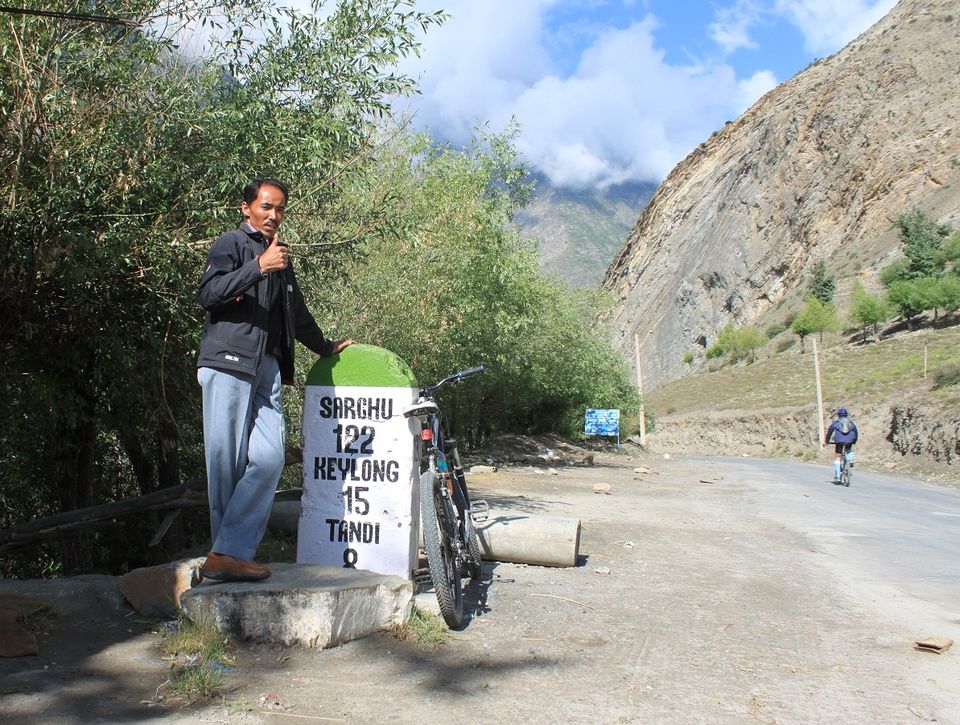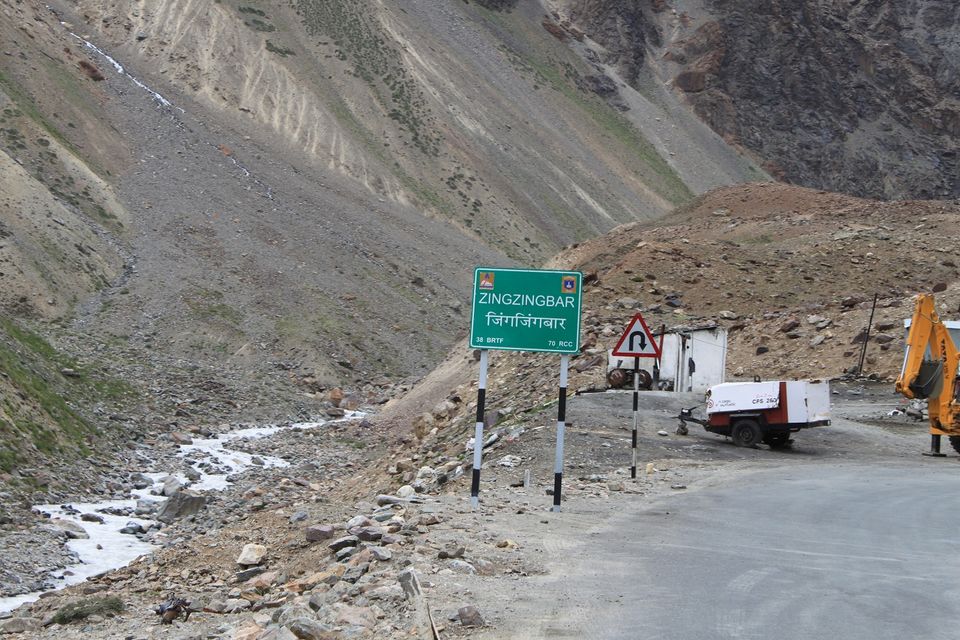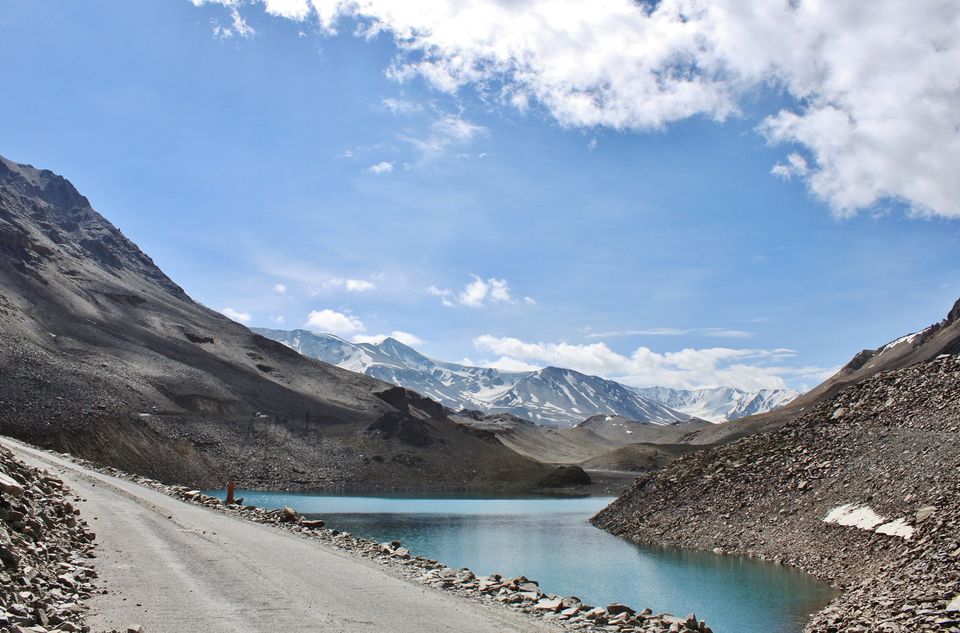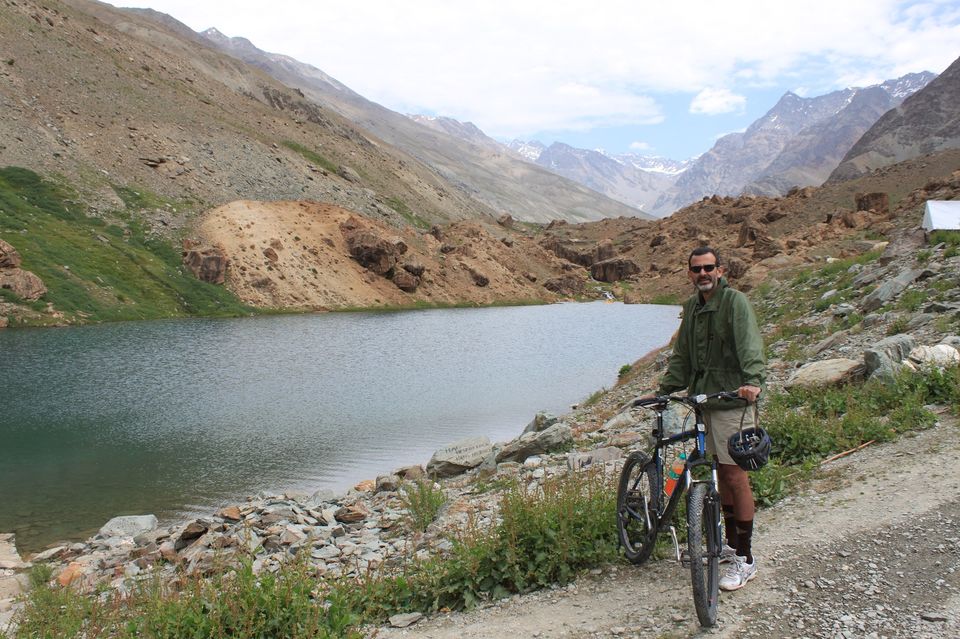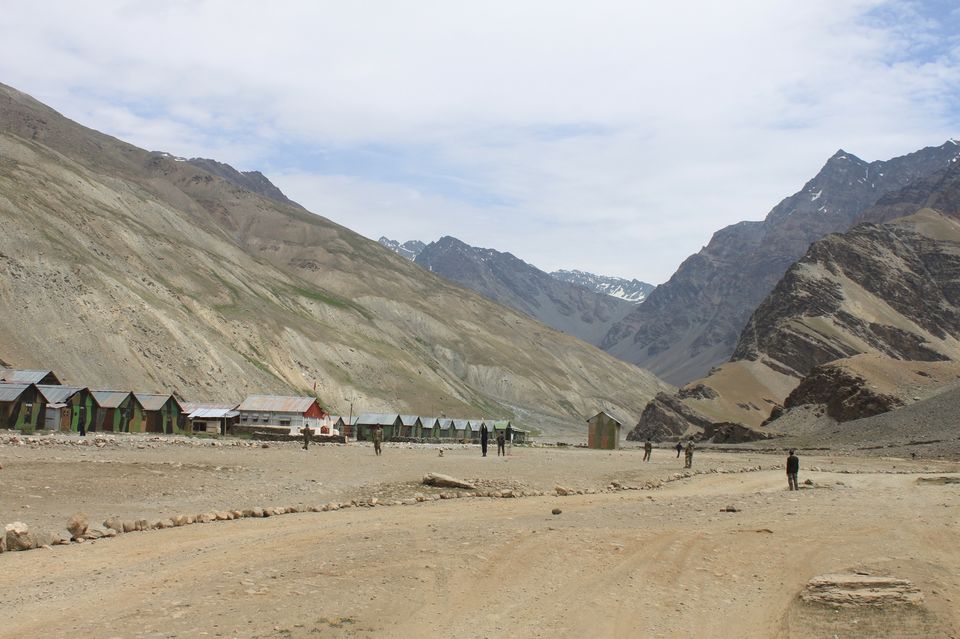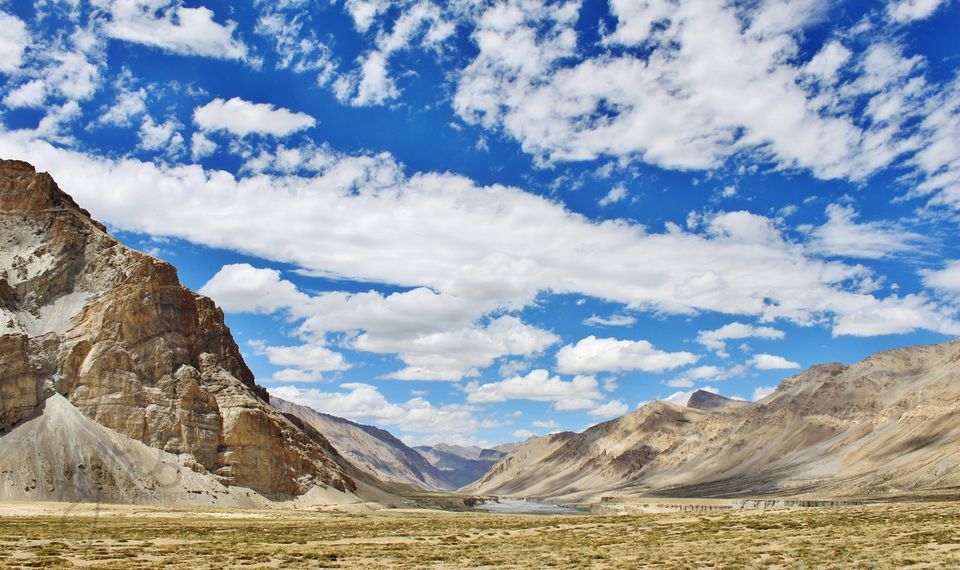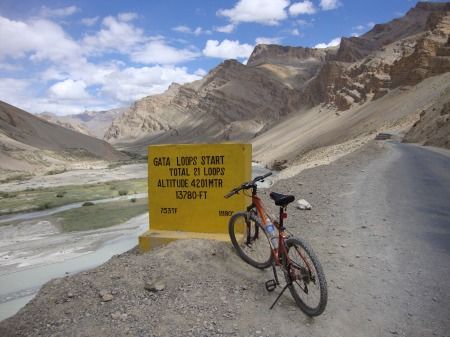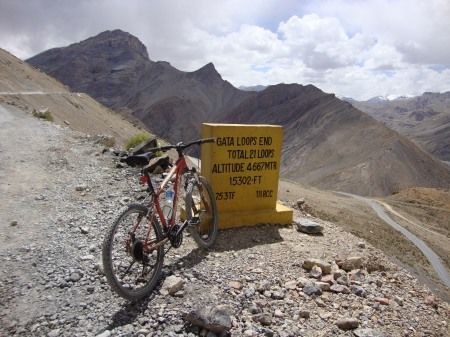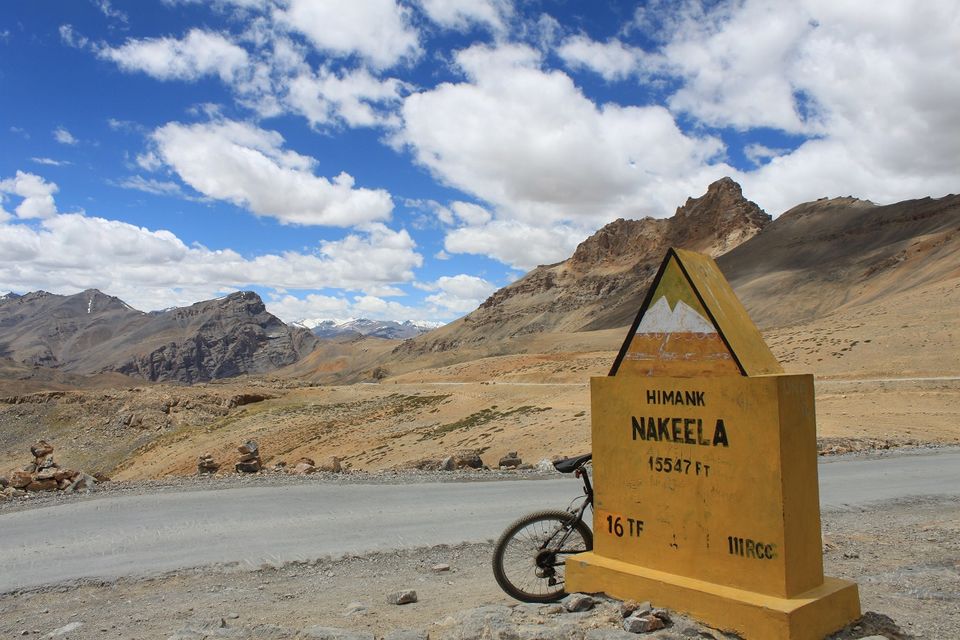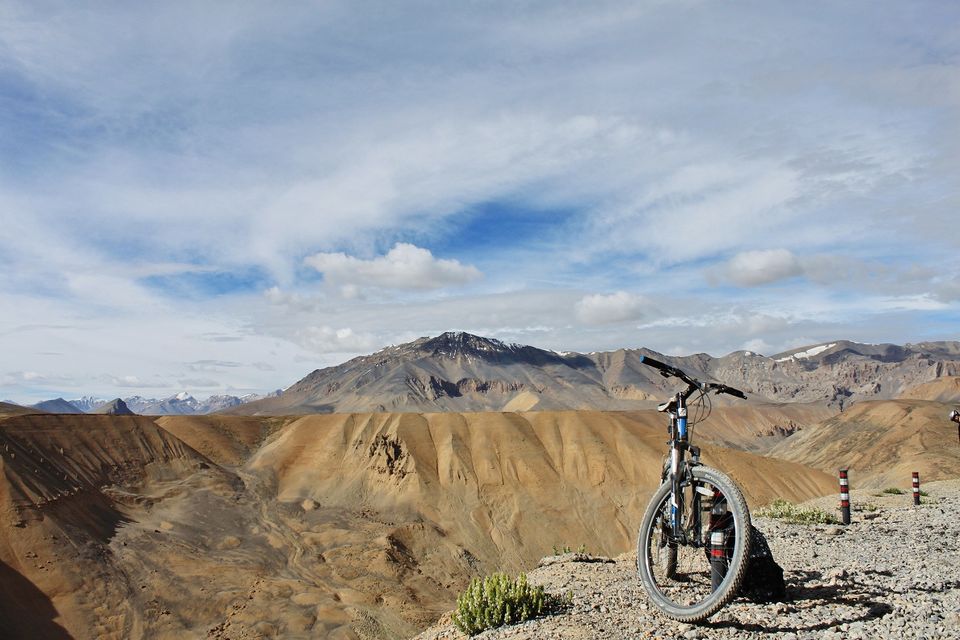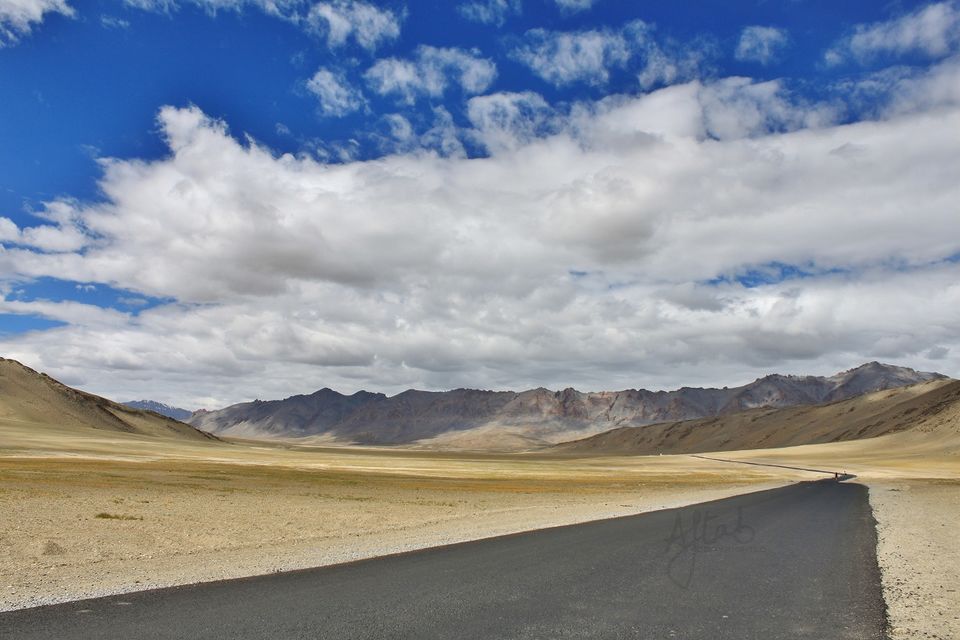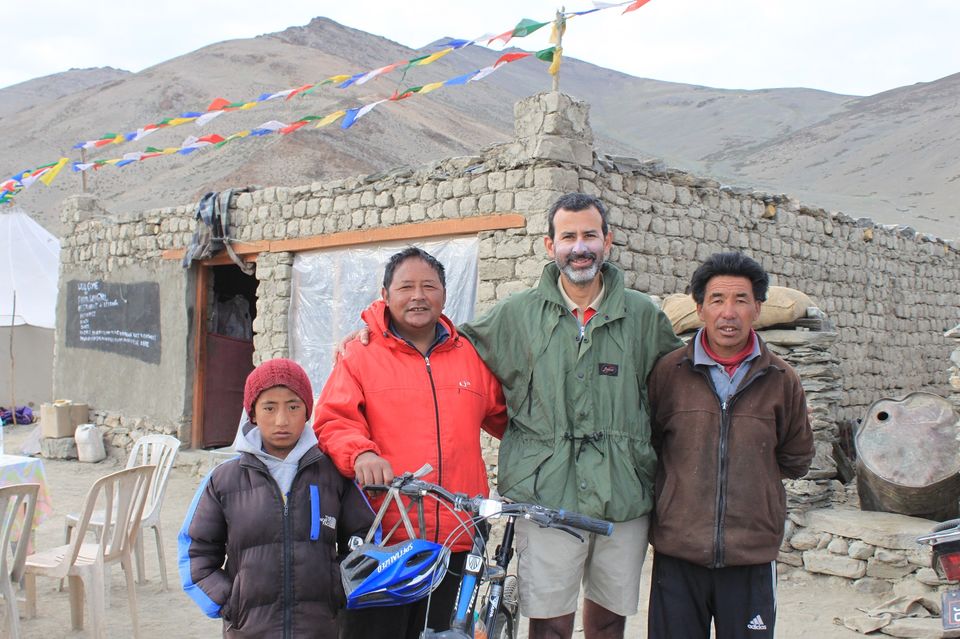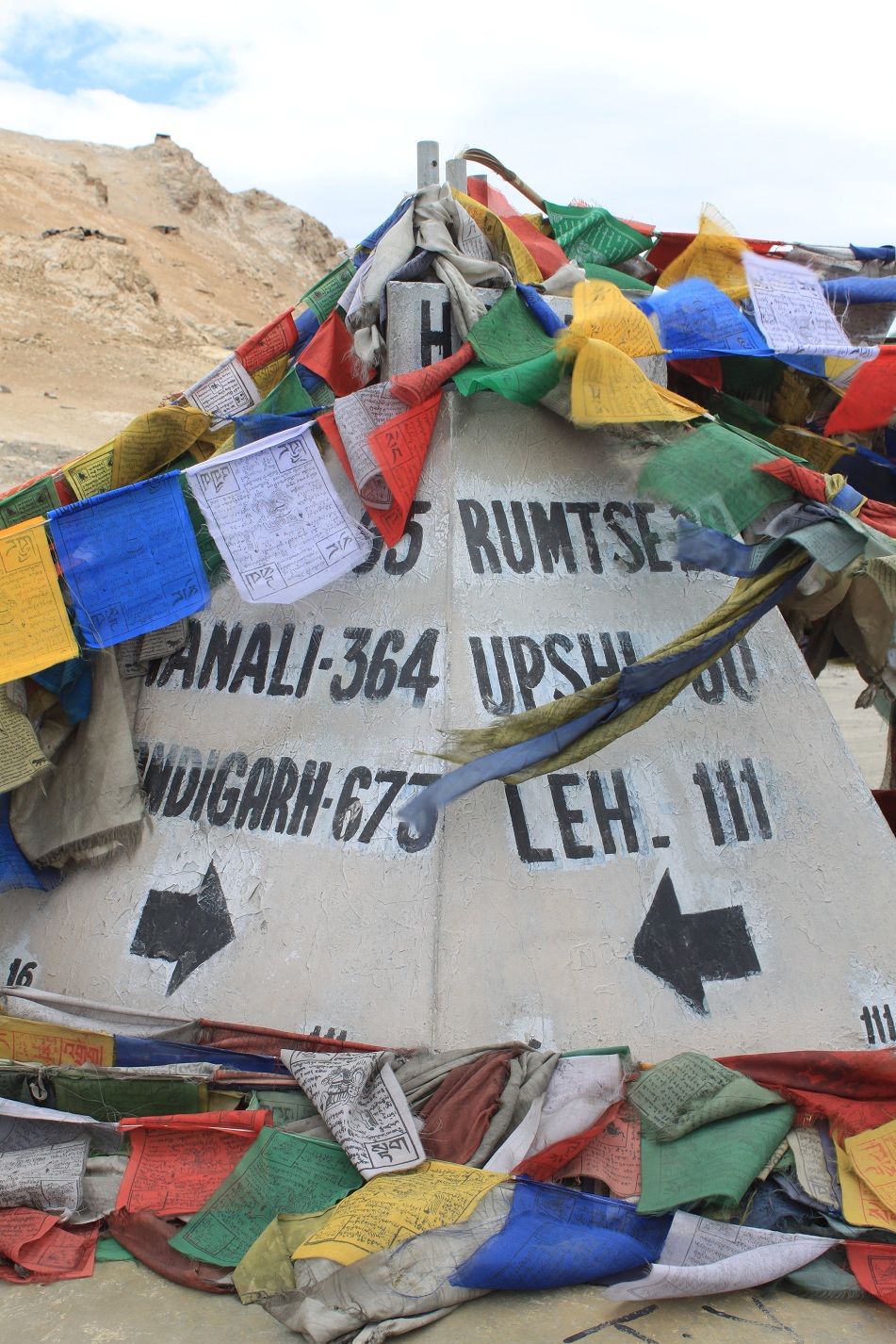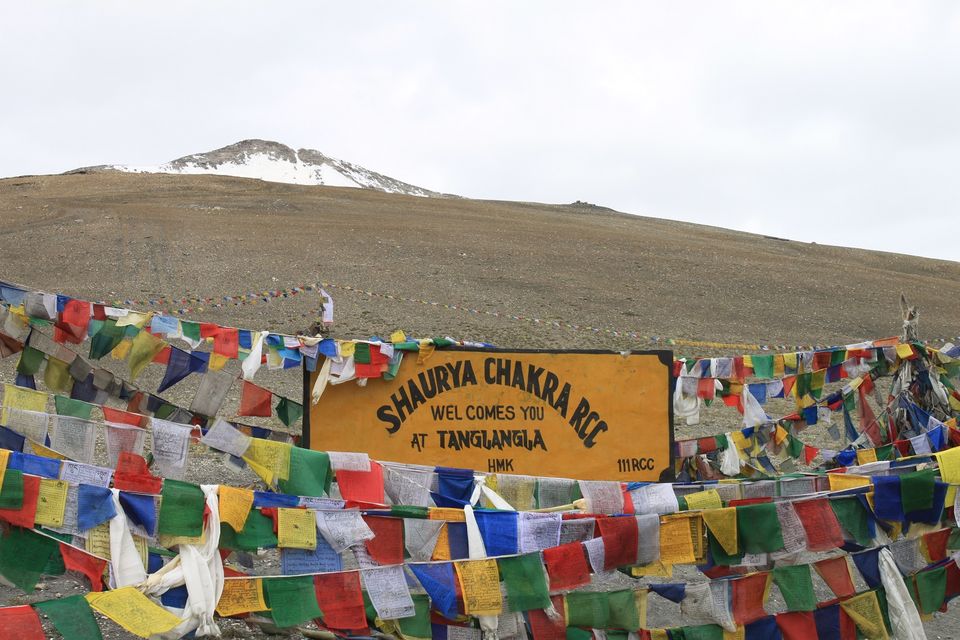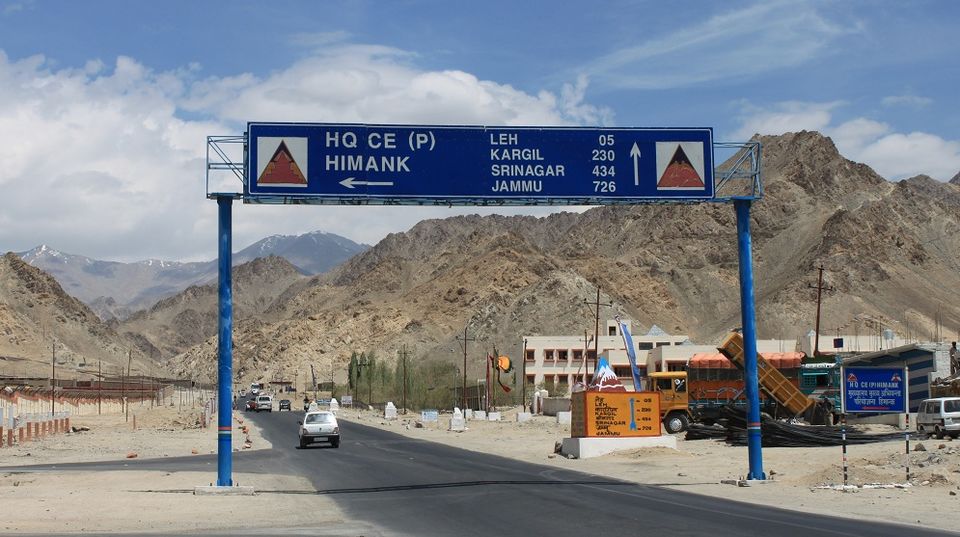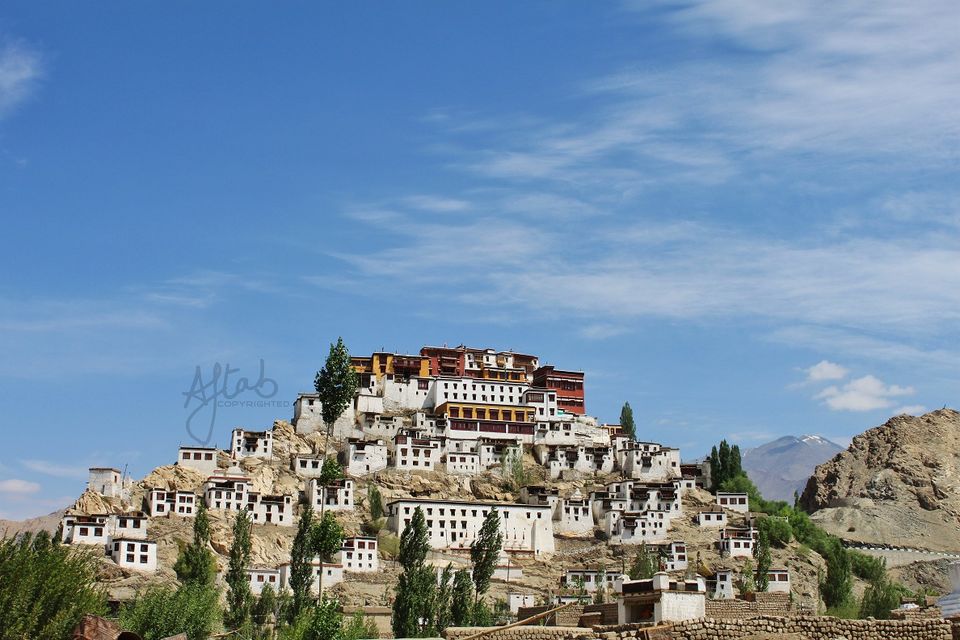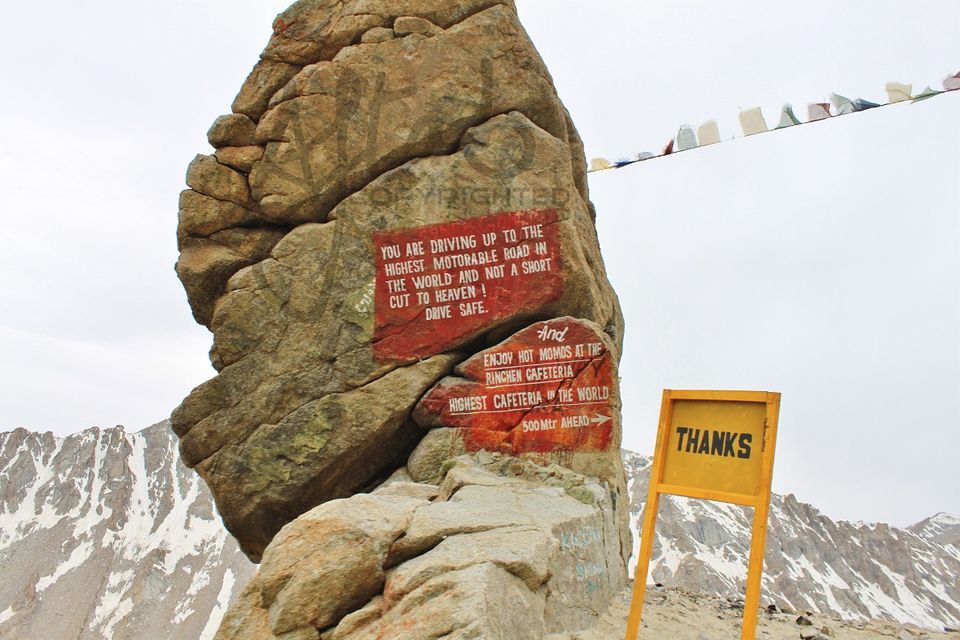 The Adventure Sport of Mountain Cycling can be a thorough test of the mind and body when it comes to cycling over high altitude passes and extreme climatic conditions. But on the other hand, the serene beauty of snow laden valley after valley of the Himalayas, housing exquisite little villages with wizened faces and rosy cheeks of the locals, Ladakh is a land that seldom seizes to surprise a traveller.
Manali to Leh is a route that is mostly done in a time of 10 days, covering a total of 530kms till Leh. In the process, one crosses over 5 high altitude passes, namely- Rohtang, Baralacha La, Nakee La, Lachulung La and Taglang La. A safety car with a medical kit and an oxygen cylinder is a must for such routes. Tents and camping kits are essential for this trip. The best time for doing it being in the months of June till about mid-September. Cycling provides ample time to absorb nature's beauty and the surroundings.
It isn't the destination that matters, it is the journey that captivates and fascinates the mind of a traveller and their experience of Ladakh.