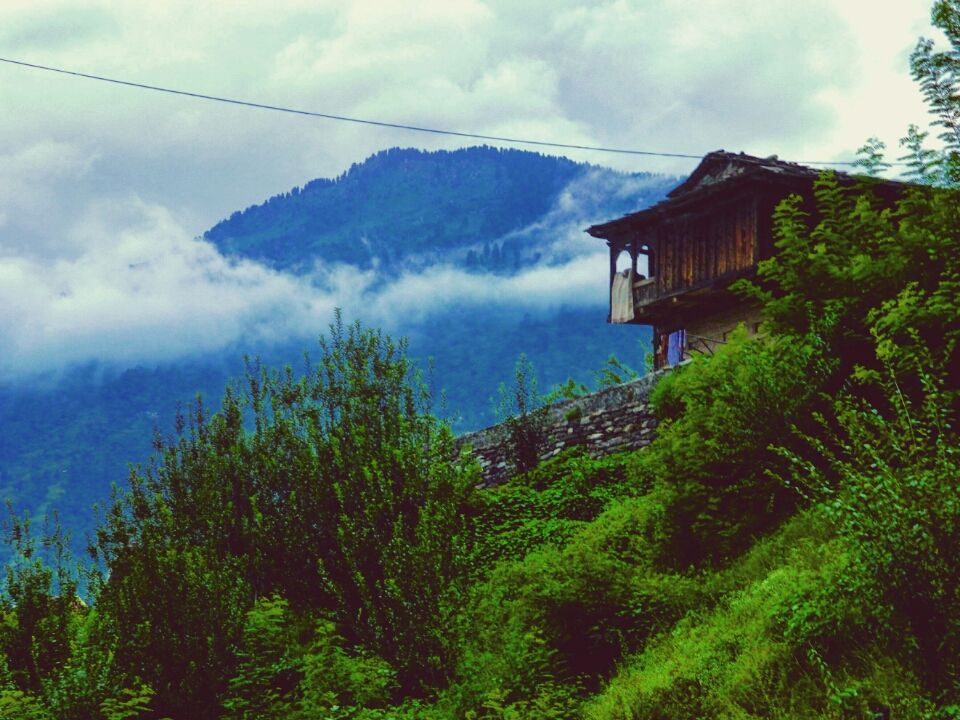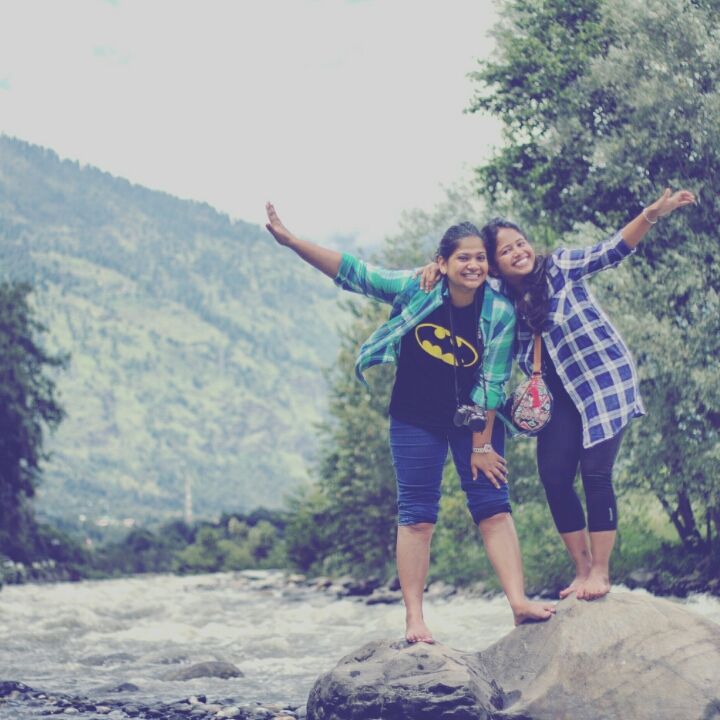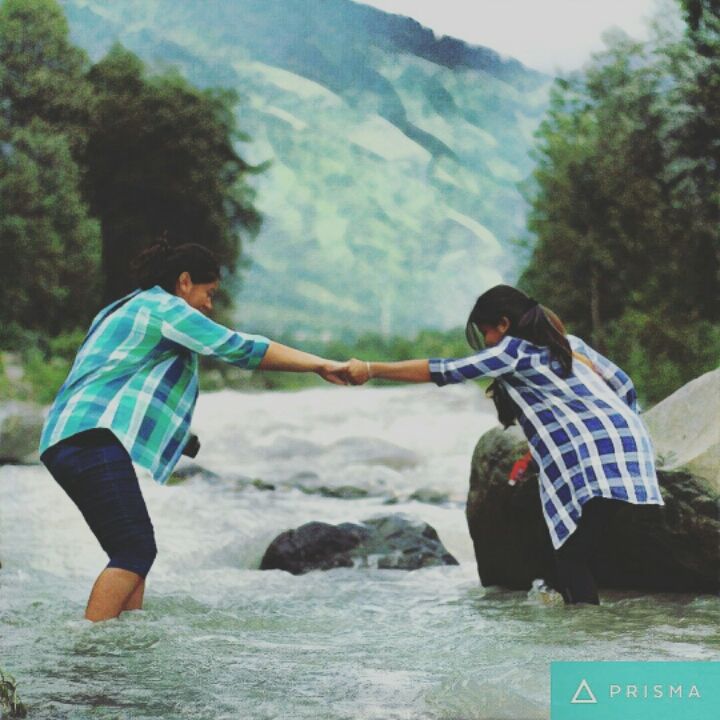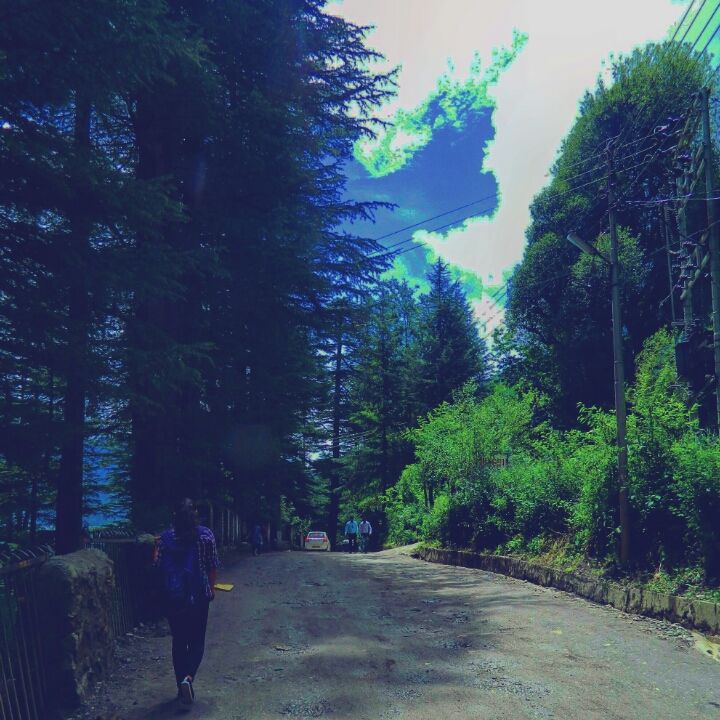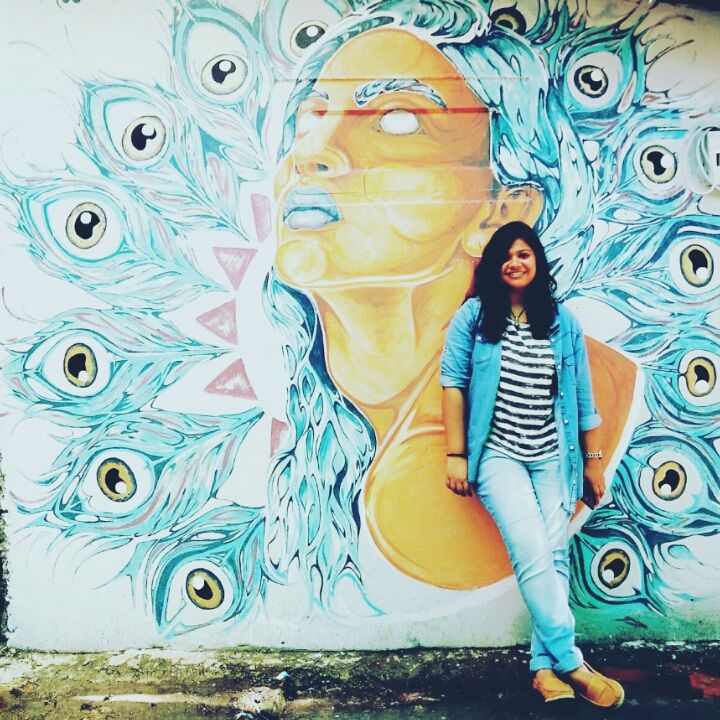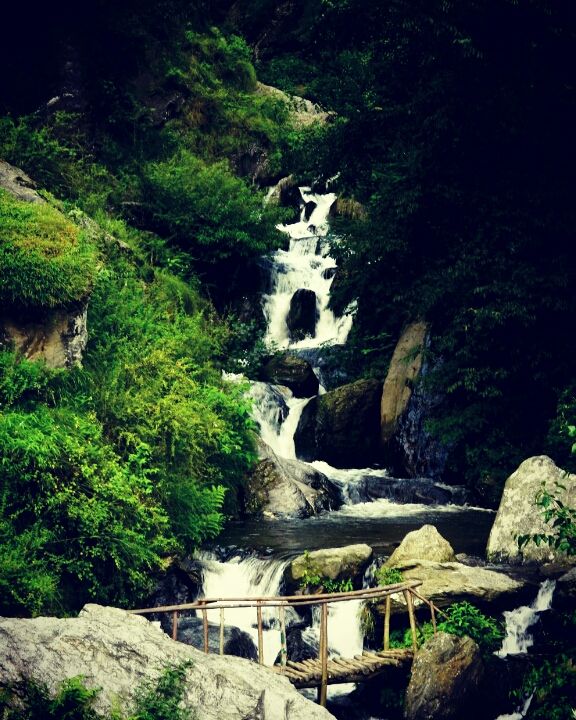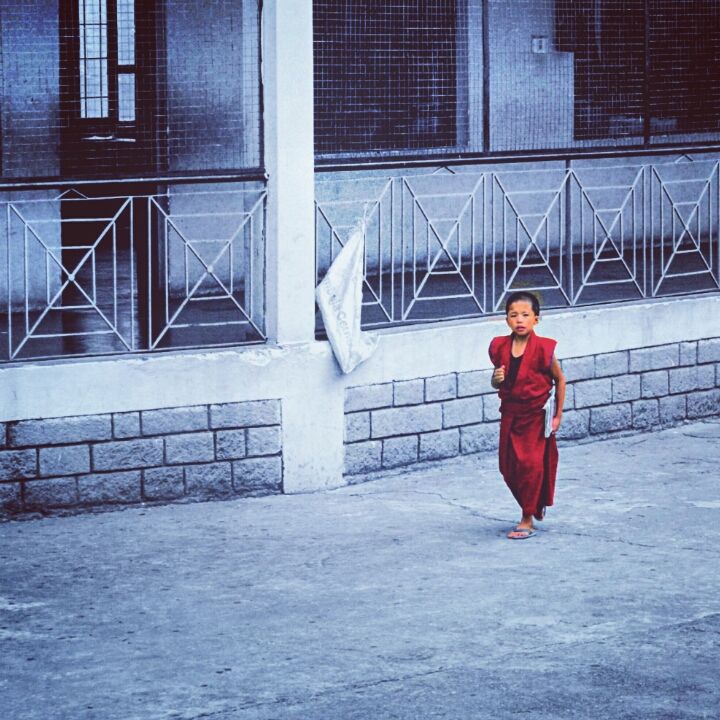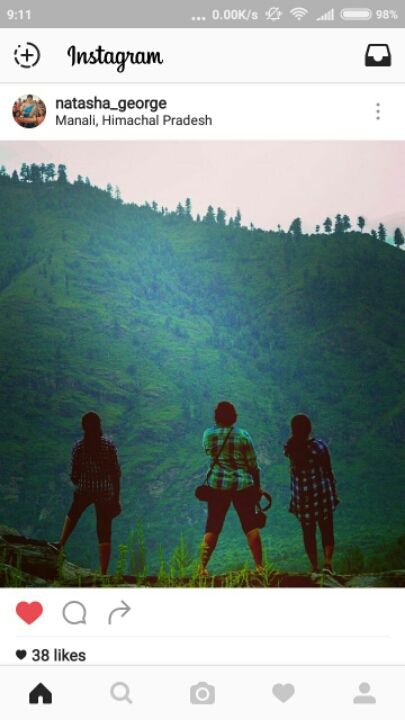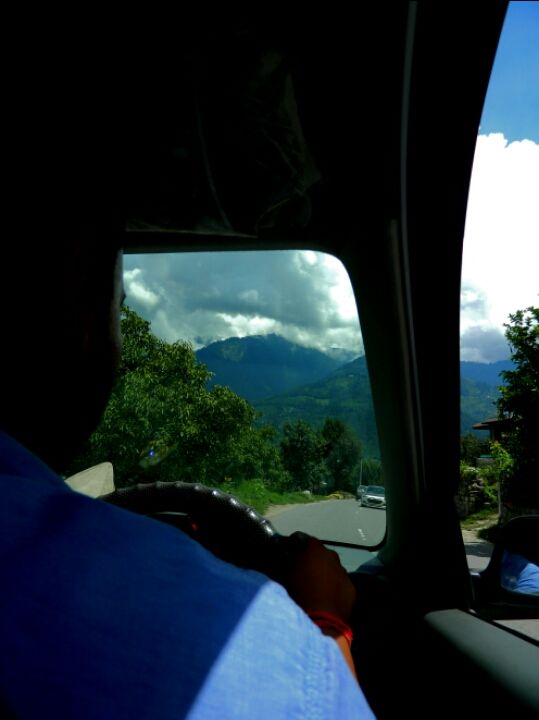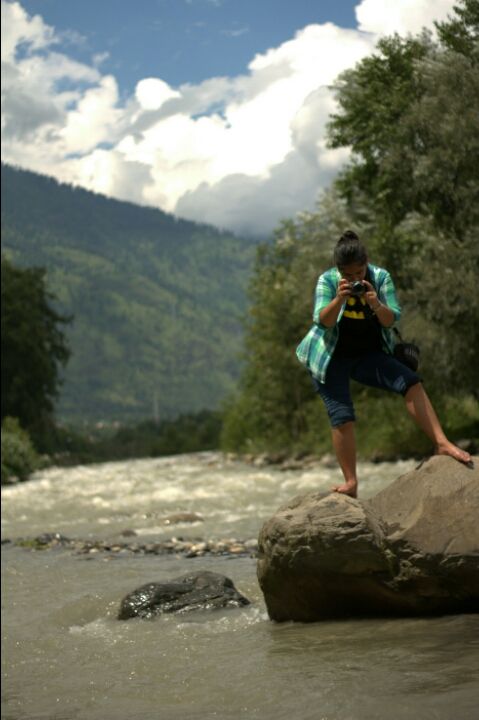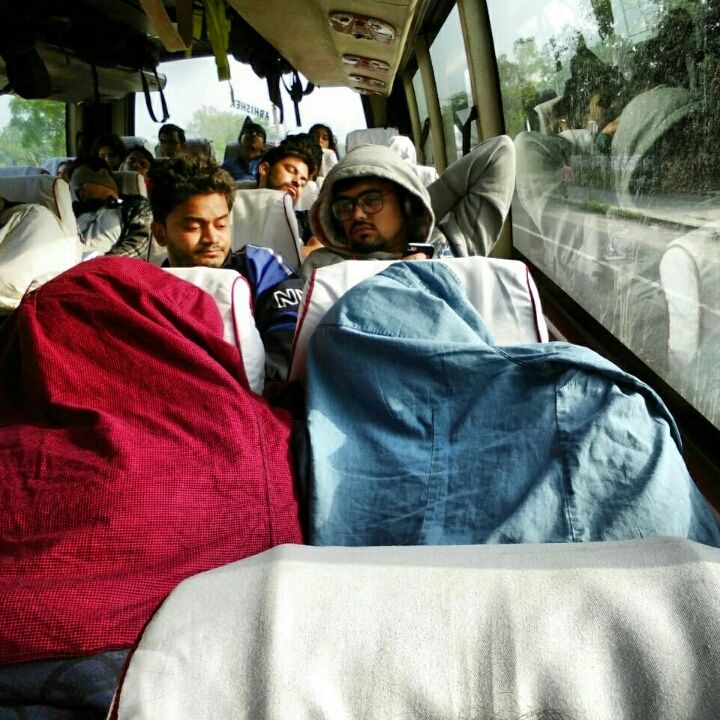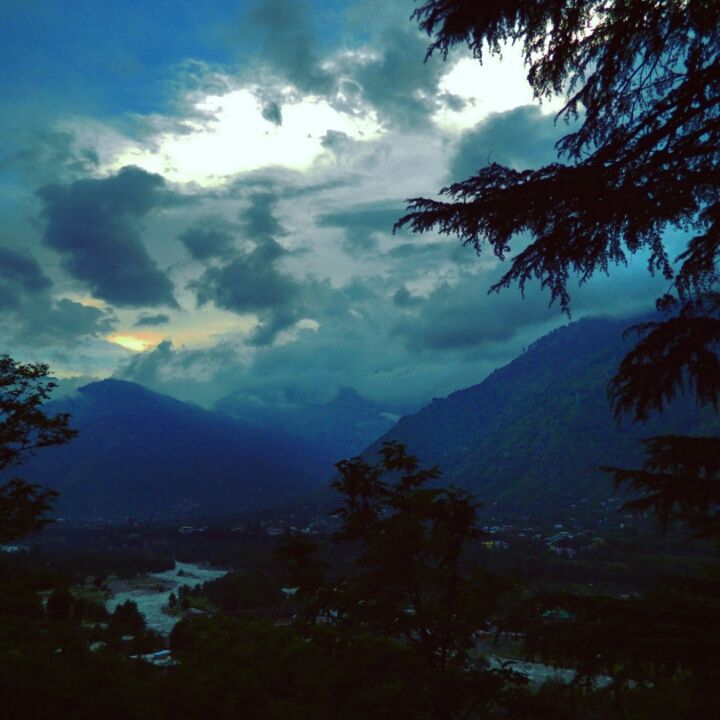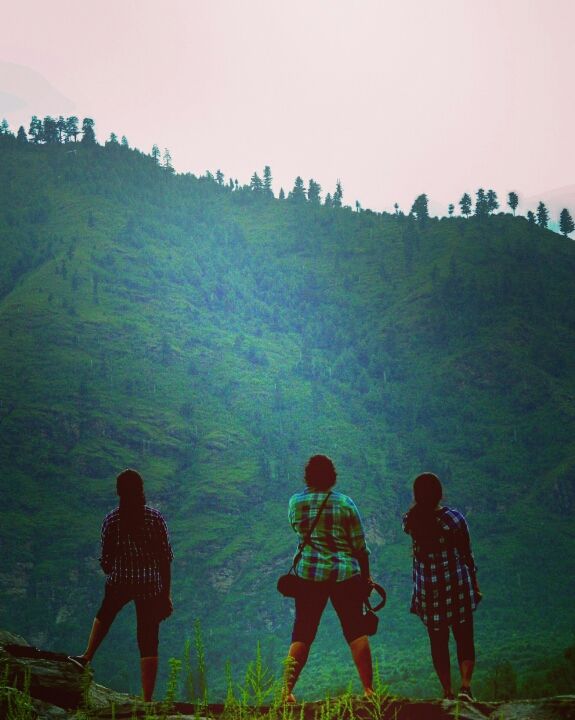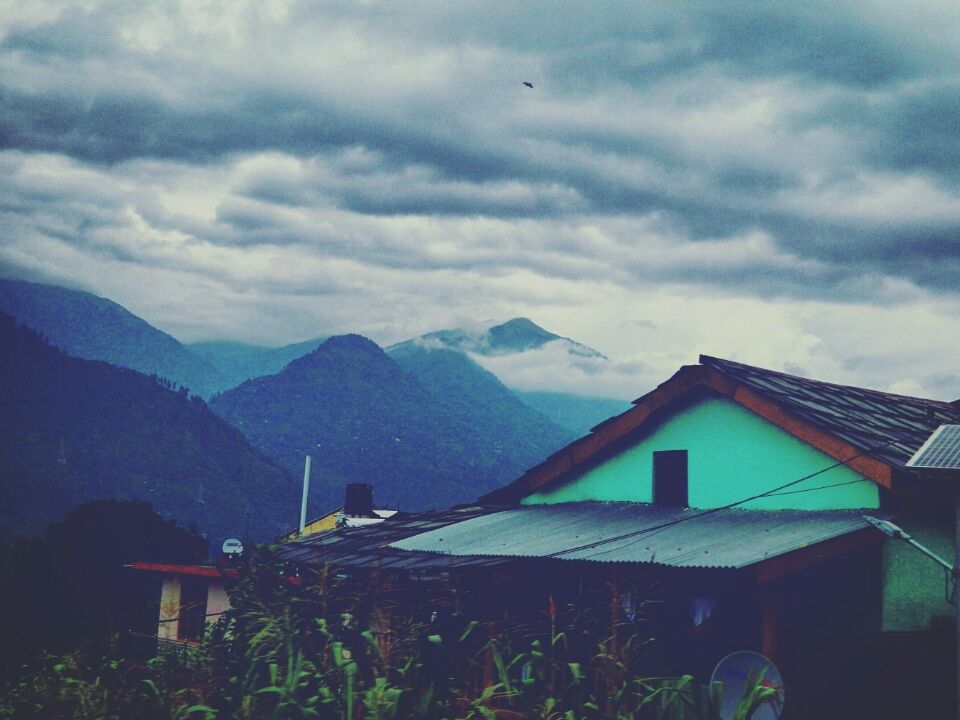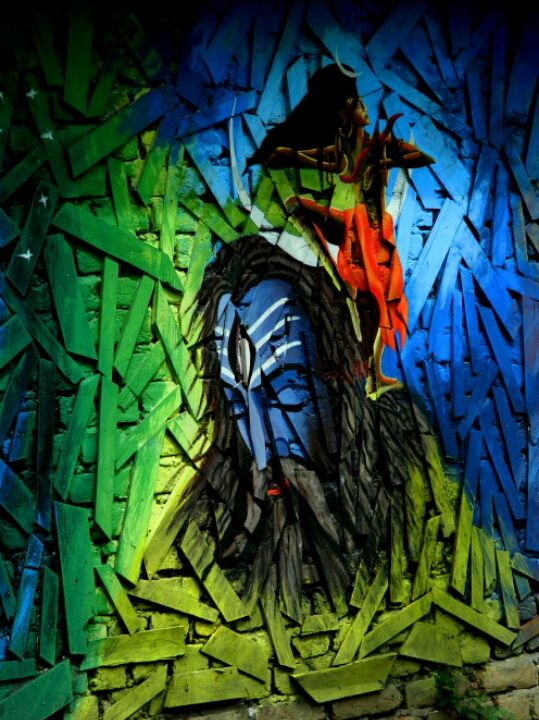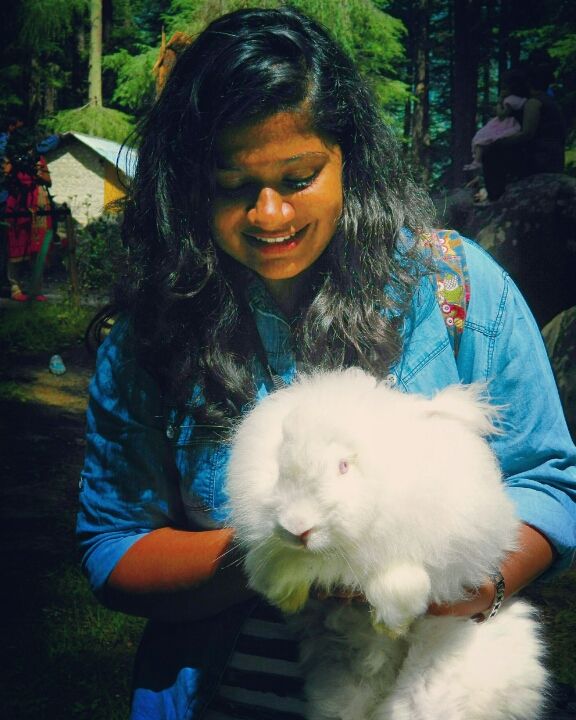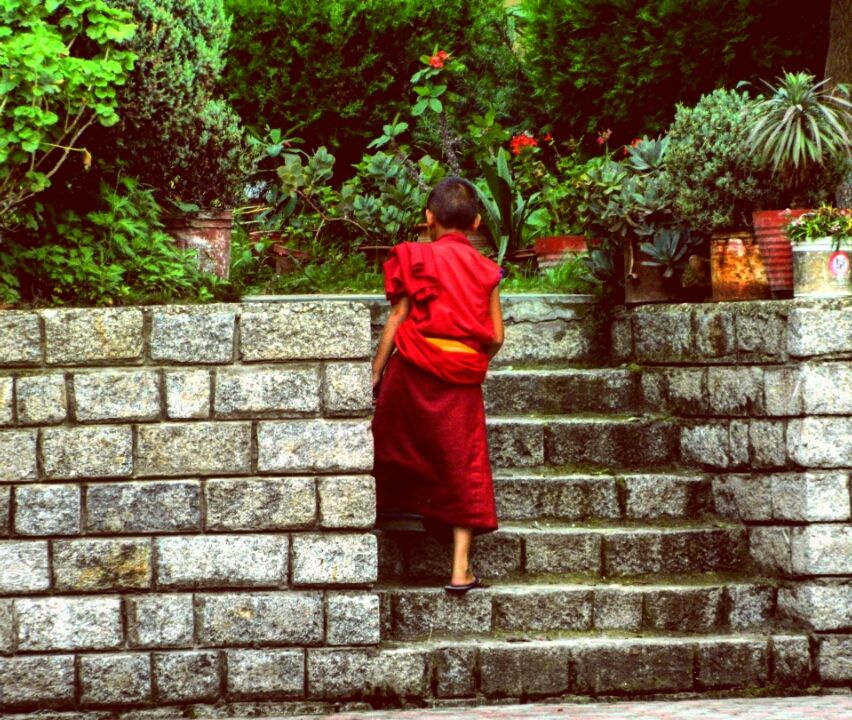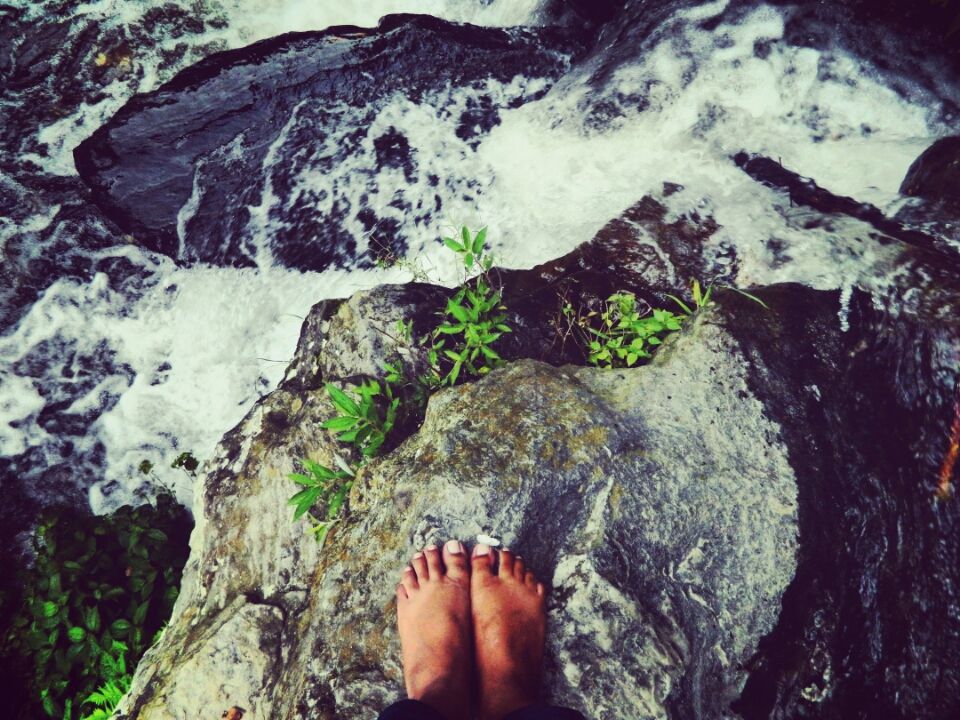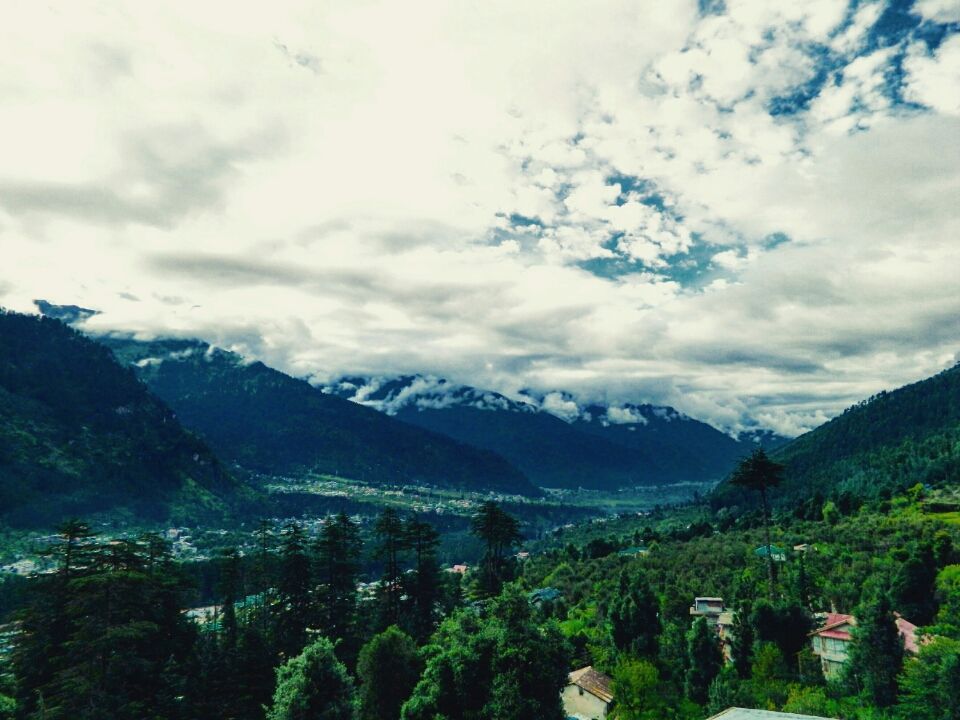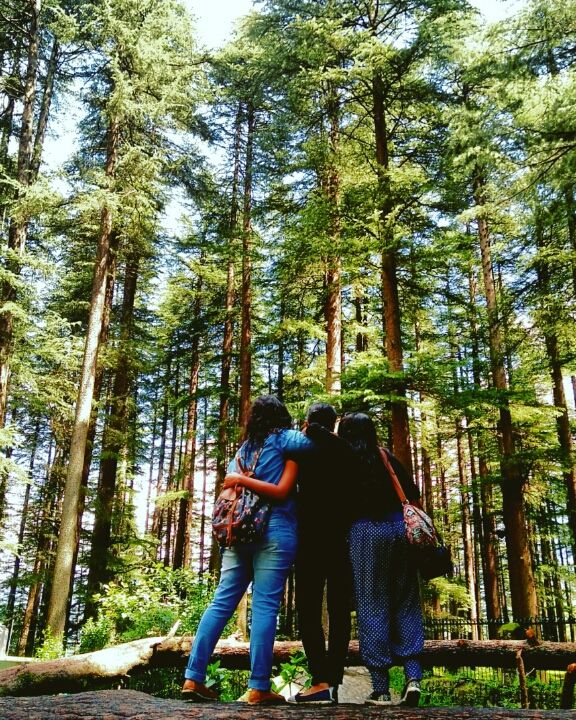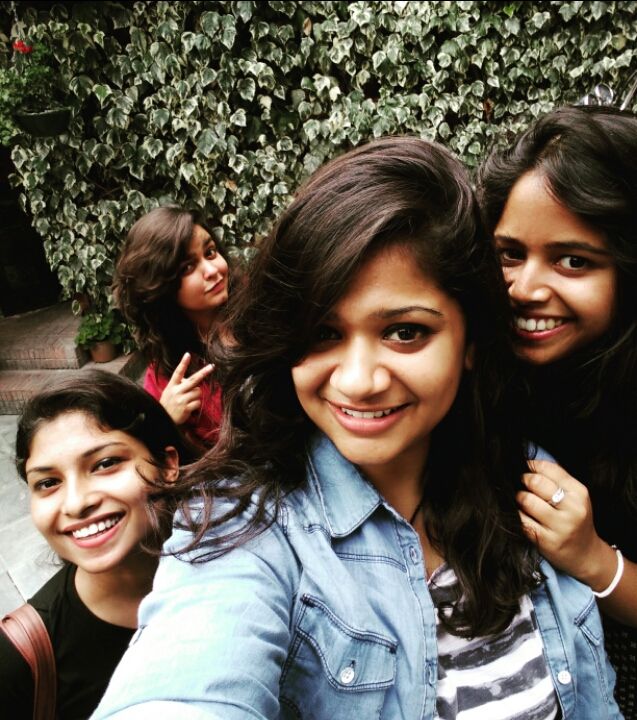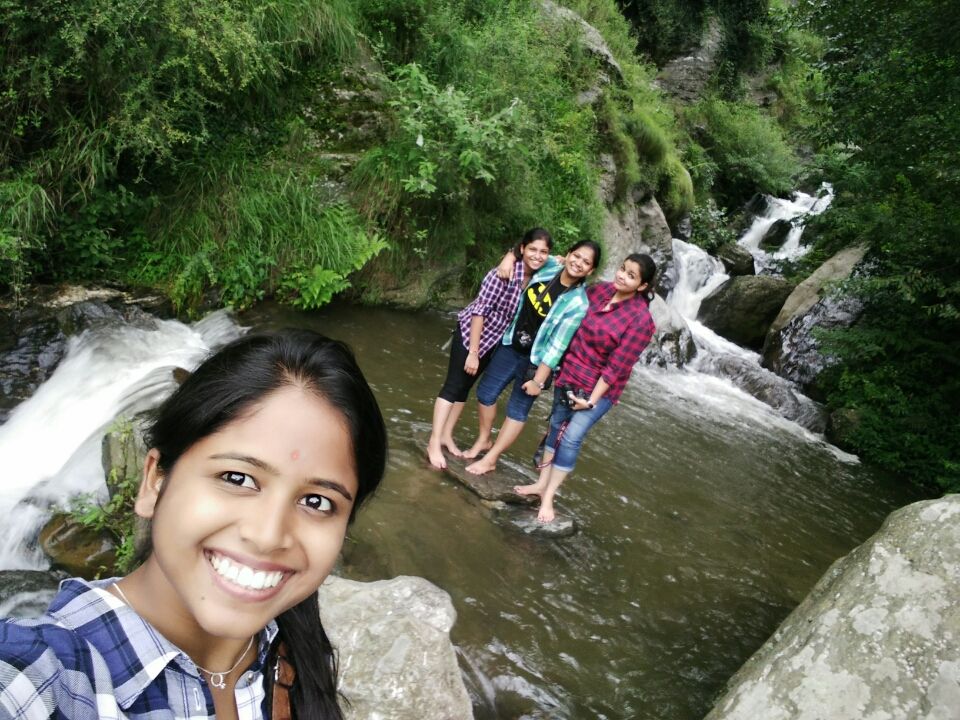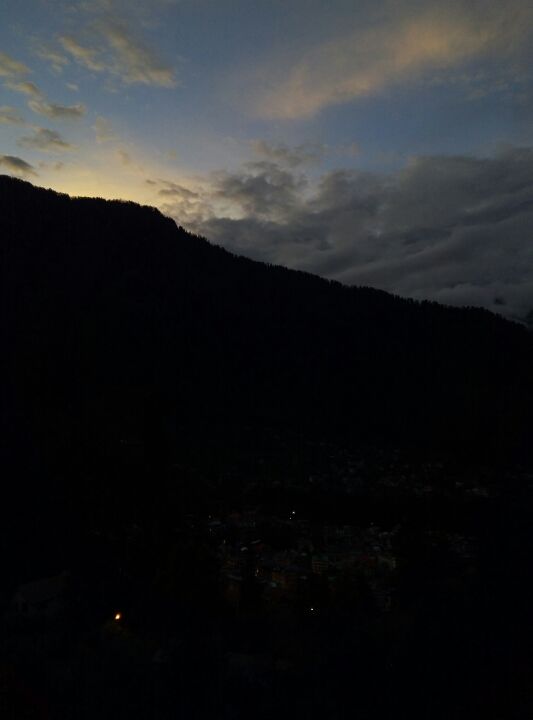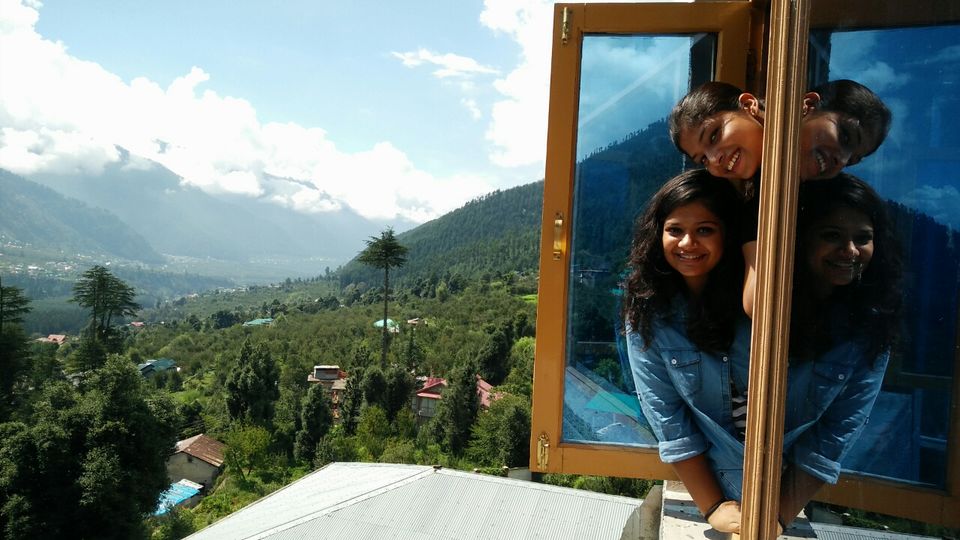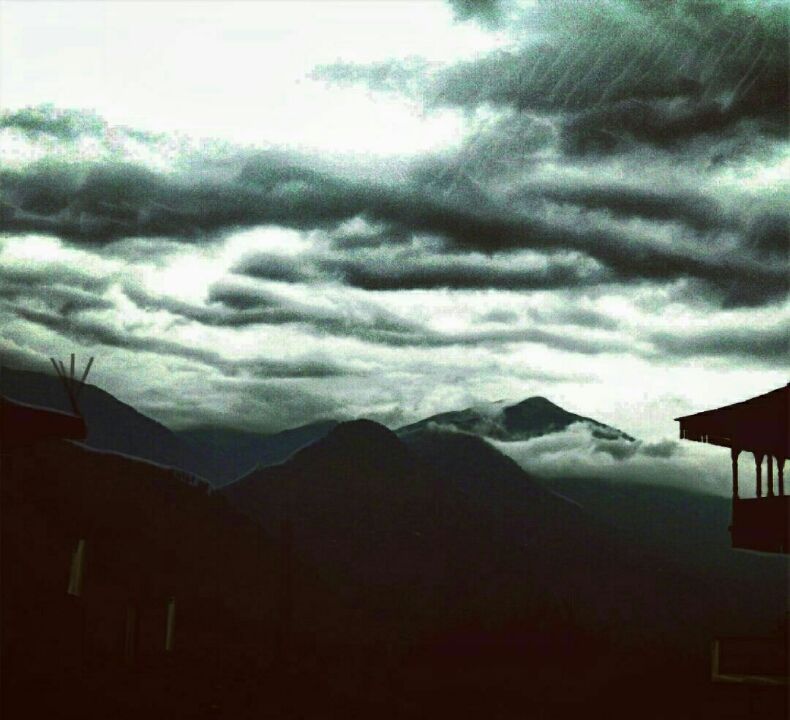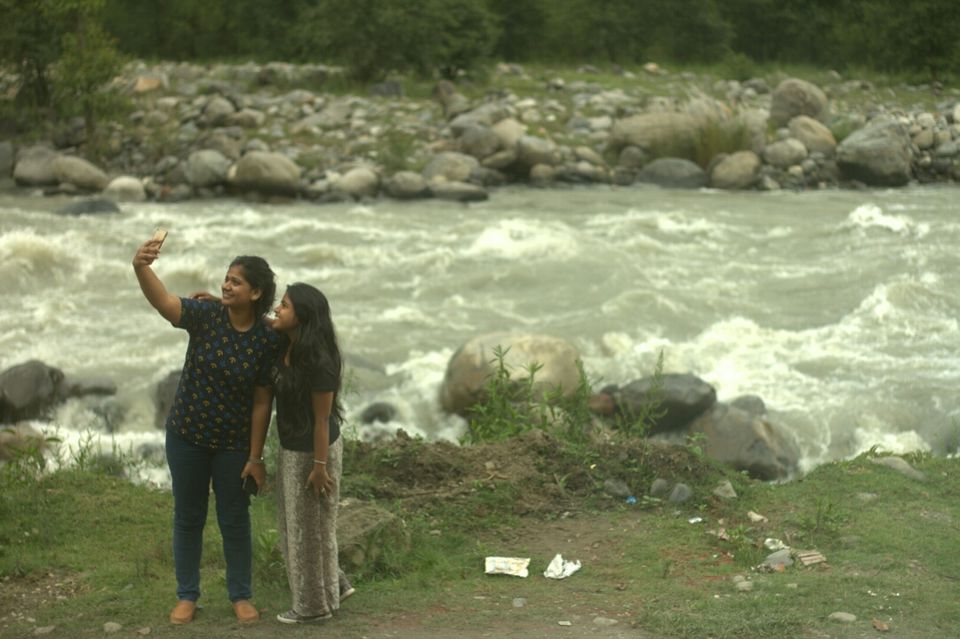 Ever since we graduated from high school 5 years ago, we had decided to go on a trip together someday (thanks to Dil Chahta Hai). This year we started planning for this one trip we had dreamt about years ago. We were no longer the little high school teenage girls anymore; we had grown into independent strong women. The moment I told my male friends that I'm going on a trip with my bunch of school girl friends, the first thing that came to their mind was, "A trip without boys would be so boring and unsafe for you girls." *rolled my eyes*
We packed our bags for our first "Freedom Trip" (we went during the Independence Day weekend) and boarded our bus from Jhandewalan, New Delhi at 9:30PM.  The bus was full of testosterone pumping boys and the only girls without any male companion were the four of us.
Anyhow, the journey which should technically take 15-17 hours was made into a 22 hours tiresome road trip. Thanks to the driver who had no clue where Manali was, but the view compensated for the delay.
We checked into our Hotel - The Valerian. It was near the Hidimba Devi Temple and what a view that hotel held. #suchview #muchwow
The next day we booked a cab to go for our local site seeing. Monsoon had arrived in Himachal, so we didn't risk going to Rohtang Pass. Hence, we decided going on a local road trip to wherever the road leads us.
The enchanting Beas river, the breathtaking valley, beautiful apple orchards and the wonderful people  is what makes this place BEAUTIFUL.
While being driven around and resting my chin on the window, feeling the cold air brush through my face, I sensed the true meaning of FREEDOM. While Mohit Chauhan sang in the background -
"Kal pe sawaal hai,
jeena filhaal hai.
Khaanaabadoshiyon pe hi jaane kyun
Ilahi mera jee aaye aaye."
This trip made us learn more about each other and made us come closer.
Celebrating our 10 years of friendship amidst the mountains. Check.