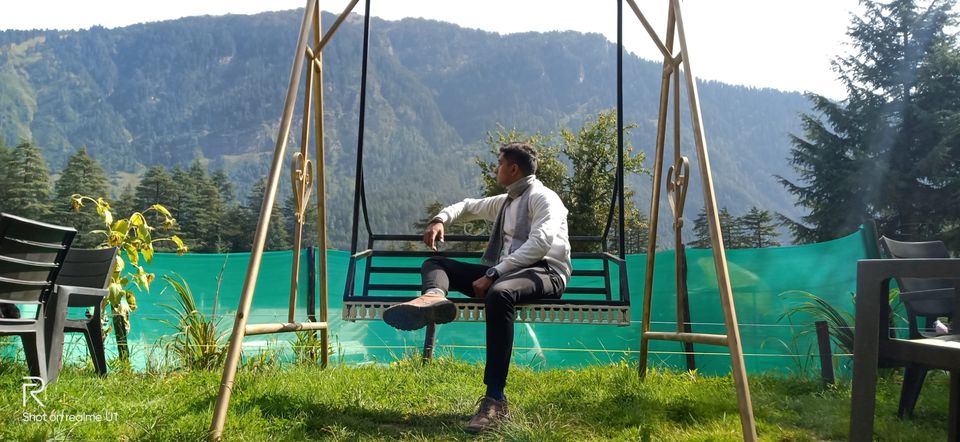 We started our journey on 5th of October with 6 bikes and we were 12 in numbers.
After some obstacles and problem and challenges we reached manali in 12 hours with a distance of 376km. We reached there in the evening so didn't explored anything except the market.
I'll say manali has it's own taste i mean the momos there and the pan and many other things.
If i conclude day 1 then it was about the manali food and rest😅.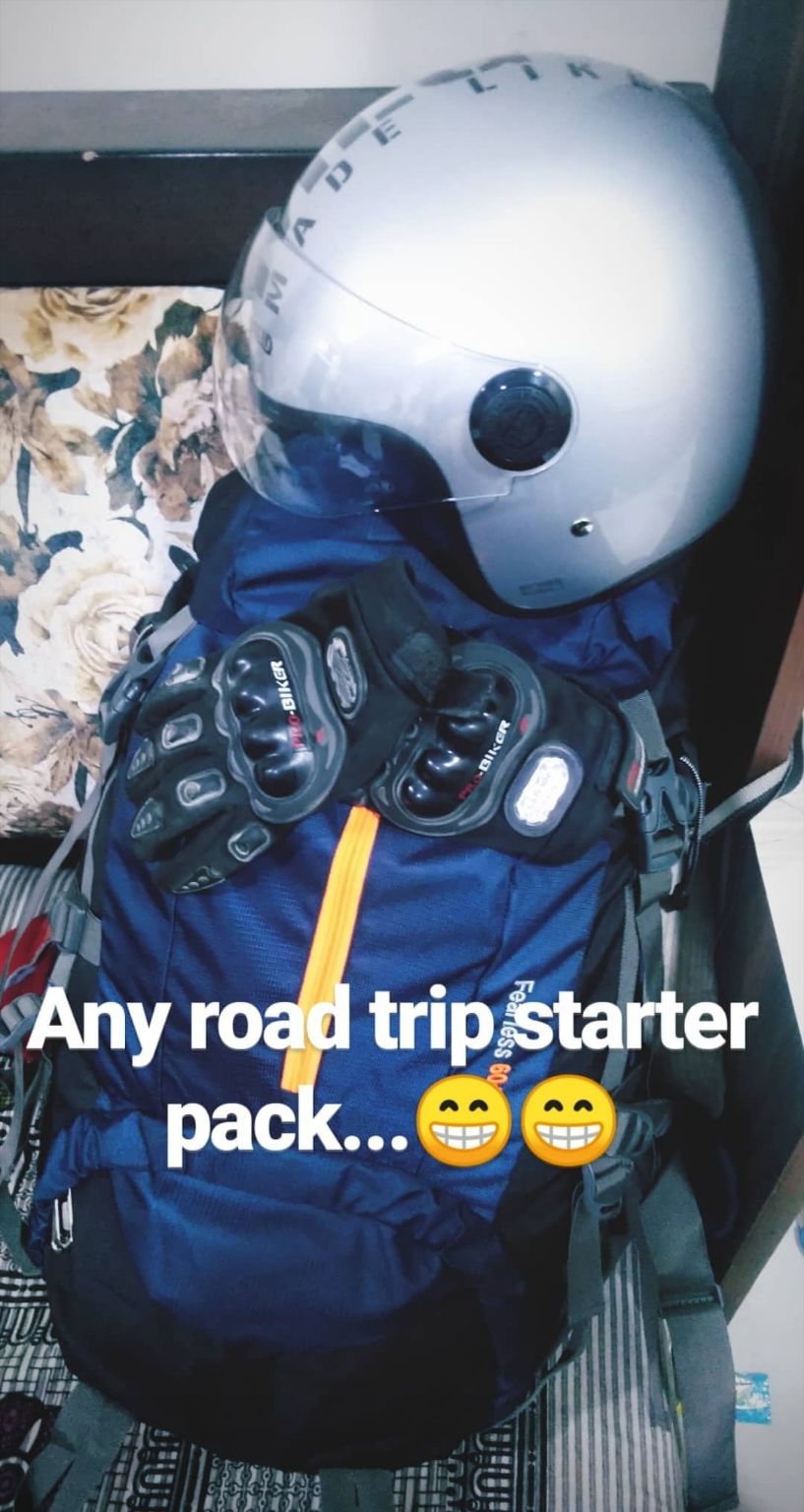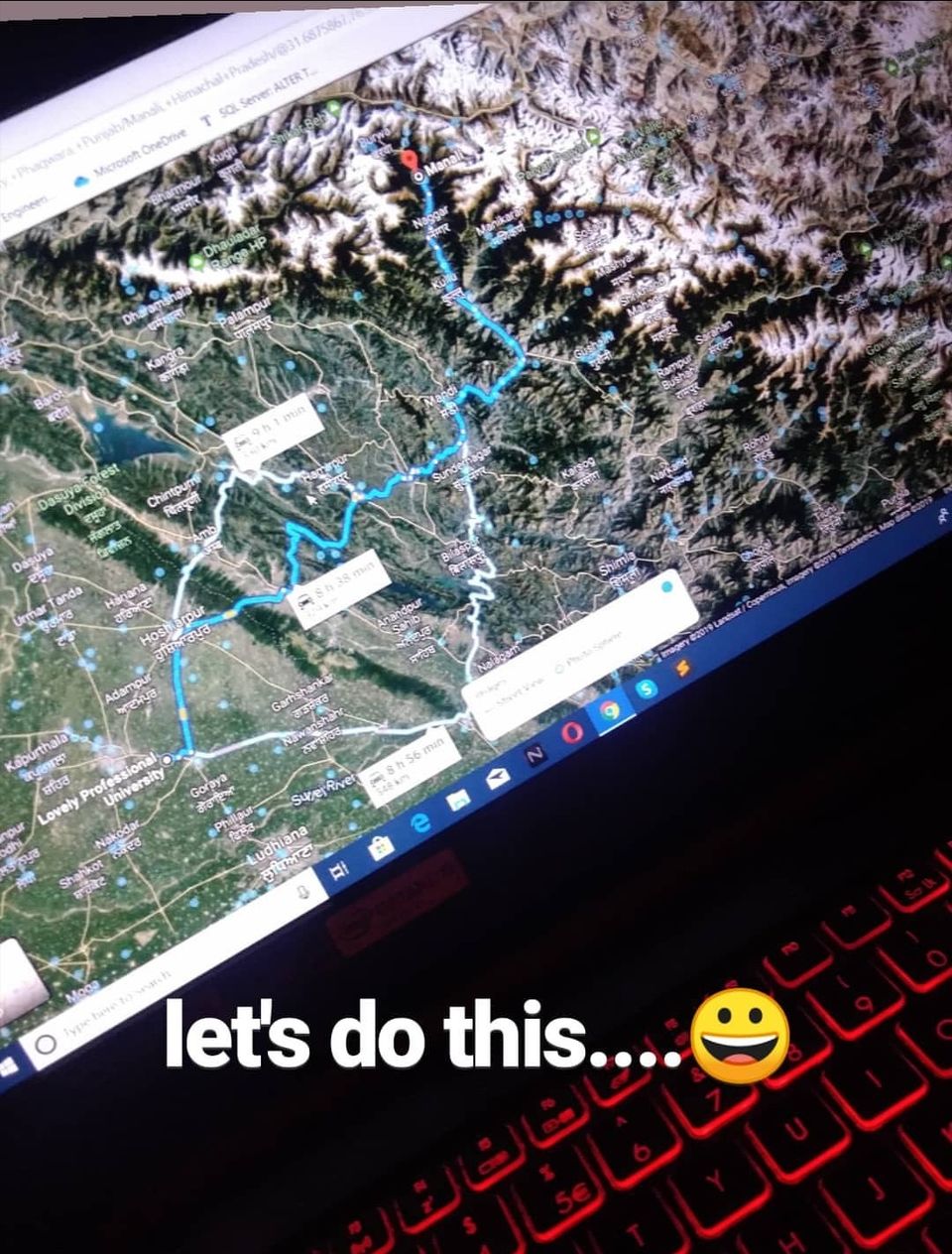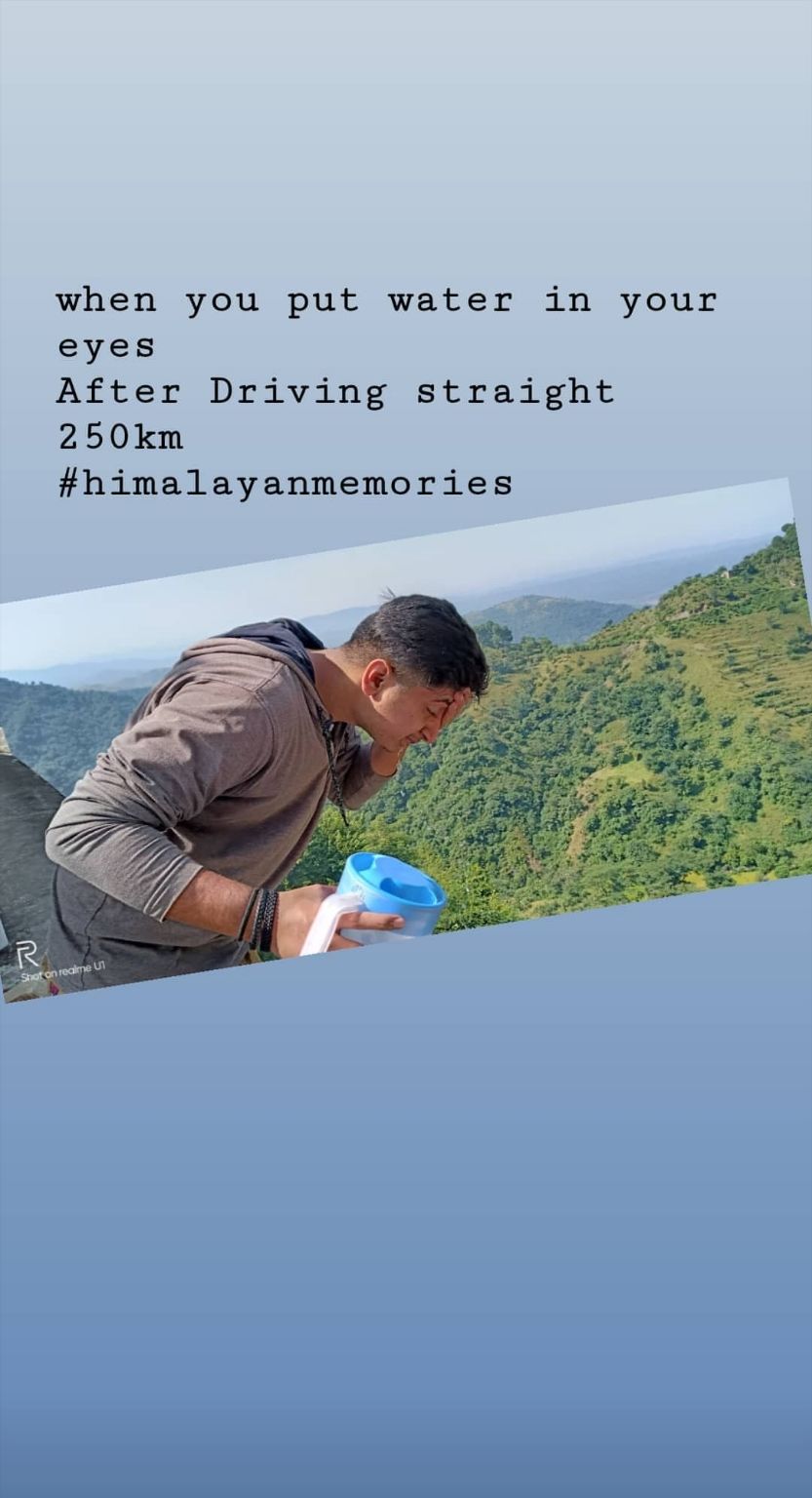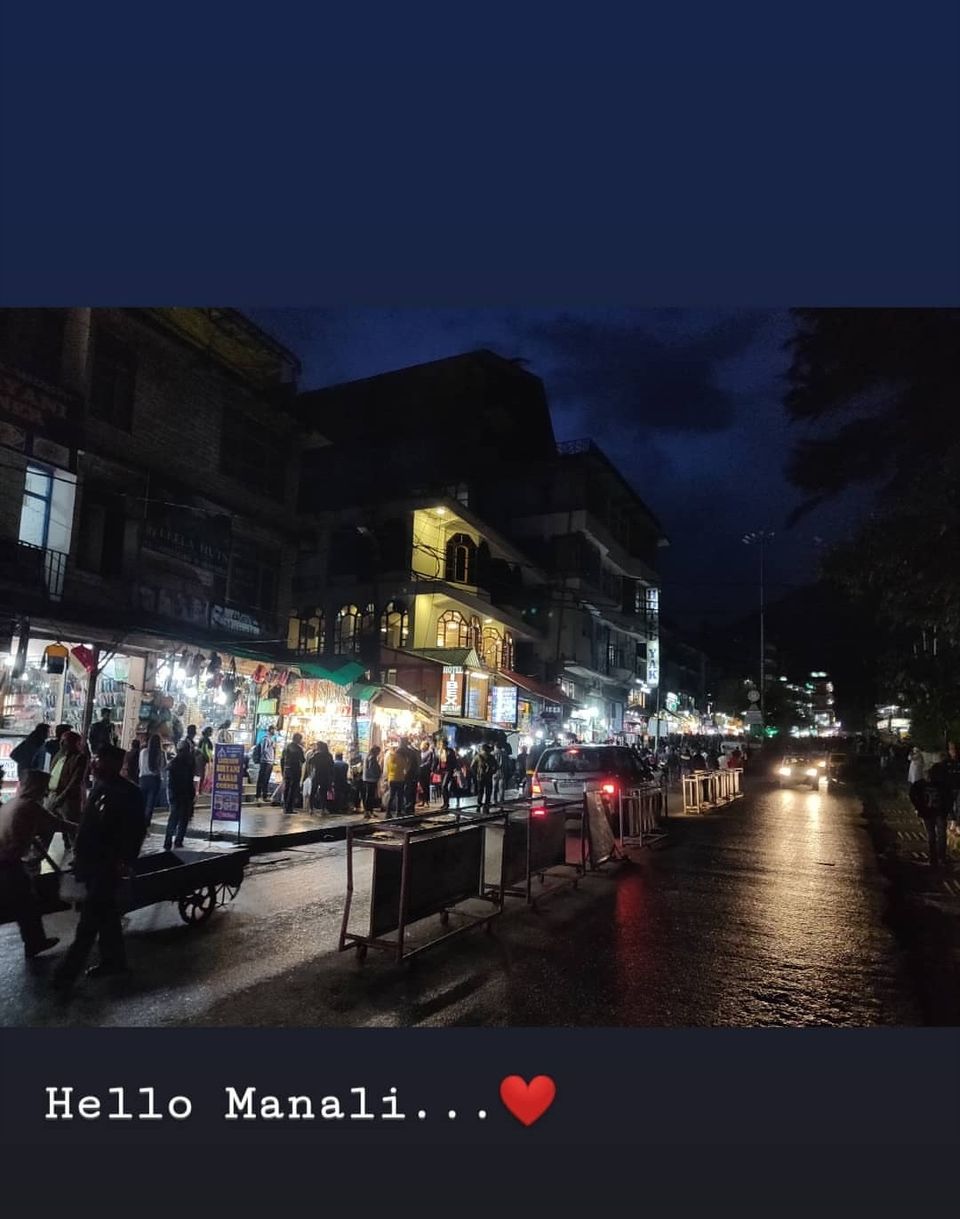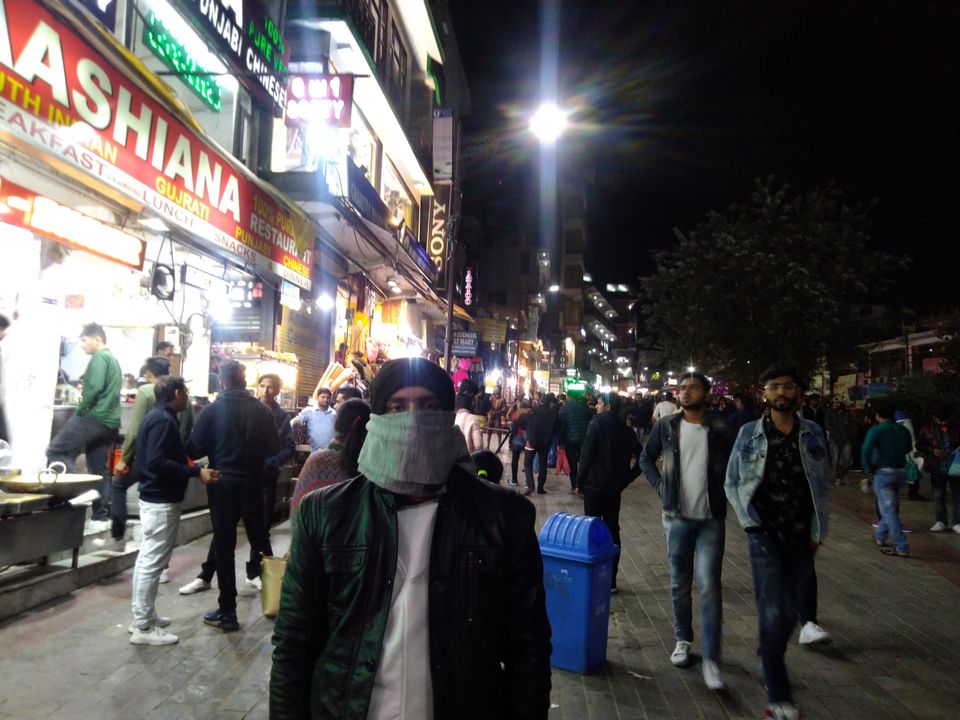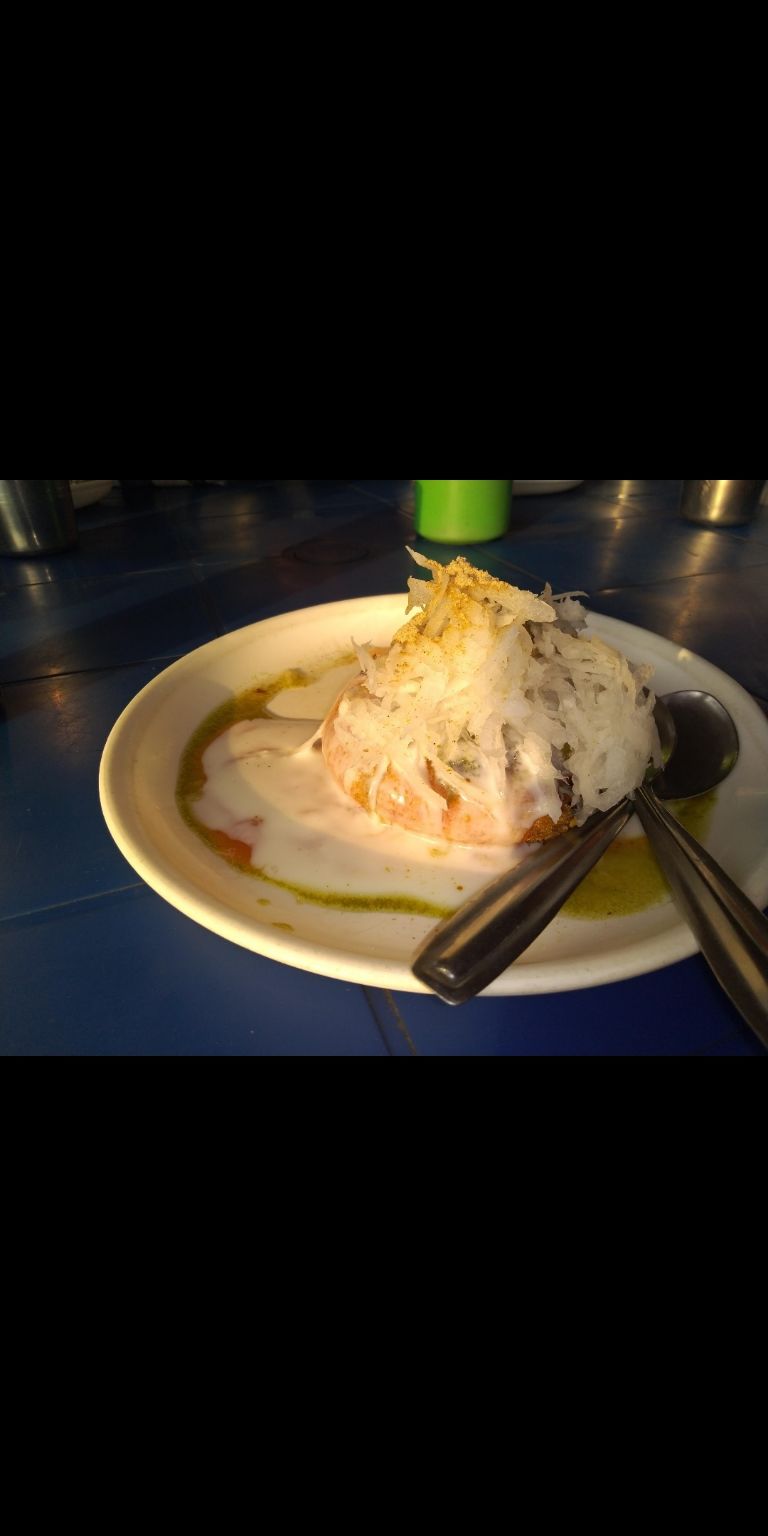 Exploring Manali♥️
So on day two we planned to visit rohtang but when we reached at rohtang check point ( which is in  village gulaba) we changed our mind and came back . The way was beautiful and amazing. Like we were living the dream. We went to hidimba temple, solang valley,jogni falls and many other places nearby manali.
if i talk about major places..
Hidimba temple:
Very beautiful, holistic and historical place. Complete peace and loving scenes. I was amazed by this place.
Solang valley:
it was fun to visit there. This place had some beautiful Mountain views. Adventures places. You can do many adventure activities there. But if you are going there in snowfall time then it's more exciting because the valley has its own beauty at that time.
Jogni falls:
After a short trekking of approximately 2km we reached there and shocked by the view. according to me this waterfall has more beautiful scenes and joy then the kheerganga trekking (mind me but that's what i think).
On our way back we lost the trekking way and only we knew how we reached down to point 😂.
The fall is amazing and the most loved place i visited in manali.
If you are planning to visit Manali then jogni fall is a must visit place.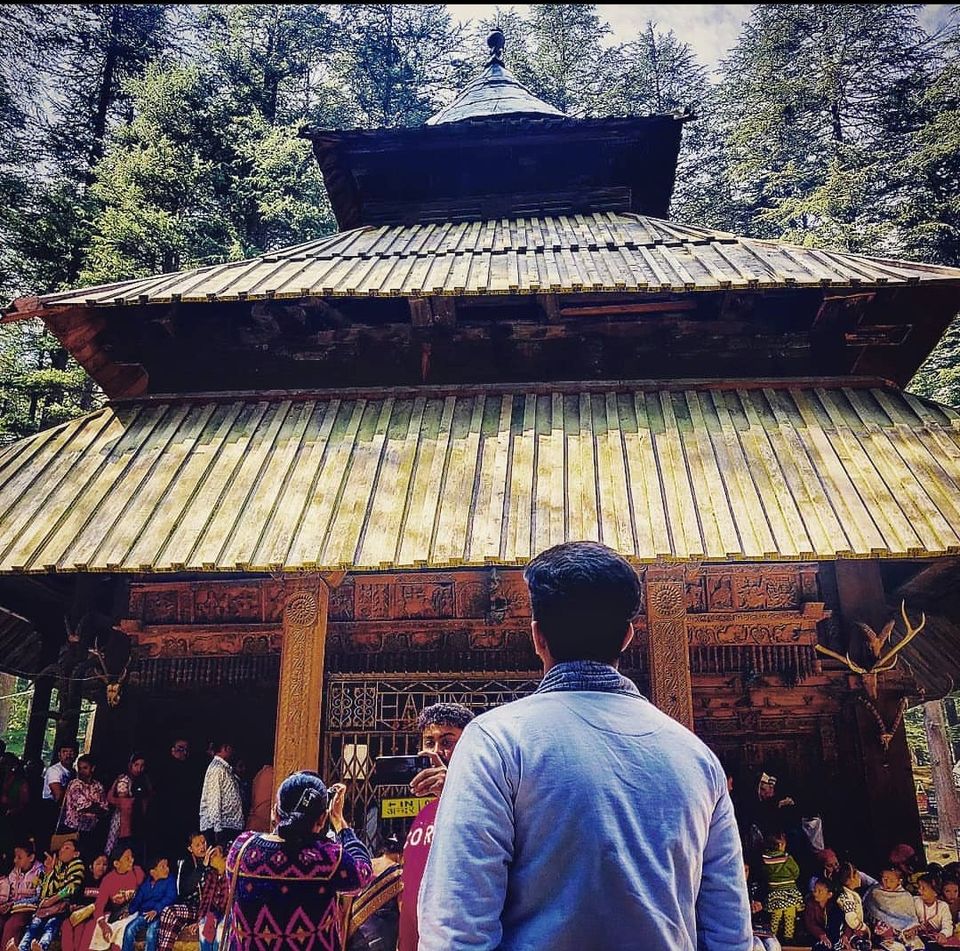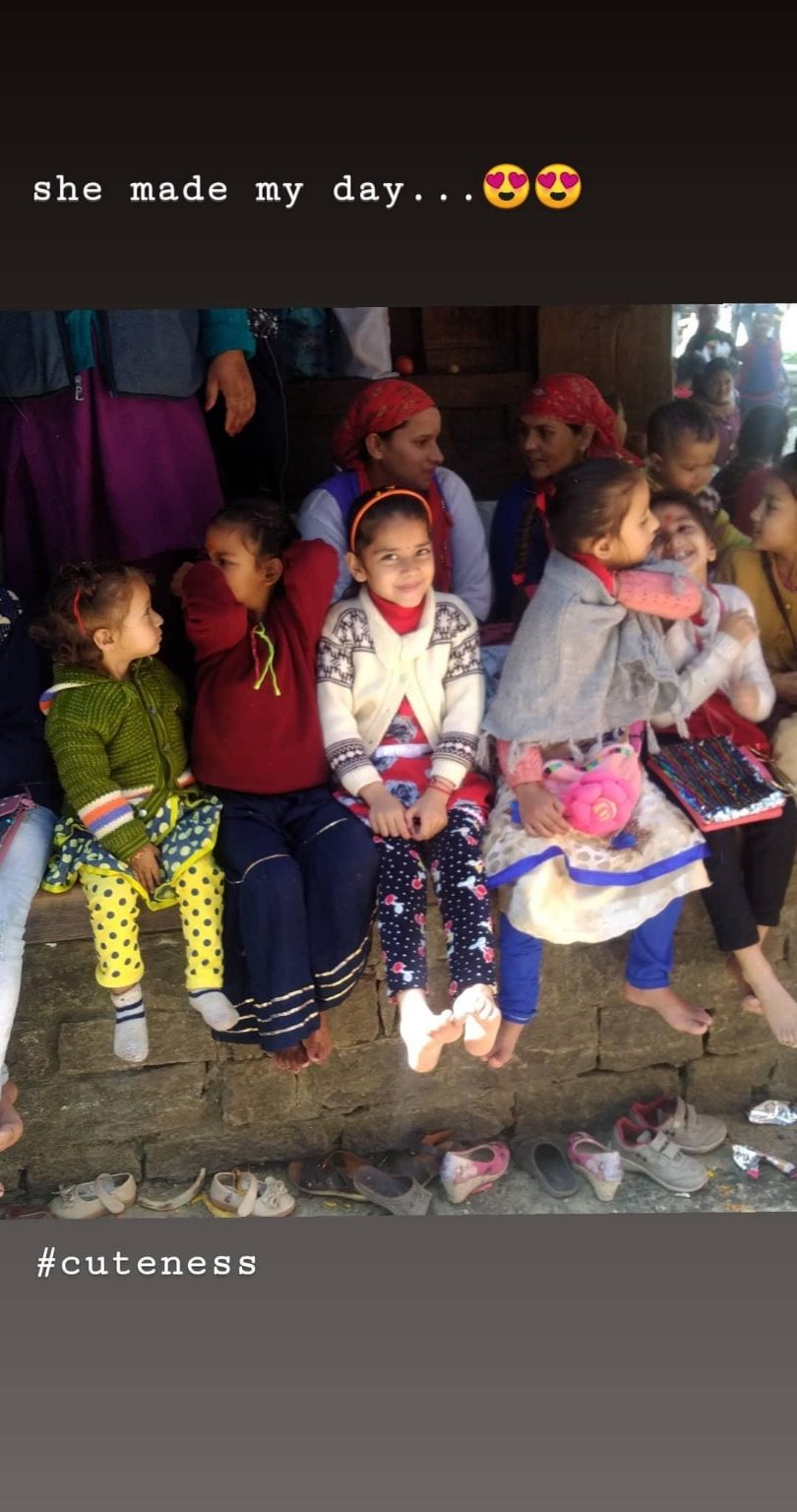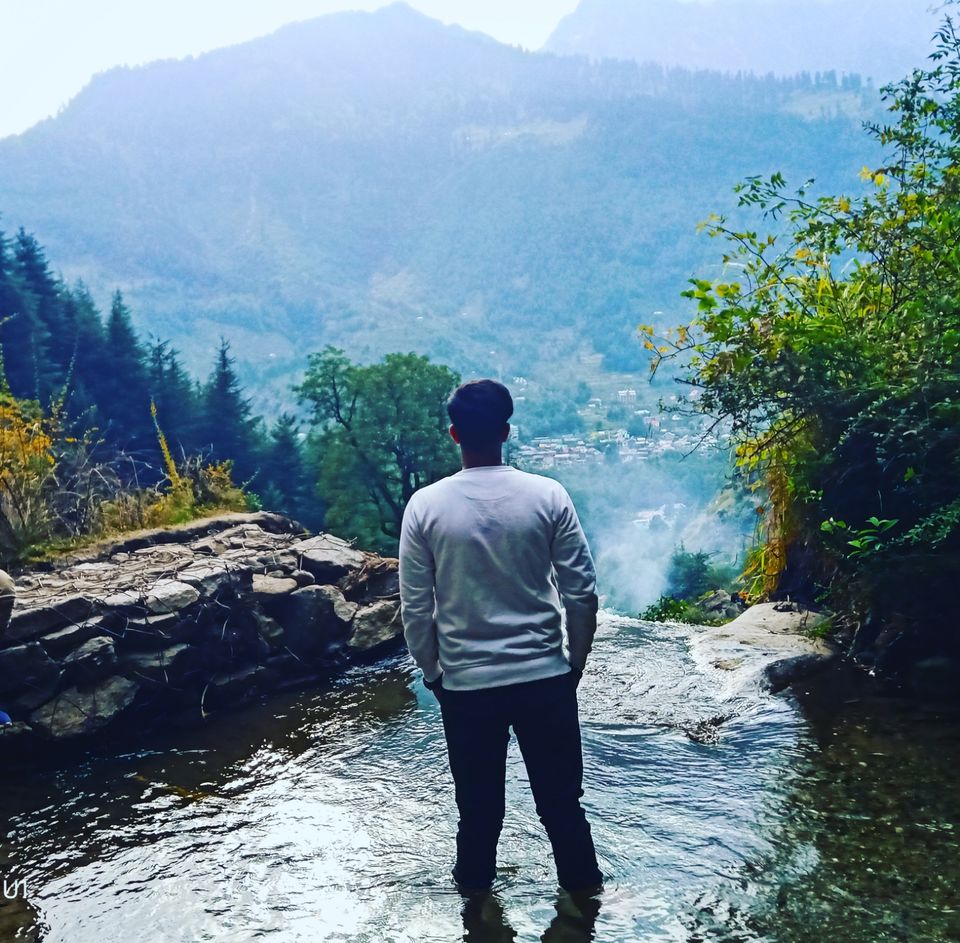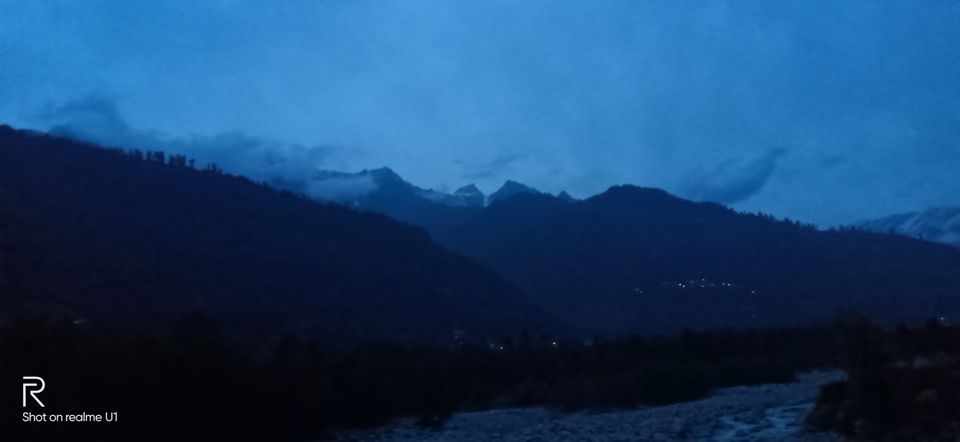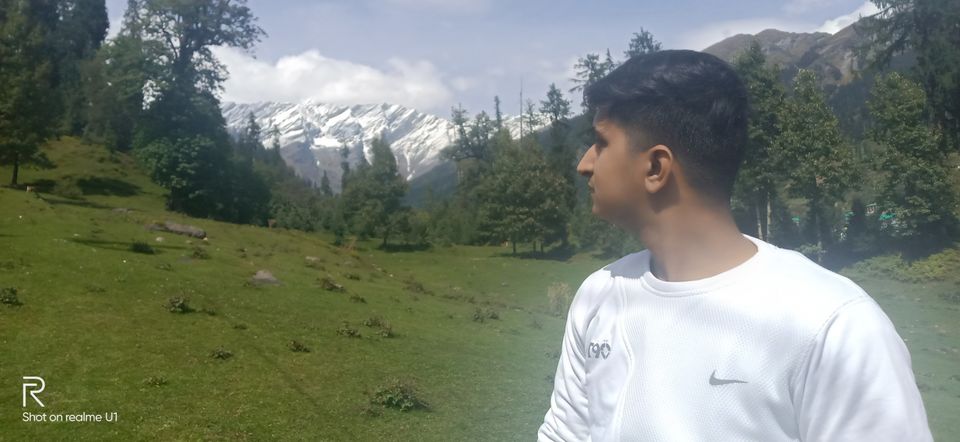 Exploring the manali food😍
Kheerganga Trekking🏃
on day 3 we headed to kheerganga trekk.
after 3 hours of riding and passing destinations like manikaran ,kasol we reached to the base camp in Tosh.
We started our trekking at 12 in noon. It was 6 hour trekk of 16 km and before that we packed our bags and there are some restaurants which provides you services like shoes on rent, raincoats, and bags security. we placed our extra luggages there and took only important stuffs with us . like water bottle, snacks and all( if you are planning to visit there then you must carry this things witb you).
After a harsh, terrifying and breathtaking trekking of 16 km . we reached kheerganga top at 4 in the evening (in just 4 hours). We were completely tired. but the view was quite good. There is a natural hot spring as well on the top. Camps are there, you can stay there, food facilities are also there but a bit  quiet costly but it's okay because they are also doing a lot of hard work so that's nothing in that case.
You can do bonfire and chill with high music 😅.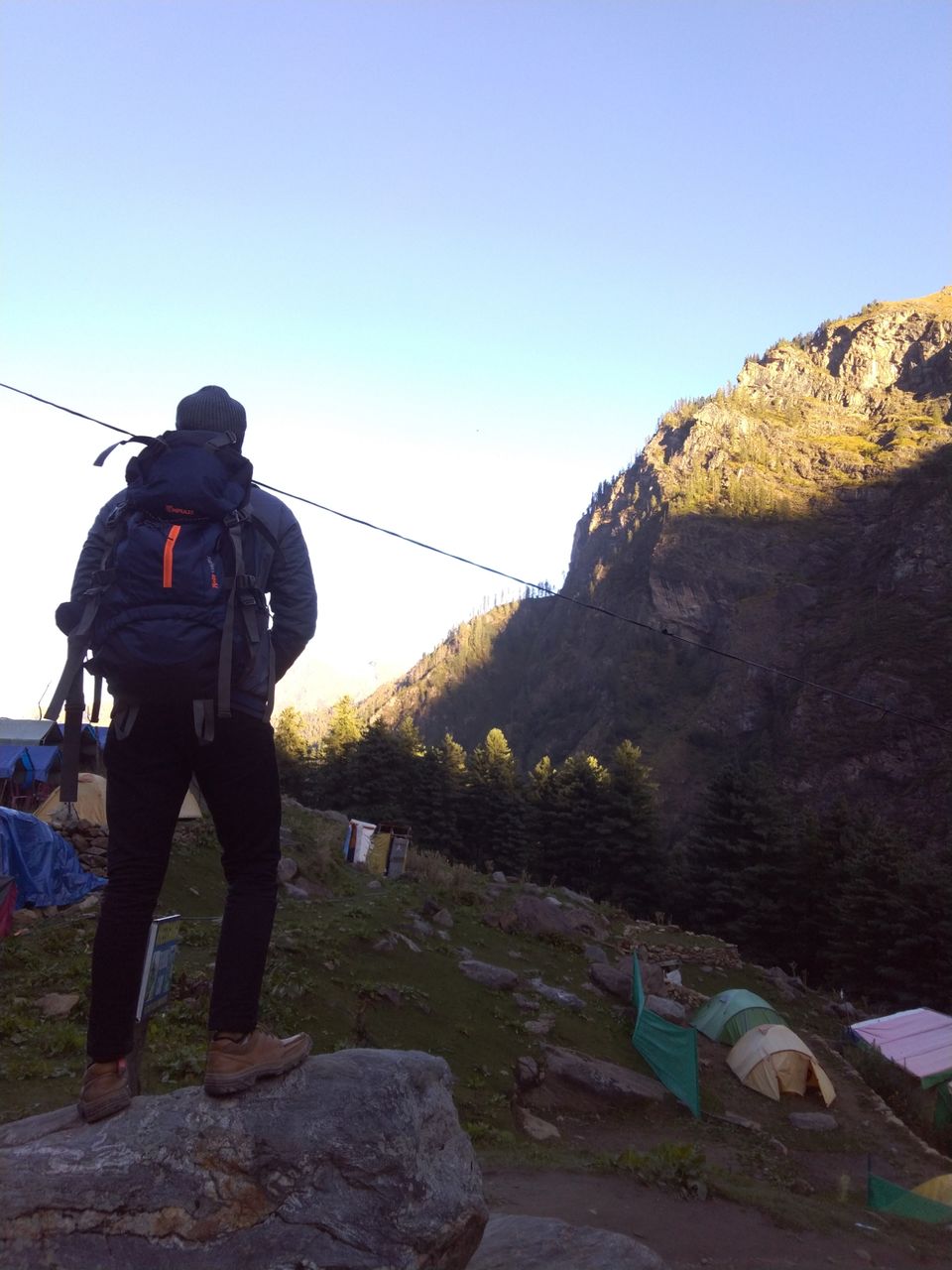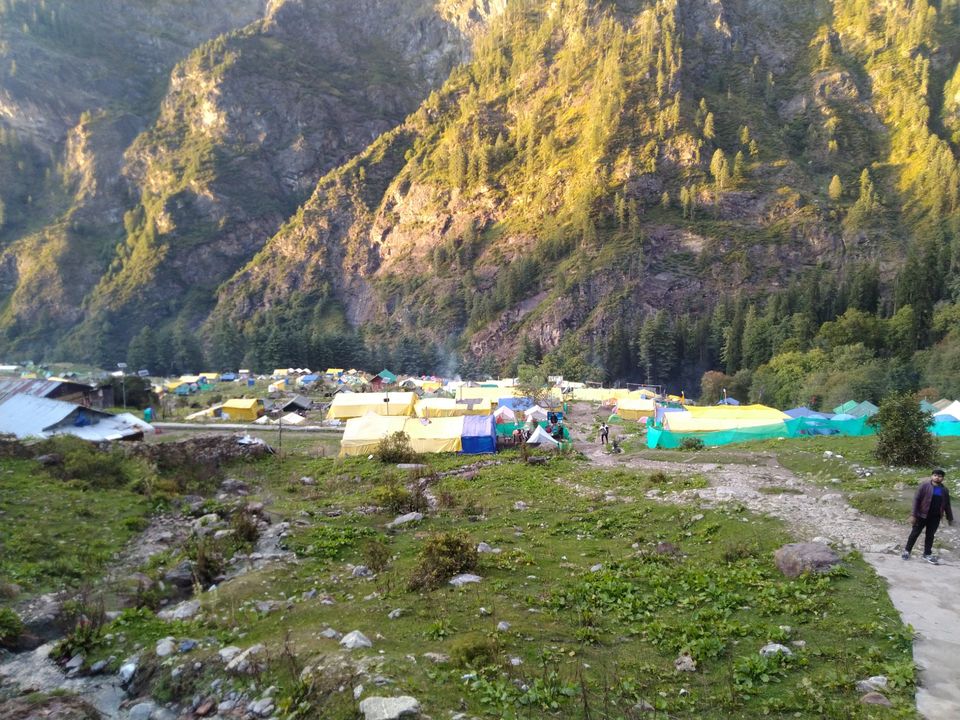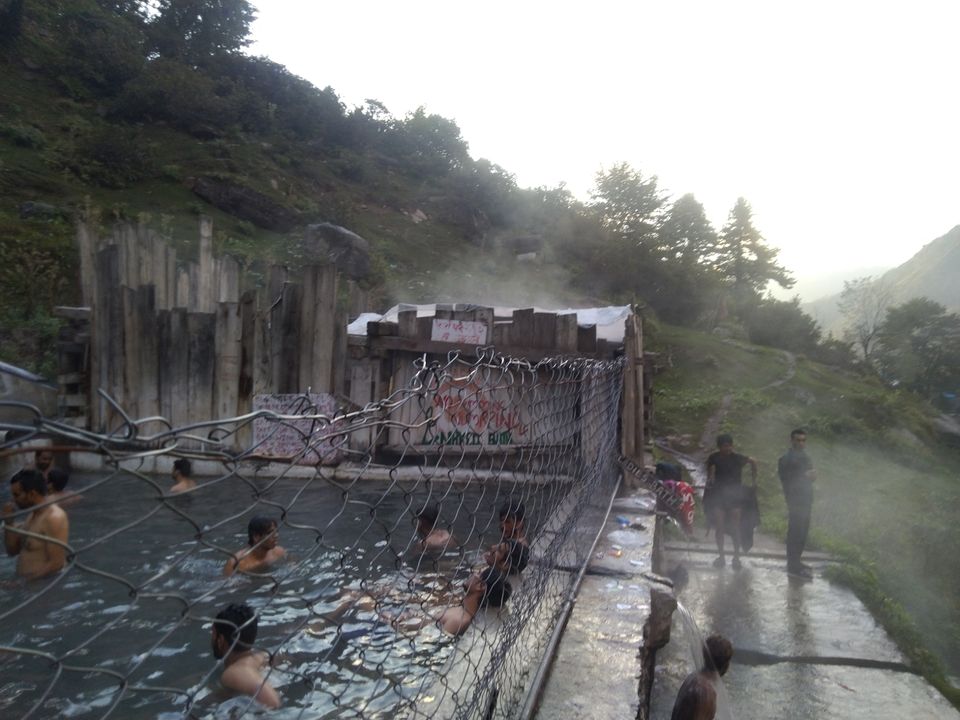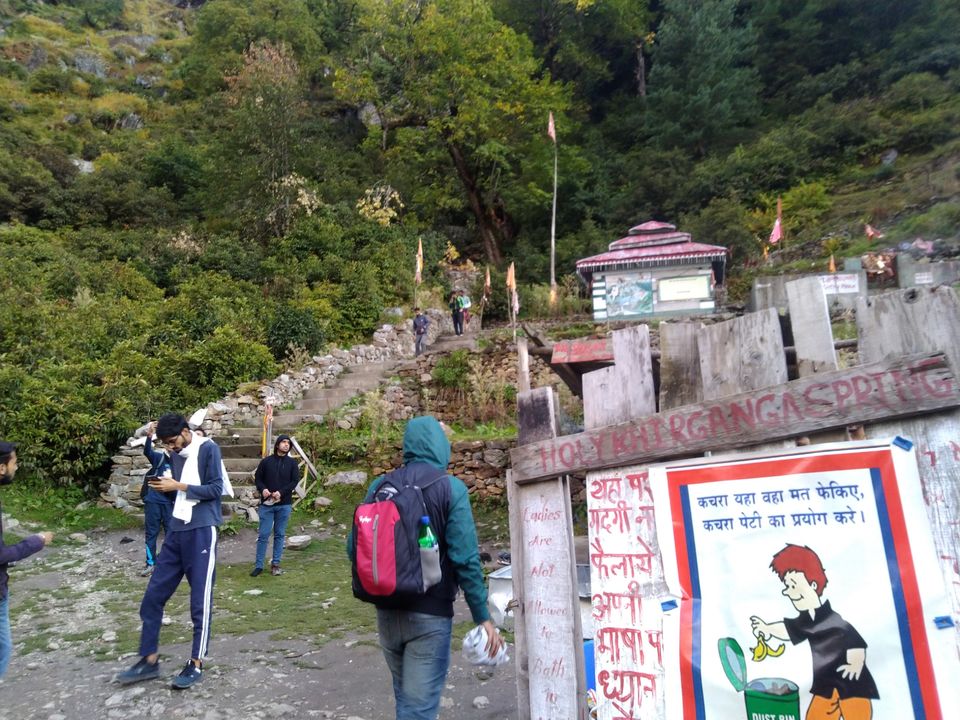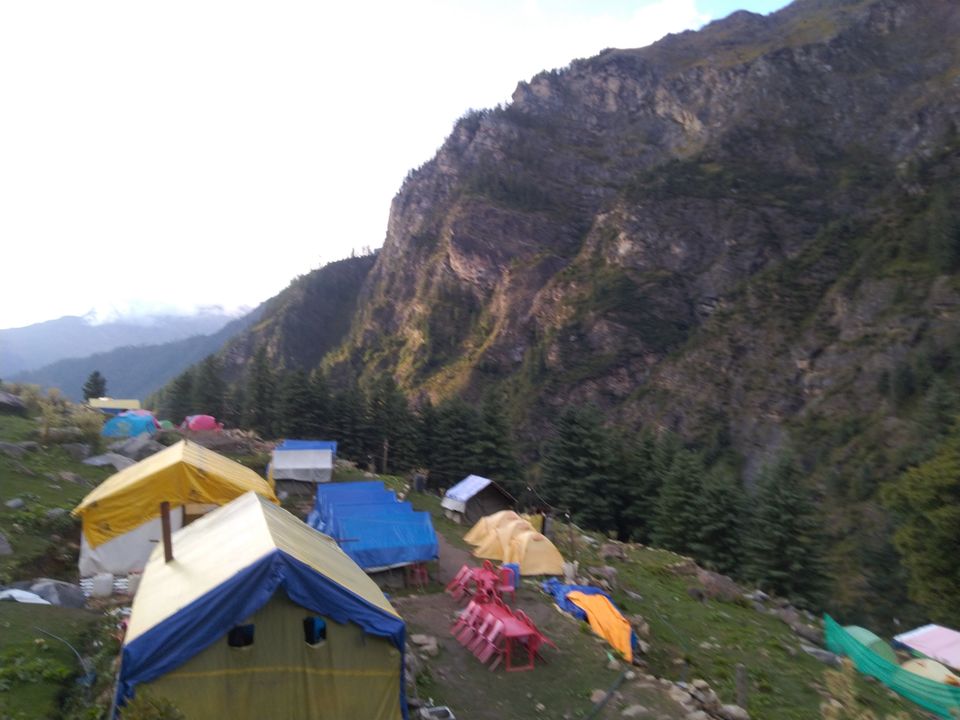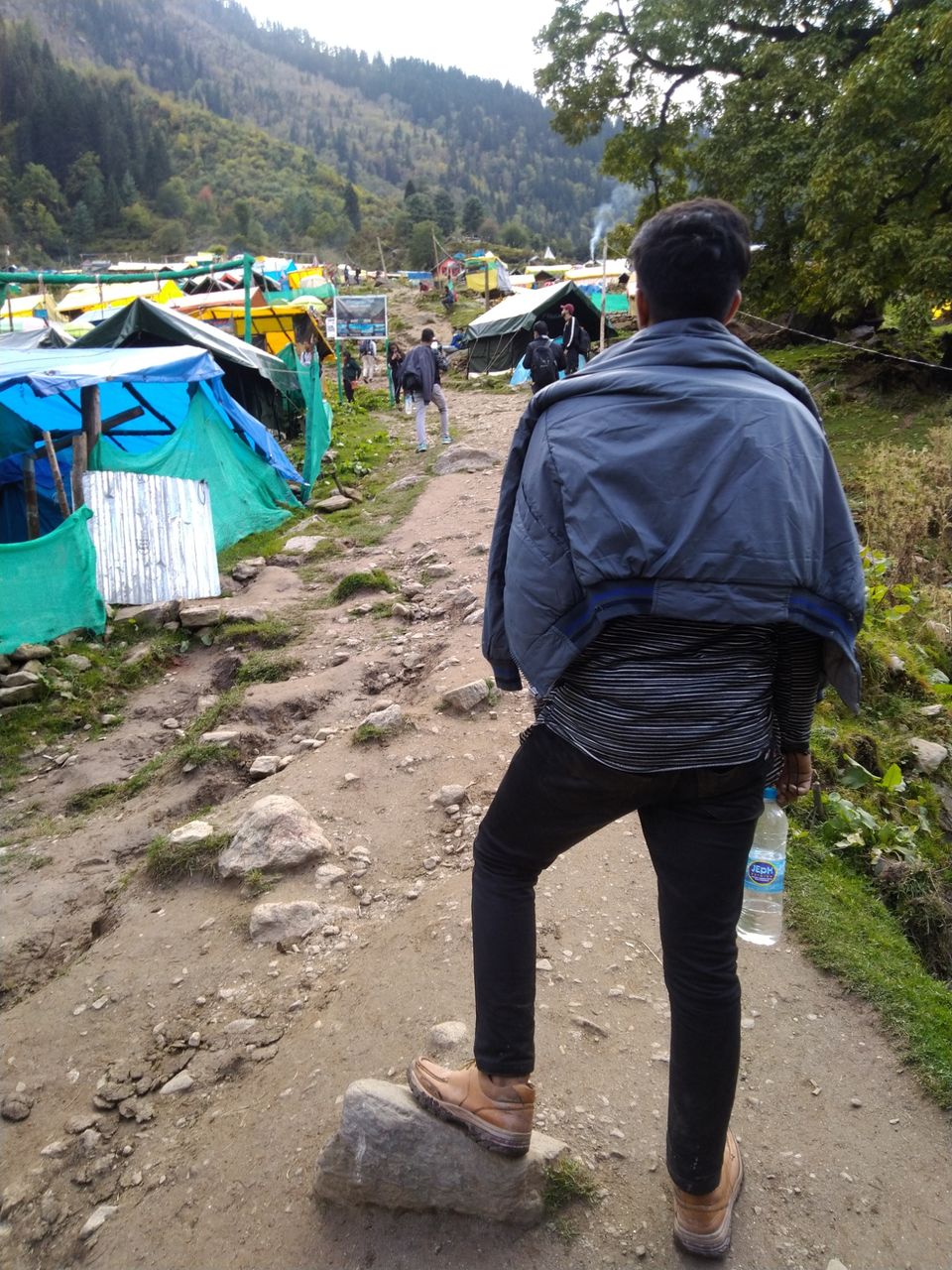 Homecoming 🙅🏻‍♂️
On day 4 we headed back to home. On our way back we went places like manikaran,kasol and bhuntar. Really good places. In manikaran we went to Gurudawara and did some seva there (really good experience as people were so kind there). Manikaran Gurudawara also have natural hot spring where you can take bath in natural hot water.
Finally after a long long drive reached home safely in the mid night of 8th of oct.
Thanks for reliving my trip with me again 😅😜
#kushkhustrips😂