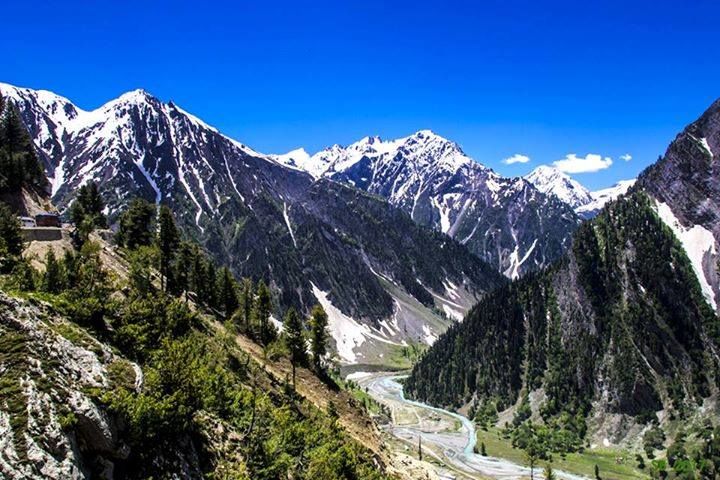 A road trip to the picturesque Rotang pass can be a sight if you travel in the correct time of the year. snow walls and plenty of white snow all around shall set your mood into a playful one. The beautiful landscape that accompanies you during the trip is something one should look forward to. As you drive by one can play the most soothing songs or any beat and enjoy the trip as you climb towards the snow capped mountains and feel the rains of snow and the crystal clear sky. As you pass by, the mesmerizing view has the healing power to relax all the worries of ones life and retreat your senses with the touch of nature.
The high mountain pass of Rohtang lies at a high altitude of 3,978 meters above sea level and located in the eastern hills of the Pir Panjal Range. The pass lies at a picturesque location with the rivers Beas and Chenab that lies to the southern and northern side of Rohtang Pass. Rohtang Pass is famous for its picturesque views of the valley and various hidden waterfalls. Rohtang Pass is a must visit on your trip Kullu-Manali.
Best time to visit the pass is in the month of May once the pass is open by the government for visits.