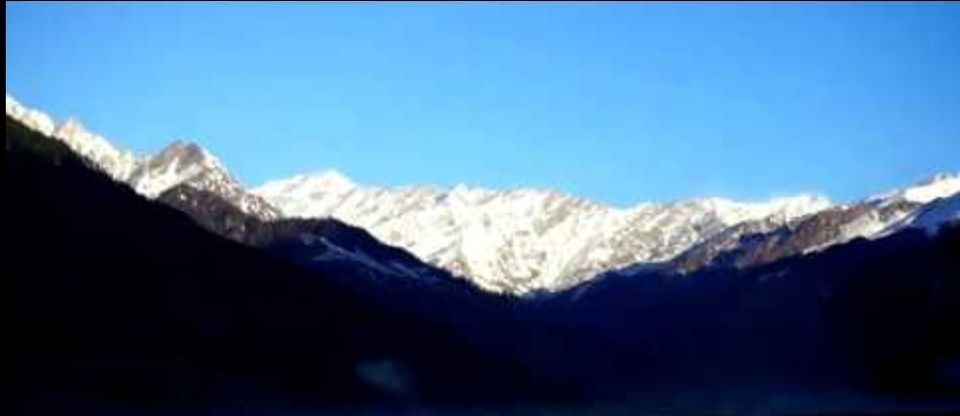 This is a timelapse captured in Manali during the winter of 25th December 2017 of the sunrise in the hills and the valley below and also clouds gliding away over the mighty Himlayas.

We stayed at a hotel and requested for the mountain view which the owners were very kind to oblige. The name of the hotel we stayed over is Hotel Hill Partridge and after seeing the video you will agree it's an amazing view.

Please enjoy the views and follow me at my social handles and provide any suggestions.