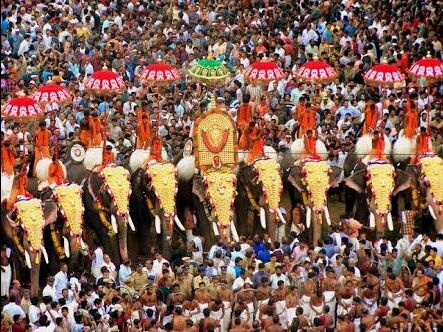 South India, is famous for festivals along with the festival cuisine that follows. Travelling during festival days gives us a full picture of what the state is about, their culture and the states popularity. Besides Diwali, Holi and Dussehra which is celebrated all through India, south india four States have famous popular festivals.
Being a south Indian, telegu being my mother tongue, I have travelled a lot during these festival days and have tasted, prepared these dishes at home too.
Let's start with  TAMIL NADU
 Pongal: It is a four days festival where in people worship Lord sun and earth. It is also a famous festival for farmers as it is a harvest festival for them. On these four days, f amily members get together, cook food, pack them and visit as many temples as possible.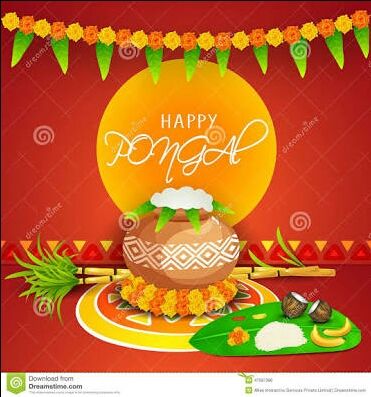 Festival food Chakara pongal -  a dish made out on brass pot or mud pots with rice, very little moong dhal and jaggery. At the end little milk is poured, dry fruits are fried and added with cinnamon powder. It falls in the month of January.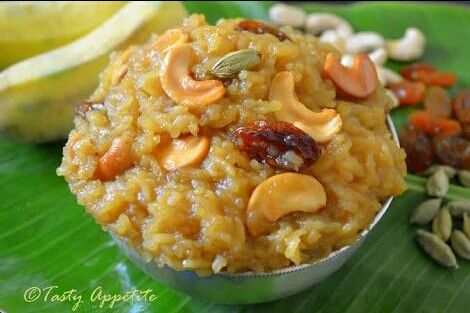 Next let's go to Kerala
Onam This festival falls in the month of August-september. Lord Vishnu during Vamana Avatara, makes a home coming to Kerala in the form of mythical King Mahabali. It is also a harvest festival for farmers. It is a full ten day celebration, where each day signifies each tradition. Music, dance, boat race and flower rangolis are a part of celebration.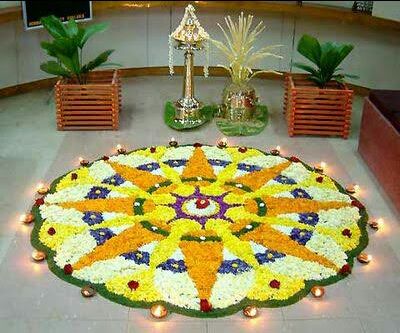 Festival food- Onam sadya- They are 26dishes served on plantain leaves which include Olan, Avial, Eriseri, payasam, Thoran, kaalan and Mezhukkupuratti.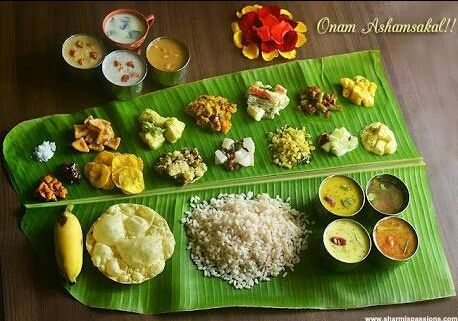 Next is Karnataka
UGADI: It is the birth of new year of people from Deccan region. It falls in the month 
Of March. It is also a festival for people living between Vindhyas and Kaveri River. The festival starts with lot of prayers, finishes with a grand pooja.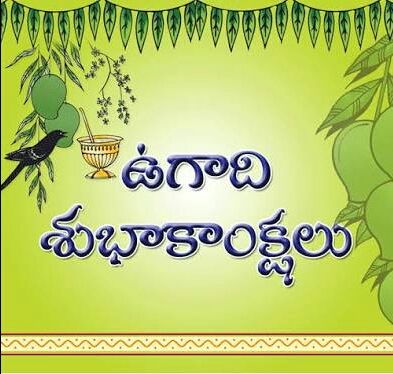 Festival food- Bevu Bella -  it is a mixture ofNeem flowers -Sadness,Jaggery - sweet nessGreen chilli pepper - angerSalt - fearTamarind juice - disgustUnripenend mango - surprise,Whereby all these emotions arr accepted and had with equanimity on New year day.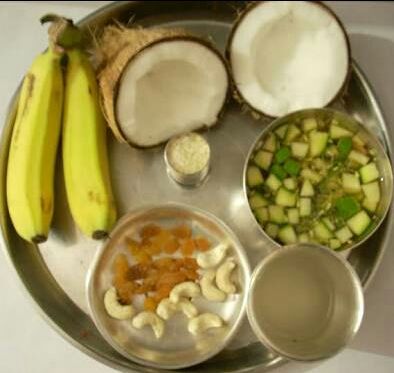 Last its ANDHRA PRADESH 
Makara sankaranthi: It is celebrated in the month of january. It is also the harvest time festival. It falls on zodiac sign Capricorn -makara. It symbolises the end of winter, starting of summer. It is a four day festival, whereby one day people fly variety color kites. It is also called "Regi pandlu" in telegu. On these four days, Haridasa, a well dressed cow, is worshipped as Lord Vishnu, is taken to everybody's house and without talking they pray through singing.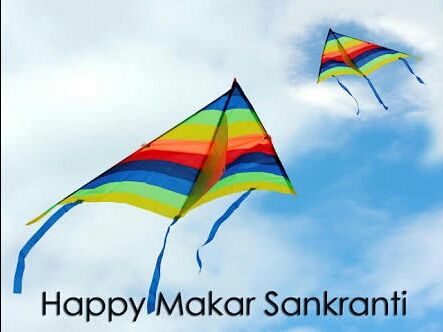 Festival food Chakinalu - karam appalu, jaggery appalu, idlis, dappalam(dish made out of pumpkin), mixed vegetable curries and appalu(balls out of jaggery) are served.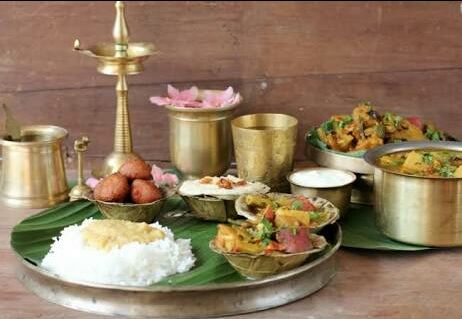 Festivals give festive energy in each one of us. Travelling helps us to exhaust this energy. Festive travelling is a different experience which travel lovers shouldn't miss.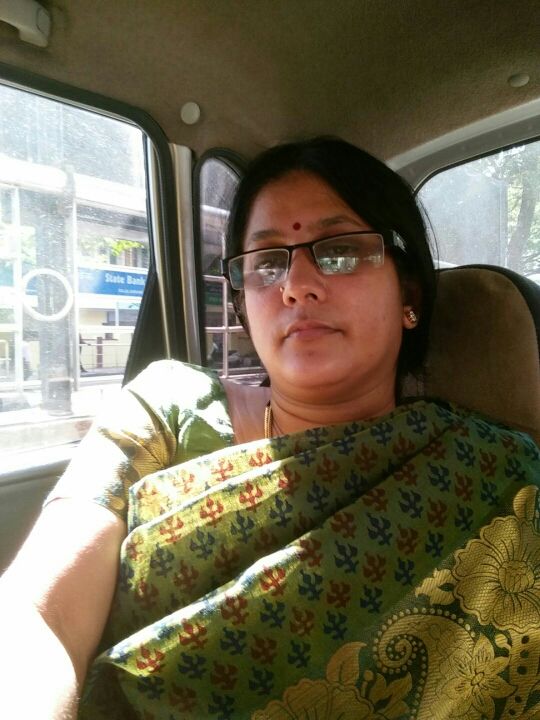 http://radnarasimhan.wordpress.com